 Trestyn Zradicka
Known For: Acting · Gender: Male
Biography
TV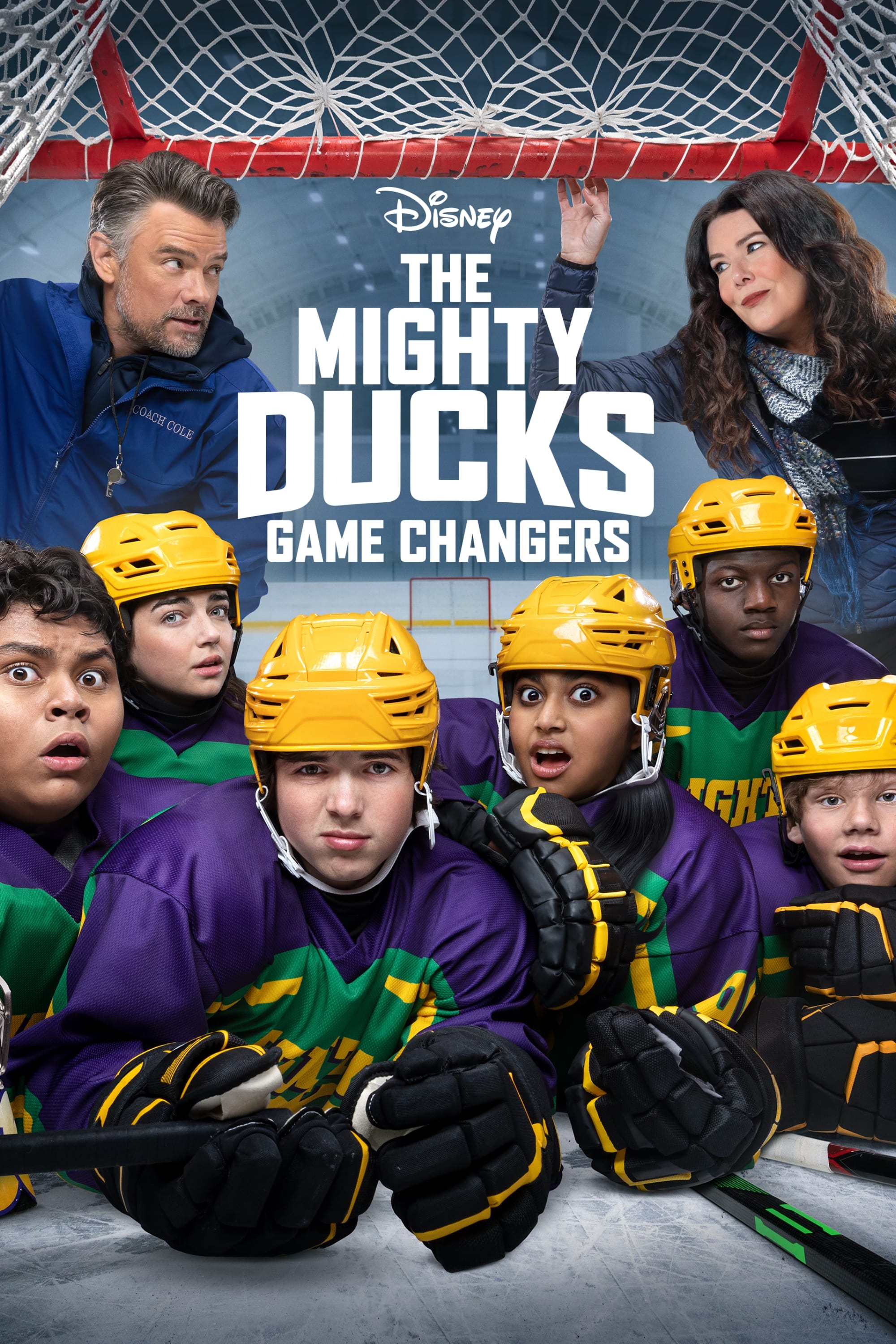 The Mighty Ducks: Game Changers
TheMightyDucks are a powerhouse youth hockey team. Evan and his mom decided to build a ragtag team of misfits to challenge the cutthroat, win-at-all-costs culture of competitive youth sports after Eva...
TV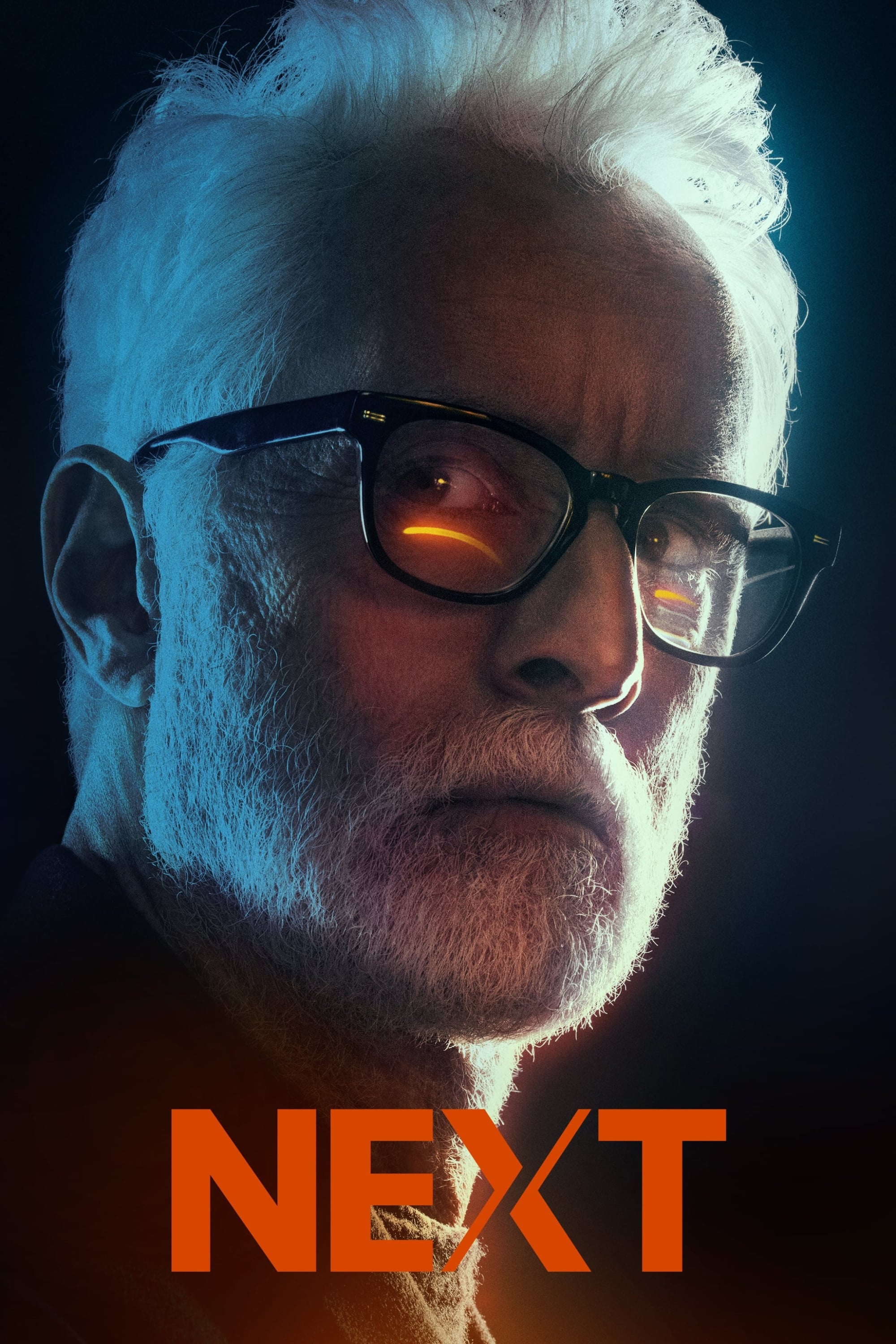 NEXT
A Silicon Valley pioneer discovers that he has a powerful A.I. It might spell global catastrophe, and teams up with a cybercrime agent to fight a villain unlike anything we have ever seen.
TV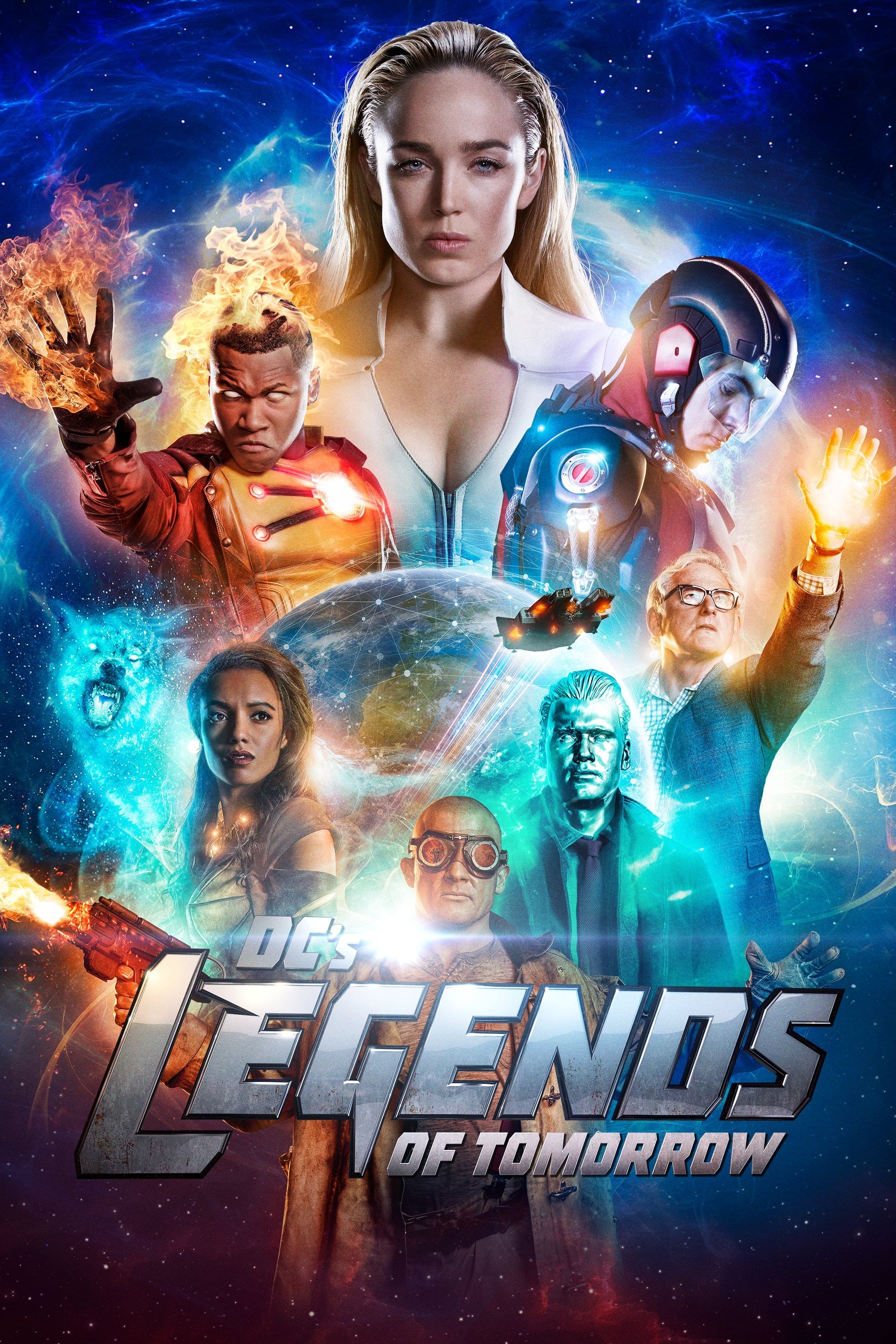 DC's Legends of Tomorrow
When heroes are not enough. People who are legends are what the world needs. Having seen the future, time-traveling rogue Rip Hunter is tasked with assembling a disparate group of both heroes and vill...