 Biography
Patrick O'Connell (1944–2005) was a Canadian poet. Born in Winnipeg, Manitoba, he was educated at the University of Manitoba. In 1993, he was the winner of the John Hirsch Award for Most Promising New Writer.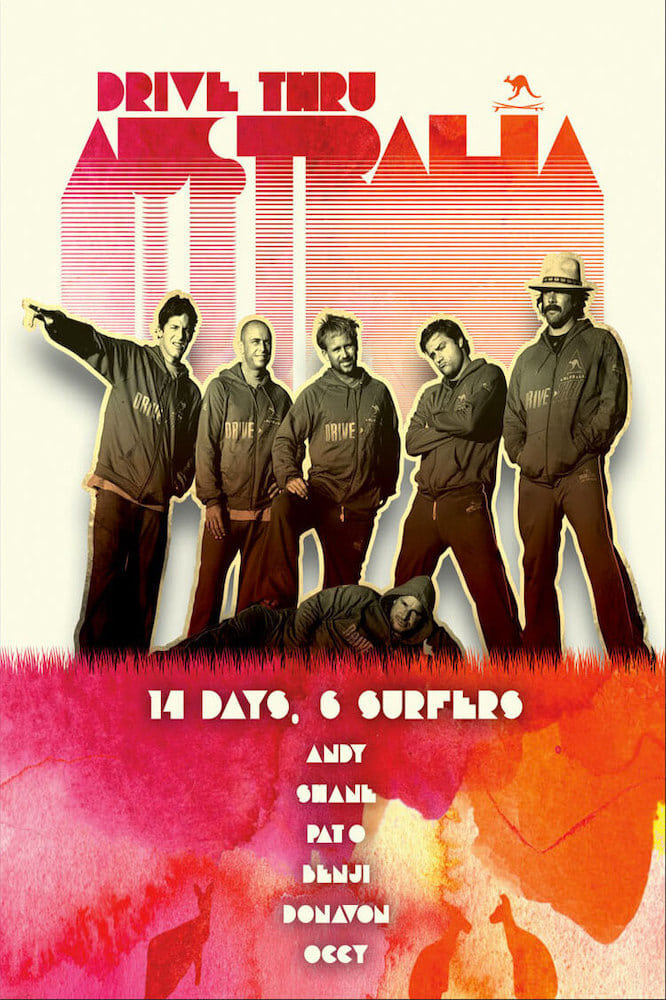 Drive Thru Australia Part 2
Donavon Frankenreiter, Benji Weatherley and Pat O'Connell are joined by Shane Dorian, three time world champion Andy Irons and Australia's own Mark Occhilupo. Spend two crazy weeks driving, surfing an...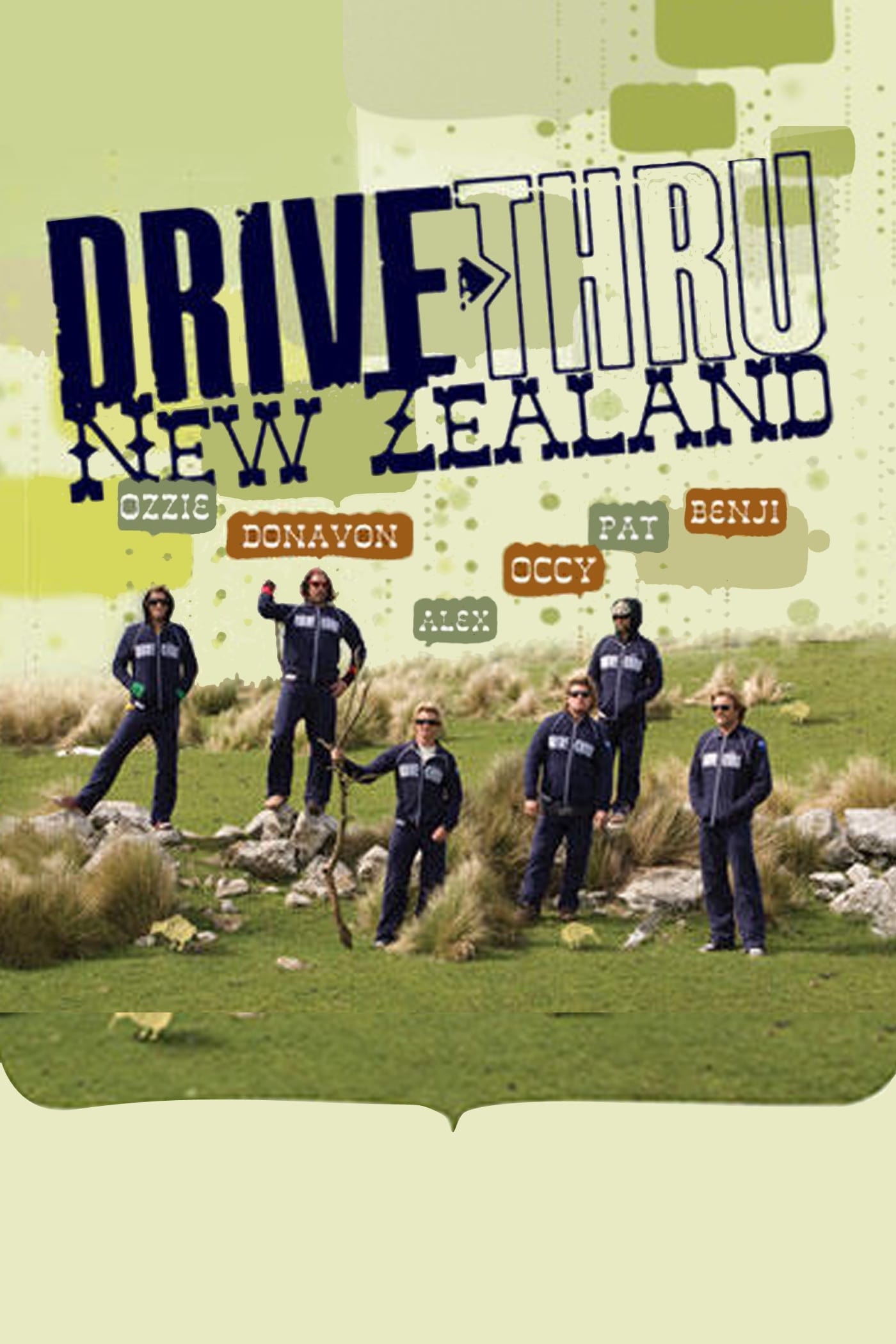 Drive Thru New Zealand
Overlanding it nearly 4000 km from Auckland on the North Island to Dunedin on the wave rich yet rugged South Island, Drive Thru New Zealand embarks on another zany adventure as veteran road warriors s...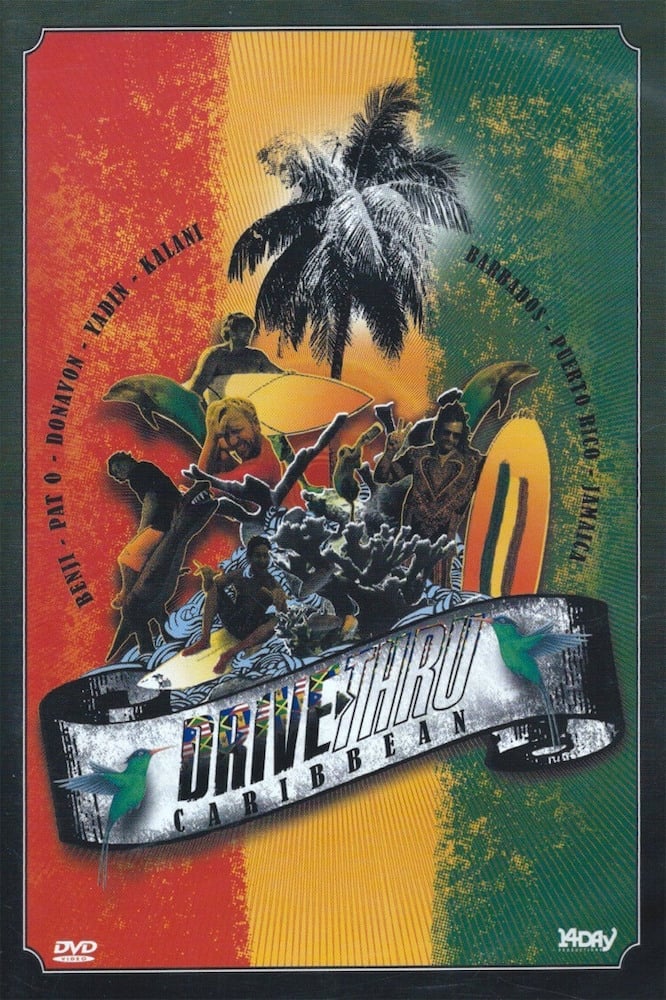 Drive Thru Caribbean
Greg Browning, the creator of The Drive Thru series, brings us his latest hilariously entertaining and action packed installment "Drive Thru Caribbean". Donavon, Benji, Pat O, and Kalani welcome Auss...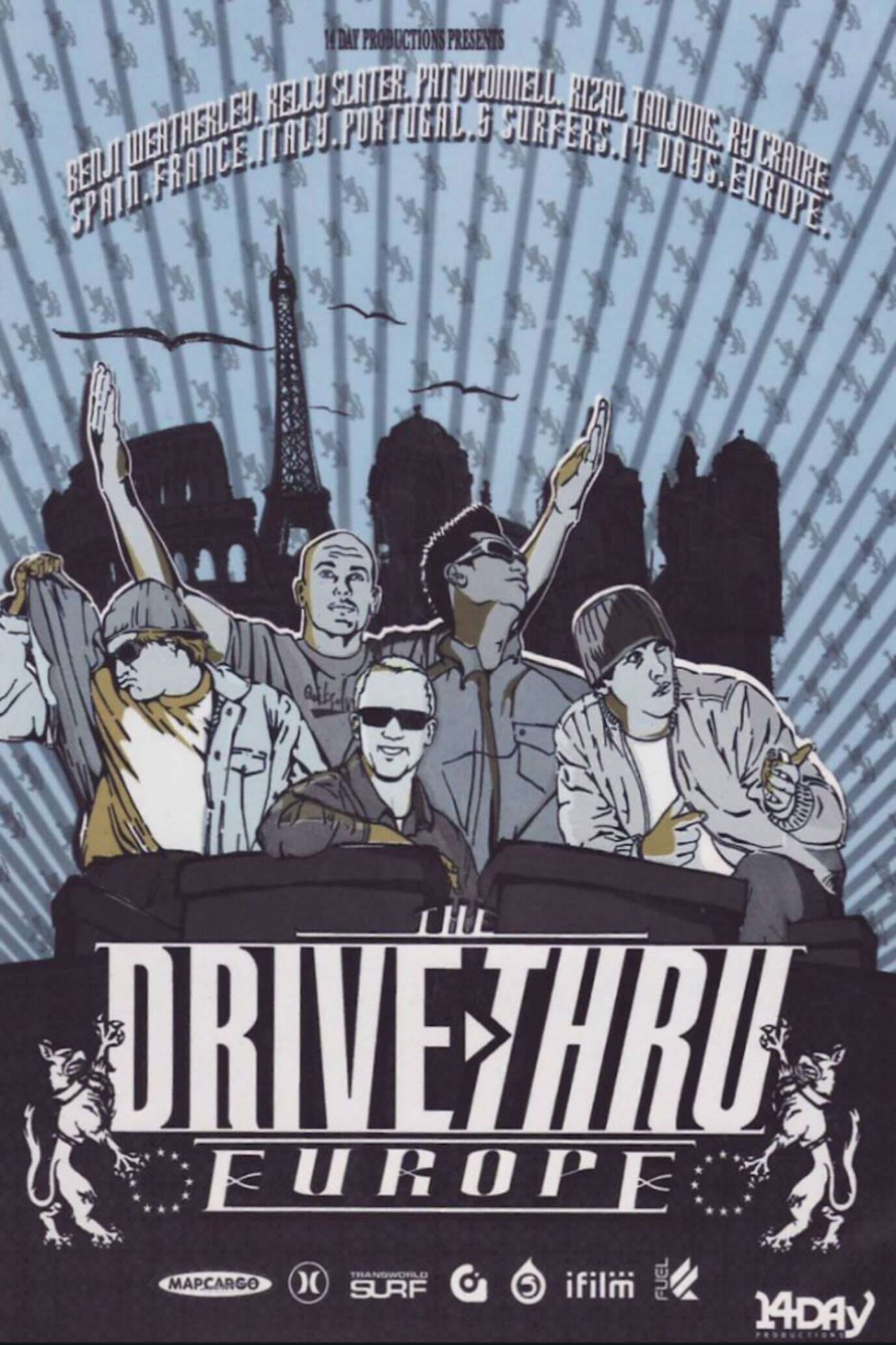 Drive Thru Europe
Benji Weatherley, Rizal Tanjung, Ry Craike, Pat O'Connell and Kelly Slater take Europe by storm. From the scooter gang in Italy, to the topless beaches in France, the castles in Portugal and back in ...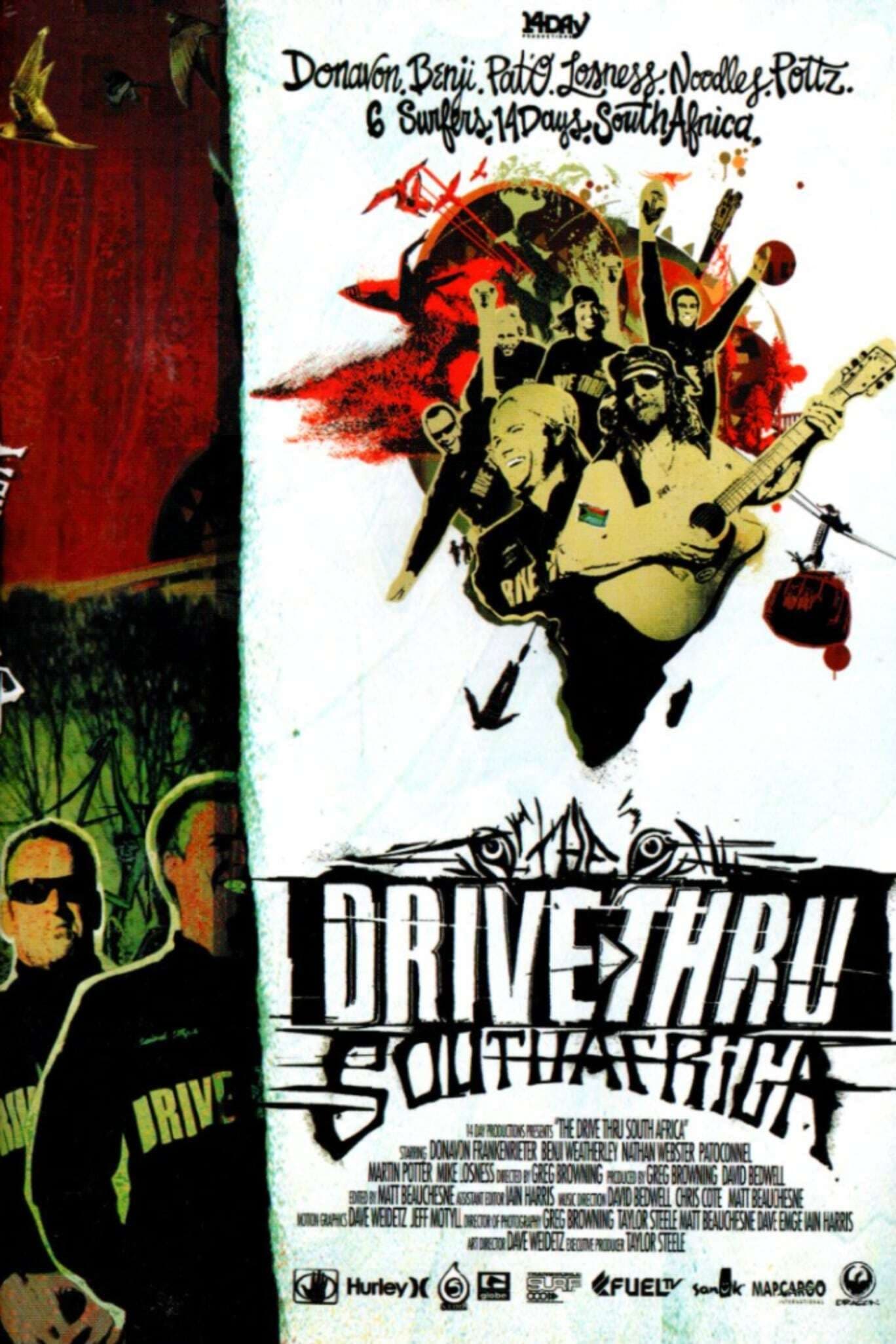 Drive Thru South Africa
Donavon, Benji and Pat O were joined this time by rookies Noodles, Lossness and the legendary Pottz for an epic two weeks traveling beautiful South Africa. Not only did they score the best J-Bay in f...