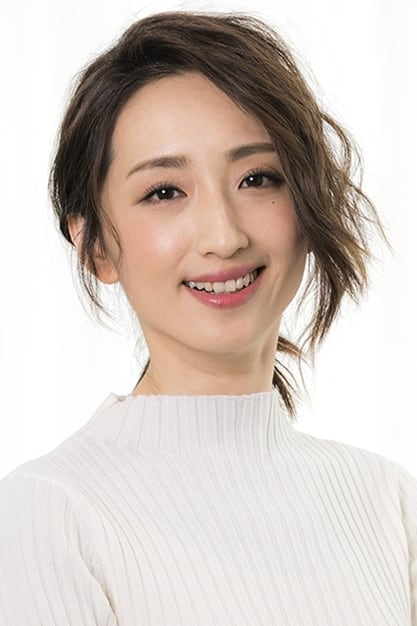 Biography
Ko Chia-yen (Chinese: 柯佳嬿; pinyin: Kē Jiāyàn; born 10 January 1985) or Alice Ko is a Taiwanese actress.
Personal Life
Beginning 2012, Ko has been in a relationship with actor-singer Hsieh Kun-da, whom she had met on the set of the television series Gung Hay Fat Choy. After five years of dating, Ko married Hsieh on December 3, 2017.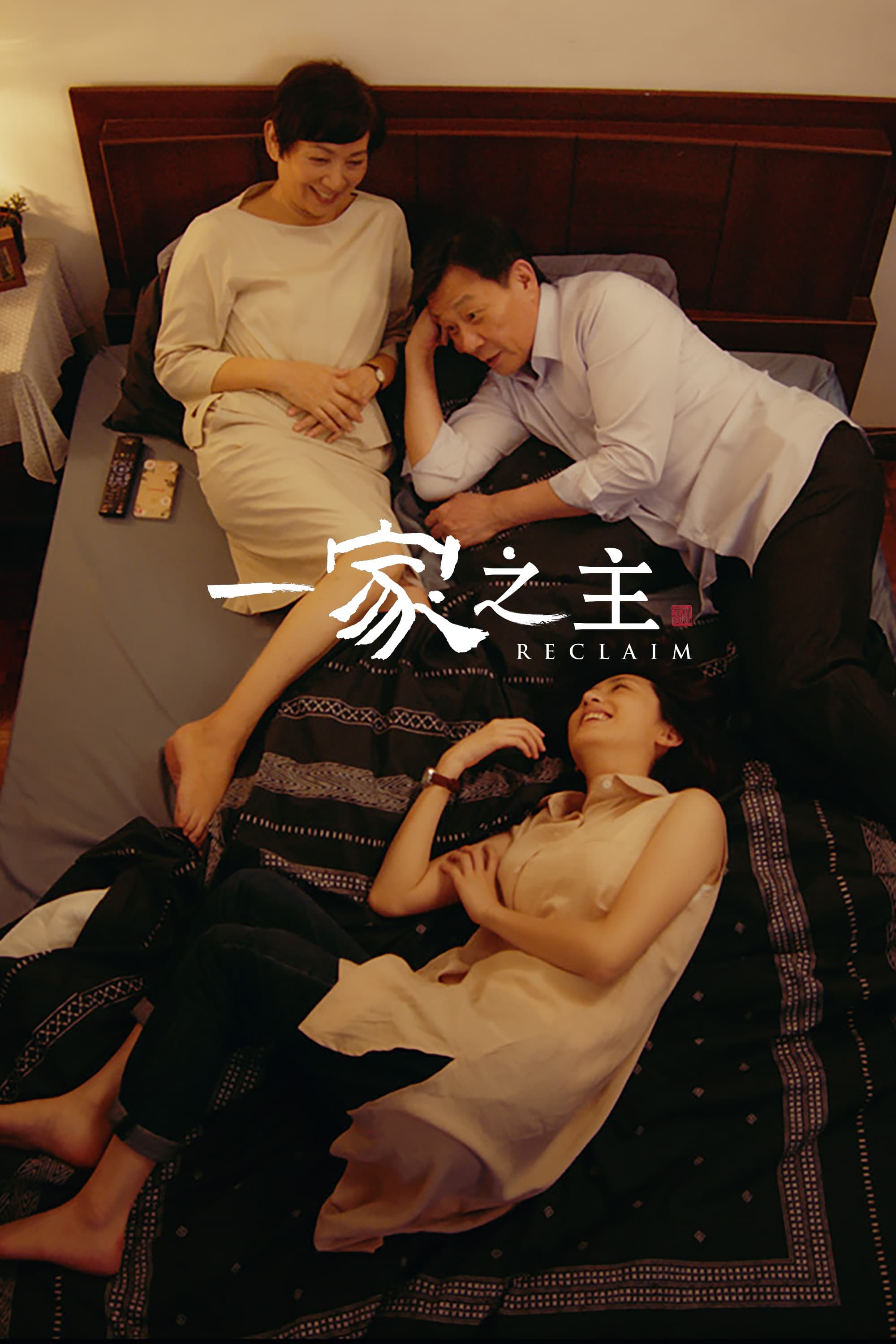 Reclaim
She is happy in her life. It seems like it. A caring mother, a capable housewife and a successful career woman, she looks after her mother with dementia on her own. She needs more space, but she can't...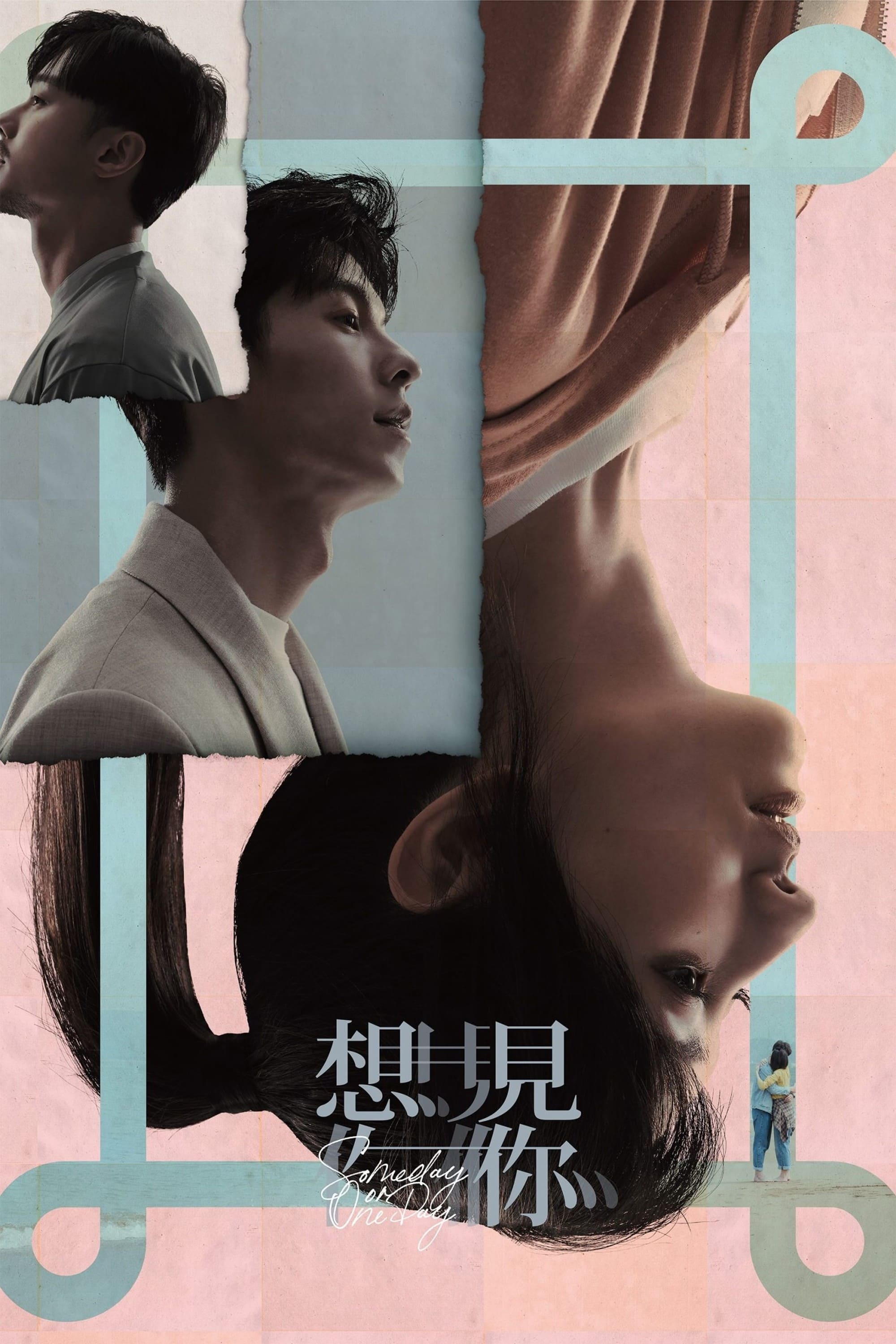 Abyssal Spider
The captain of the reef tanker was stubborn and unwilling to give up despite being rescued by a rescue member. Everyone was dragged into the sea by a dark shadow. The surviving Ajie became decadent an...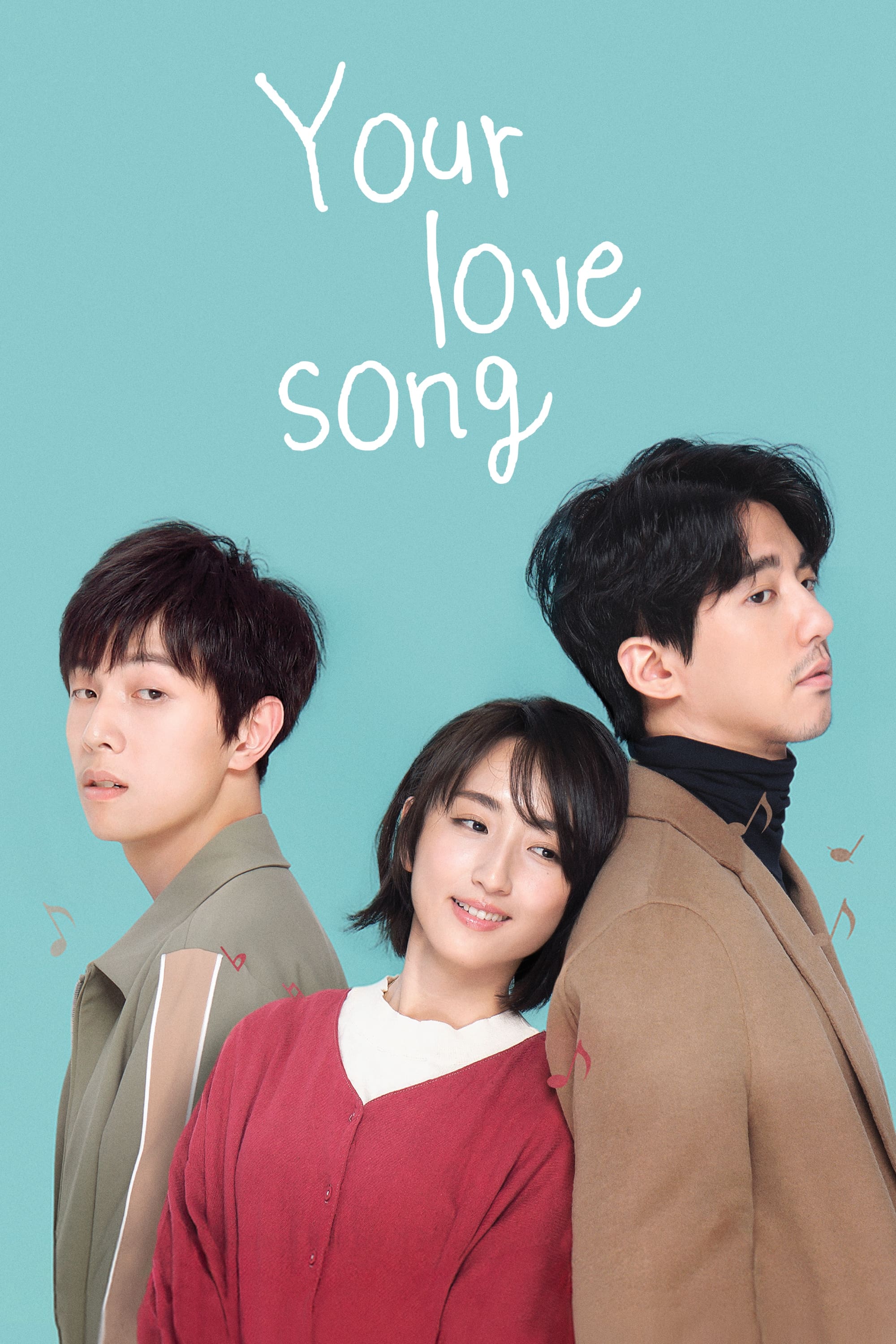 TV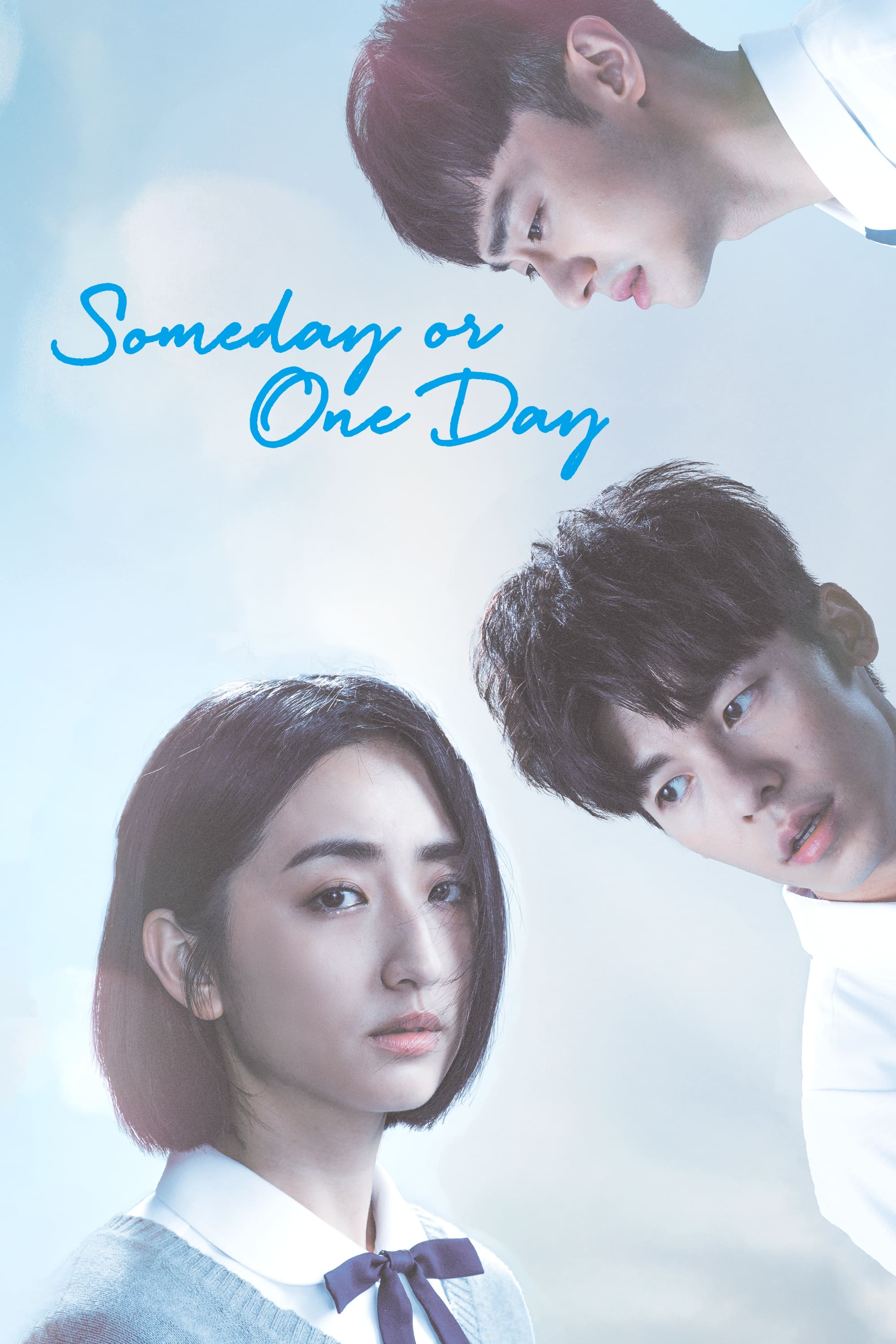 Someday or One Day
The year is now. A woman named Huang Yu Xuan, who is 27 years old, pines for the love of her life, her long-time boyfriend Wang Quan Sheng, constantly checking his social media pages and desperately h...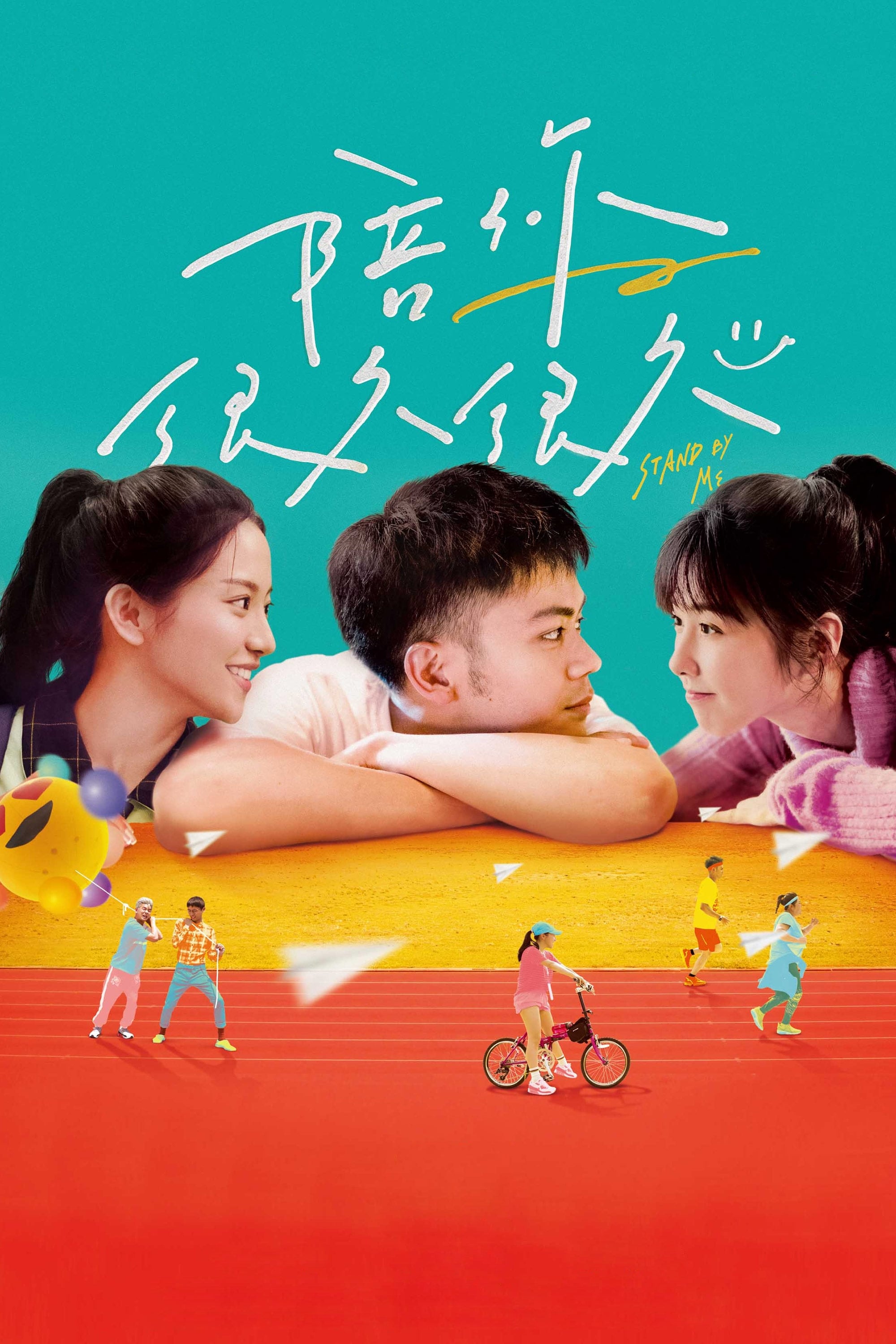 Stand By Me
Bo He and Jiu Bing have been friends for twelve years. He fails to cross the line even though he tries. The two pacers met when they were working as part-time pacers. They became internet celebrities ...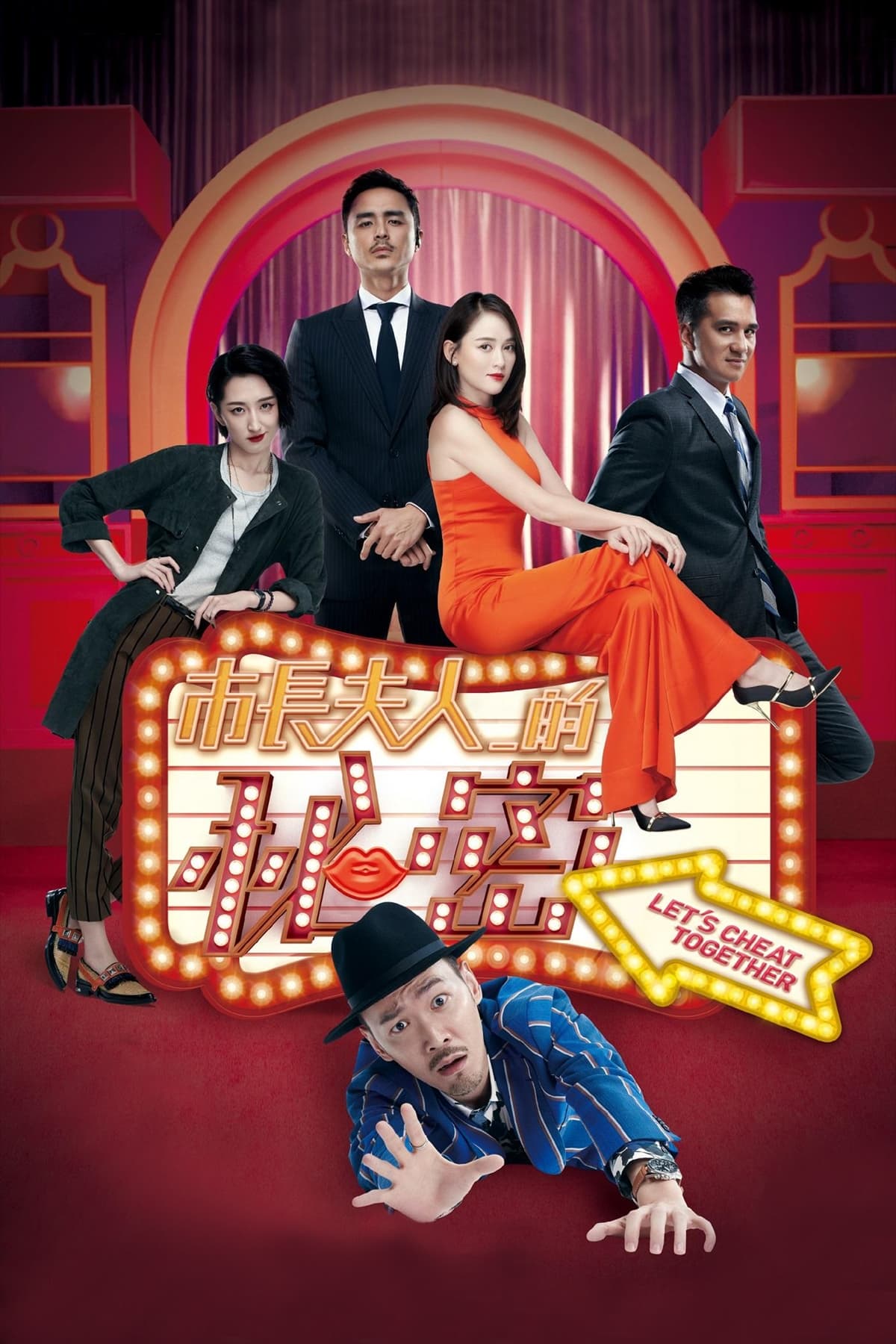 Let's Cheat Together
A video of Sleuth Cheng, host of a popular variety show, kissing the mayor's wife went viral and caused a media frenzy. Cheng reveals details that may turn a secret love affair into a political mega s...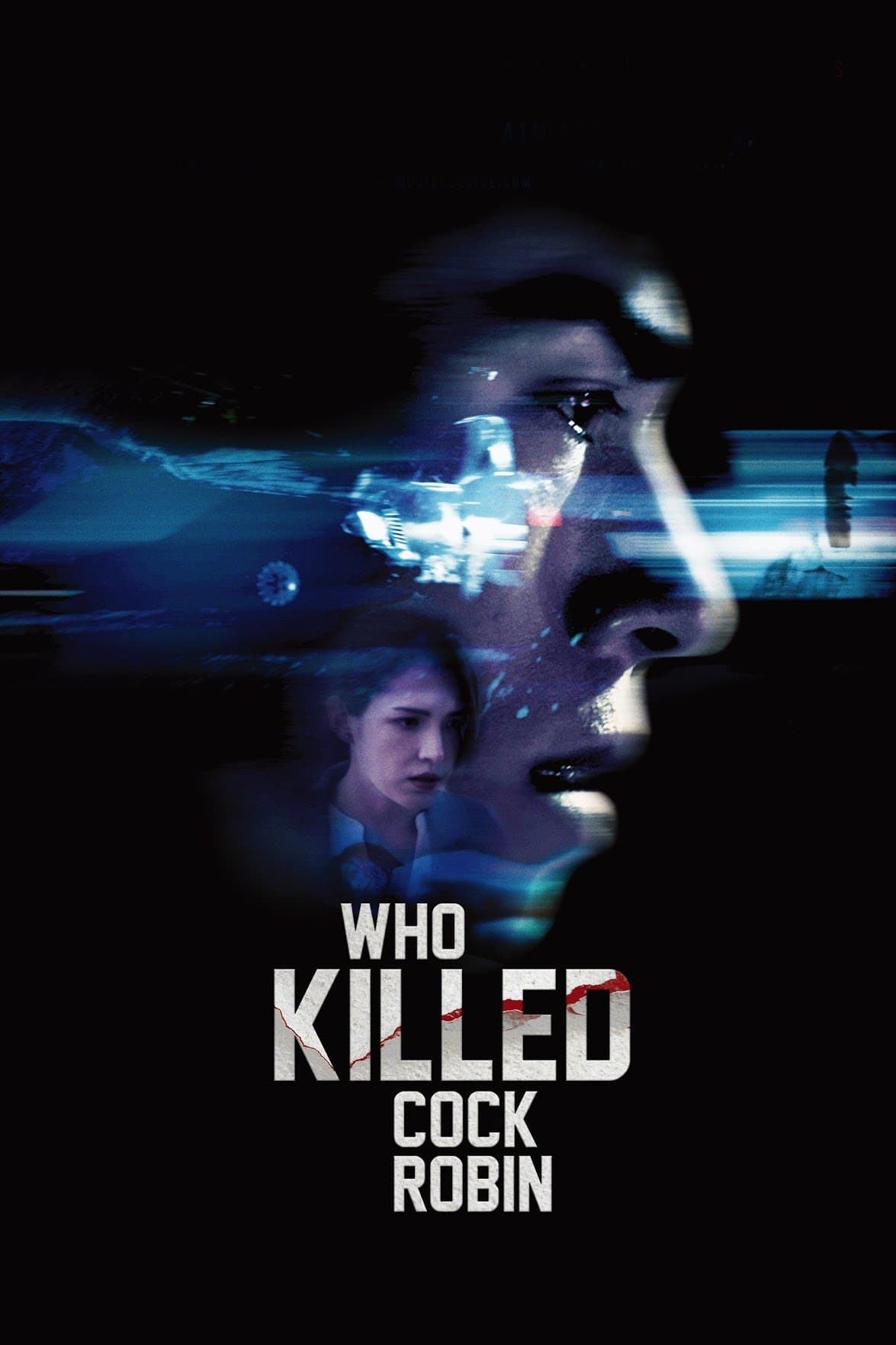 Who Killed Cock Robin
An ambitious journalist who witnessed a hit-and-run years ago restarts his investigation after newly emerged clues, in this delicately scripted psycho-thriller from award-winning filmmaker Cheng Wei-H...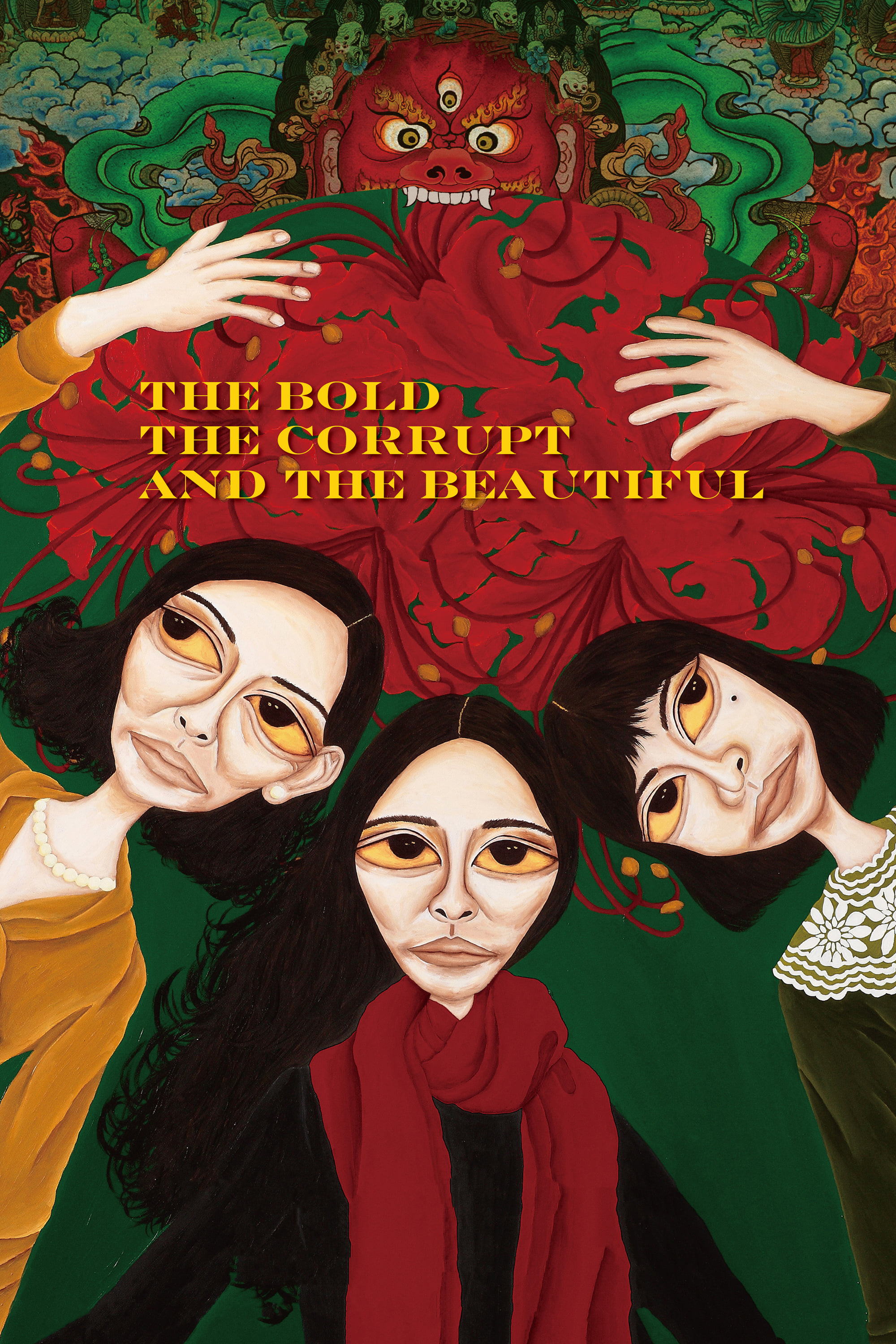 The Bold, the Corrupt and the Beautiful
Madame Tang works with businesses to help her family. A family close to Madame Tang is killed in a gruesome murder after one case does not go according to plan. Tang's relationships with her family ar...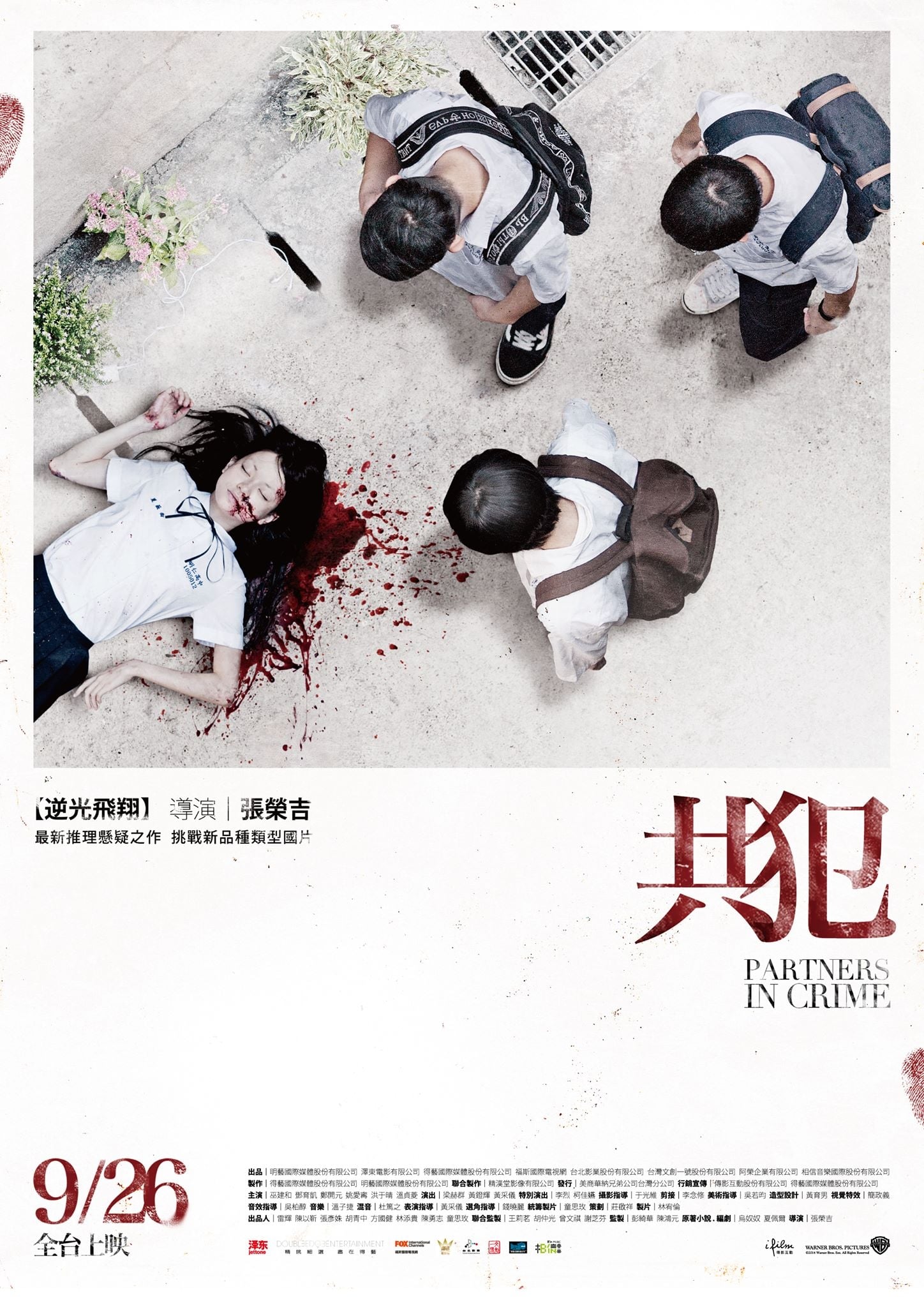 Partners in Crime
Hsia, a popular teenager in their high school, was found dead on his way to school, along with Lin and Yeh, two other students from their high school. Even though the three guys tried to save her, she...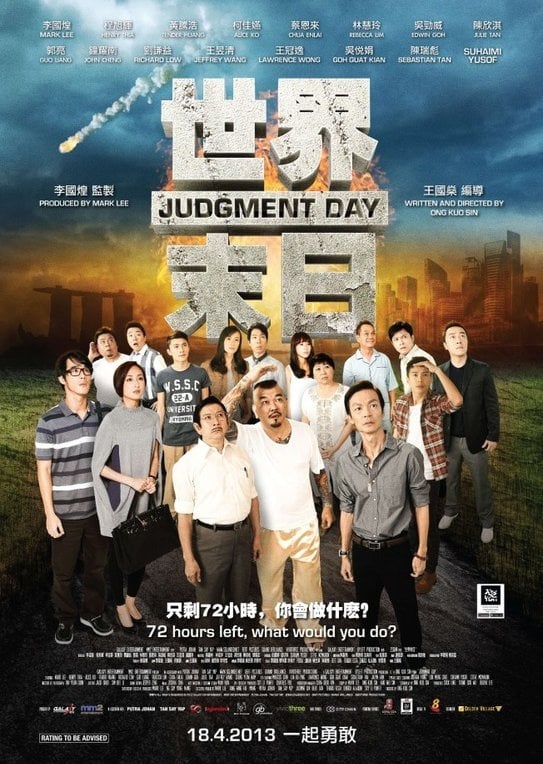 Judgment Day
You. Have. Only. 72 Hours. A sudden collision in outer space caused a meteorite to head towards Earth and its impact will annihilate the whole mankind. In the sterile state of Singapore, any apology f...
Judgement Day
You. Have. Only 72 Hours. A meteorite was caused to head towards Earth by a sudden collision in outer space. In the sterile state of Singapore, an apology from the government is meaningless and the pe... Bear It
The disappearance of three teddy bears brings eight lonely hearts together. Tiring of serving people, Peter, a tour guide, brings Teddy Bears that are considered as families or pets to their owners t...
TV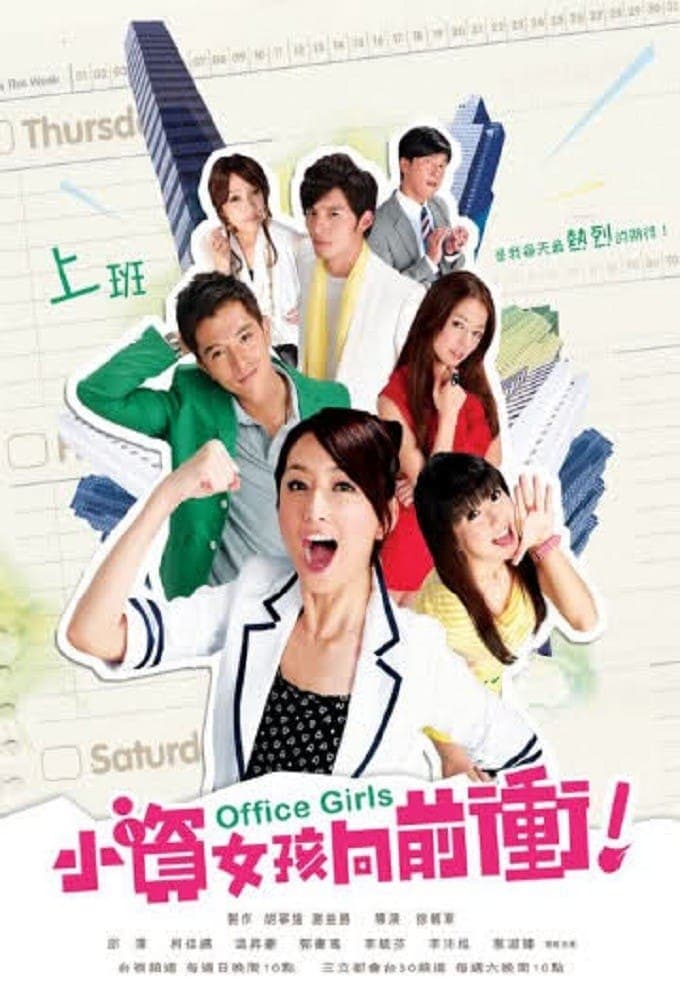 Office Girls
Roy Chiu and Alice Ko are in a Taiwanese drama called Office Girls. It was broadcast on free-to-air Taiwan Television every Sunday from 21 August to 28 August, and on cable TV SET Metro every Saturday...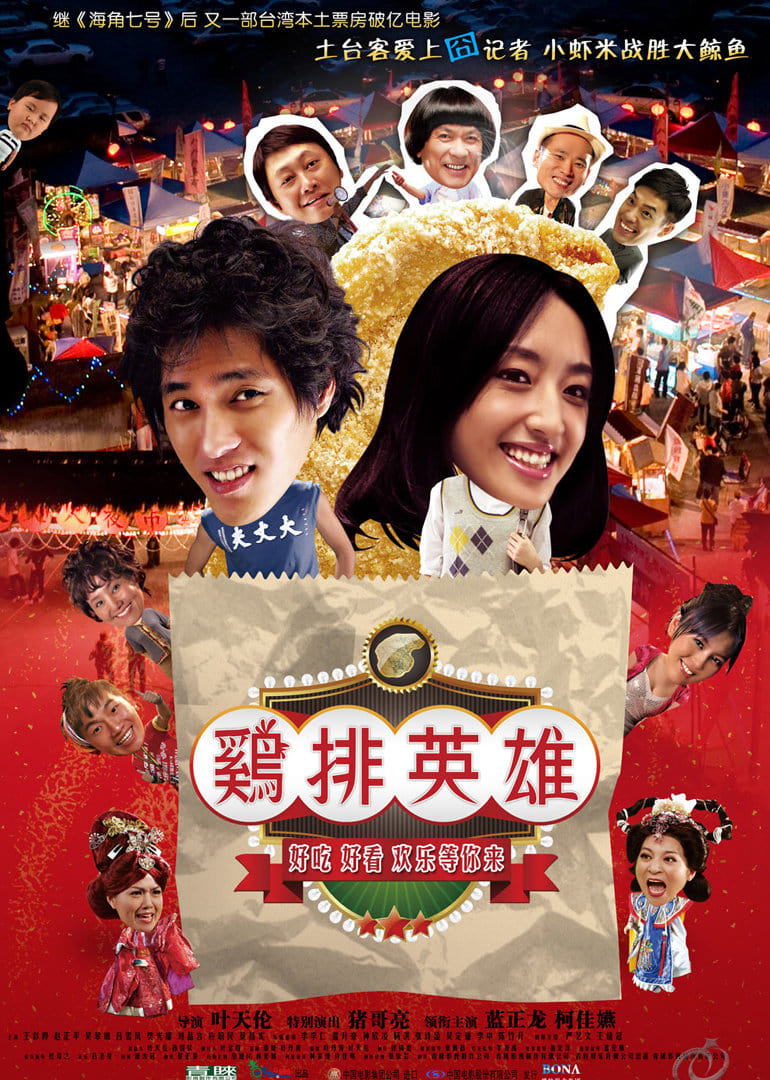 Night Market Hero
After Cape No. 7 and Monga, Taiwan saw another locally produced blockbuster in Night Market Hero, which grossed over NTD120 million at the box office during Chinese New Year 2011. Starring Blue Lan (L...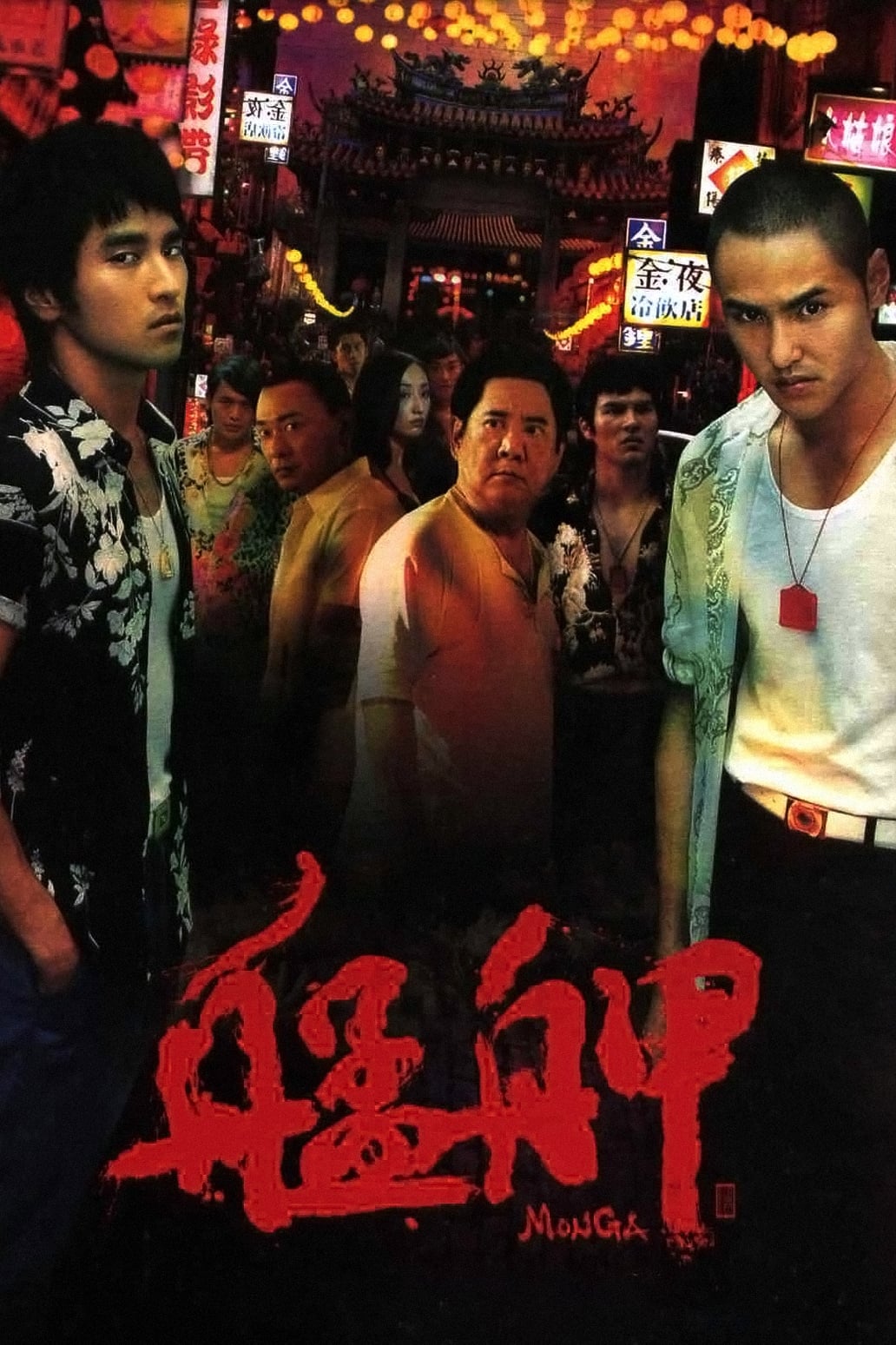 Monga
The "Gang of Princes" who are tired of being pushed around are joined by five boys who are tired of being pushed around. Other gangs are jealous of the rising power of the Gang of Princes.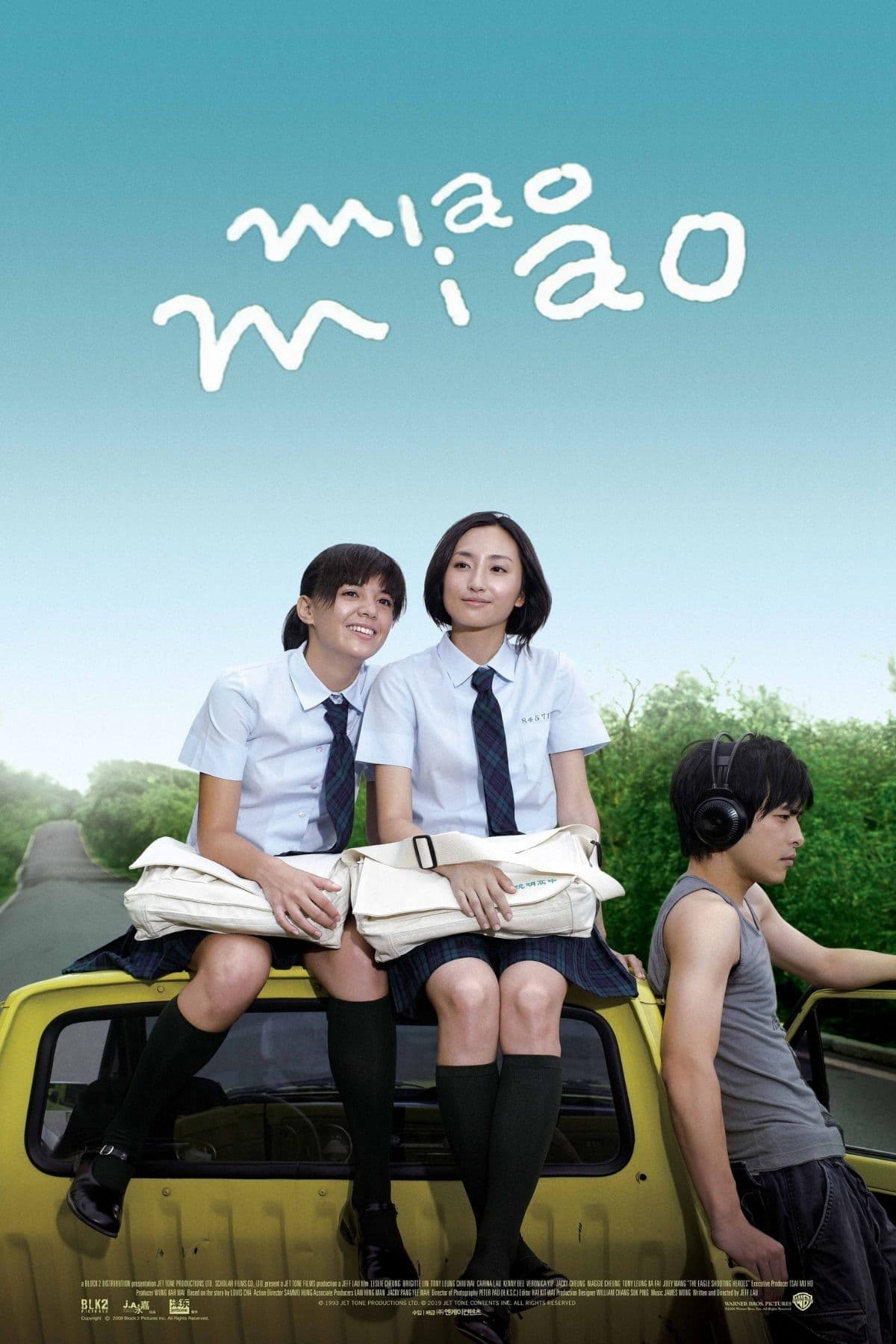 Miao Miao
After meeting Xiao Ai who becomes increasingly enamoured with her new friend, Miao Miao opens up about her struggles adjusting to her new life in Taiwan. Miao Miao was unaware of Xiao Ai's feelings fo...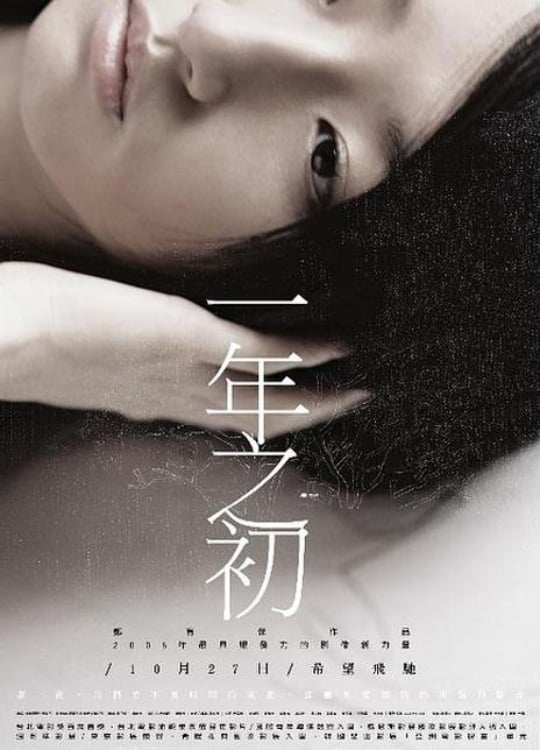 Do Over
Do Over follows five characters over twenty four hours on the last day of the year. As the interrelated stories proceed, the connections between the lives of the five characters begin to reveal themse...