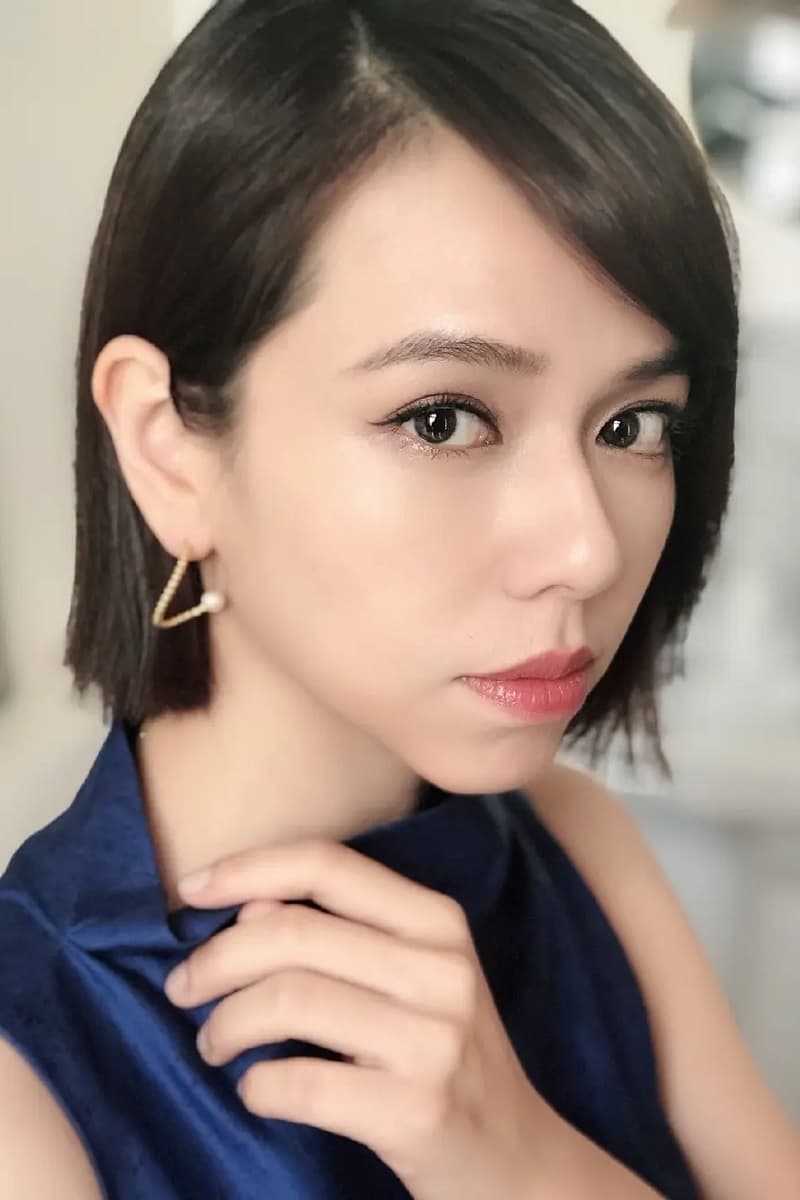 Biography
Kimi Hsia Yu-chiao (Chinese: 夏于喬; pinyin: Xià Yúqiáo; born 24 August 1984) is a Taiwanese actress and television host. She is best known for hosting the SET Metro variety shows Delicious Food All Over the World and Stylish Man – The Chef.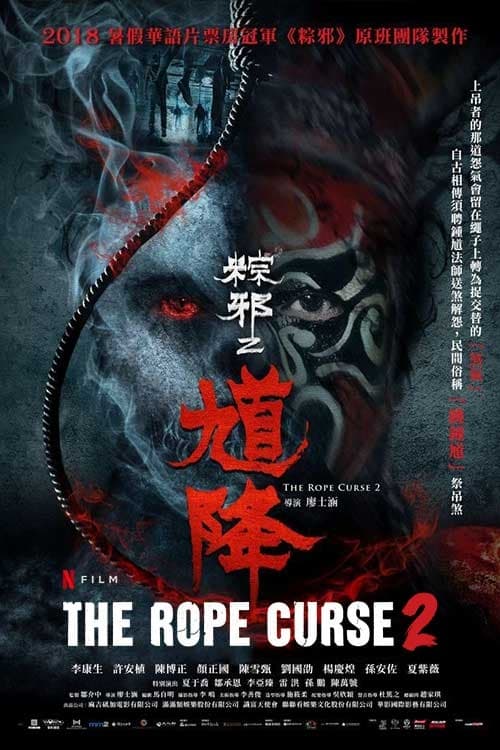 The Rope Curse 2
Jia-min tried to summon "Yi-A- Gu" with two streamers. When the situation gets out of hand, Huo-ge helps subdue the spirit. Huo-ge lost his will to exorcise demons during a battle five years ago. The ...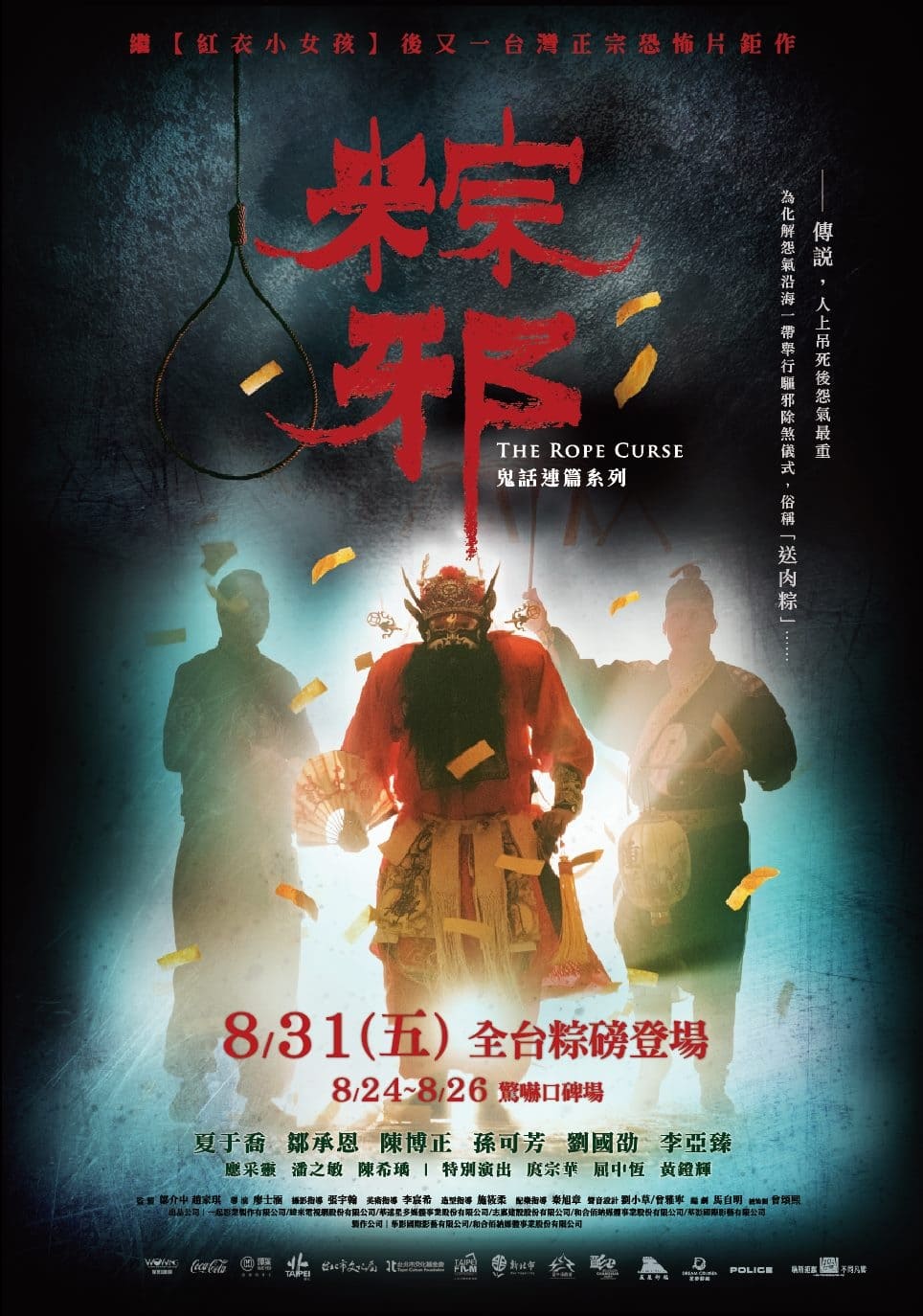 The Rope Curse
Hoping to make a viral video by streaming a mysterious rope ritual, a couple falls into a deadly curse instead that turns their lives upside down.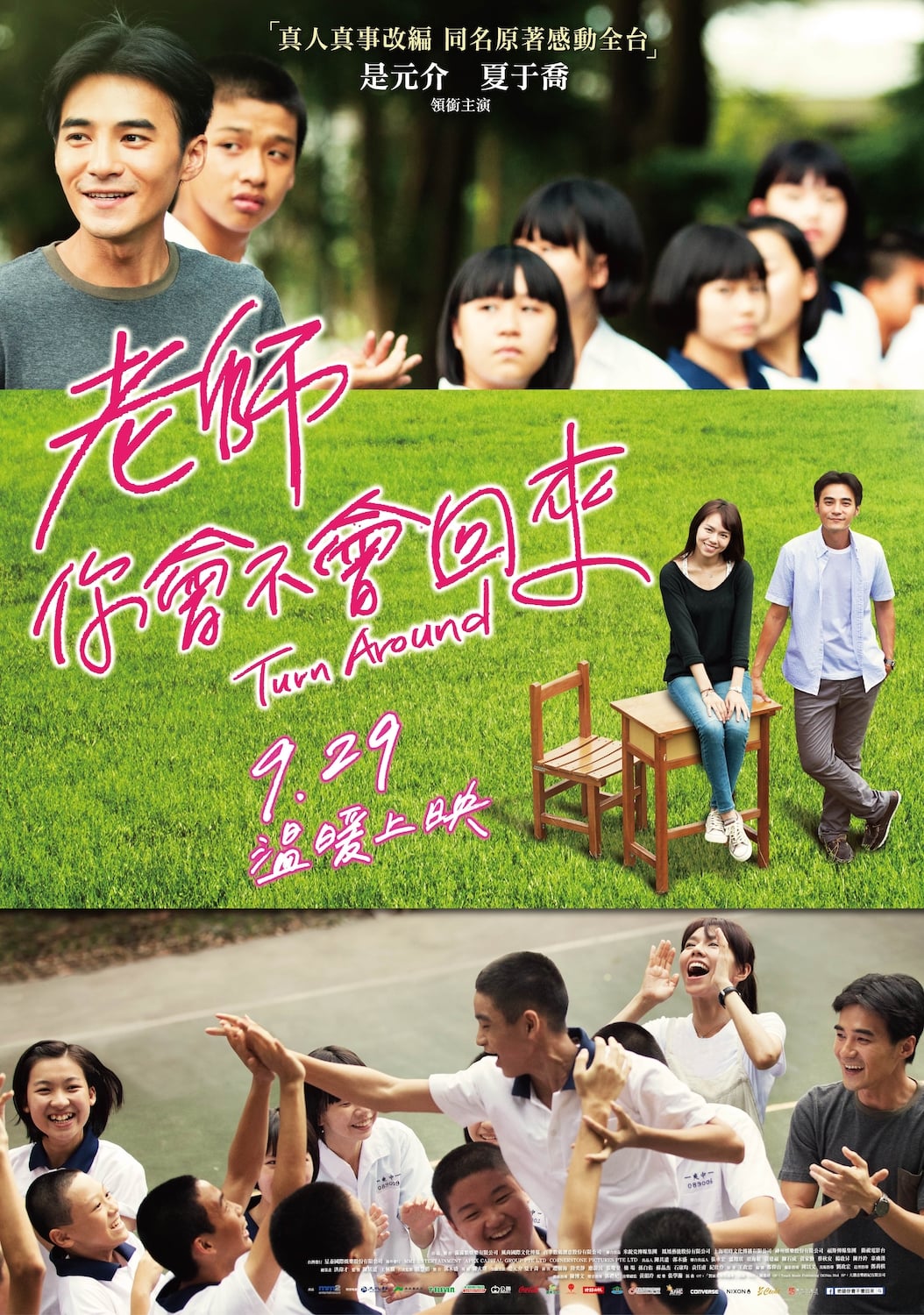 Turn Around
The story of Cheng-chung Wang, a Taiwanese teacher who has won multiple educational awards, is the subject of Turn Around. He graduated from the National Kaohsiung Normal University and was assigned t...
TV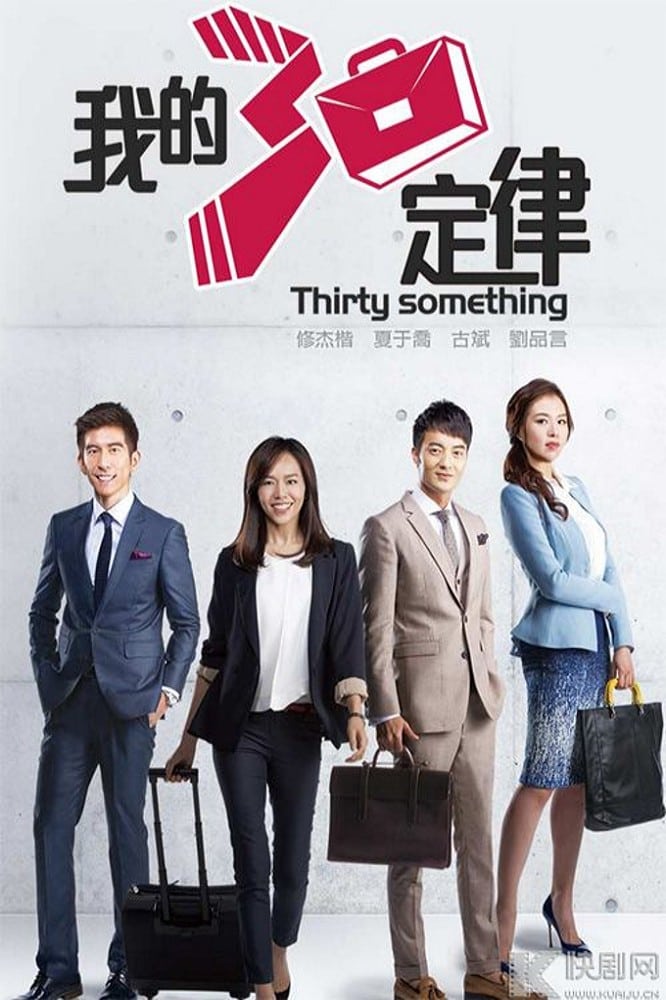 Thirty Something
When a 30-year-old woman hits a career and personal low, can she rebuild her life? He Mei Liang should be at the peak of her career and life, but she actually finds herself out of a job. She used to w...
TV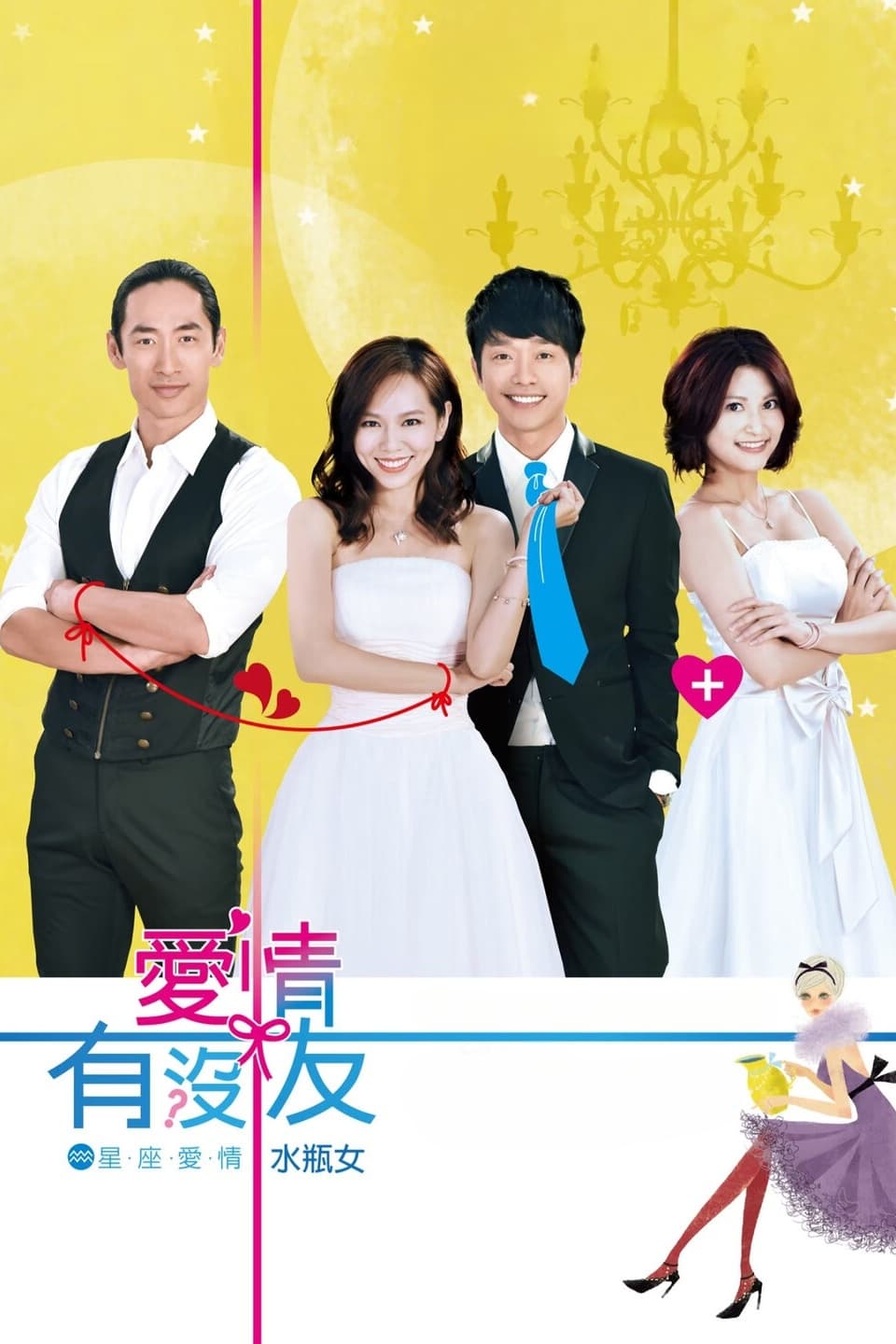 Constellation Women Series: Aquarius Woman
When they attended university, Ke Yourong fell in love with Wan Hongzhi, but he liked her friend, Yi Xue. Putting her feelings for him in check, Yourong decided to set up Hongzhi with Yi Xue. After Ho...
TV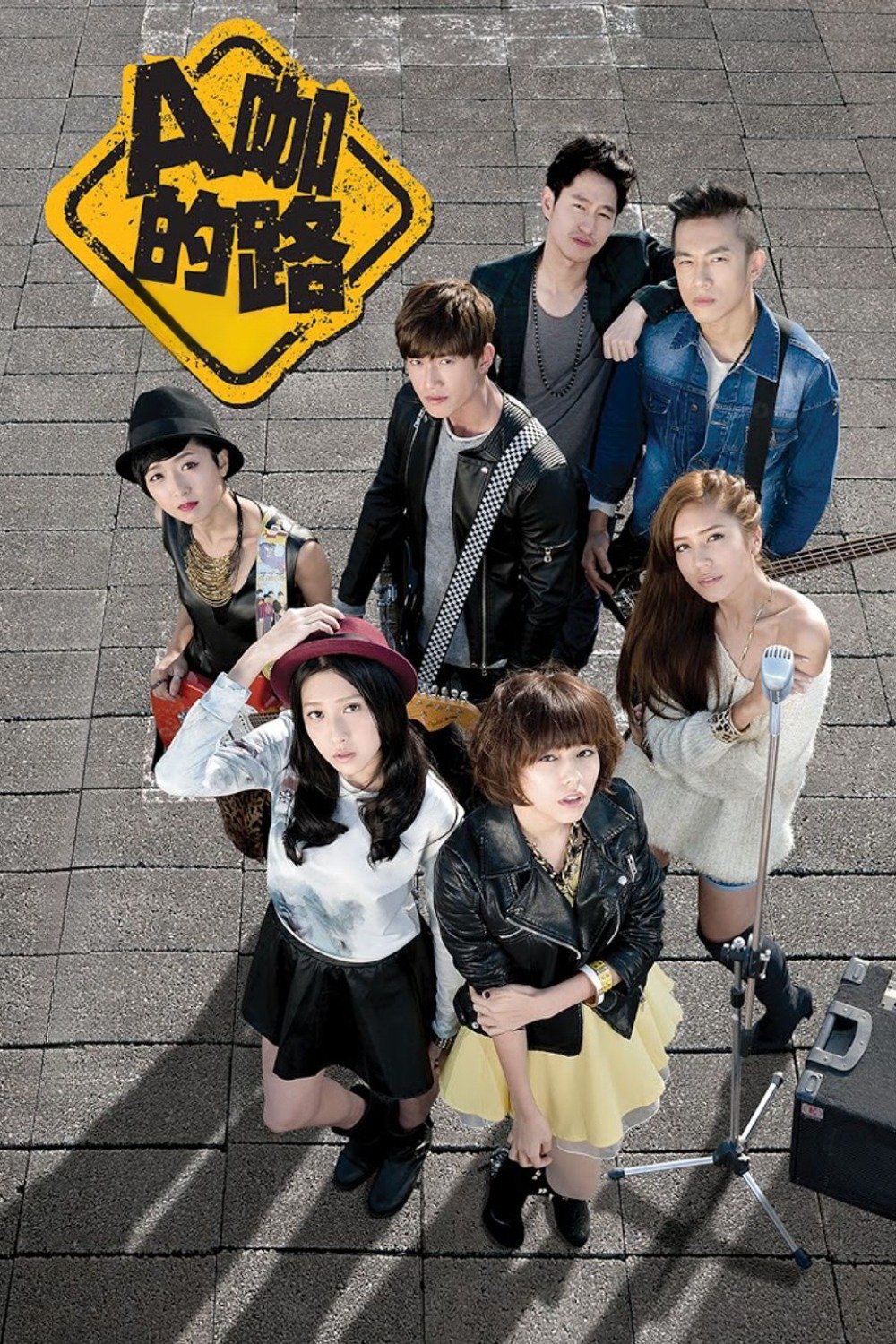 Rock 'n' Road
Is it possible to get back to the top after you hit the bottom? Zhou Shu Yu is a producer who is at the peak of his career. Shu Yu loses everything he has worked so hard for when his friends betray hi...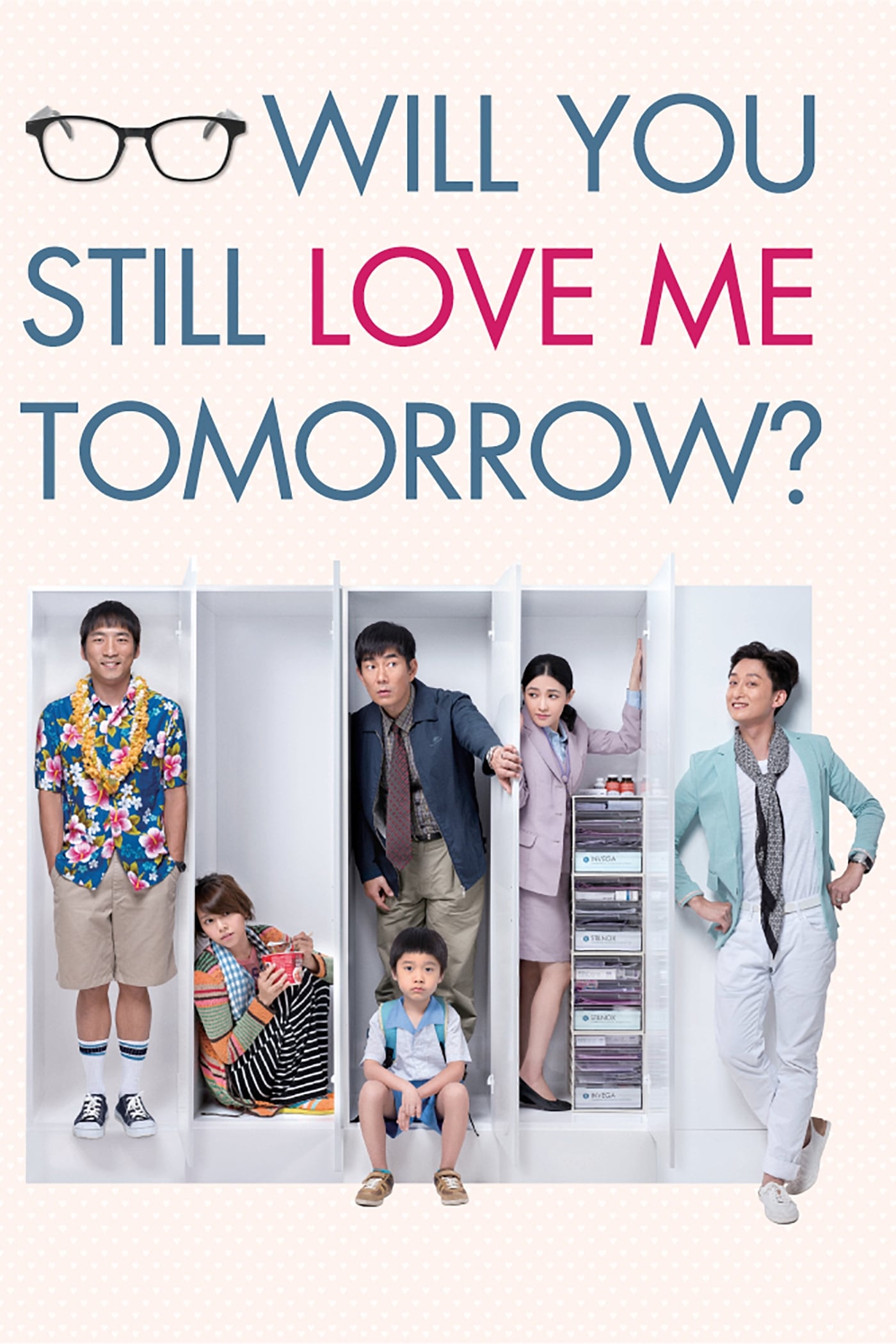 Will You Still Love Me Tomorrow?
Introverted Weichung has been married to Feng for nine years. They have one son together, and Feng would like to have another child with him. One day Stephen, an old friend who now organises weddings,...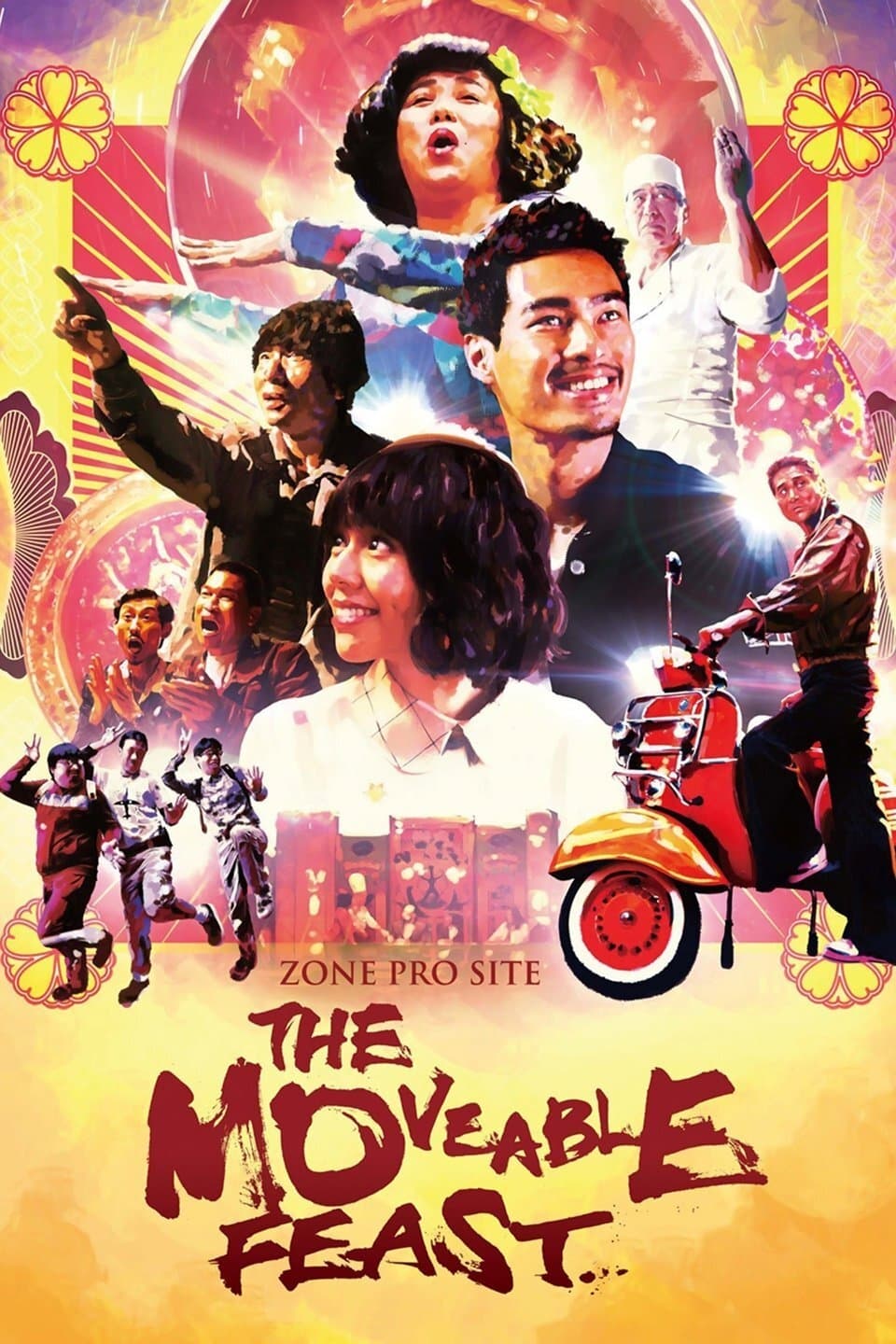 Zone Pro Site: The Moveable Feast
More than 20 years ago, there were three "Ban Dou(street banquet)" master chefs who dominated the catering business in Taiwan. However, the street banquet business has been in decline since Taiwan's e...
TV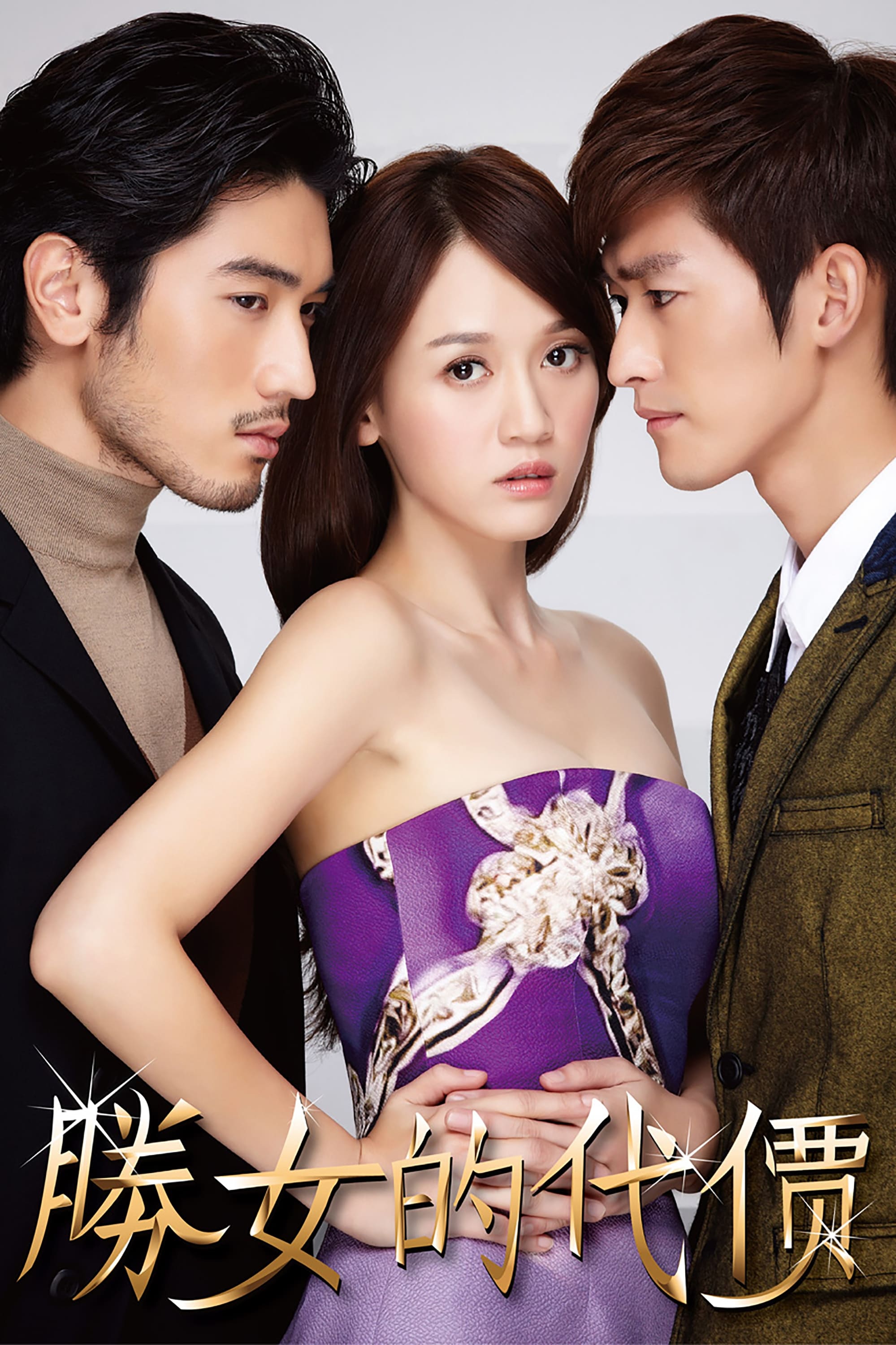 The Queen of SOP
The Queen of SOP is a Chinese-Taiwanese idol drama series. The main leads are actresses Joe Chen, Jiang Yi, and Zhang Han. The show aired on Hunan Television in China before it aired on FTV in Taiwan....
TV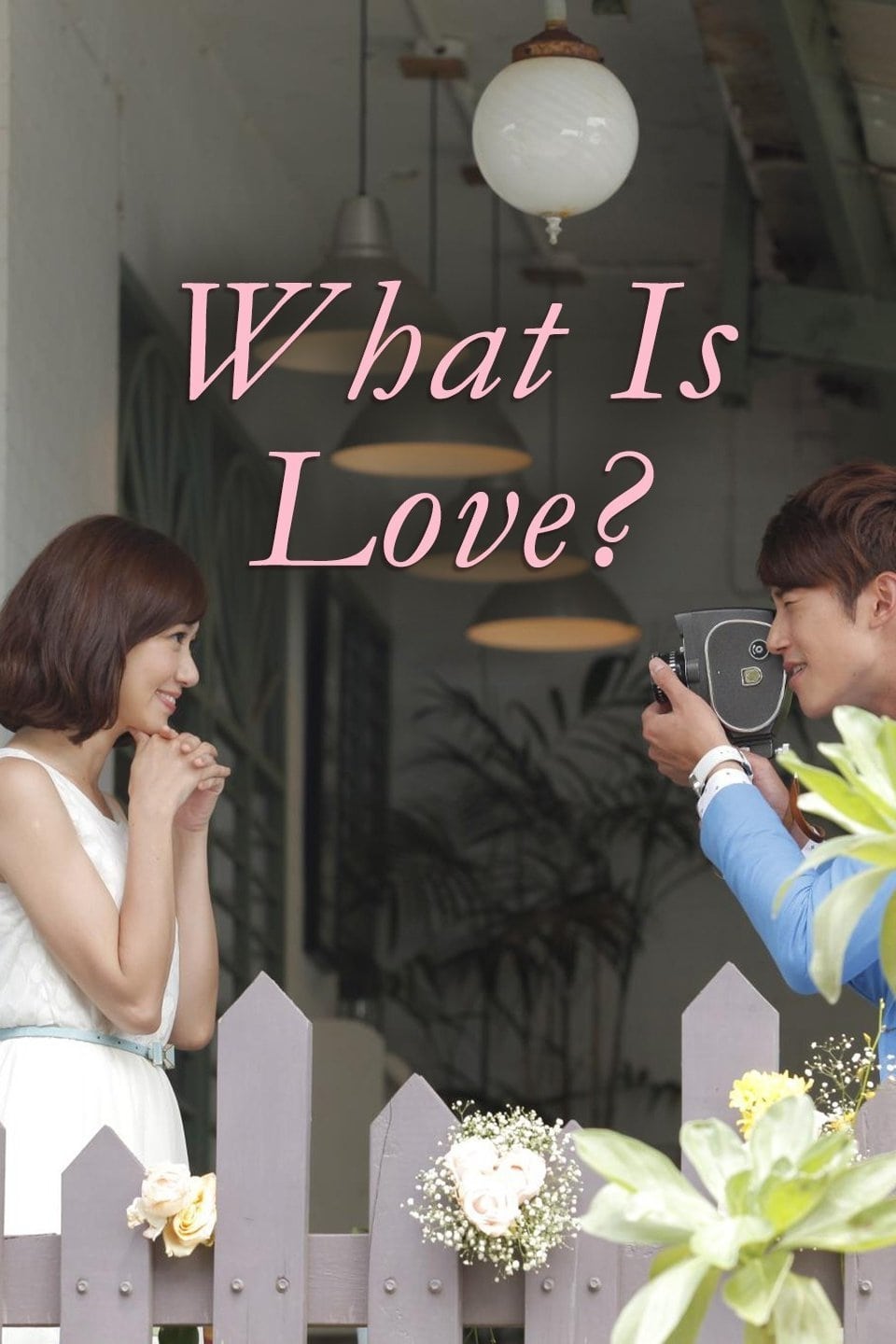 TV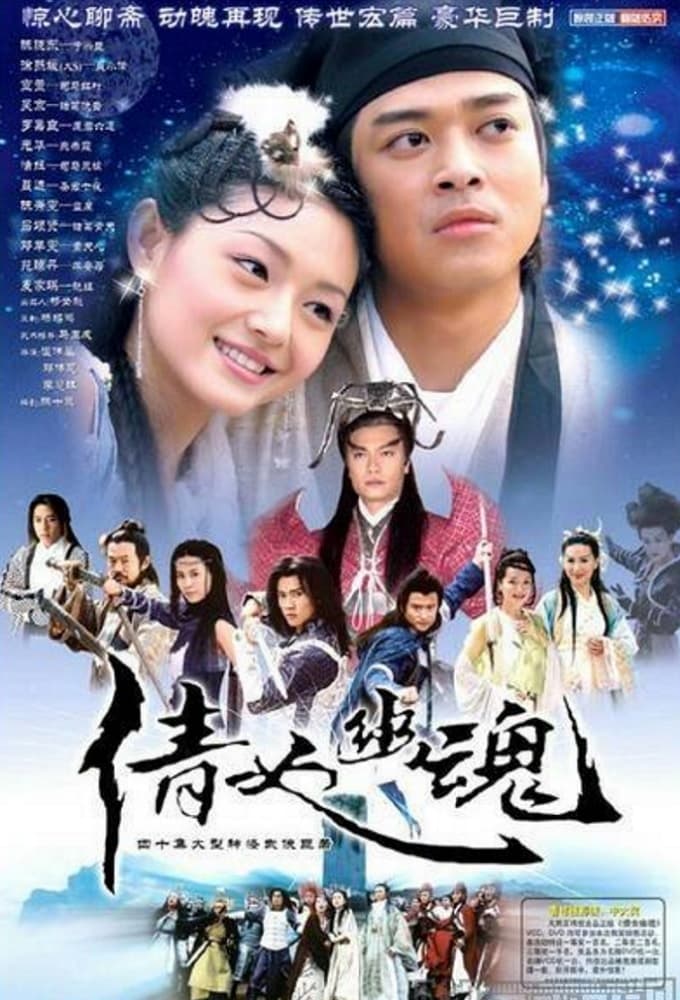 Eternity: A Chinese Ghost Story
Eternity: A Chinese Ghost Story is a Chinese period drama series produced by Taiwanese station CTS in collaboration with several other countries and is loosely based several famous folktales such as t...
TV Magic Ring
After the train accident, Xiao Jun woke up. After losing all her memories, Xiao Jun doesn't know who she is or where she is going. She has a ring on her finger that proves she is the son's fianc. The ...