 Biography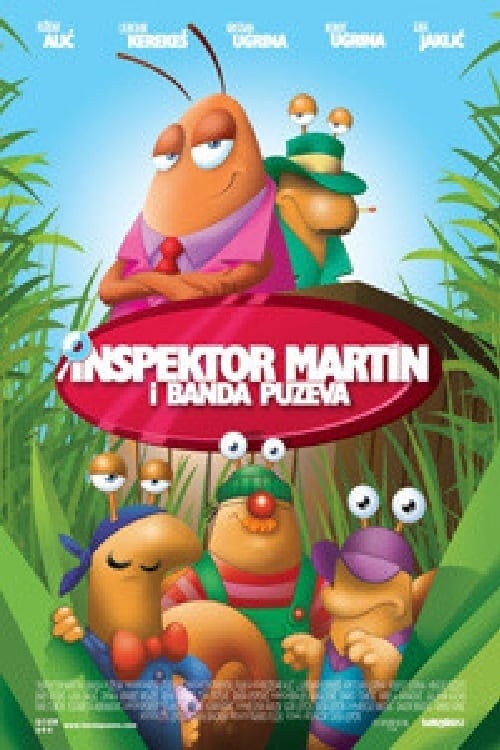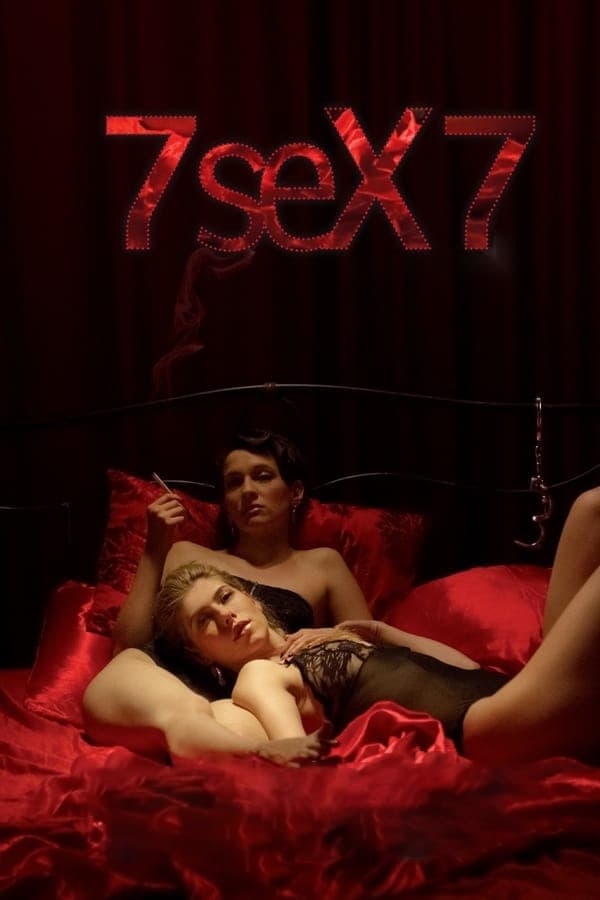 7 seX 7
There are seven short stories revolving around sex and relationships in the Croatian erotic anthology. The 6th and 7th stories are about a lesbian couple and a gay couple.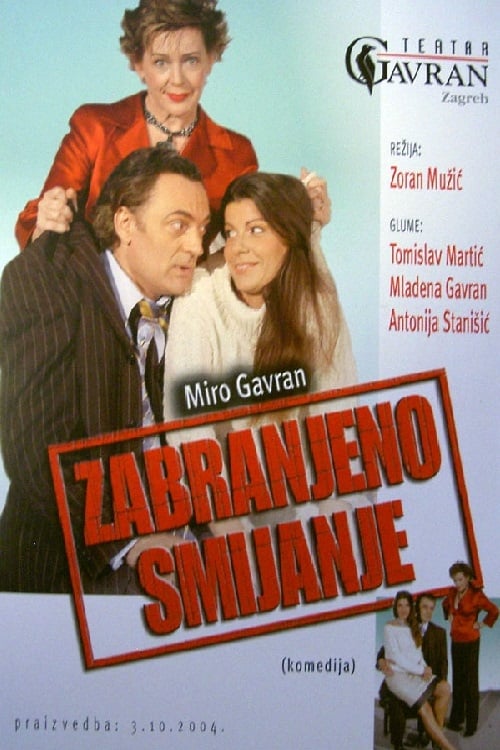 No Laughing Allowed
Boris is a satisfied fifty-year-old man with a wife, a daughter, a son, and… A lover. Younger one, of course. But he suddenly runs out of luck and thinks up a new plan to get back his harmonic life. H...
TV Tito
There is a documentary television series about the leader of Yugoslavia. Croatian Radiotelevision and Mediteran film co-produced the first episode. Long Dark Night was one of the most watched shows in...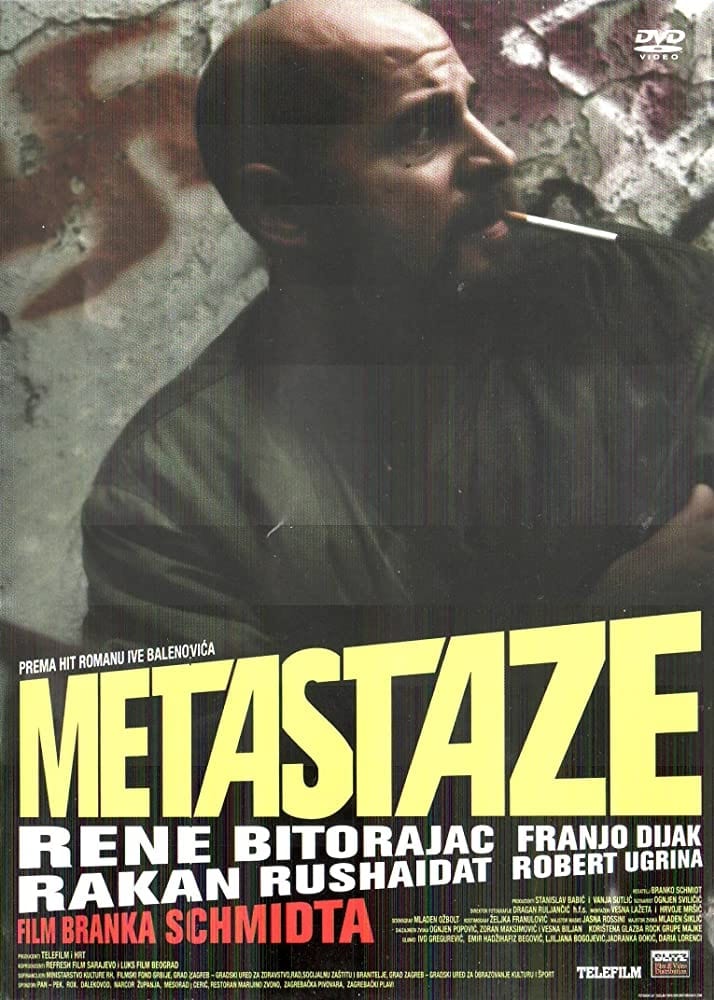 Metastases
Eliciting images of cancer, this drama explores the illnesses that plague modern Croatia. Four young junkies in Zagreb maturing in the wake of war reflect the petty hatreds, violence, prejudices and m...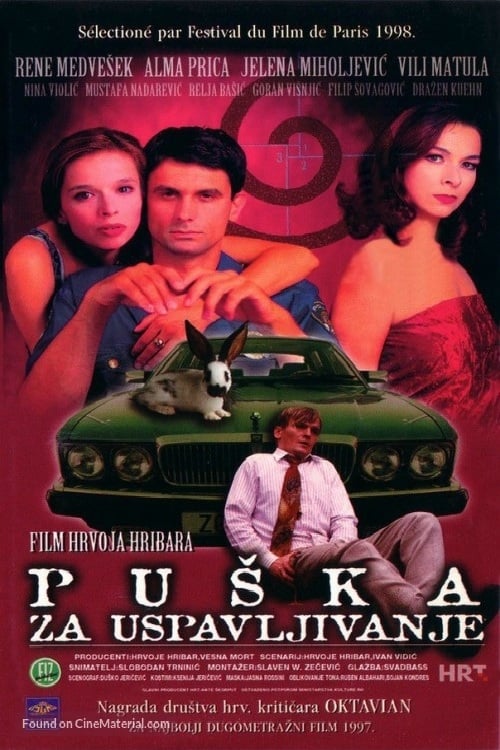 A Rifle for Sleeping
Janko, a police officer/veteran of the war, who is suffering from insomnia caused by post-traumatic stress disorder, now works as a guard in front of the Russian embassy in Zagreb. Having abandoned hi...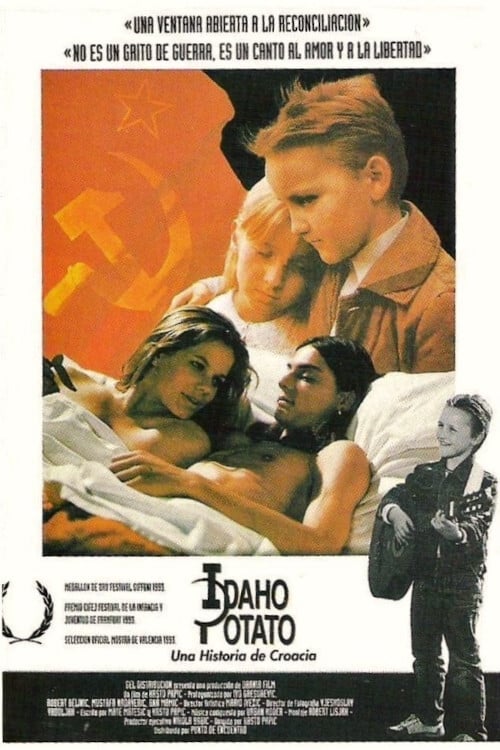 Story from Croatia
After the breaking of mass movements in 1971., the student Ilija Baric must leave the country because of his political beliefs, and his father Luka lost a job and goes to work to Germany. After Titos ...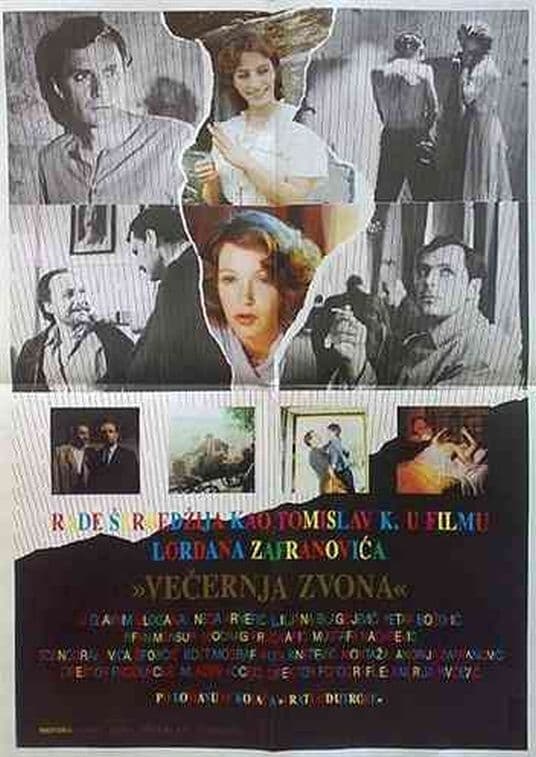 Evening Bells
There were many trials for a Croatian communist intellectual after the Second World War.