 Biography
I Act, I Am
While researching or playing a role, an actor decides to quit acting and live the life of their character instead.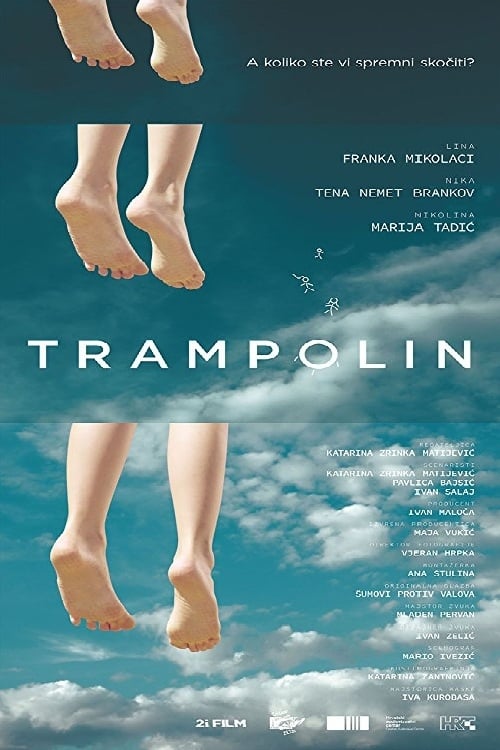 The Trampoline
The Trampoline is not a romantic love story - it is a film about a powerful and sometimes double-edged love, and the darker side of a mother-daughter bond that has been stretched to breaking point.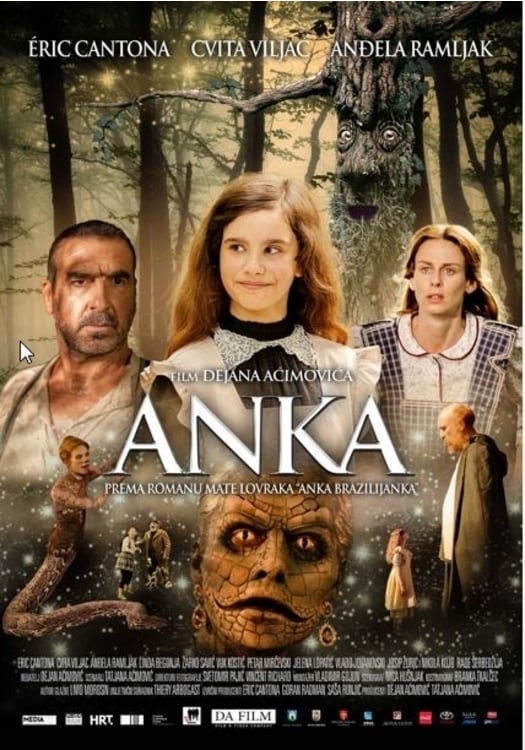 Anka
At the turn of the 20th century, a fairy tale was set in the countryside of Central Europe. Anka, an orphan girl, bravely sets off in the pursuit of a home, facing the hardship of life, and ultimately...
TV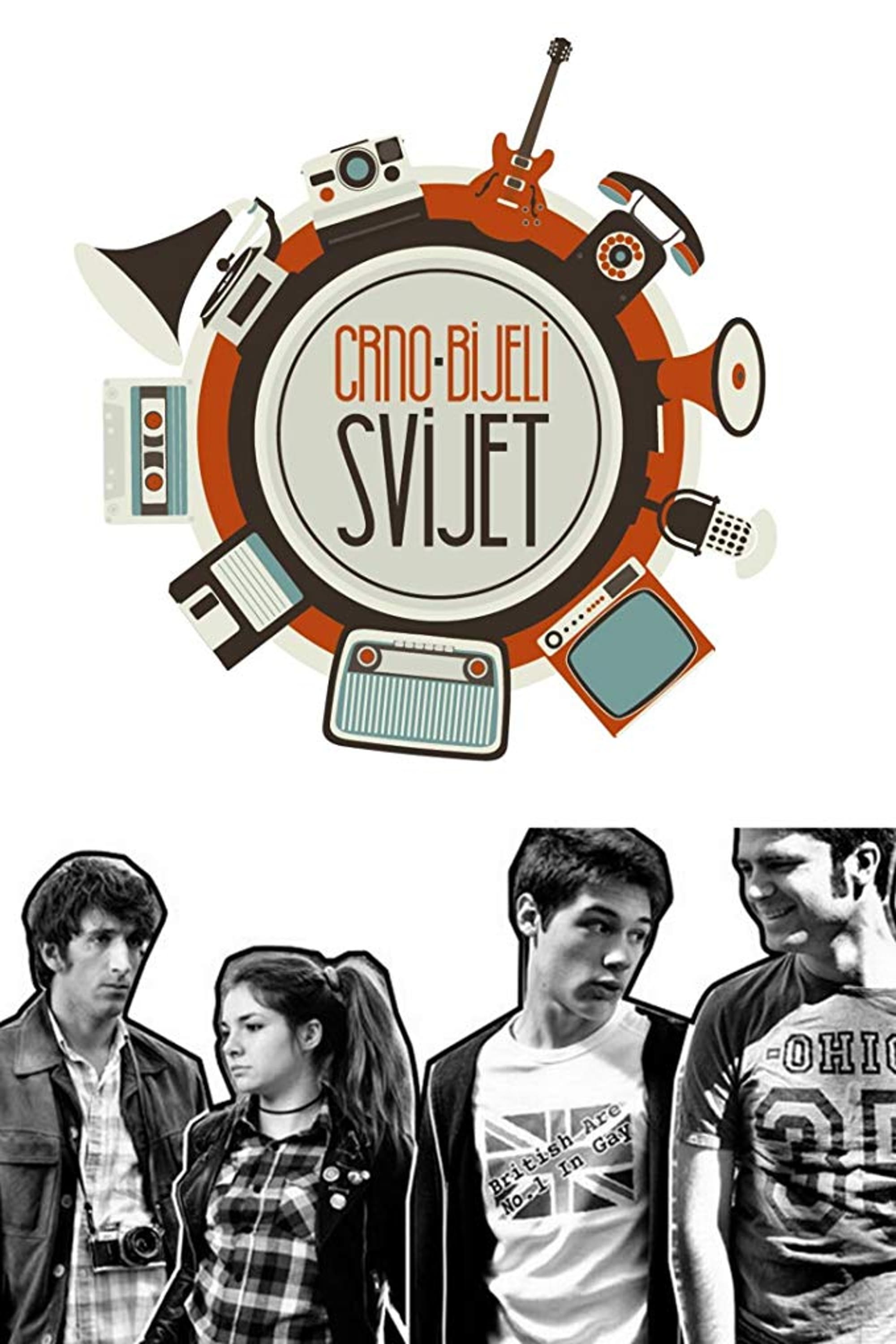 Black-and-White World
The show focuses on a time in former Yugoslavia, mostly City of Zagreb at the end of 70' and the beginning of 80'. The life of the Yugoslavian era is described through 3 Generations of people. A story...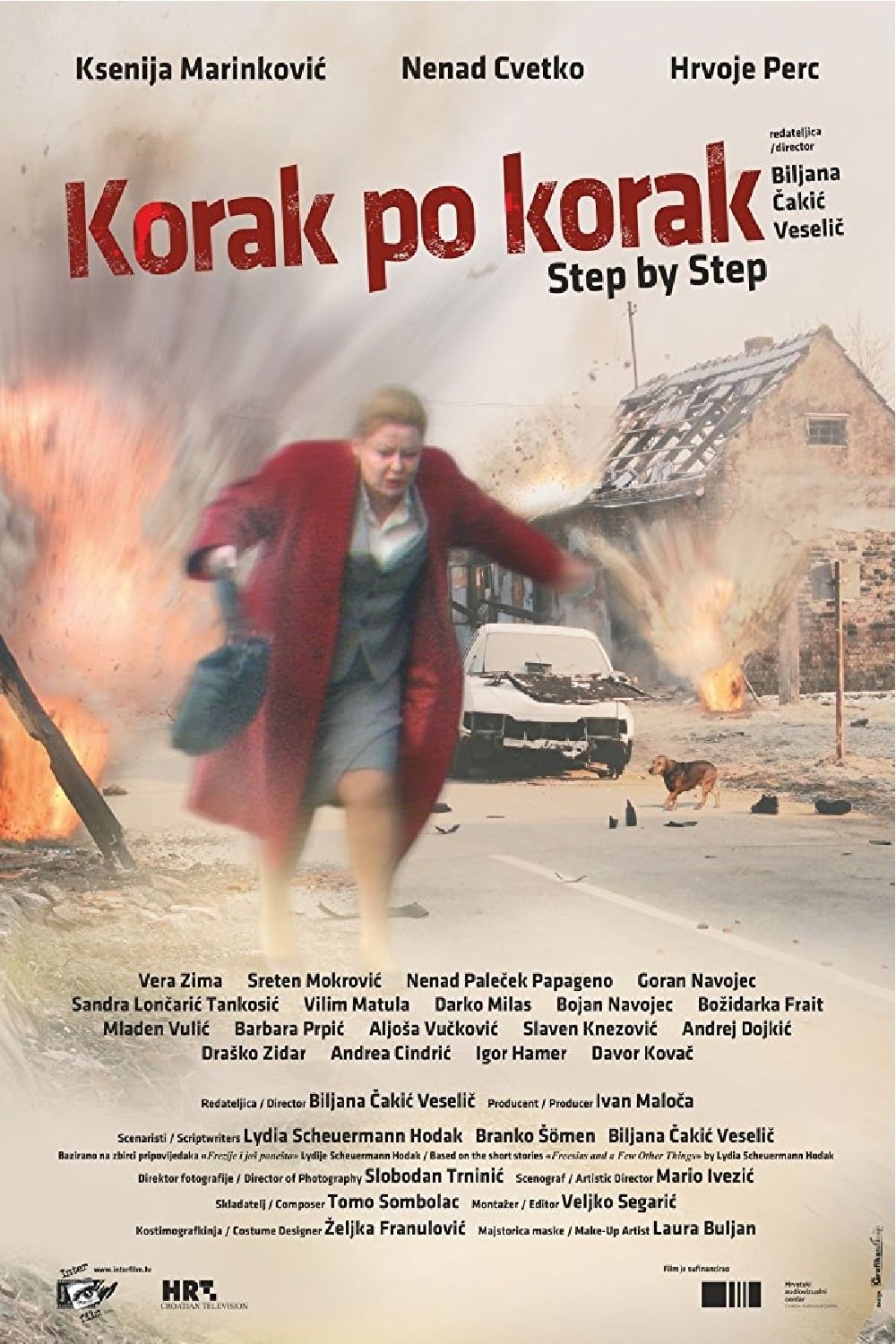 Step by Step
At the beginning of the war in Croatia, Vjera refuses to leave the ruins of her home on the front line . Her husband flees town while their son goes to battlefield. Working as an interpreter she start...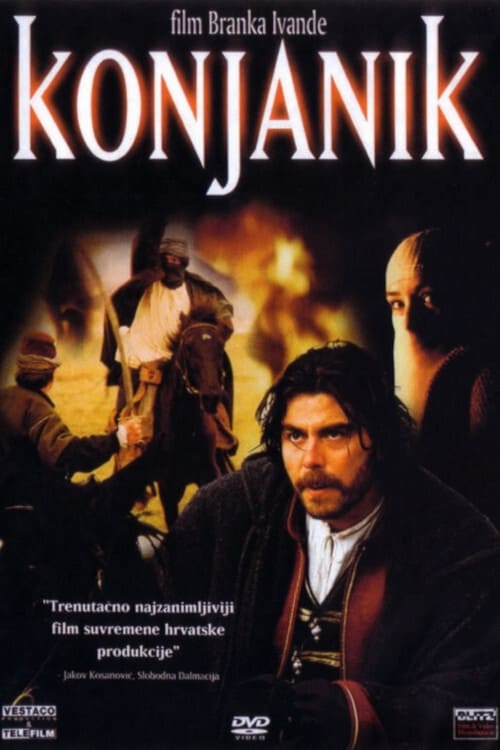 The Horseman
The movie takes place in the early 18th century on the borders between Bosnia and Dalmatia, the crossroad between the Ottoman Empire and the Republic of Venice. It deals with issues relating to the re...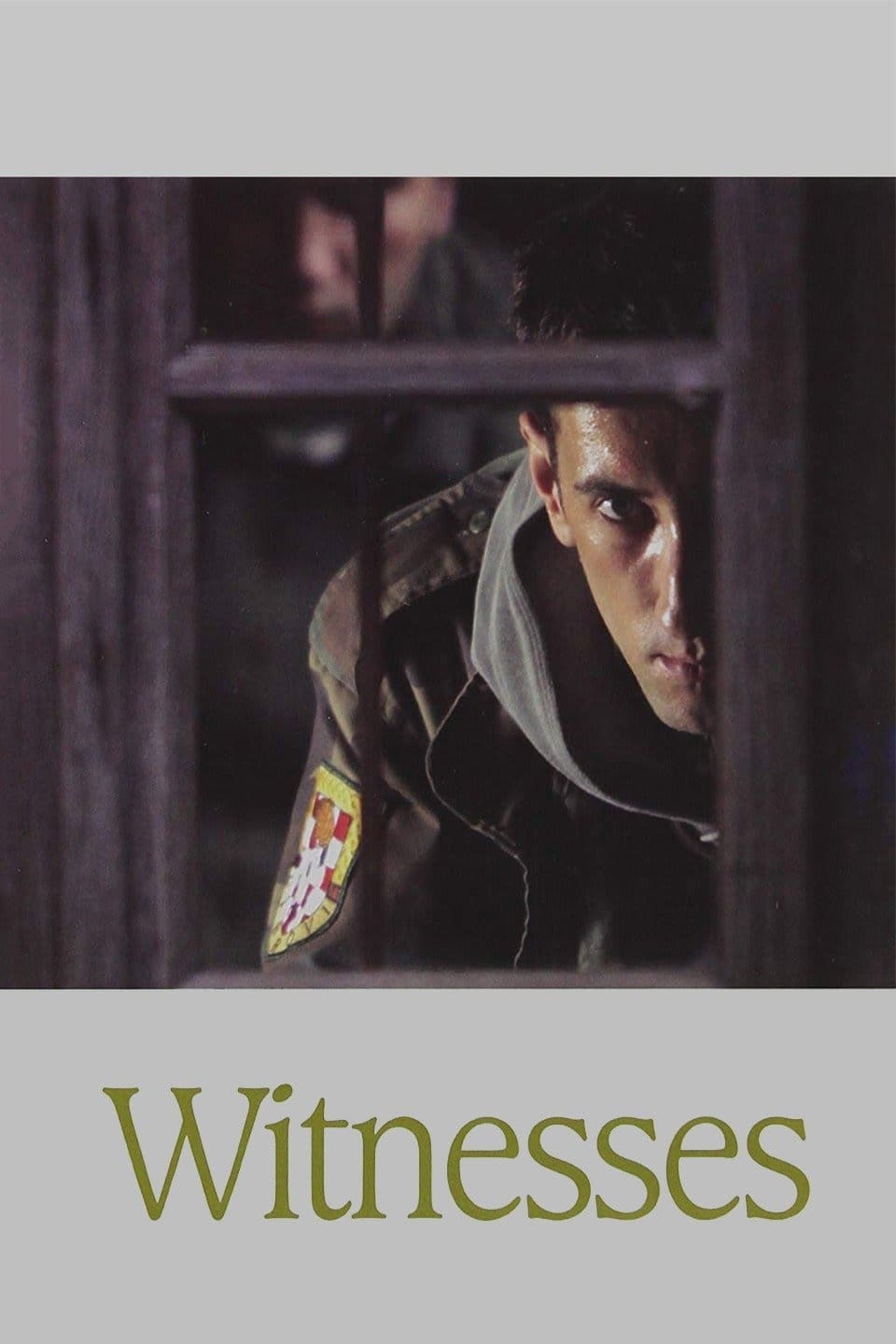 Witnesses
Set amid the atrocities of war in the Balkans, witnesses retells from various characters' viewpoints, adding new information about the complexity of war and humanity. The story of a small town confron...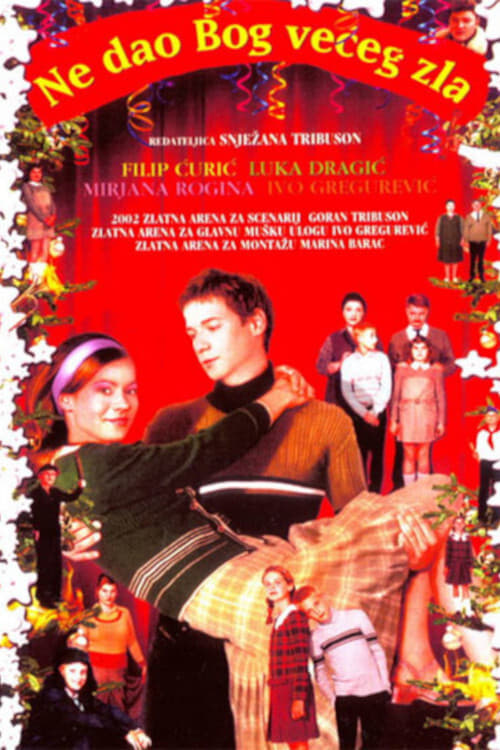 God Forbid a Worse Thing Should Happen
The adventures of a small town Croatian family during the 1960s. The decade will leave eternal marks on all of their members, but most of the story focuses on the youngest one, a boy, Frula, who disco...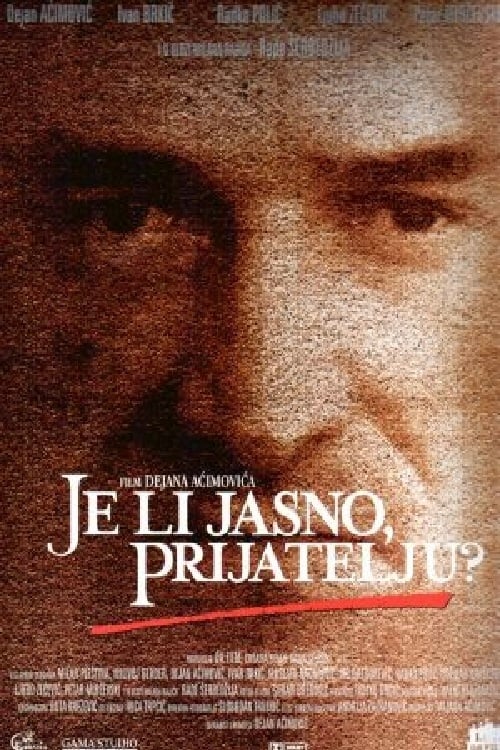 Is That Clear, My Friend?
A cruel world of the Yugoslavian prison during 1980s, based on real events about a man who gets life sentence for committed crime.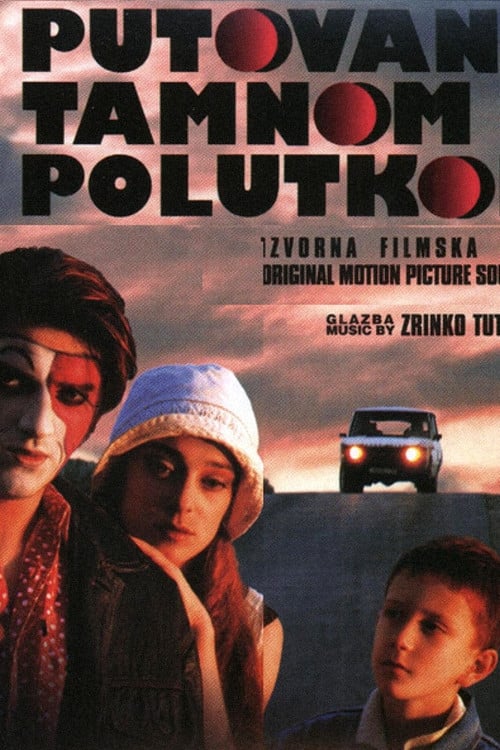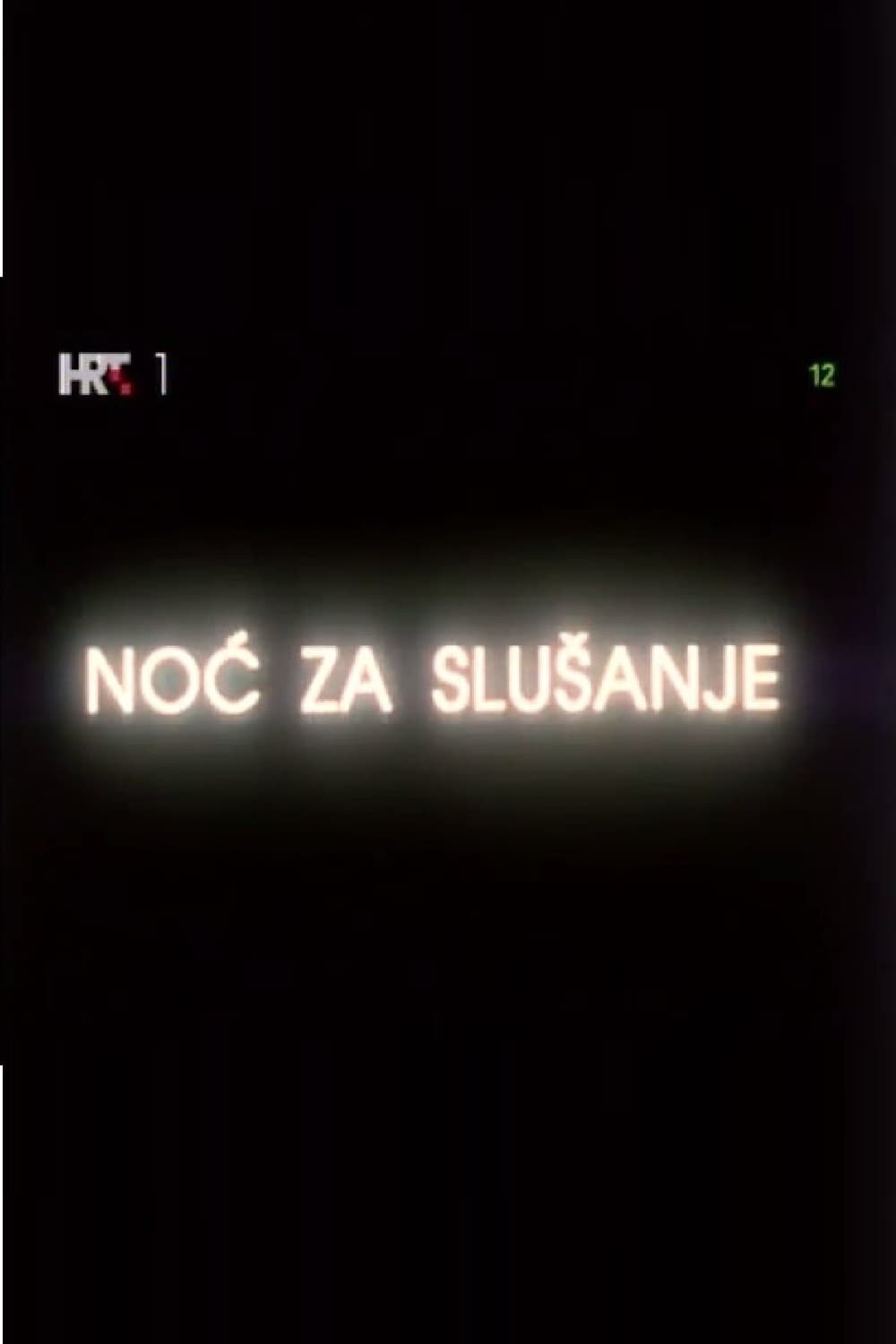 Night for Listening
A classical music program on a Zagreb radio station was interrupted when a disturbed war veteran broke in with strange demands and threats. Whatever You Can Spare
A graduate student gets a motorcycle as a present from her father. He stumbles upon a girl and she breaks her leg. He visits her in the hospital to prevent a lawsuit. They fall in love soon after seei...