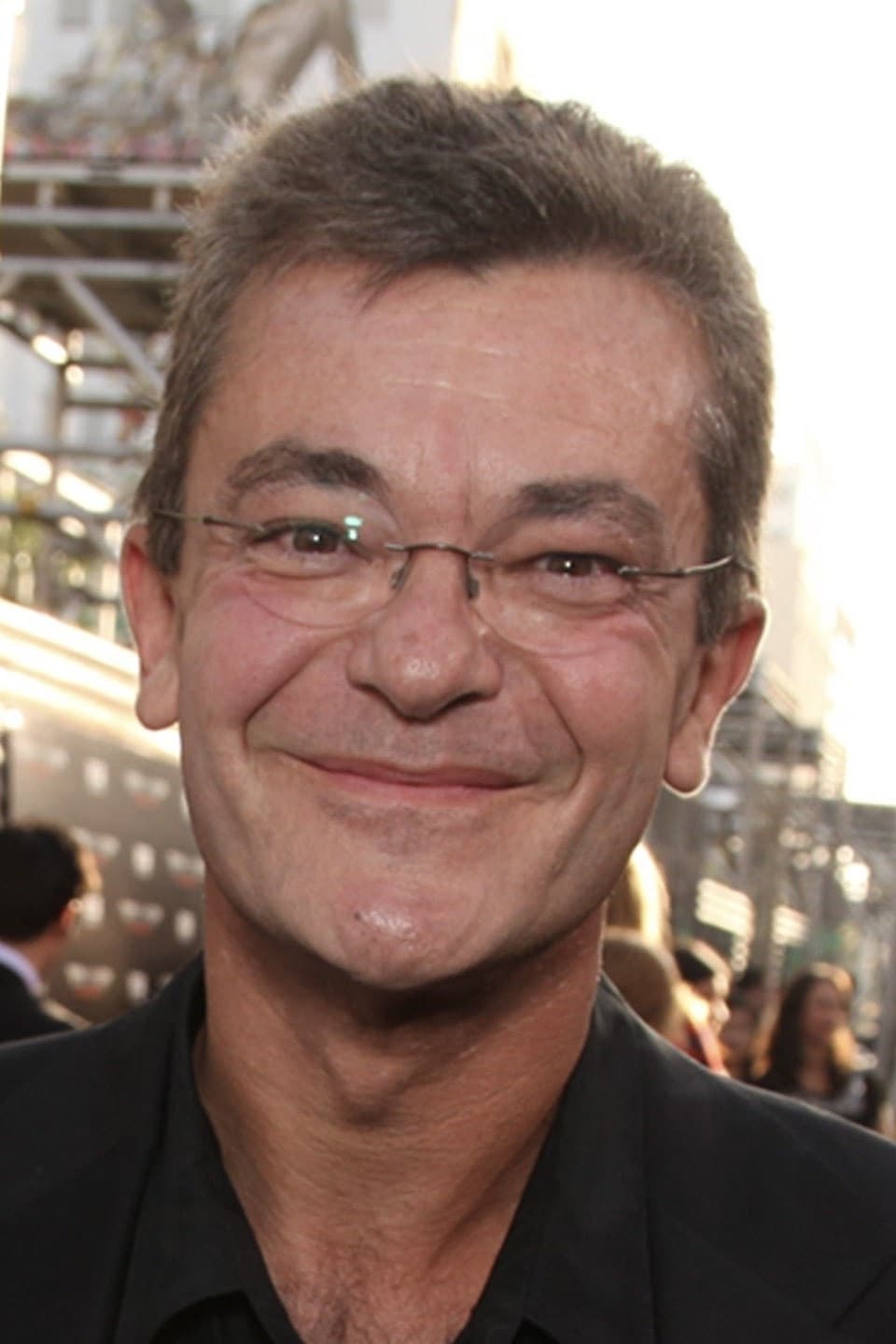 Biography
From Wikipedia, the free encyclopedia. John Brancato and Michael Ferris are a pair of American screenwriters, whose works include The Game, Terminator 3: Rise of the Machines, Terminator Salvation and Surrogates. They met while at college, where both were editors of The Harvard Lampoon. Description above from the Wikipedia article John Brancato and Michael Ferris, licensed under CC-BY-SA, full list of contributors on Wikipedia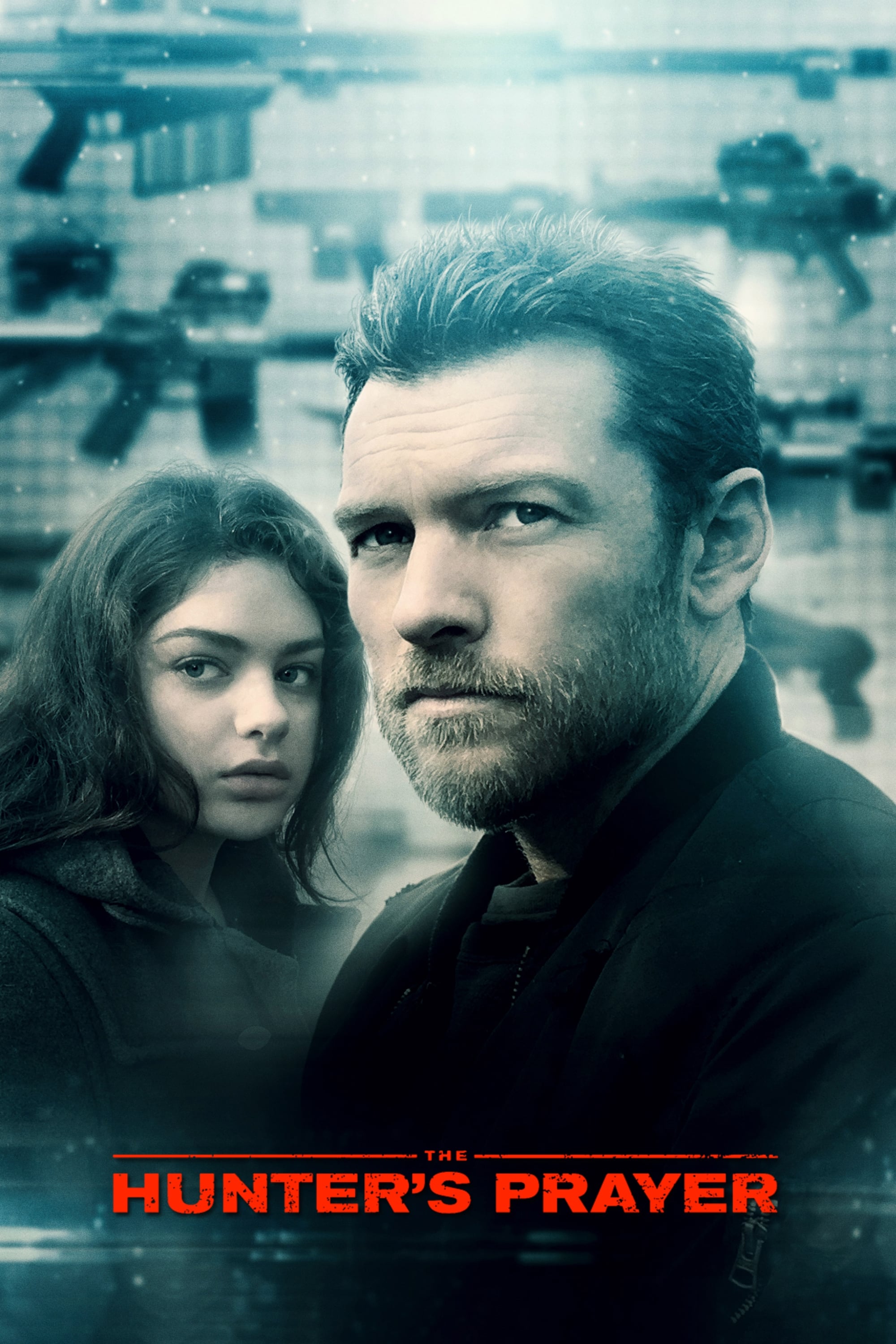 The Hunter's Prayer
A woman seeks revenge for the murder of her family, and an assassin forges an unlikely partnership with her.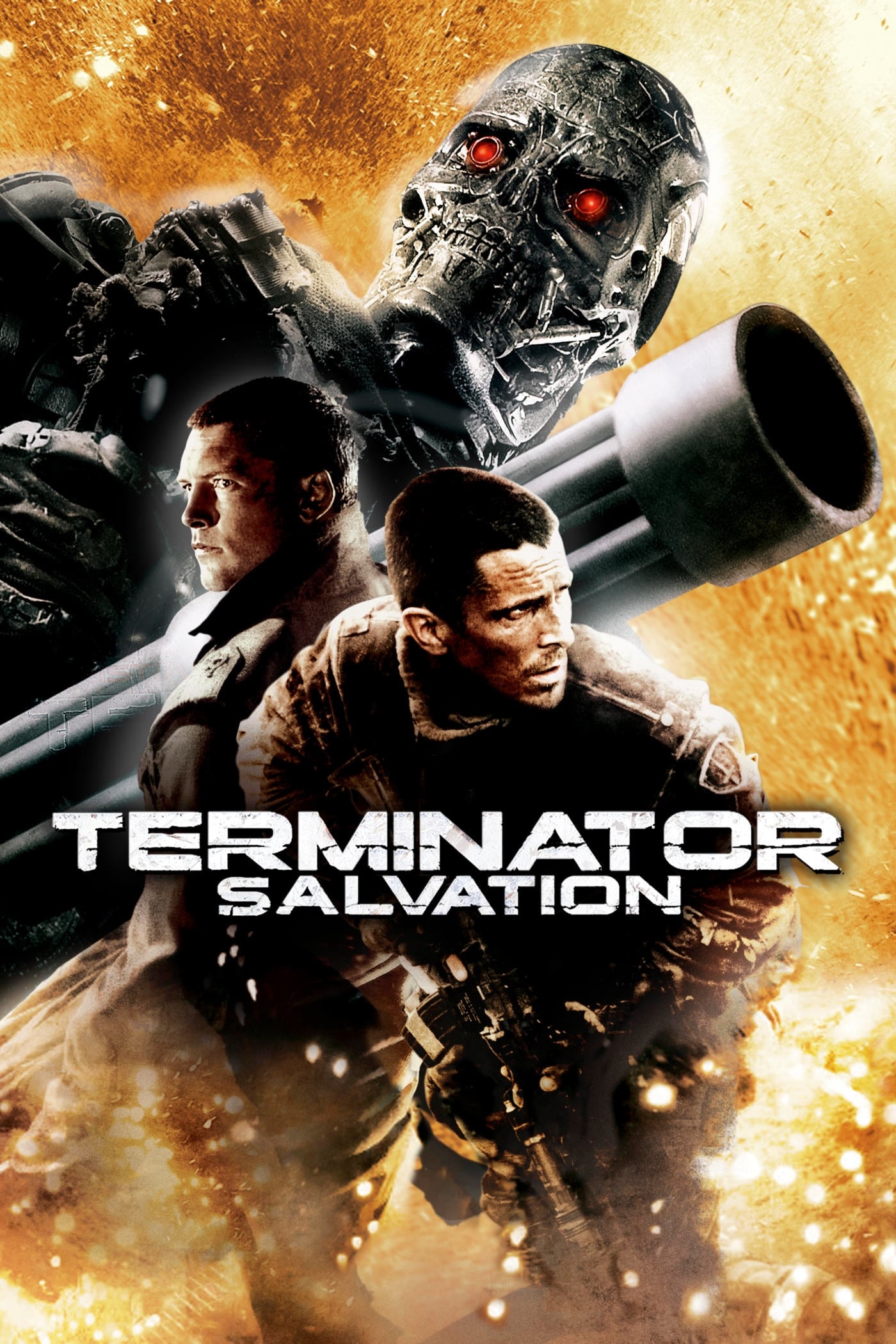 Terminator Salvation
John needs to lead the resistance. Marcus Wright's existence confuses the mission asConnor tries to determine if he is a friend or foe.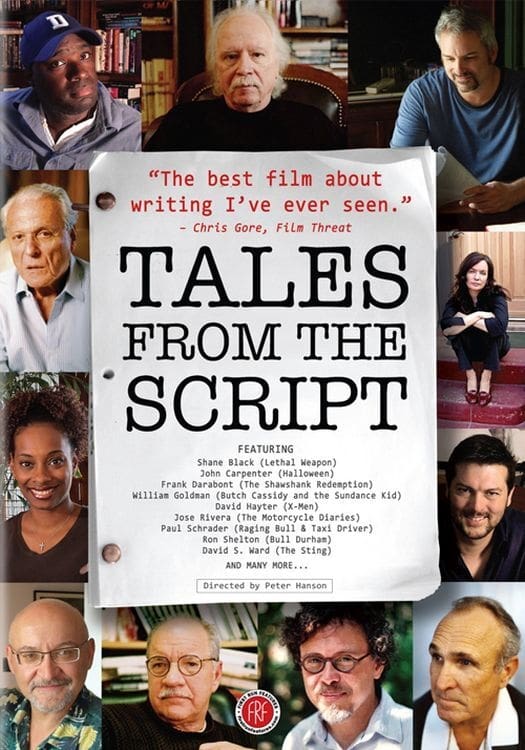 Tales from the Script
Shane Black ("Lethal Weapon"), John Carpenter ("Halloween"), Frank Darabont ("The Shawshank Redemption"), William Goldman ("The Princess Bride"), Paul Schrader ("Taxi Driver"), and dozens of other Hol...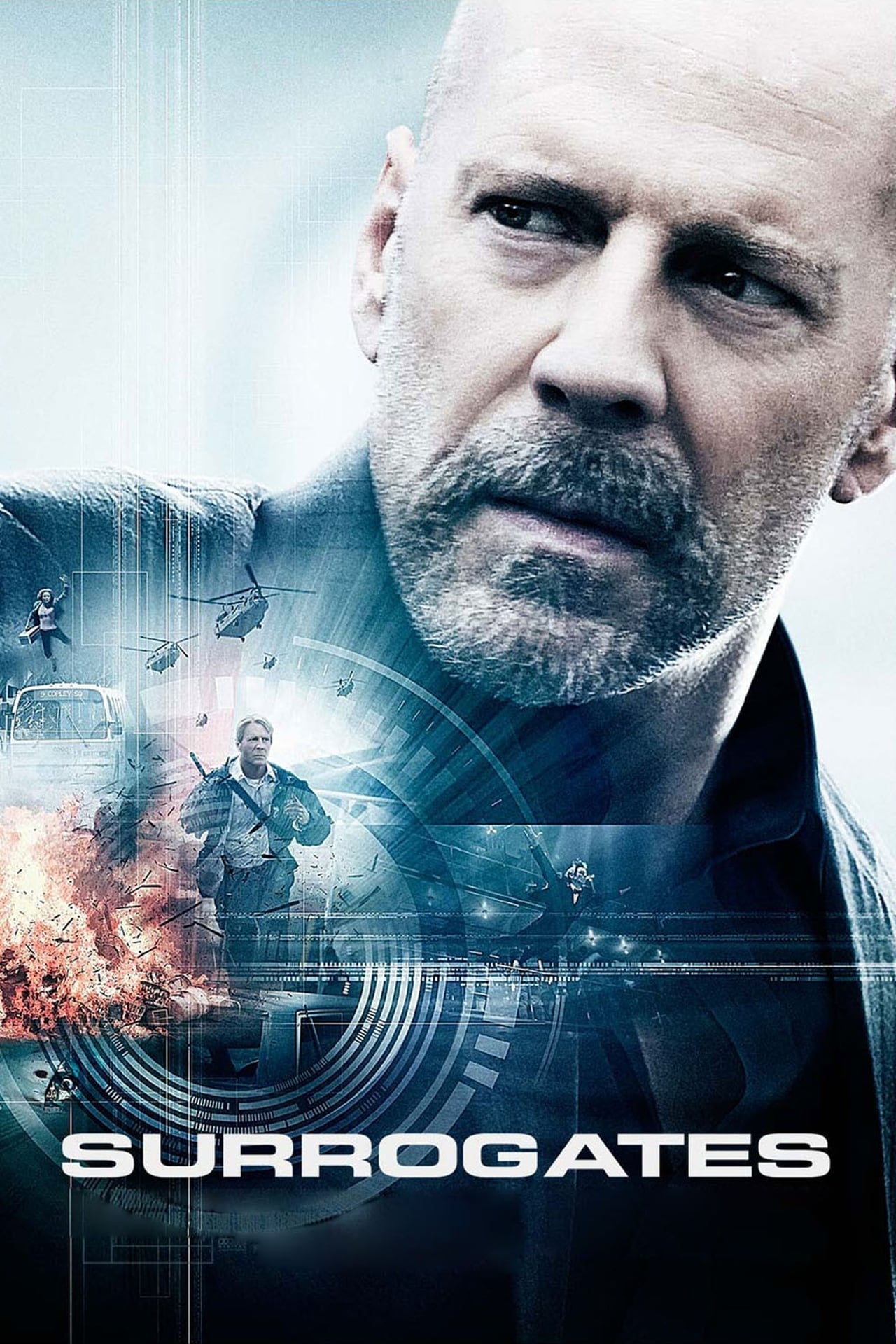 Surrogates
A cop is forced to leave his home for the first time in years in order to investigate the murders of other people's surrogates in a futuristic world.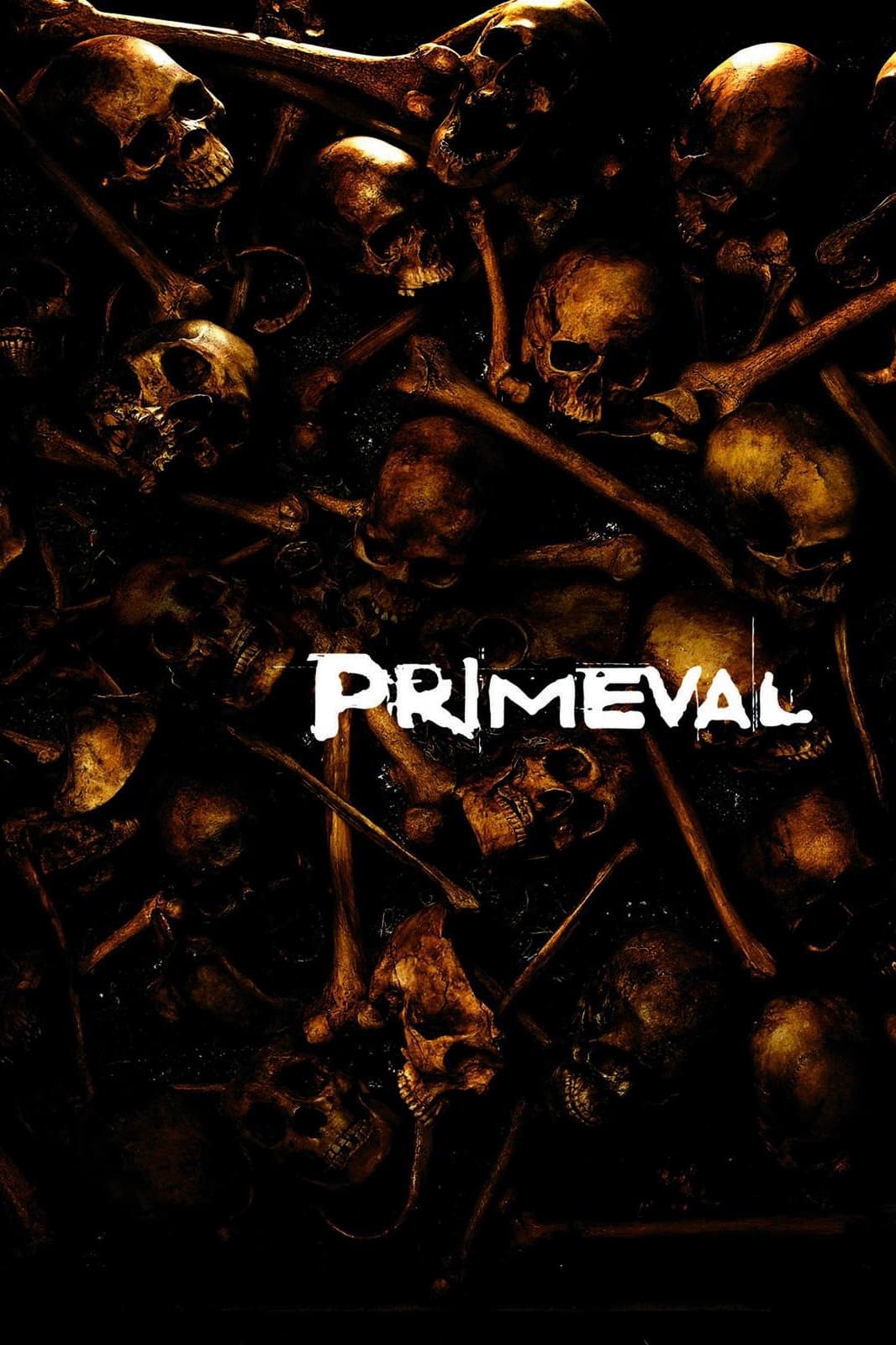 Primeval
A news team is sent to capture a crocodile. When they are targets for death, their task becomes even more difficult.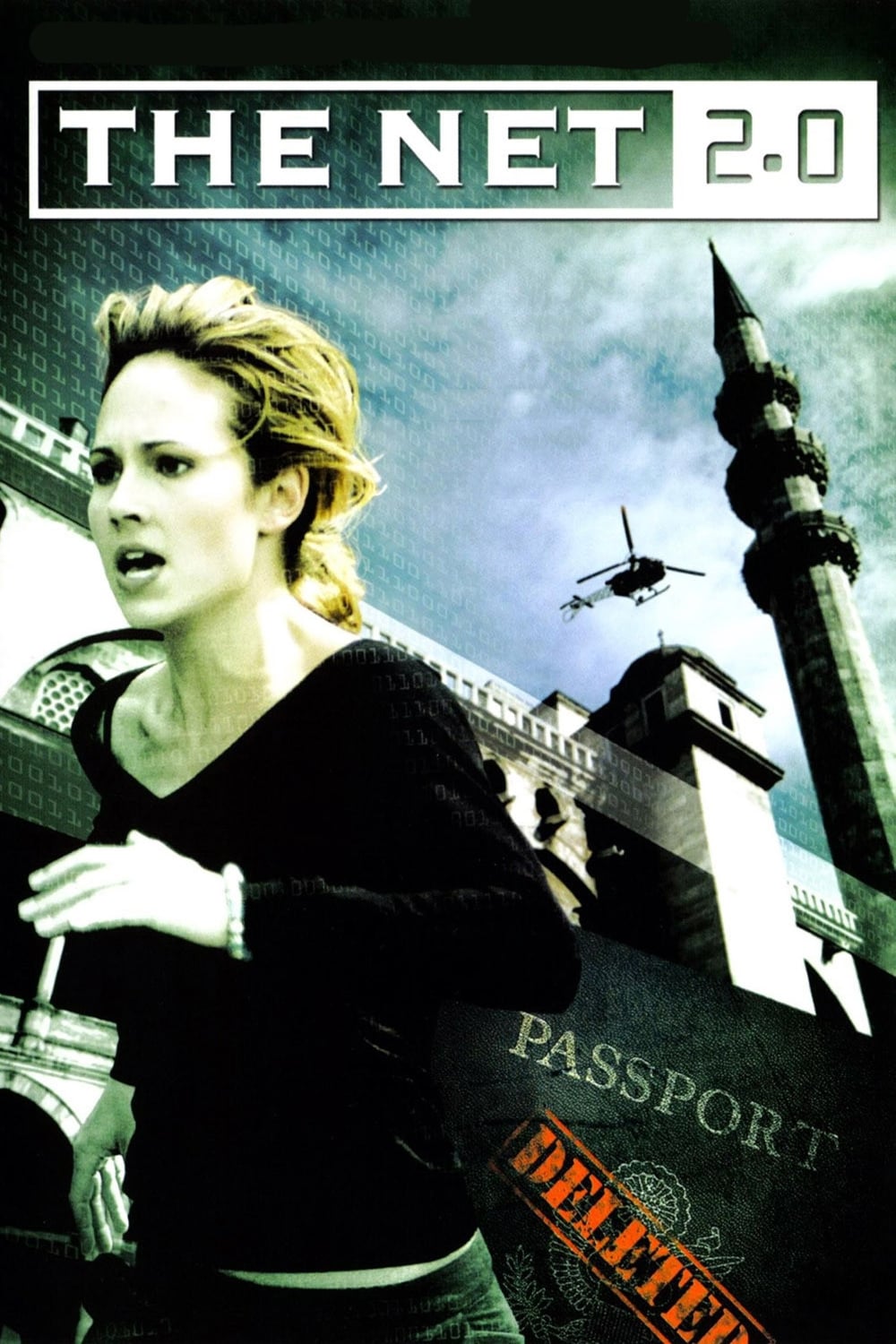 The Net 2.0
The life of a young computer systems analyst is thrown into turmoil after arriving in Istanbul to start a new job. She soon finds her passport missing, her credit cards useless, her bank account empty...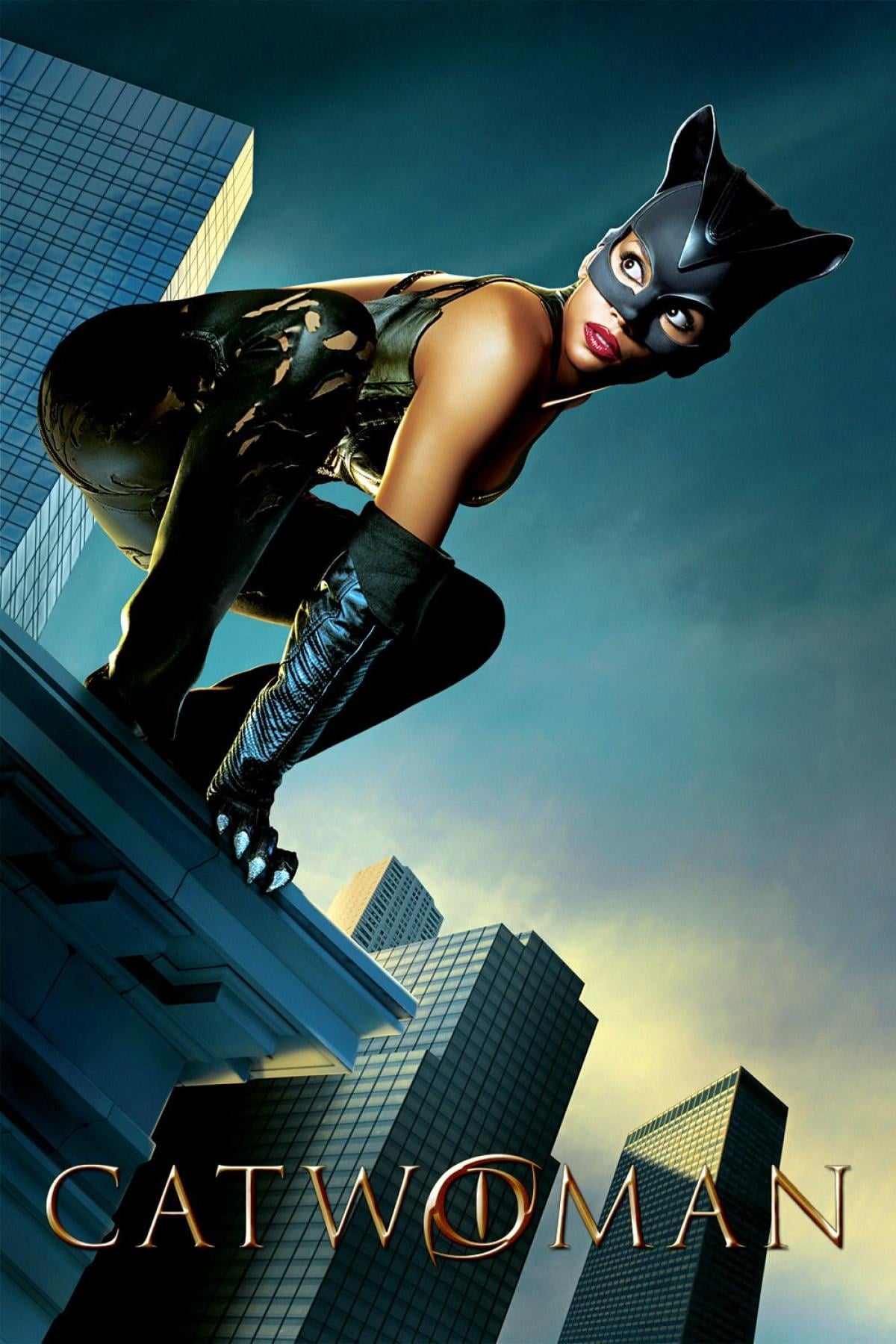 Catwoman
Liquidated after discovering a corporate conspiracy, a mild-mannered graphic artist named PatiencePhillips washes up on an island, where she's resurrected and endowed with the prowess of a cat, and sh...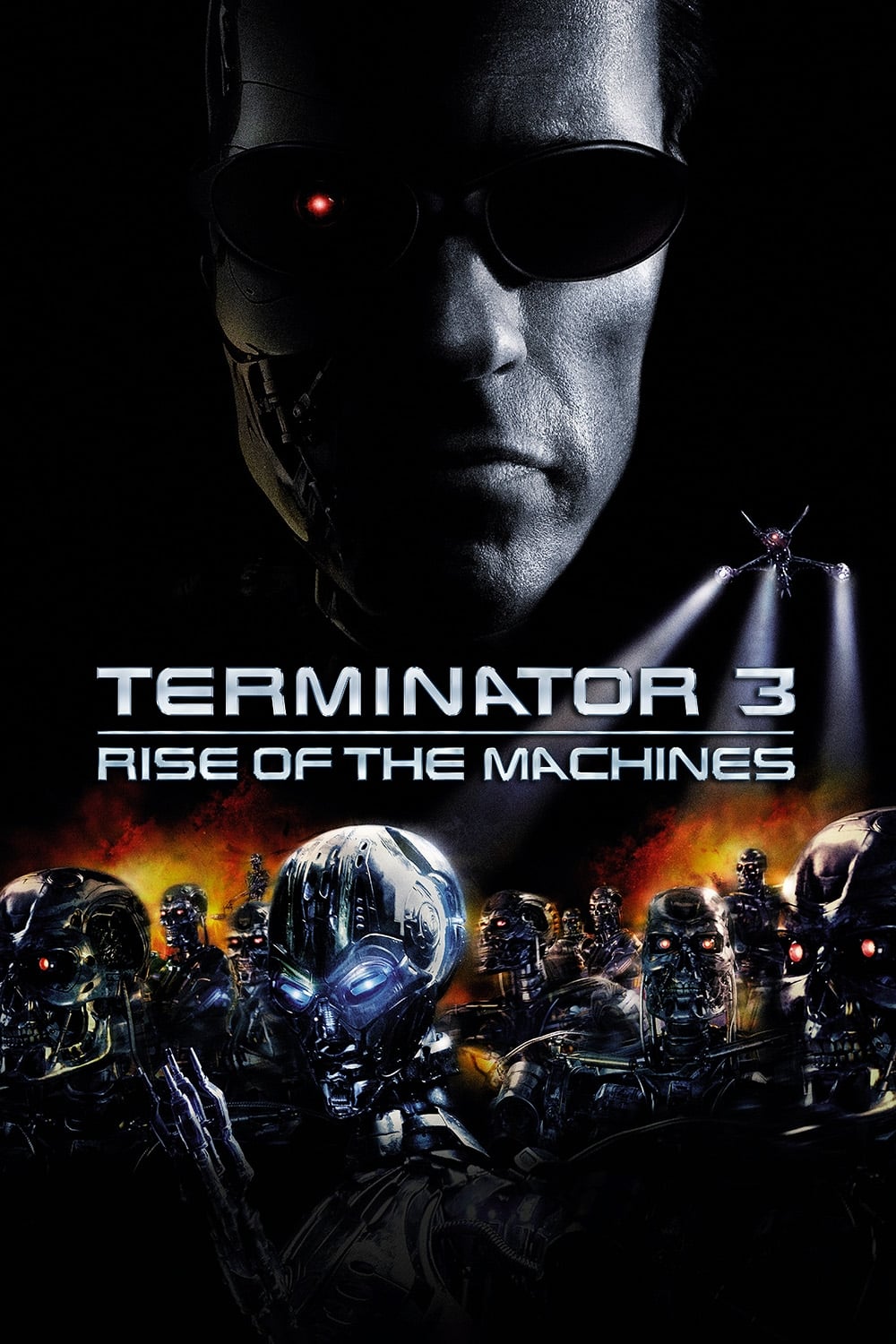 Terminator 3: Rise of the Machines
It's been 10 years since John Connor saved Earth from Judgement Day, and he's still living under the radar, steering clear of using anything Skynet can trace. T-X was told to finish what T-1000 starte...
TV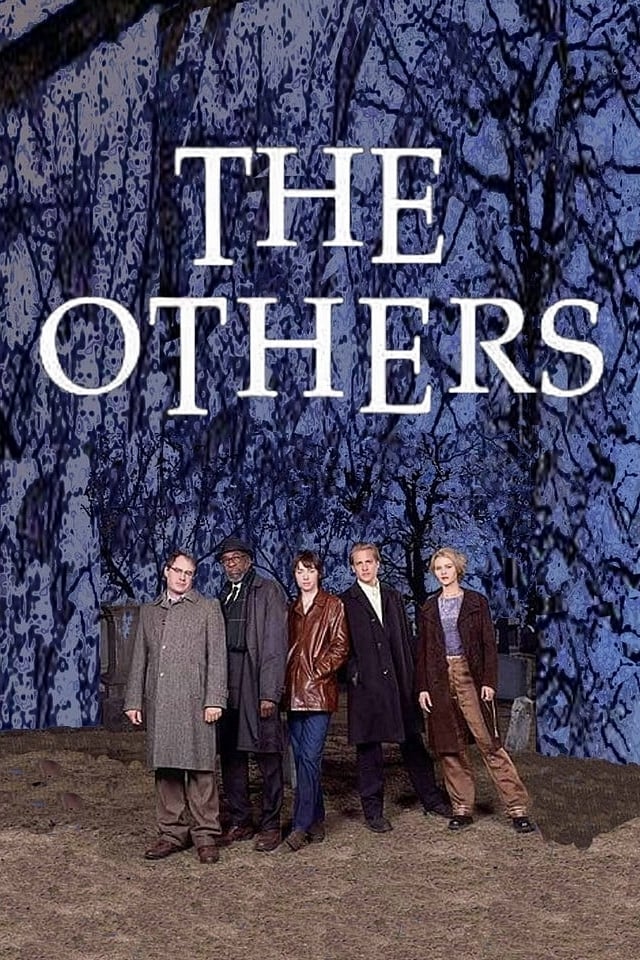 The Others
John Brancato and Michael Ferris created The Others. It aired on NBC in the US, Five in the UK, and Nine in Australia. It concerned a group of people with various psychic talents as they encountered e...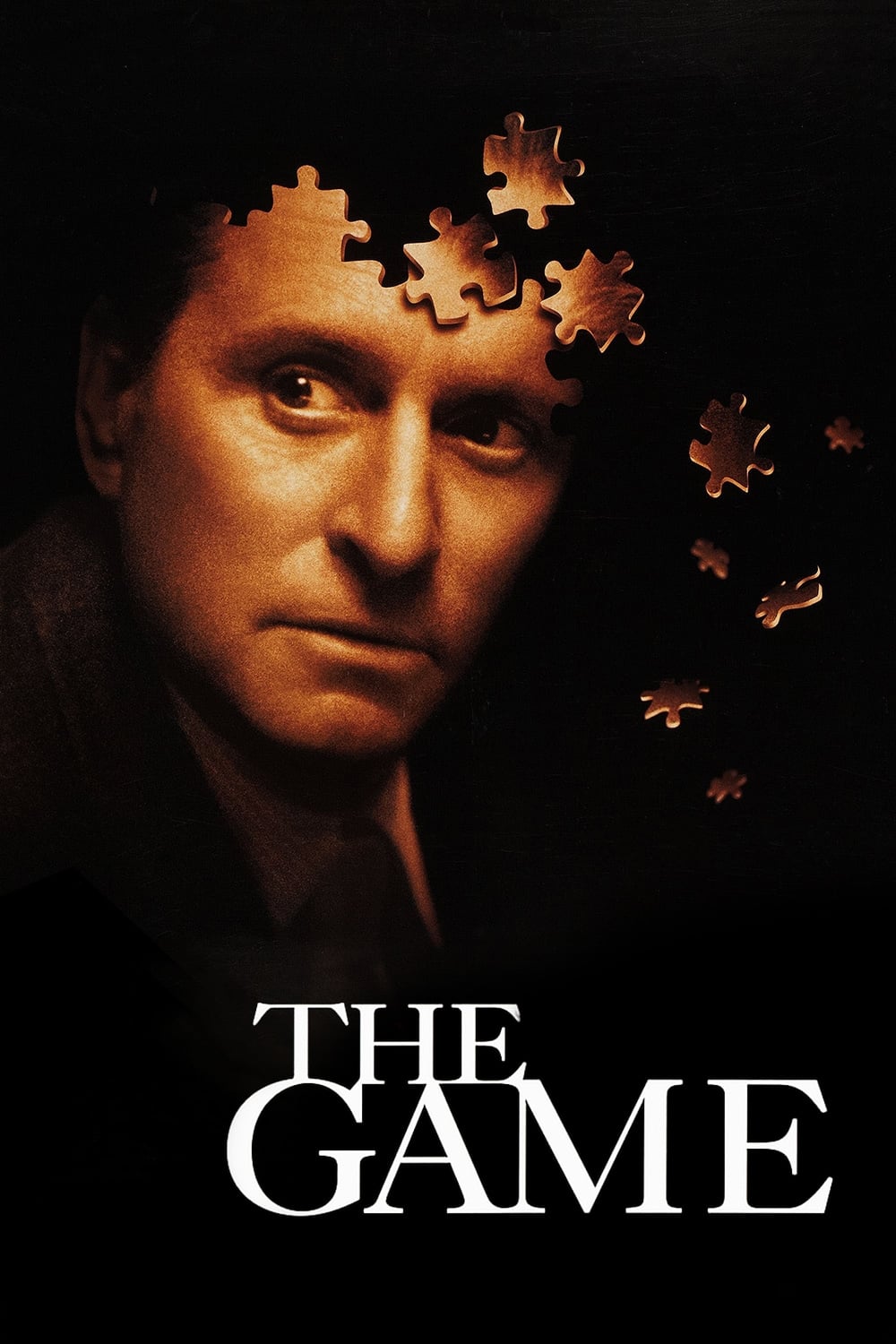 The Game
Conrad gave Nicholas a gift certificate to play a game. Nicholas can't tell where reality begins and where the charade ends because of a dangerous set of rules.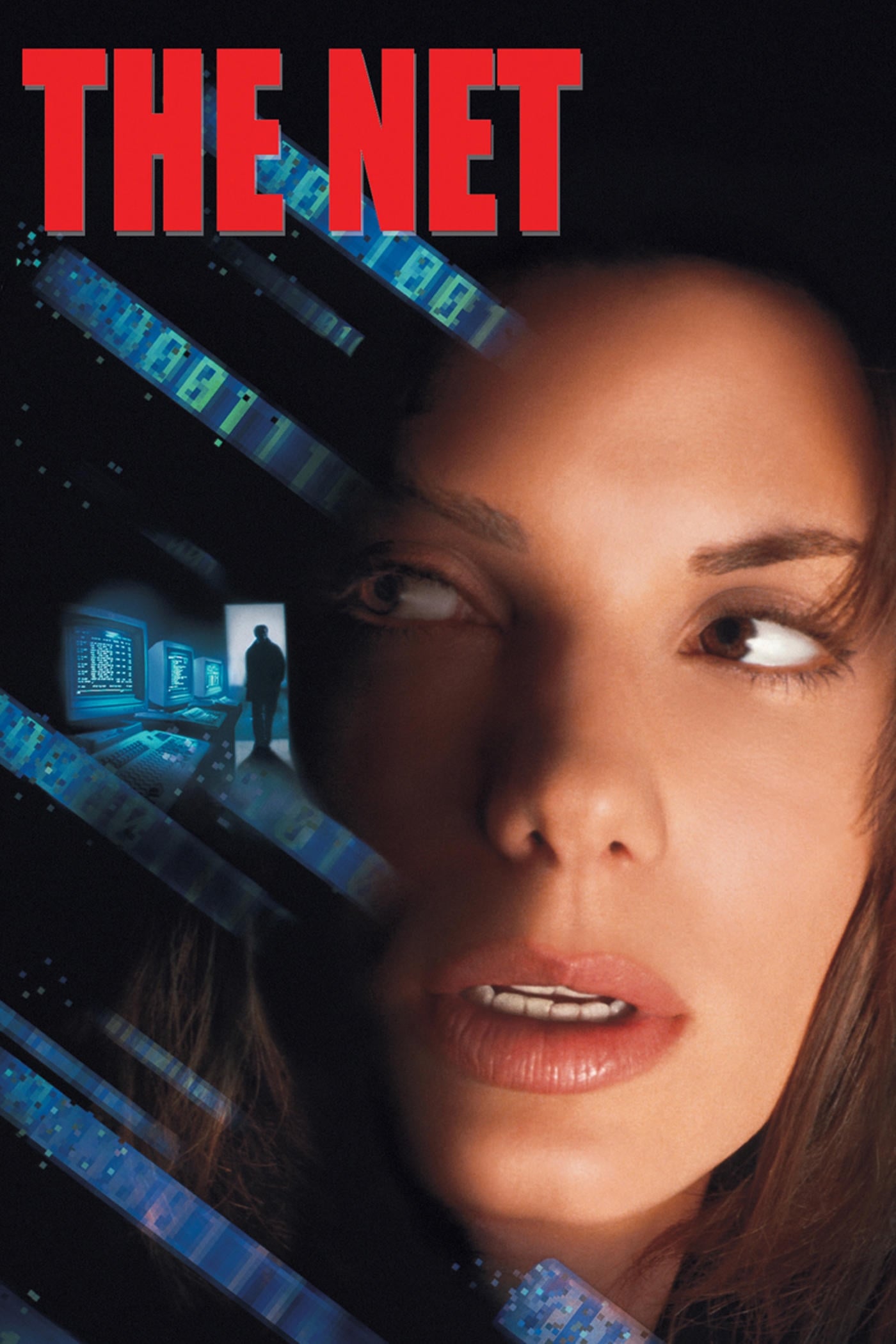 The Net
Bennett is a software engineer. Bennett inadvertently becomes involved in a conspiracy that will cause her life to be turned upside down and make her the target of an assassination when a cyber friend...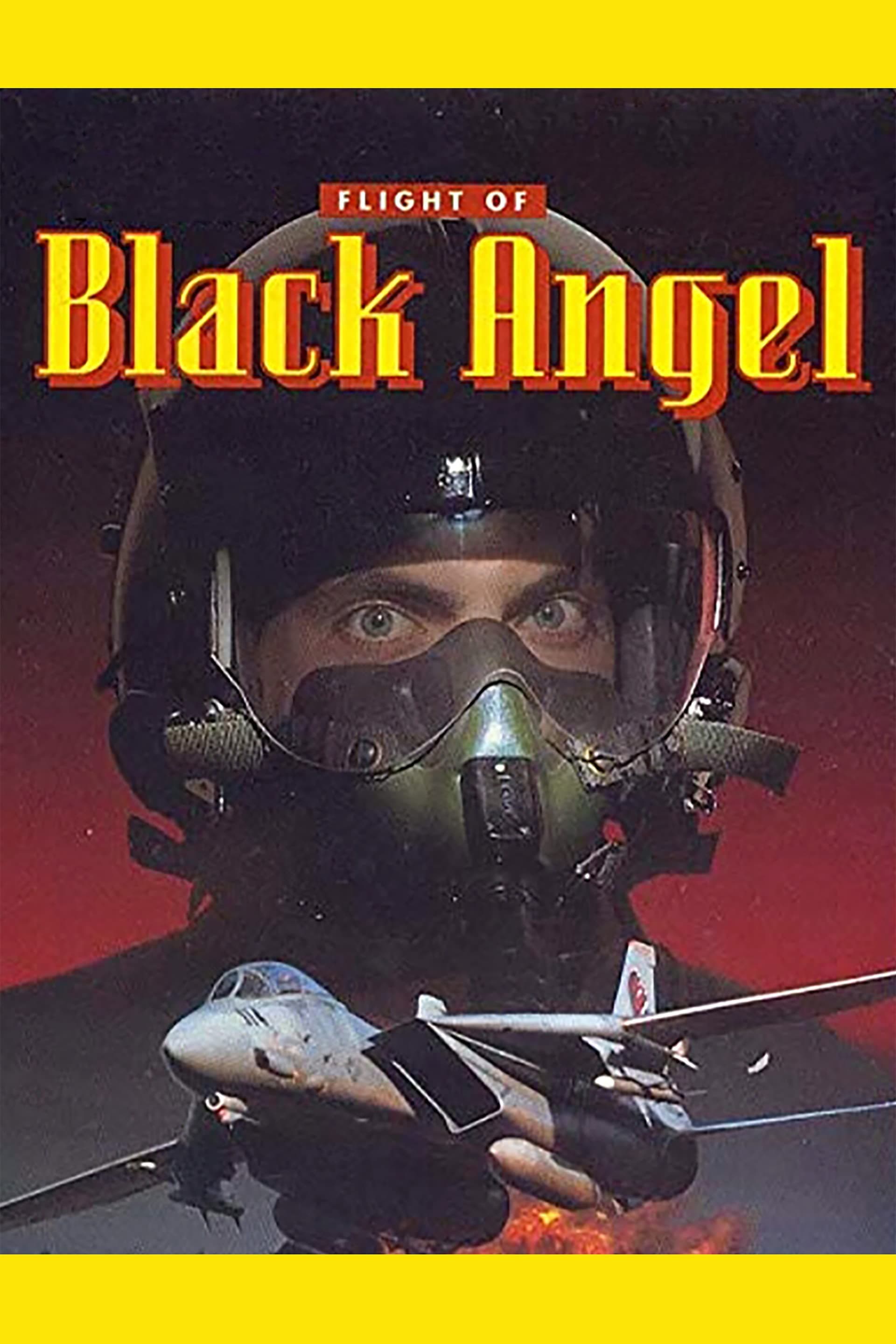 Flight of Black Angel
A top US Air Force fighter pilot decides that his call sign of Black Angel means that he's a messenger of God. Freely committing murders as he goes, he steals a nuclear weapon and his plane. Taking a ...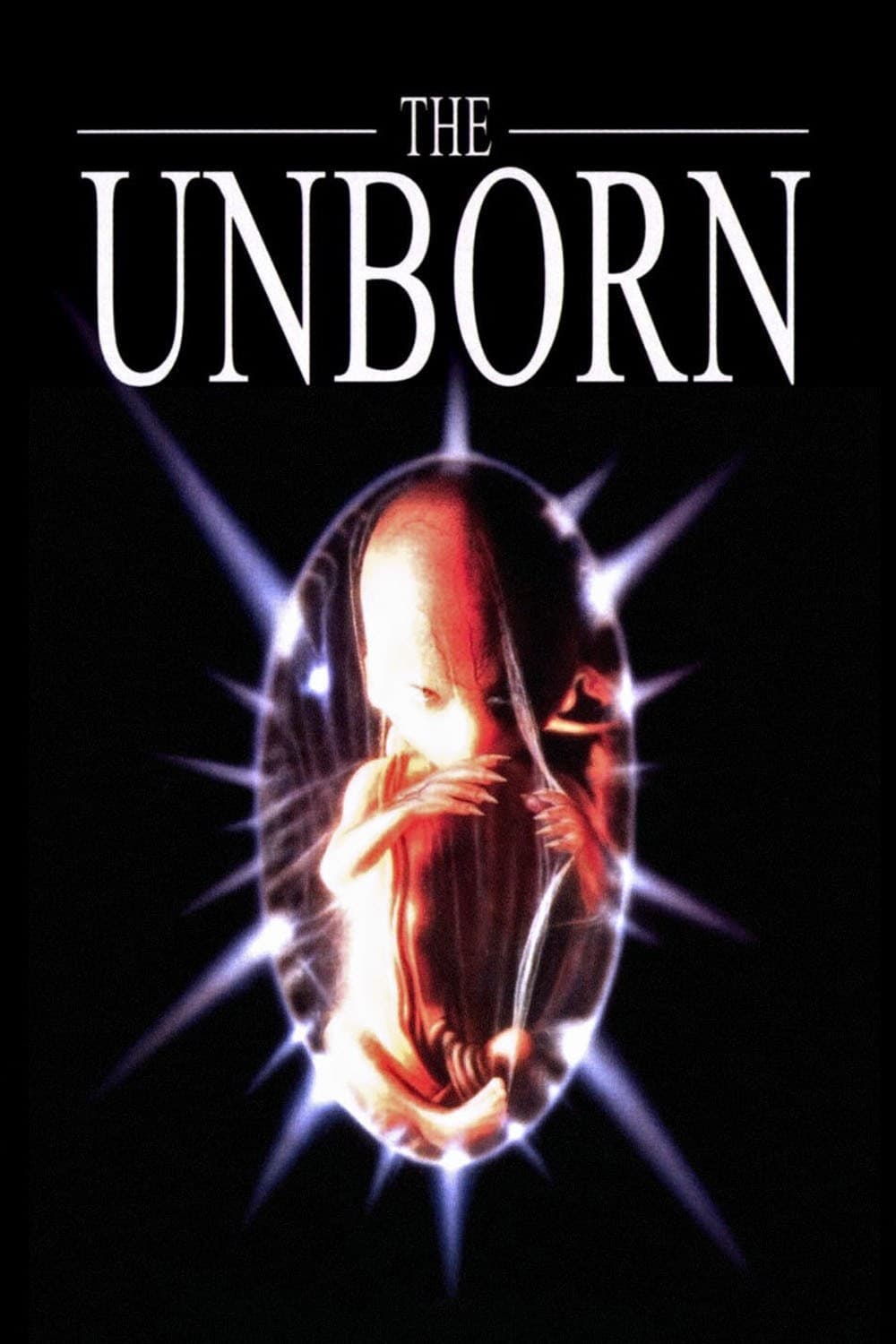 The Unborn
A couple can't have children. She is with a child and she finds strange things in her body. When a child is involved in a mad experiment, parents are horrified.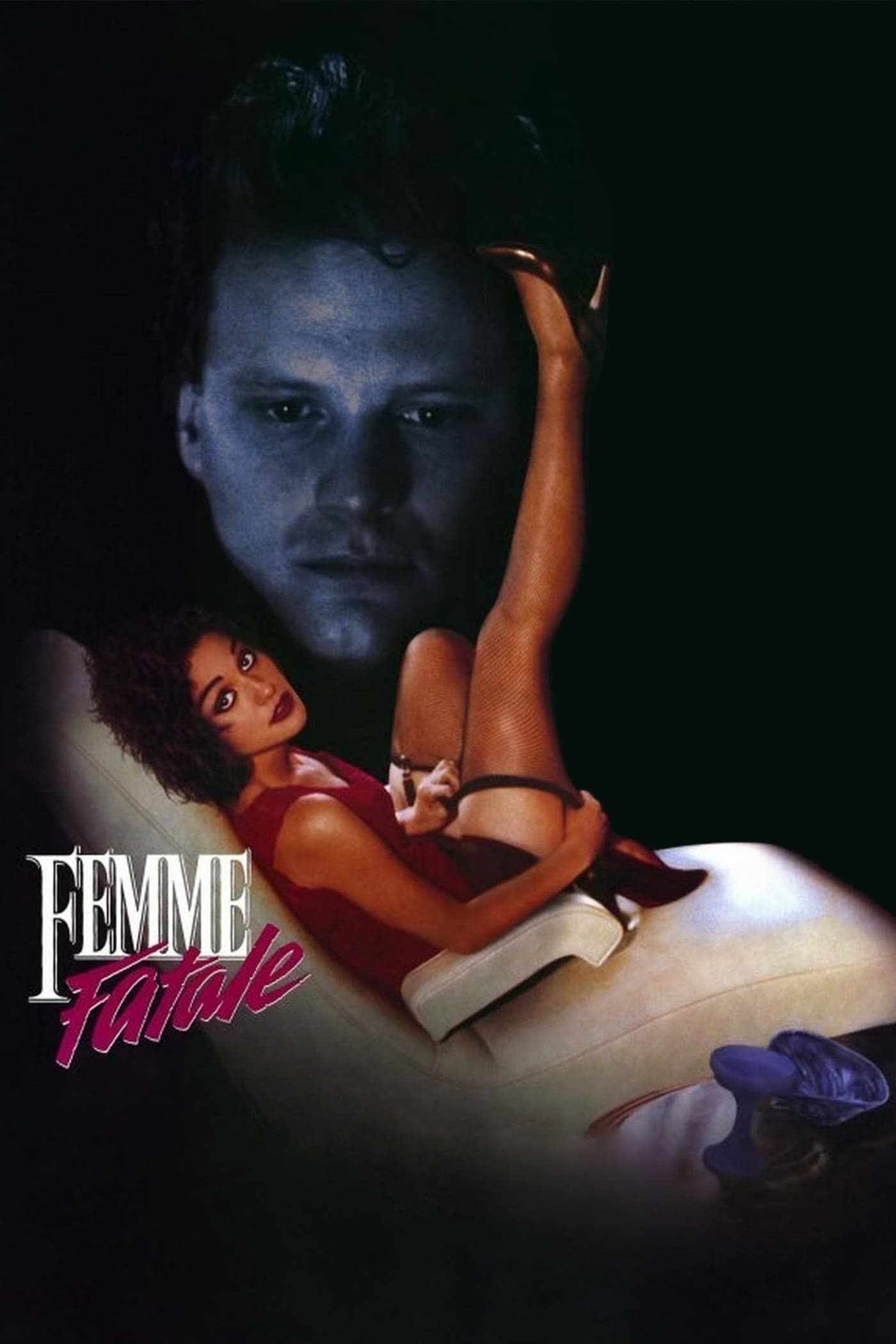 Femme Fatale
Colin Firth plays a California forest Ranger who is looking for his bride and discovers that she has a dark side.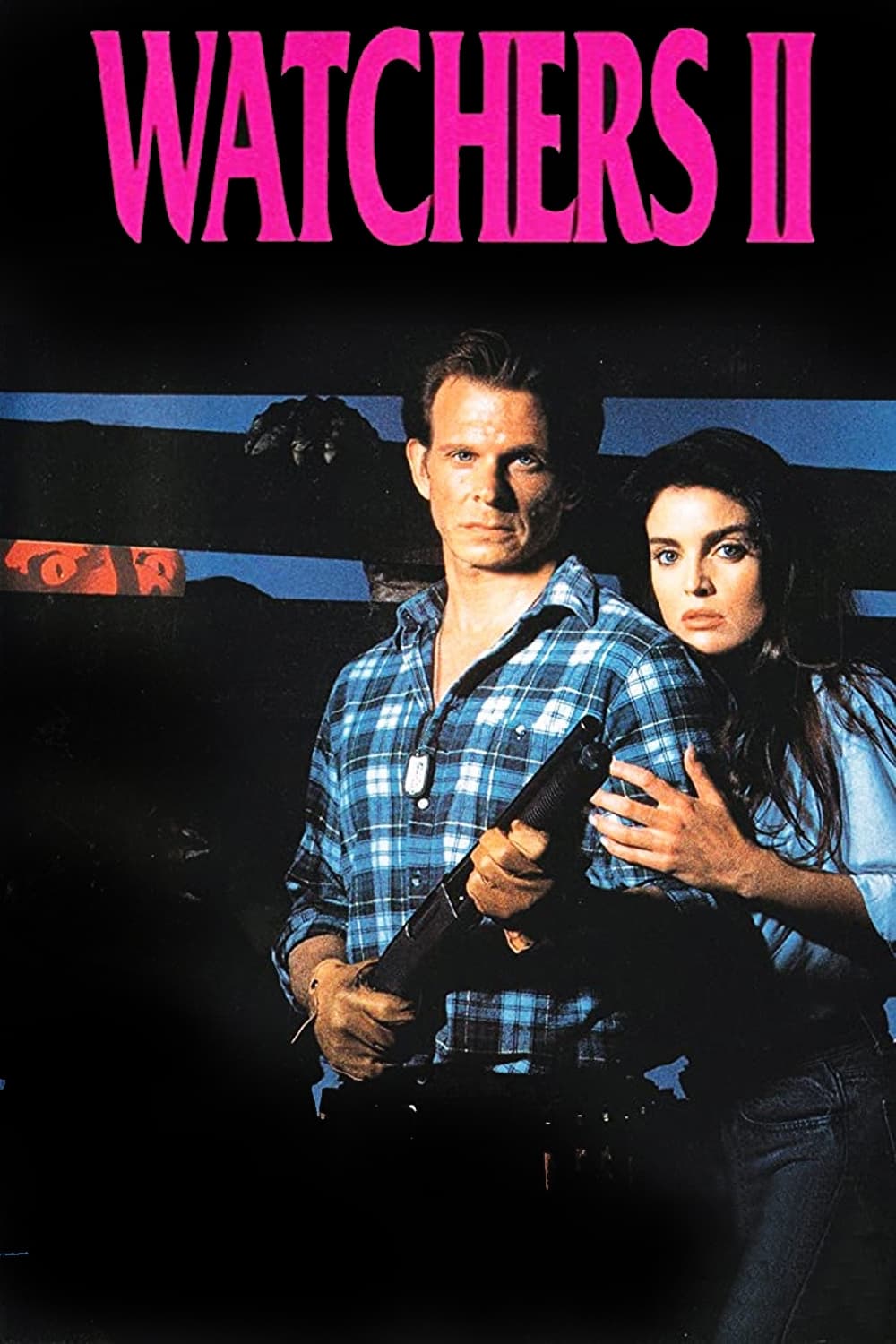 Watchers II
A genetically re-engineered dog develops a psychic link with a monster created in a lab experiment which goes awry.