Biography
Selma Ergeç (Turkish pronunciation: [selˈma ˈæɾɟetʃ]; 1 November 1978) is a Turkish-German actress, beauty pageant titleholder, model, designer, philologist, psychologist and doctor.
Personal Life
She speaks German, English, Turkish, French fluently and Italian with limited proficiency.On 26 September 2015 Ergeç married Can Öz. The wedding was held in Ergeç's childhood hometown in Germany. The couple's daughter, Yasmin, was born on 8 April 2016.
Early Life
Born in Hamm, Germany. Her mother is German and her father is Turkish. She stated in an interview that her paternal family came from lineage of Mahmud II, Sultan of the Ottoman Empire. She studied medicine at Westfalia Wilhems University in Münster for 3 years and psychology and philosophy at the FernUniversität Hagen. She started modelling in 2000. She acted as Uğur Polat's wife in Sis ve Gece, as the teacher in Beş Vakit and as the Hatice Sultan in Muhteşem Yüzyıl.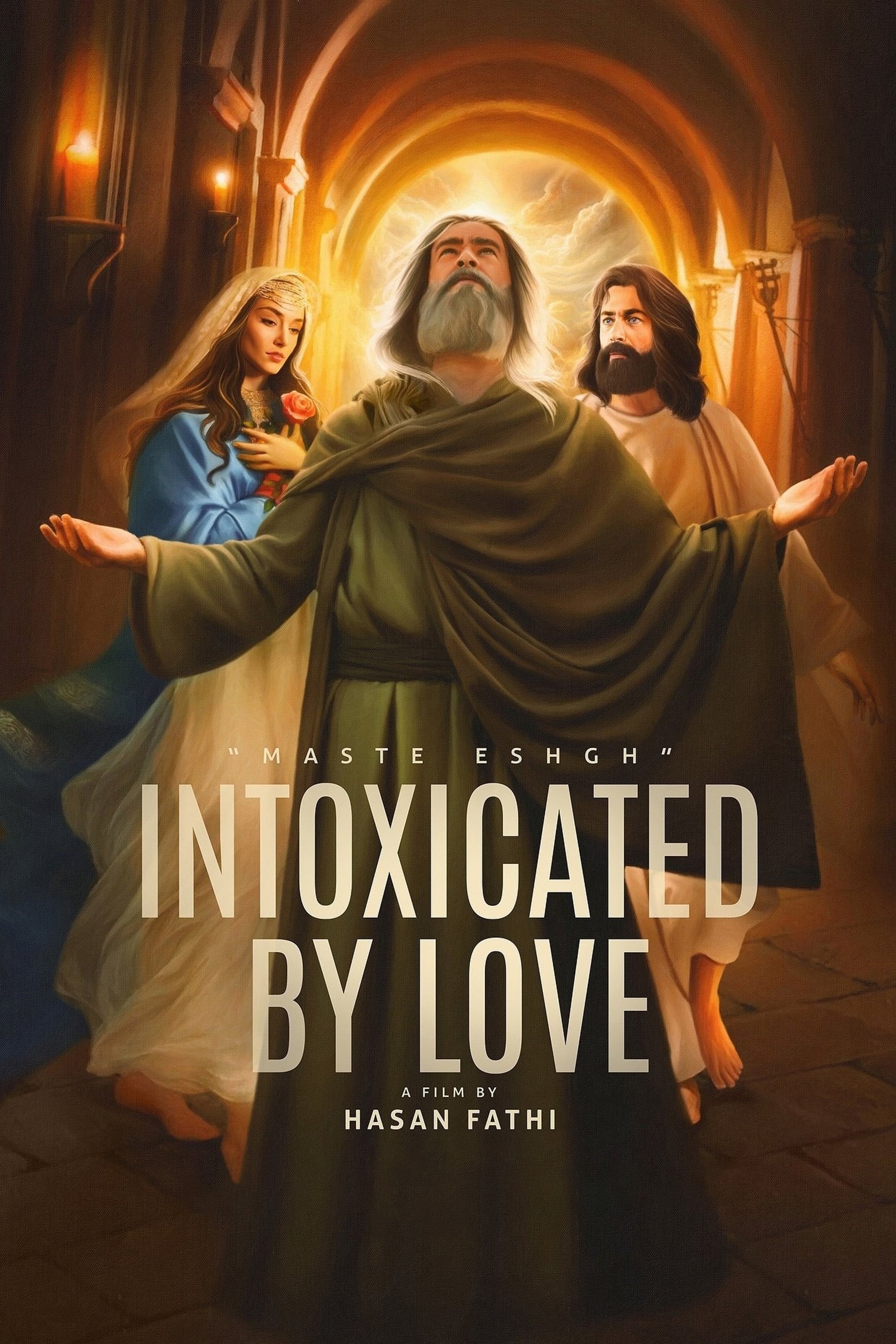 Drunk on Love
Story of Rumi, his friendship with Shams Tabrizi, the love he had for him and the great influence of Shams over him in his life, his poetry and his love for God.
TV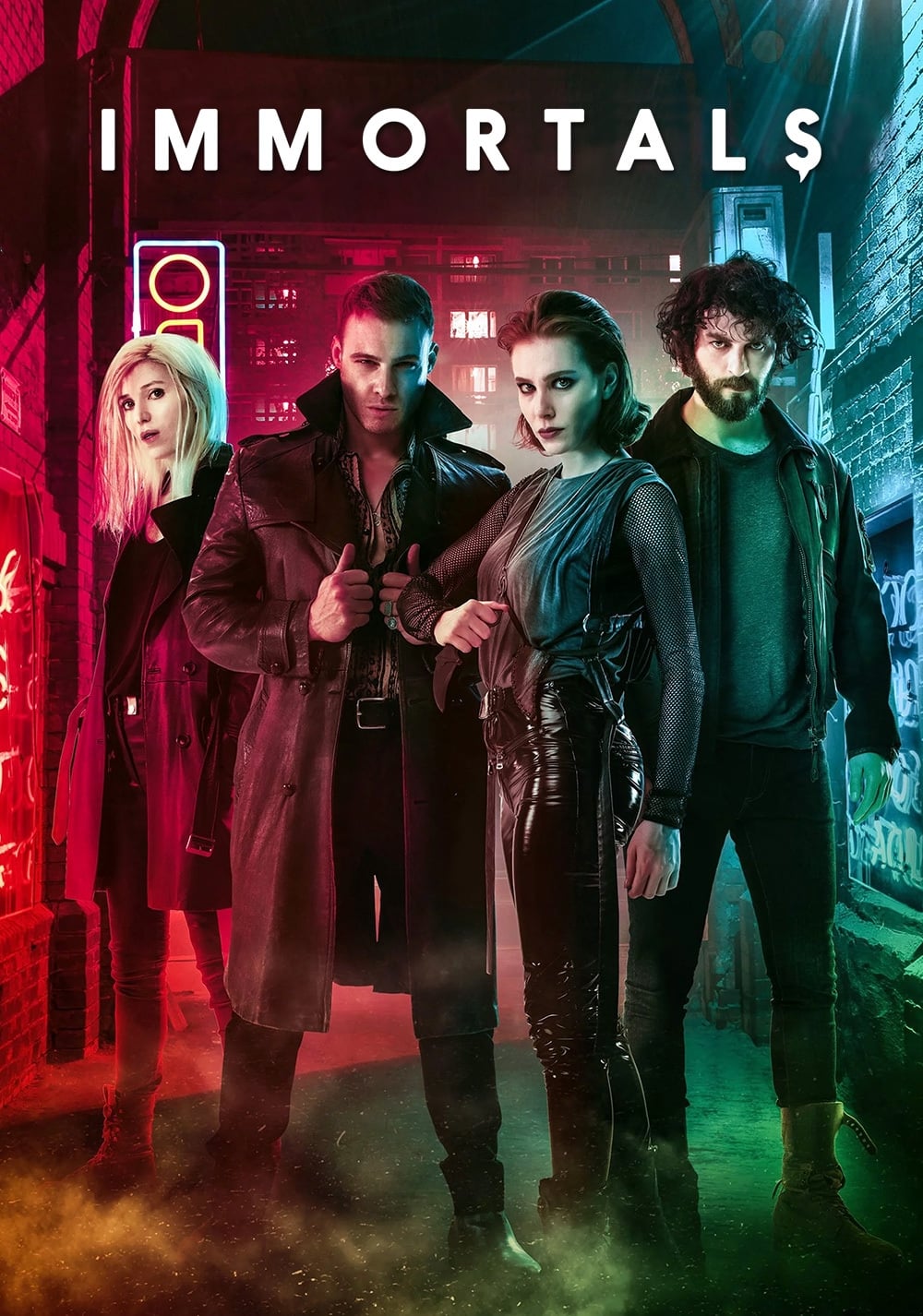 Immortals
Mia sets out to destroy Dmitry, a ruthless vampire leader who wants an artifact that grants immortality.
TV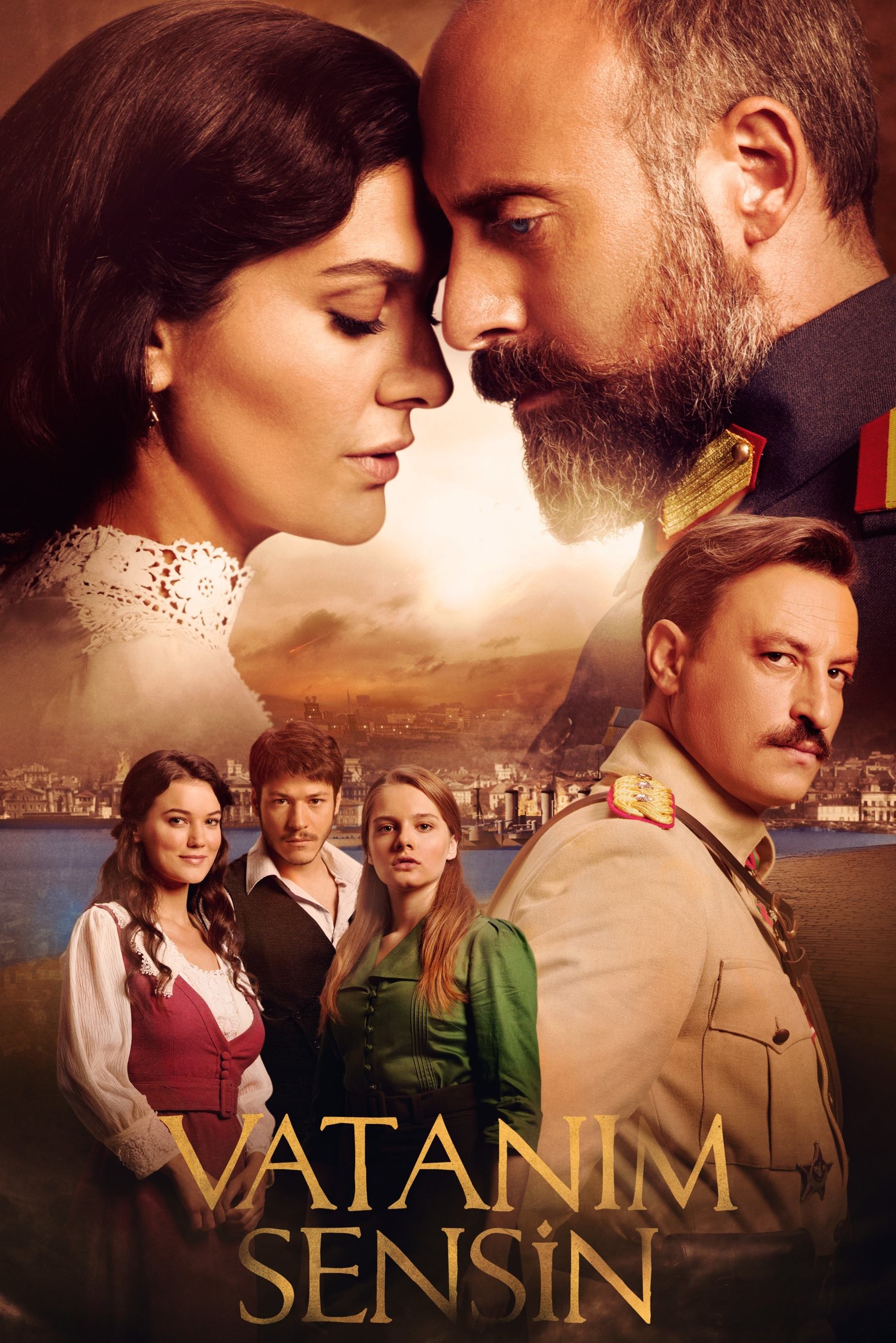 Wounded Love
There is a fight between Azize and her mother-in-law. She raises her children while fighting the difficulties of the war period and her husband's absence whom she loves more than anything. It's about ...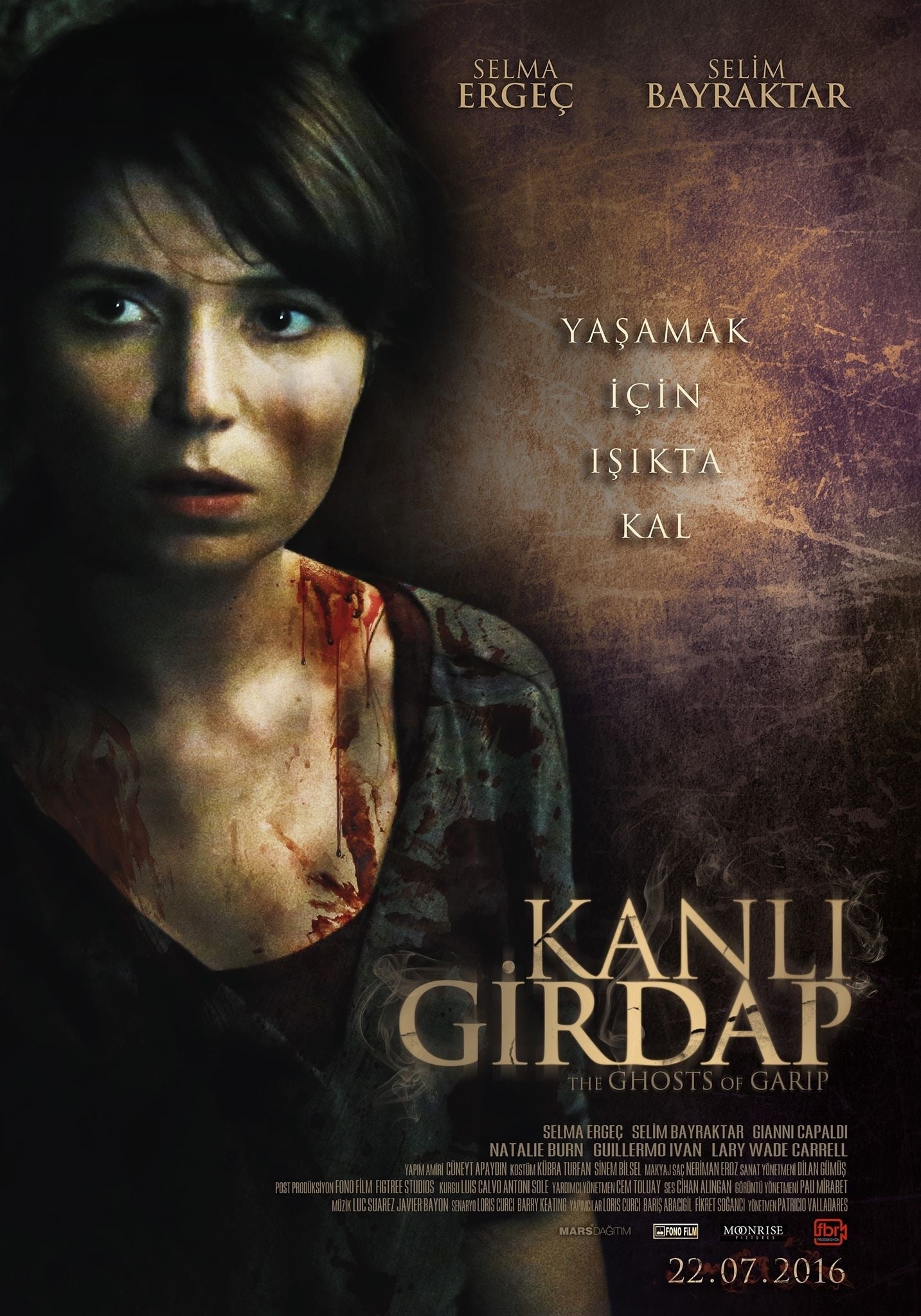 The Ghosts of Garip
Filmmaker John Gillespie and his crew travel to Turkey to document the legend of Vlad The Impaler, only to find themselves caught up in a centuries old conspiracy in a village nestled on the outskirts...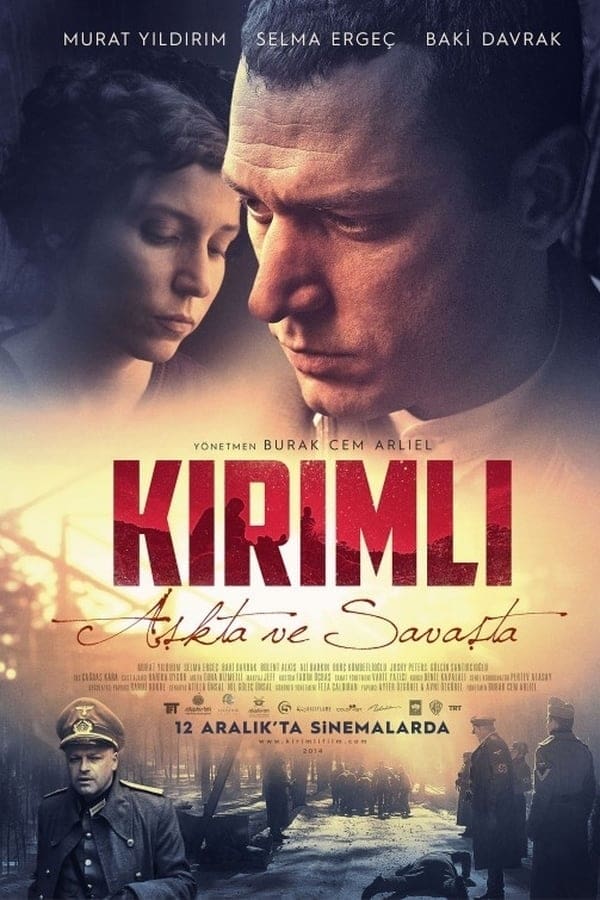 The Crimean
The human tragedy and the suffering of the Crimean Turks who were taken hostage as prisoners of war in German prison camps during World War II.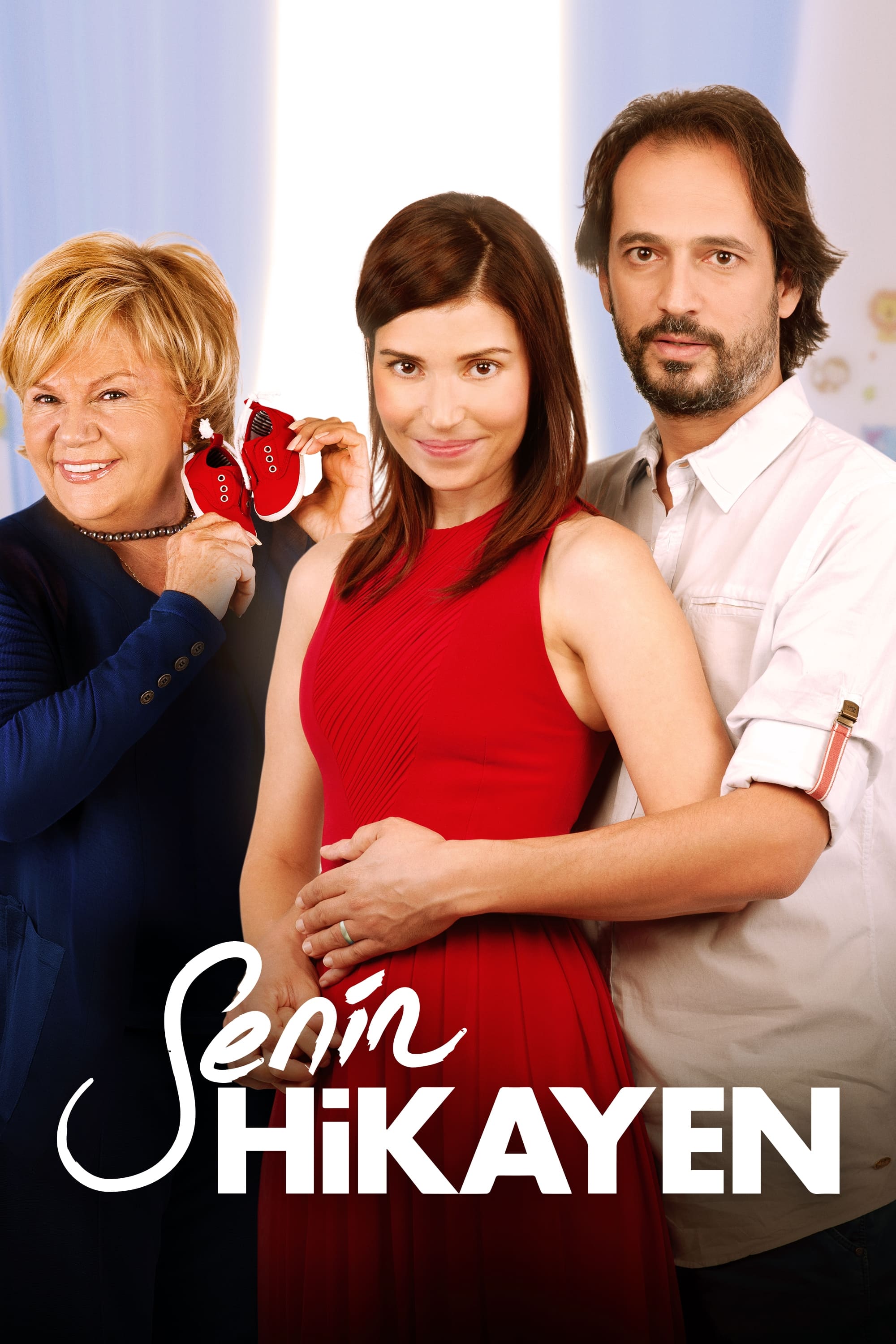 Senin Hikayen
In their mid-thirties, Hakan and Esra are a married couple. Life has a surprise for both of them, even though they are uncertain about having a baby.
TV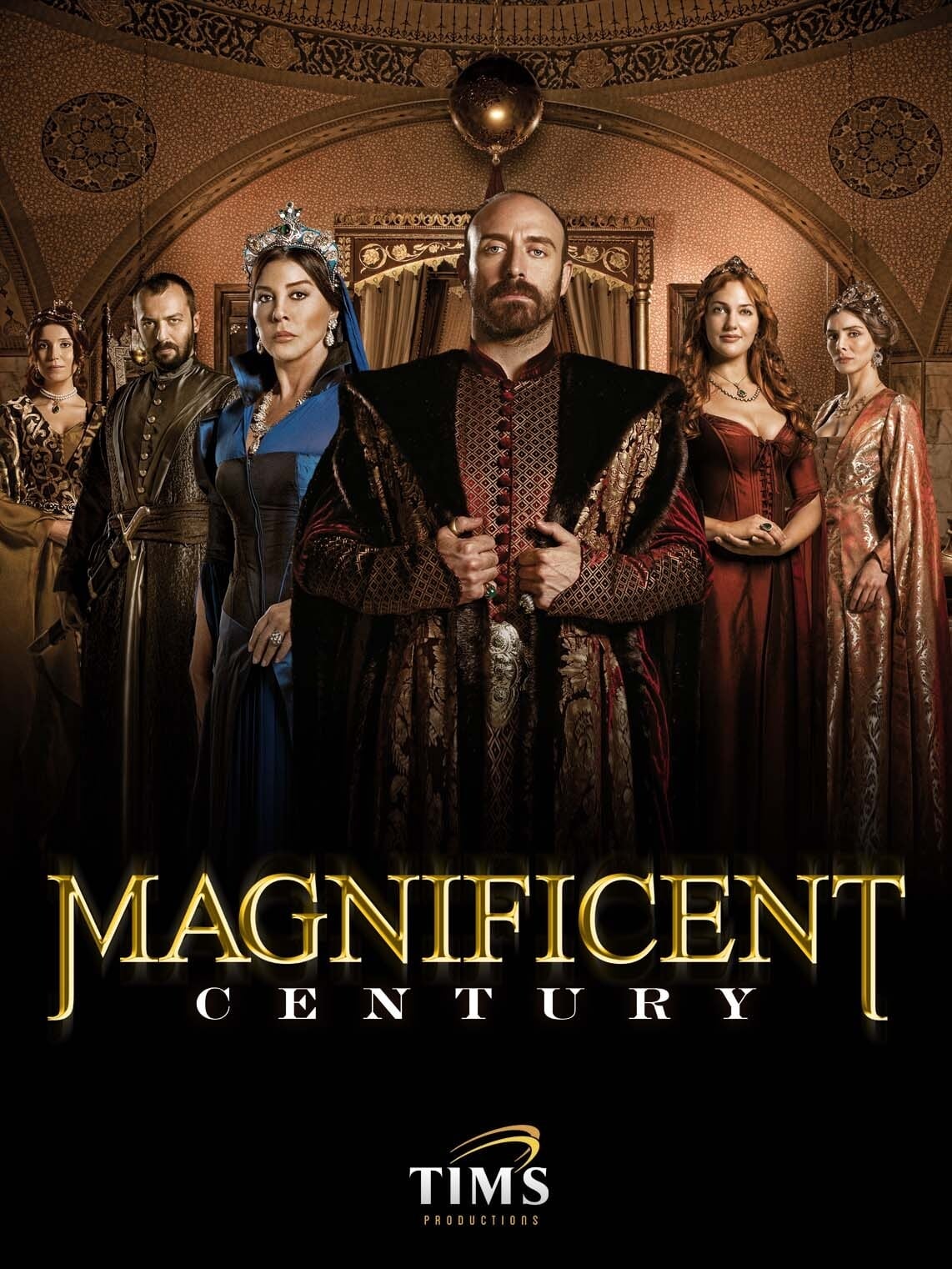 Magnificent Century
At the age of 26, when his reign began, Sultan Süleyman sought to build an empire more powerful than Alexander the Great and to render the Ottomans invincible. Throughout his 46-year reign, his fame a...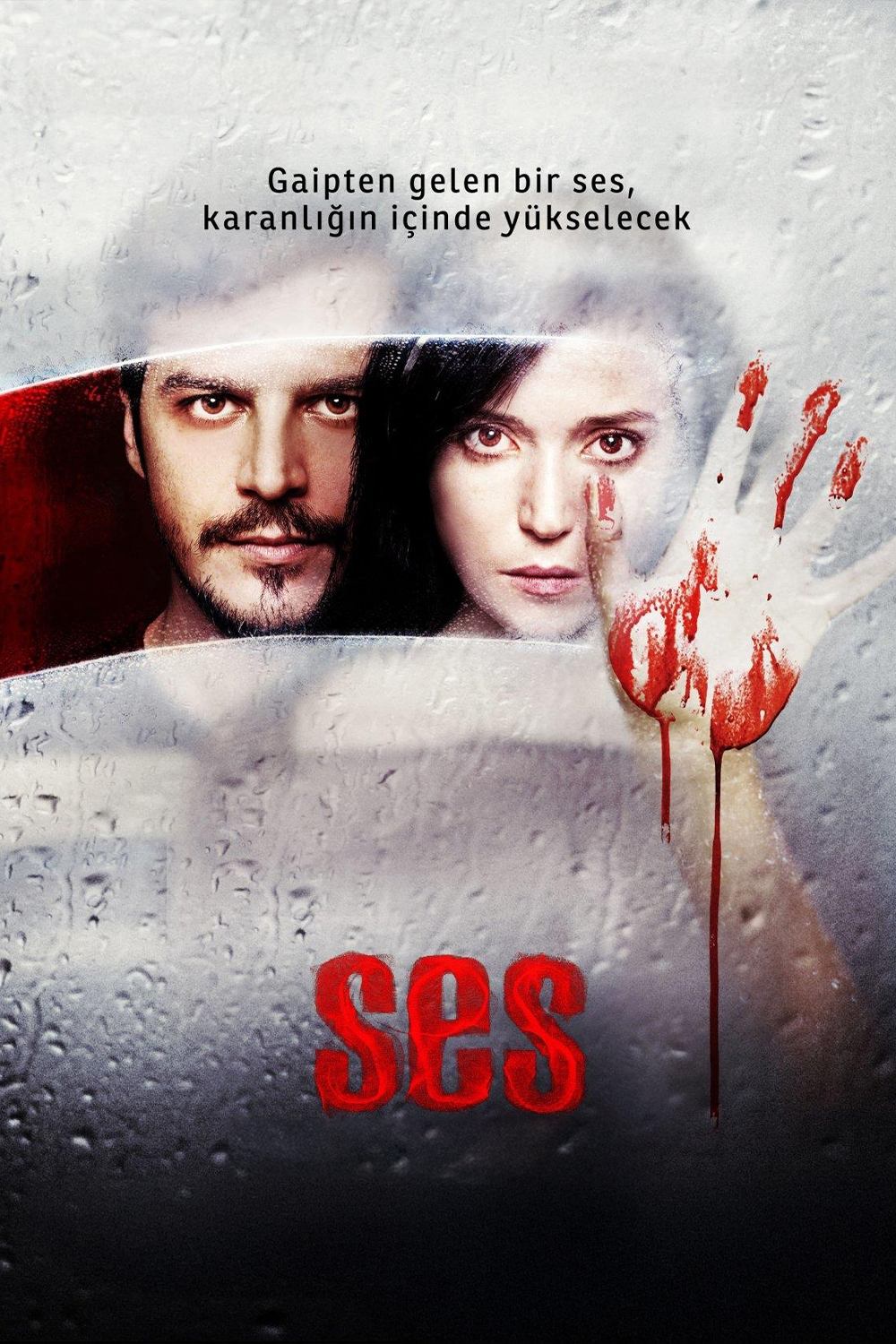 The Voice
Derya works in a bank's call centers to support her elderly mother. One day her life is suddenly turned upside down as she begins to hear a strange voice whispering to her. The source of the voice is ...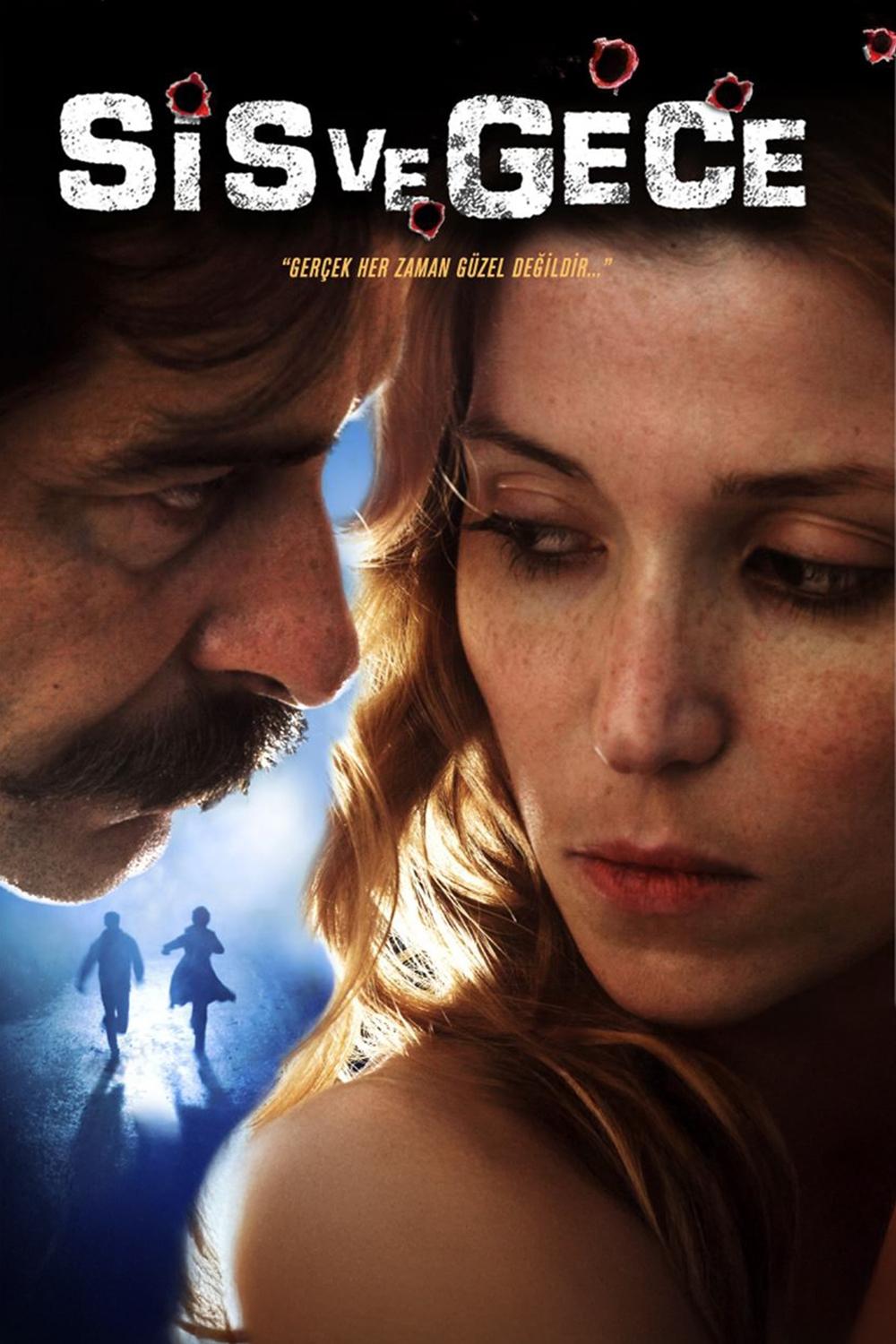 Fog and Night
Fog and the Night is the search of an investigator who has lost his confidence in his organization and whose happy"family father" order has been disrupted by his young lover.And introverted man due to...
TV Asi
A Turkish television drama is called Asi. The series aired from July 21 to June 15. The show was on Kanal D for two seasons.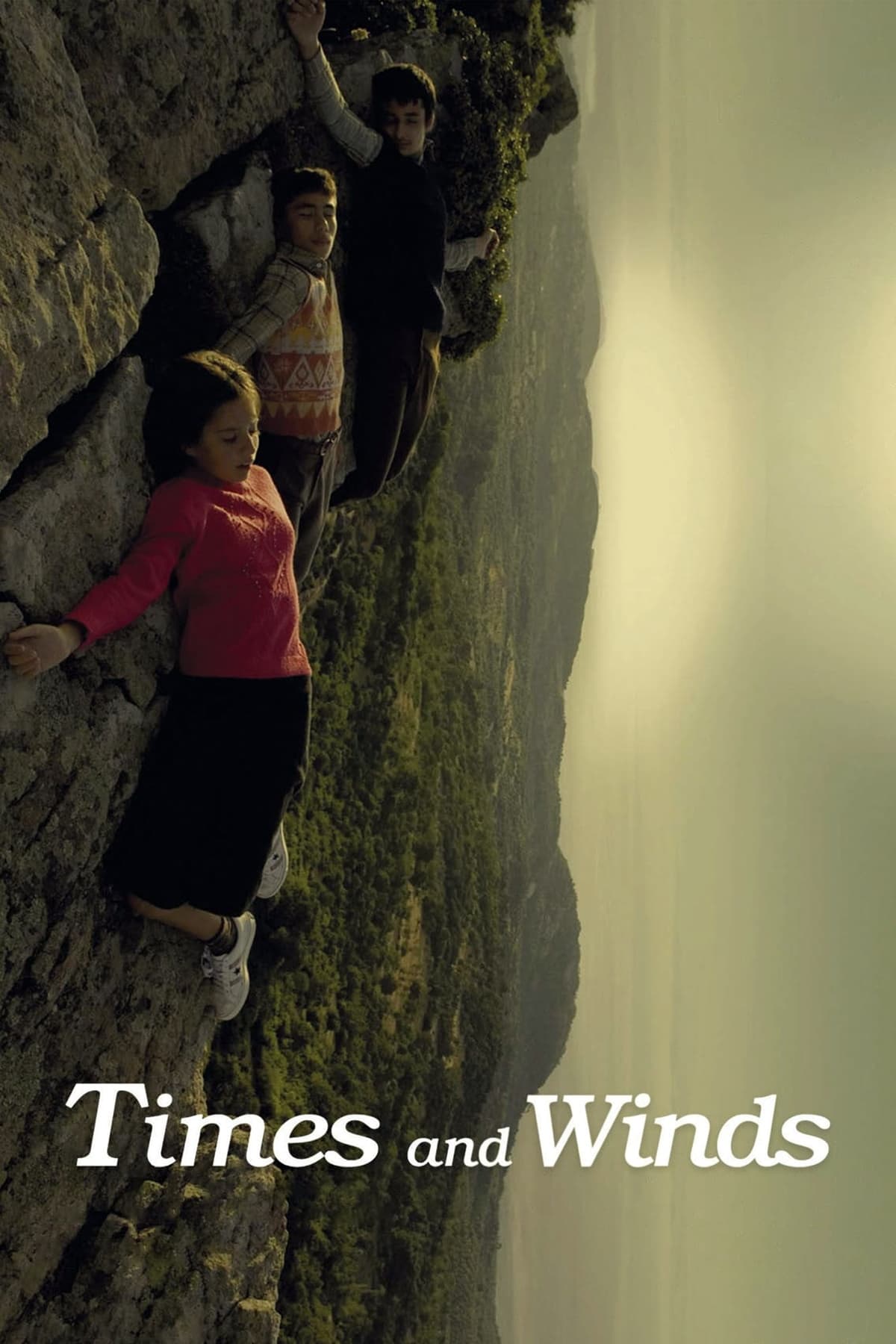 Times and Winds
In a small, poor village leaning over high rocky mountains, the villagers are simple and diligent people who struggle to cope with a harsh nature. They earn their living off the earth and a few animal...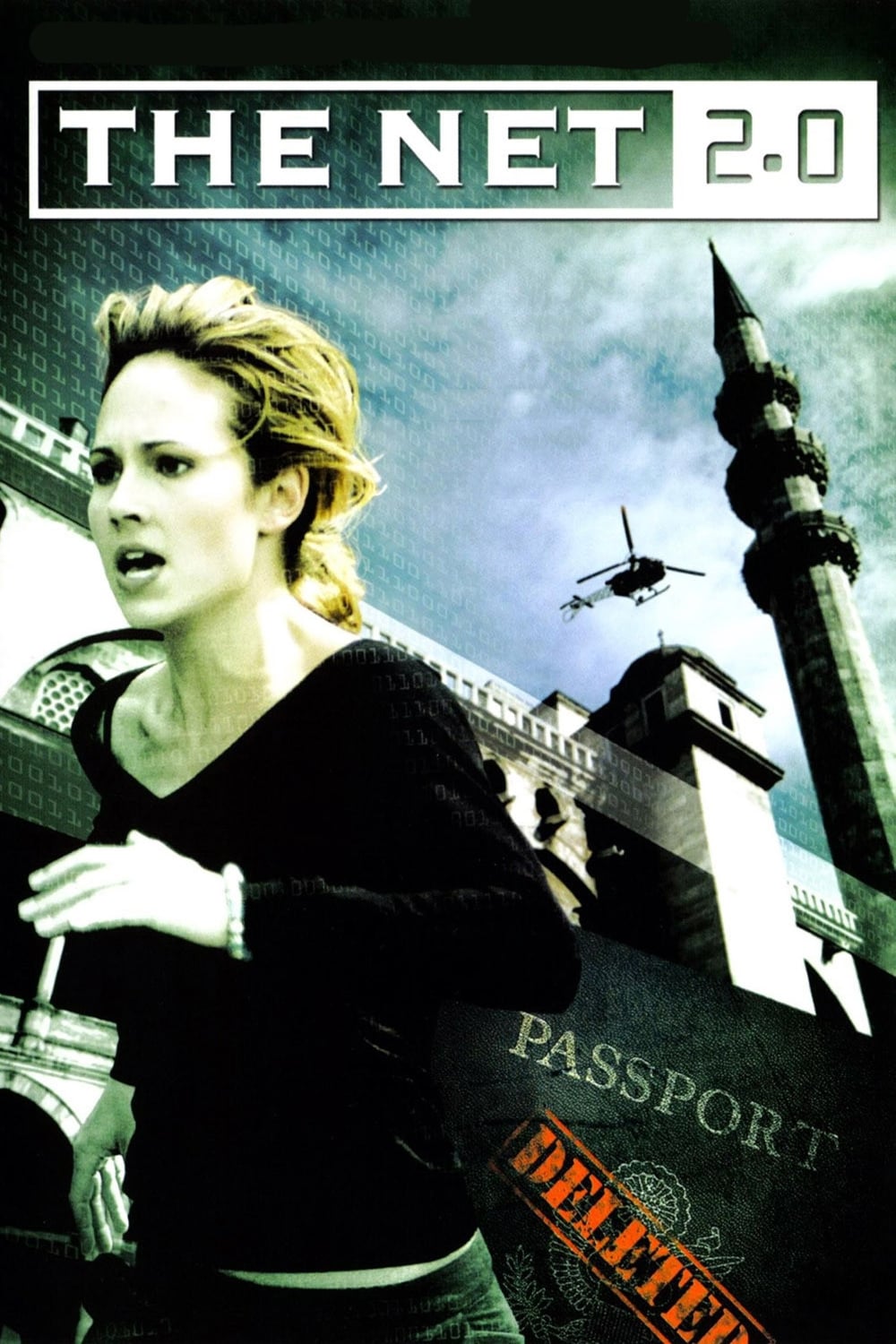 The Net 2.0
After arriving in Istanbul to start a new job, the life of a young computer systems analyst is thrown into turmoil. Her bank account is empty, her credit cards are useless, and her identity has been s...