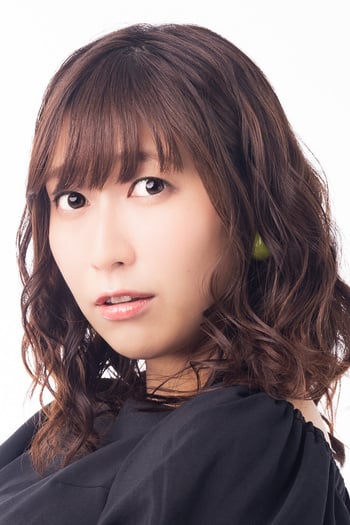 Sakura Nakamura
Known For: Acting · Gender: Female · Place of Birth: Tokyo, Japan
Also Known As: 中村 桜 · 中村桜 · Nerine Akimoto · なかむら さくら · 秋本 ねりね
Biography
Sakura Nakamura (中村 桜, Nakamura Sakura, November 25) is a Japanese voice actress from Tokyo. She is affiliated with Mausu Promotion.
TV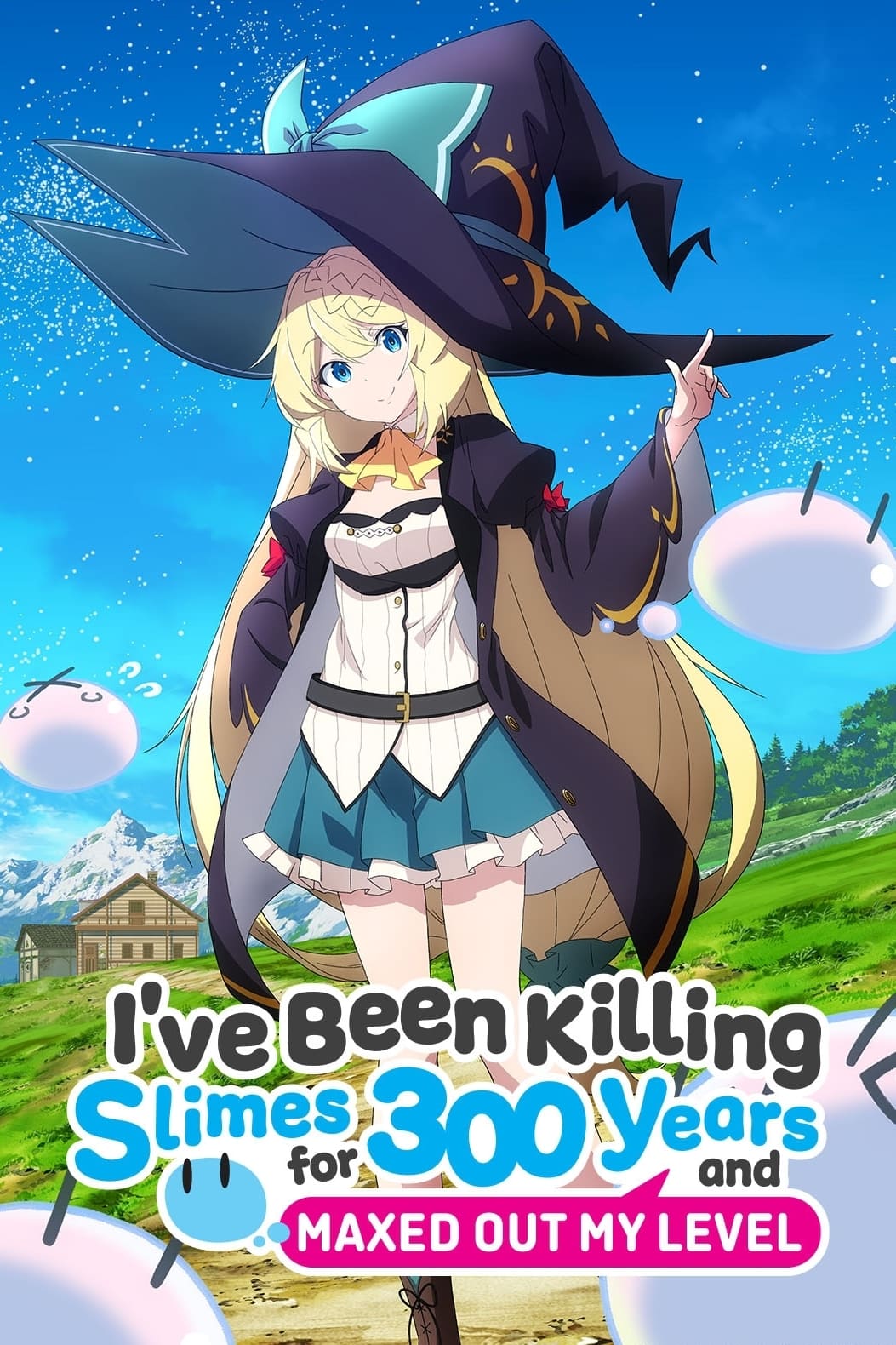 TV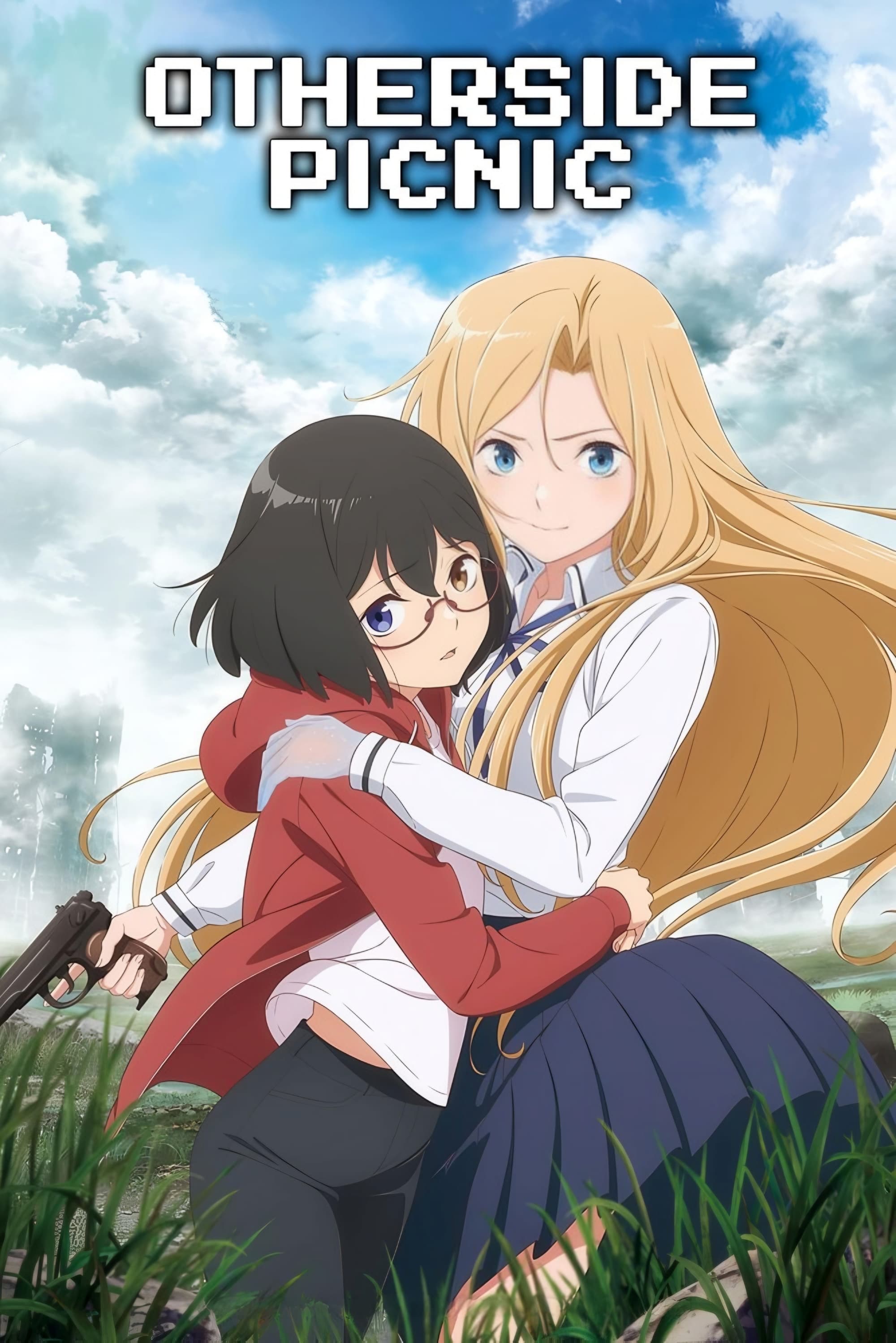 Otherside Picnic
Friendless college girl Sorawo finds a door to another world one day — a strangely post-apocalyptic-feeling Otherside with serene emptiness, which becomes her new "special place." There, she meets one...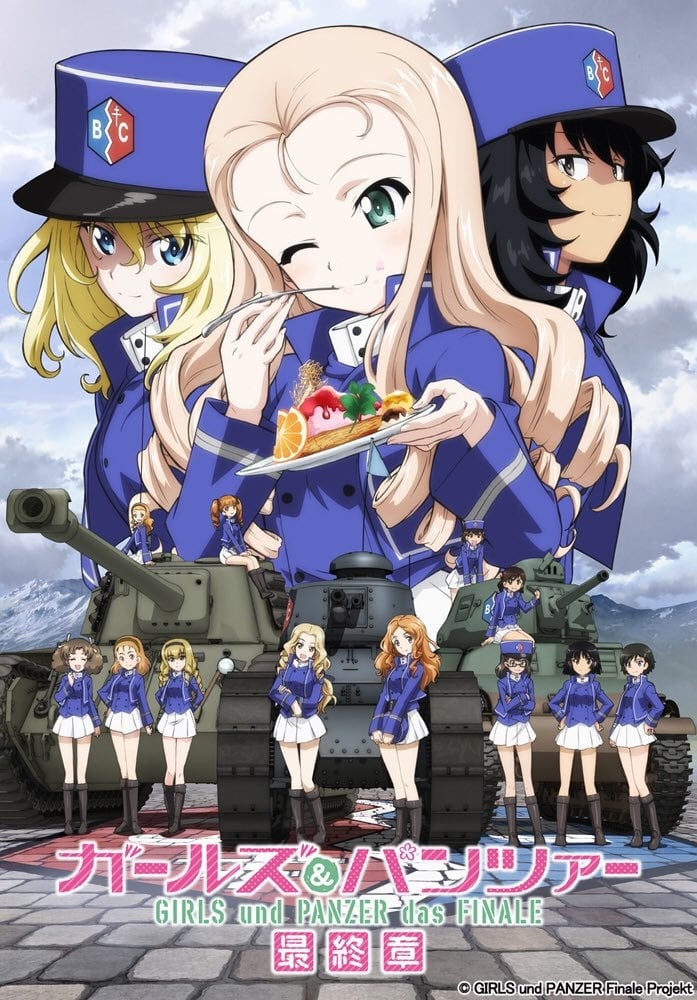 TV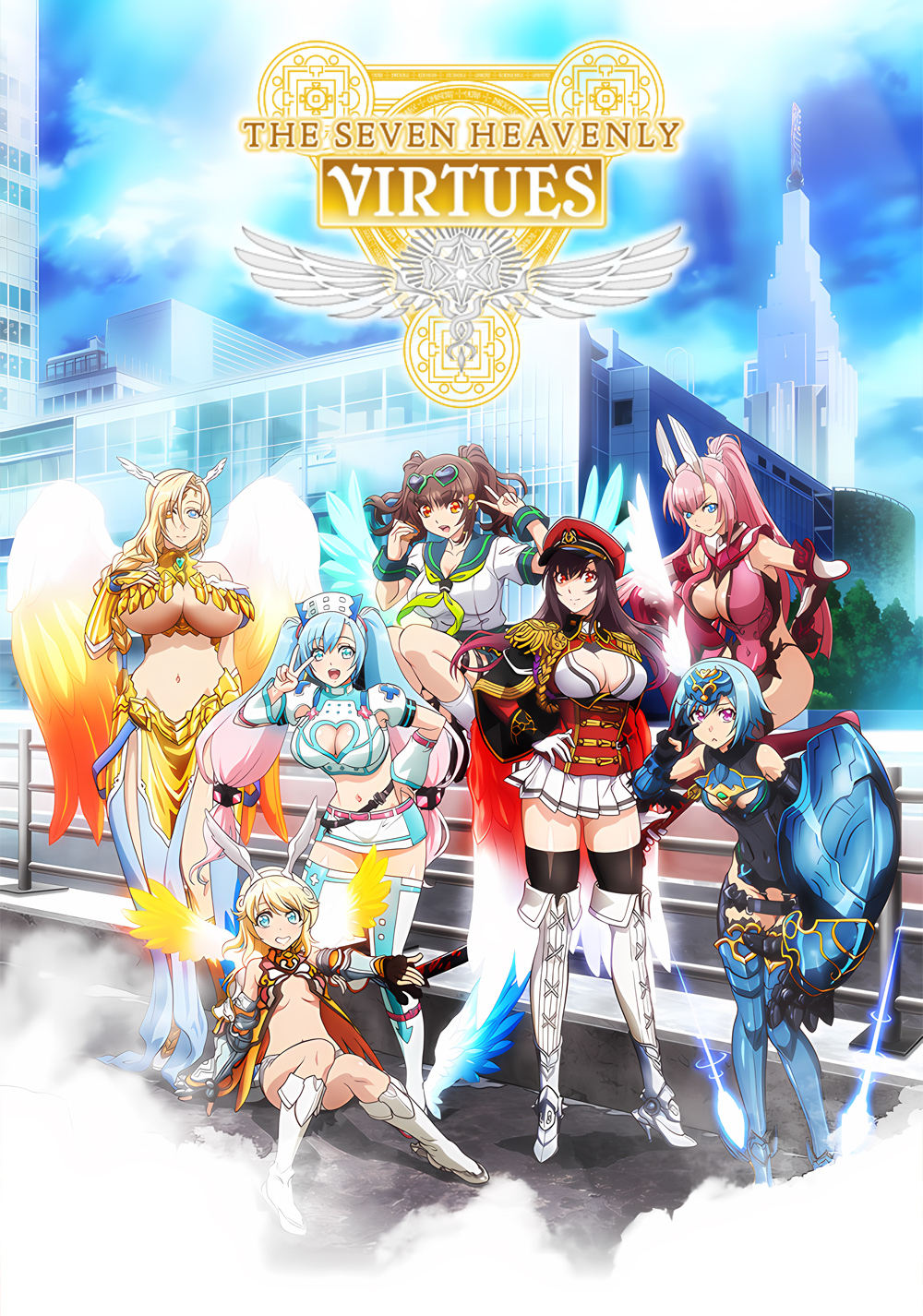 The Seven Heavenly Virtues
Seven angels known as the Seven Heavenly Virtues are sent to Earth to search for a candidate who can become the "true messiah" after Heaven has been thrown into chaos.
TV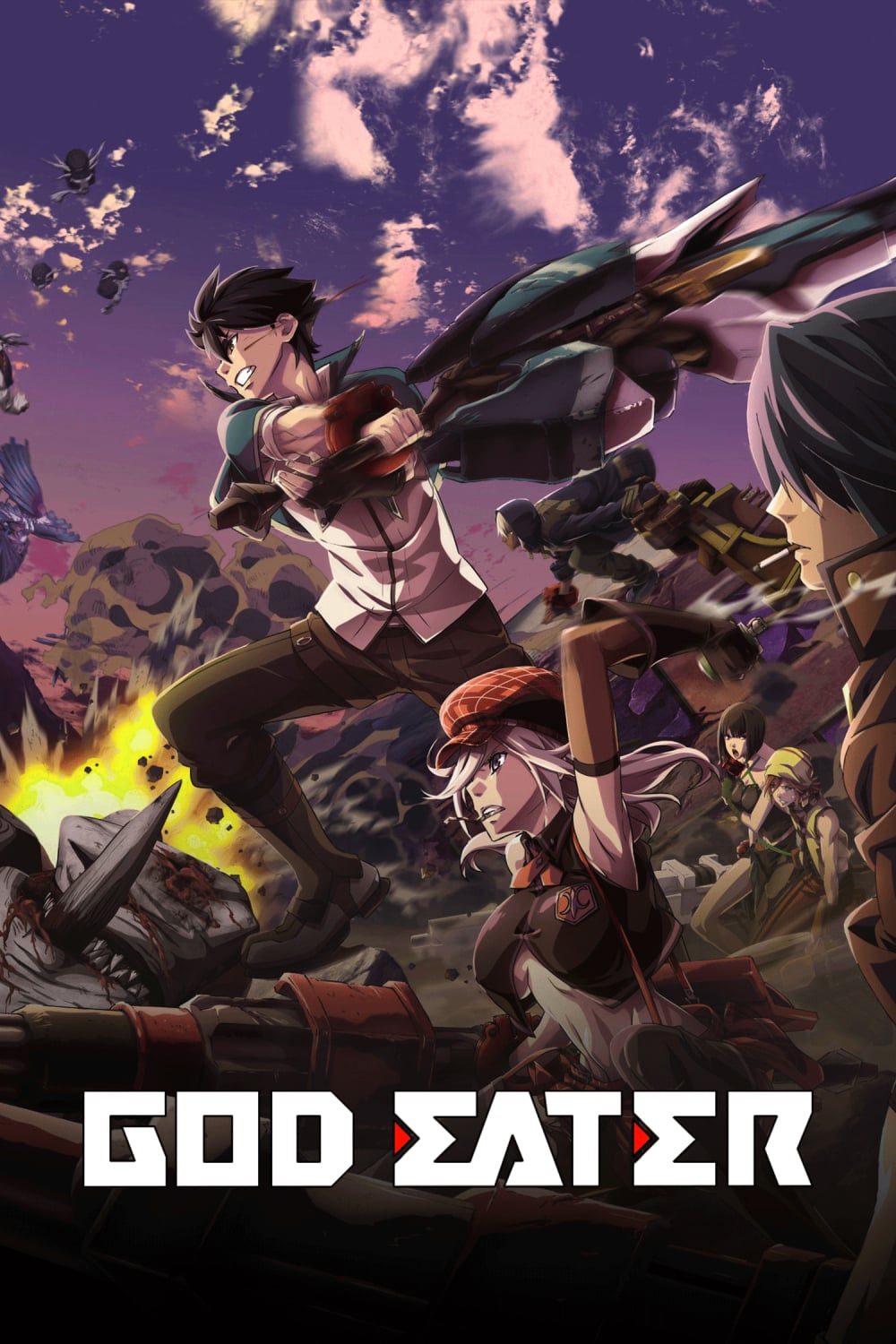 God Eater
In the early 2050s, life forms called "Oracle cells" begin consuming all life on Earth. They first dread, then awe, and finally the name is "aragami". In the face of an enemy completely immune to conv...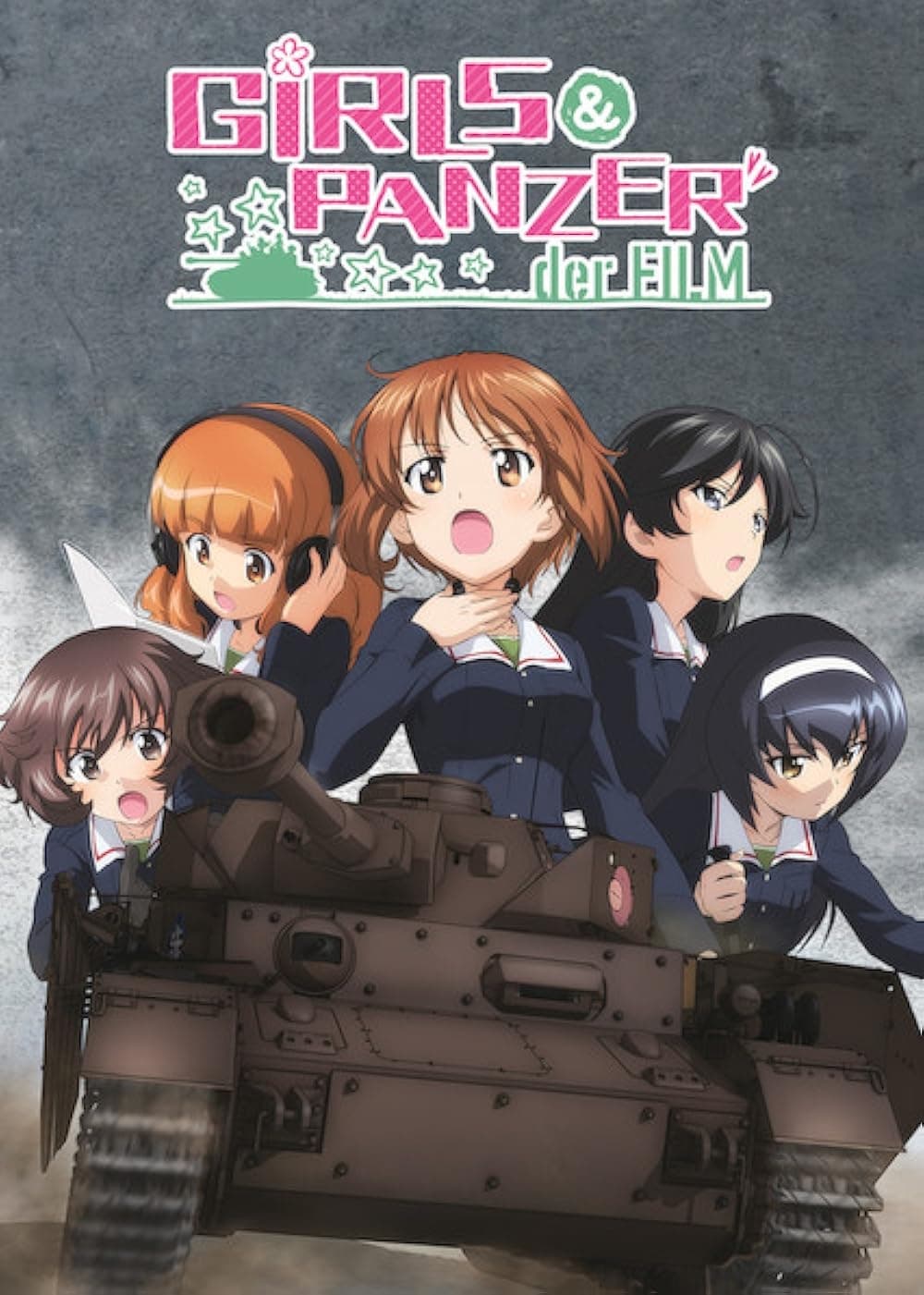 Girls & Panzer: The Movie
The theatrical version of the Girls und Panzer TV anime. According to the "The Ibaraki Shimbun" paper, the movie is a direct sequel to the TV anime.
TV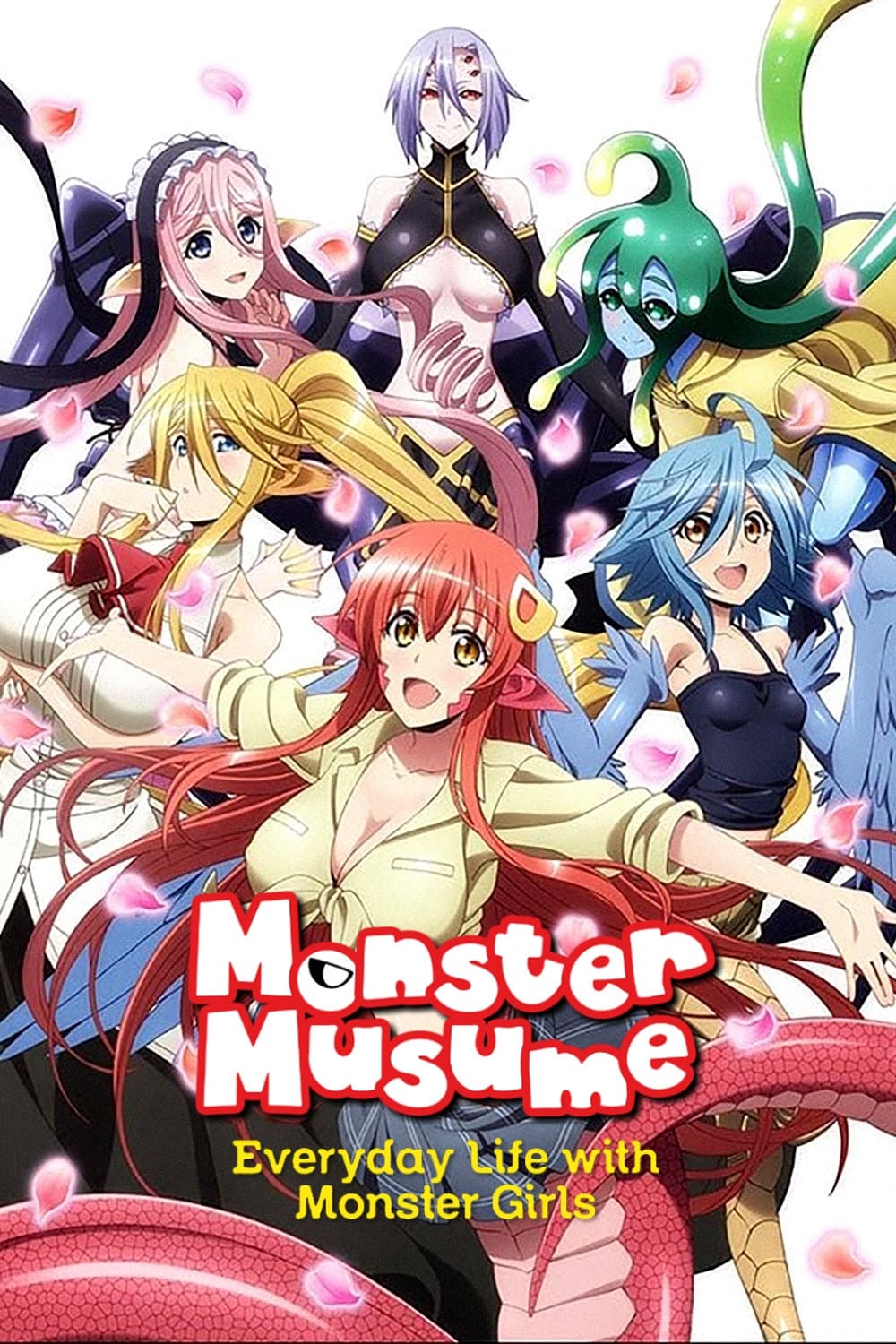 Monster Musume: Everyday Life with Monster Girls
Three years ago, the world learned that harpies, centaurs, catgirls, and all manners of fabulous creatures are not just fiction; they are flesh and blood. The "Cultural Exchange Between Species Act" h...
TV
Futabu!
Niimura Akane joined the Futa Club as someone in charge of service duties because of her curiosity. She begins her day with the four futanari.
TV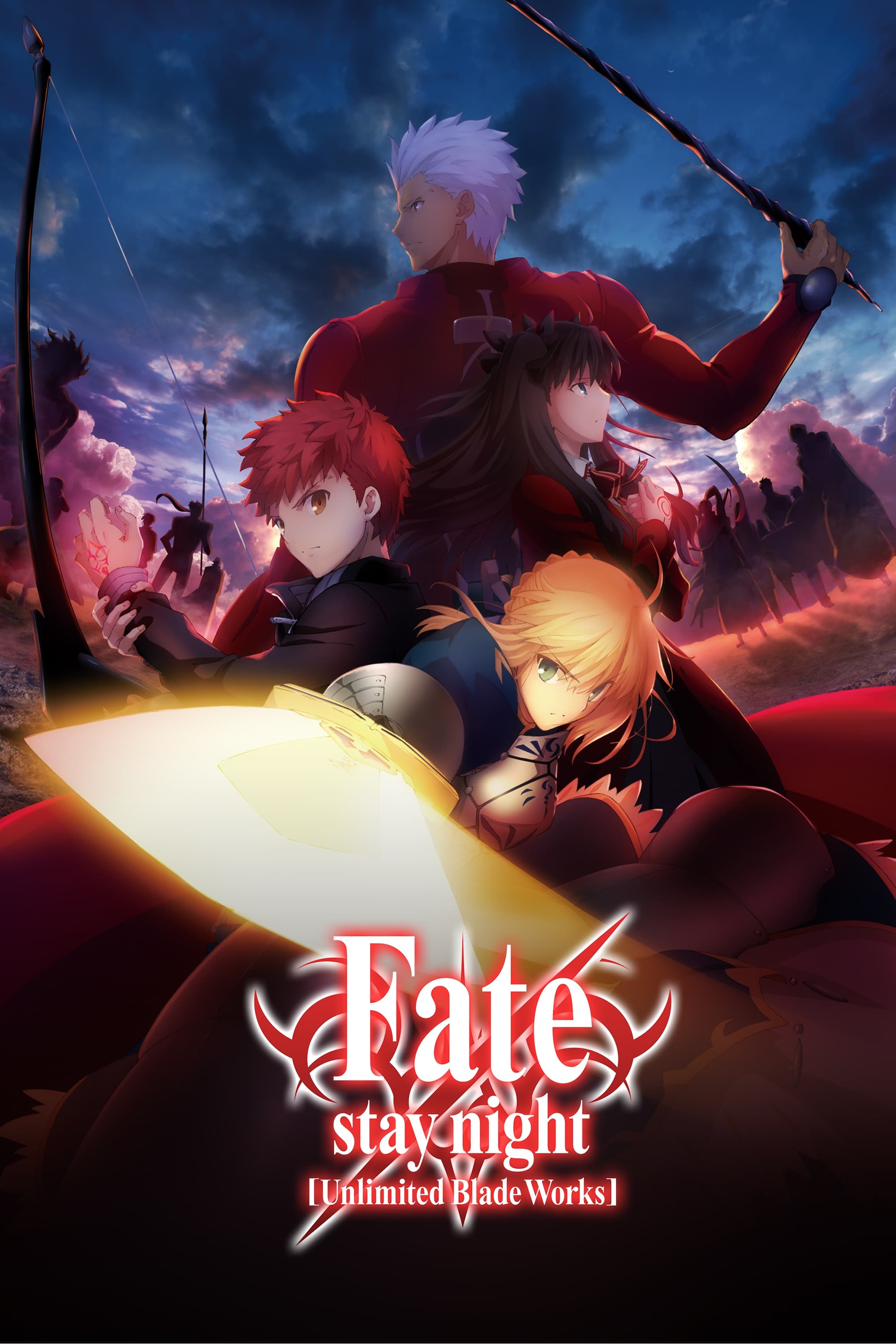 Fate/stay night [Unlimited Blade Works]
The Holy Grail War is a battle royale among seven magi who serve as Masters. Masters, through the use of the command seals they are given when they enter the war, command Heroic Spirits known as Serva...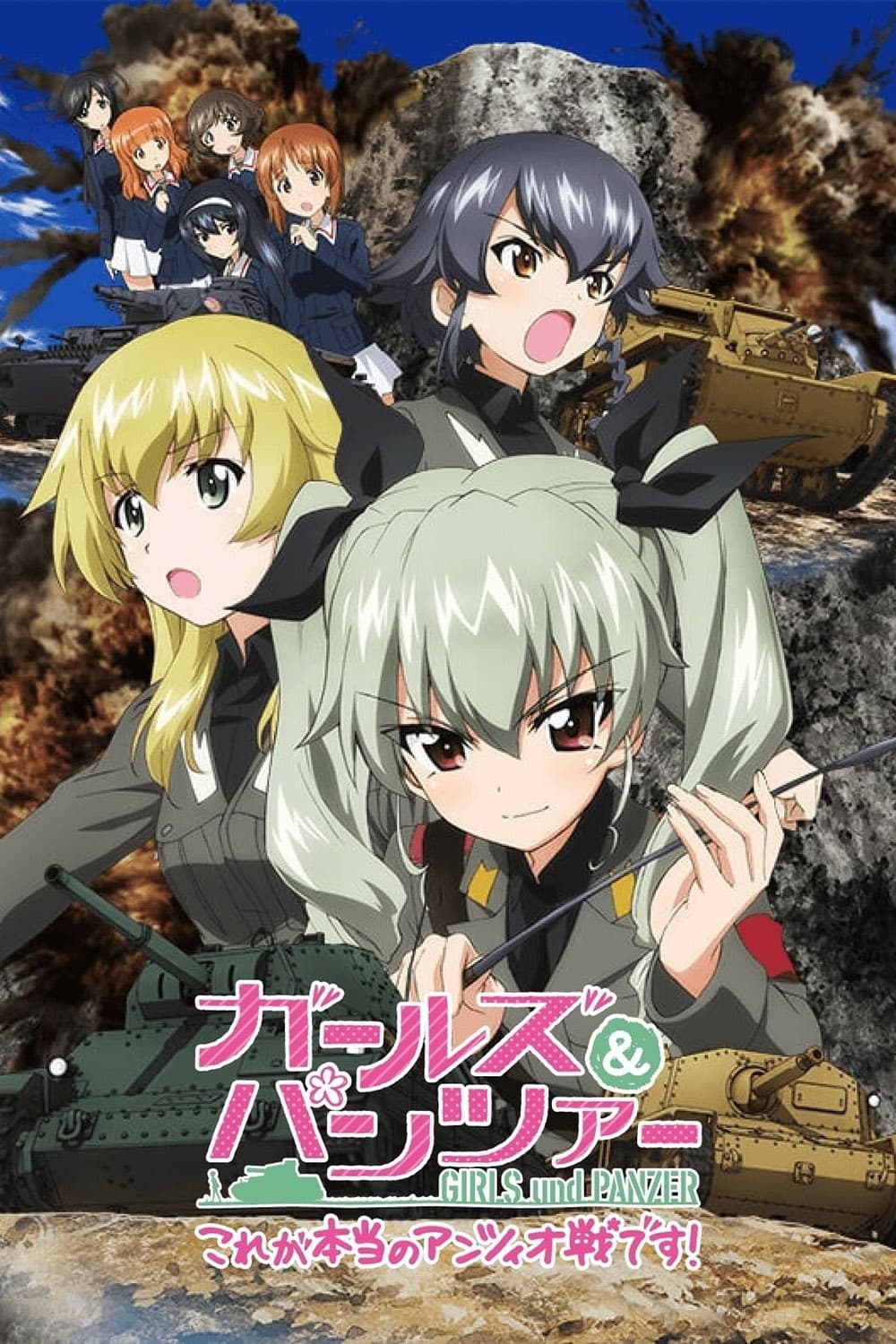 Girls und Panzer: This Is the Real Anzio Battle!
Following Oorai's victory over Saunders, the school's next opponent is Anzio. This is an OVA which covers the battle of Oorai versus Anzio, which was not fully shown in the regular anime series.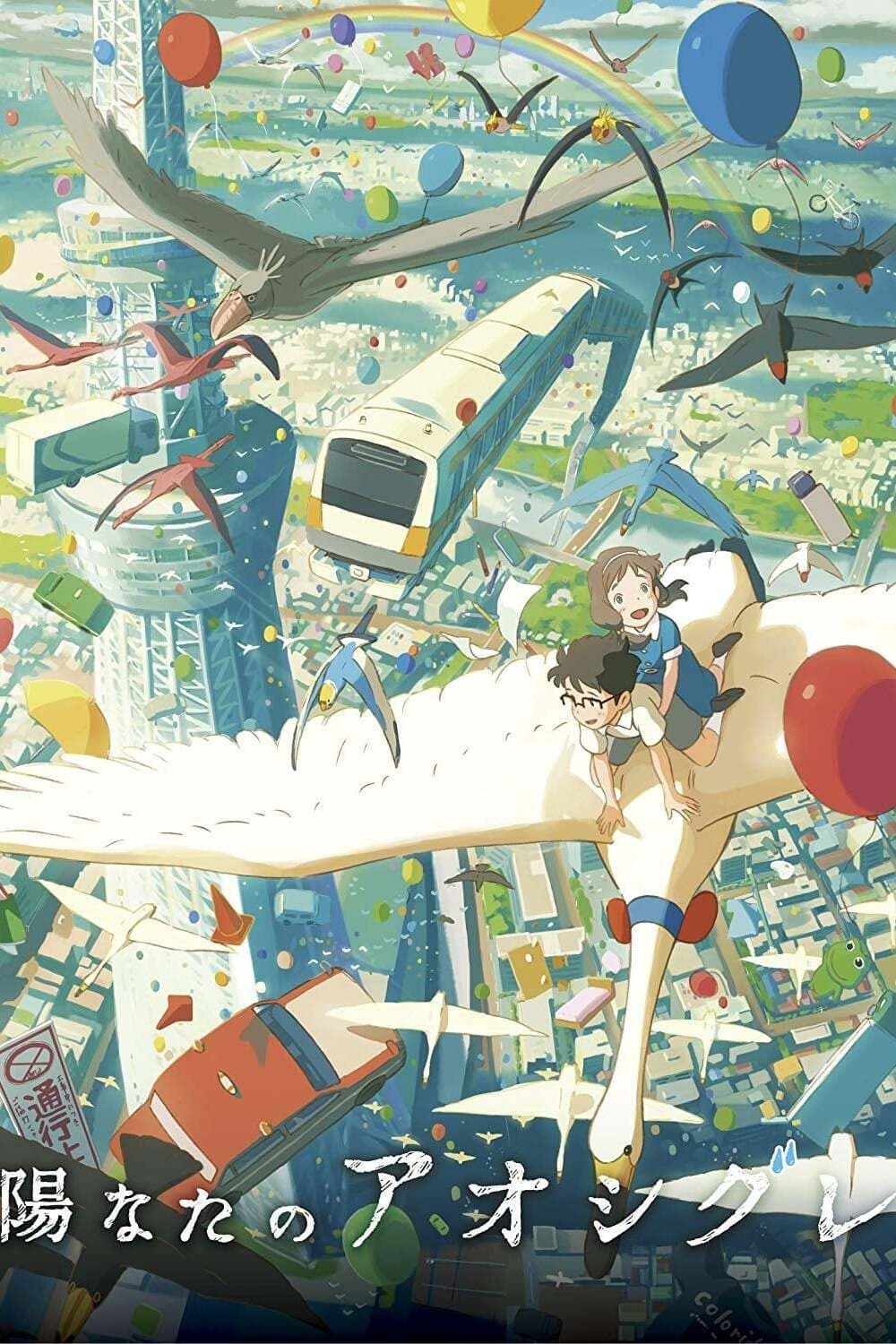 Rain in the Sunshine
Schoolboy Hinata has a big crush on his classmate Shigure, but is too shy to tell her. On the day Shigure is leaving, Hinata flies off on the wings of a bird chasing after her to tell how he feels!