Discover Movies and TV shows that fit You with our Mobile Application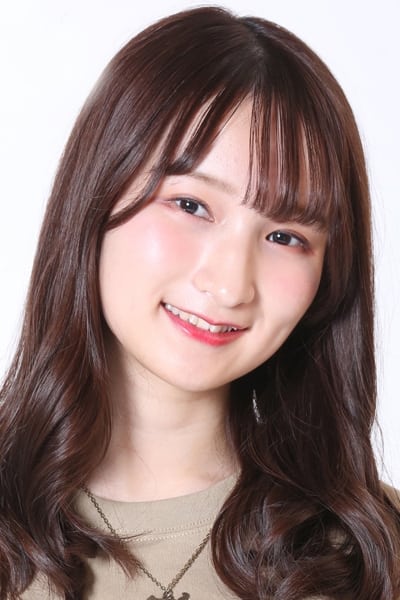 Biography
Harada was born in Chiba Prefecture. After thinking about what course to take after graduating from high school, she decided to enter a voice acting school in 2015. She had not seen much anime neither manga.Harada appeared in minor roles in anime series such as Lostorage Incited WIXOSS and Time Bokan 24. She first played a lead role in an anime series as the character Ai-chan in the original net animation short series Tawawa on Monday in 2016. Her next main role was as Chiya, the protagonist of the 2017 anime television series Urara Meirocho. Harada had auditioned for the role, and was given it after a number of re-recordings. She also read the manga afterwards, describing Chiya as a "bright, pure, straightforward, and cute little thing." Harada, Kaede Hondo, Yurika Kubo and Haruka Yoshimura, performed the series' opening theme "Dreaming Labyrinth" (夢路らびりんす, Yumeji Rabirinsu). Her next main role is Miyu Mifune in The Idolmaster Cinderella Girls, a role she reprised from the original game. She also played the role of Sayaka Sumino in Aho-Girl, and will play the role of Shinobu Yūki in the anime television series UQ Holder!. She is one of the cast members singing for the series' opening and ending themes. On July 31, 2019, it was announced that she left Clare Voice to become a freelancer.
TV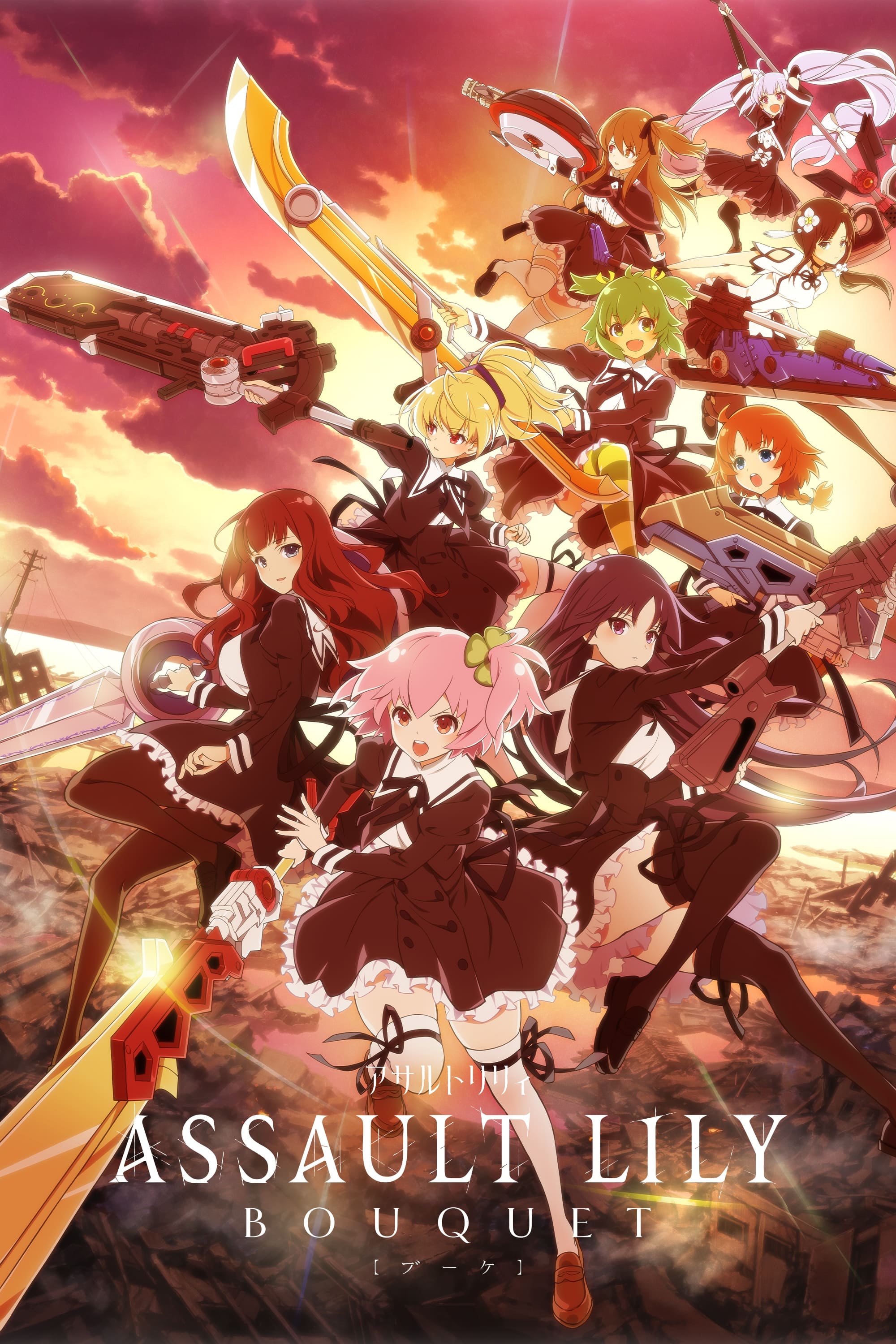 Assault Lily: BOUQUET
On Earth in the near future, humanity faced imminent destruction from mysterious giant creatures known as "Huge." The entire world unites against the Huge, and successfully develops weaponry known as ...
TV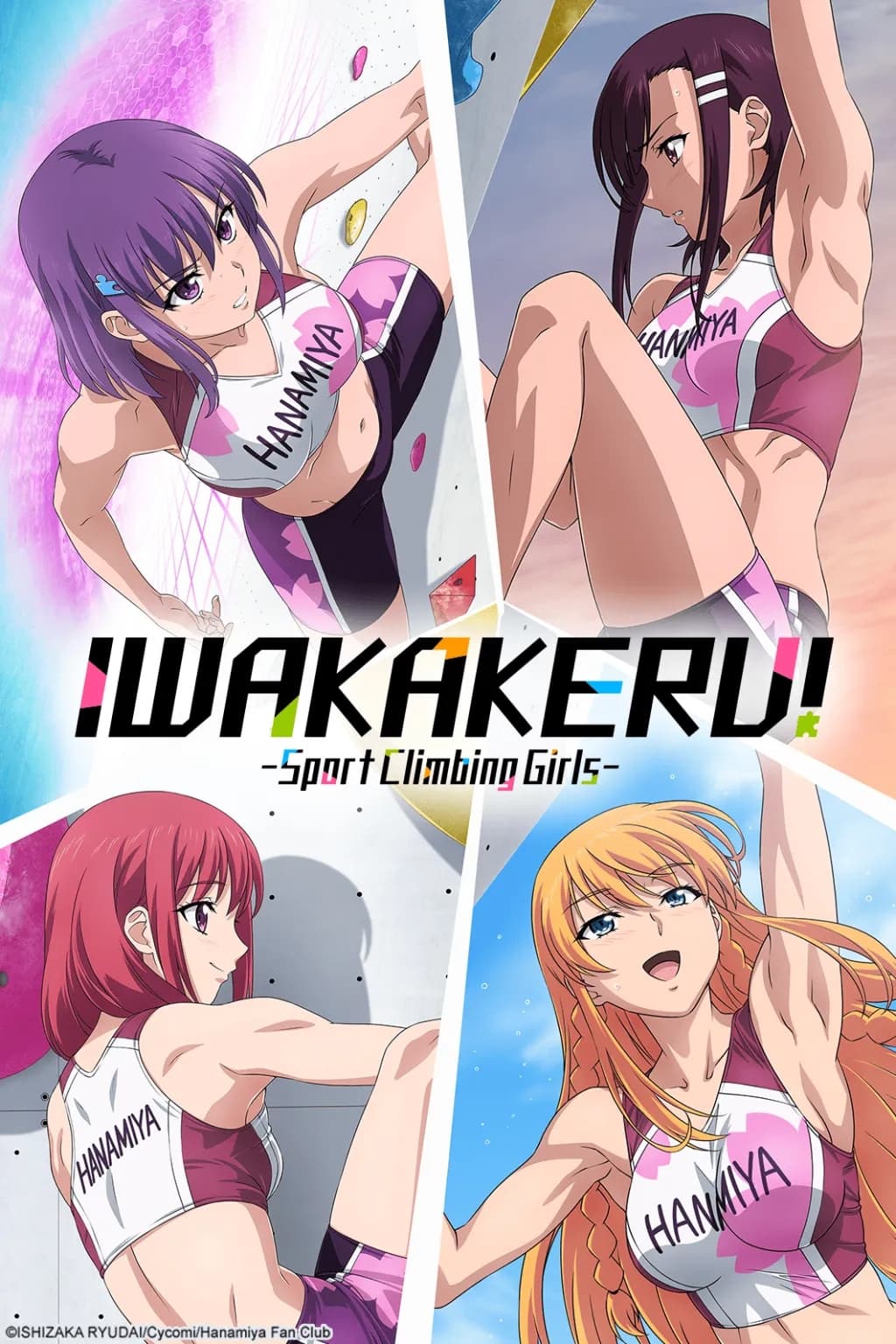 Iwa Kakeru! Sport Climbing Girls
Sport climbing uses both the body and the brain in order to climb walls. Kasahara Konomi, a master at puzzles, just happened to discover her school's climbing wall, and it looks almost like a colorful...
TV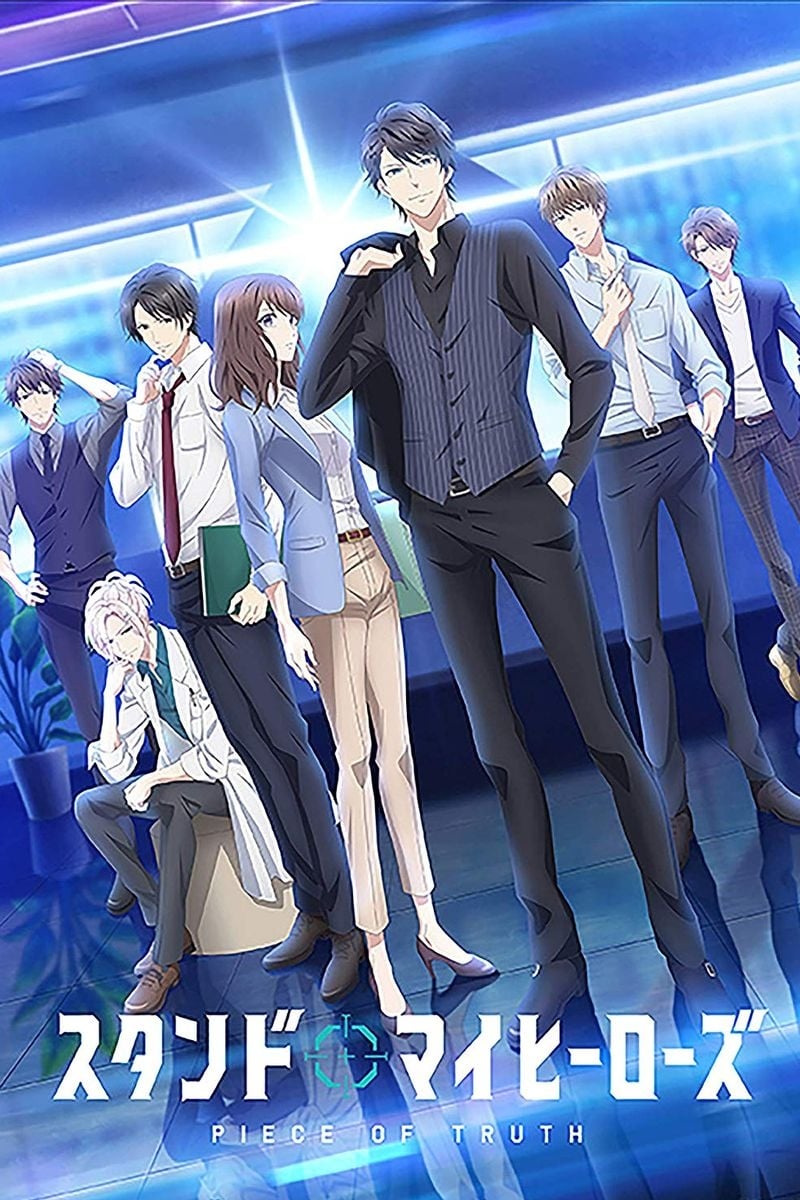 Stand My Heroes: Piece of Truth
Newcomer Rei Izumi is joining the narcotics investigation unit of the Ministry of Health, Labour and Welfare. As a scout for the newly created STAND, she's going to recruit the most unique of agents, ...
TV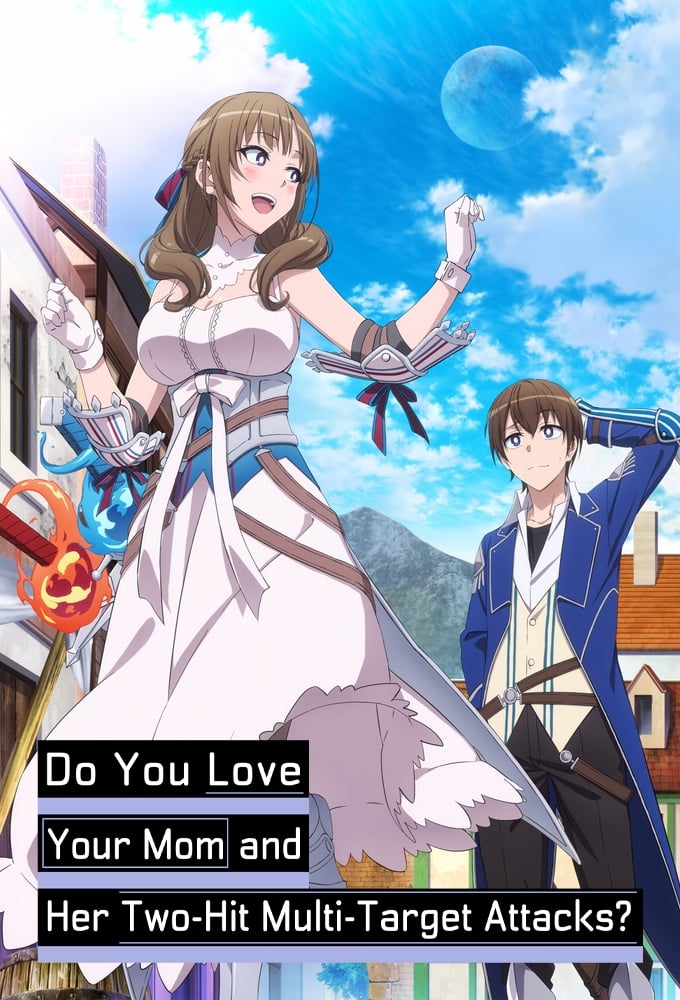 TV
AHO-GIRL
She's an idiot through and through, and she's called Yoshiko Hanabatake. She loves her childhood friend Akkun, and she loves bananas. That is all you need to know.
TV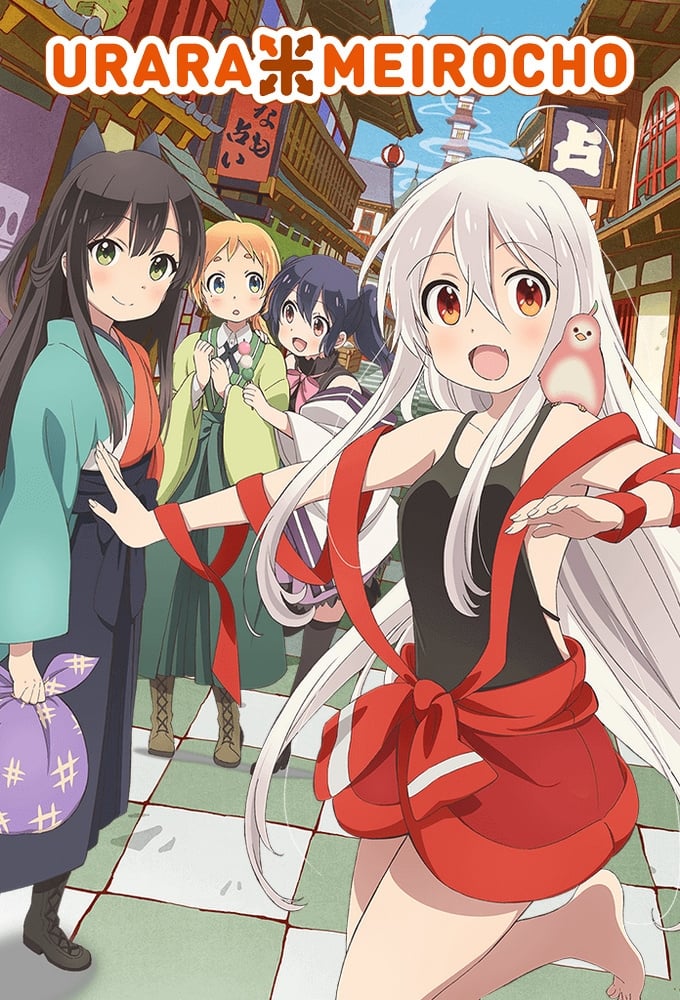 Urara Meirocho
The town of fortune-telling is known as Meiro-machi. Girls from all over the country come to the Urara fortune-telling shop in town to learn how to be fortune-tellers. Chiya, who was raised in the mou...
TV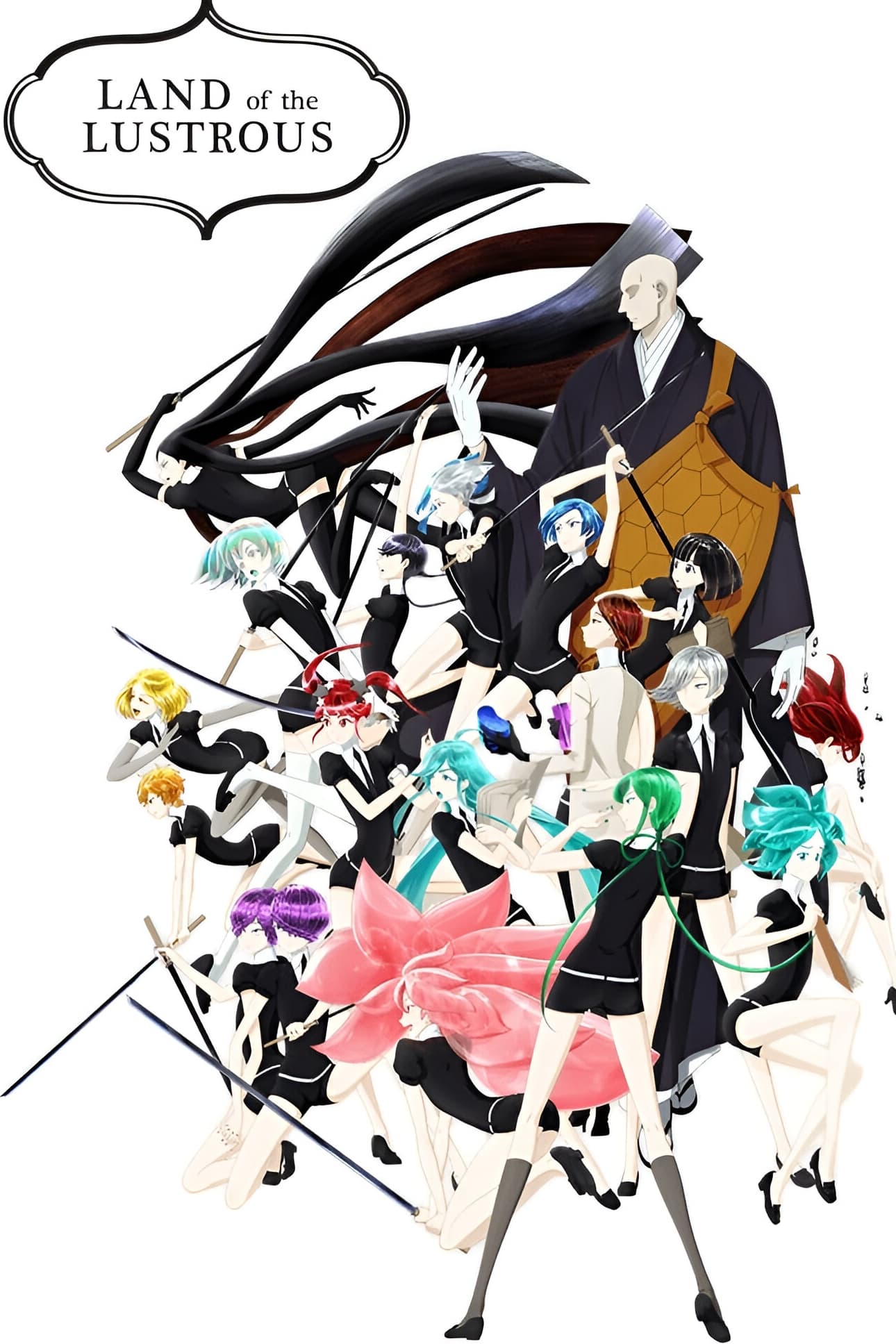 Land of the Lustrous
In the mysterious future, crystalline organisms called Gems inhabit a world that has been destroyed by six meteors. Each Gem is assigned a role in order to fight against the Lunarians, a species who a...
TV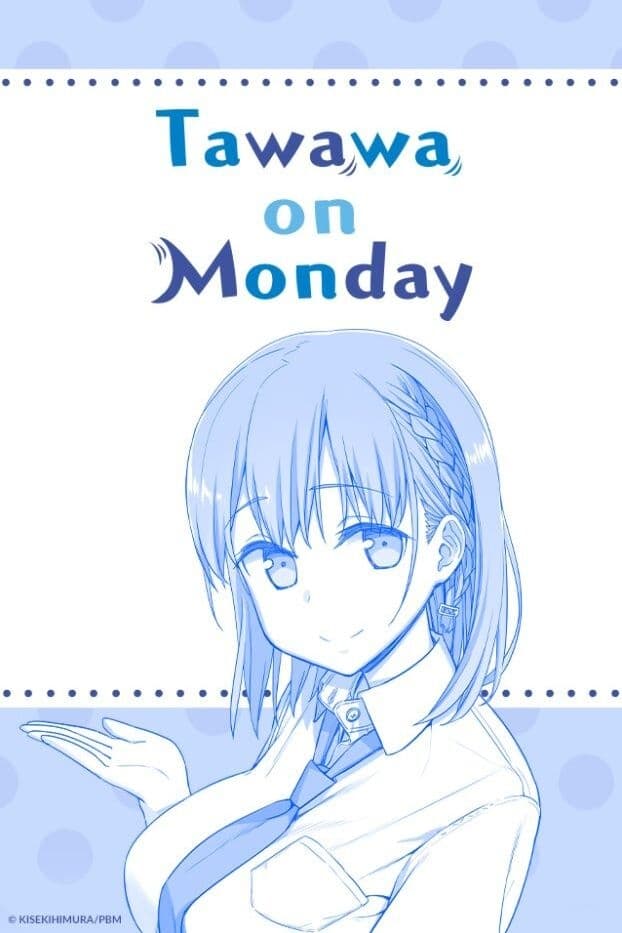 Tawawa on Monday
The anime follows a salaryman who has a chance meeting with a girl named Ai on the train. They begin to meet every Monday on the train, with the man serving as her bodyguard on the crowded commute whi...
TV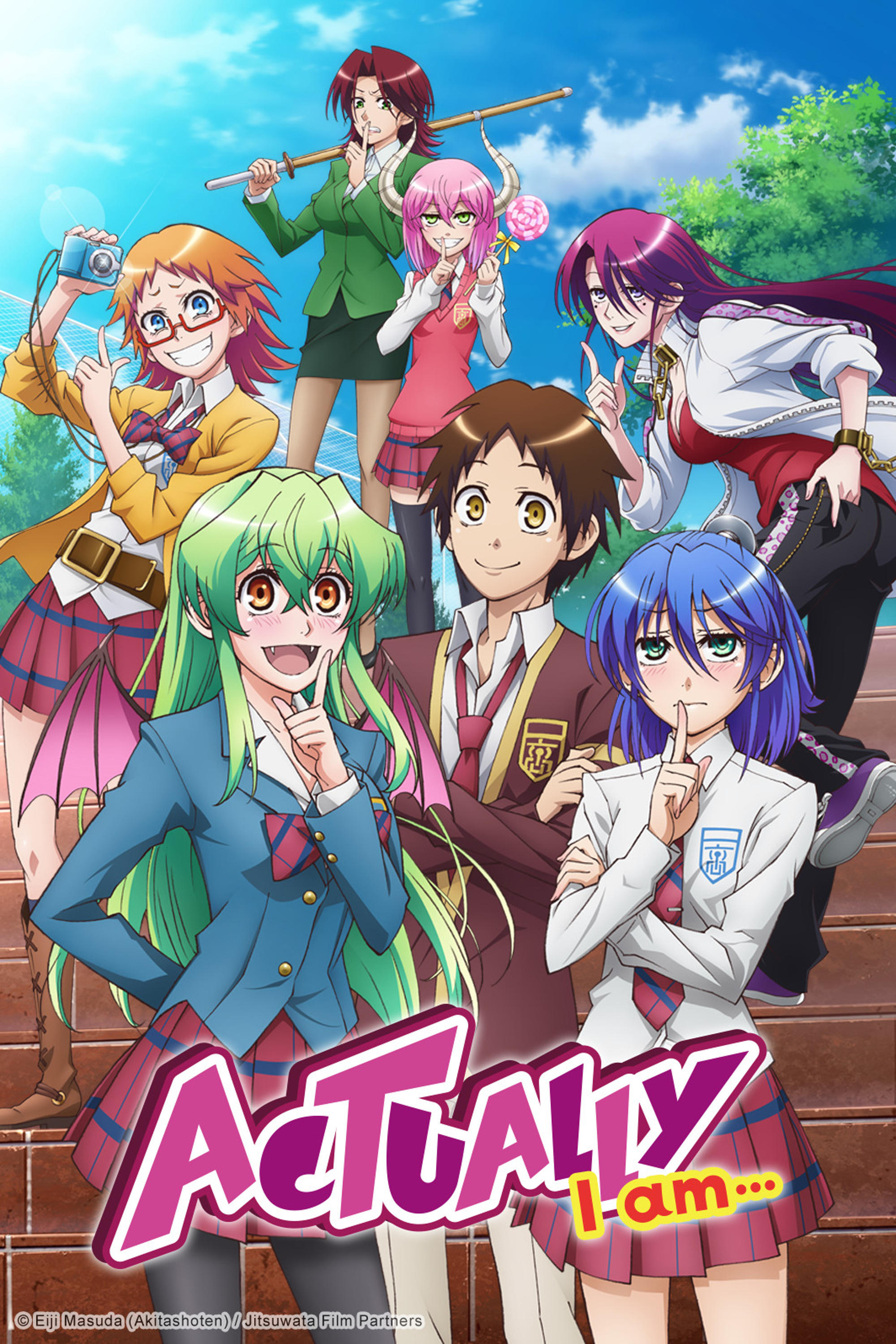 Actually, I Am...
One day after school, Asahi Kuromine stumbles upon the truth that Youko Shiragami, the girl he has a crush on, is actually a vampire. According to her father's rules, Youko must now quit school in ord...
TV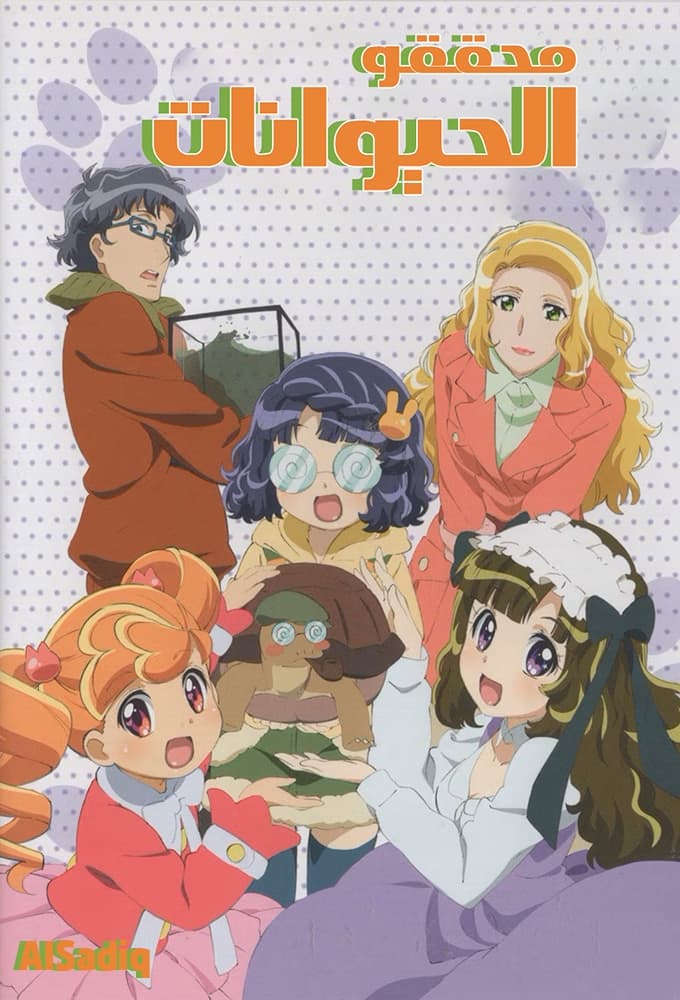 Animal Detectives Kiruminzoo
The twins Riko and Rimu Mikogami were searching for a cat when they found a strange device that could turn them into real animals. Nagisa is soon joined by their older sister. There are cute, funny an...