Biography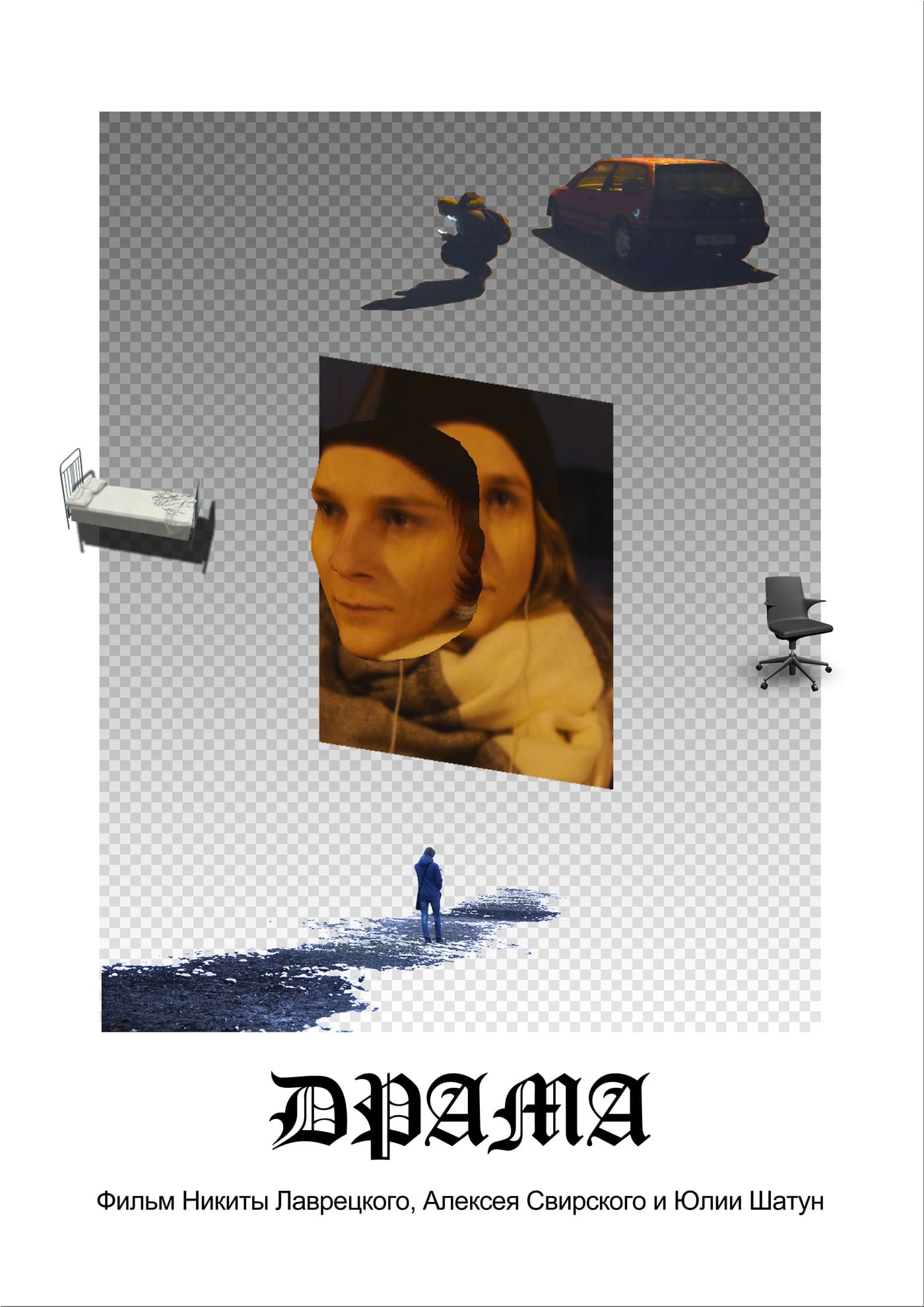 Drama
Three directors make a movie about the events of their past week. Relationships, work, and day-to-day personal struggle—the minute details still fresh on their minds—are shown with unseen crystal clar...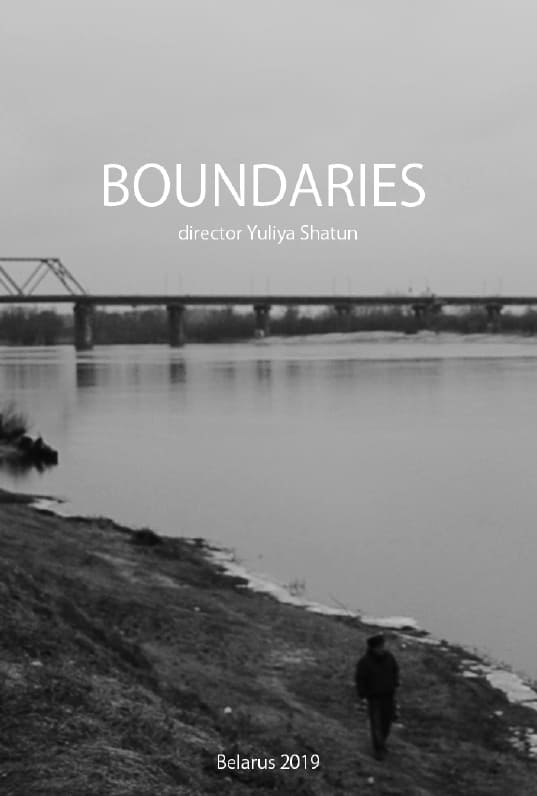 Boundaries
Listening to the persistent humming sound, we follow the author on her existential journey through four cities consisting of real images and footage taken by the director's father 25 years ago that al...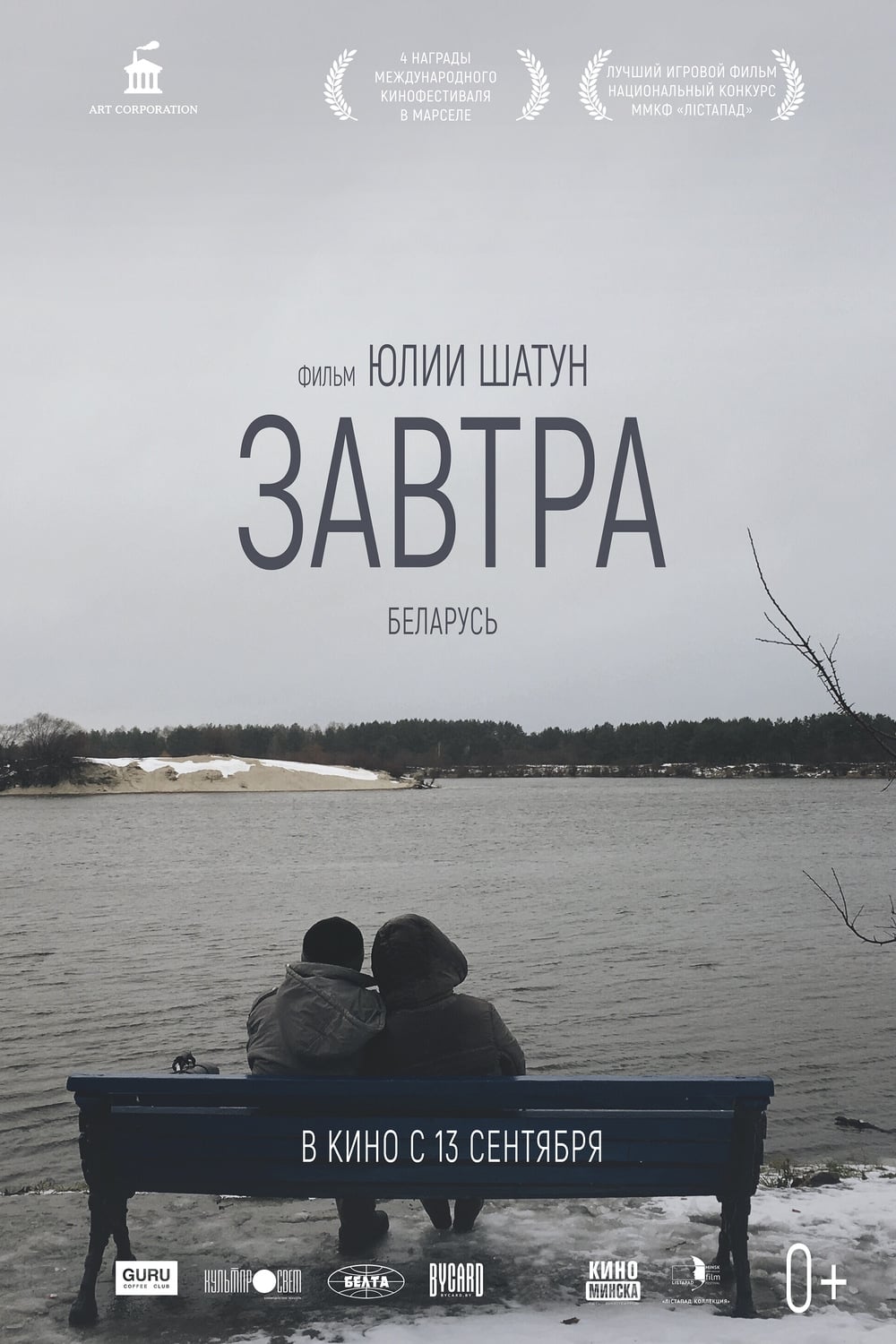 Tomorrow
In a small, snow-covered town in Belarus, a former English teacher manages to scrape a living distributing leaflets to people's letterboxes. In the evening, he joins his wife in their dingy apartment,...