Biography
TV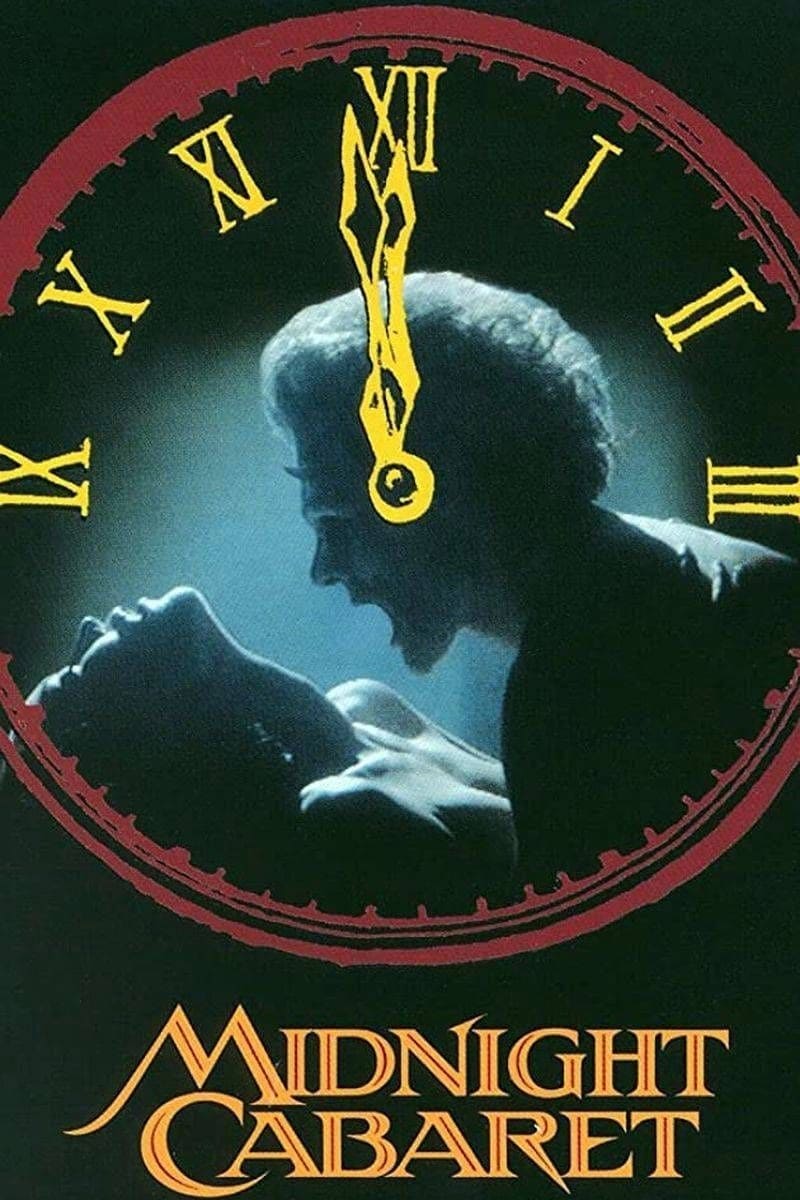 Midnight Cabaret
A Broadway producer puts on a play with a Devil character in it. Soon the actors begin having nightmares, and events that are mentioned in the play really start happening.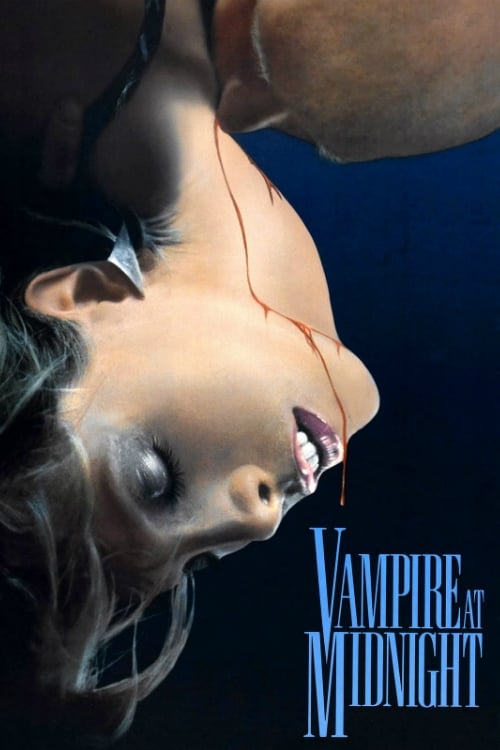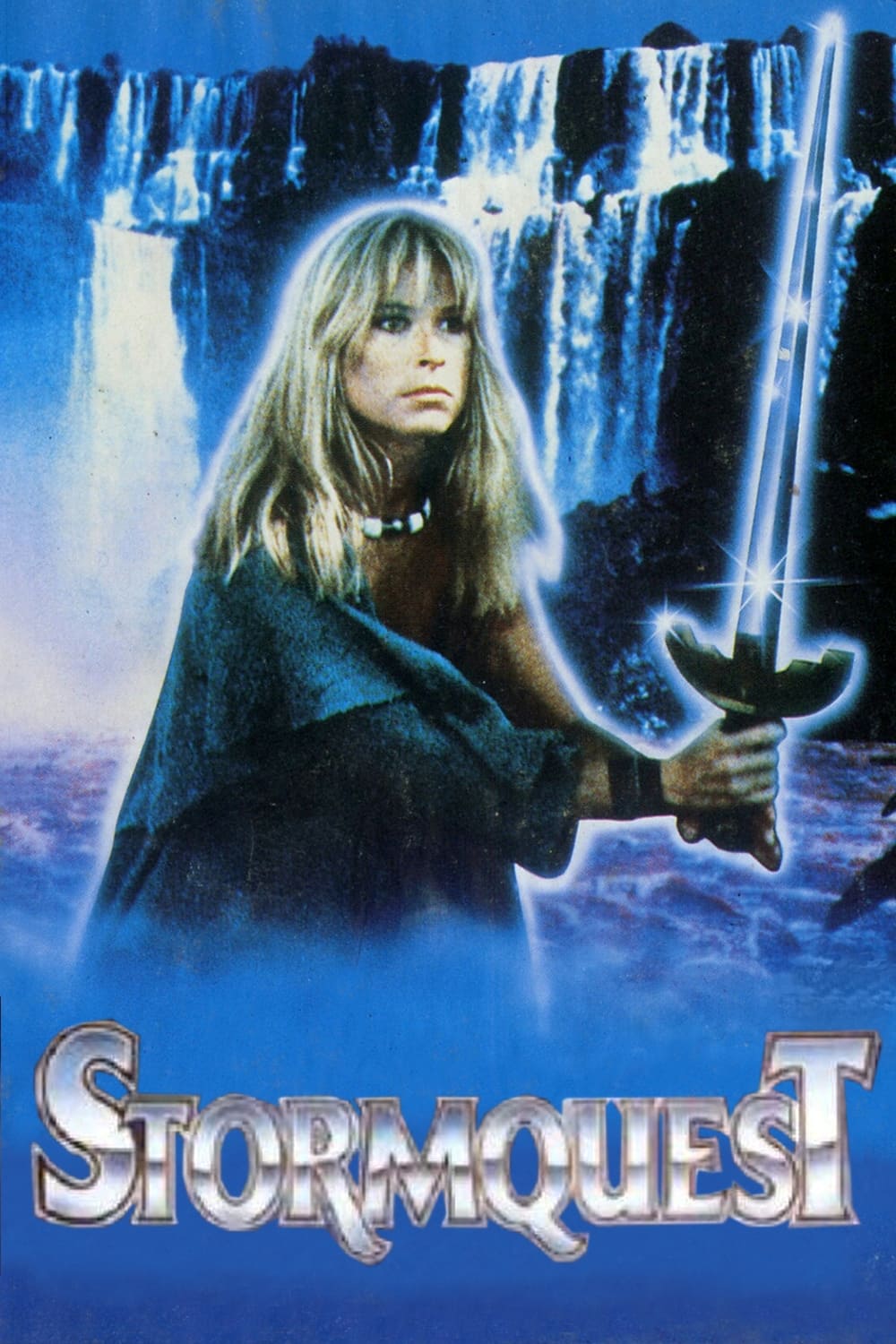 Stormquest
In a world where women rule and men are meant only for breeding purposes, two women start a revolt against the system when they begin to believe that the men are treated poorly.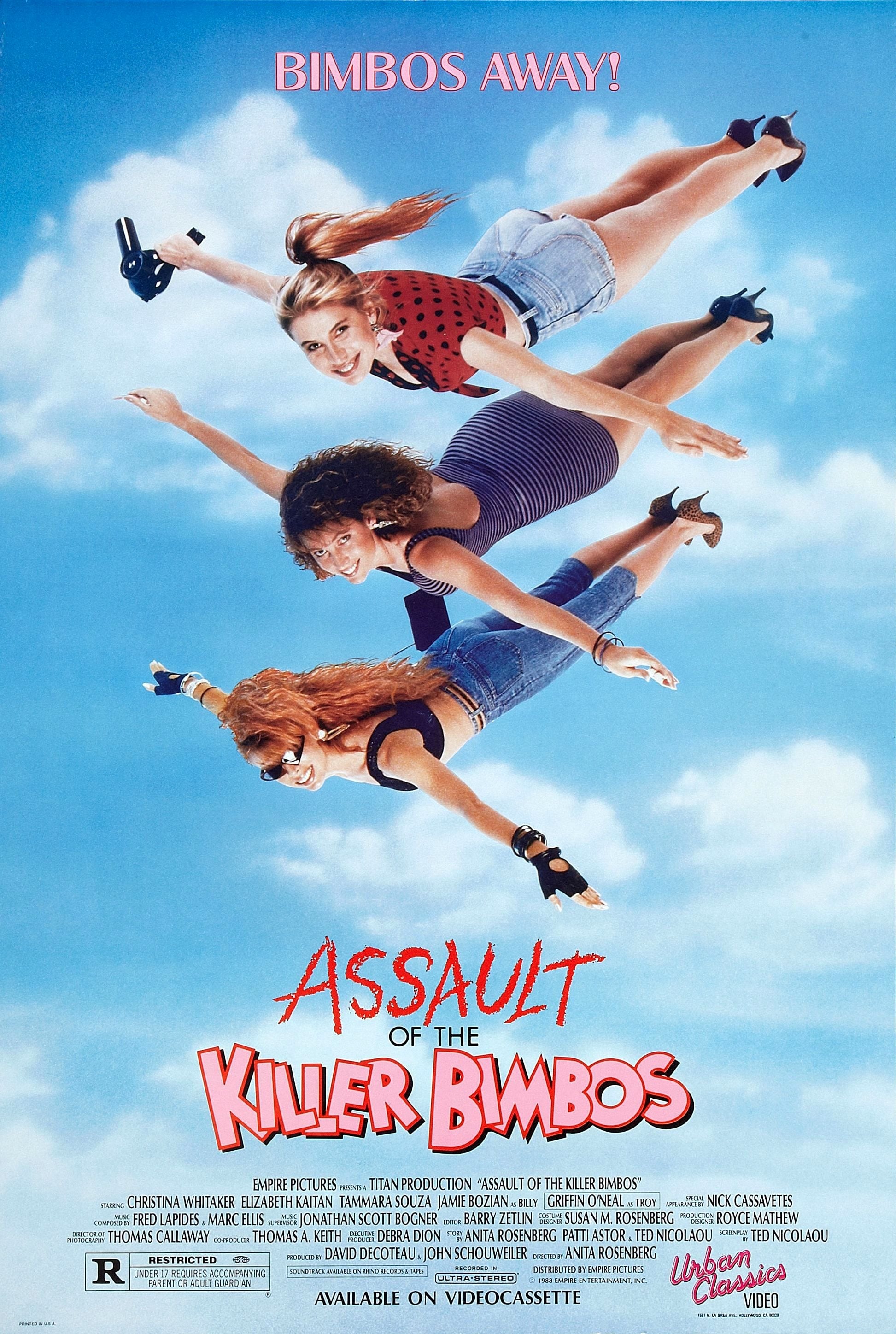 Assault of the Killer Bimbos
Two go-go dancers are framed for the murder of their employer by a sleazy mobster. Picking up waitress Darlene along the way, the three are involved in wild car chases with cops as they head south to ...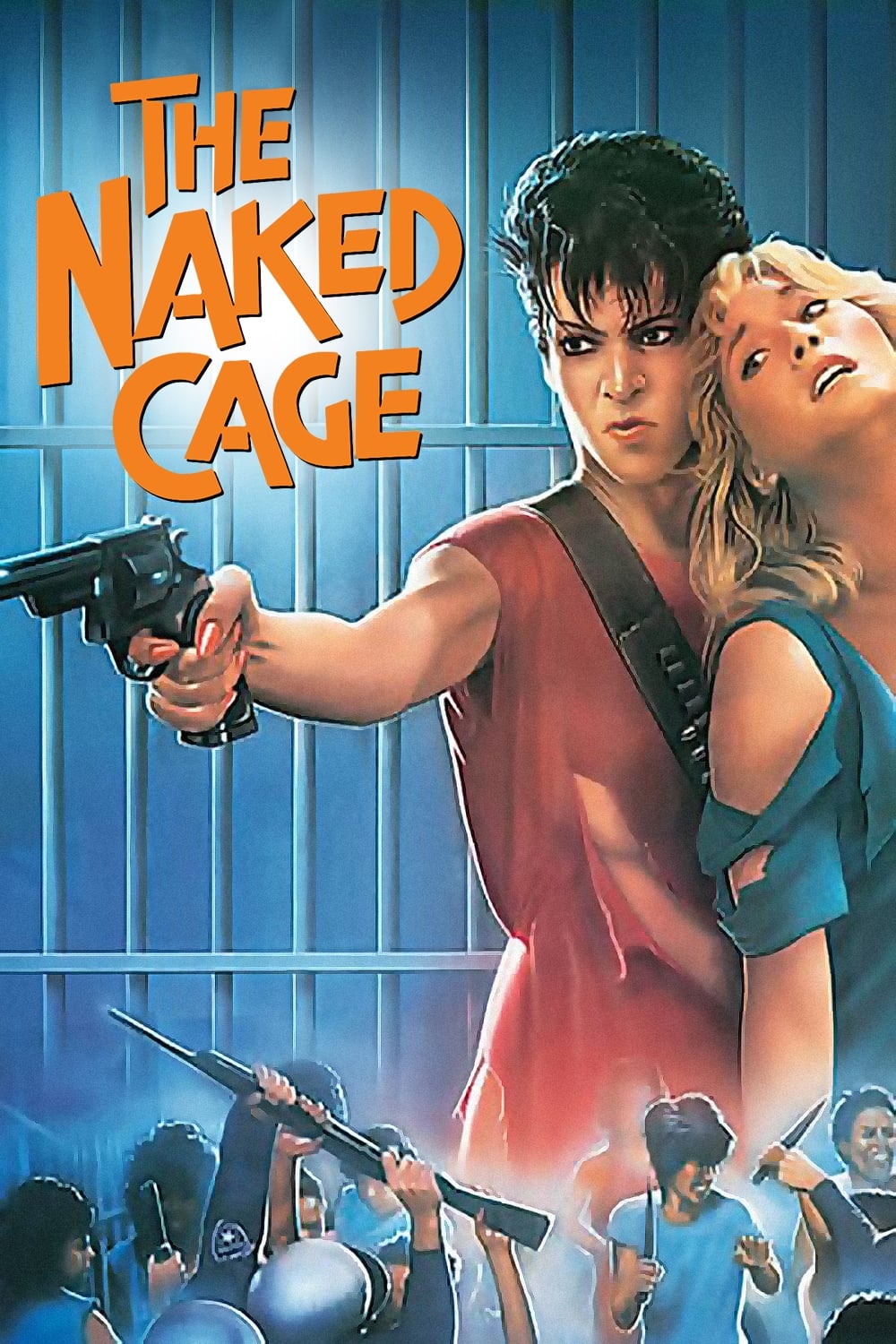 The Naked Cage
A young woman is falsely convicted of a bank robbery and sent to a maximum-security prison run by a corrupt warden, where she is forced to suffer various indignities.