Biography
Amy Brentano is an actress and producer, known for Waking the Wild Colonial (2018), Blood Sisters (1987) and Robot Holocaust (1986).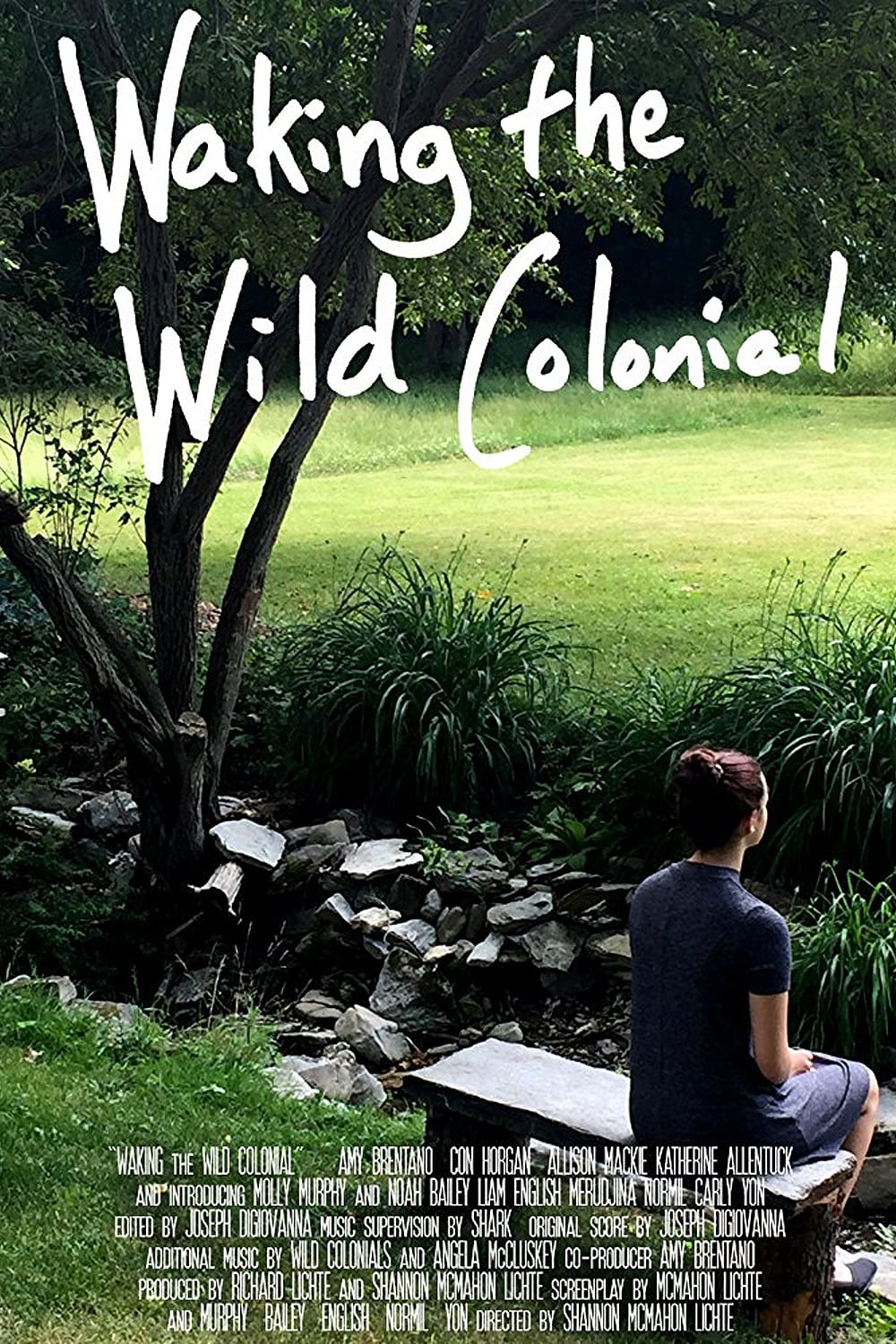 Waking the Wild Colonial
In this era of digital communication, 16-year-old Madeleine and her four eclectic friends are negotiating the emotional turbulence of teenage life in the Berkshires of Western Massachusetts by creatin...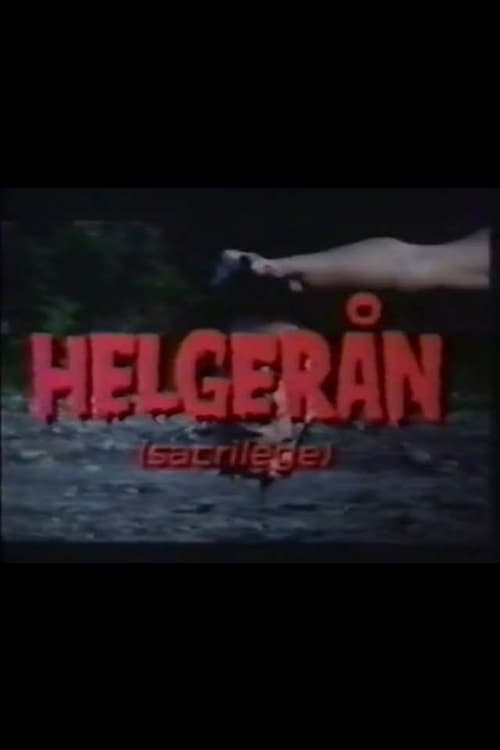 Helgerån
A journalist goes undercover to find the truth behind a christian cult while falls in love with one of the members.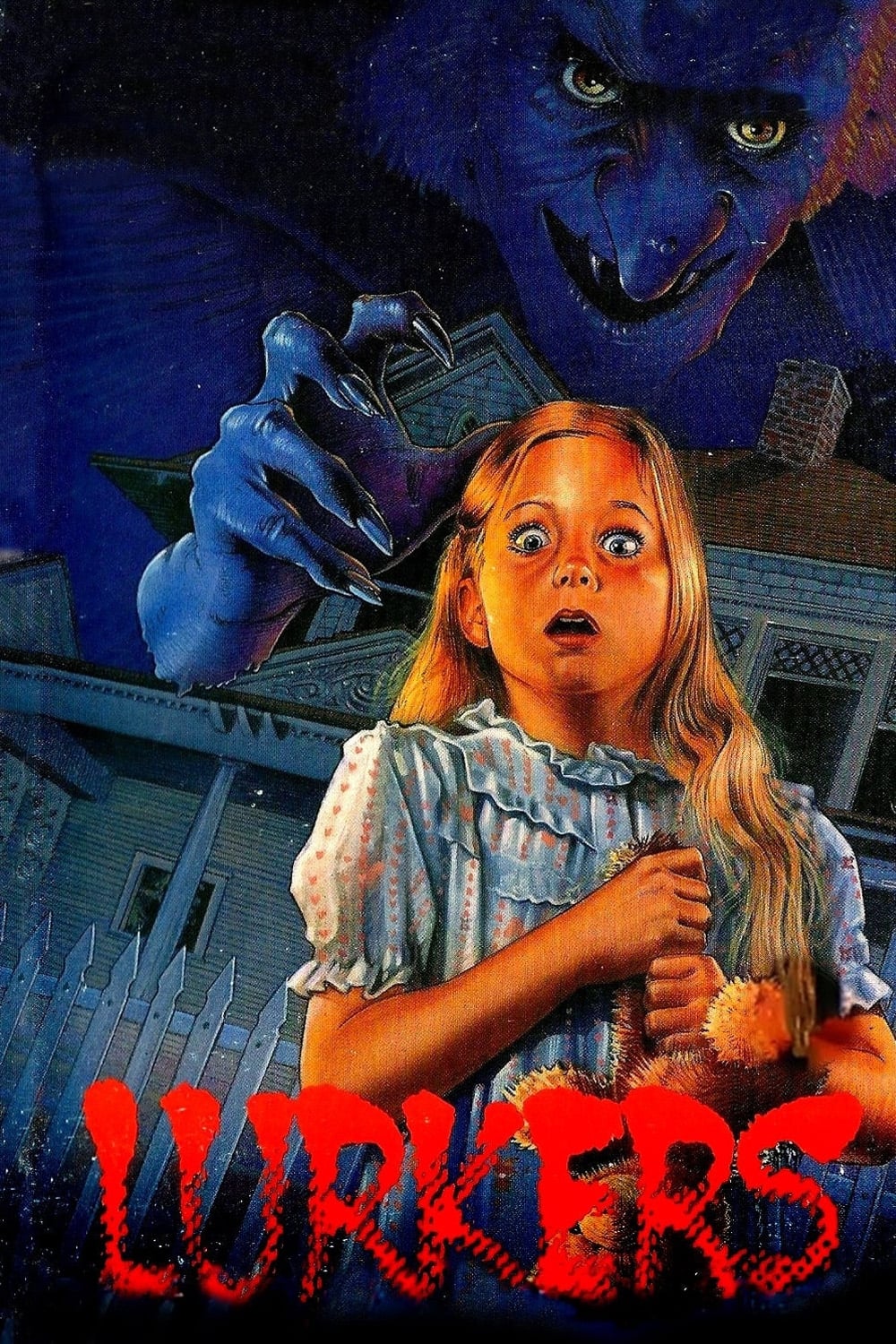 Lurkers
A woman is haunted by visions of dead people.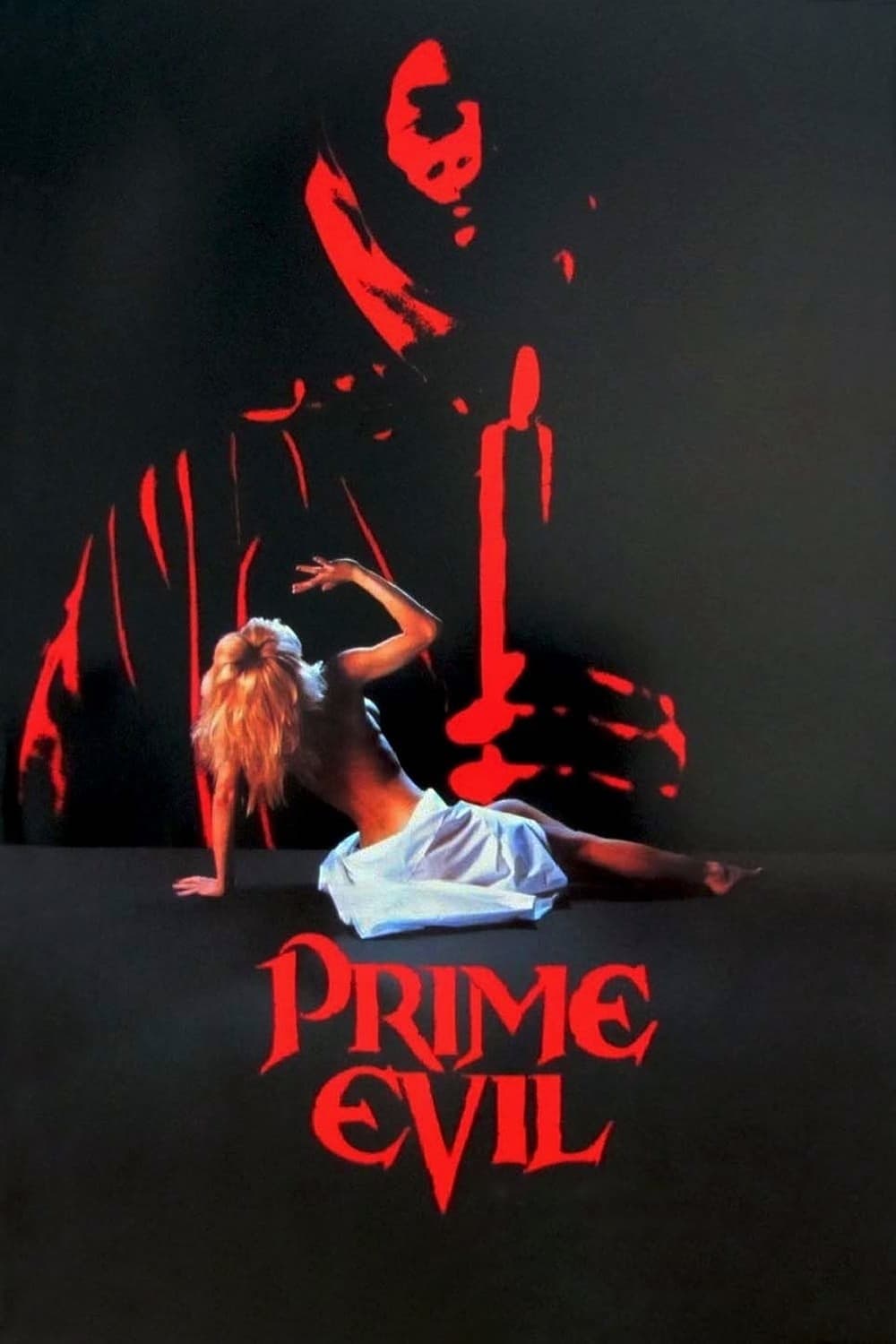 Prime Evil
A group of monks in New York City are looking for victims for their sacrifice ceremonies.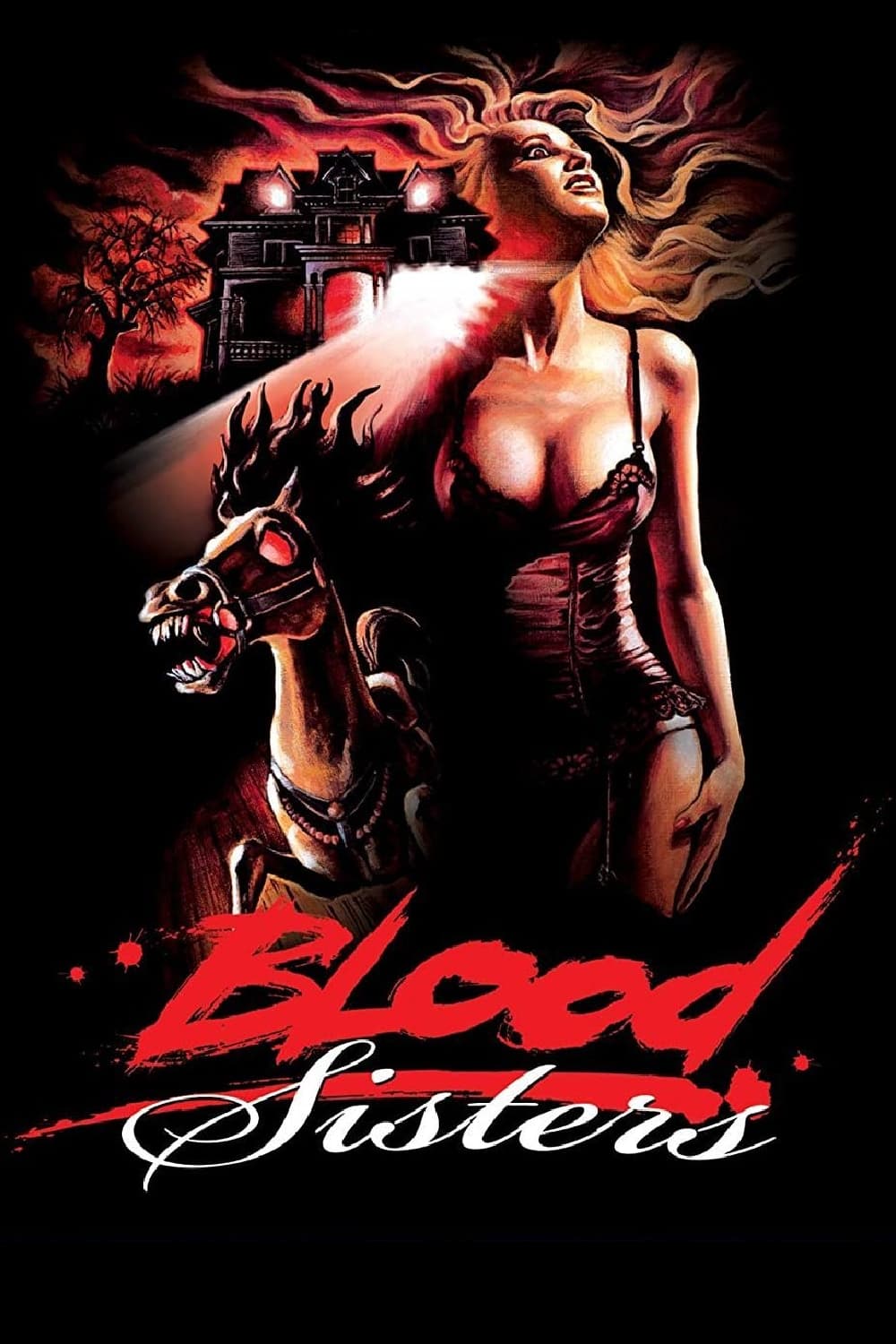 Blood Sisters
In 1974, a little boy tried to get a little girl to get naked for him, but she refused and called him a pervert. He ends up at a brothel where hookers and their johns roam around inside the bedrooms. ...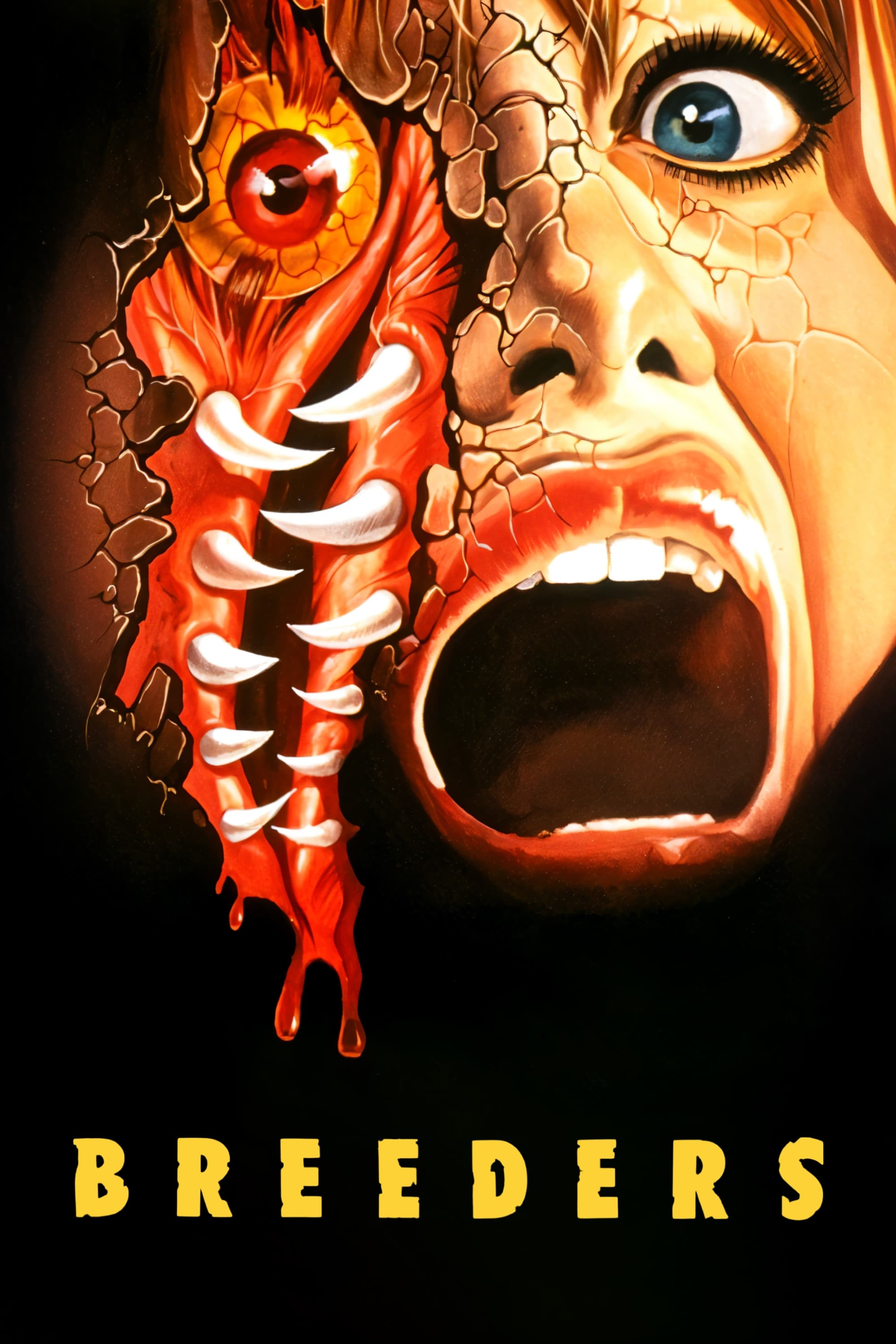 Breeders
Female virgins have been attacked in Manhattan. As a doctor. In order to identify the strange organic materials found on the women, Pace and Detective Andriotti worked together.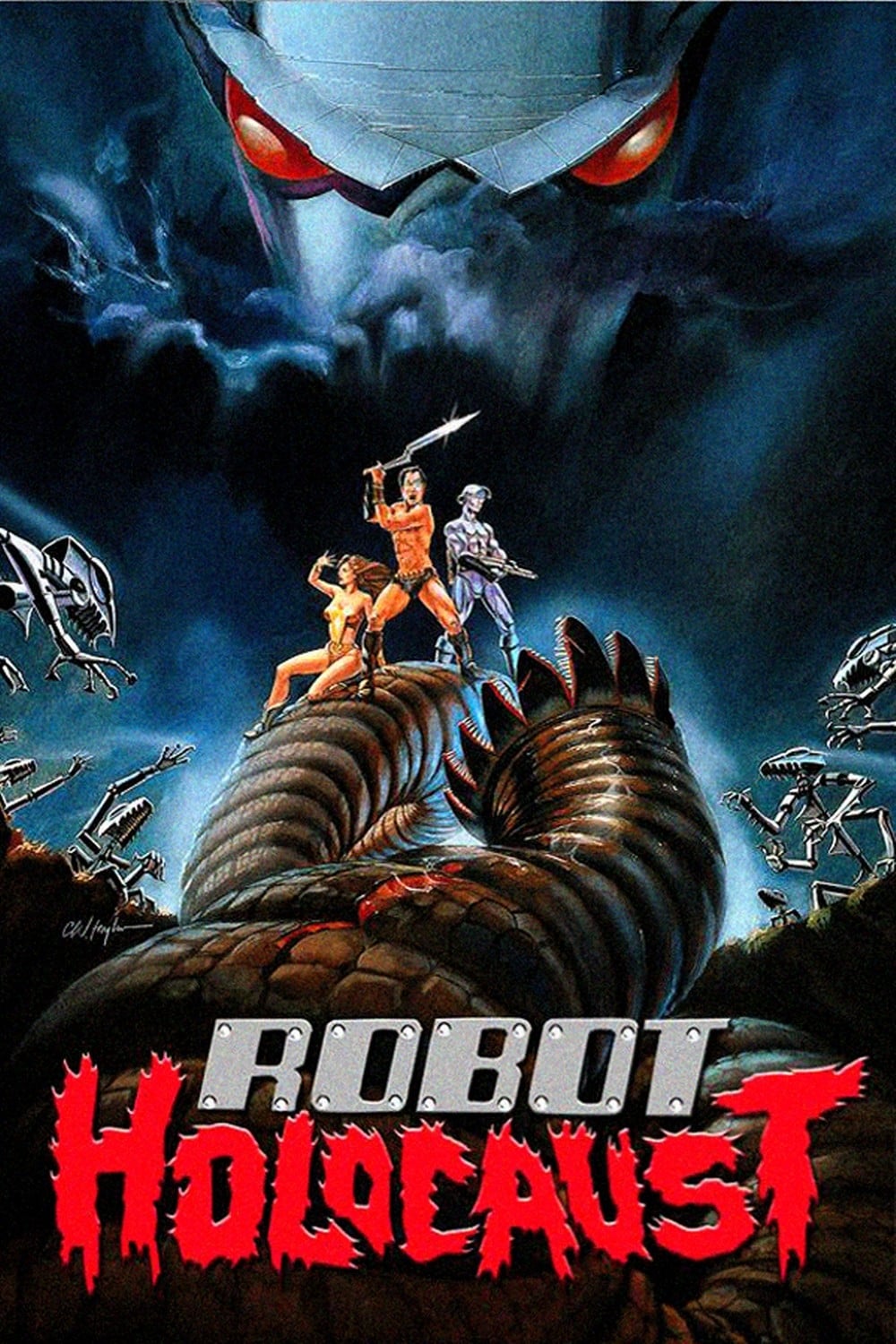 Robot Holocaust
Neo, a drifter from the atomic-blasted wastelands, arrives with his robot sidekick at a factory where slaves labor to fuel the sinister Dark One's Power Station The comely woman convinces him to help ...