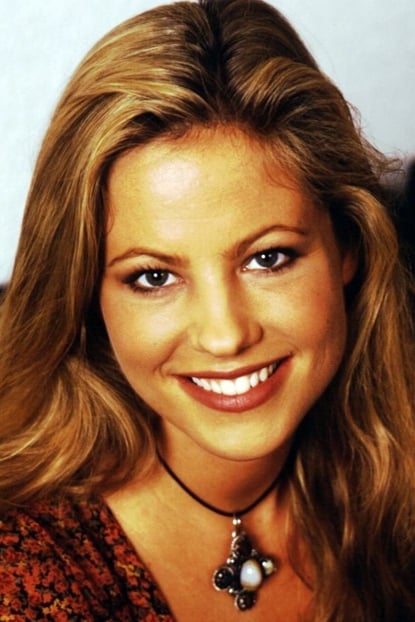 Biography
Angela Visser (born 18 October 1966) is a Dutch actress, model and beauty queen who was crowned Miss Universe 1989.
TV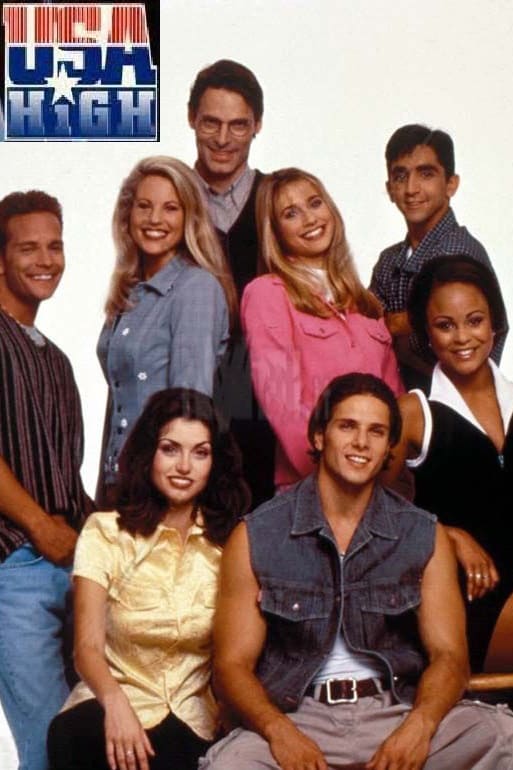 USA High
USA High is an American teen sitcom which ran from August 1997 to June 1999, ended after 95 episodes, and reran until August 4, 2001 on USA Network.
TV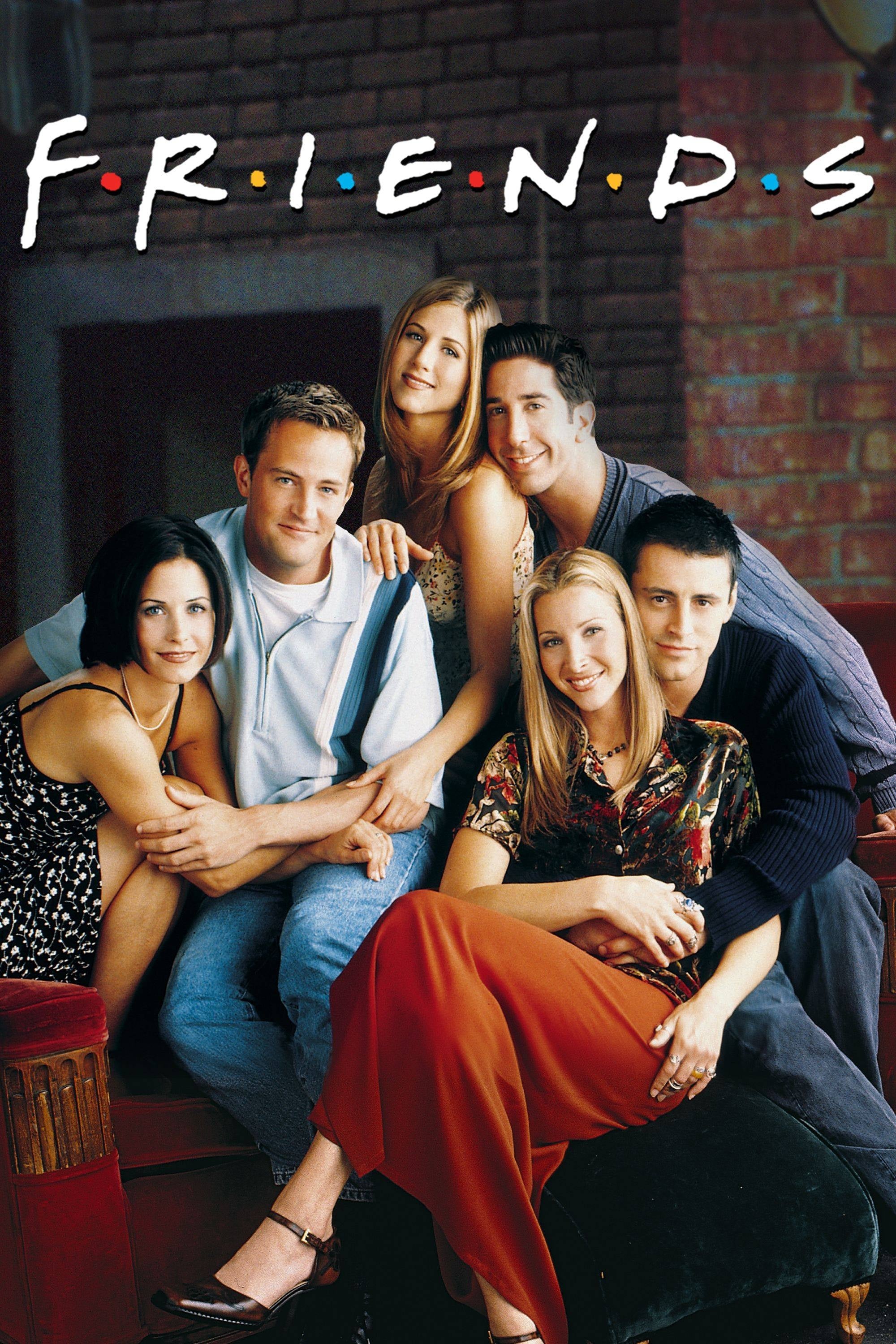 Friends
The mis adventures of a group of friends as they navigate the pitfalls of work, life and love in Manhattan.
TV
Acapulco H.E.A.T.
The H.E.A.T is located in Acapulco. The series followed the H.E.A.T., a group of top-secret agents based in Mexico and recruited by C-5, a secret government coalition, to fight terrorism and internati...
TV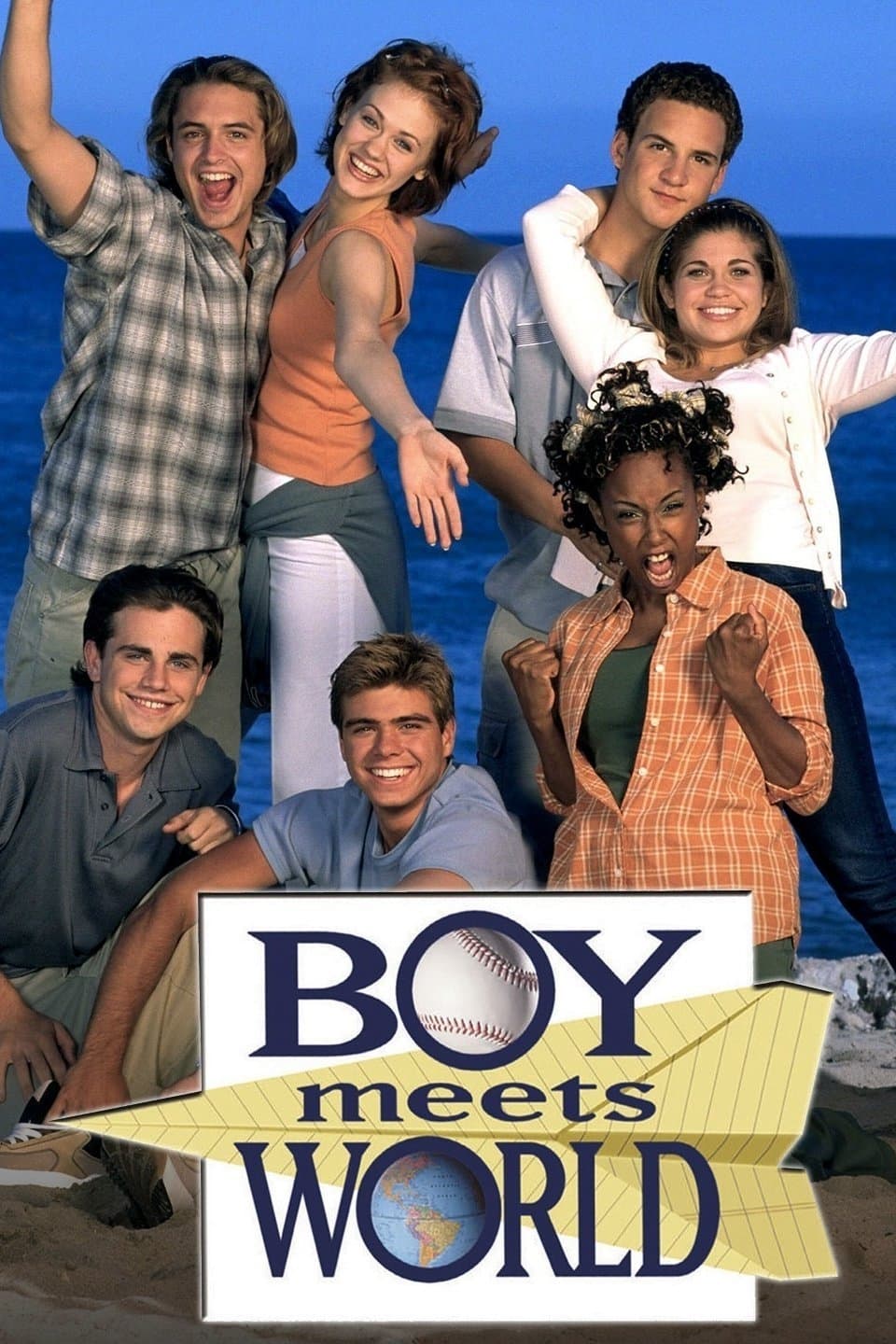 Boy Meets World
The life lessons of a Philadelphian who grew up from a young boy to a married man.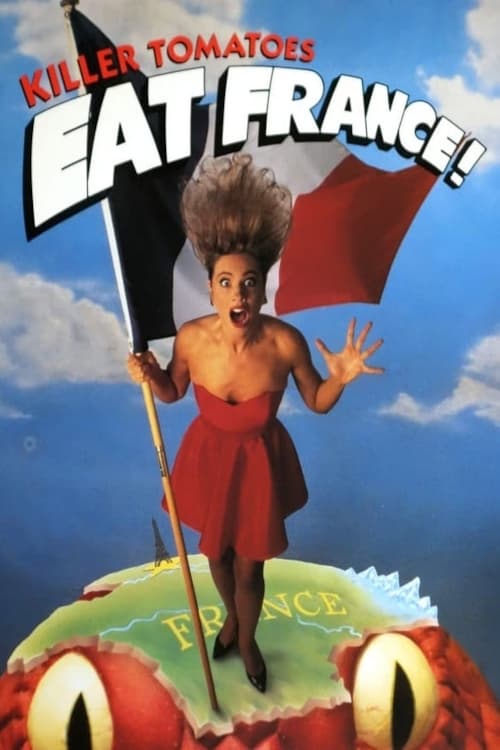 Killer Tomatoes Eat France!
After being busted out of jail by his tomatoes, Professor Mortimer Gangrene begins a new plot to take over the world by putting his hapless lackey in the throne of the King of France.
TV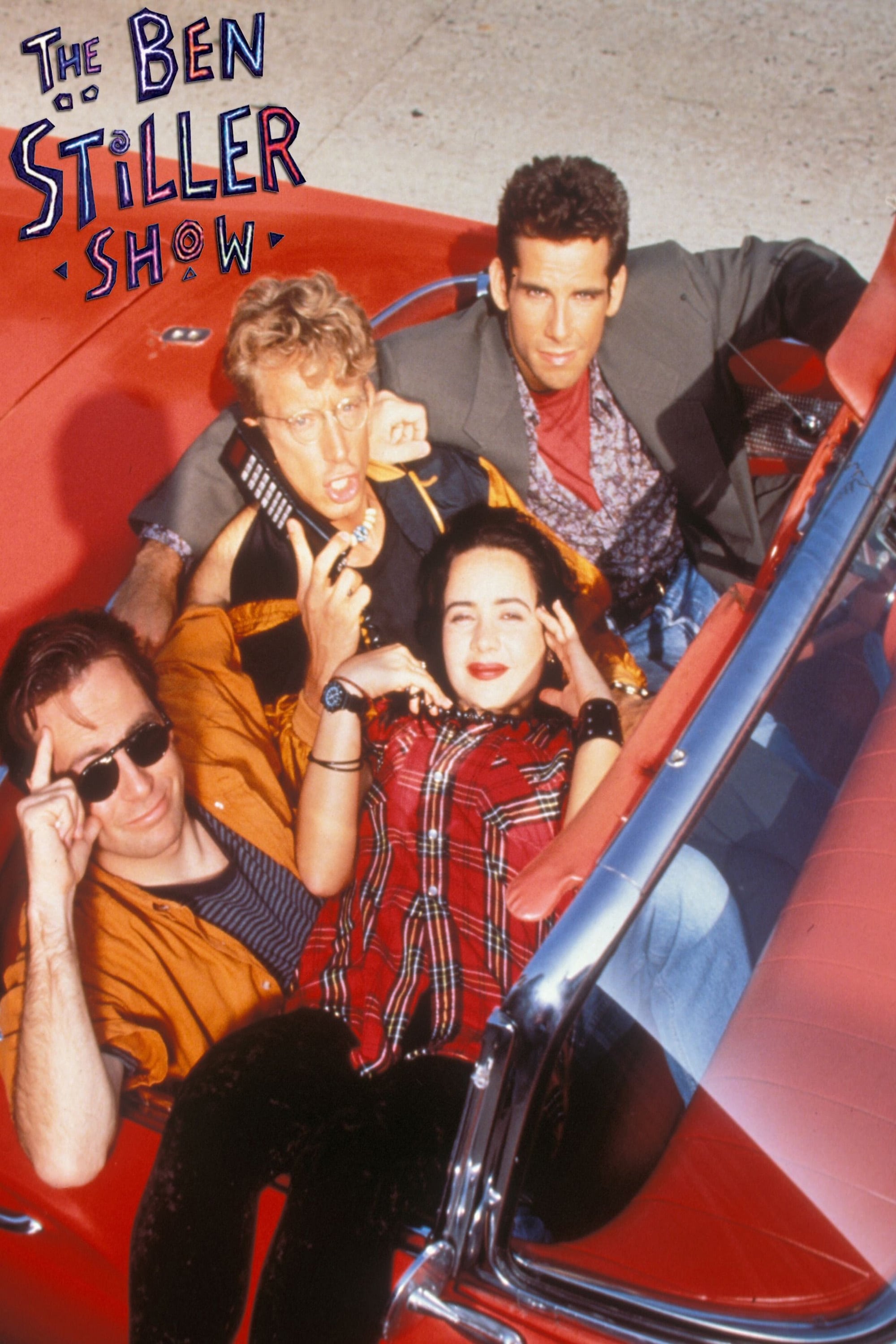 The Ben Stiller Show
parodies of movies, shows and commercials are what this sketch show is about. There are comedy sketches with special guest stars. Hot Under the Collar
Jerry tried to seduce Monica with hypnotism, but it made her want to enter a convent and take a vow of chastity. Jerry tried to get her out by pretending to be a priest and nun. His rescue attempt cro...
TV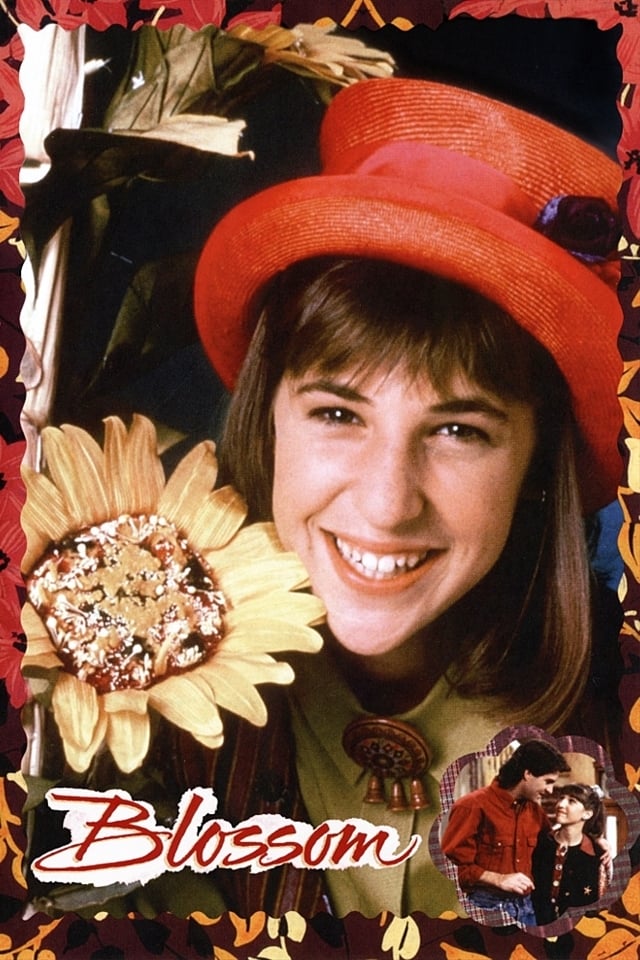 Blossom
There was a sitcom on NBC from 1991 to 1995. Mayim Bialik was a teenager living with her father and two brothers. Reo's Impact Zone produced it.
TV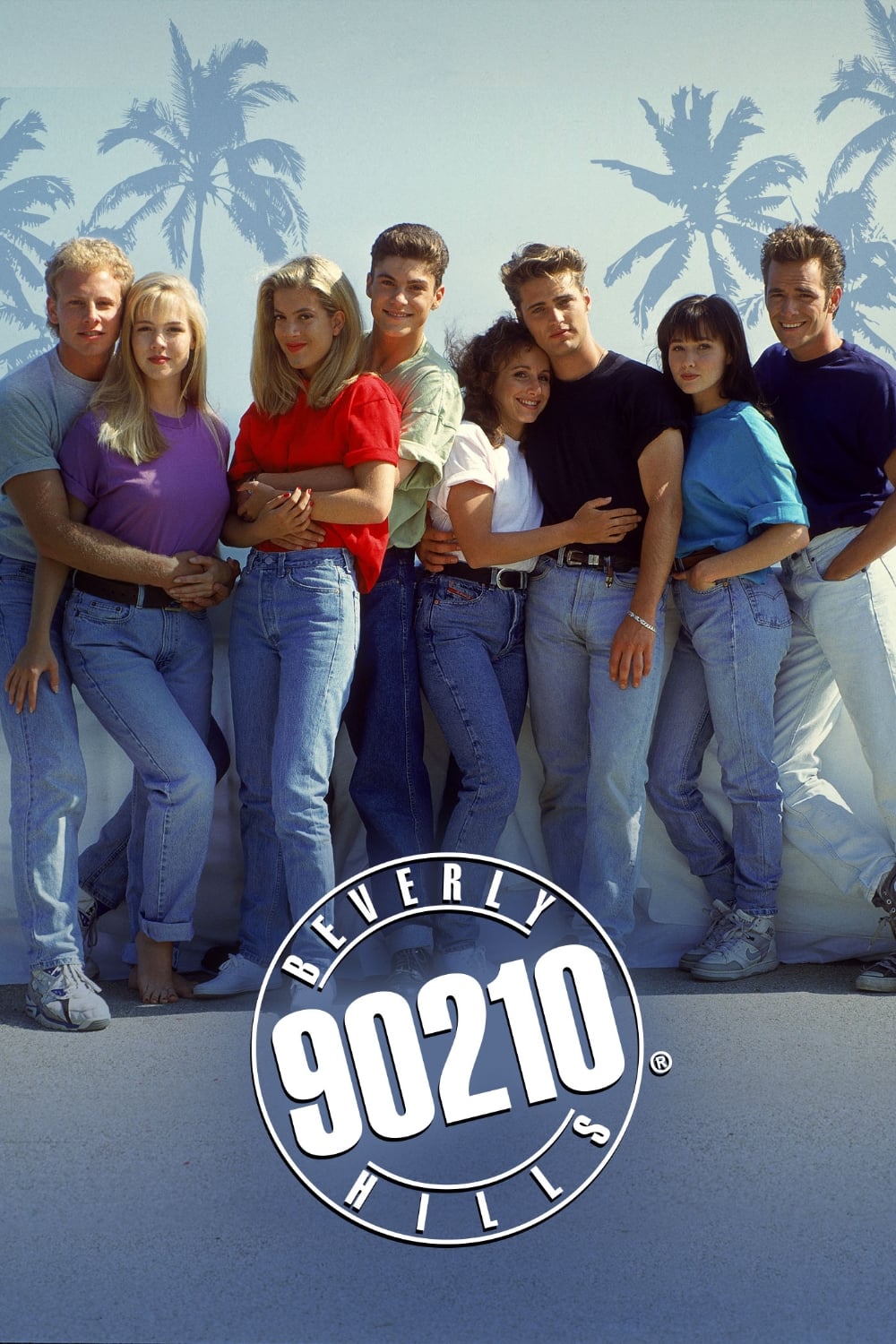 Beverly Hills, 90210
Follow the lives of a group of teenagers living in Beverly Hills, California and attending West Beverly Hills High School and the fictional California University after graduation.
TV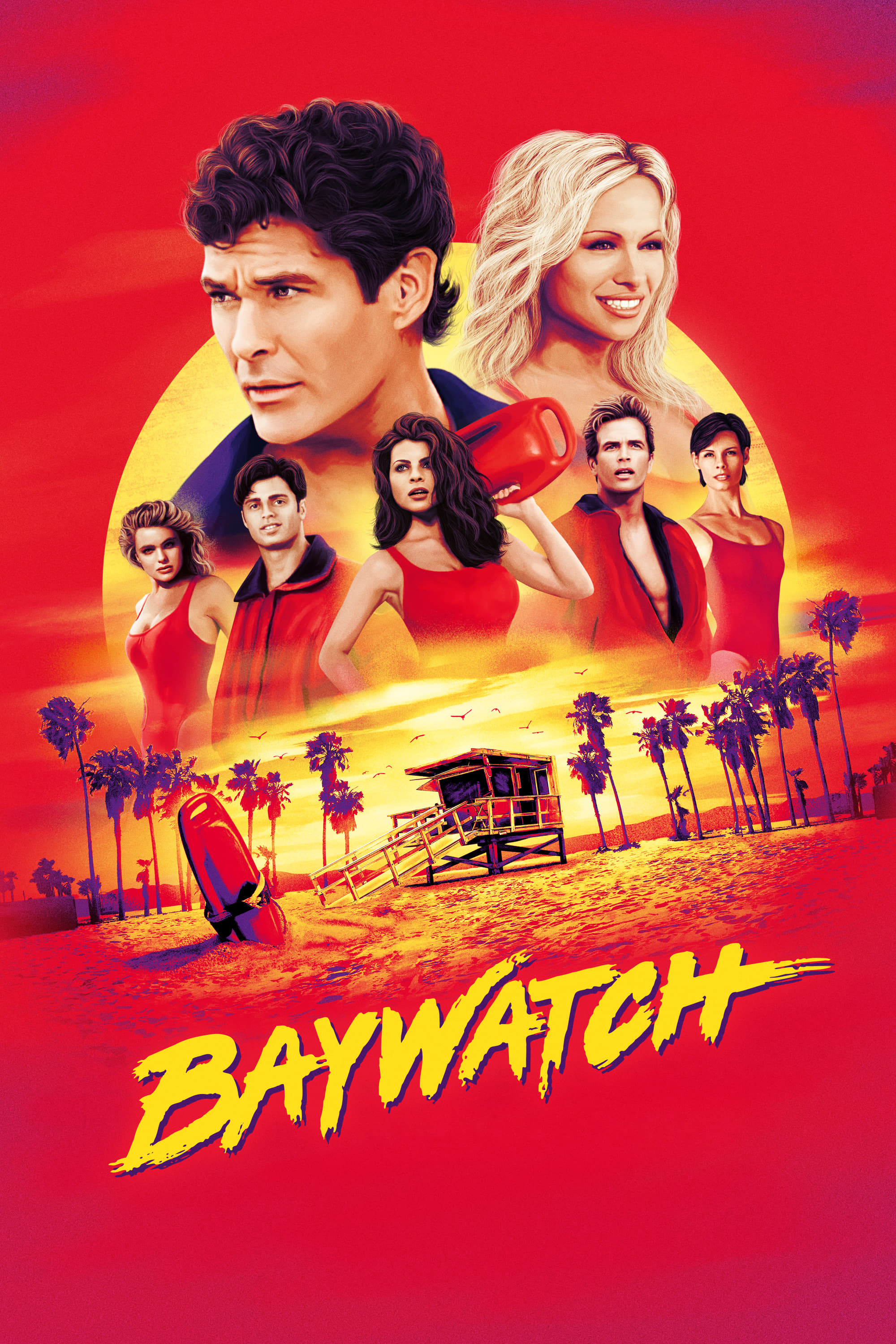 Baywatch
Baywatch lifeguards are known for their thrilling adventures filled with beautiful beaches and red swimsuits.