 Toshiyuki Sone
Known For: Directing · Gender: Male
Biography
TV
MARS RED
Vampires have existed for a long time. There is a source of blood. "Code Zero," a unit within the army tasked with taking down the vampire forces, was created by the Japanese government. The vampire c...
TV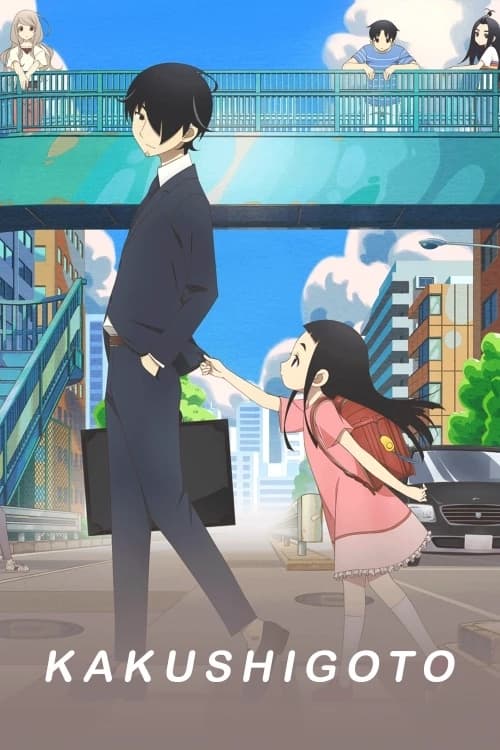 Kakushigoto
Kakushi Gotou is a somewhat popular manga artist whose works are known for inappropriate content. Because of this raunchiness, when his daughter Hime was born, he vowed to keep his profession hidden f...
TV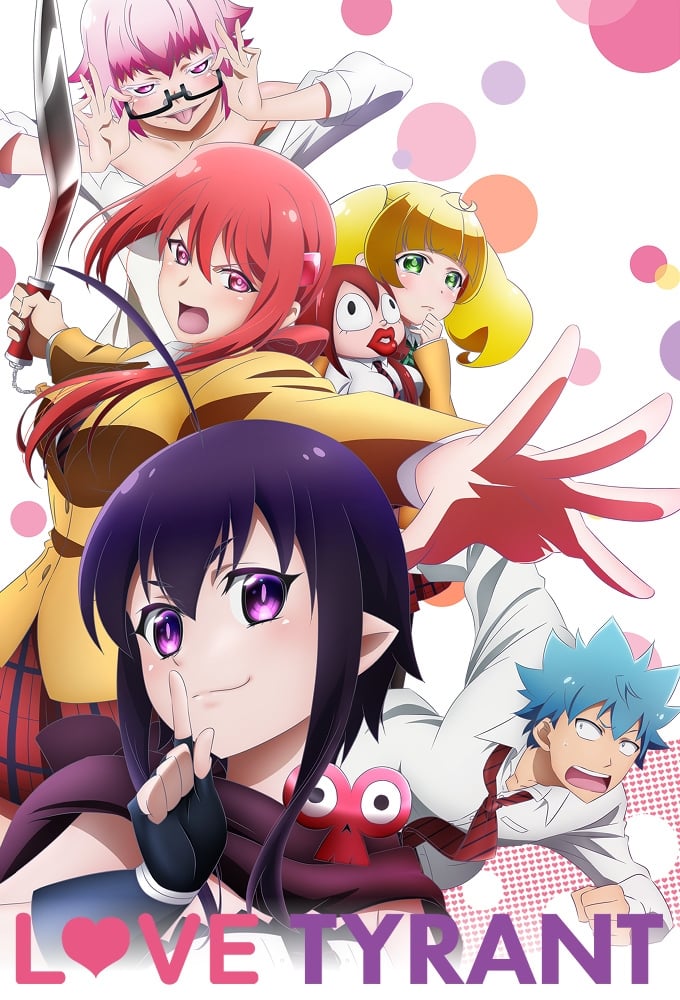 Love Tyrant
A Kiss Note is a notebook that makes anyone who has their name written on it instantly fall in love if they kiss each other. A cupid named Guri is supposed to create couples. She accidentally wrote do...
TV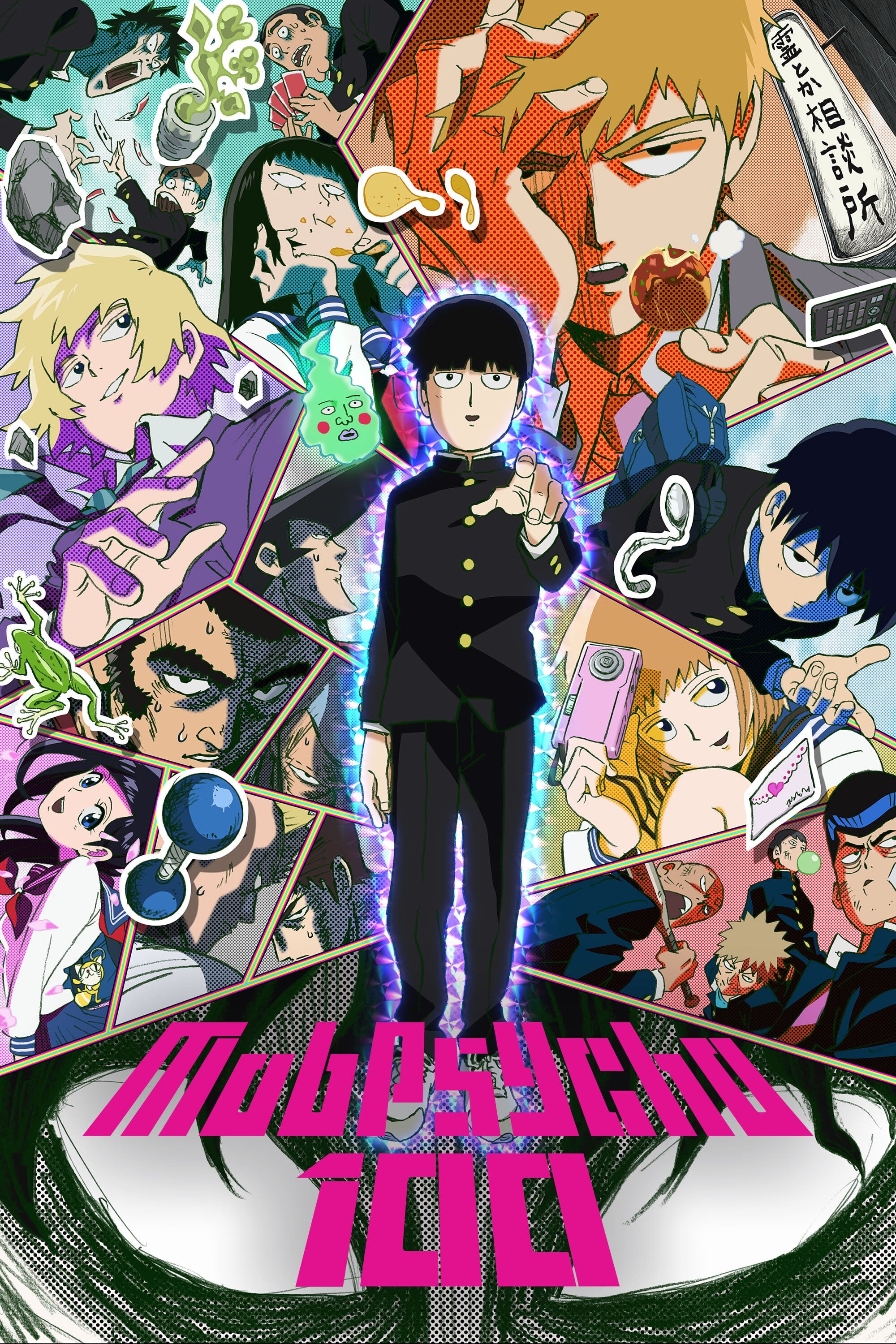 Mob Psycho 100
A man named Shigeo Kageyama. "Mob" is a boy who has trouble expressing himself, but he is also a powerful esper. Mob is determined to live a normal life and keeps his ESP suppressed, but when his emot...