 Biography
TV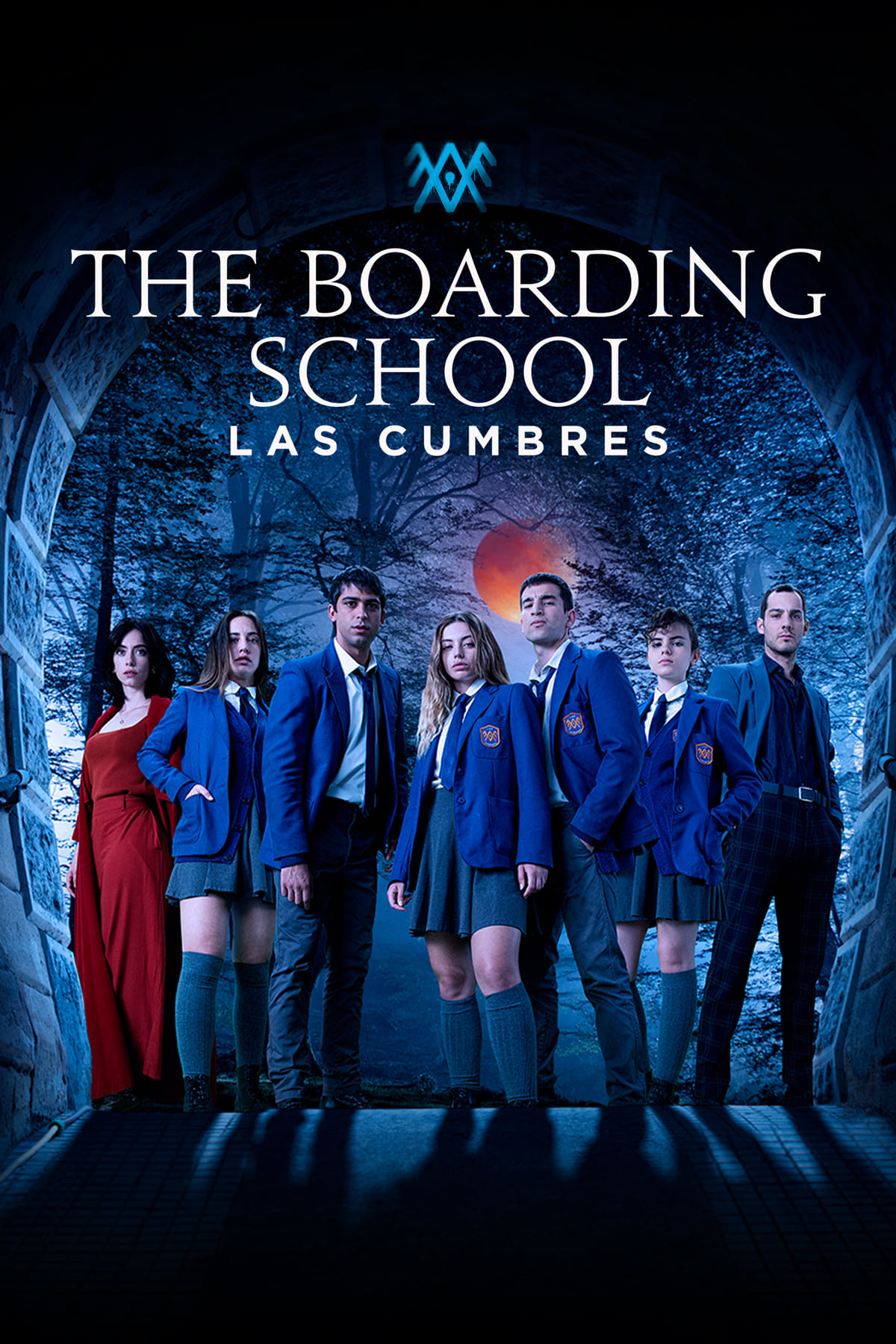 The Boarding School: Las Cumbres
Between the mountains and isolated from the world is where the school is located. The students are reintegrate into society under the strict and severe discipline imposed by the center. The forest has...
TV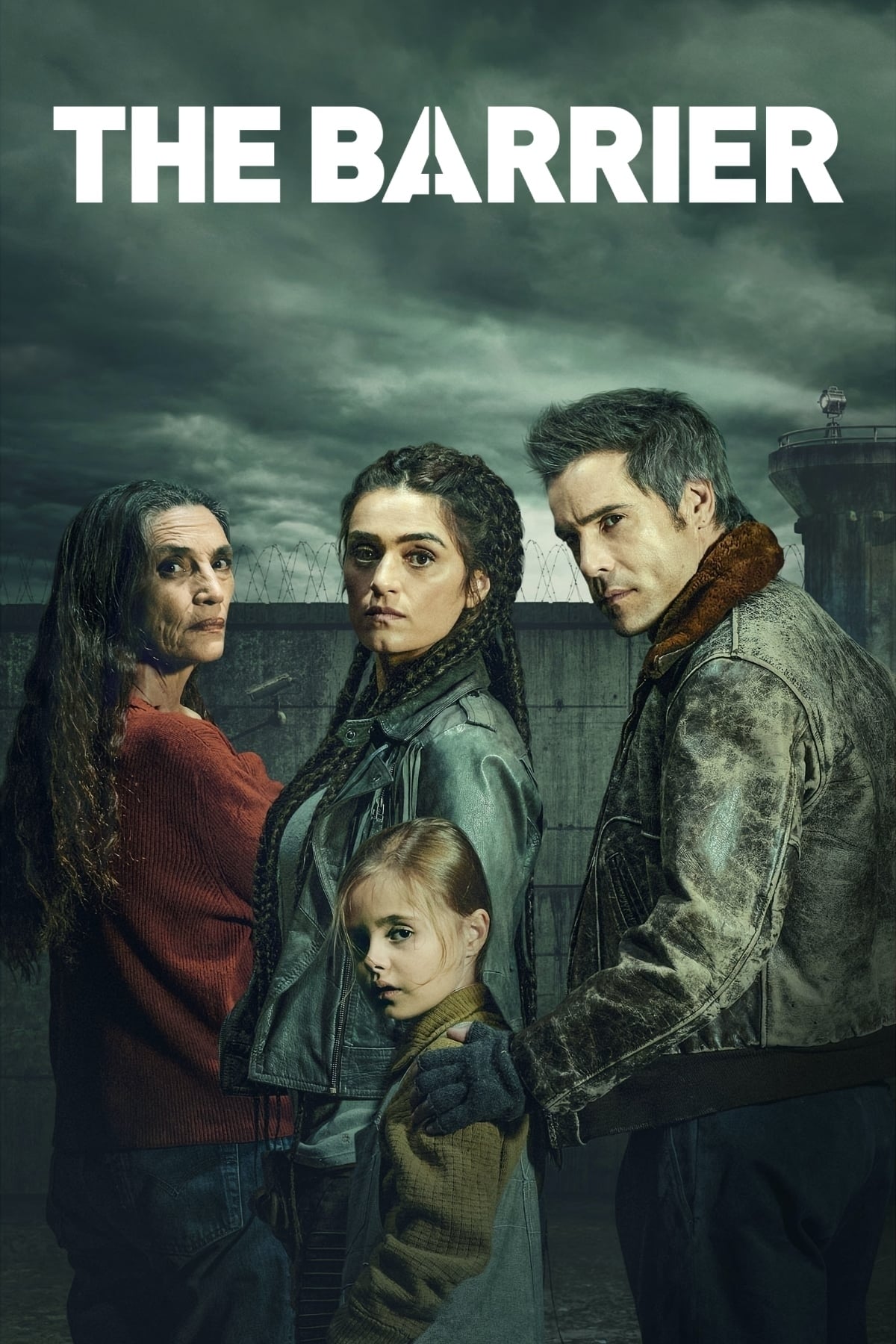 The Barrier
The difference between two worlds separated by a fence is shown in the fight for survival of one family in a future Madrid.
TV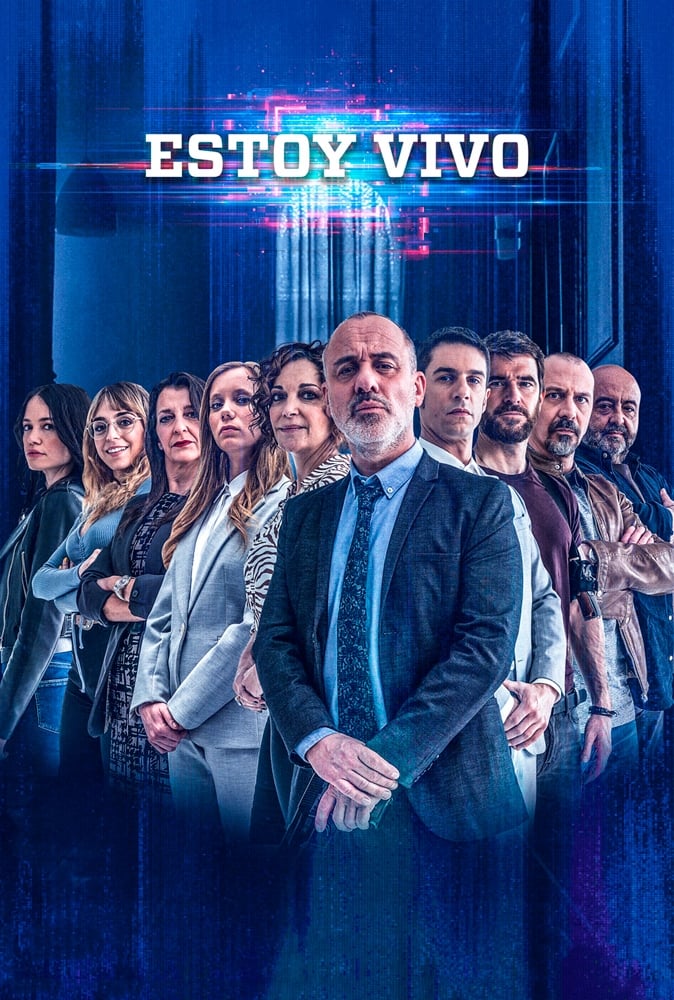 Estoy Vivo
A policeman dies chasing a serial killer and is reincarnated in another policeman five years later in exchange for never revealing his true identity.
TV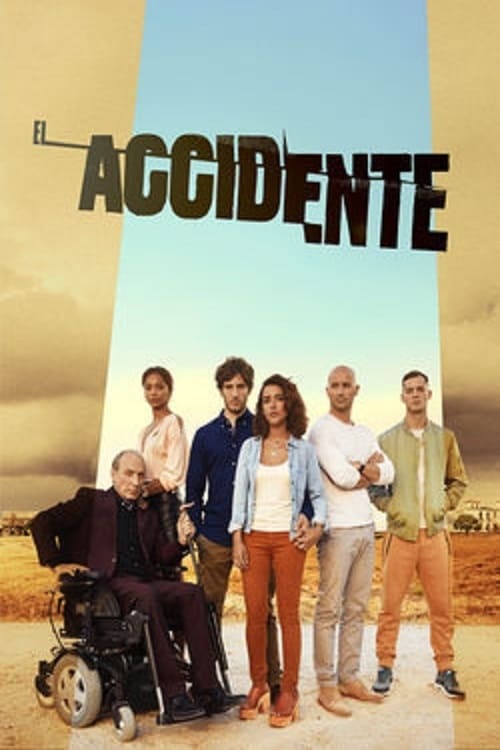 TV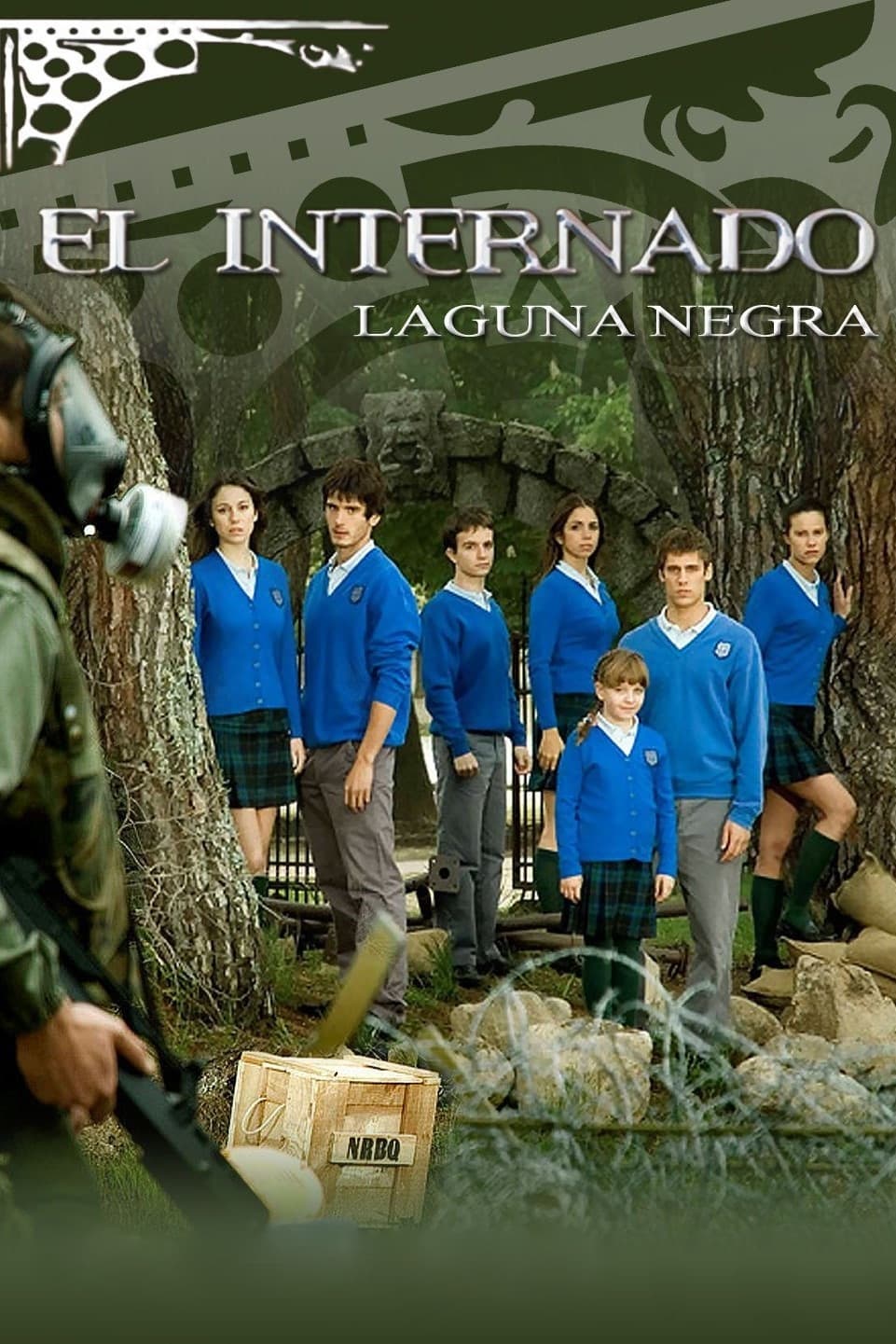 The Boarding School
The students of a fictional boarding school in a forest, where teenagers are sent by their parents to study, are the focus of a Spanish television drama-thriller. The boarding school is located in a f...
TV
Aída
Aída is a Spanish comedy sitcom set in Madrid, that spin off from another sitcom called 7 Vidas. The show first aired on January 16, 2005 and is produced by Globomedia for the Spanish network Telecinc...