Discover Movies and TV shows that fit You with our Mobile Application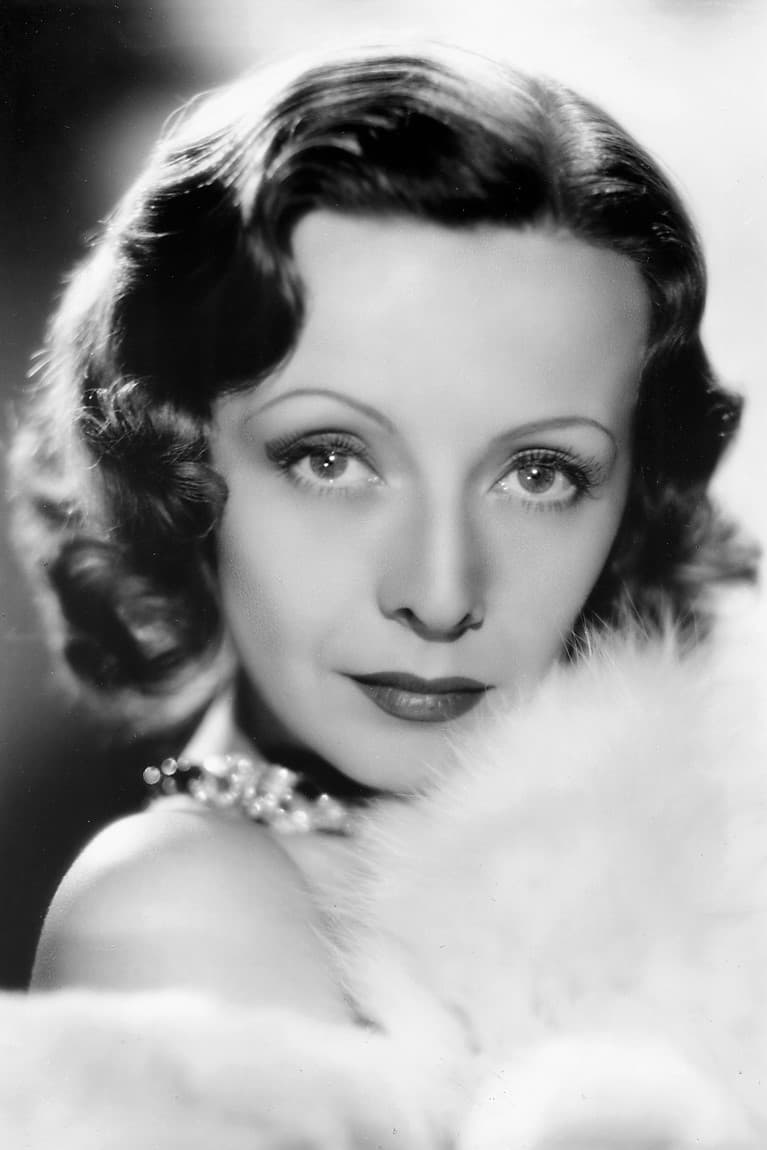 Biography
Tamara Geva (born Tamara Zheverzheeva) (Russian: Тамара Гева, Жева, or Жева; 17 March 1906 – 9 December 1997) was a Russian-American actress, ballet dancer, and choreographer. She was the daughter of art patron and collector Levko Gevergeyev and she was the first wife of the well-known ballet dancer/choreographer George Balanchine. Throughout her life she danced with Diaghilev's Ballet Russes, performed with husband George Balanchine, and performed in and choreographed many notable Broadway shows. Geva also wrote an autobiographical book entitled Split Seconds.
Career
Tamara began her ballet training by taking private lessons in dance studios with notable teachers such as Evgenia Sokolova and Alexander & Ivan Chekrygin. At age 13 she began to attend dance classes at the St. Petersburg's Mariinsky Theatre School, when it began to accept older students for evening classes shortly after the revolution. These evening classes were segregated by gender, so the only time the boys and girls interacted was during ballroom dance classes. It was here that she met dancer and choreographer George Balanchine, who at the time was the teacher for the ballroom dance classes. Her and Balanchine became close shortly after this and he began choreographing pieces for them both. One of the first things they did was La Nuit to Anton Rubenstein's Romance in E-flat. Geva remembers audiences thinking it was "terribly erotic." During the Revolution Balanchine moved in with Geva's family. To make ends meet the two would perform in small theaters dances choreographed by Balanchine as well as music sung by Geva accompanied by Balanchine. She married Balanchine in 1924, when she was 17 years old. Soon after, she shortened her surname and the couple left Russia in 1924.
Early Life
Tamara Geva was born in St. Petersburg, Russia, on March 17, 1906 with the surname Zheverzheeva, sometimes spelled Gevergeyeva (Russian: Тамара Жевержеева). Geva's mother was well-known actress Tamara Urtahl and her father was passionate collector and art enthusiast Levko Gevergeyev (or Gevergeyev). Her father was known as a freethinker. He sponsored Russian avante-garde artists and their projects through his enthusiasm for artistry. Geva described her mother, Tamara Urthal, as a beautiful but selfish woman. Her parents were unable to marry until their daughter was six years old. As a child, she lived in a huge 19th-century house (Ivan Zheverzheev′s house at Rubinstein Street, 18) which had an extensive art, book and theater collection as well as a miniature theater all organized by her father and his years of collecting such artifacts. Her father had agents all over who found art, writings, and artifacts from a variety of well-known artists to add to his massive collection. Geva has said that this collection was her father's most prized possession. After the Russian Revolution ended and Levko had passed away, his extensive theatre memorabelia collection was preserved and put into an exhibit at Saint Petersburg State Museum of Theater and Music. Geva grew up in the midst of the Bolshevik Revolution where she experienced true hardships in her youth.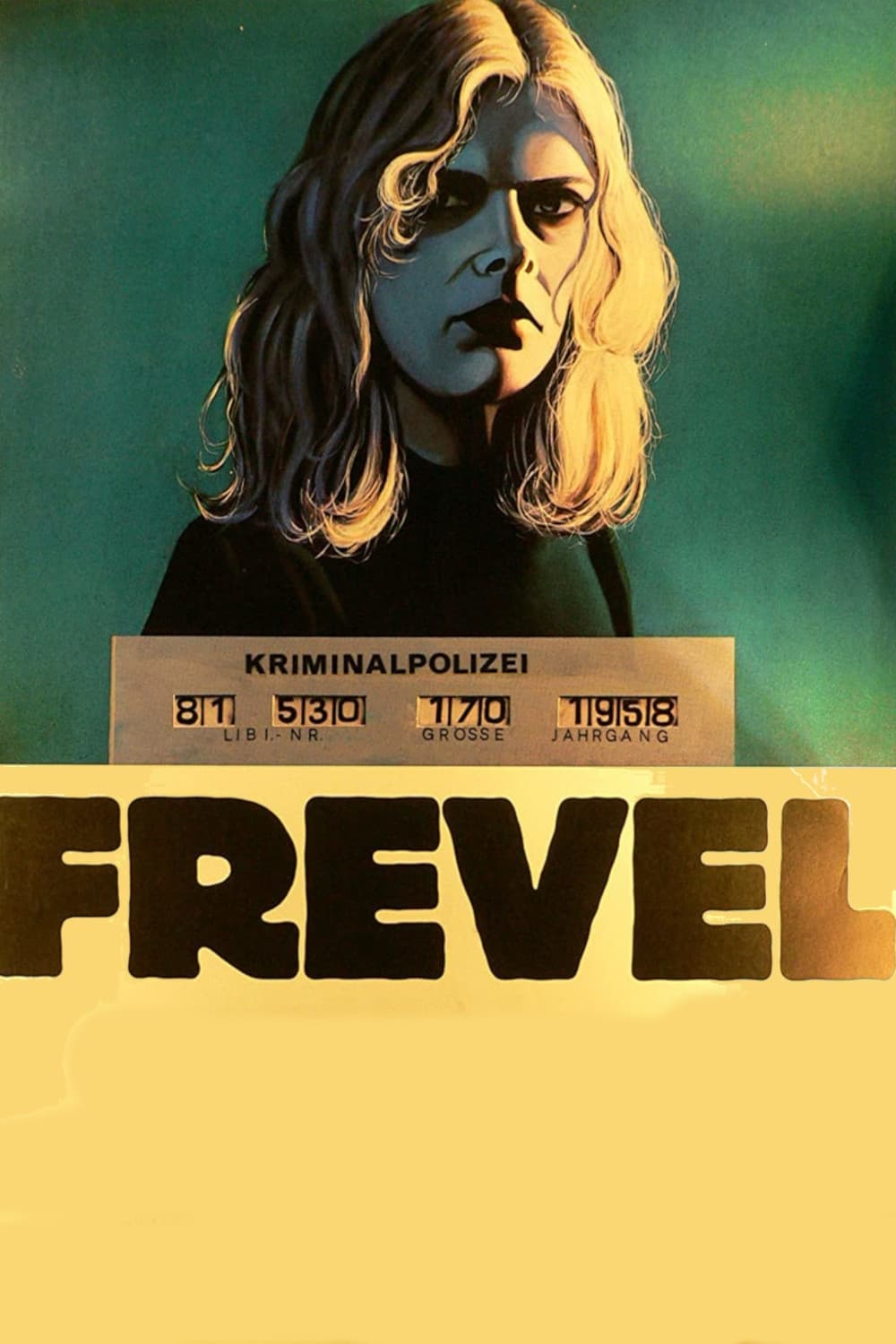 Frevel
A detective with the highest clearance rate in the country, gets involved in a case with a young woman arrested for having killed her child. The detective falls under the spell of the young woman.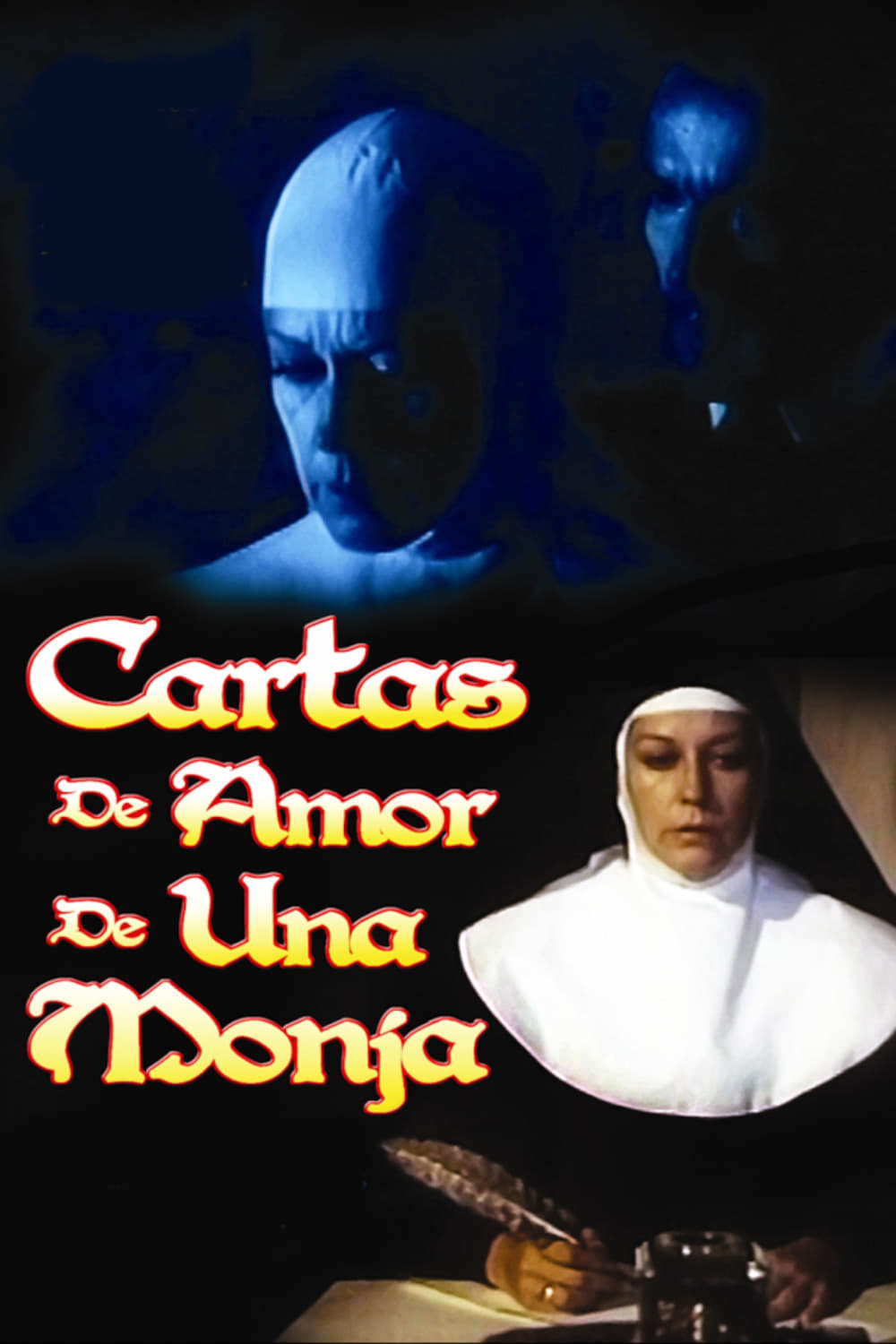 Love Letters of a Nun
Spain 1640, the reverend superior nun Mariana, attends the death of her younger sister, Isabel's husband, who is overcome with hopelessness and heartache. Isabel then kisses and caresses the cadaver's... Night Plane from Chungking
Without lights and in a driving rain, a bus is lumbering along the muddy Assam Road en route from Chunking to the Indian border. Passengers include a European of unknown nationality, a missionary a Fr...
Orchestra Wives
Connie Ward is in seventh heaven when Gene Morrison's band rolls into town. She is swept off her feet by trumpeter Bill Abbot. After marrying him, she joins the bands tour and learns about life as an ...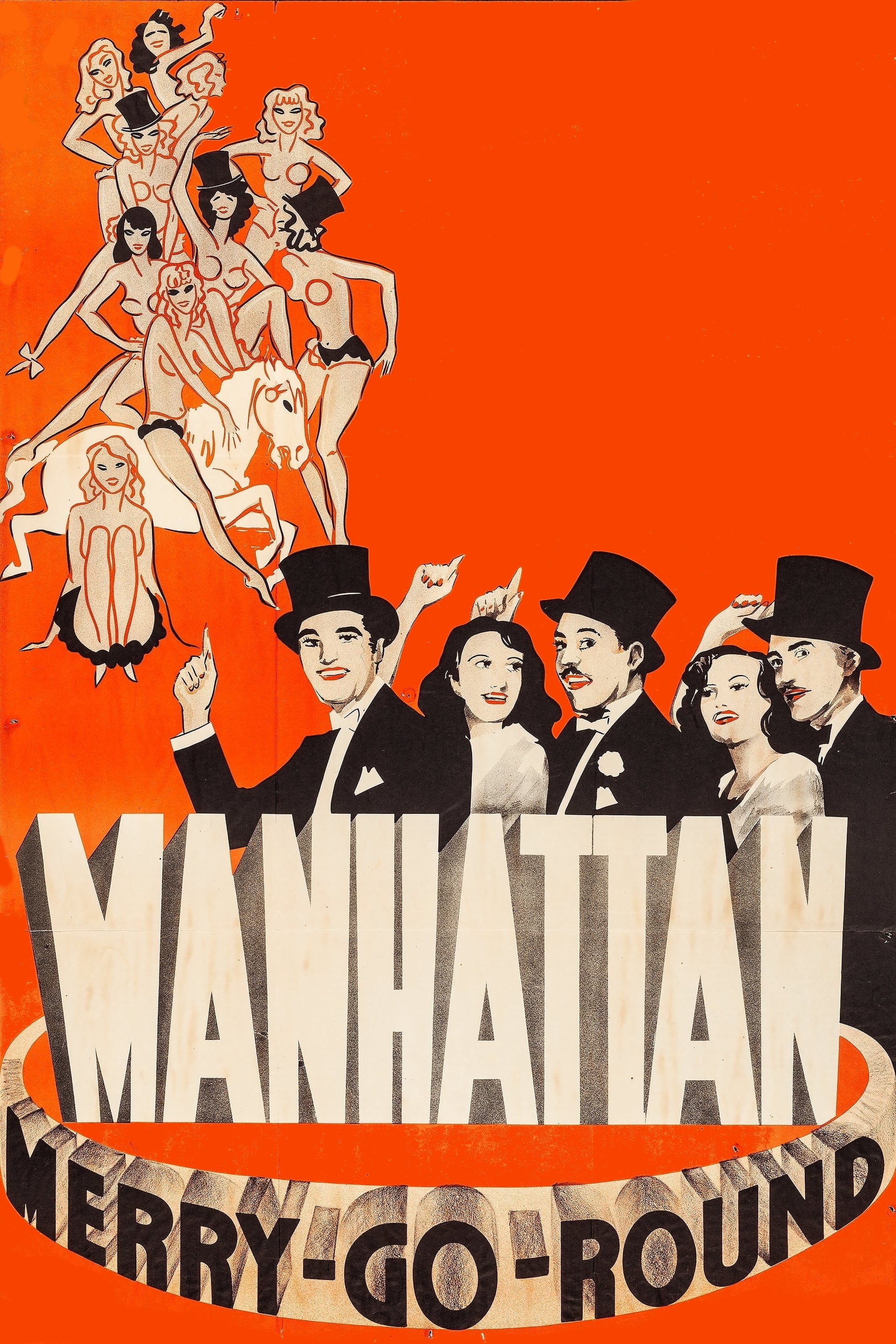 Manhattan Merry-Go-Round
In this musical comedy, a crooked record producer uses his mob connections to force performers to do their stuff. The trouble really begins when the gangster's strong-arm tactics nearly cause a singer...