 Lak Apichat
Also Known As: ลักษณ์ อภิชาติ
Biography Family Tree Ghoul
Two young soldiers find a decomposed body in a river and decide to bury it. A spirit then exits from a tomb and transforms itself into a beautiful lady called Nuan (Trirak Rakkarndee), who then seeks ... Black Goblins
While in the process of helping Sompob, who was robbed by Kuya, Rawin finds that he must battle Ngachang. However, on the day of the battle the village is attacked by a gang of thousand-year-old zombi...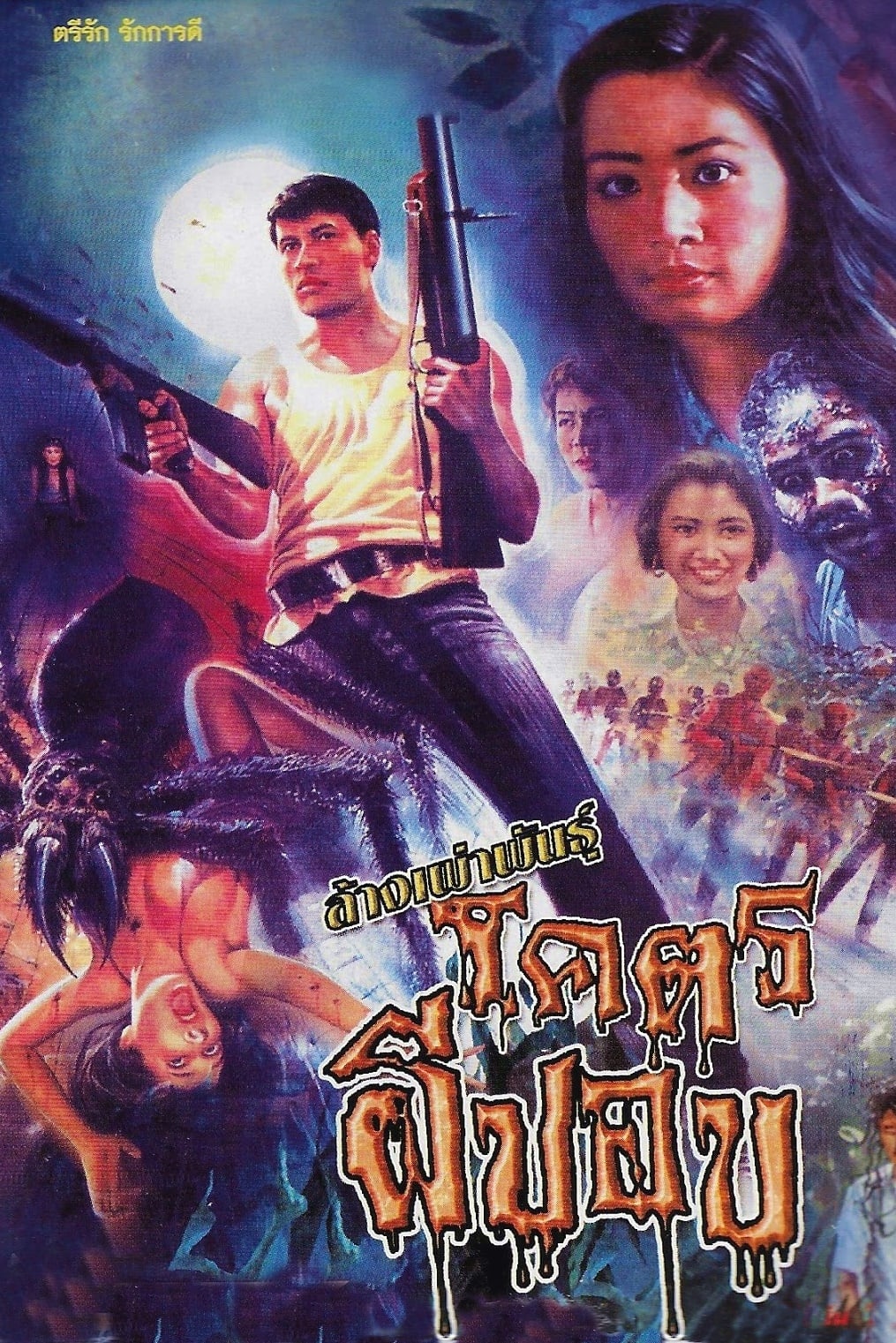 The Big Deal
After receiving a reward, a man attempts to run off with the daughter of a crime boss. This is a remake of a 1970 film.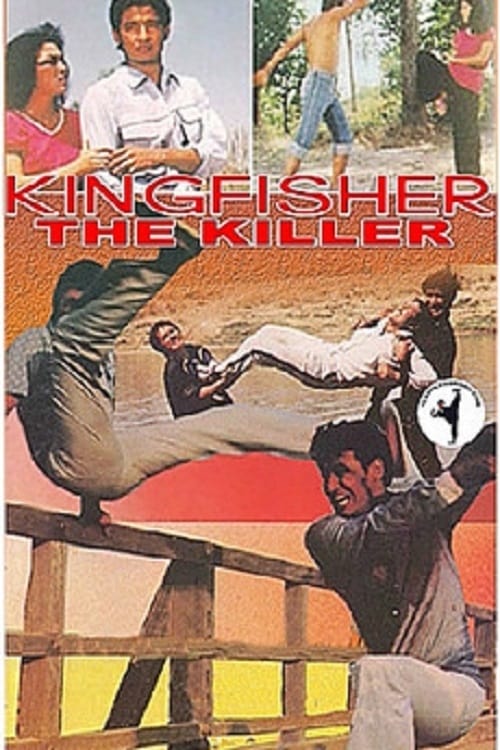 Kingfisher The Killer
The nightclub owner wants his partner to leave in order to have complete control of the club. The two are willing to fight for power. The Mountain Lion
A young Hmong girl becomes a love interest for a hero played by Sorapong Chatree in one of his dozens of ethnic roles. When she isn't romping through grassy mountain meadows like Julie Andrews in The ... Maha Hin
Hin (Sombat Methanee) plays a monk who, one day receives a letter from his younger niece announcing that his parents have been killed by gangsters, their house burnt and cattle stolen.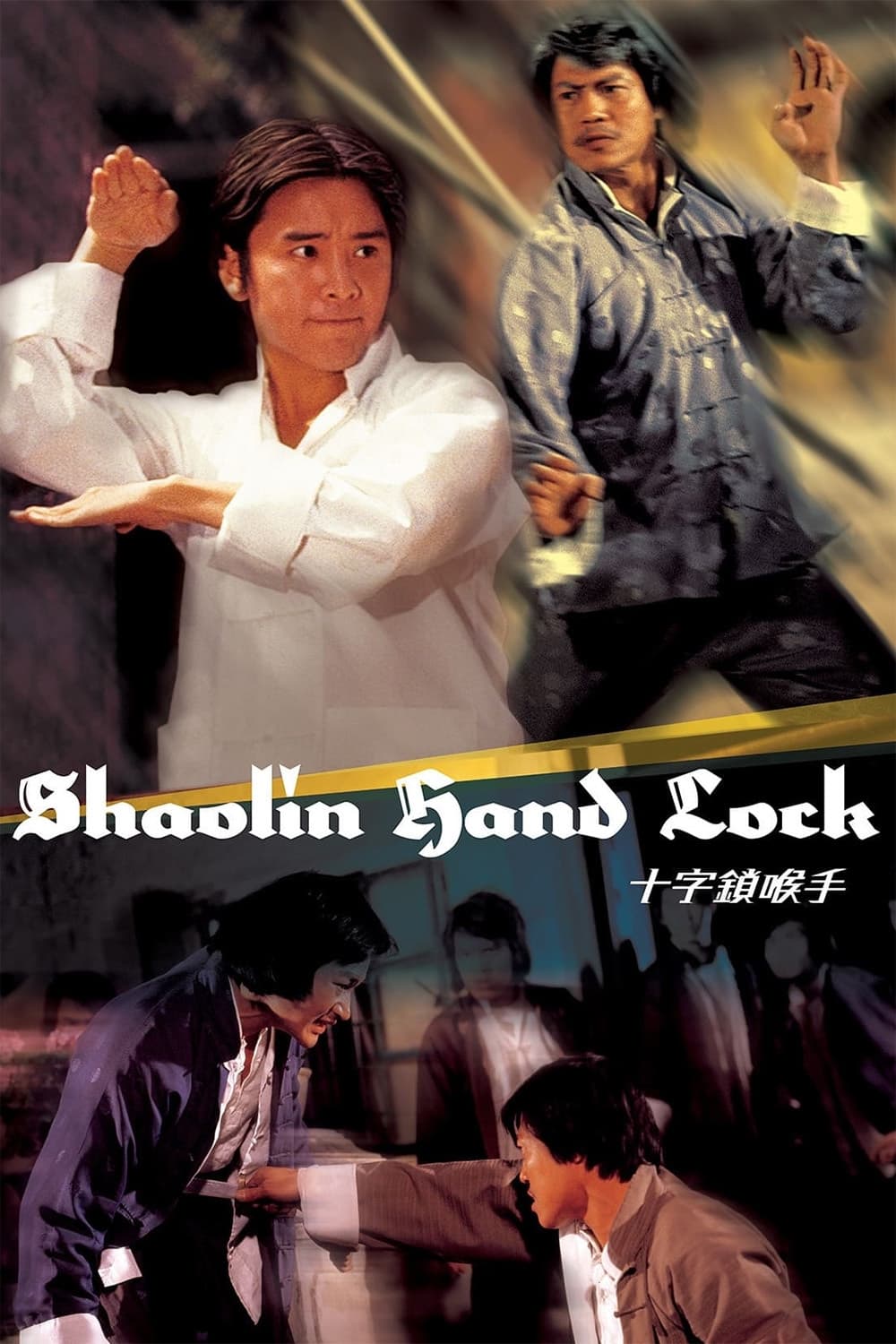 Shaolin Hand Lock
As an expert of the 'Cross fists' technique, a reclusive kung fu master Li Pai perfects a lethal maneuver called the 'Shaolin Handlock' while an old wolf-in-sheep's-clothing friend Fang Yun-piao pays ...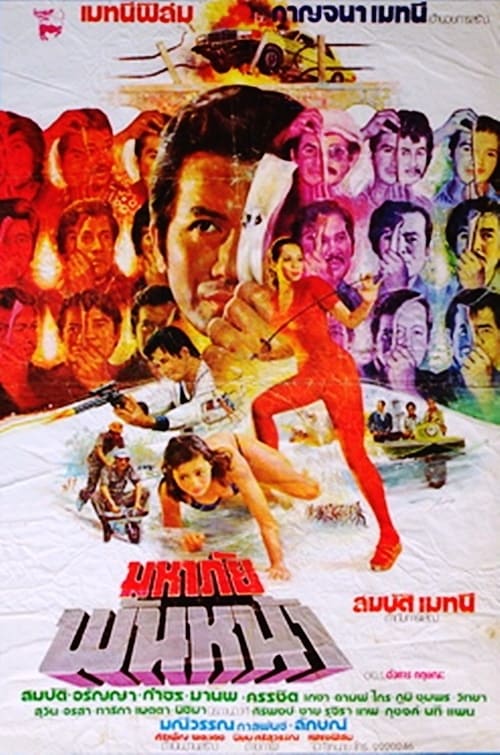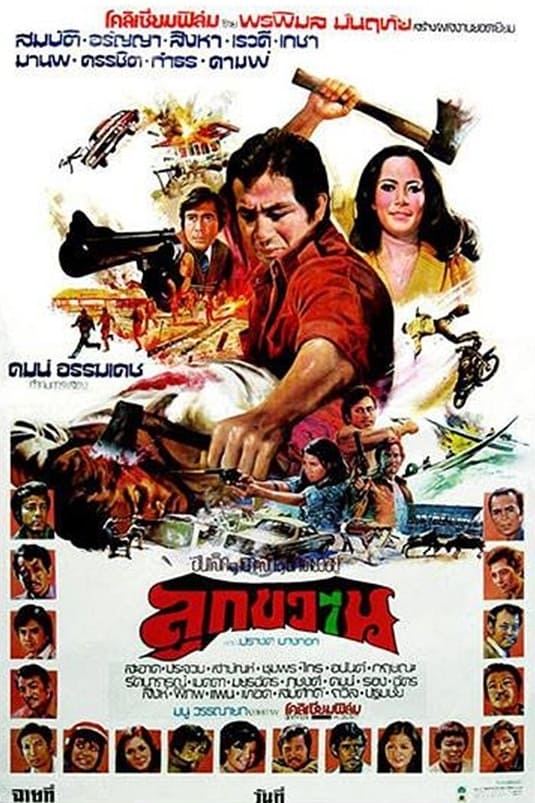 Hatchet
After a powerful mob boss dies, a number of his underlings fight for power. The Hunter
Mateson gets divorced from Atisak after she finds out he has a mistress. When trying to make a living supporting herself and her daughter Pheung, she gets involved with a drug gang, and she and her da...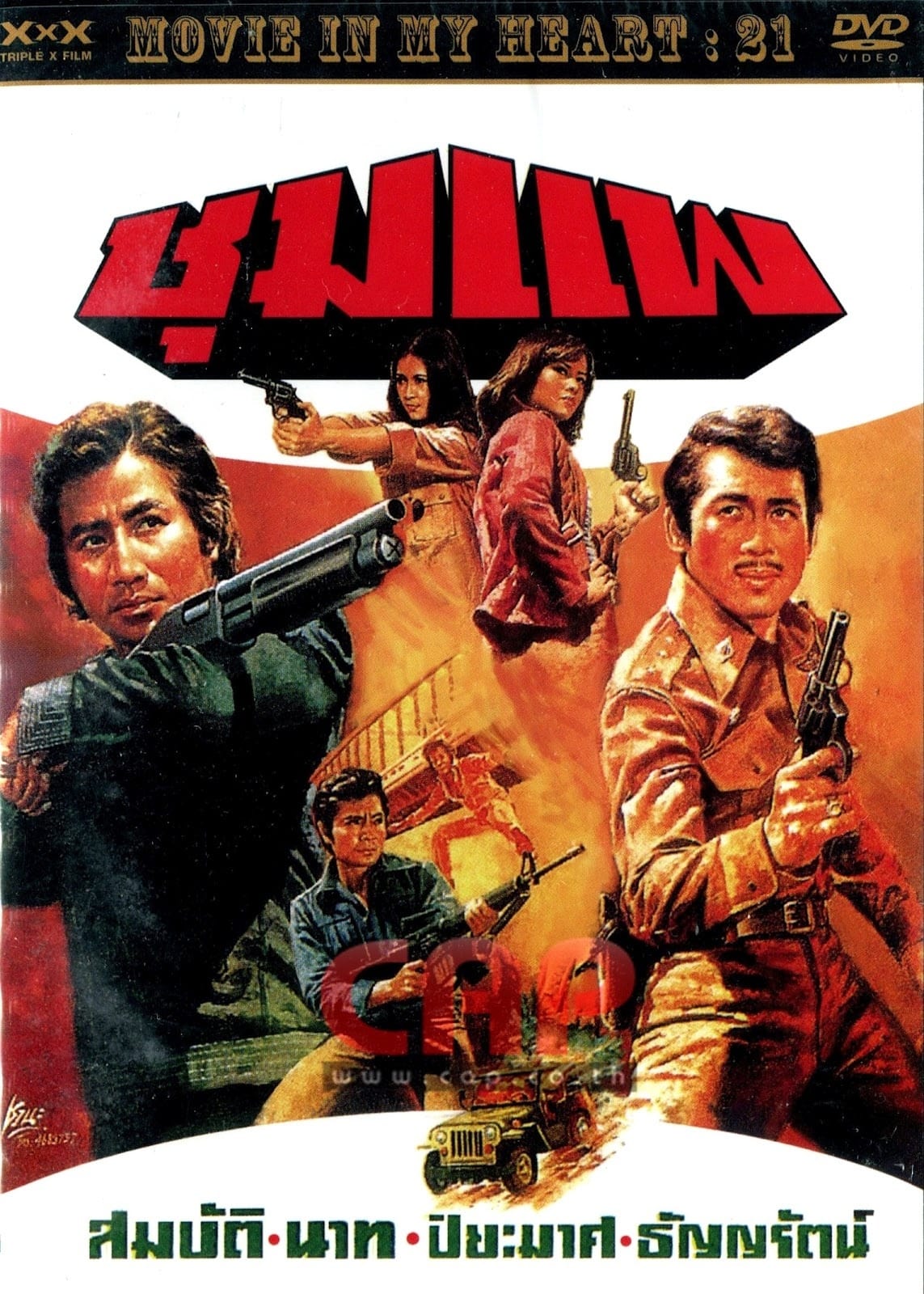 Chumpae
Pherg, the renowned leader of a famous gang of armed thieves, returns to his home town on a quest for revenge. Years earlier Pherg's father was killed by Sergeant Tom, a corrupt former cop turned arms... The Possessed
A woman is impregnated by an evil spirit but thinks the ex-husband is the father. She gives birth five months later than she should, which is just the beginning of her troubles. A Buddhist monk is eve...