Biography Brahmin Bulls
When Sid learns that his father is looking for an old flame, the two begin a journey to mend their relationship. An exploration of the ever-evolving relationship between a father and son, the women in...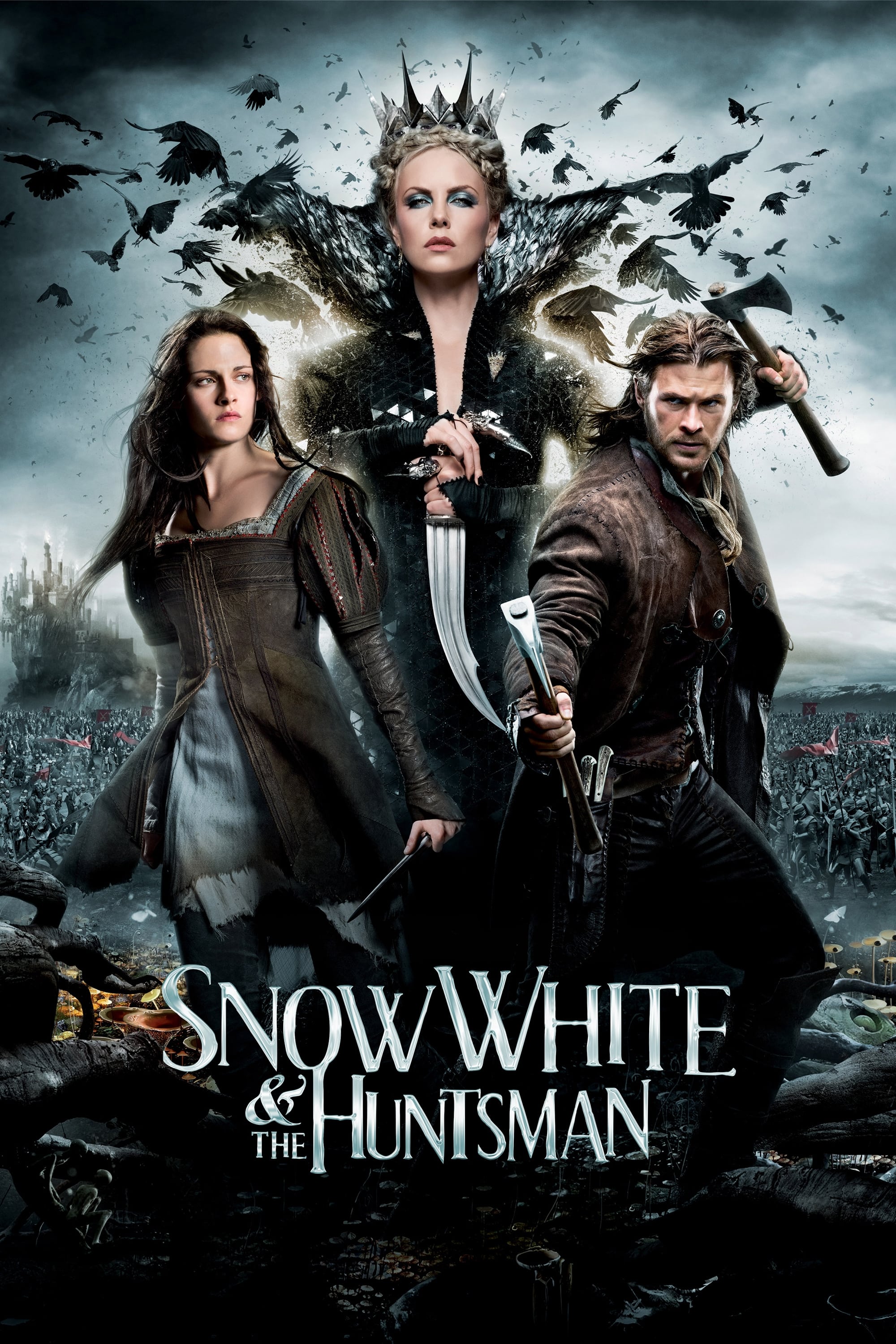 Snow White and the Huntsman
The King is murdered and his daughter, Snow White, is taken captive after the Evil Queen married the King. A grown Snow White is still in the clutches of the Queen almost a decade later. The heart of ...