Biography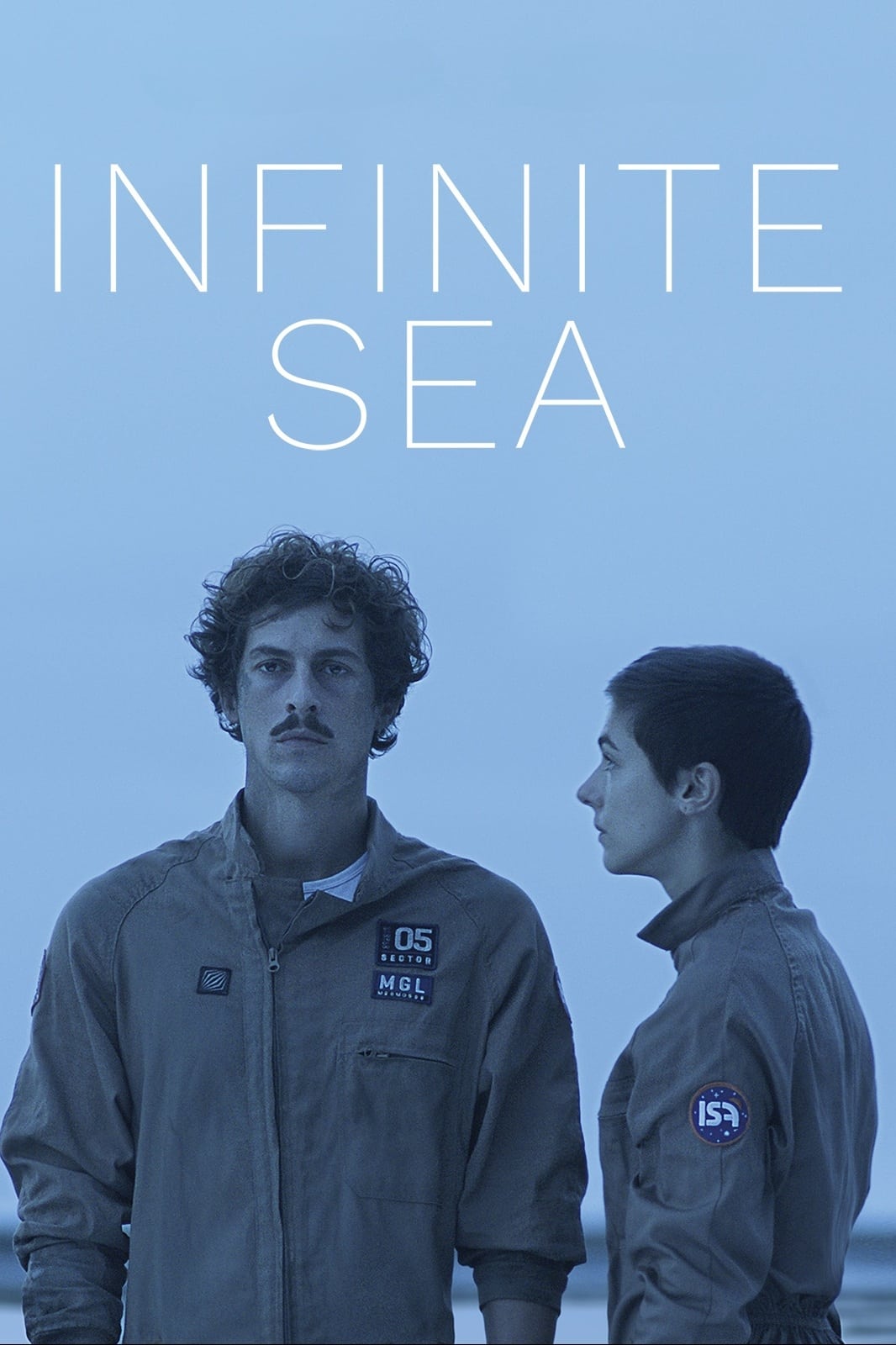 Mar Infinito
Pedro is trying to join an exodus to another planet. Eva challenges him and forces him to come to terms with his purpose while he dwells in his dreams.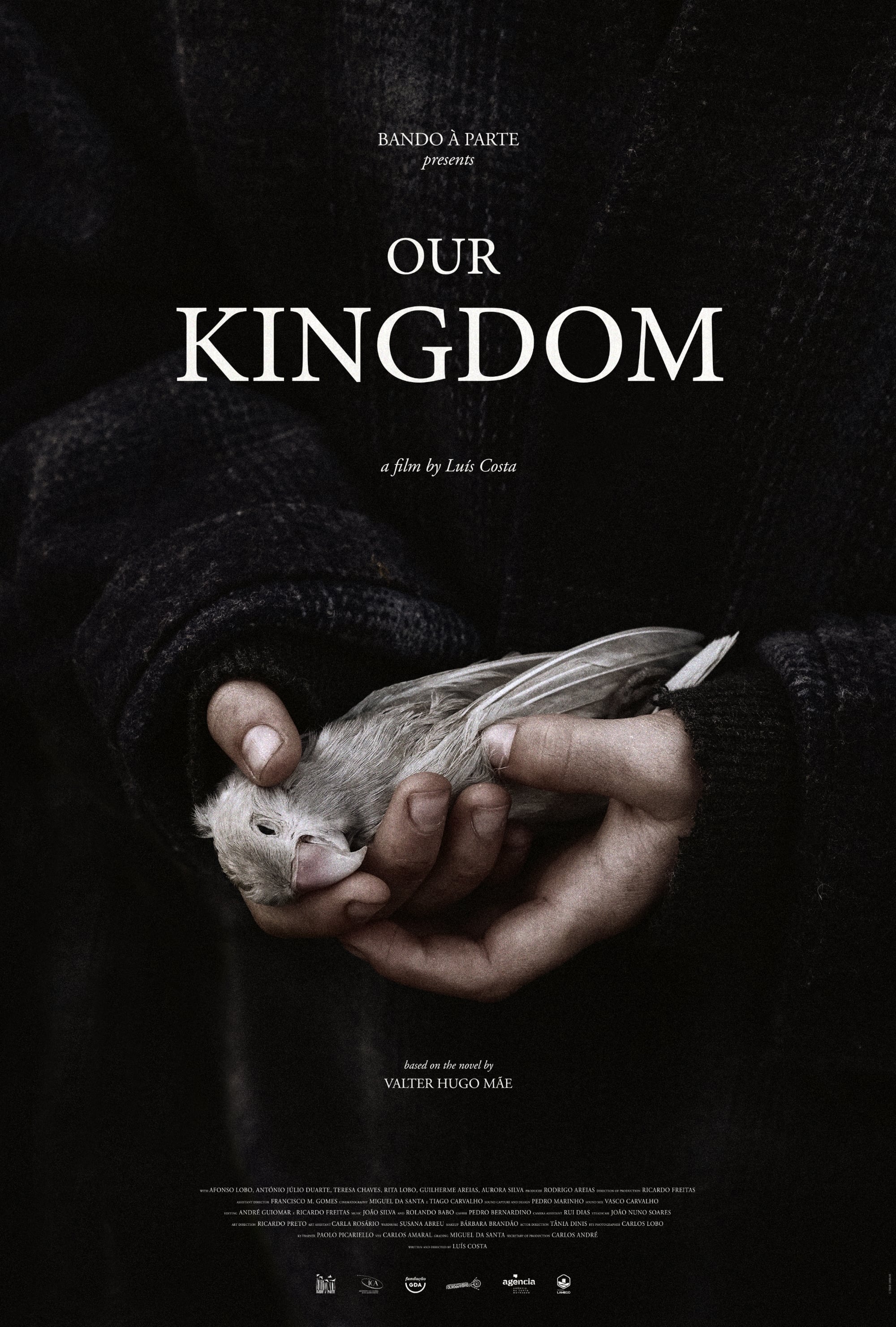 Our Kingdom
In a village where time and space run out, a child dwells in the death vortex.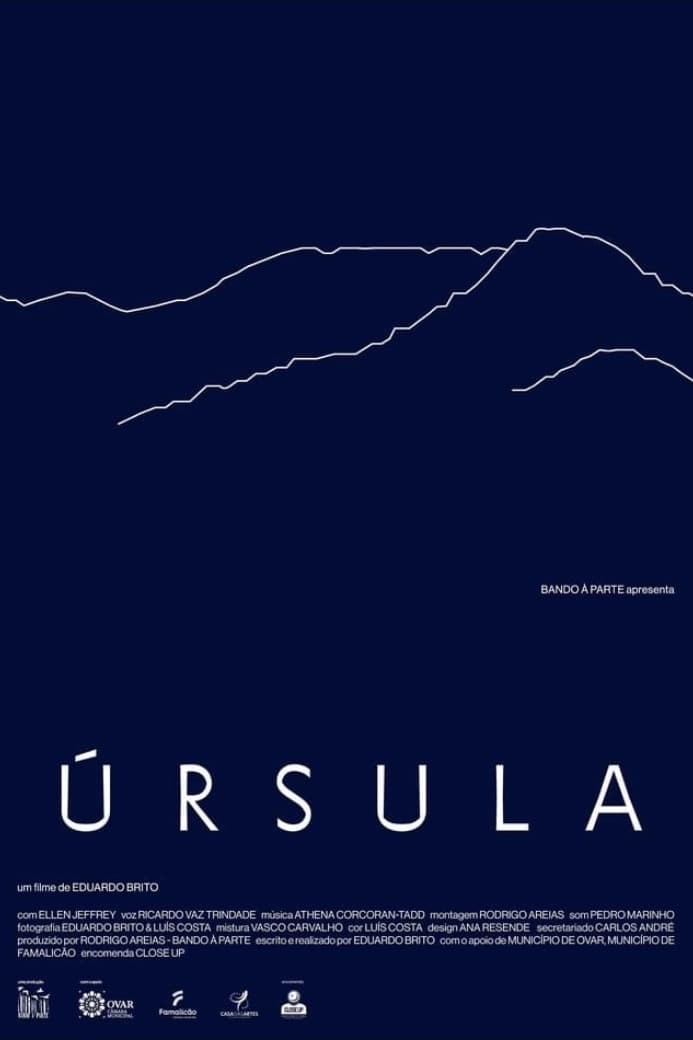 Ursula
The story of a man who dreamed he was a woman and was in two different places at the same time is told over the dark and barren landscapes of a city. It is a beautiful metaphor, as well as a eulogy, a... Kinorama - Beyond the Walls of the Real
In 2016, Edgar Pêra released The Amazing Spectator, a playful investigation into cinema's disquieting essence that had everything from negative film images of boobs and positively splendid interviews ...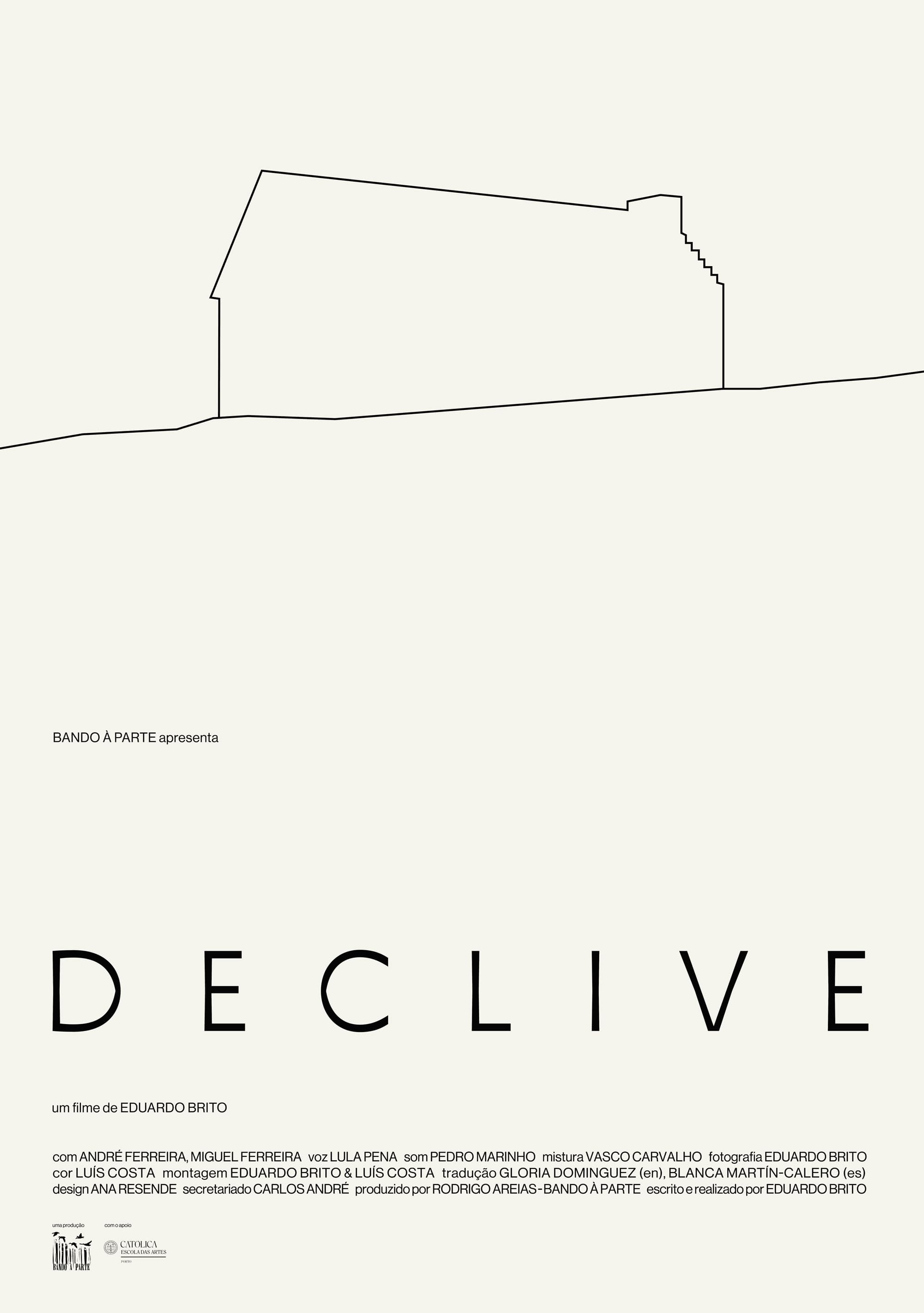 Slope
And then, a house will appear to be waiting you: as in a slope, this is a leaning story on the memory of places and things, on returns and new beginnings.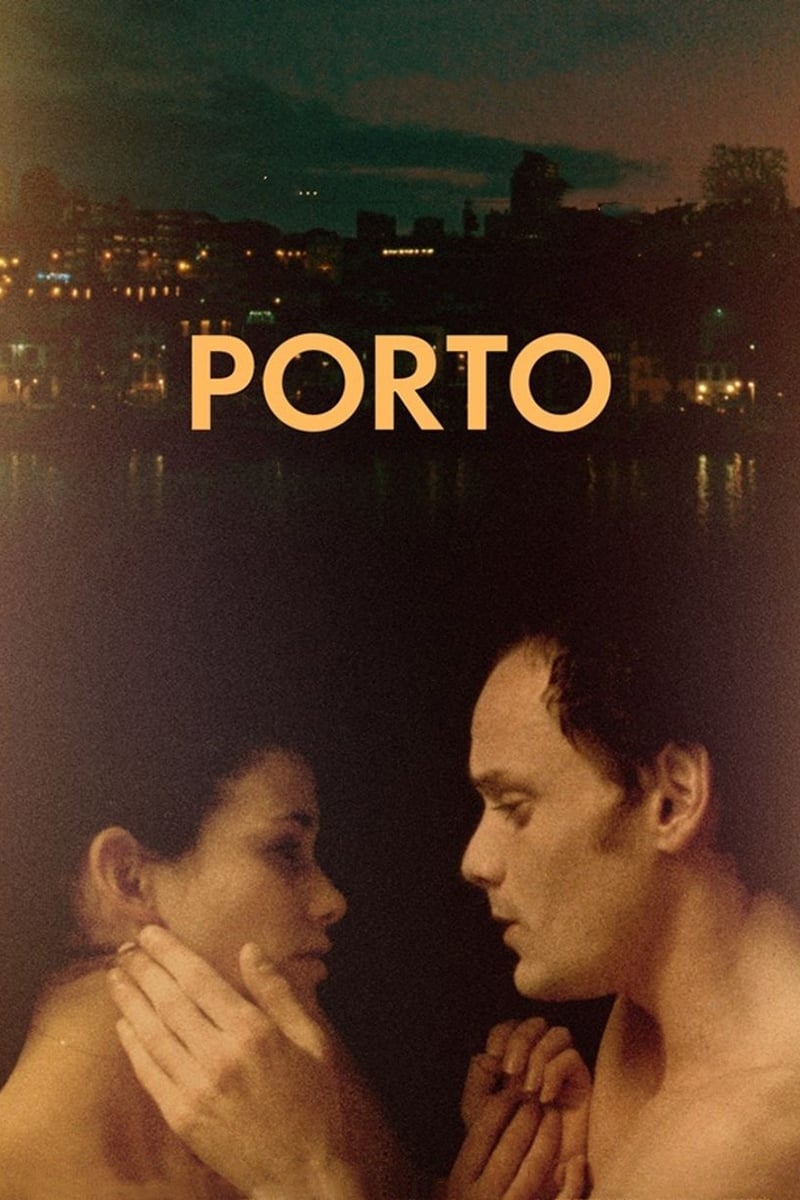 Porto
Jake and Mati are two people who have never been to Porto before. A mystery remains about the moments they shared, and in searching through memories, they relive the depths of a night. Yulya
The emotional journey of Yulya, a fragile and precious young woman.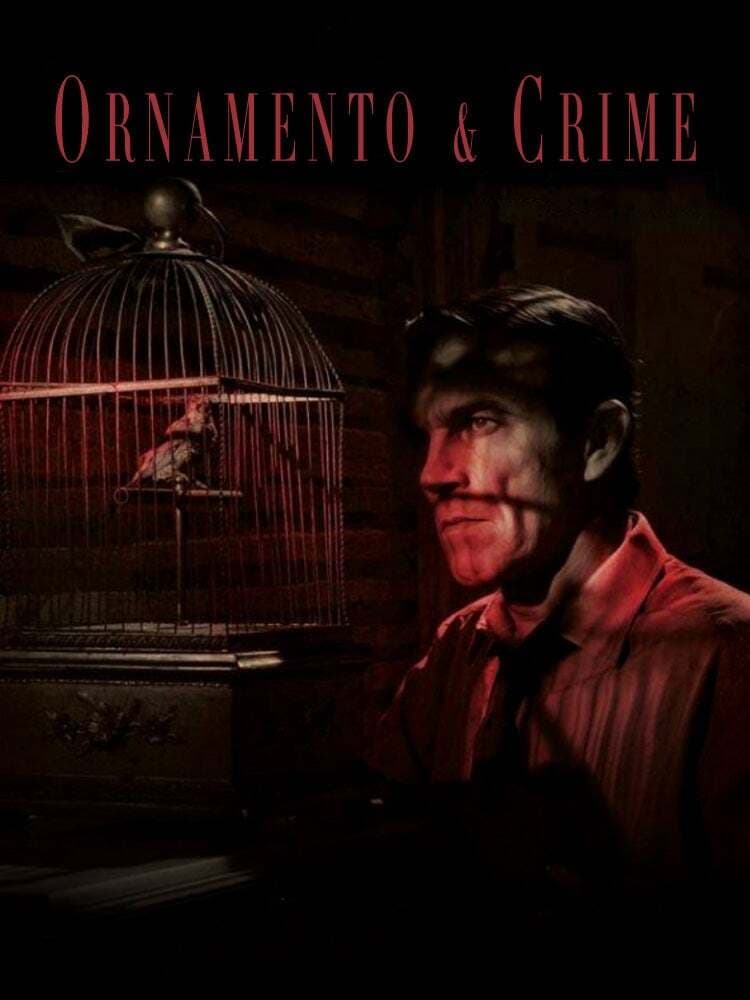 Ornament and Crime
I am the double of the shadow of my own image. An allegory that occupies my place. This is my act of contrition. Beyond good and evil, I stand as an equation: Its result cannot be manipulated By moral...
1960
1960 is a home movie. The goal is to revisit the journey the architect made in 1960.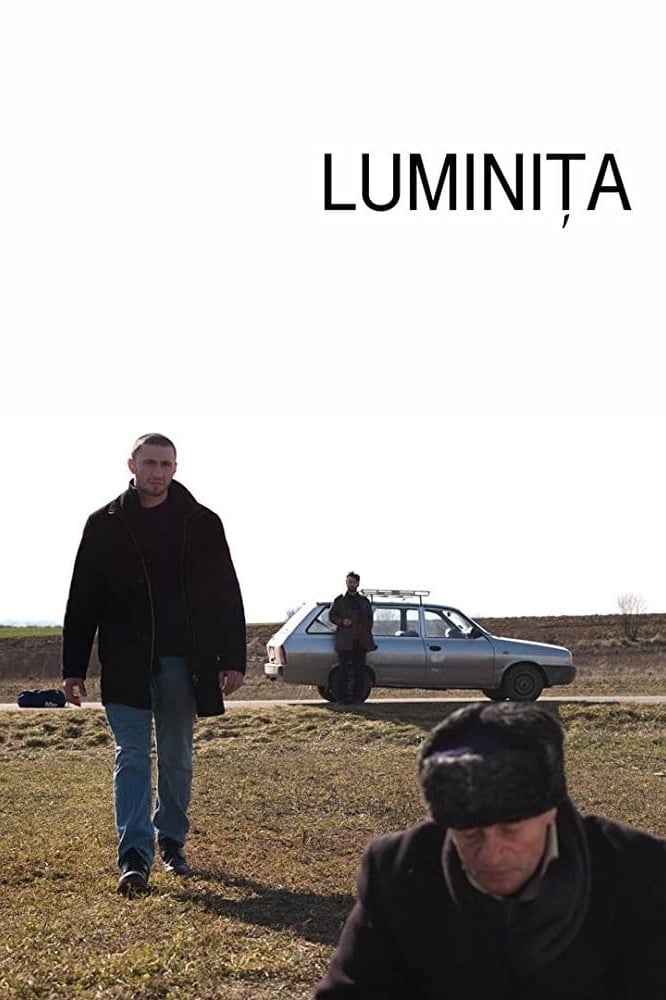 Luminita
Two brothers, who haven't spoken in years, meet at their mother's funeral where they must deal with their mourning family, their obligations as sons and their own feelings of loss.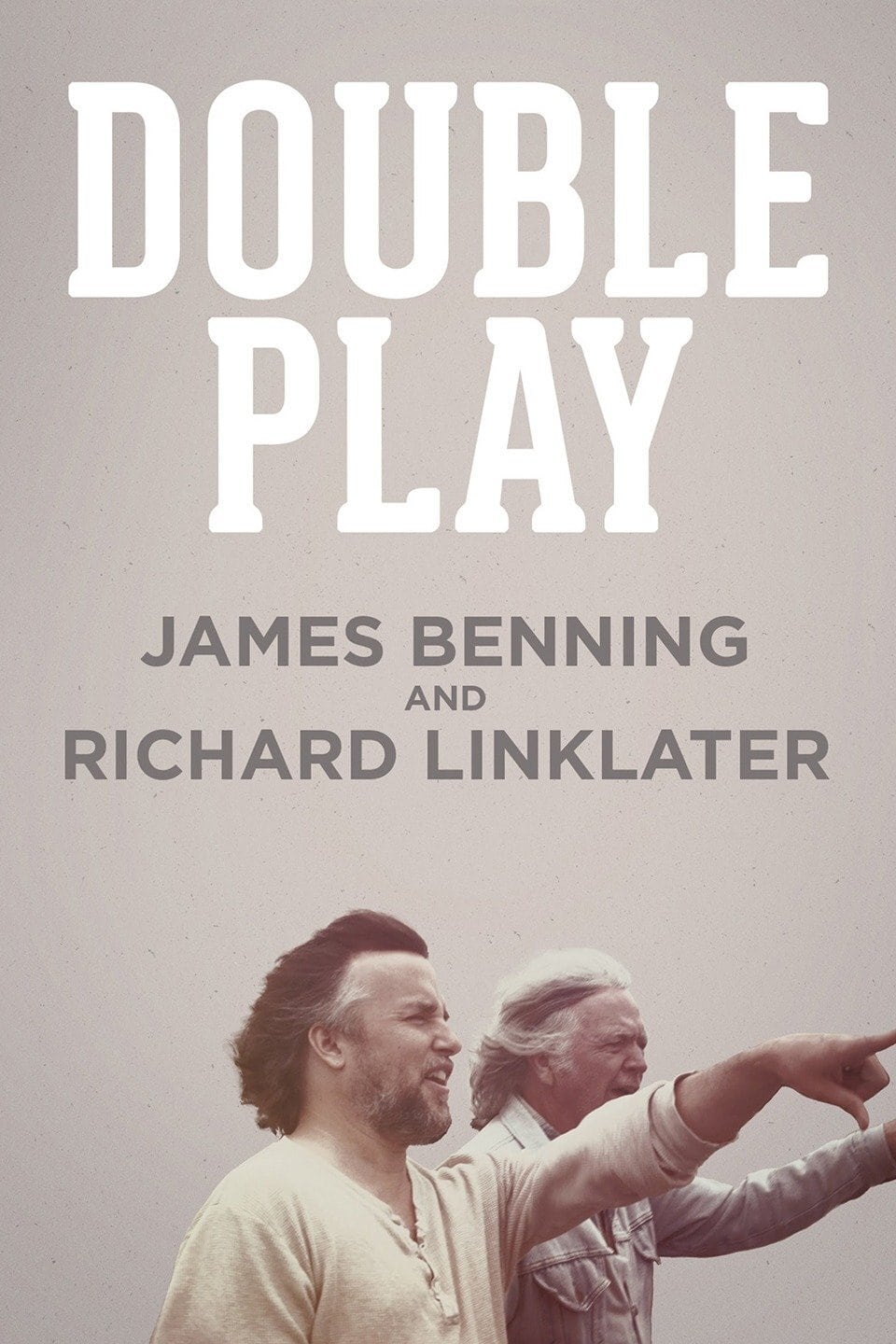 Double Play: James Benning and Richard Linklater
In 1985, former oil rig worker Richard Linklater began a film screening society in Austin, Texas, that aimed to show classic art-house and experimental films to a budding community of cinephiles. Even...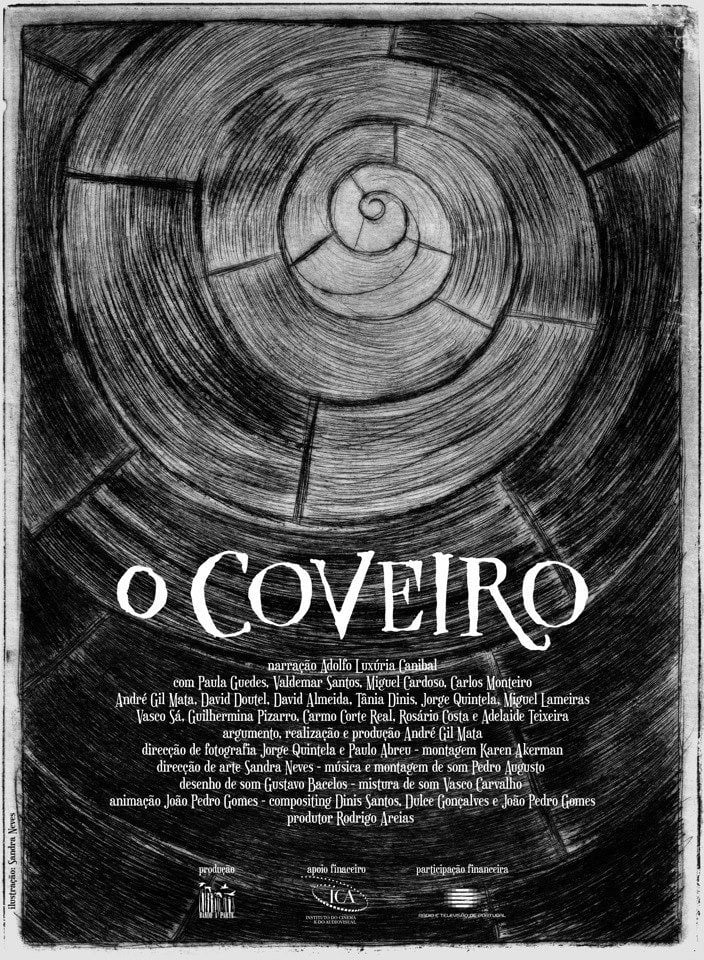 The Gravedigger
Inspired by popular cult, O COVEIRO is part light part darkness, a bedtime story and almost a nightmare. A child is born and his parents die of fright just to see him. André Gil Mata revisits the trad...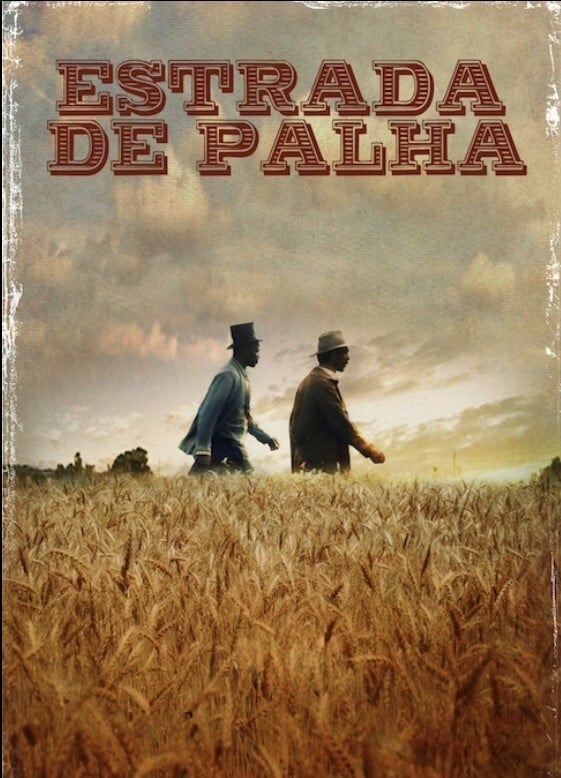 Estrada de Palha
This is the story of a man who after living over ten years isolated away from his country, returns to avenge His brother's death. Inspired by the writings of David Henry Thoreau, he is translating 'Ci...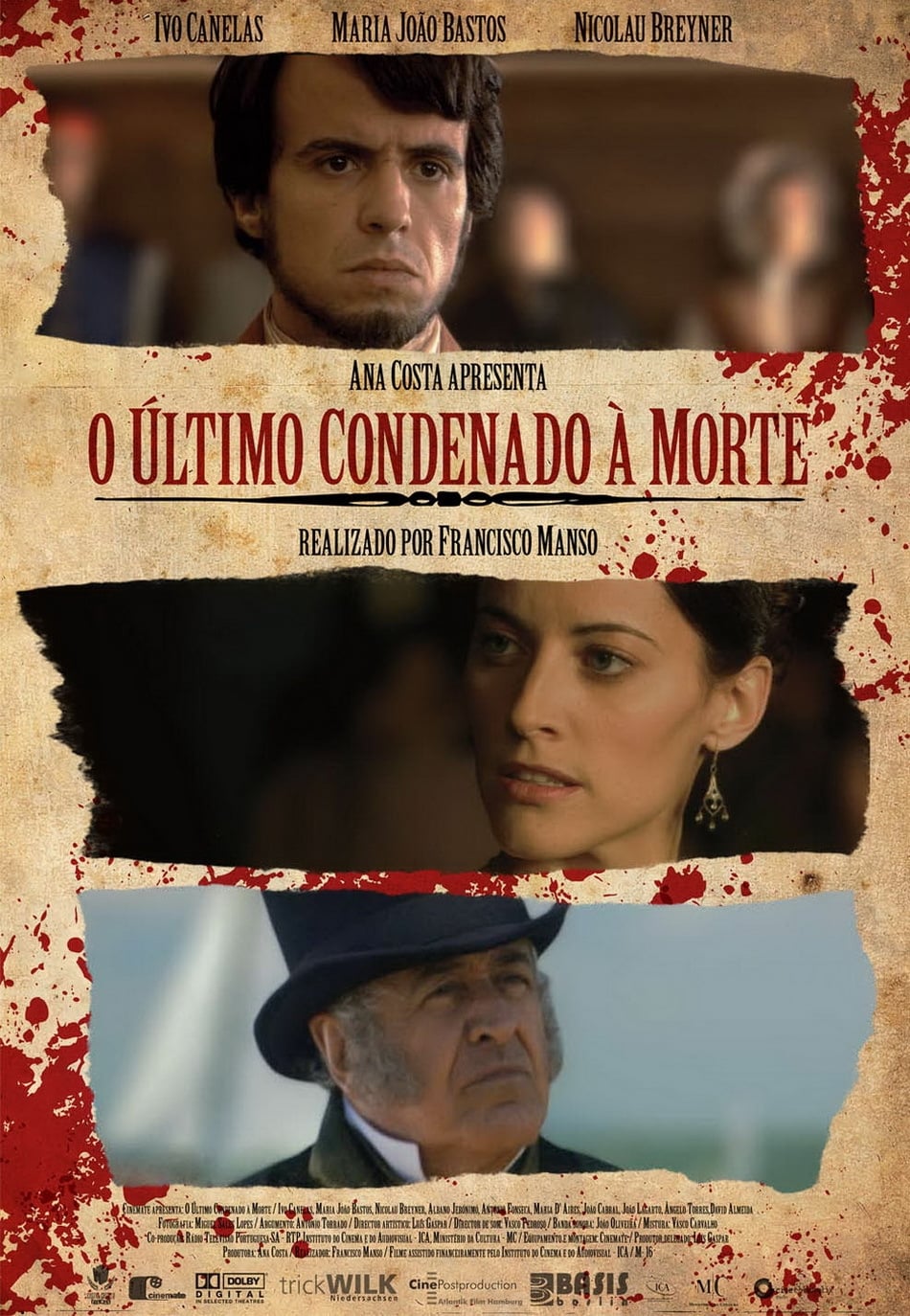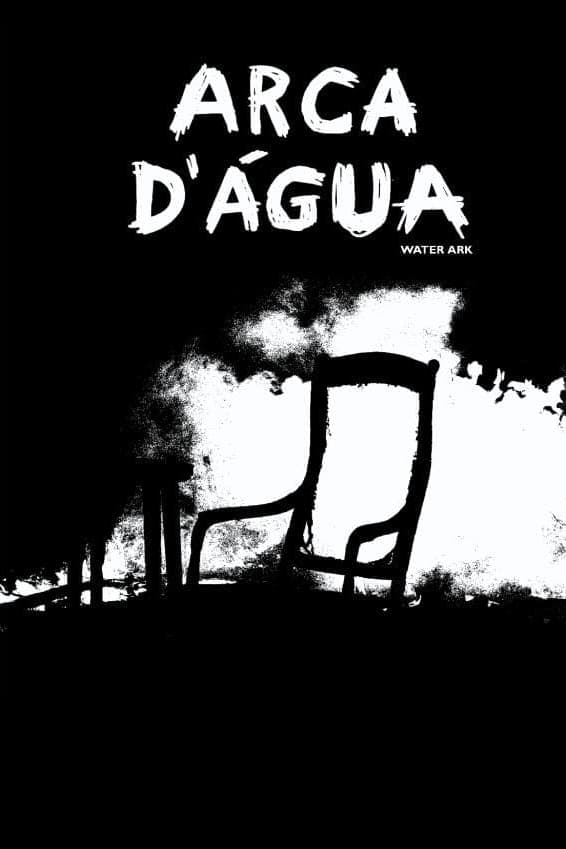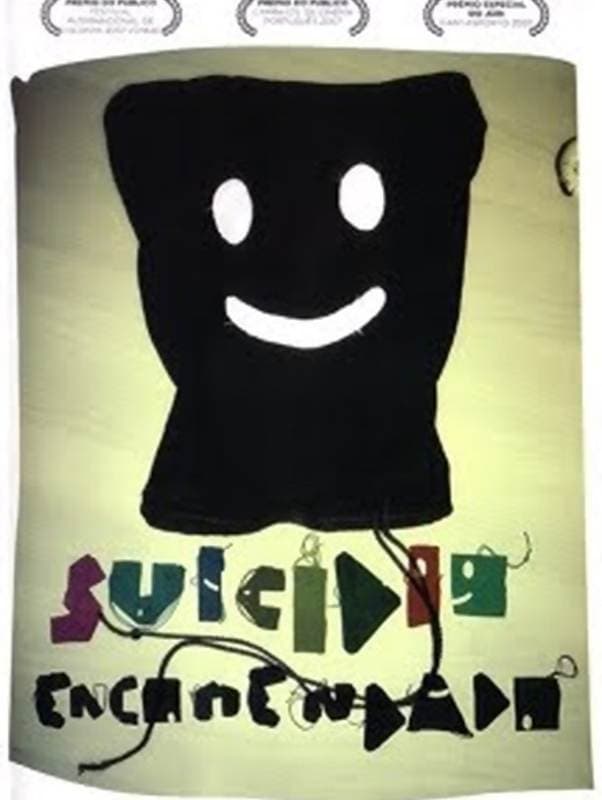 Suicídio Encomendado
Picture yourself at home... The phone rings and they try to sell you something - the usual idiots... Only this time they're selling you a suicide, your ordered suicide. This is what happened to Luis T...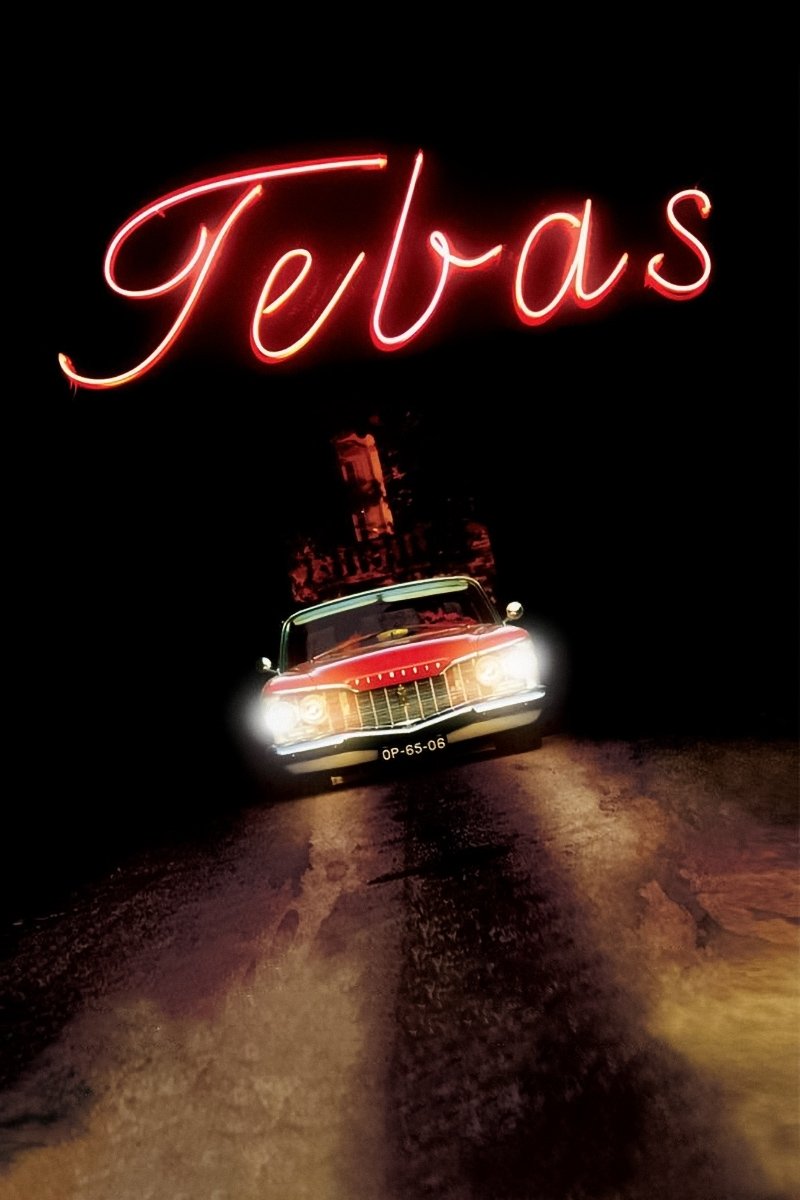 Tebas
Free adaptation of Sophocles classic tragedy "King Oedipus" crossed with Jack Kerouac's classic "On the Road". The starting point is the loss of identity of a generation of Portuguese emigrants. Tebas...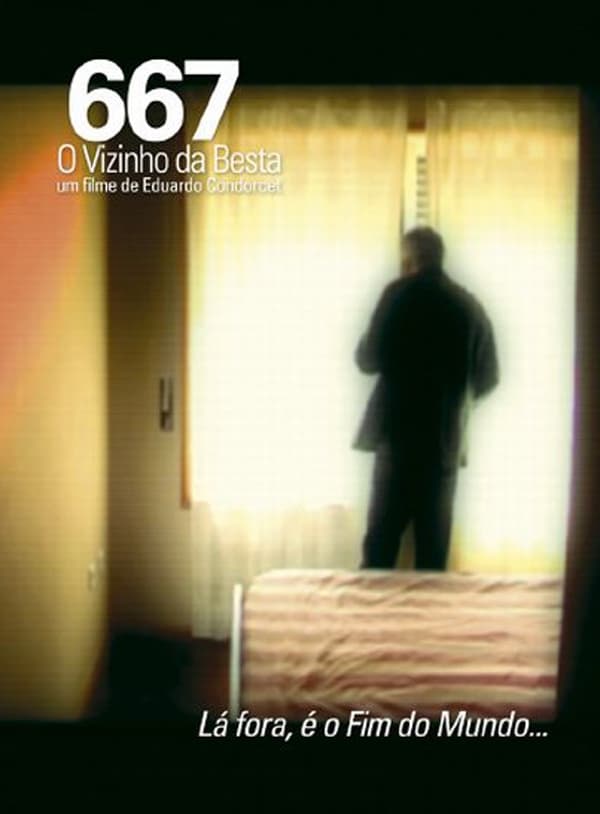 667, Neighbor of the Beast
A family man becomes obsessed with his front door neighbor. Slowly he gives up work and forgets about anything asides his obsession. Only a murder inside the family will be able to restore normality. ...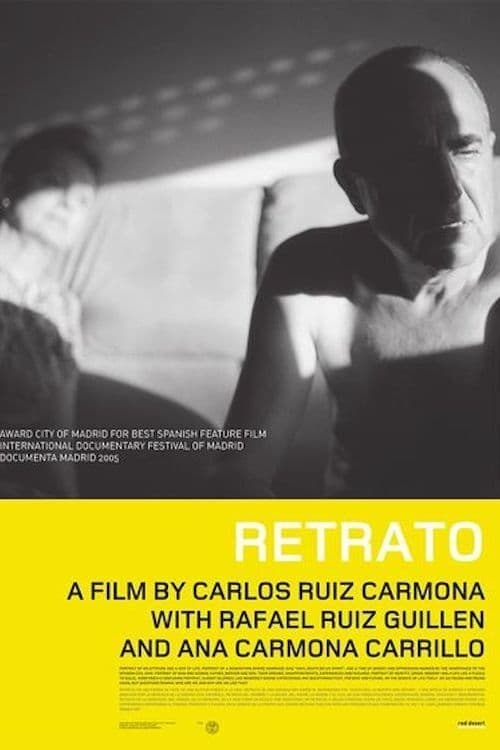 Retrato
The director asked his parents about their past and present lives. Marriage was "until death do us part" in a generation marked by misery and oppression. They answer alone, even though they are freque...