Biography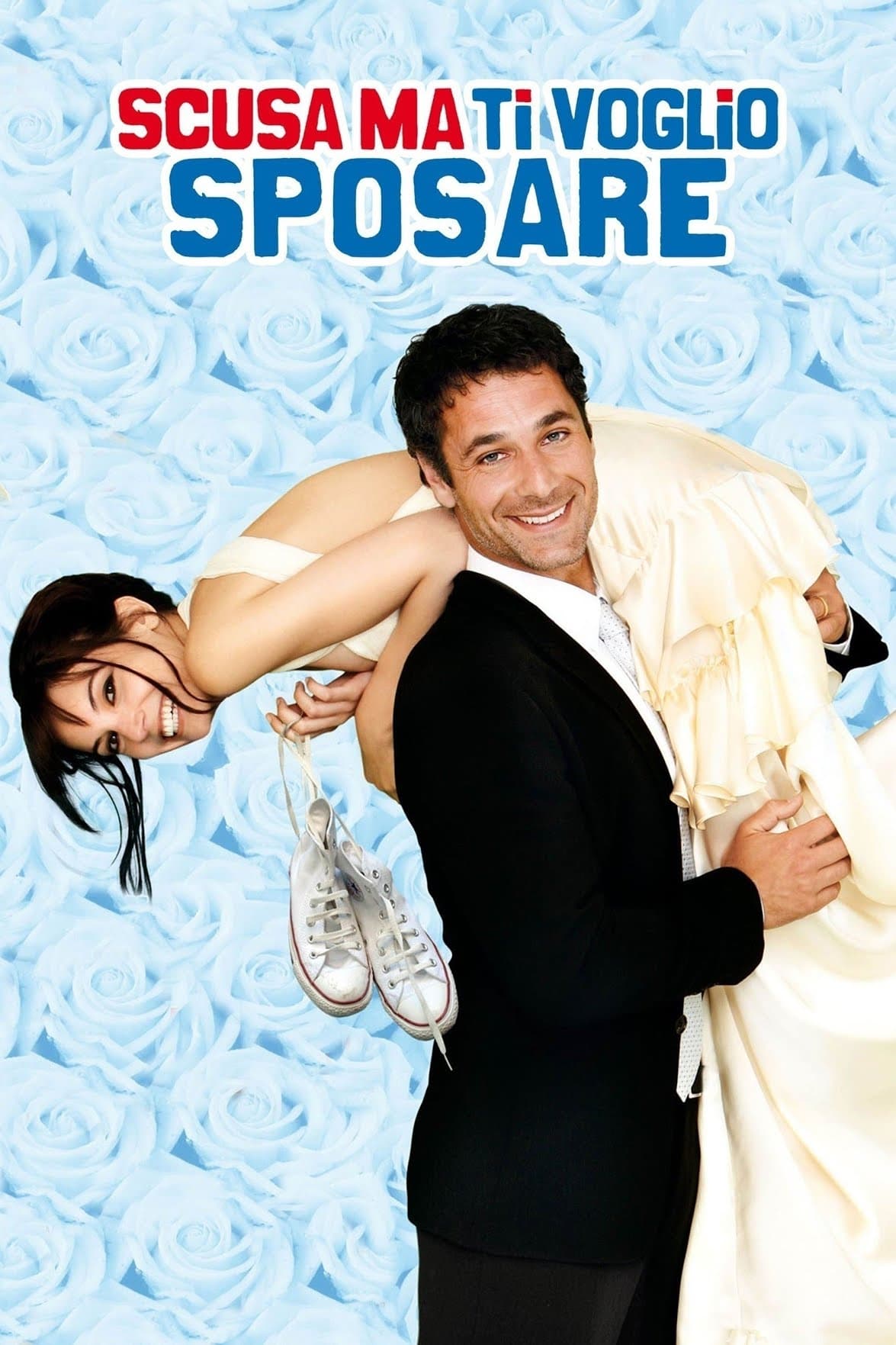 Sorry if I Want to Marry You
"Sorry if I love you" is the second part of the film. Alex and Niki are more in love than ever. They just returned from the island where they lived unforgettable days. A number of important changes in...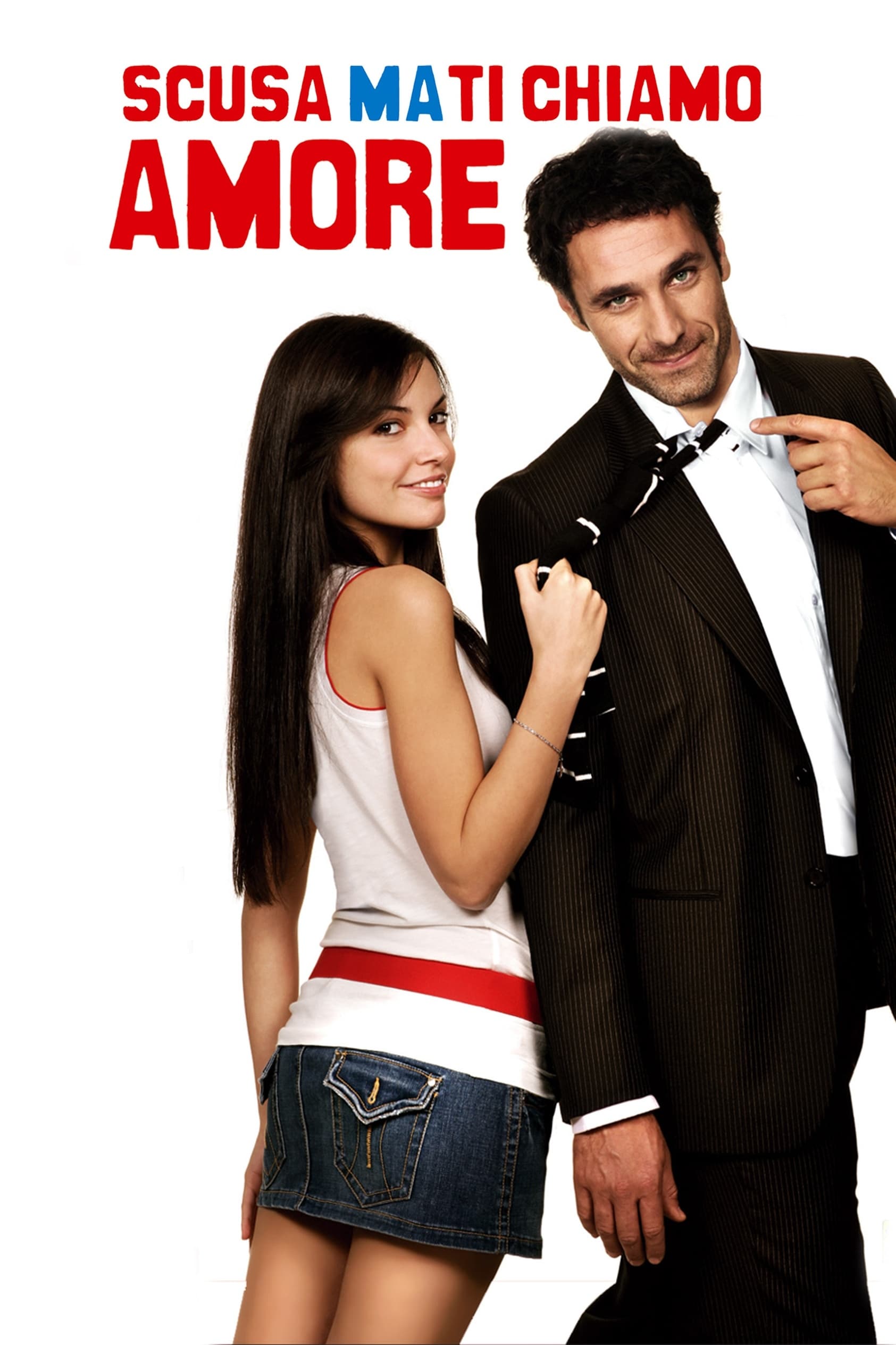 Sorry if I Love You
Alex Belli is a 37 year old advertising executive whose fiancée Elena has just left him, and who is having difficulty at work trying to think of a good advertising campaign for a new Japanese product....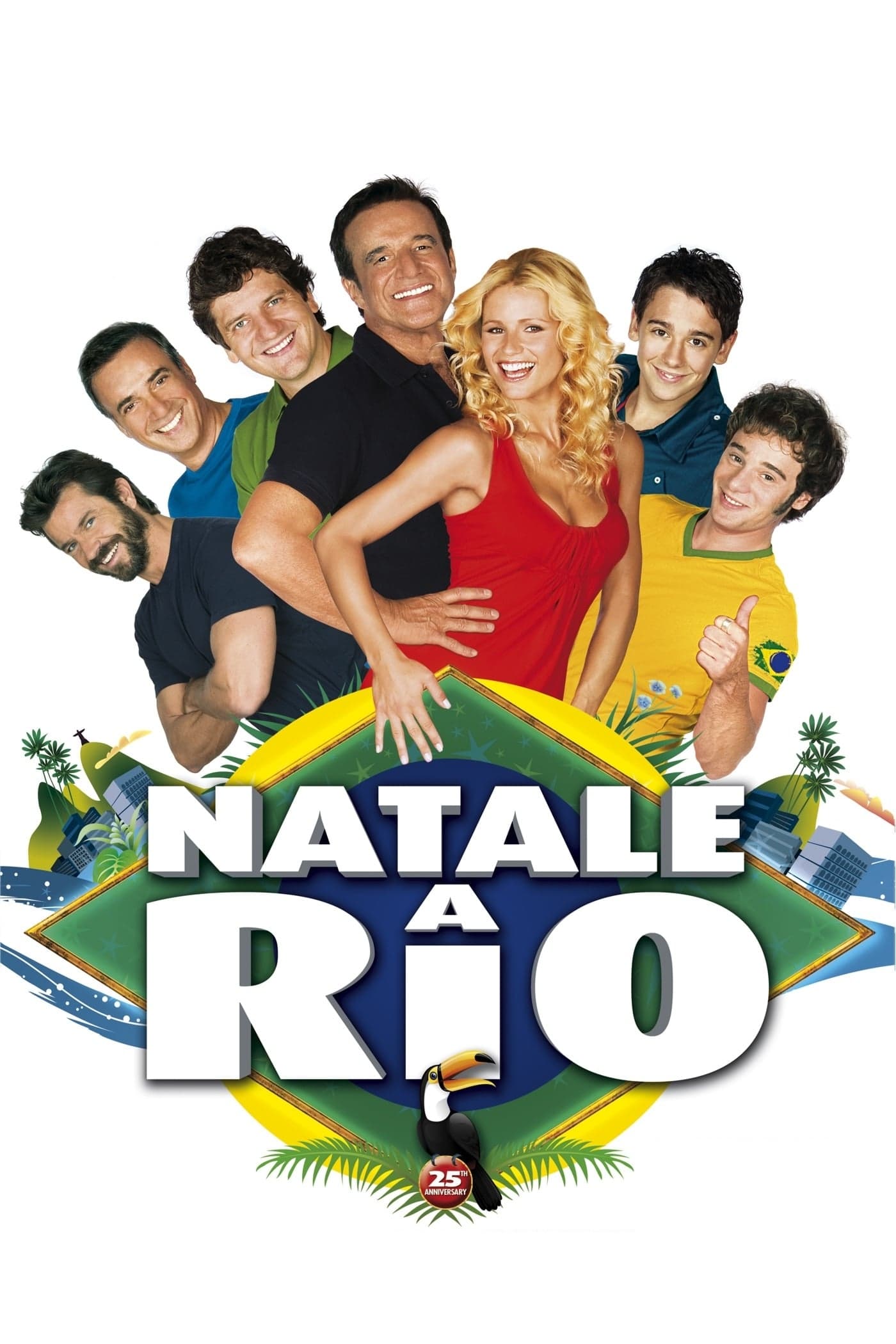 Natale a Rio
Fabio has always been in love with his colleague Linda Vita but she has never seen him in four years despite attempts to Fabio until he contacts her but due to a mistake she believes is her boyfriend....