Biography
Wojciech Michał Lemański is a Roman Catholic Polish priest. He is in conflict with his superior Archbishop Henryk Hoser, who ordered him out of the parish for disobedience and failing to comply with some of the teachings of the Catholic Church. Lemański was asked to leave the parish and move to a residence for retired priests, despite the fact he was only 52. Another option was to be transferred to another parish, where he would serve as an auxiliary staff. He did not agree with the decision and said that he would appeal against it. In June 2014 he was made chaplain in an institution for mentally injured children. Two months later he was suspended from the priesthood. He was suspended for two months before he was allowed to return to the priesthood in October. He has since been back in the priesthood and is a priest in the Diocese of Lourdes.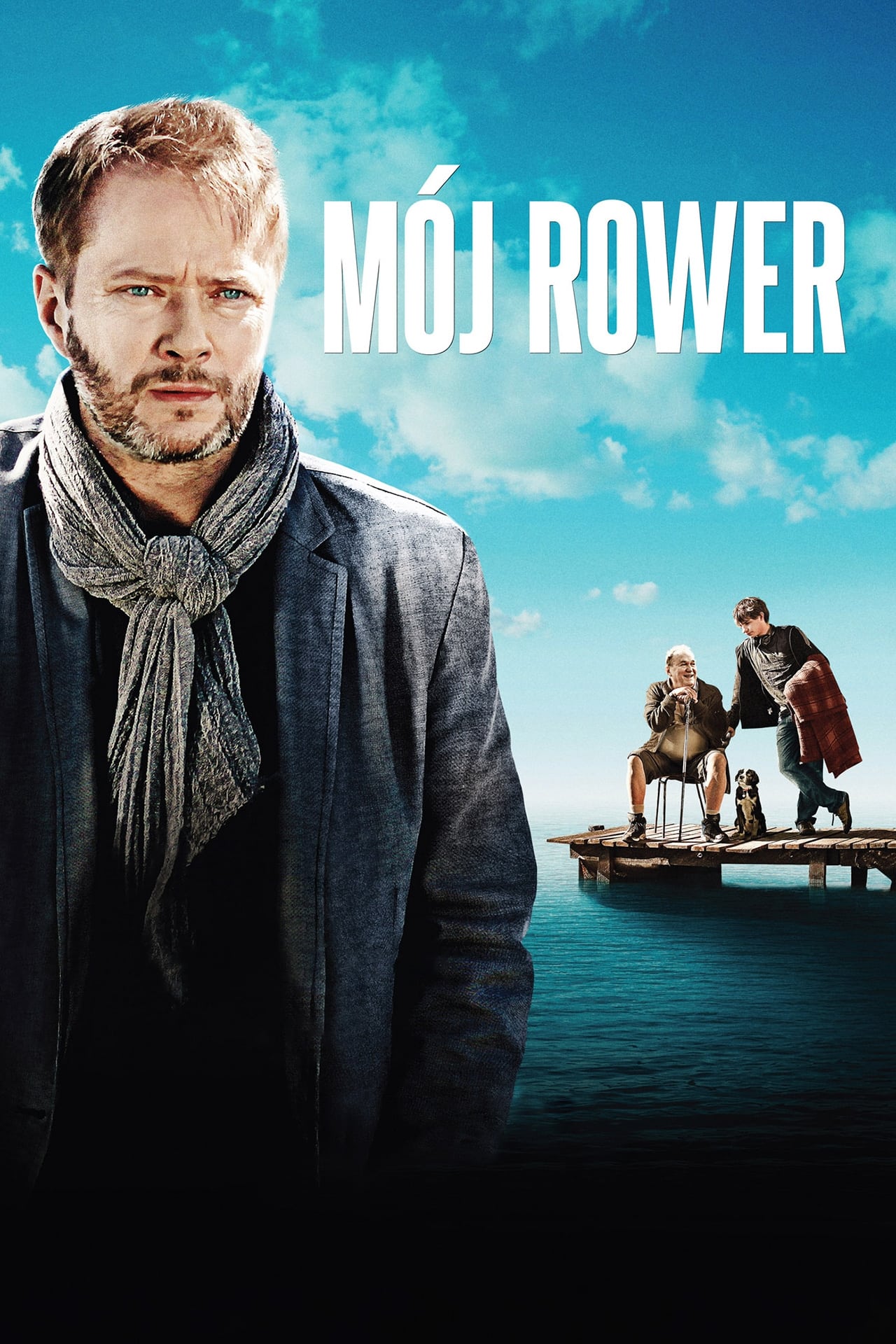 My Father's Bike
Grandfather's wife unexpectedly leaves him for another man and this sparks a series of events. His son and grandson arrive from abroad and set of for a journey to find a woman dear to each of them. How to Get Rid of Cellulite
Comedy about female friendship, subjected to an extreme test. Two girlfriends - Eva and Maya - are introduced in an exclusive spa with a beautiful masseuse, Cornelia, which involves them in a whirlpoo...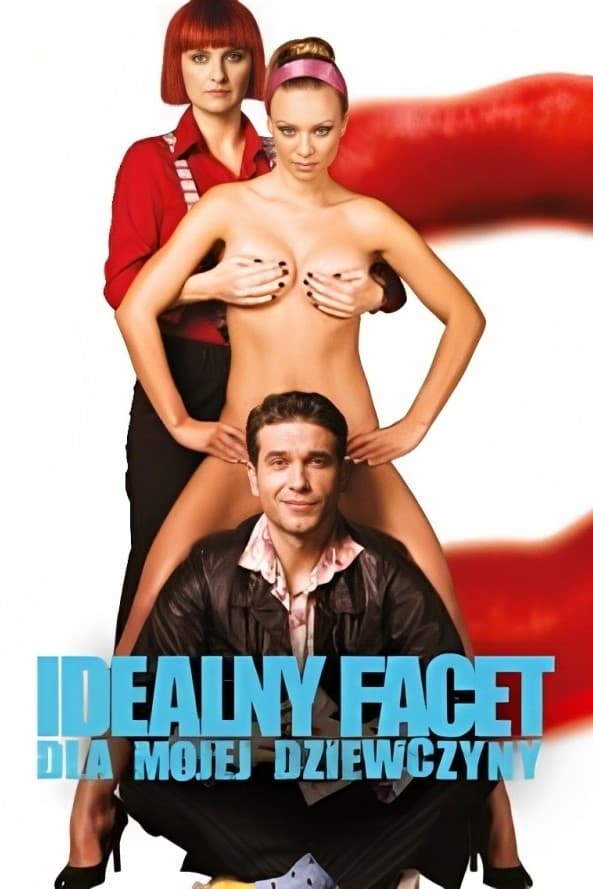 The Perfect Guy for My Girlfriend
It is love at first sight when Kostek gets in the wrong cab and sees Luna. Kostek has more than a few things in his way of ever being with Luna because she is a lesbian and she already has a girlfrien...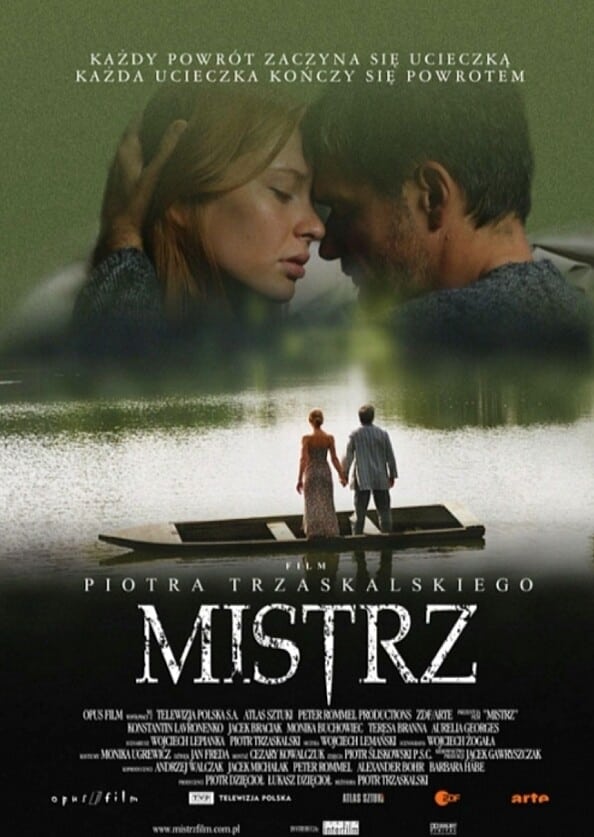 The Master
A trio of lonely outsiders - a Russian knife-thrower, a prostitute and an accordeon player - establish a moving circus troupe.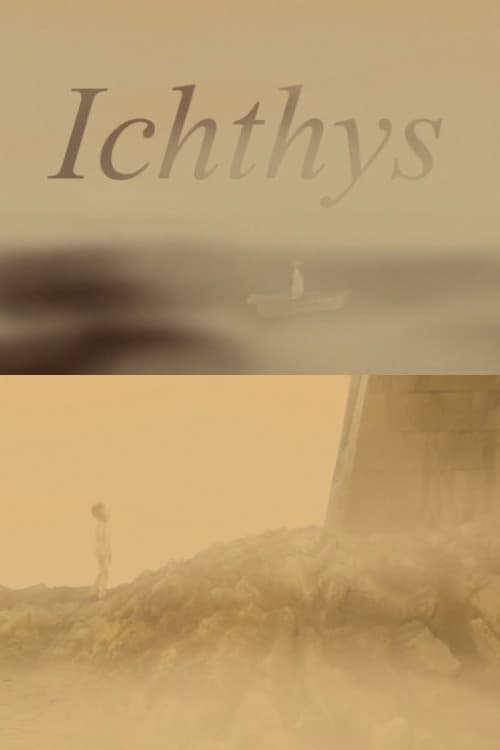 Ichthys
Tells the story of the eternal issue of human fate, hope, waiting and fulfilment. It shows an individual totally abandoned in his pursuit to fulfil his dreams, without significant influence on his fat...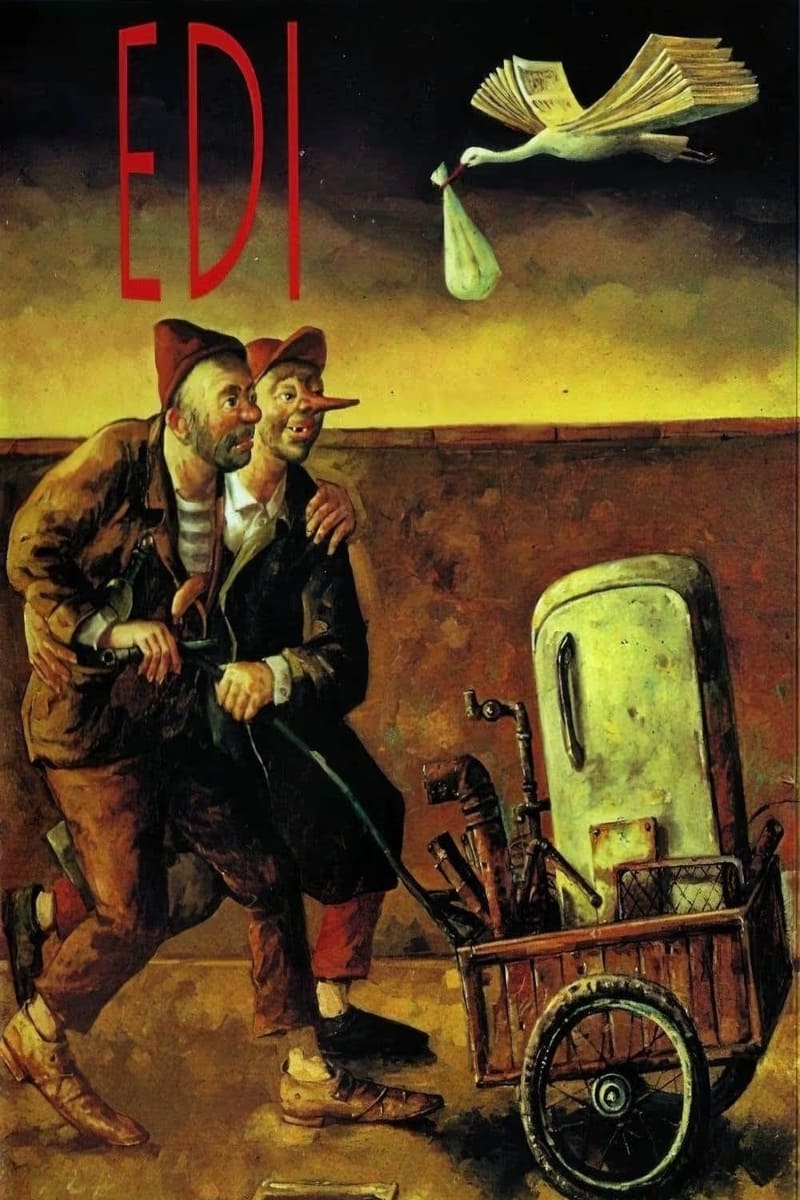 Edi
The film tells a story of two scrap pickers - the title hero Edi and his friend Jureczek. Edi is wrongly accused of having raped the girl whose brothers have got the control over one of the city areas...
Torowisko
The film analyses the relationship between two women friends, who struggle to find their way in post-communist Poland, using the backdrop of the banality and ordinariness of everyday life in a small p...