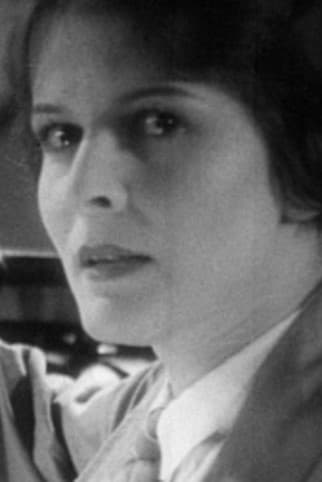 Biography
Gertrud Arnold (born 3 March 1873 in Stolp, Germany – 11 January 1931 in Berlin) was a German actress. After graduating from the Lyceum at the age of 20 she studied as an actress and began her first engagement in 1895 in Cottbus. Her next stage stations were Theater in Jena (1897), Halle (1897 to 1899) and Hannover.In 1901 she reached Berlin, where she appeared at the Schillertheater and Theater am Nollendorfplatz, among others. Her roles included Iphigenie in Iphigenie auf Tauris, Lady Milford in Kabale und Liebe, and Anna Mahr in Gerhart Hauptmann's Lonely People.Since 1914 she has also occasionally appeared as a silent film actress in front of the camera.In 1924 she took on her most important film role in Fritz Lang's two-part story film Die Nibelungen as Queen Ute.Arnold was married to screenwriter and director Heinrich Brandt from 1917.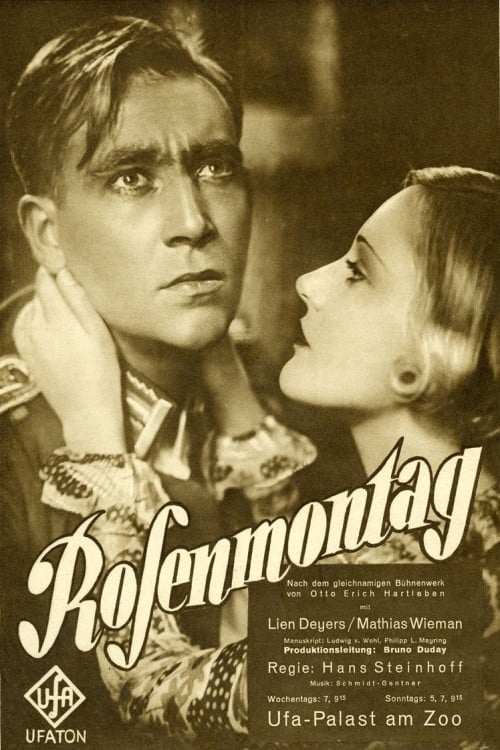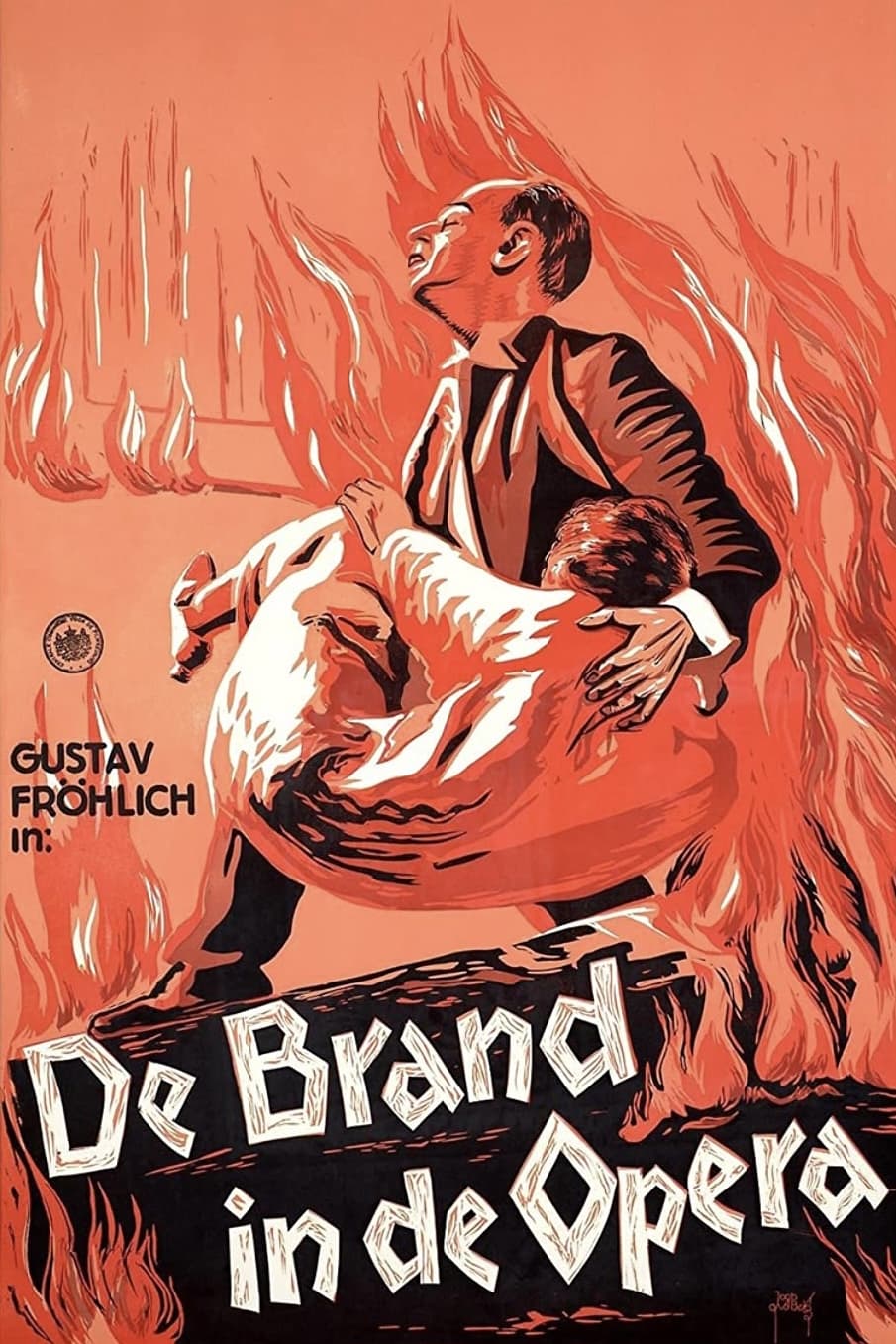 Fire in the Opera House
It begins with a Tannhäuser performance and ends with the premiere of The Tales of Hoffmann. In between a young ingénue cast in her first big role, the Hoffmann rehearsals, the theatre director and hi... Explodigger 1010
The engineer created a giant brown coal excavator. He discovered that there were large deposits below his home country and decided to use an excavator there.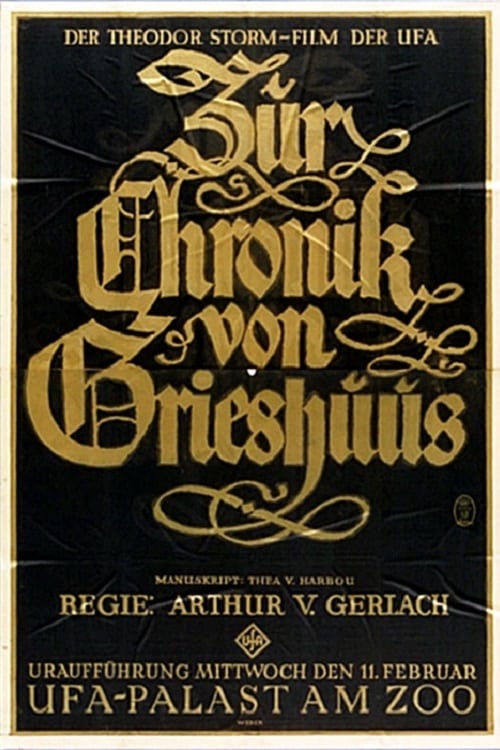 The Chronicles of the Gray House
Despite opposition from both families, the son of a feudal German landowner falls in love with a beautiful daughter of a serfs. This is going too far when he proposes to her. The return of his brother...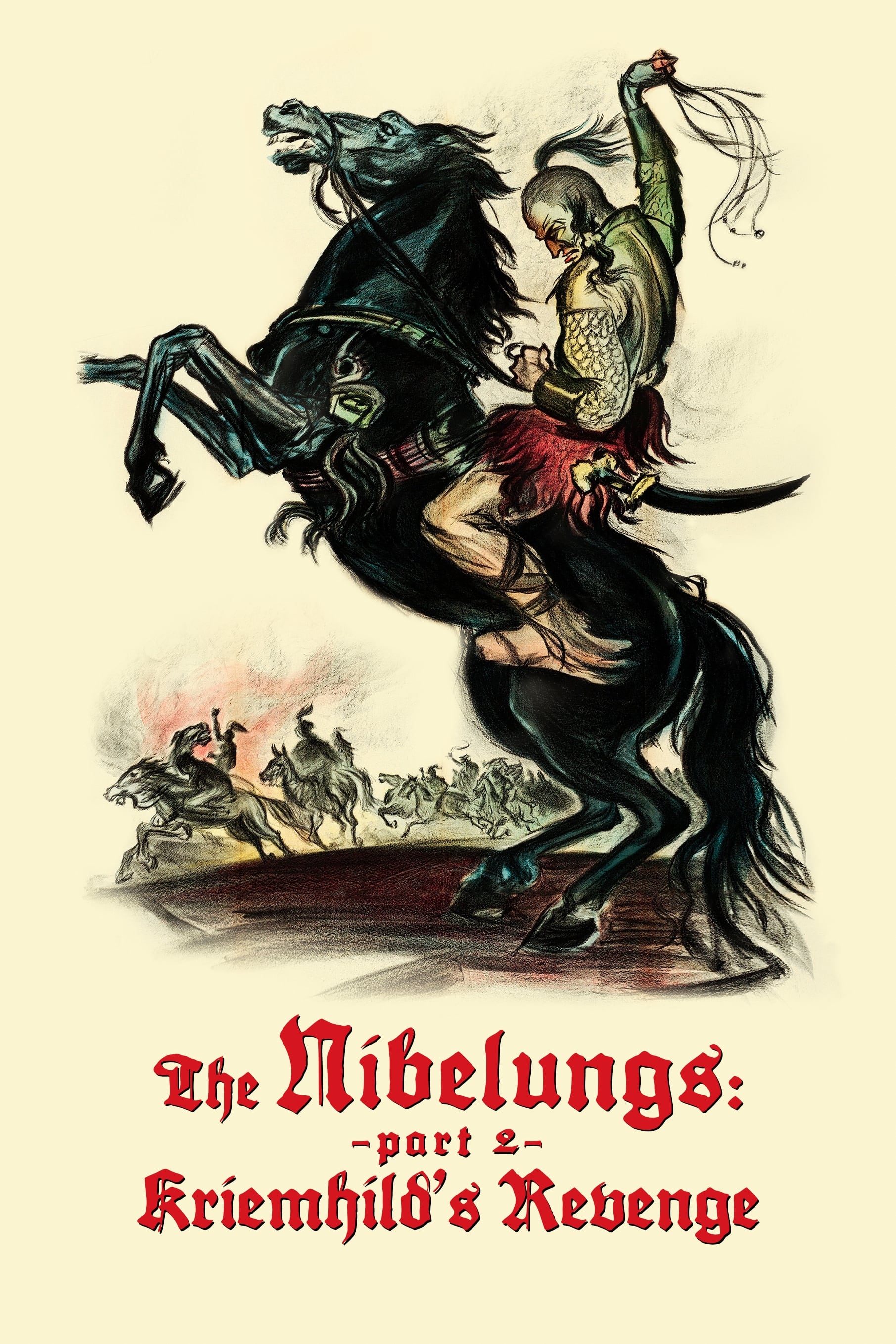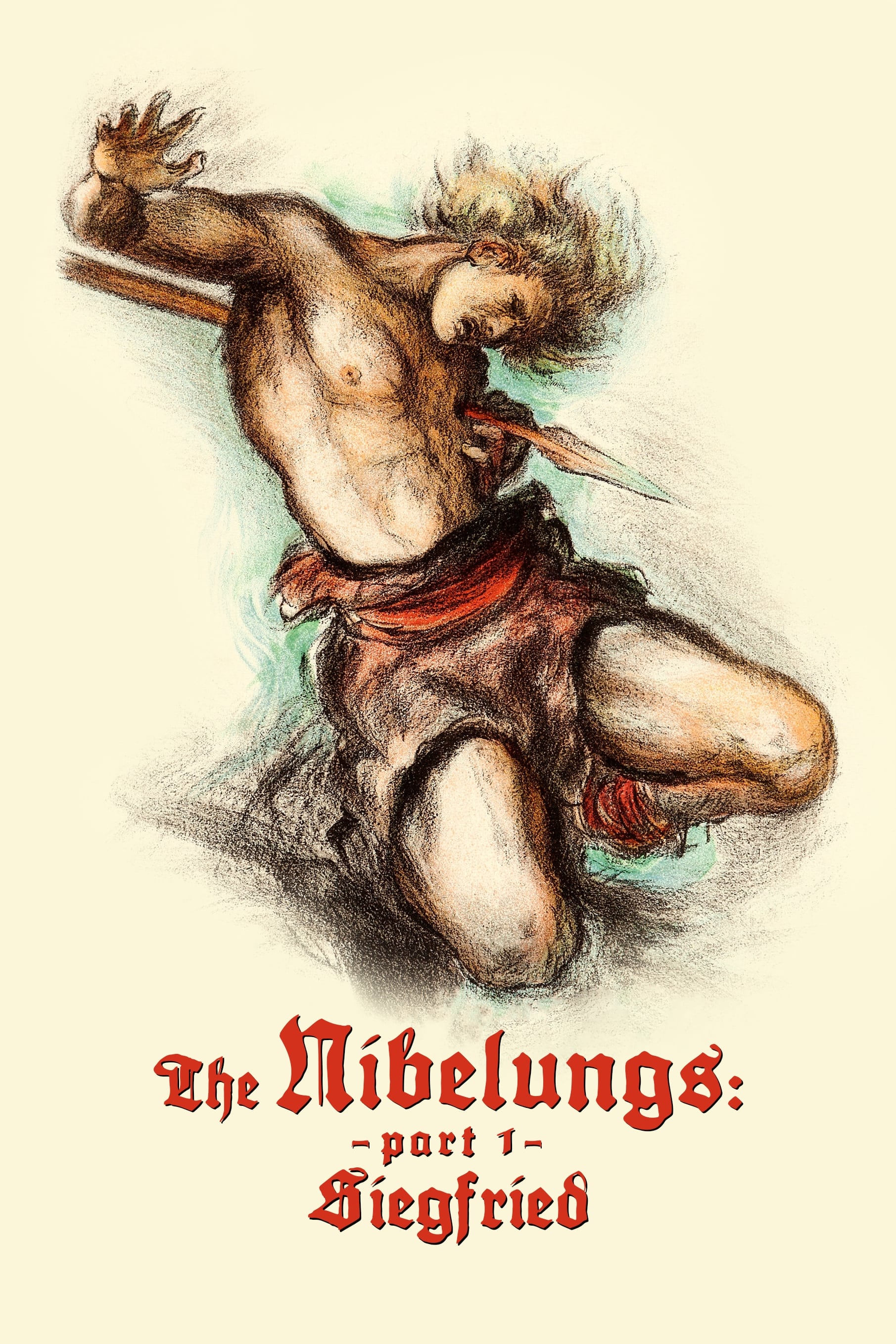 Die Nibelungen: Siegfried
King Burgmund of Xanten traveled to Worms, capital of the Siegundian kingdom, to ask King Gunther for his sister's hand.