 Biography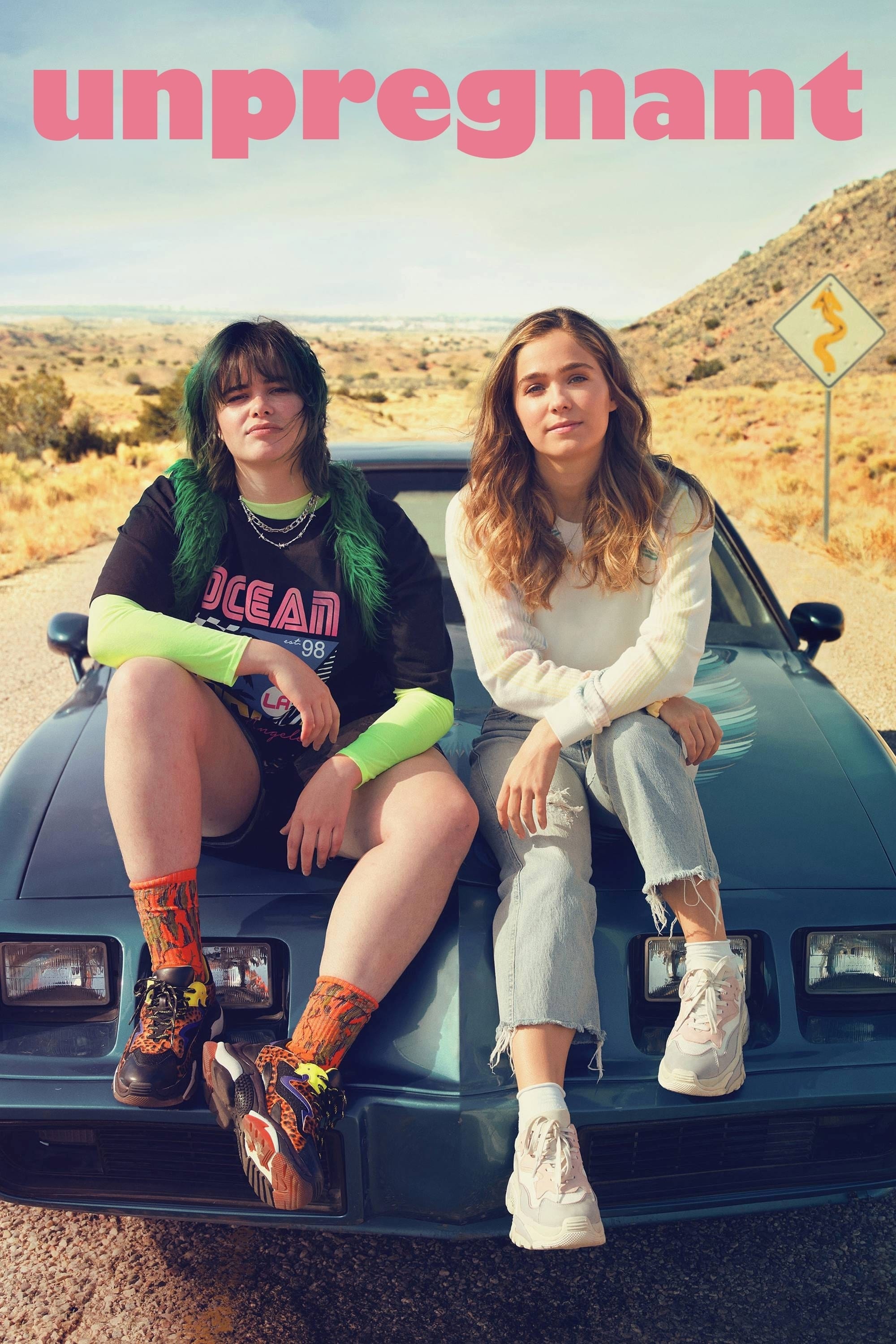 Unpregnant
A 17-year old Missouri teen named Veronica discovers she has gotten pregnant, a development that threatens to end her dreams of attending an Ivy League college, and the career that could follow.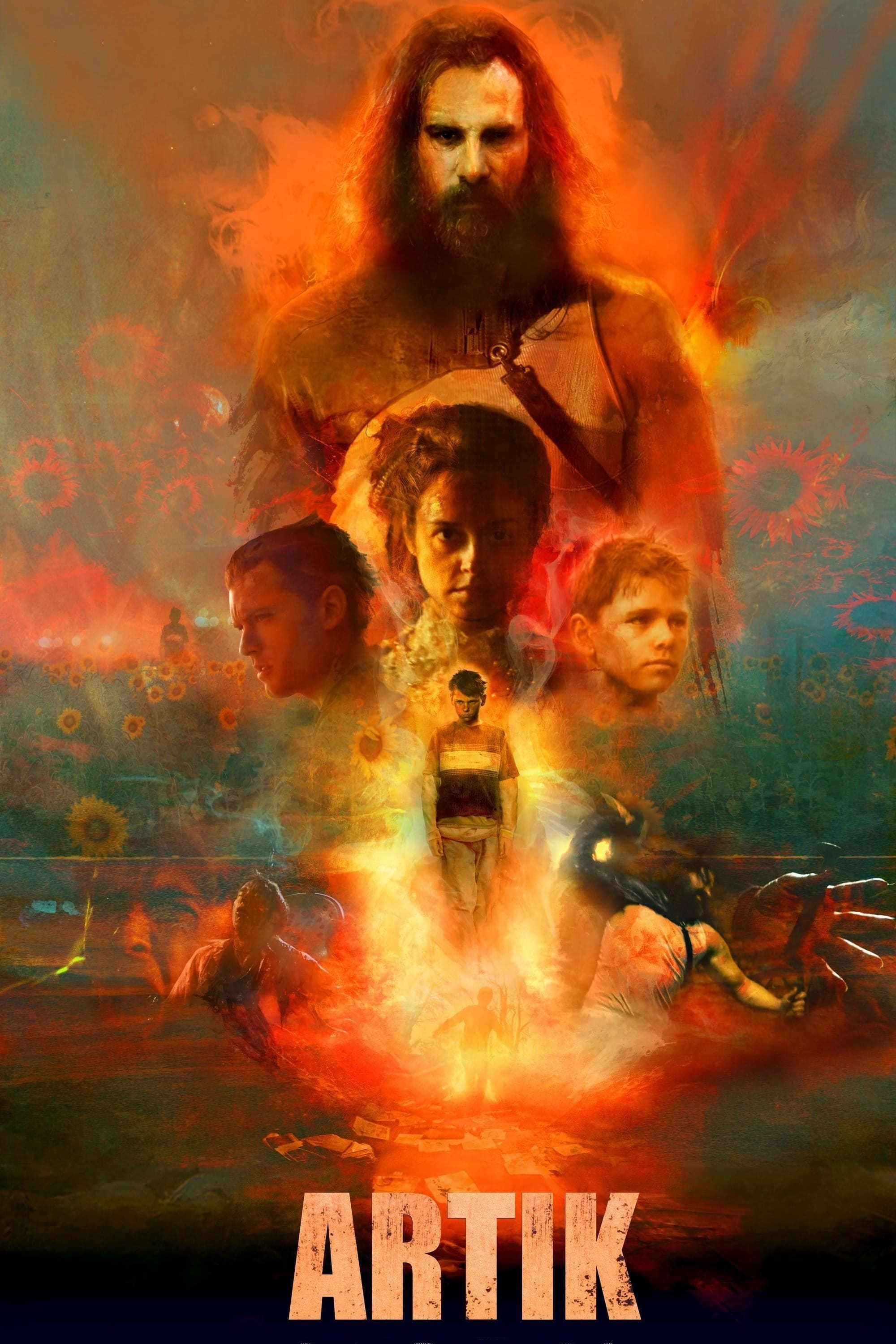 Artik
A serial killer obsessed with comic books and a young boy's fate clash in rural farm country.
TV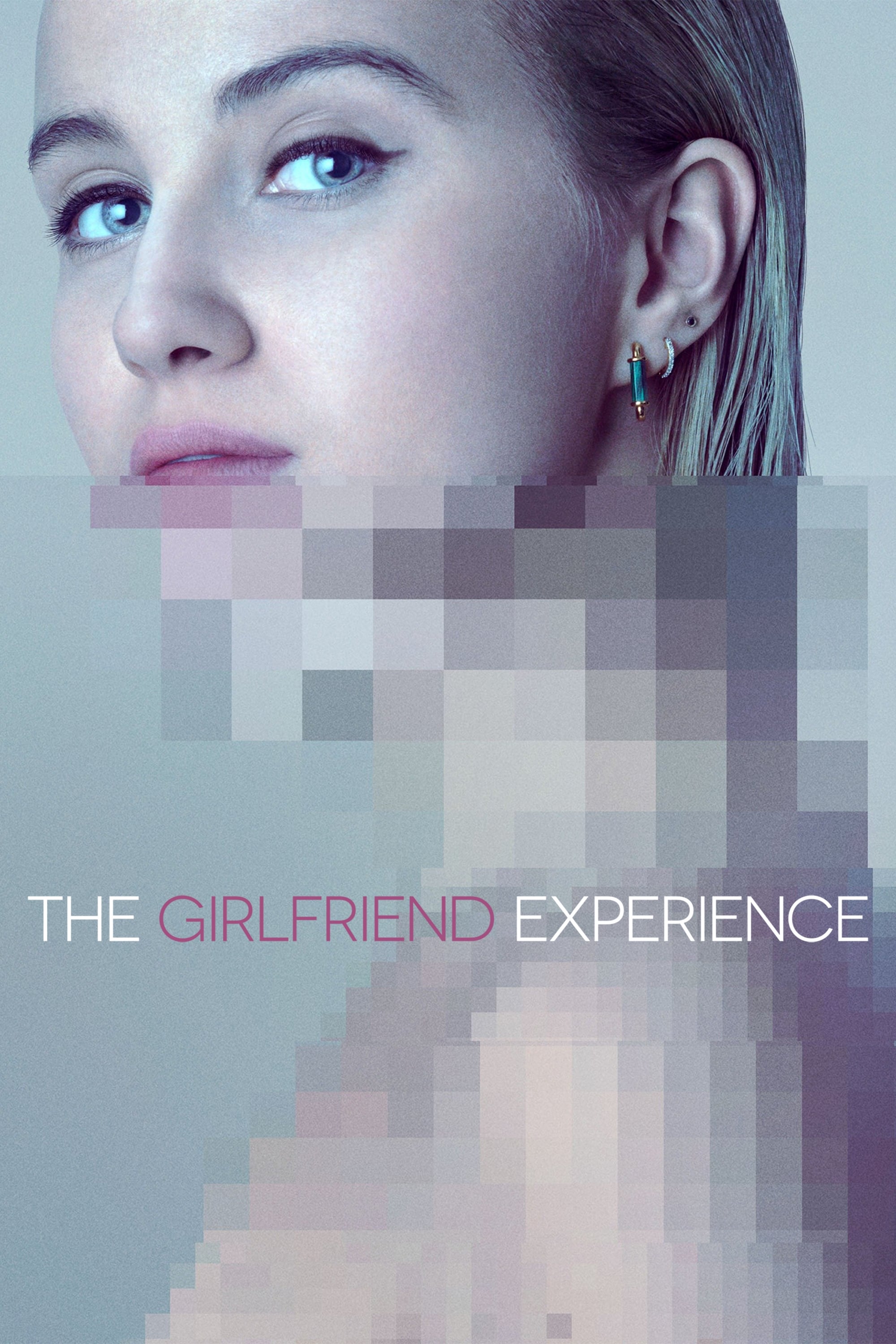 The Girlfriend Experience
The relationship between exclusive escort and their clients is explored. It costs a lot to be in a relationship.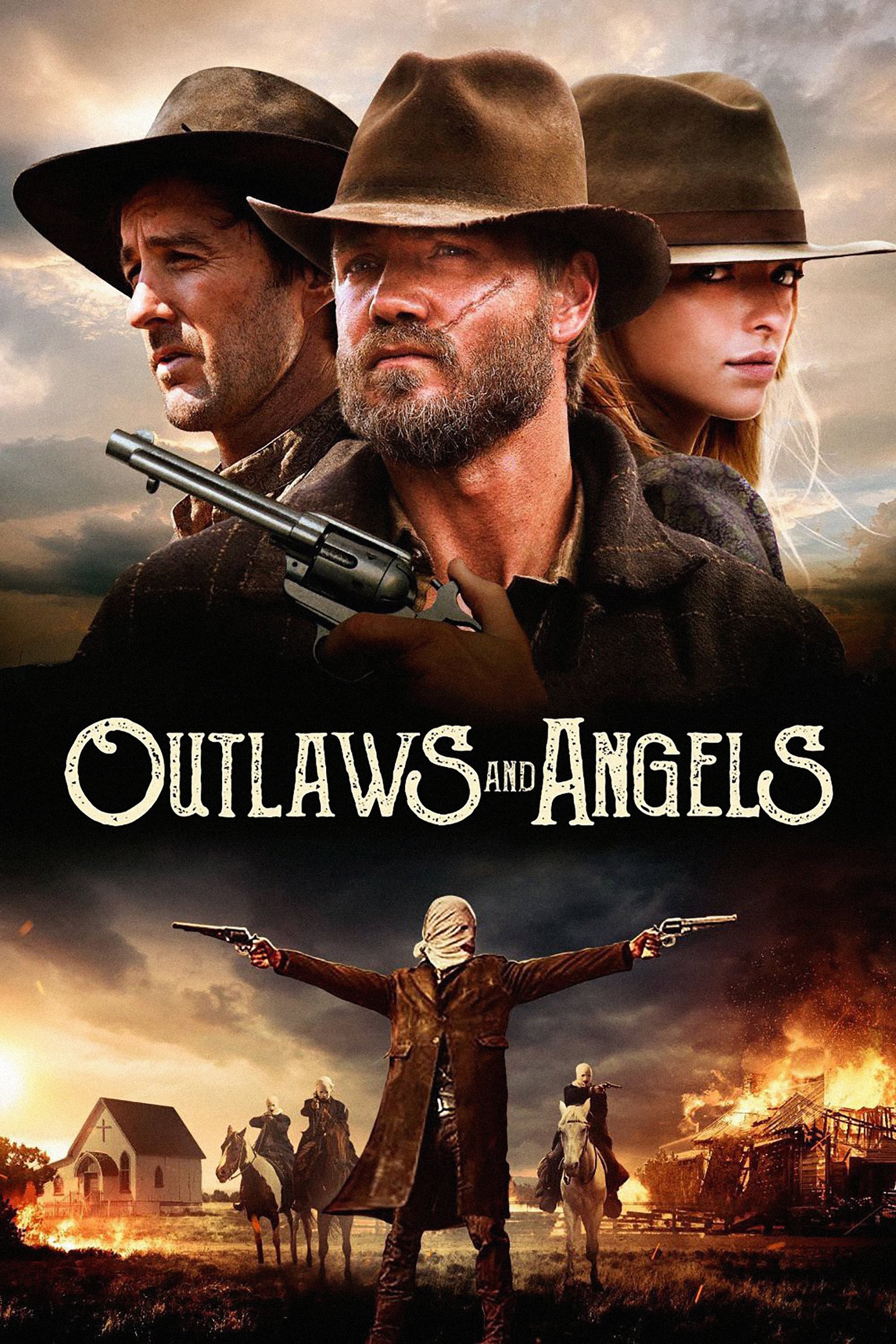 Outlaws and Angels
A gang of cold-blooded outlaws narrowly escapes a blood-soaked bank robbery in a grimy frontier town. With a bounty hunter on the trail, the criminals need a place to hide. The Tildons are a seemingly...