Biography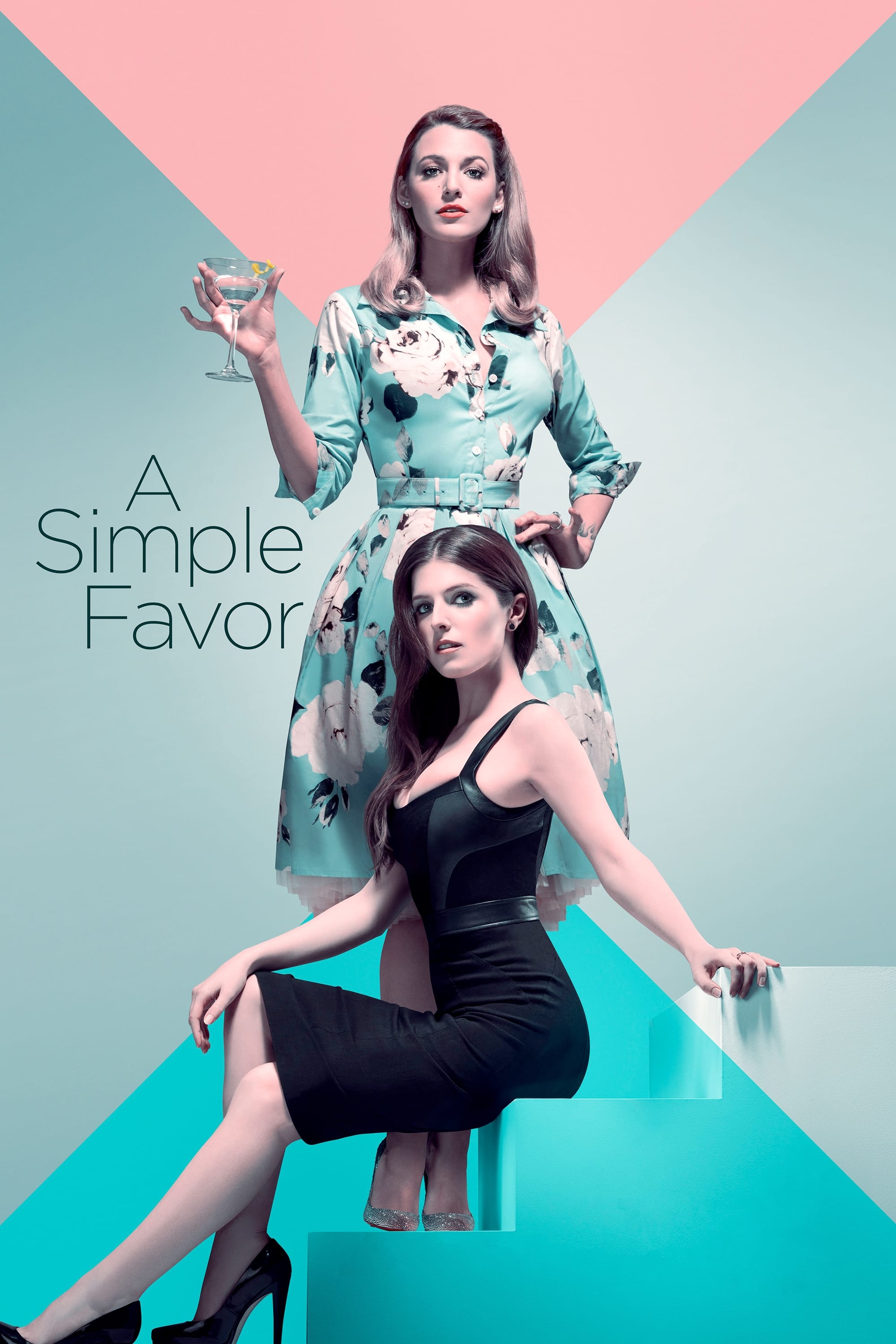 A Simple Favor
Emily is a mysterious upper-class woman whose son attends the same school as the son of a popular mother. When Emily asks her to pick up Nicky from school and then disappears, she will be the focus of...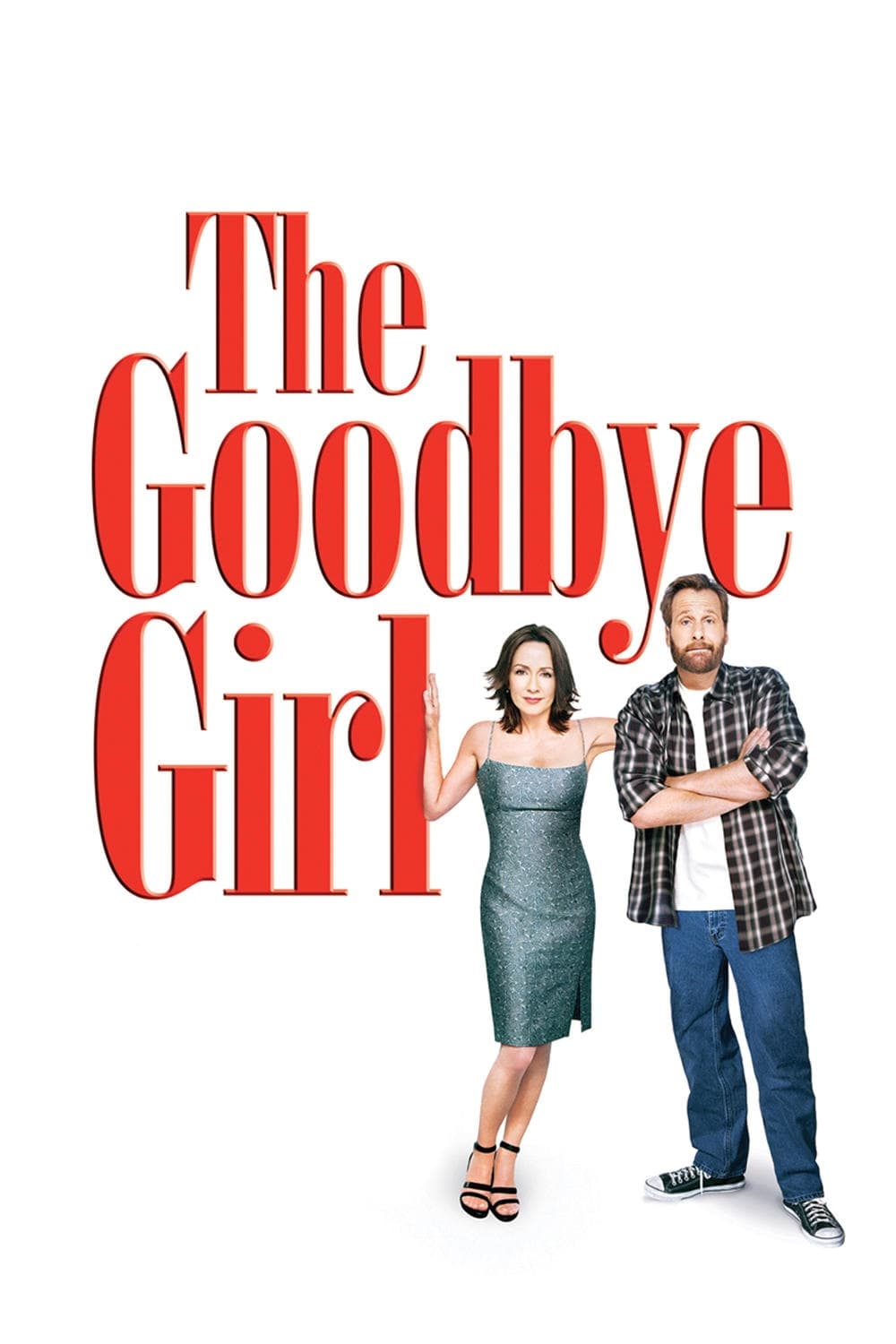 The Goodbye Girl
Tony DeSanti was going to take Paula to Hollywood, but he got a European movie part. He lets Garfield stay in the master bedroom of their New York apartment. Paula still hates actors, but Lucy takes t...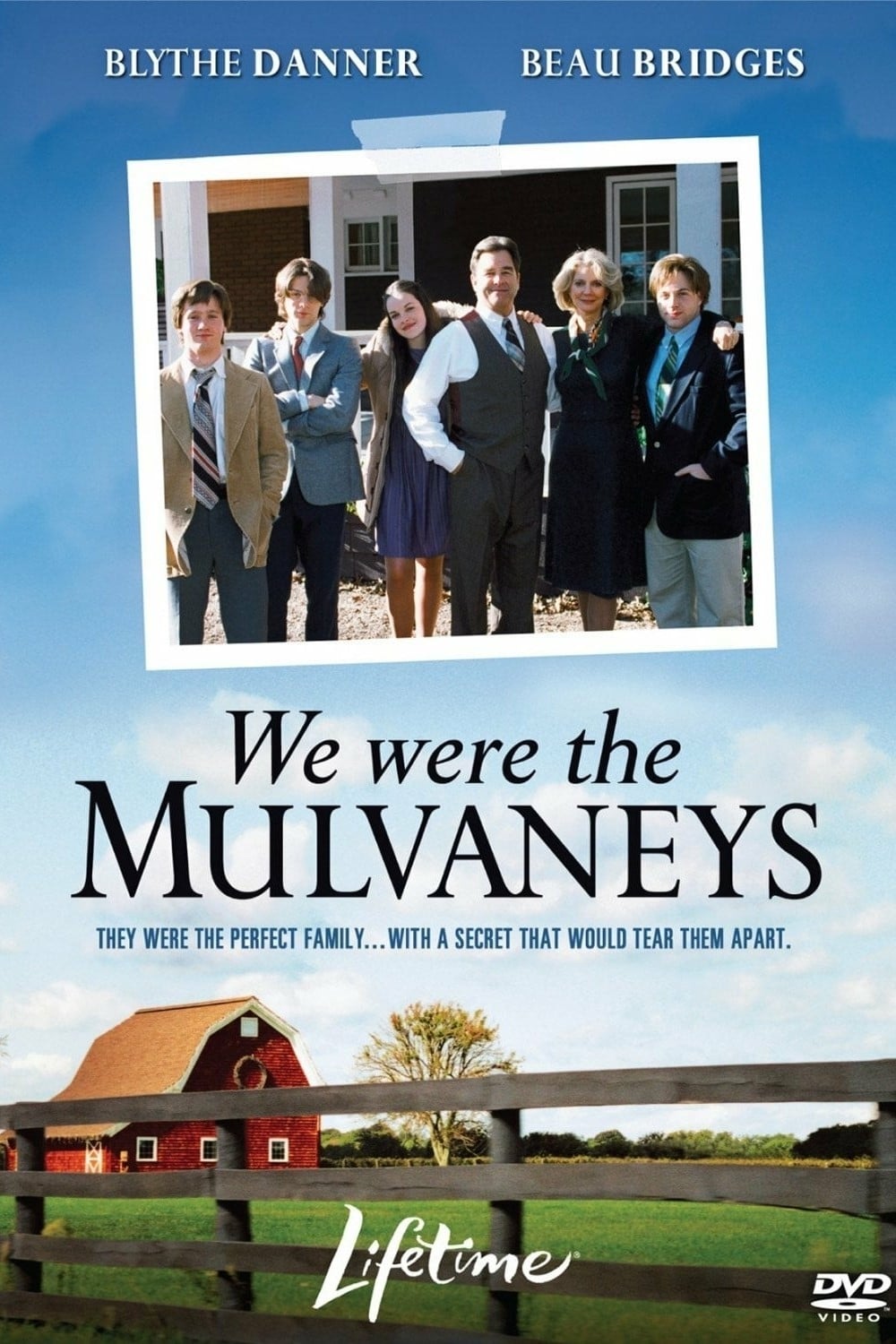 We Were the Mulvaneys
Based on the novel by the same name, We Were the Mulvaneys is a sensitive portrayal of one family's journey as they face conflict, fear, tragedy and ultimately, themselves.
Urban Legend
A college campus is plagued by a vicious serial killer murdering students in ways that correspond to urban legends.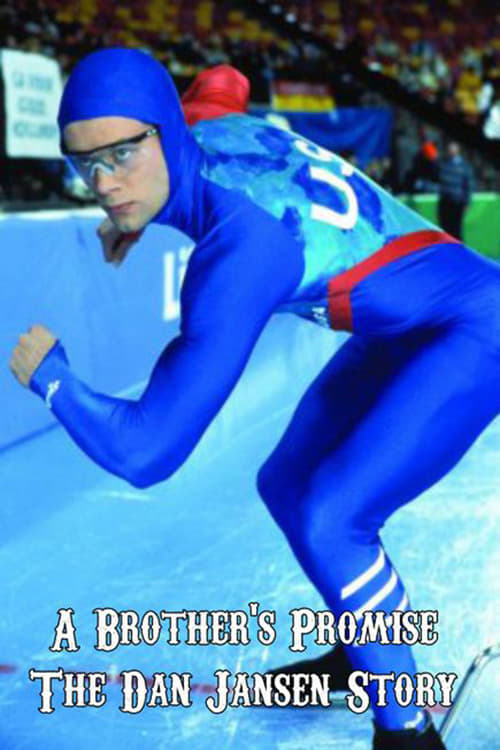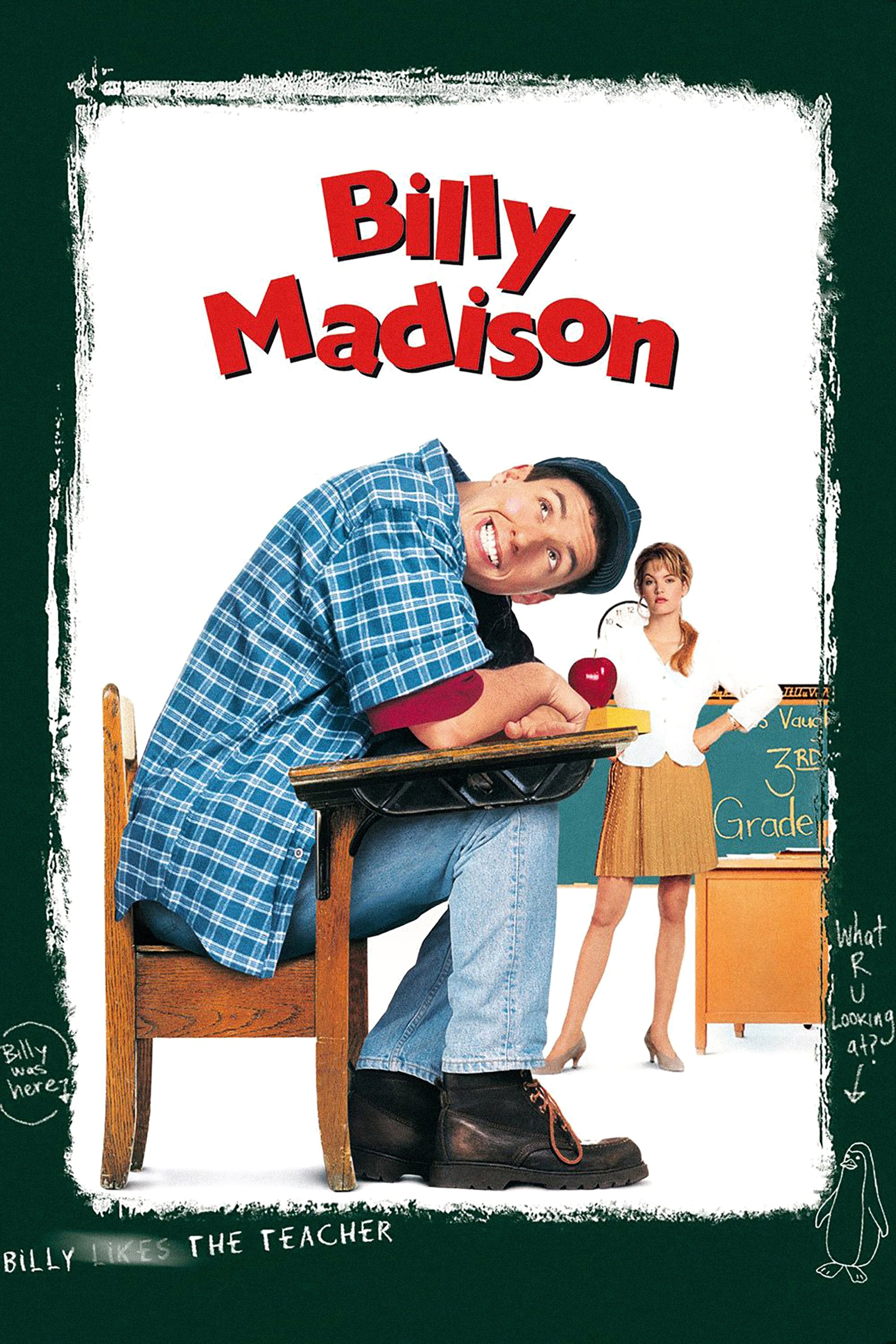 Billy Madison
Bryan Madison is a very rich man who has made his living in the hotel industry. Billy stands to inherit his father's empire, but only if he can make it through all 12 grades, 2 weeks per grade, to pro...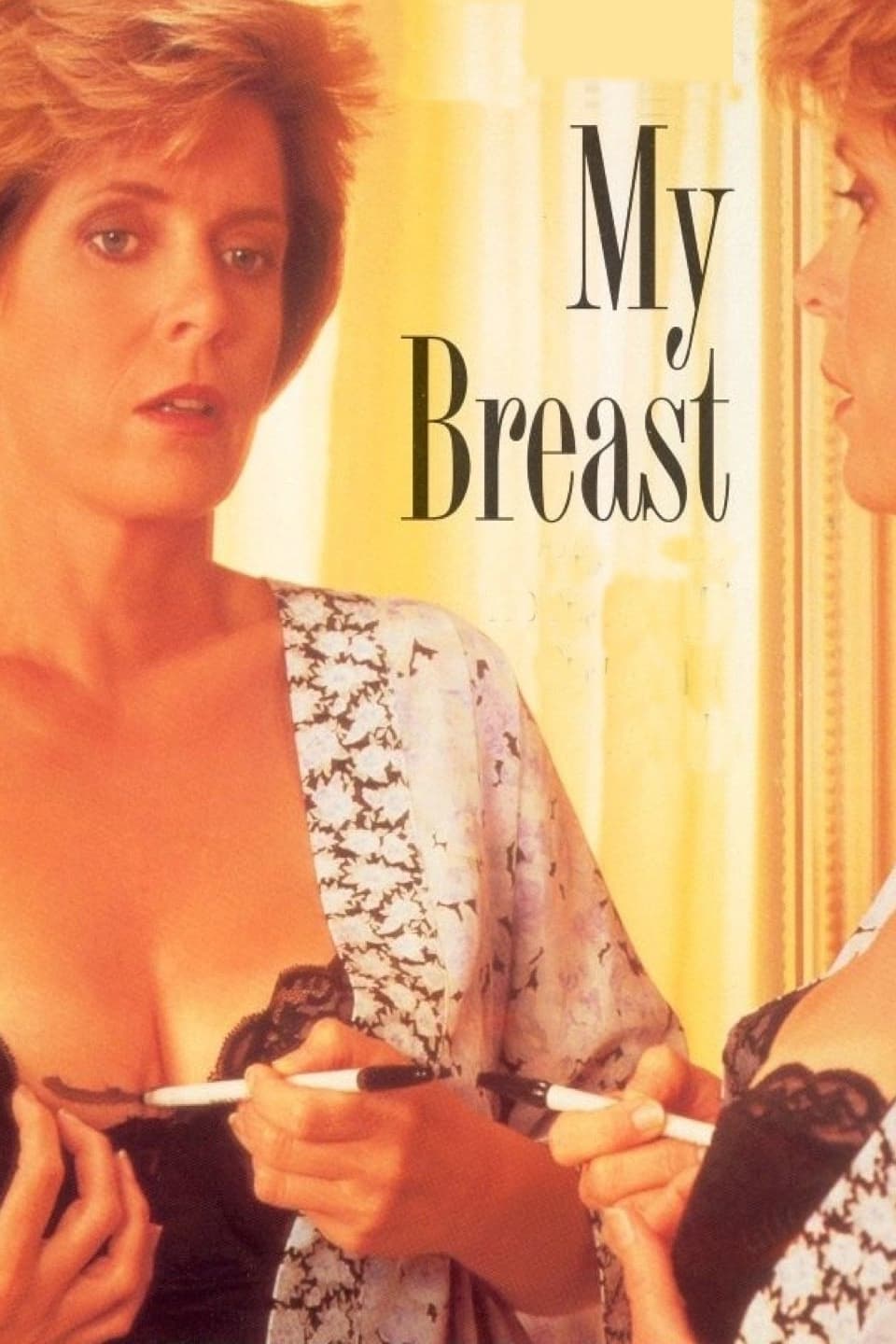 My Breast
The New York City journalist's real-life struggle with breast cancer inspired the story of hope, courage and redemption. When she receives a troubling diagnosis, she's forced to re-examine her life be...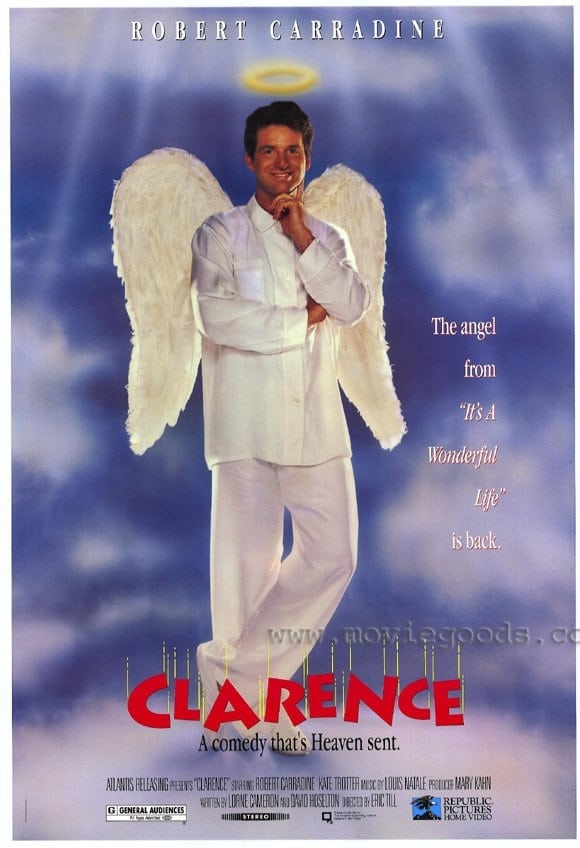 Clarence
Clarence, Jimmy Stewart's protecting angel, returns to Earth to help another human in the 1946 film "It's A Wonderful Life". 9B
The story of a young idealistic teacher and his struggle with a class of difficult students in a northern British Columbia school.