Biography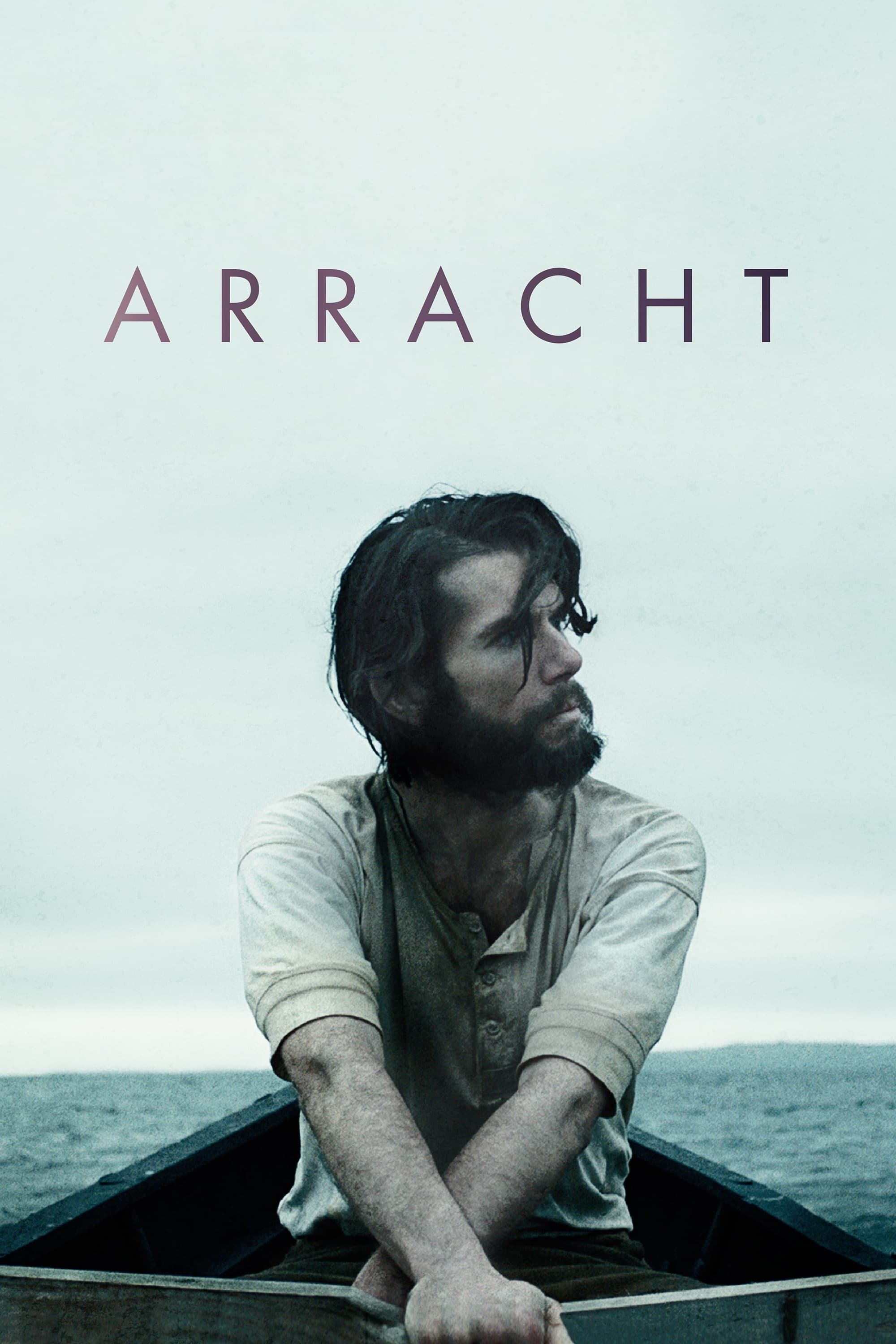 Monster
The beginning of the story is in Ireland. Colman is a farmer and fisherman who takes care of his family. He has a good relationship with his landlord. When the taxes go up again, even though the crops...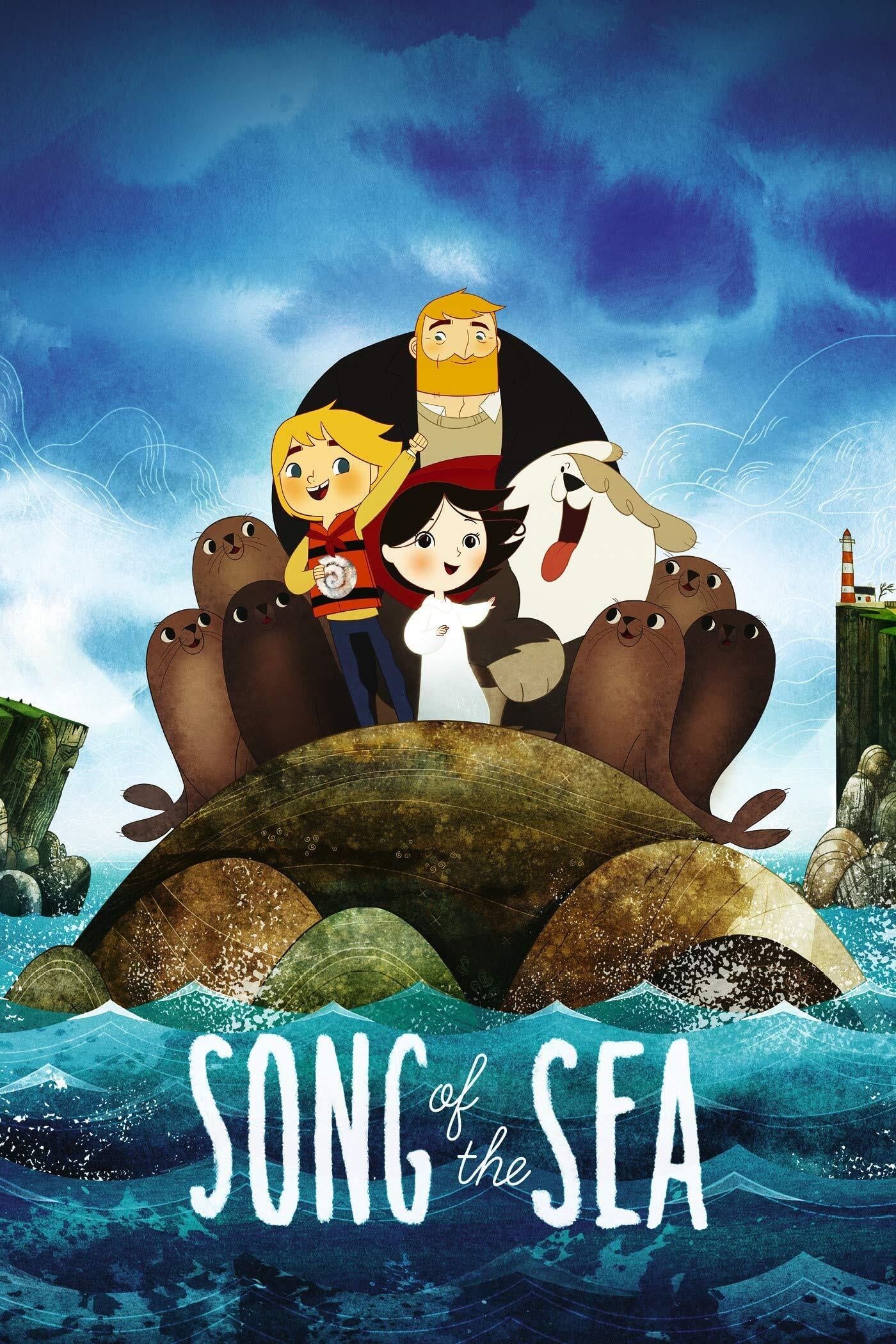 Song of the Sea
The Seal child is going home. After their mother went missing, Granny sent Ben and Saoirse to live with her. When they decide to return to their home by the sea, their journey becomes a race against t...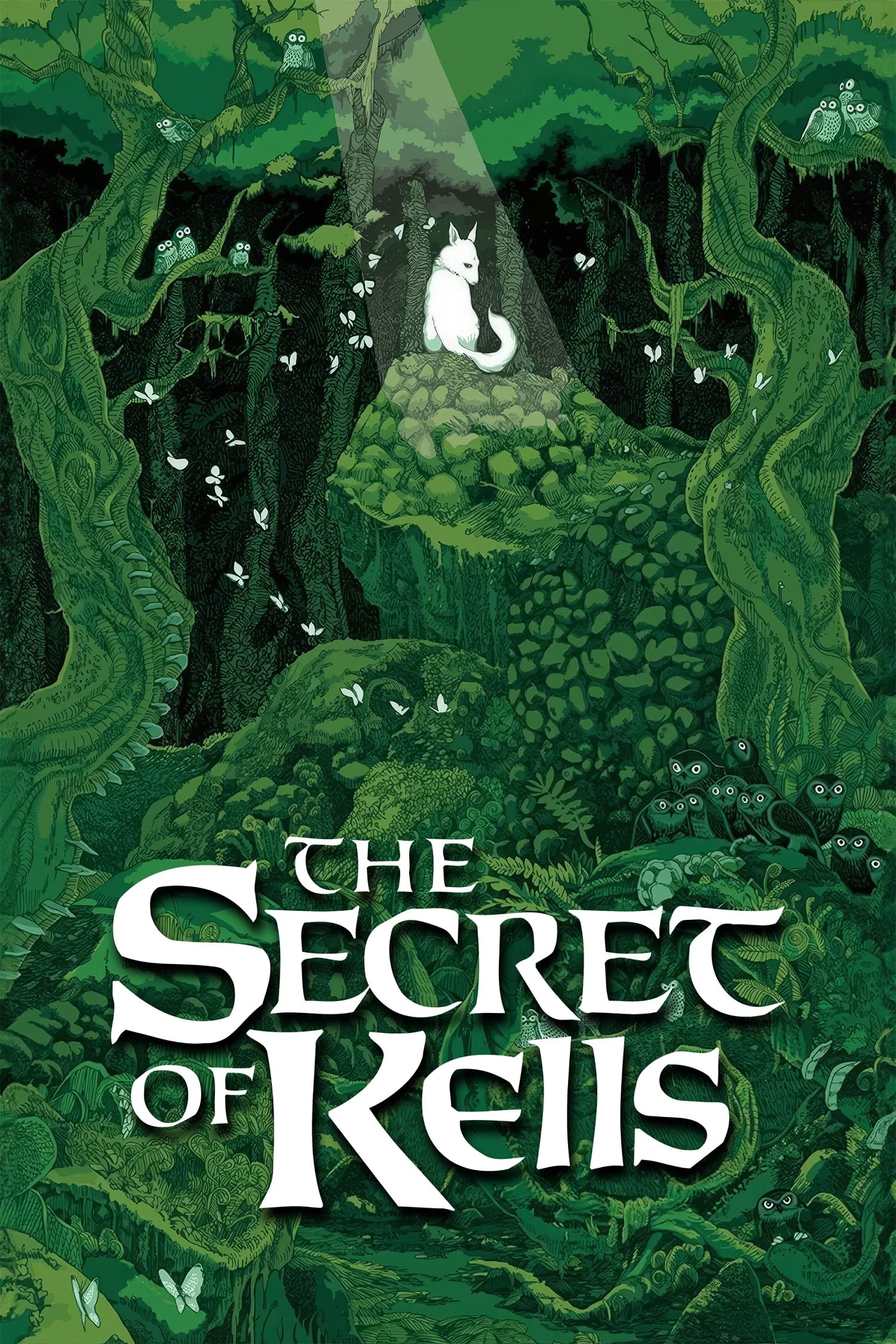 The Secret of Kells
Brendan will have to fight Vikings and a serpent god in order to find a crystal and complete the legendary Book of Kells. Brendan has to overcome his fears in order to finish Brother Aiden's book, whi...