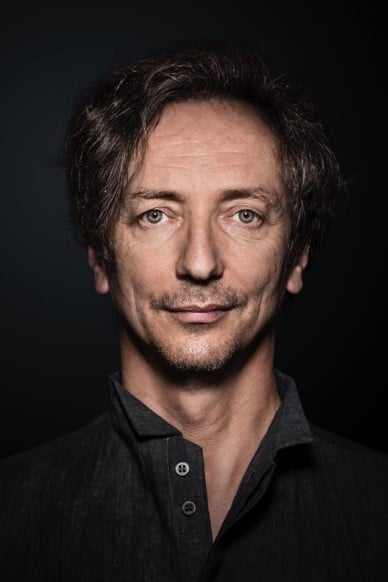 Biography
Volker Bertelmann (born 1966) is a German pianist and composer who mainly performs and records under the name Hauschka. He is best known for his compositions for prepared piano.
Early Life
Volker Bertelmann was born in Kreuztal, Germany. He grew up in the village of Ferndorf in the district of Siegen-Wittgenstein, North Rhine-Westphalia. The fifth of six children, he discovered piano playing at the age of nine at church service. He began studying classical piano and continued taking lessons for the next ten years.Bertelmann formed his first rock band when he was fourteen. During the following years he was commissioned to compose music for television and sang in a number of other bands. After leaving school he moved to Cologne, where he began studying medicine and then switched to a course in business economics, but gave up both in order to concentrate on music.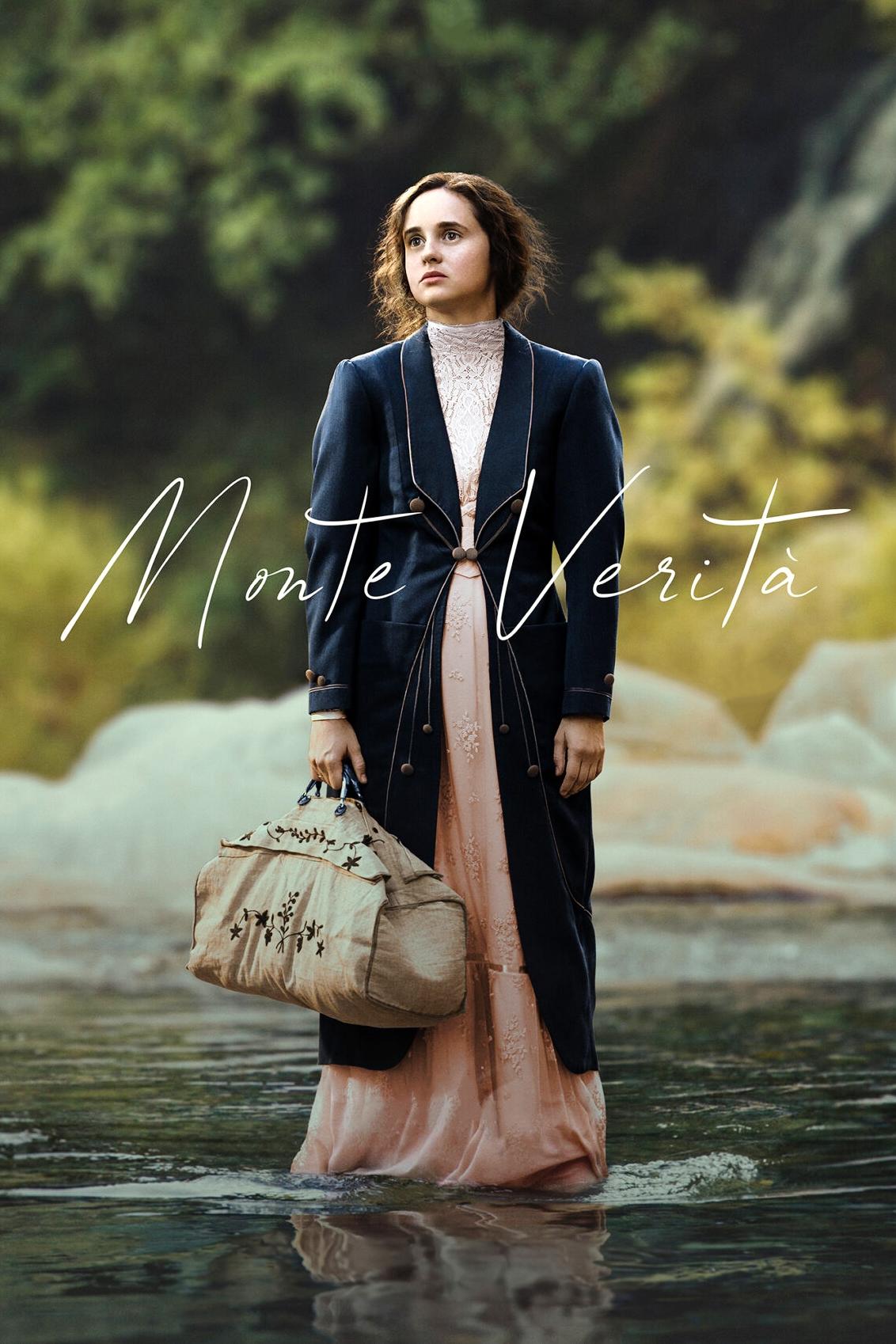 Monte Verità
The wife of a man who sexually harasses her wants to escape. She discovers the fascination of photography after following Otto Gross to Monte Verit.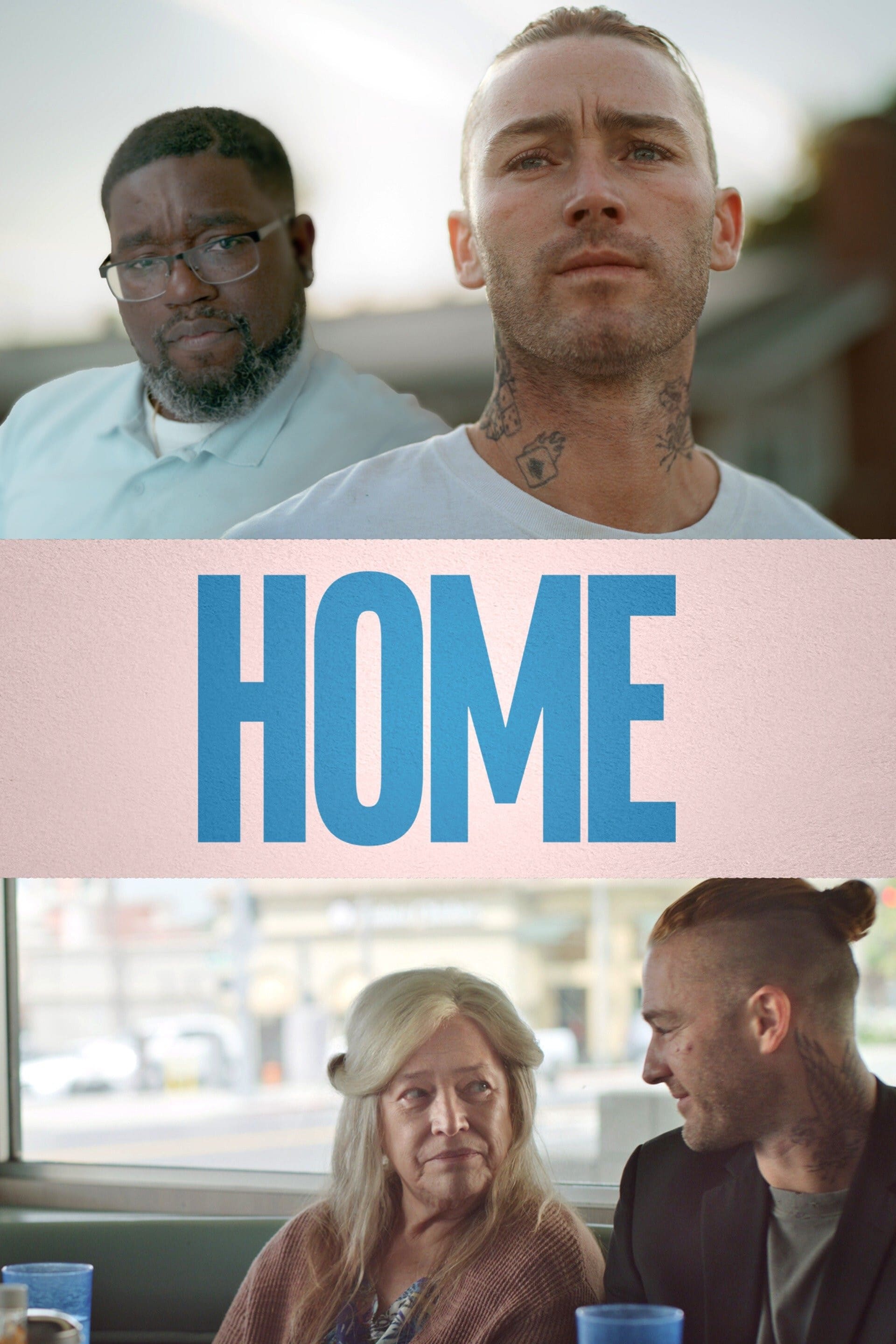 Home
An ex-felon returns home from prison to confront his demons.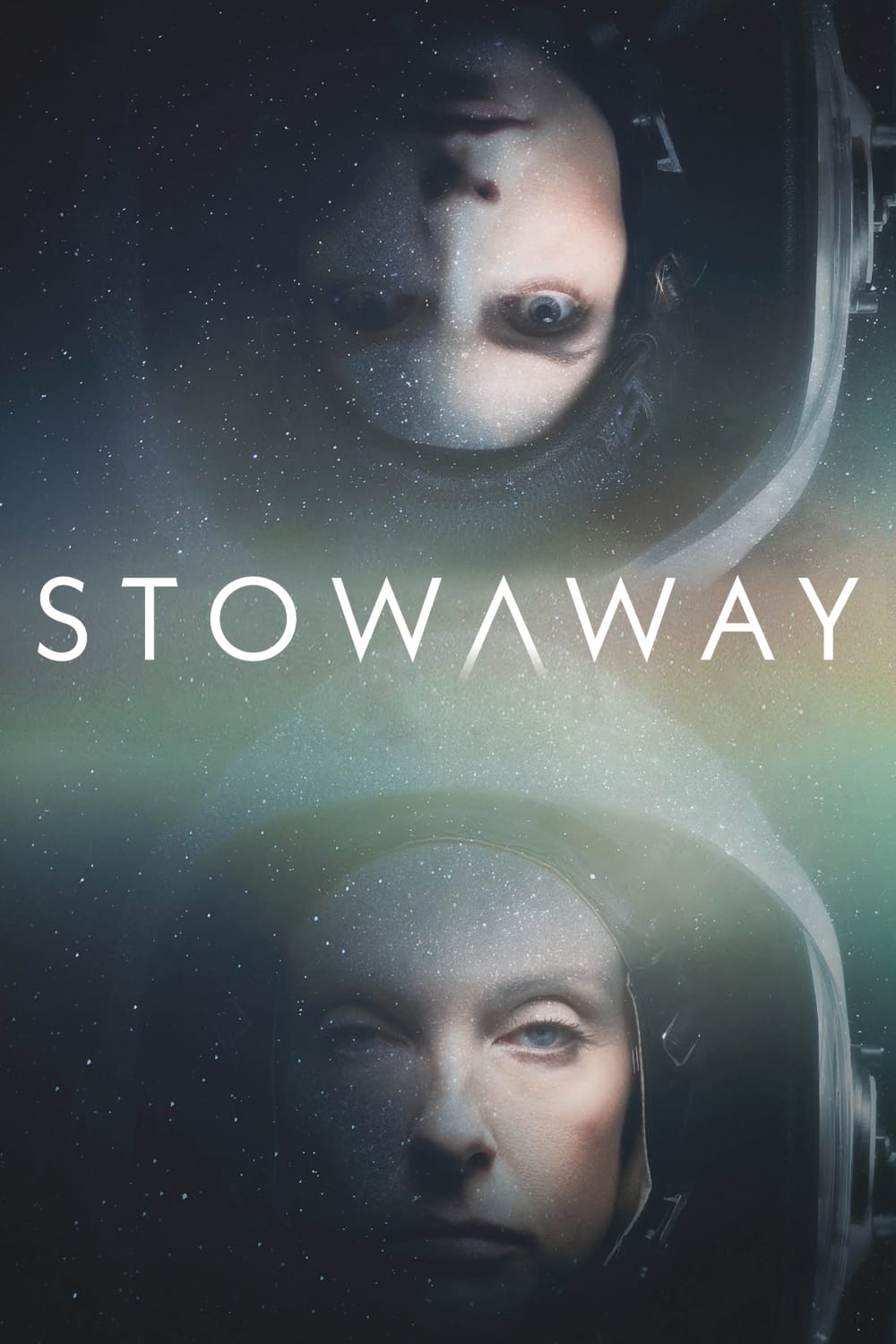 Stowaway
When a stowedaway caused a malfunction, the life support systems of the spaceship were damaged. Facing dwindling resources and a potentially grim outcome, a medical researcher emerges as the only diss...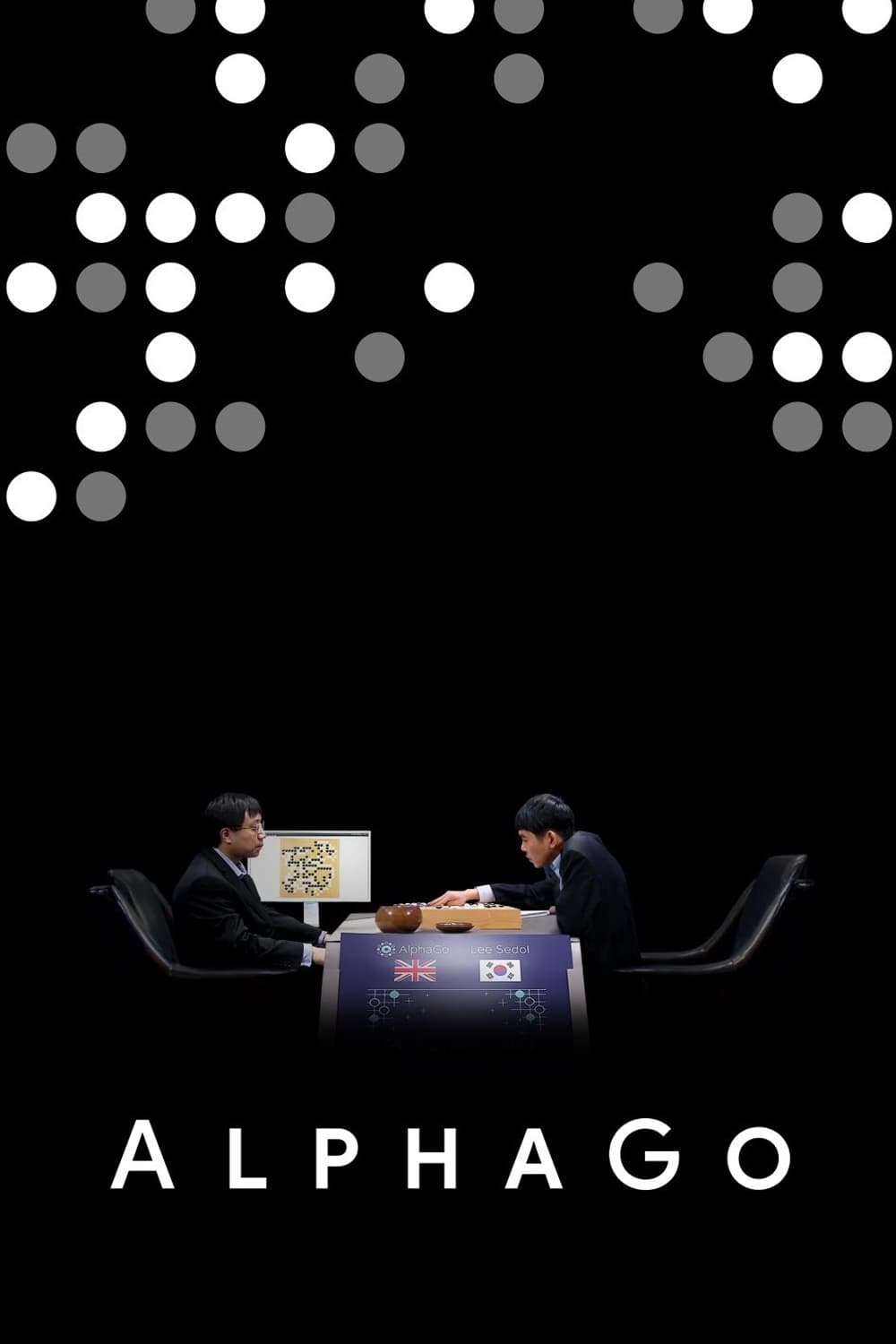 AlphaGo
Artificial intelligence is challenged by the ancient Chinese game of Go. The DeepMind team was going to take on the world's most elite Go champion. The team prepares to test the limits of their techno...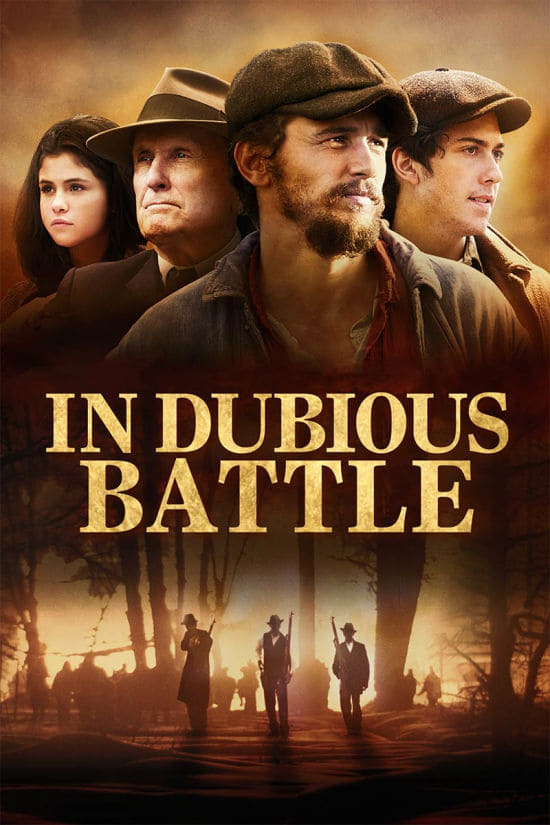 In Dubious Battle
There are 900 migratory workers in the California apple country. The group is more frightening because it takes on a life of its own. The strike was founded on Jim Nolan's tragic ideals.
TV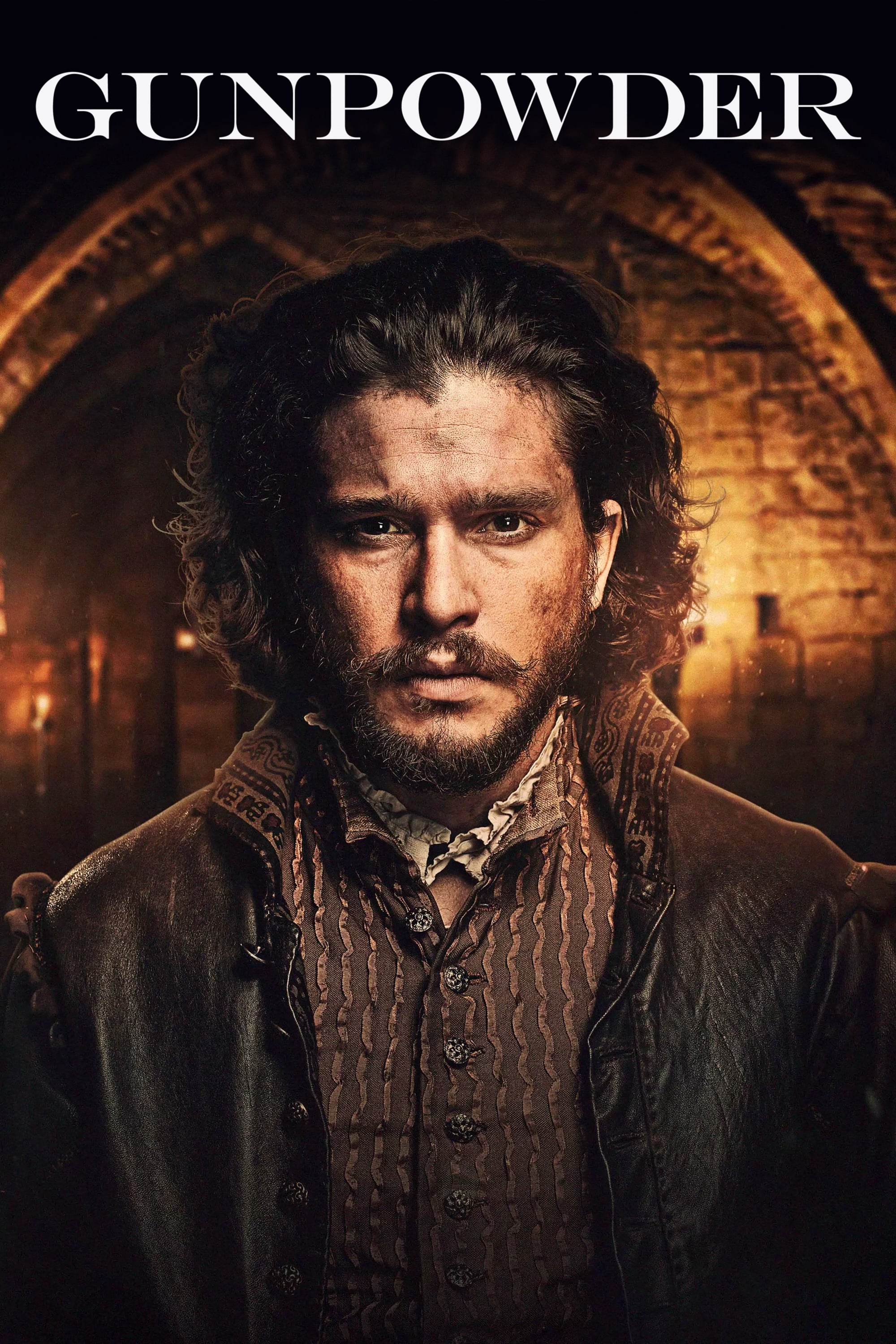 Gunpowder
London, 1605. There is a plan to blow up Parliament and kill the King. Deutschland. Made by Germany
DEUTSCHLAND. MADE BY GERMANY is a film by, about and especially for Germany. Last summer, all of Germany was called upon to form a 80-million strong film team and shoot a collective self-portrait. Fun...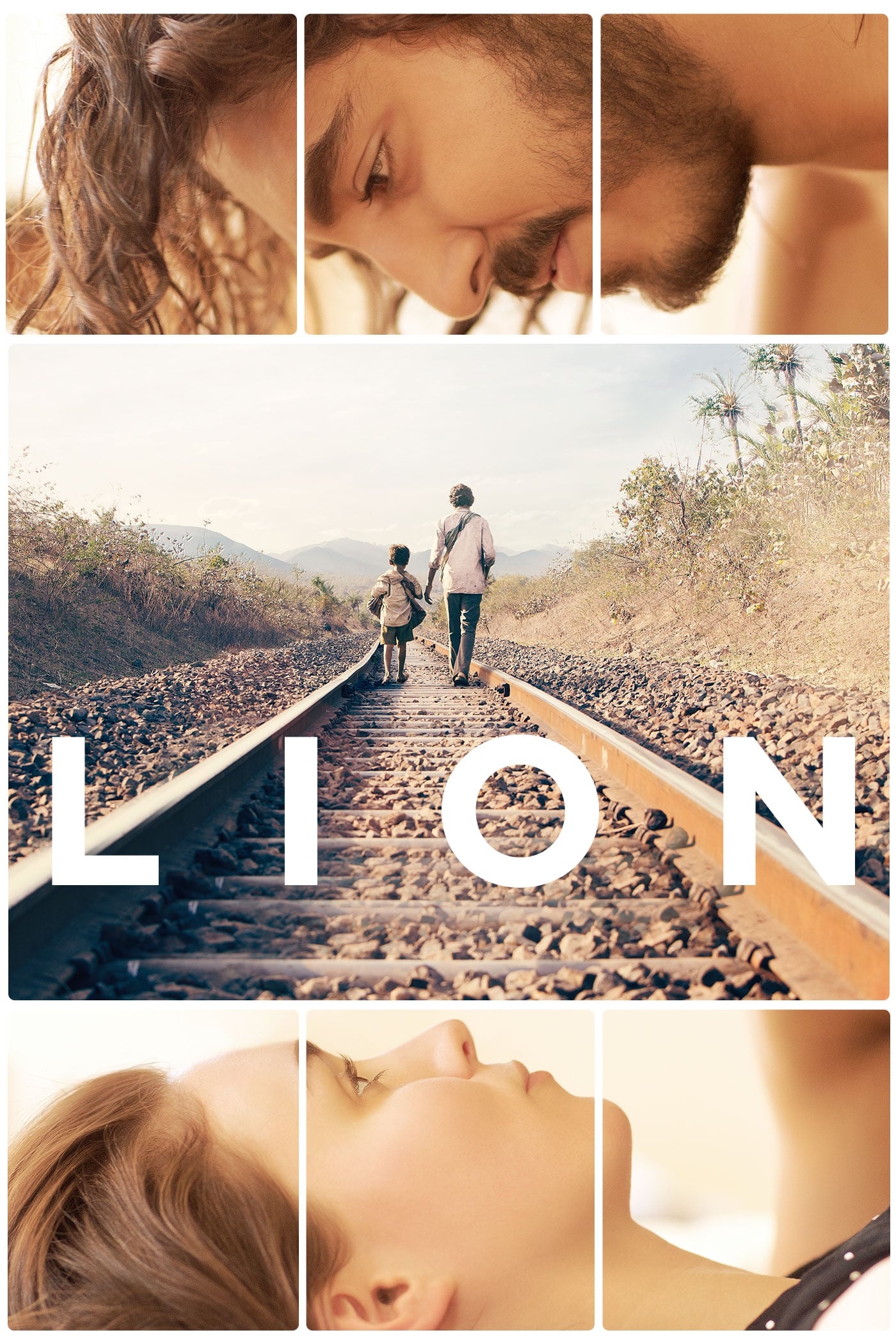 Lion
A five-year-old Indian boy gets lost on the streets of Calcutta, thousands of kilometers from home. He survives many challenges before being adopted by a couple in Australia; 25 years later, he sets o... Farewell, Herr Schwarz
A documentary about the outcome of a decision made by a brother and sister in 1945. One missed meeting, two families, and three generations.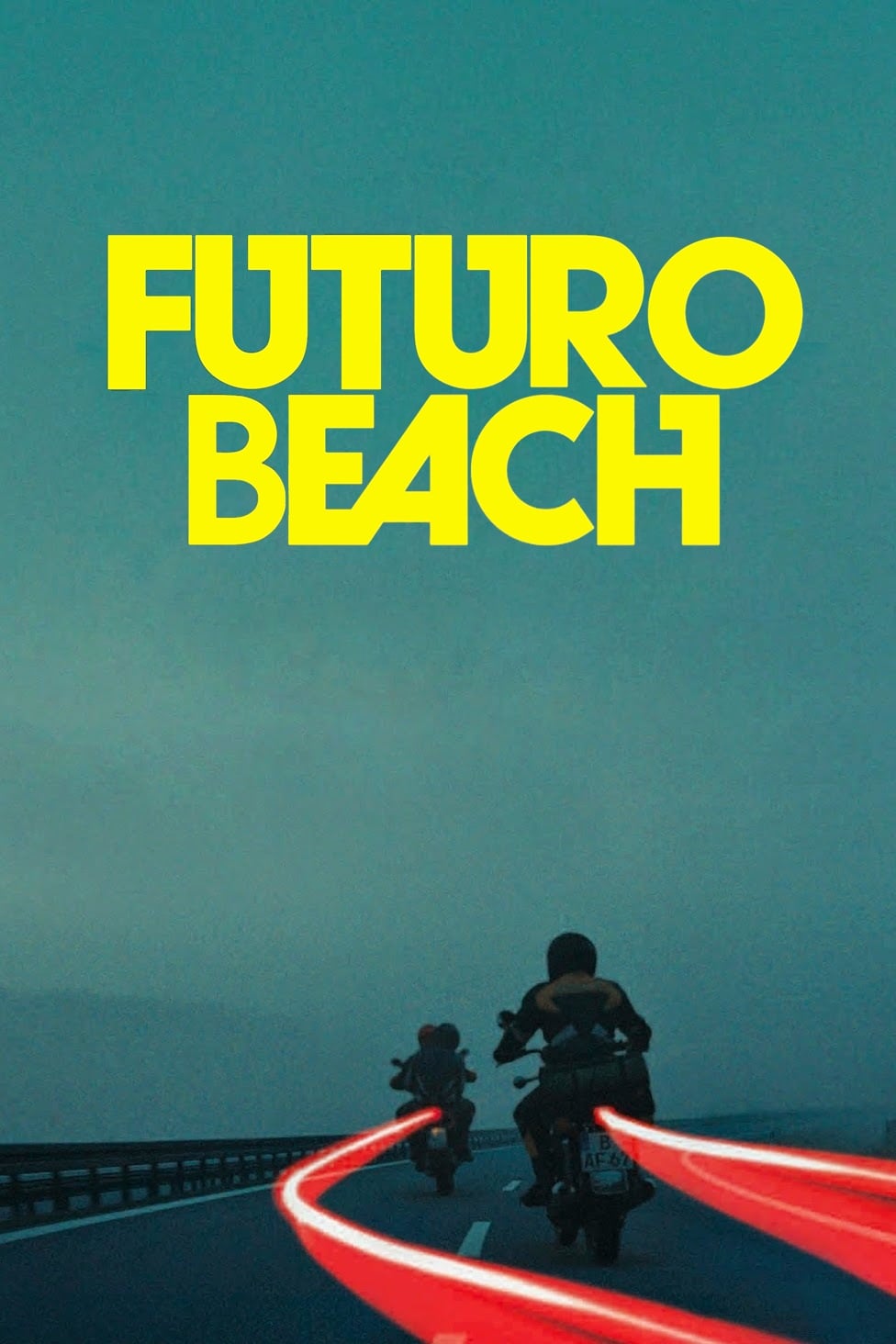 Futuro Beach
Donato failed in his attempt to save a man, and met one of the man's friends. Pieces of his past keep coming after him as he decides to start his life over.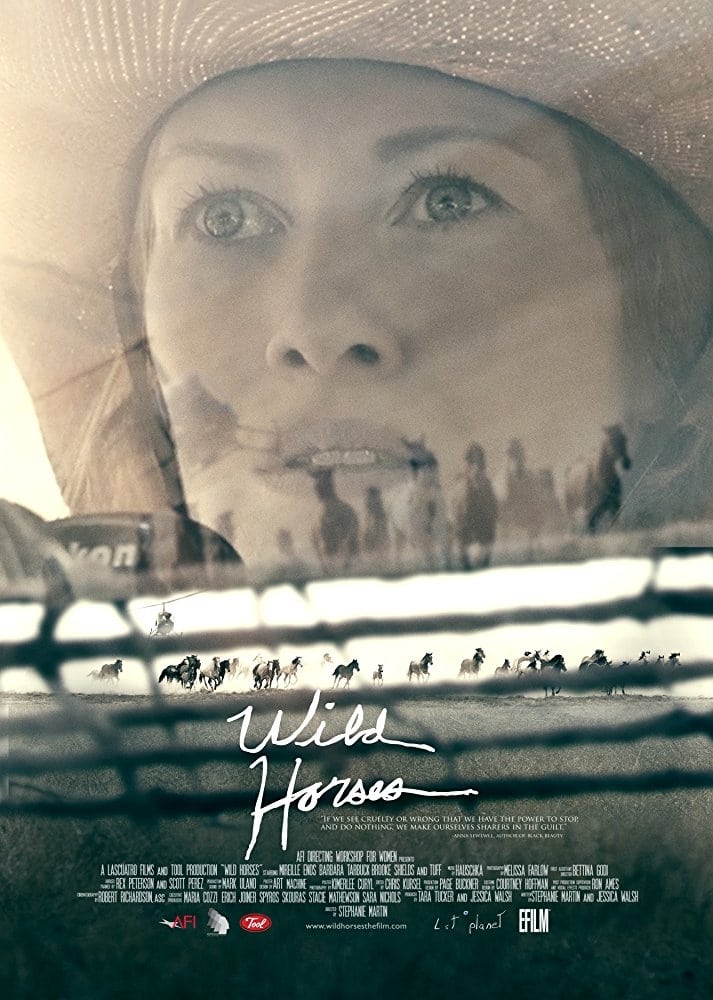 Wild Horses
The story of Mills, an established LA photographer, who returns to her native Nevada after an urgent call from her grandmother informs her that a band of wild horses is in danger of being rounded up, ... Act of Violence
After finishing school, a group of three guys and three girls set off to spend their last holidays together in a remote cottage. What started as a great adventure soon turns into a nightmare of explos...
TV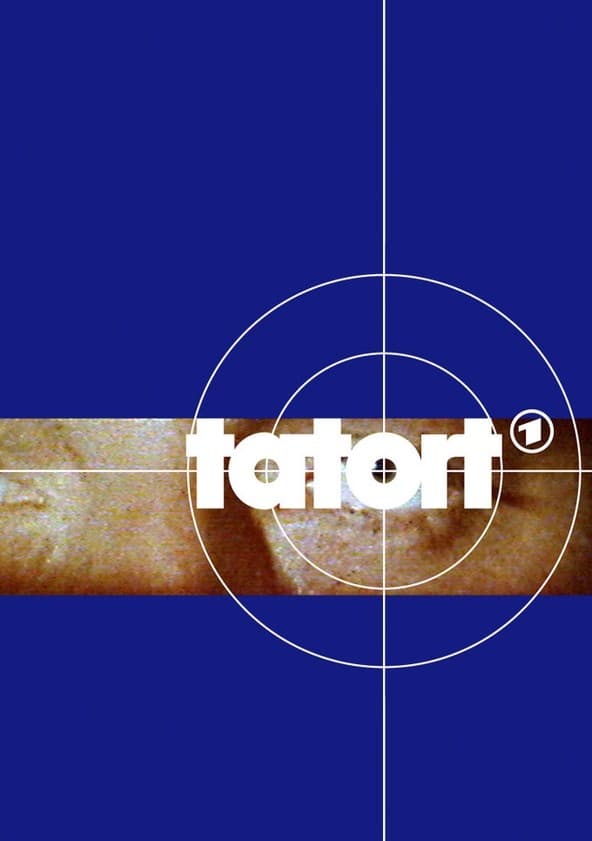 Scene of the Crime
Tatort is a long-running German/Austrian/Swiss, crime television series set in various parts of these countries. The show is broadcast on the channels of ARD in Germany, ORF 2 in Austria and SF1 in Sw... Memory of Water
In the future, world's freshwater supplies are running out. China rules over Europe, and wars are waged over water. Noria is learning to be a tea master like her father. Tea Masters know the location ... Against the Ice
In 1909, the Alabama expedition led by Captain Ejnar Mikkelsen was attempting to disprove the United States' claim to North-Eastern Greenland, a claim that was based on the idea that it was broken up ...