 Marisol Roncali
Known For: Production · Gender: Female
Biography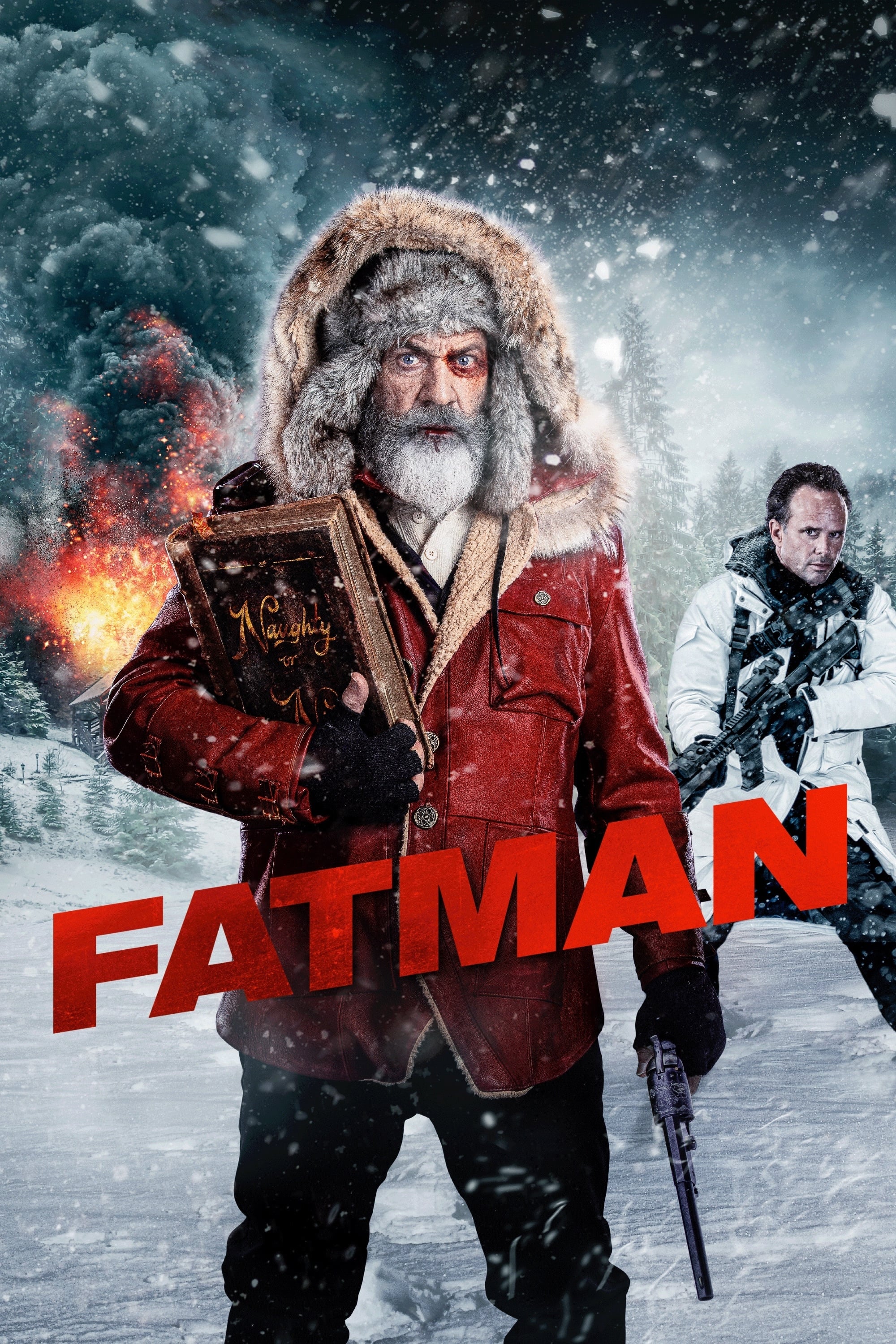 Fatman
Santa Claus is fighting to keep his business going. Billy, a neglected and precocious 12 year old, hires a hit man to kill Santa after he received a lump of coal in his stocking.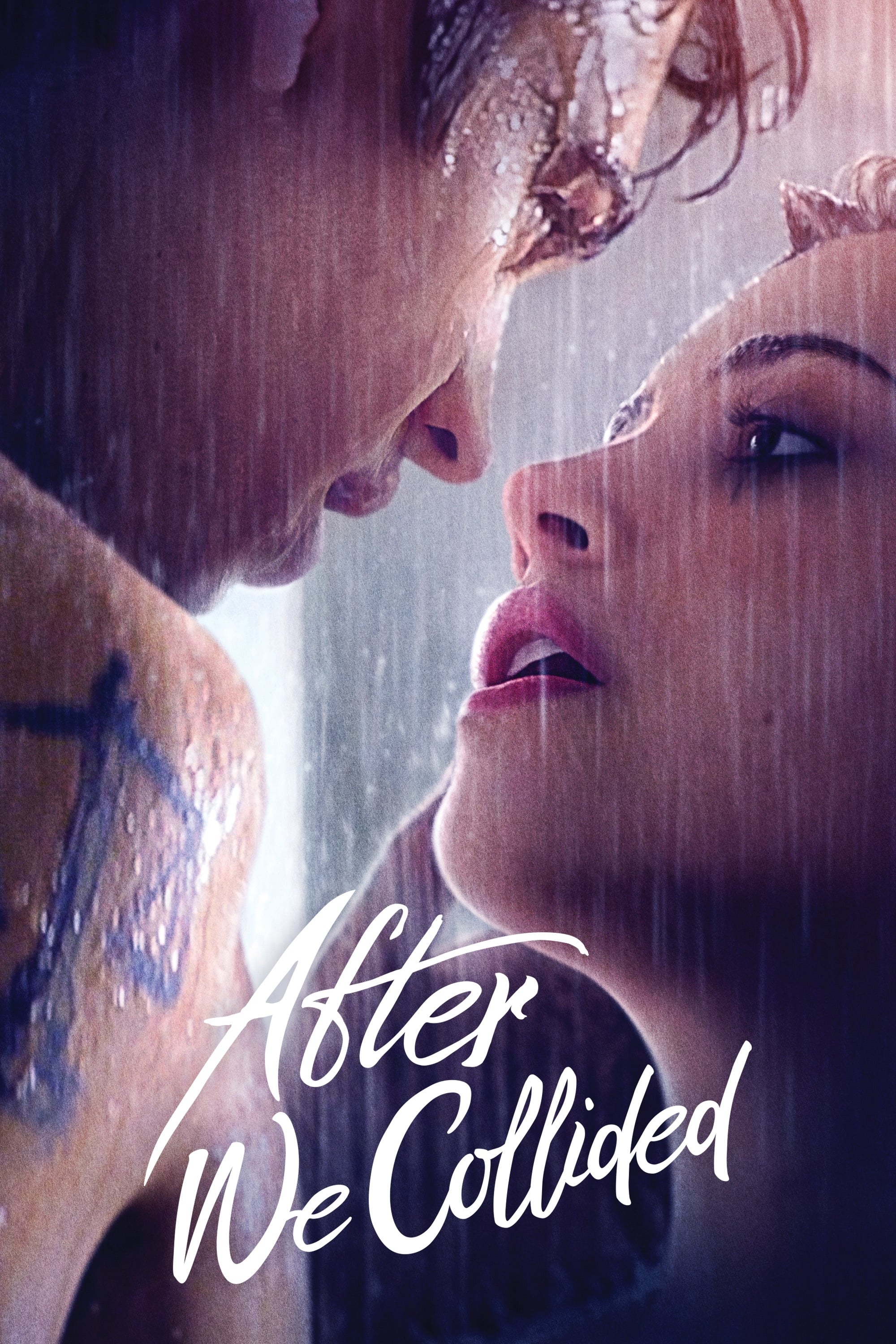 After We Collided
She faces a dilemma that could change her life forever, and she is struggling with her complicated relationship with Hardin.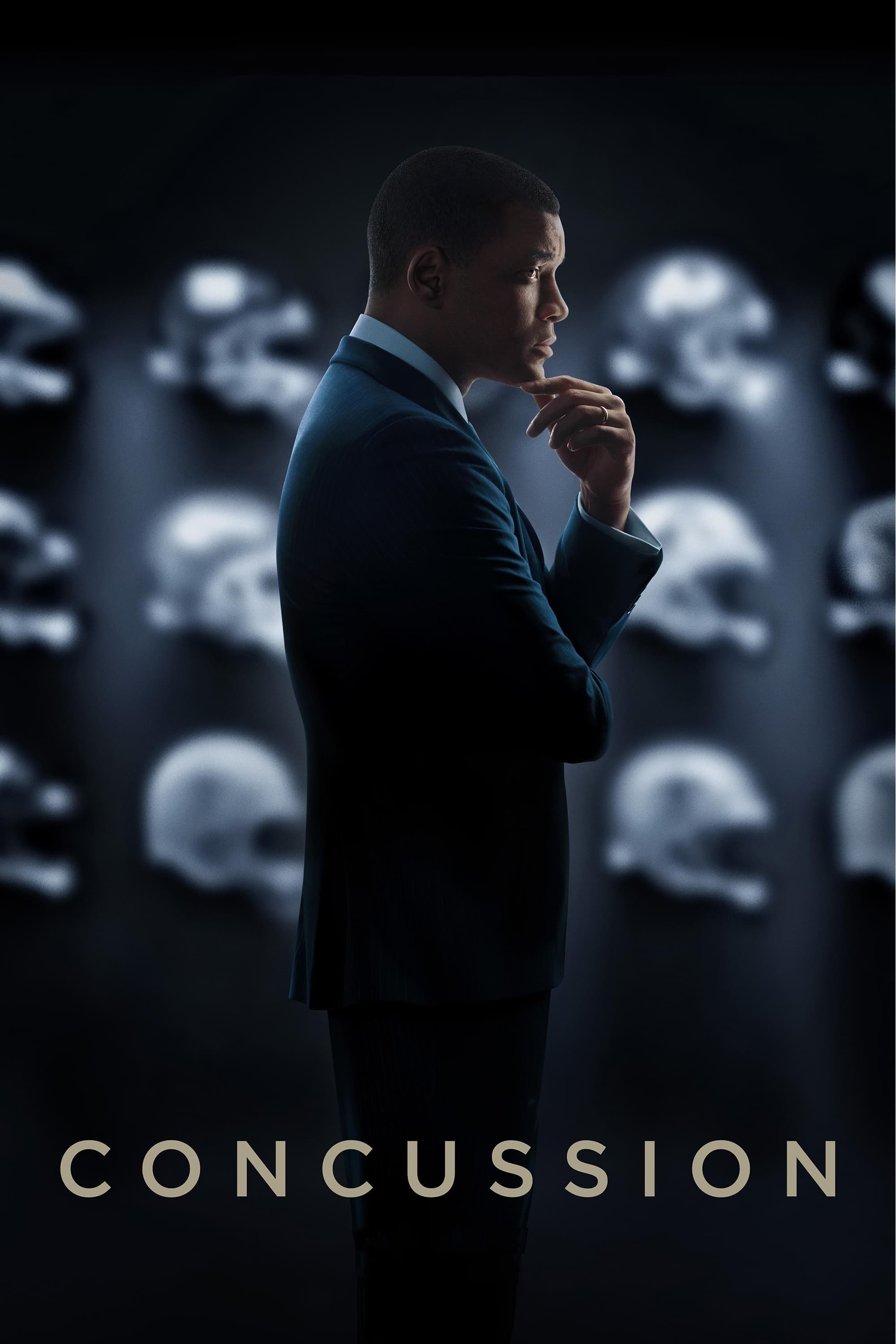 Concussion
A drama is about the true story of David. The story of an immigrant. The brilliant forensic neuropathologist who made the first discovery of a football-related brain trauma in a pro player and fought ...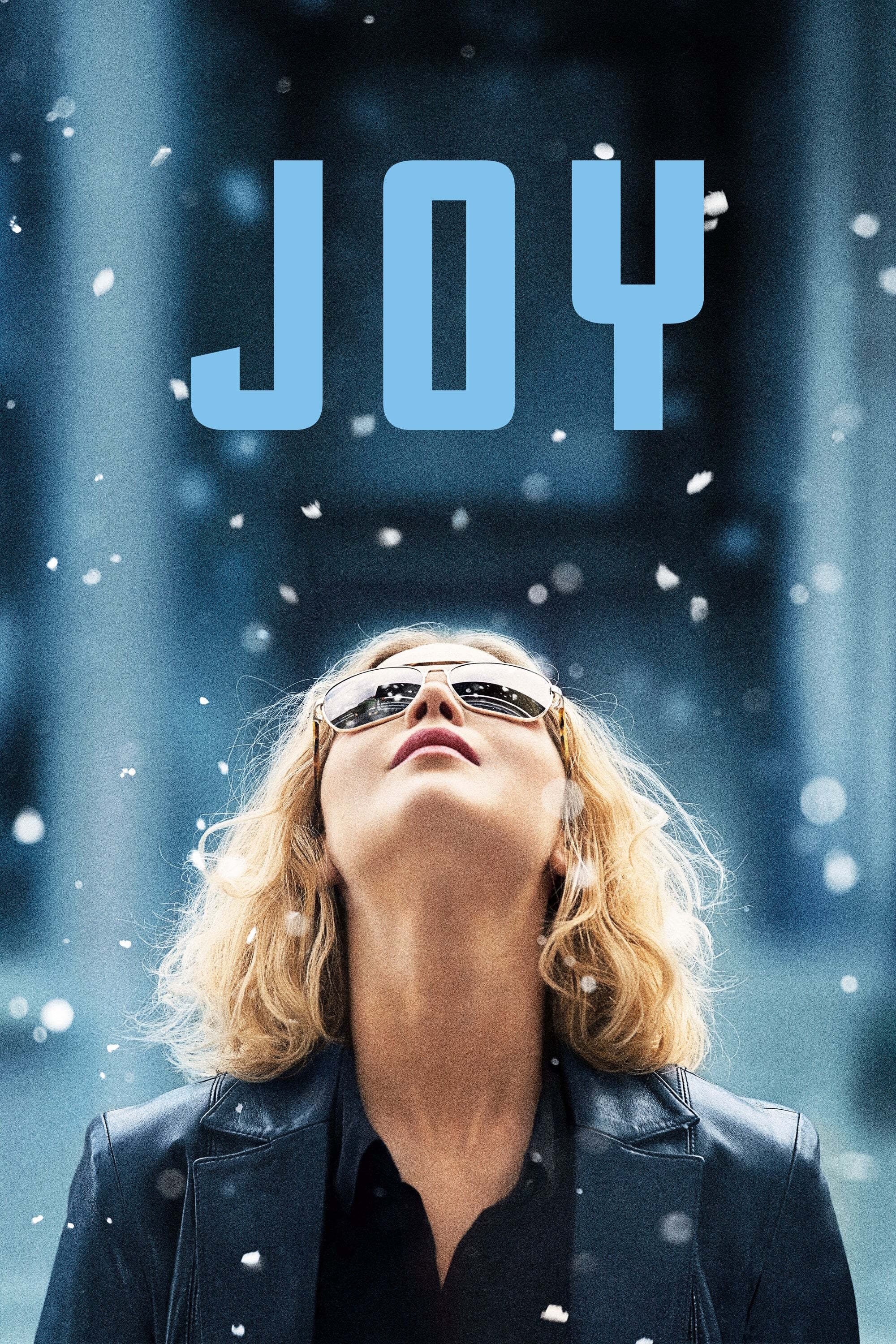 Joy
A story based on the life of a struggling Long Island single mom who became one of the country's most successful entrepreneurs. Punk
A man's road trip across North America with a group of free-spirited runaways turns out to be more complicated than he expected.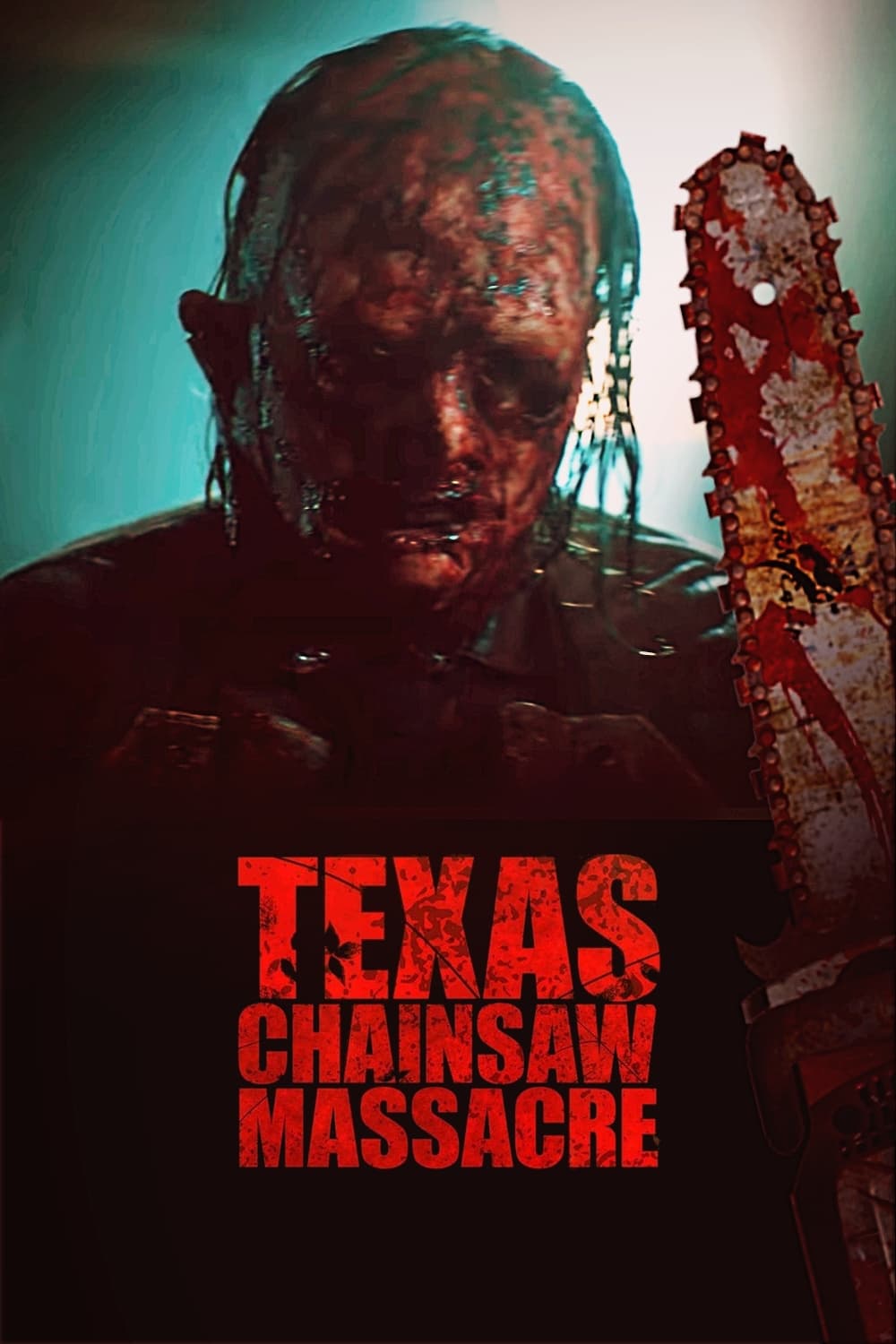 Texas Chainsaw Massacre
Melody, a 25-year-old San Francisco moneymaker, drags her teenage sister Dreama, a wheelchair-bound amateur photographer, with her to Texas on a business trip because she was afraid of leaving her alo...