Biography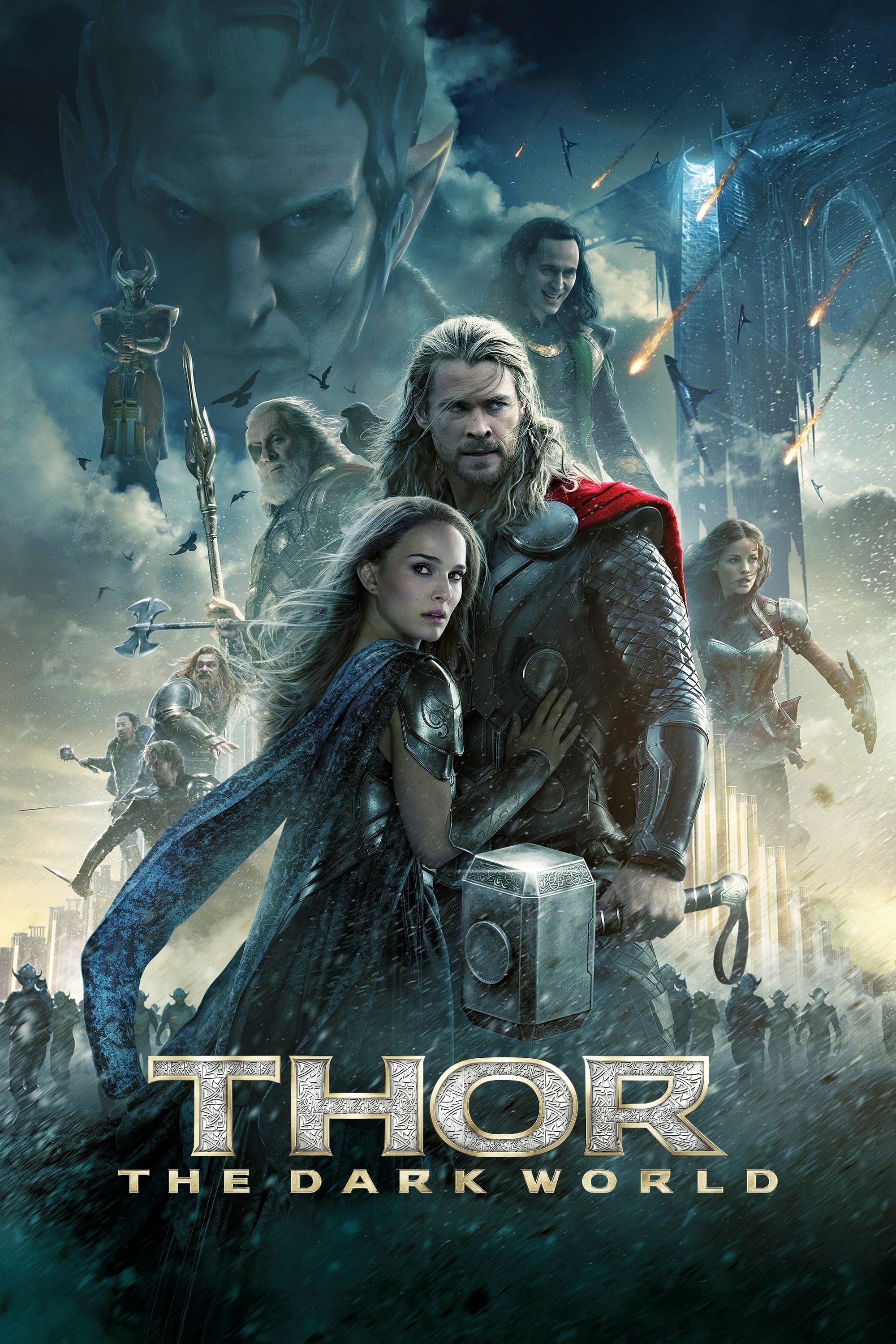 Thor: The Dark World
When the ancient race comes back, the universe will be plunged into darkness. Faced with an enemy that even Asgard can't protect, and one that will force him to sacrifice everything to save us all, Th...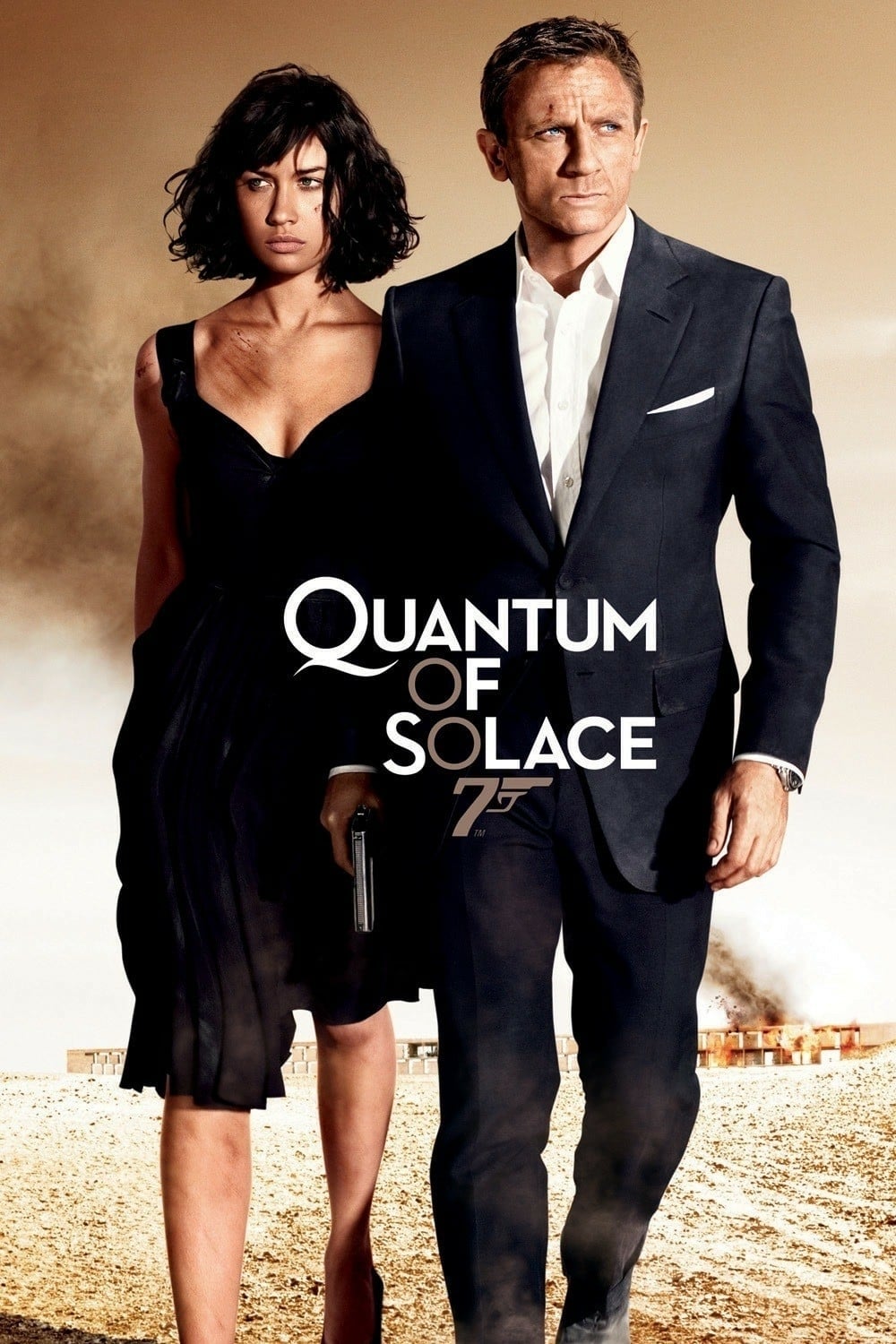 Quantum of Solace
After Casino Royale, the adventures of James Bond continued. Bond fought the urge to make his latest mission personal after being betrayed by the woman he loved. Mr is being questioned by Bond and M a...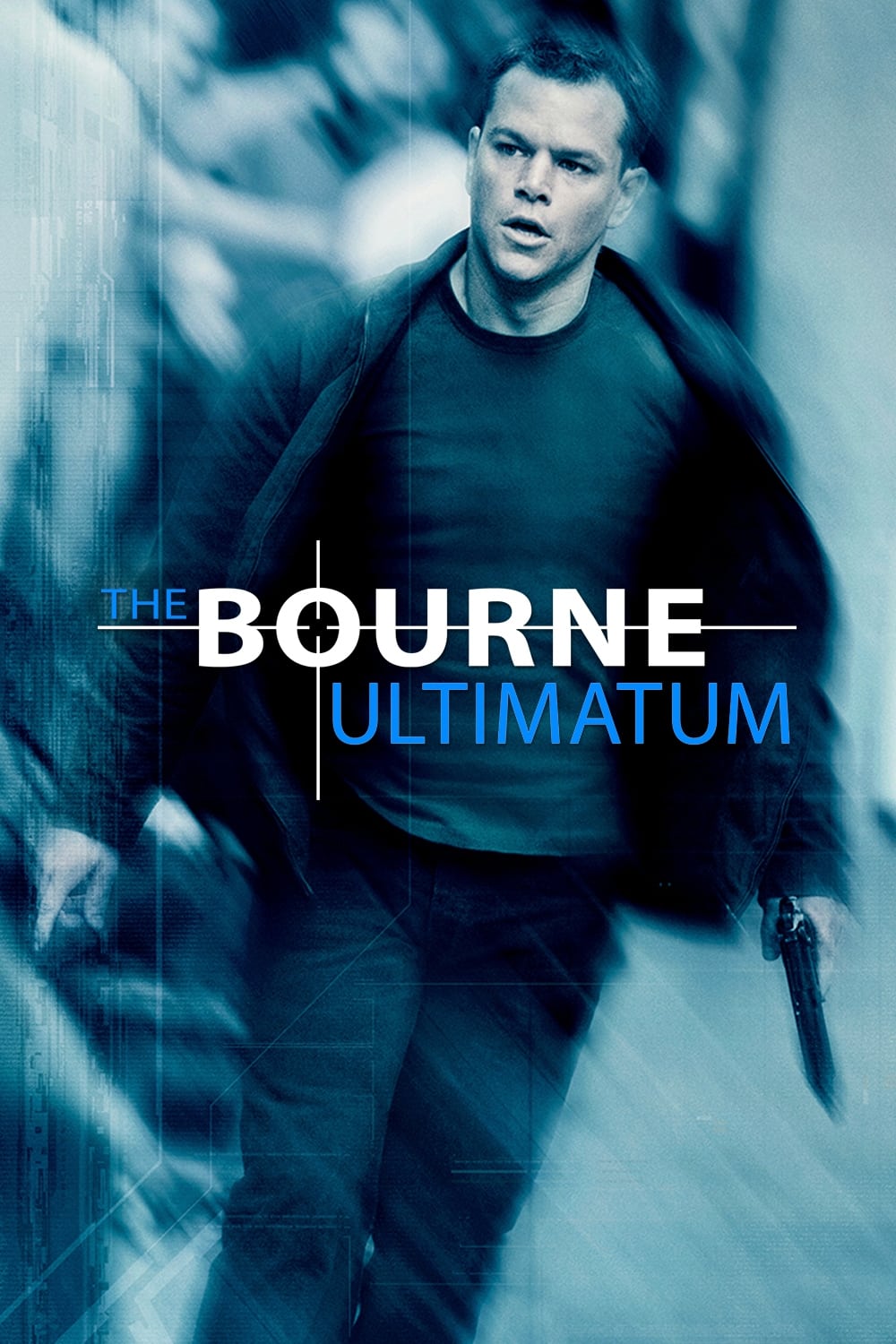 The Bourne Ultimatum
A reporter named Simon Ross is trying to reveal an upgrade to Project Treadstone called "Blackbriar" in a series of newspaper columns. While dodging The Company's best efforts to eradicate him, the re...