 Biography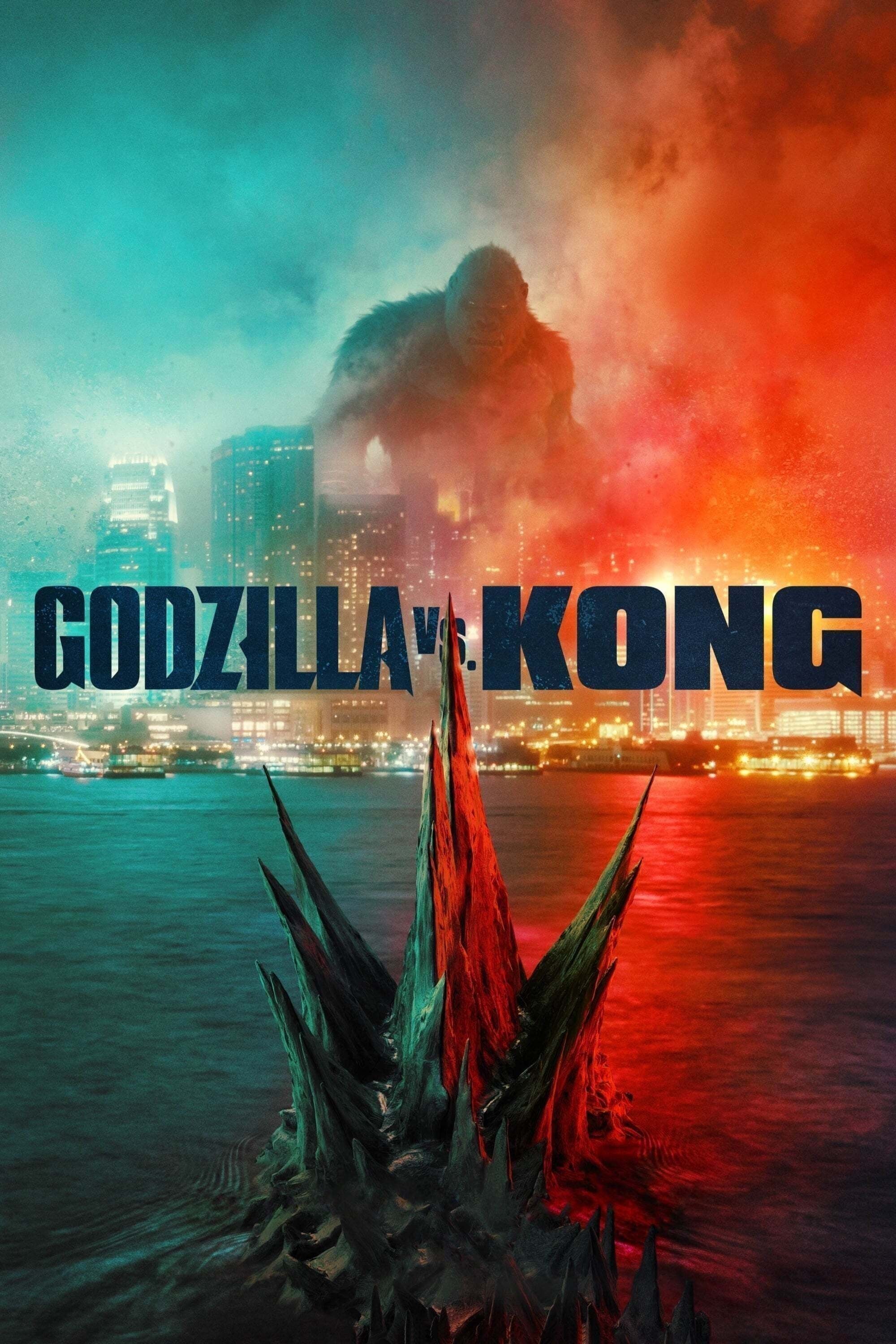 Godzilla vs. Kong
The monster war rages on the surface and deep within our world as the secret realm of the titans known as the hollow earth is revealed.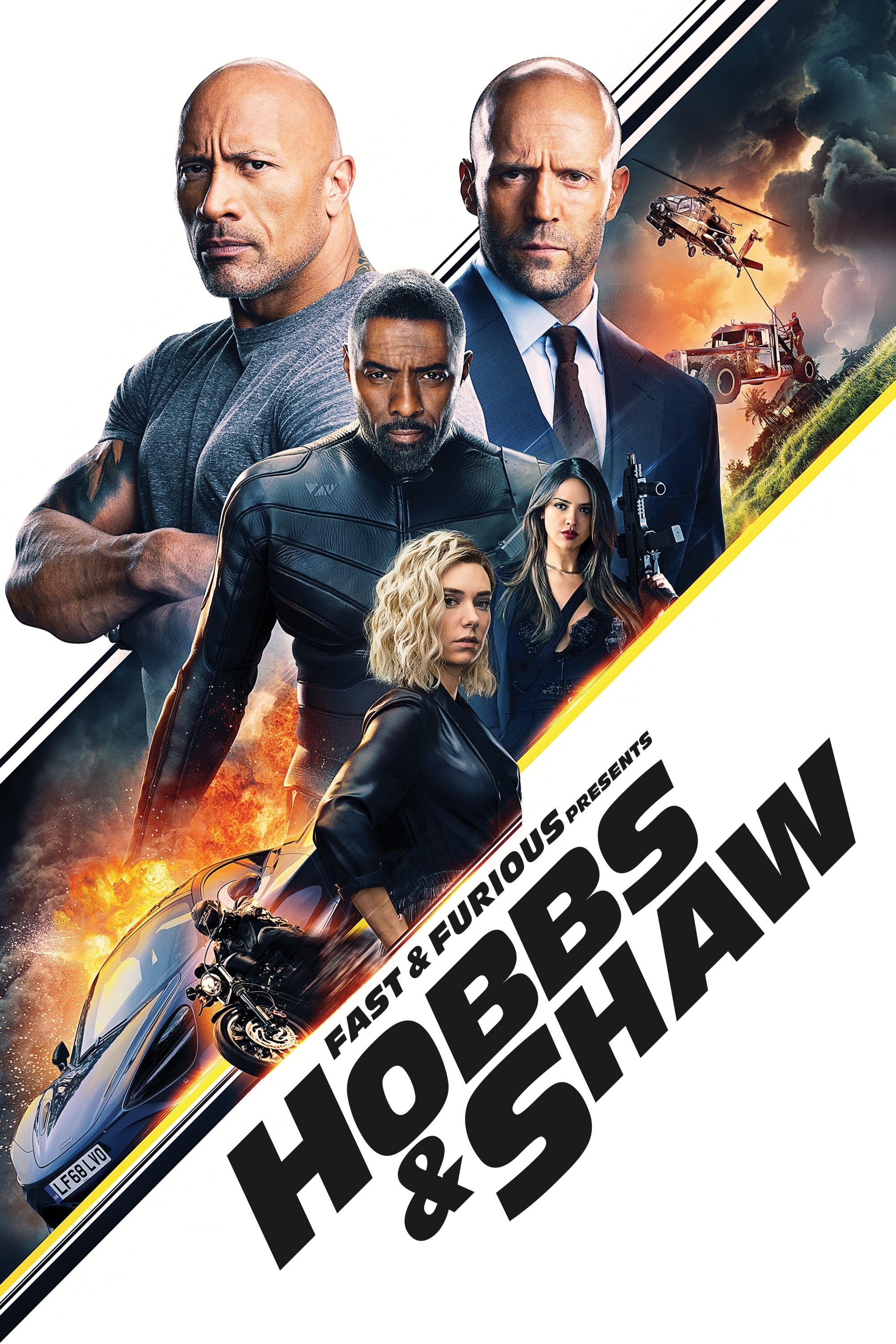 Fast & Furious Presents: Hobbs & Shaw
The US Diplomatic Security Service Agent and Shaw have fought before. When cyber-genetically enhanced Brixton's ruthless actions threaten the future of humanity, both join forces to defeat him. Johnso...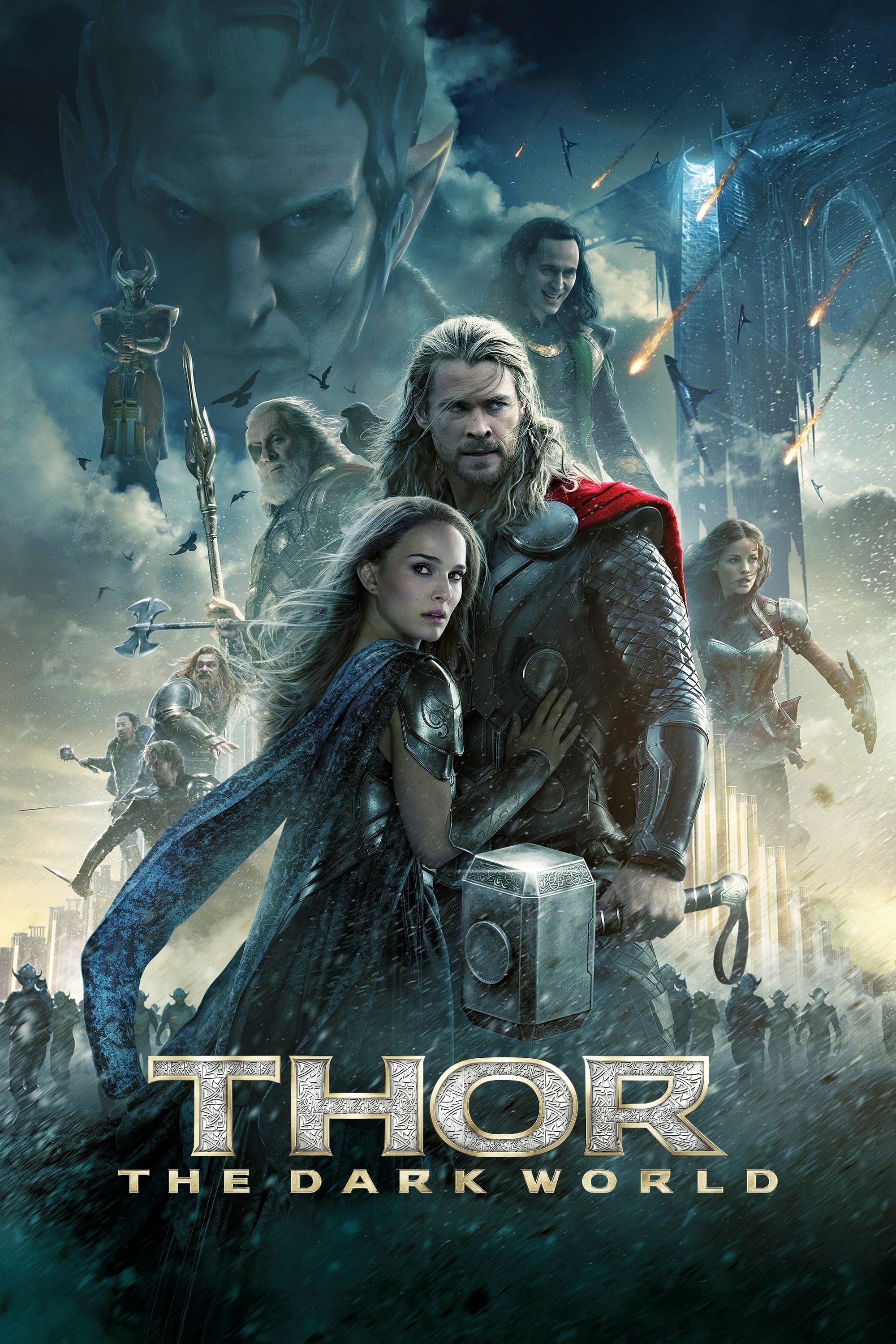 Thor: The Dark World
When the ancient race comes back, the universe will be plunged into darkness. Faced with an enemy that even Asgard can't protect, and one that will force him to sacrifice everything to save us all, Th...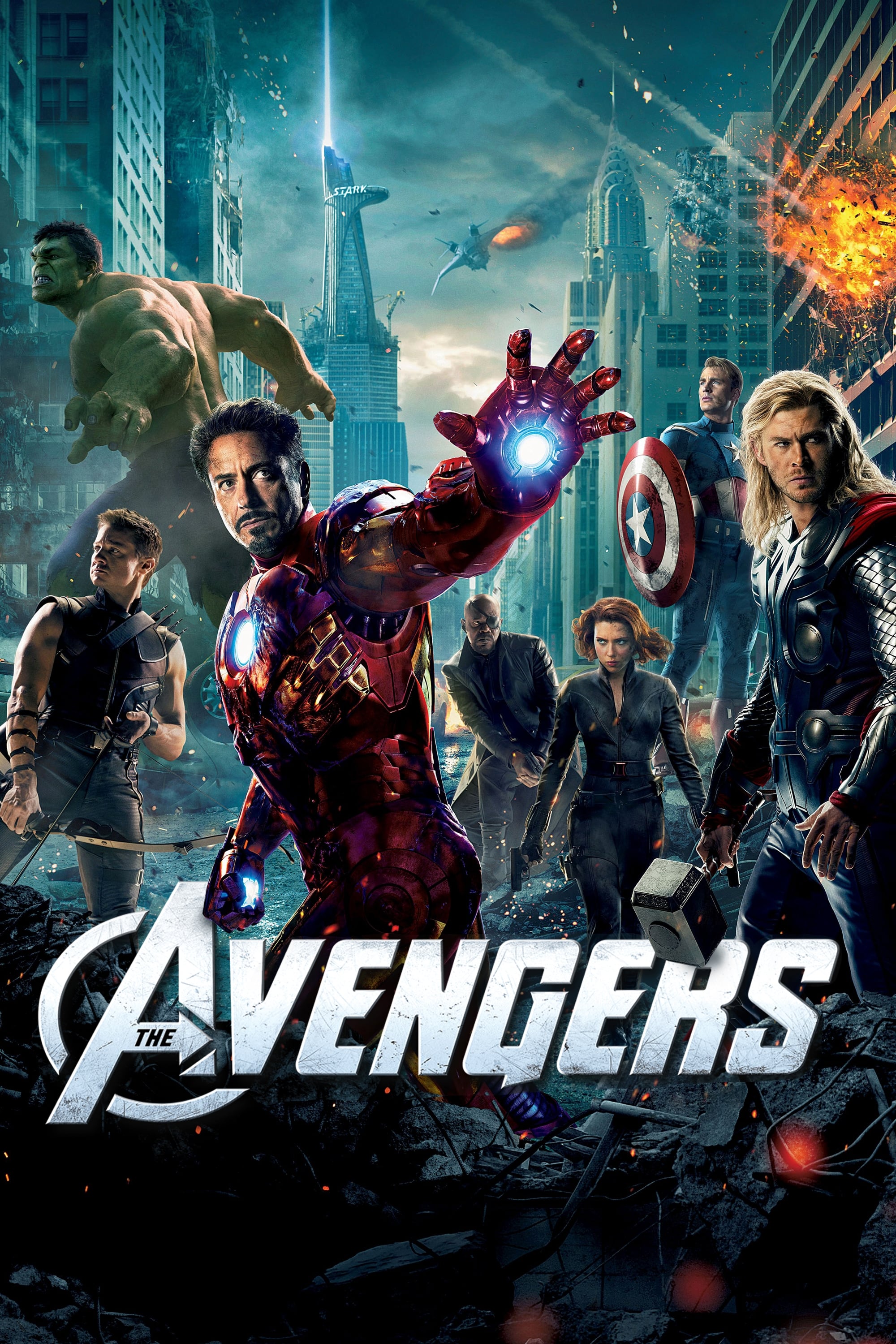 The Avengers
When an unexpected enemy emerges and threatens global safety and security, Nick Fury, director of the international peacekeeping agency known as S.H.I.E.L.D., finds himself in need of a team to pull t...