Biography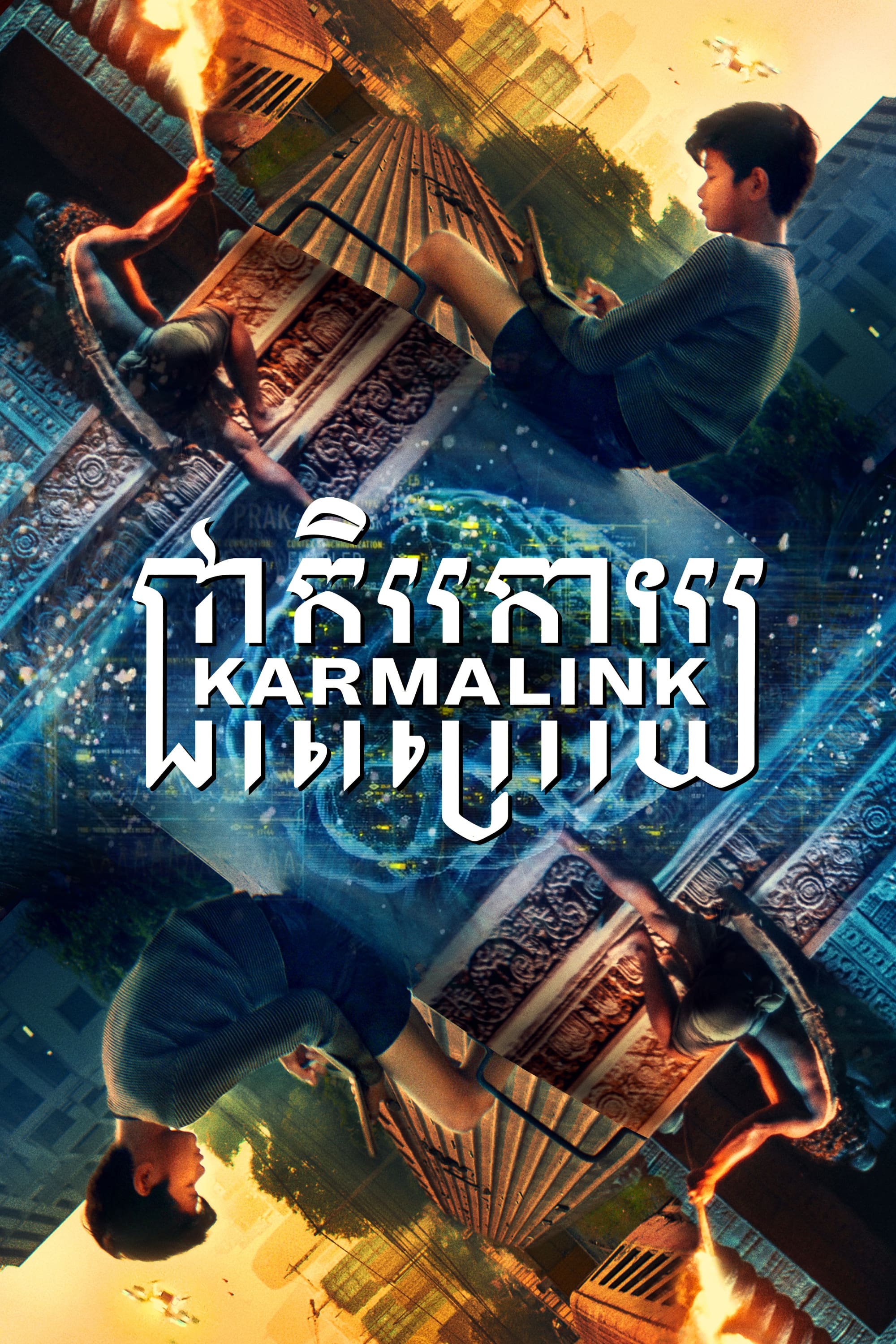 Karmalink
In this Buddhist sci-fi mystery, a teenage orphan in the slums of Phnom Penh, Cambodia investigates her friend's past-life visions, uncovering a conspiracy of scientific reincarnation.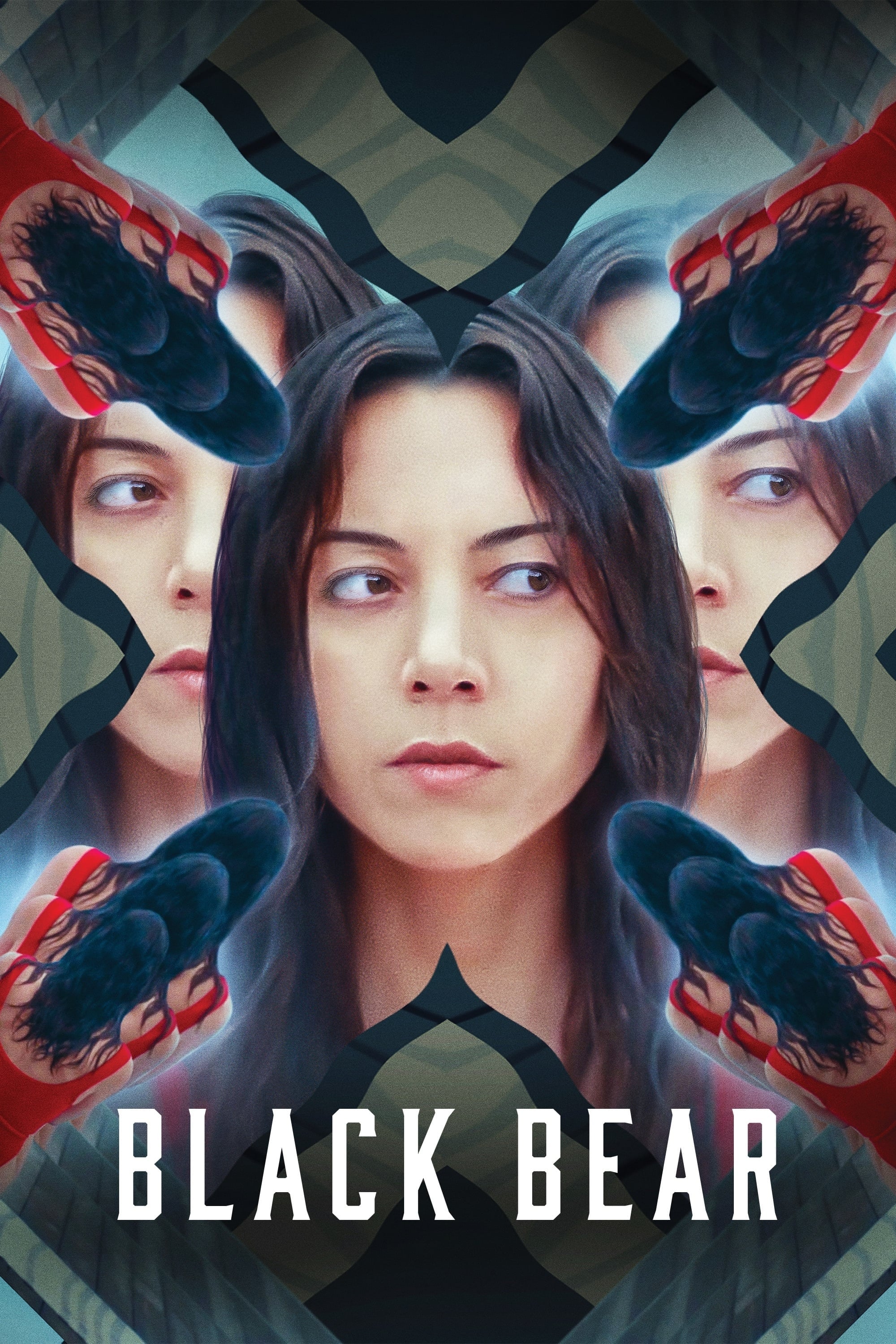 Black Bear
At a remote lake house in the Adirondack Mountains, a couple entertains an out-of-town guest looking for inspiration in her filmmaking. The group fell into a game of desire, manipulation, and jealousy...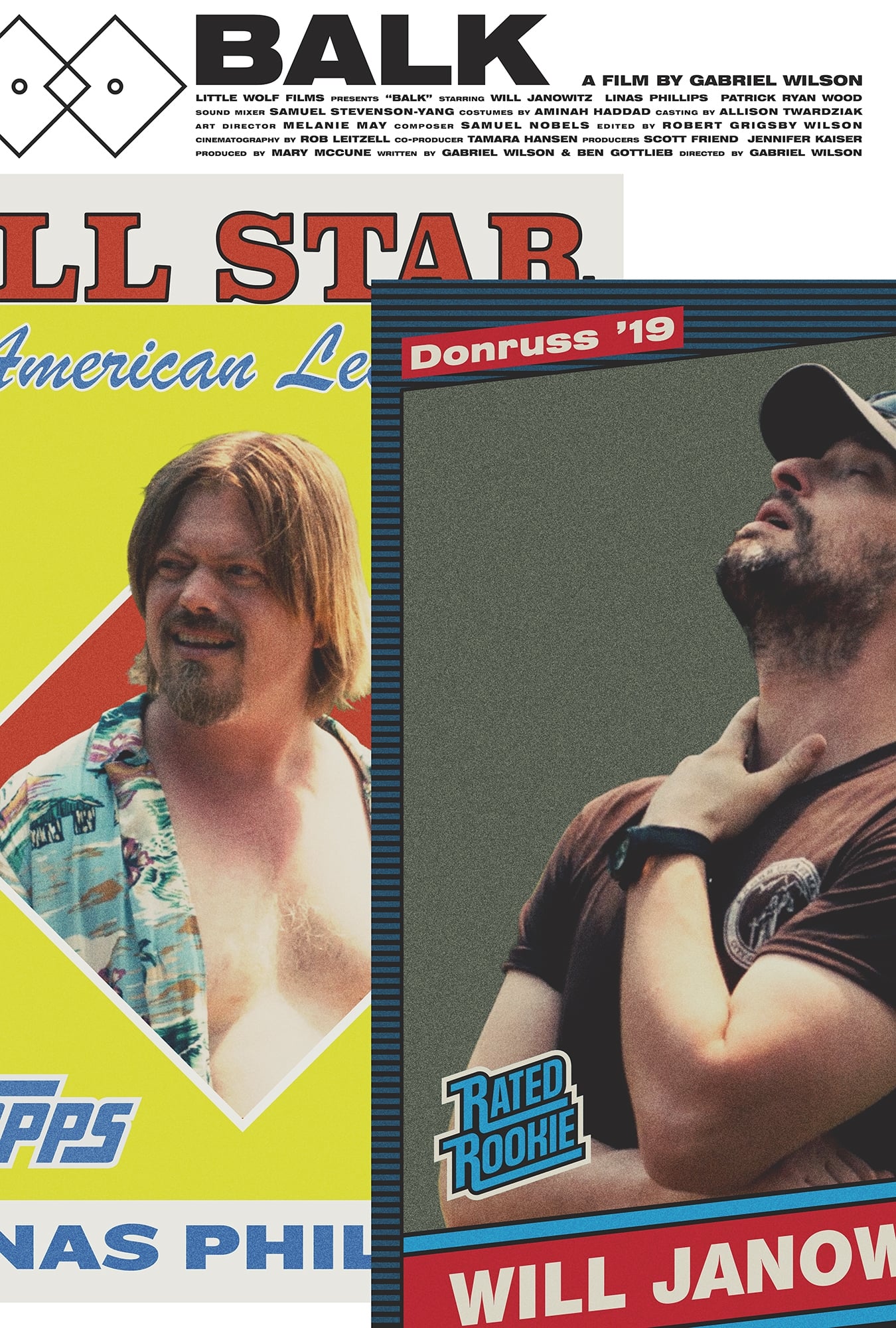 Balk
Rob and Pat, middle-aged best buddies and local irritants, plan to influence the outcome of a Little League game by kidnapping the star player.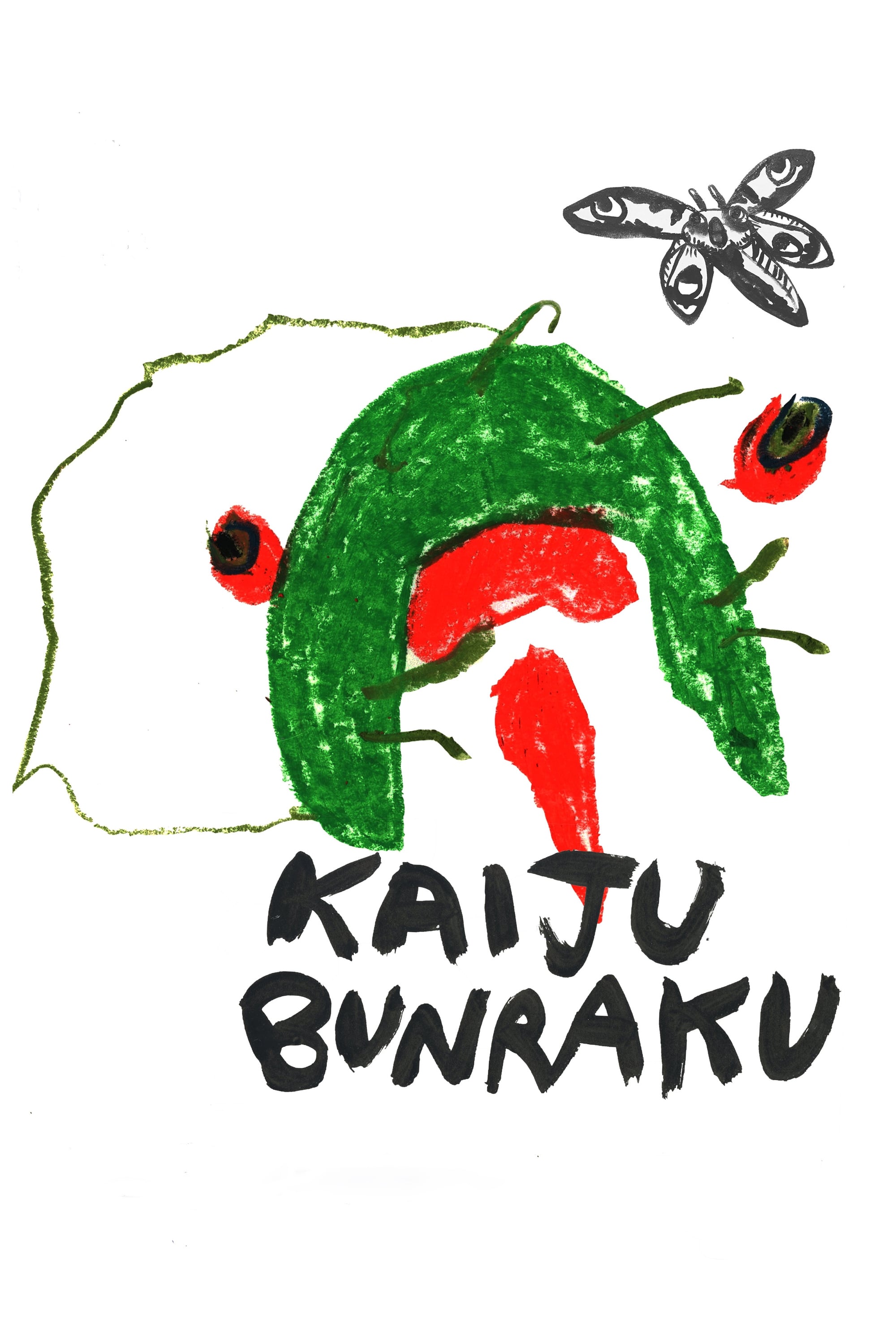 Kaiju Bunraku
The Japanese art of bunraku puppetry dramatizes the existential crisis of a despondent denizen of a Kaiju-infested region of Japan; a rigorous theatrical tradition soaked in profound absurdism.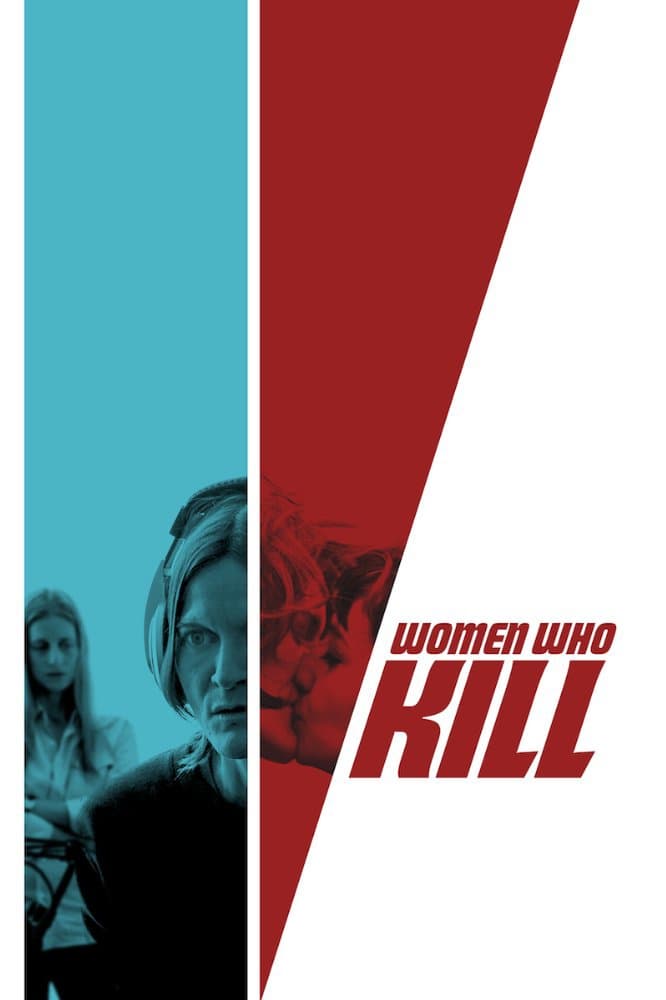 Women Who Kill
As a couple, Morgan and Jean didn't work well. Morgan and Simone's interest turns into suspicion, paranoia, and fear when they meet.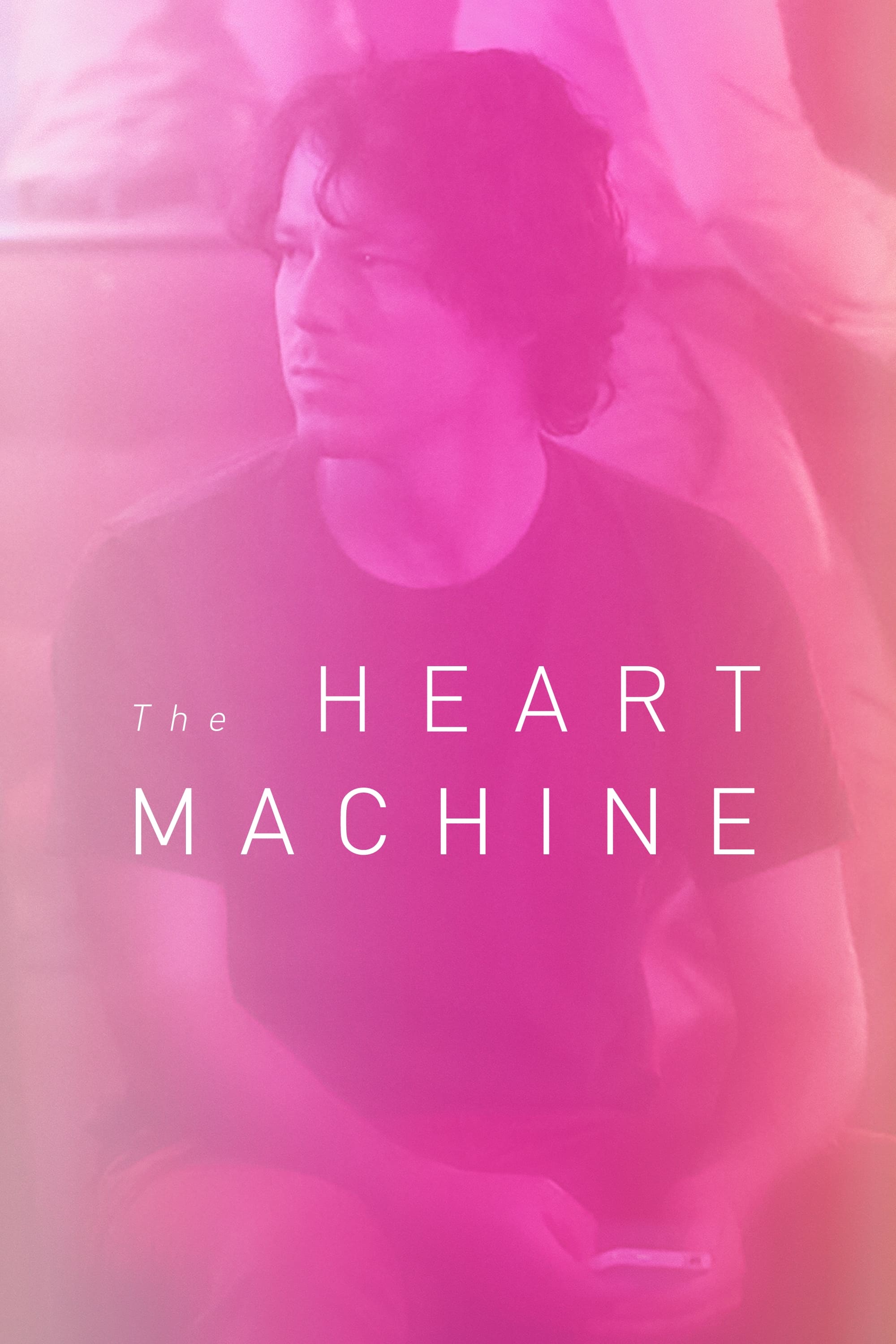 The Heart Machine
A man begins to suspect that his long-distance girlfriend, whom he met online but has never met in person, has been living in the same city the whole time and sets out to find her.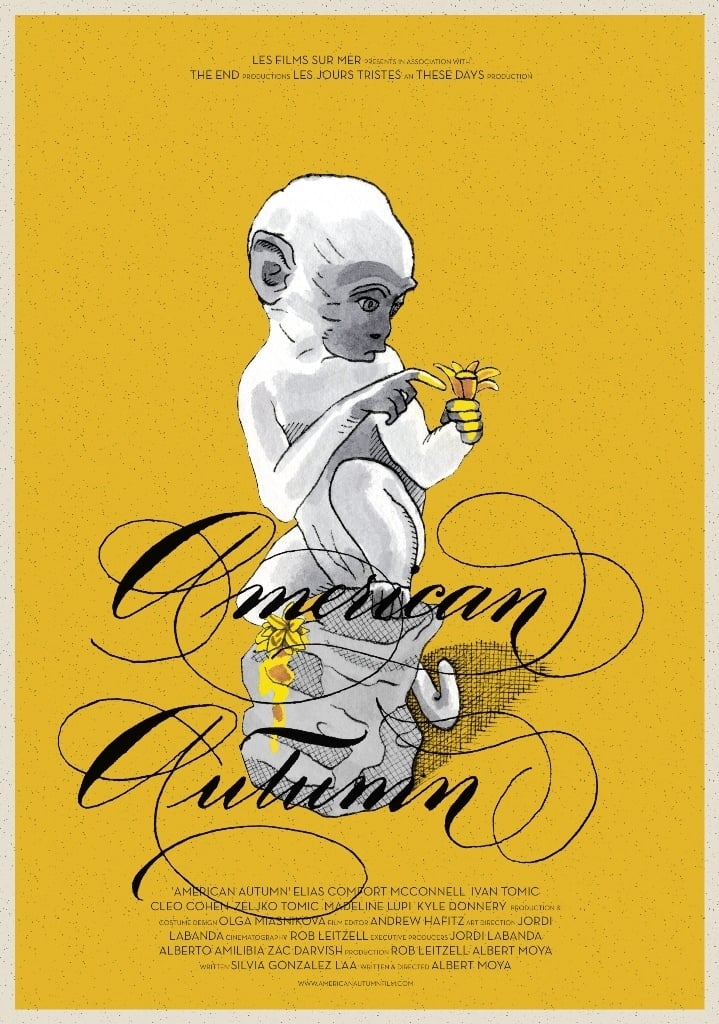 American Autumn
In American Autumn, New York socialites in their 40s are played by young kids. Two couples are having an intimate dinner, but when an uninvited friend shows up, the evening takes a sour turn. Open Five 2
A relationship drama set amid a winter van trip from New York to New Orleans. A loose continuation of the 2010 film. Death to the Tinman
A series of unfortunate events leads to Bill getting tin replacements for his arms, legs, and eventually the rest of his body, but he still has his heart. Bill's new appearance scares away his love, J... Jettison Your Loved Ones
A man addicted to faking his own death strives for glory while his abandoned son, a boxer who thinks he's from the future, falls in love with his half-sister, the world's greatest sword fighter.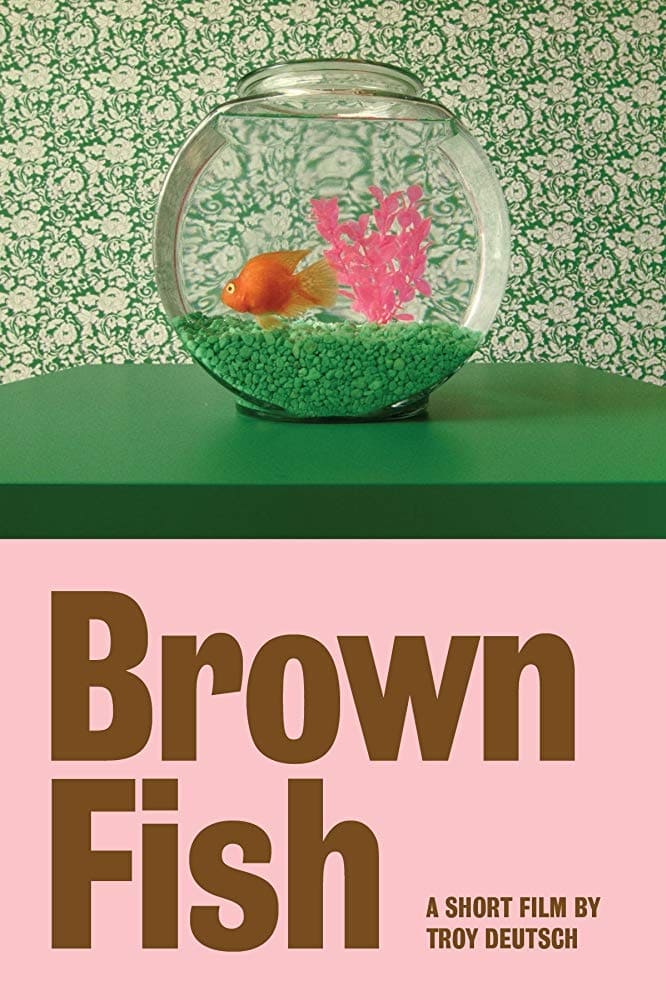 Brown Fish
There is a strange smell and a missing goldfish. A young woman's world is spinning out of control as she heads to the park to meet her friend.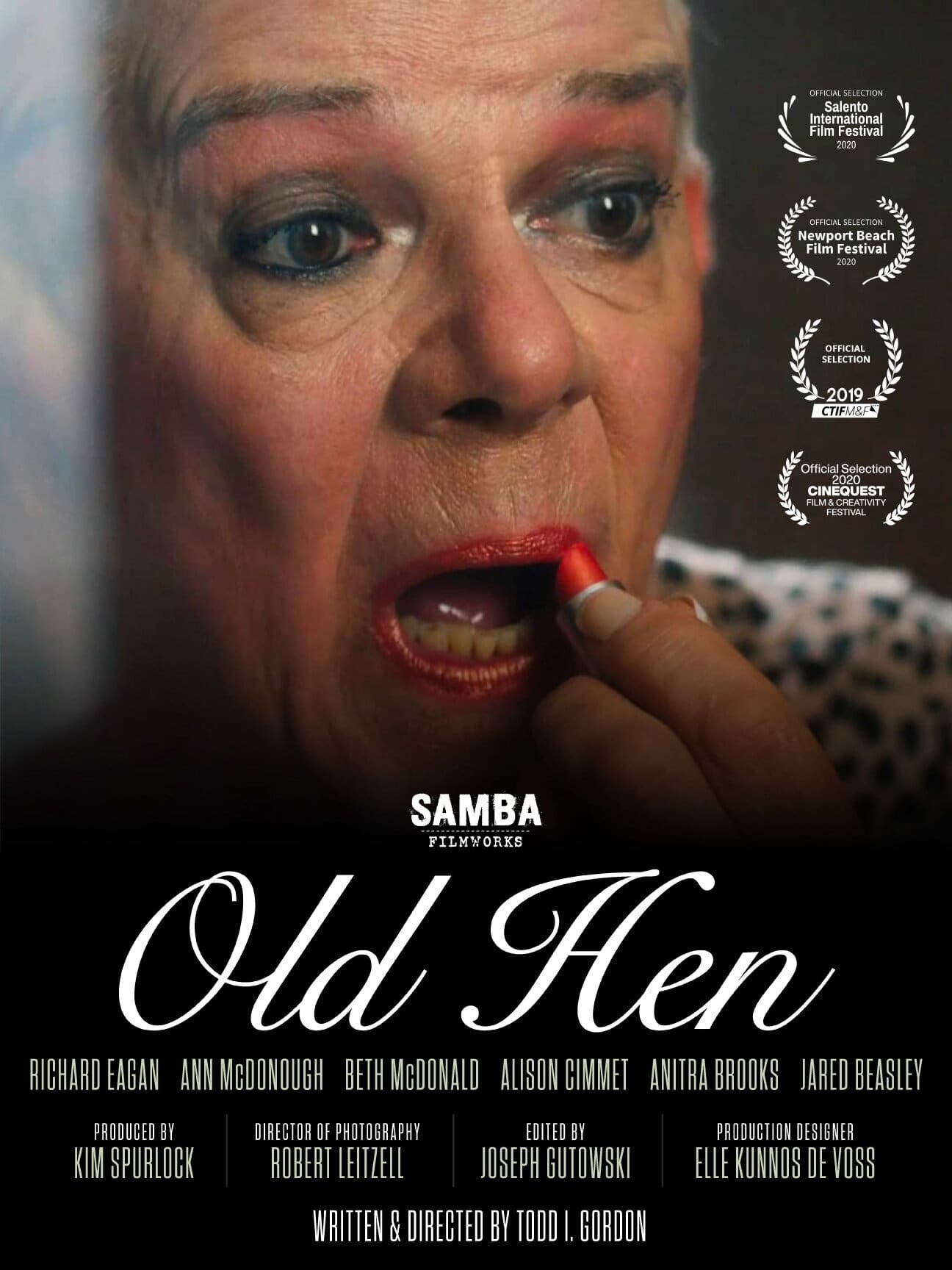 Old Hen
Henry, a septuagenarian cross-dresser, found his life changed when his best friend and co-worker died suddenly. Even though he was not invited to the funeral, Henry was the only one who truly accepted...