Biography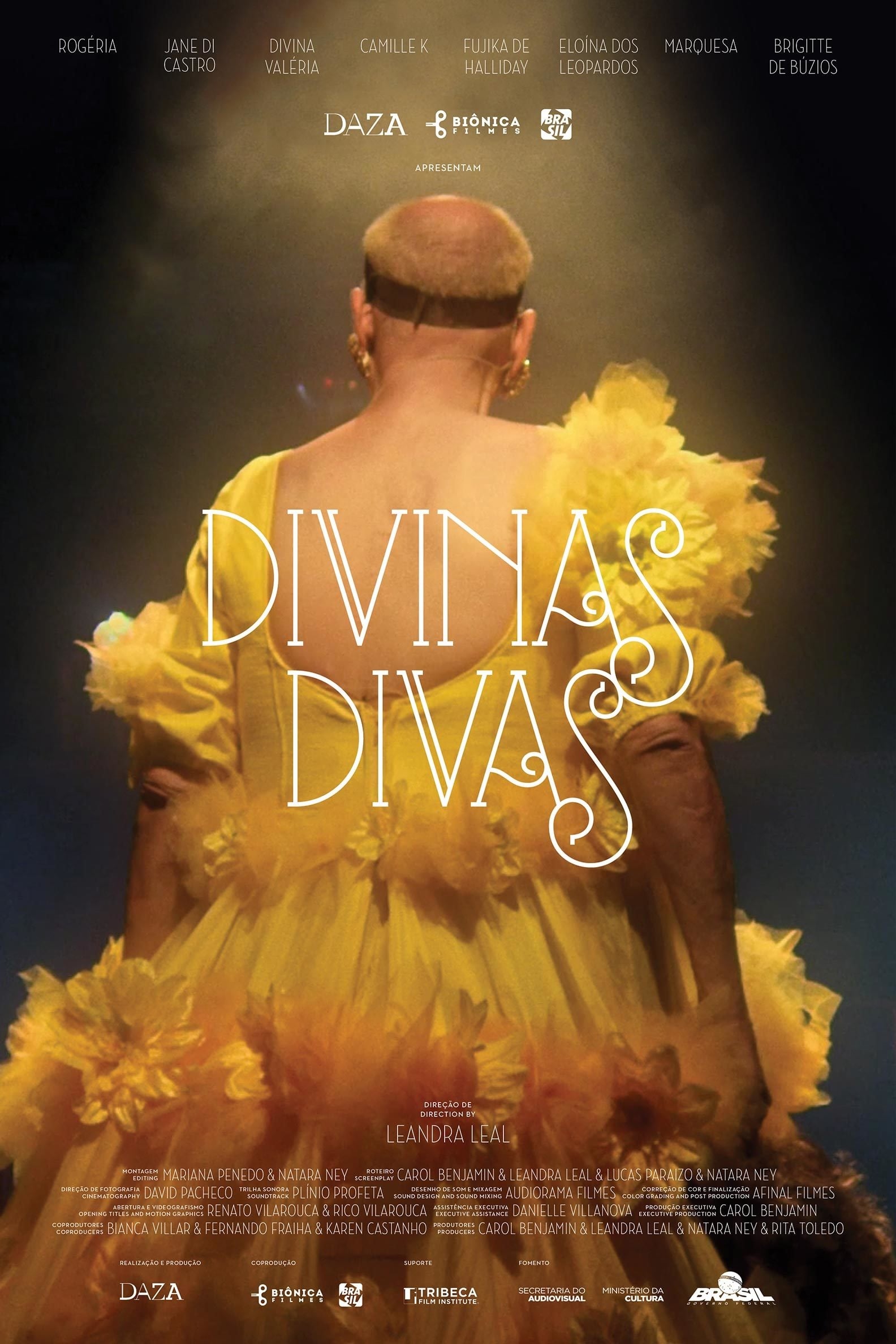 Divine Divas
Eight iconic performers of the first generation of Brazilian transvestite artists go on stage to celebrate their 50th career jubilee. The film depicts the human, personal dimension behind these icons,...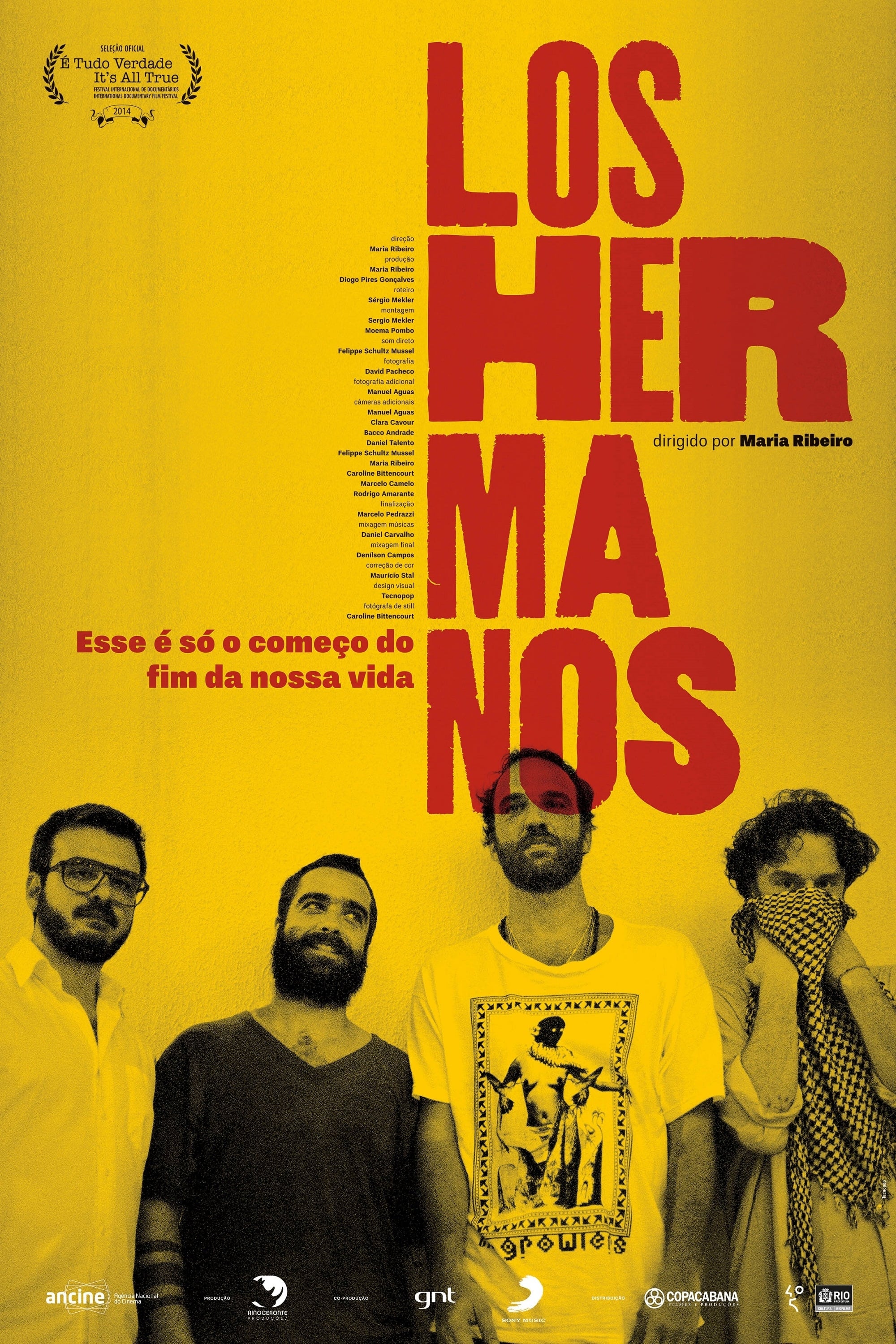 Três no Tri
Pelé scored the goal for the Brazilian team in the Mexico Cup. The feat was reproduced in the most reproduced photo around the world, but it's not the only one.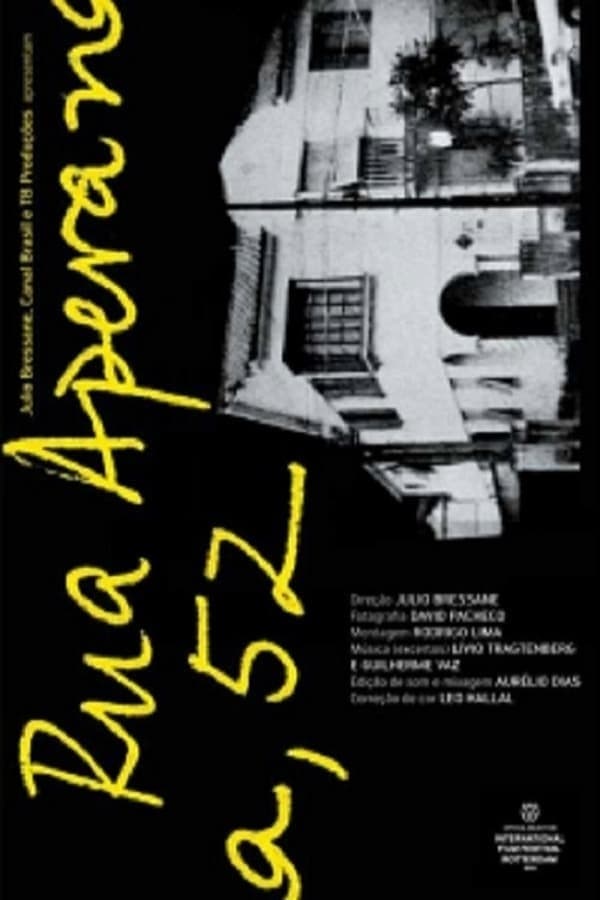 Aperana Street 52
In his film Rua Aperana 52 Júlio Bressane describes the invention of a landscape, the topology of a corner of Rio de Janeiro. The film consists of a series of photographs taken between 1909 and 1955 b...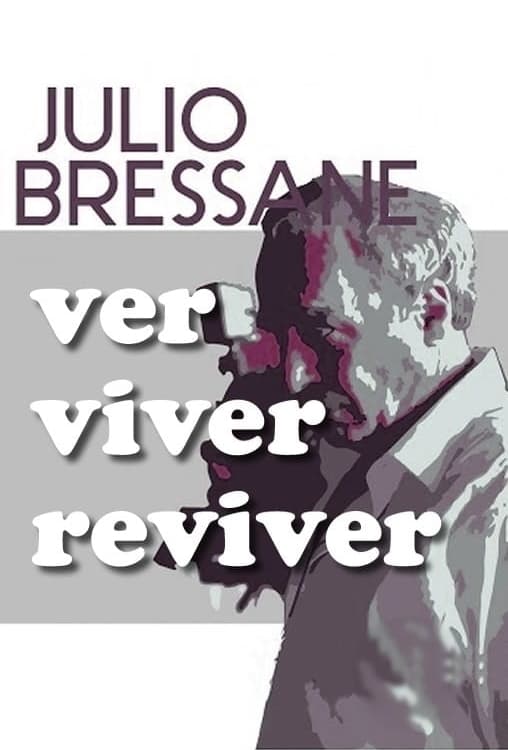 Ver Viver Reviver
In September 2007 Júlio Bressane goes to Ferrara. In the cemetery of the Italian city he ends up making two movies.