Biography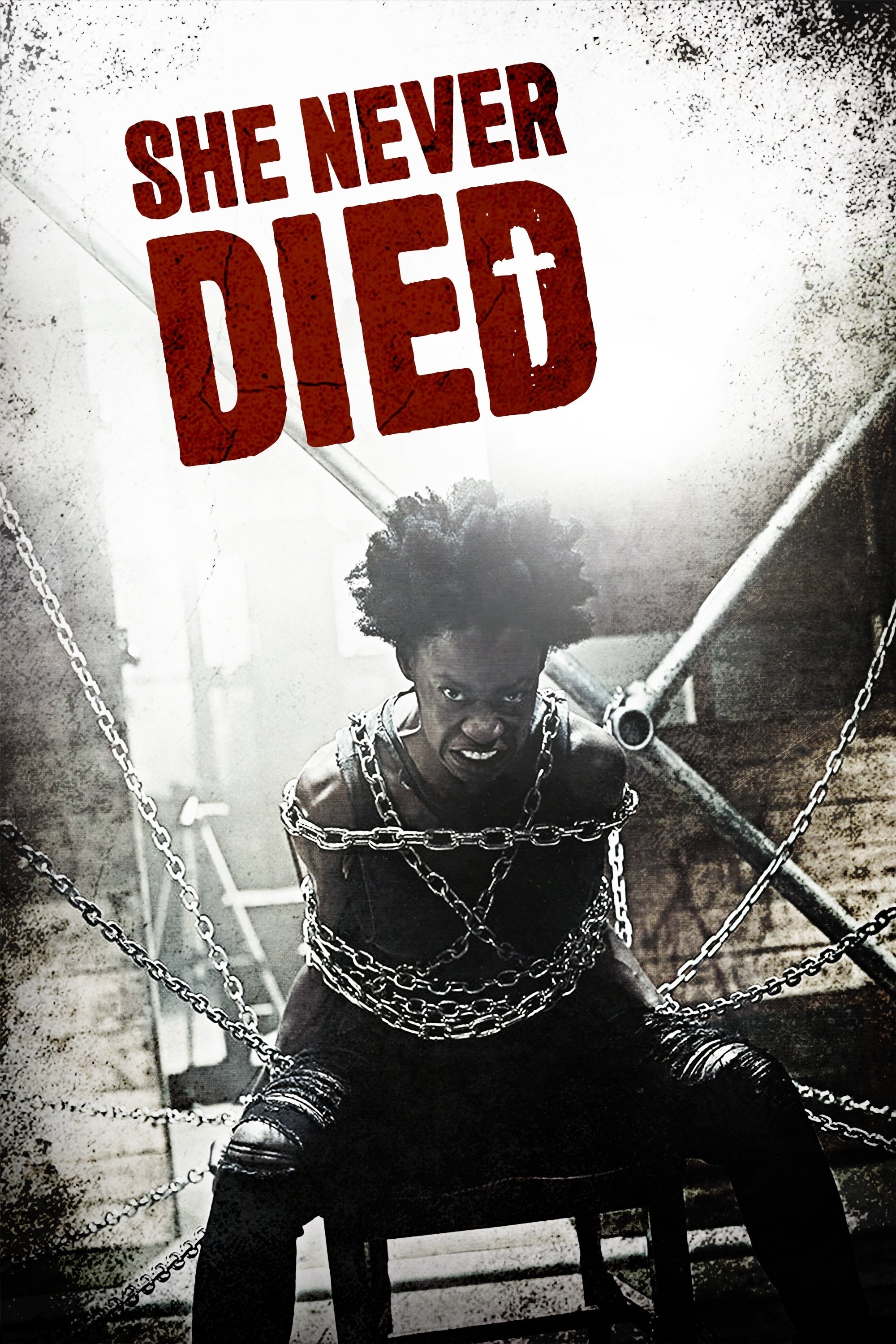 She Never Died
Lacey is cursed with immortality and a never-ending tedium of existence. She tries to keep her compulsions under control. Lacey needs to face her demons and find her next meal.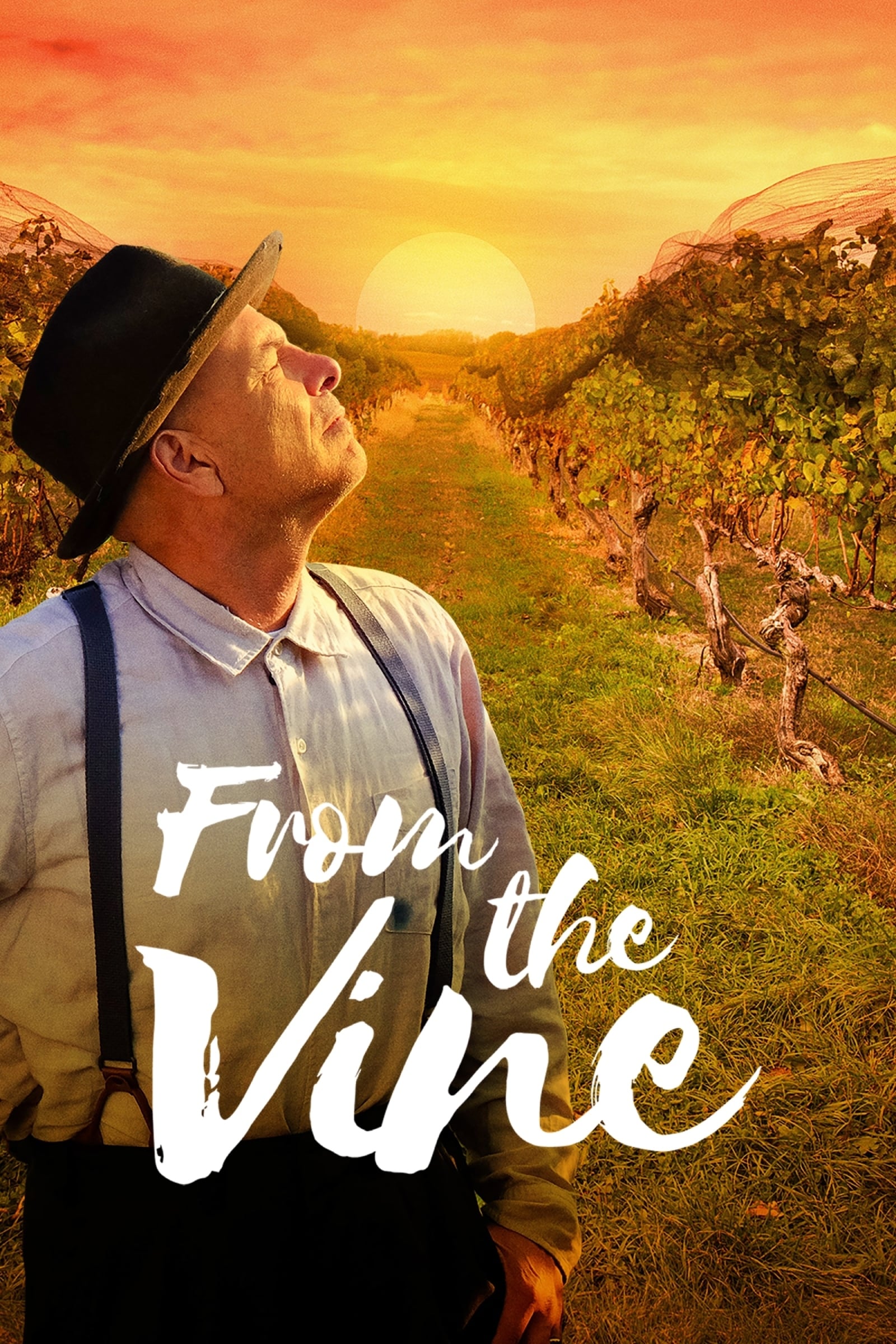 From the Vine
A man goes back to his hometown in Italy to rebuild his moral compass after an ethical crisis. He found a new purpose in reviving his grandfather's old vineyard and was able to connect with his estran...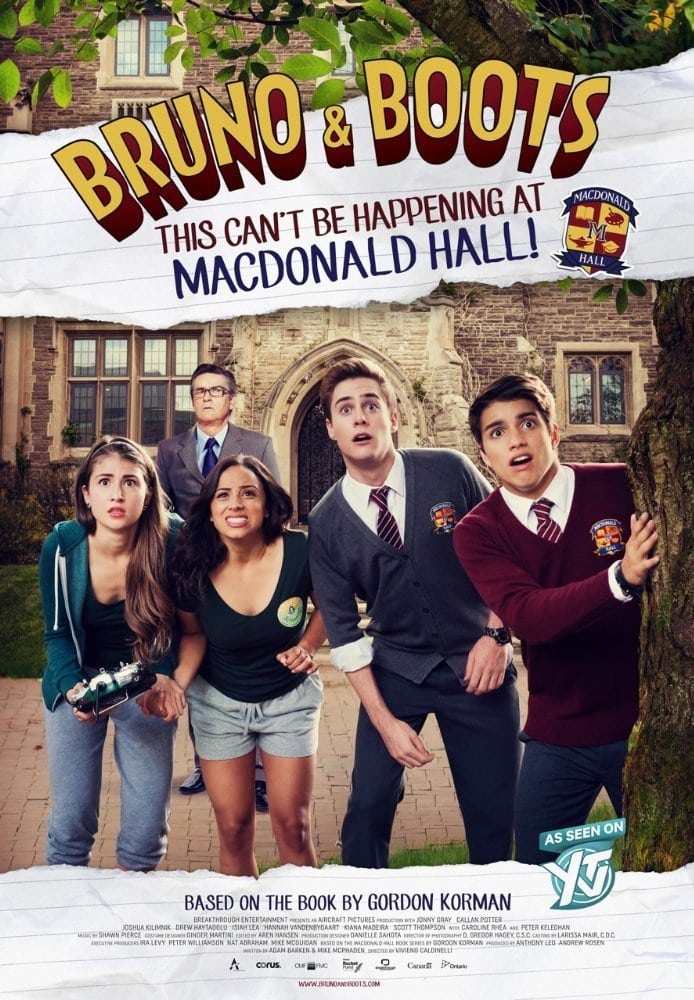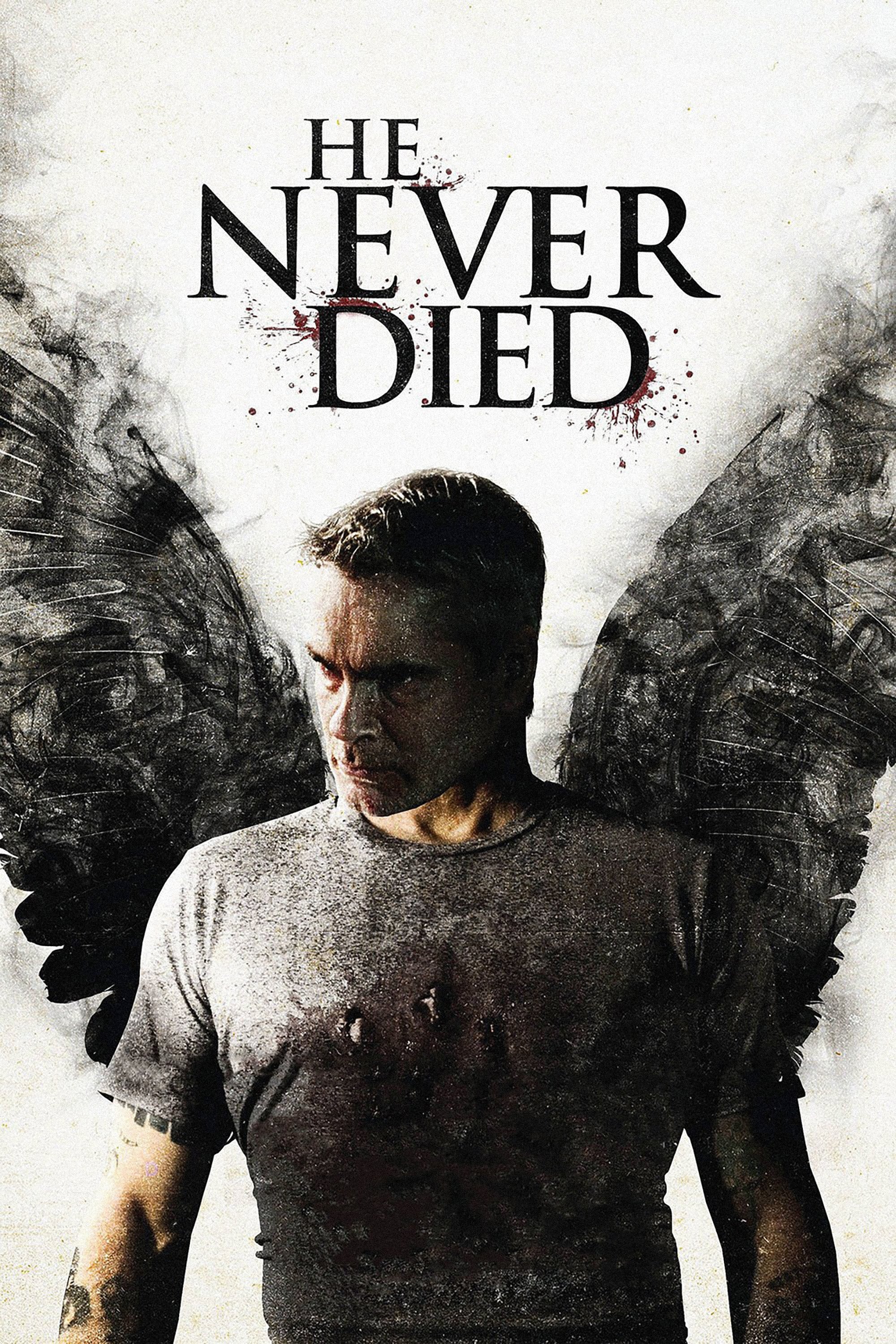 He Never Died
Jack is alone. His strange habits will become strange when his past catches up with him.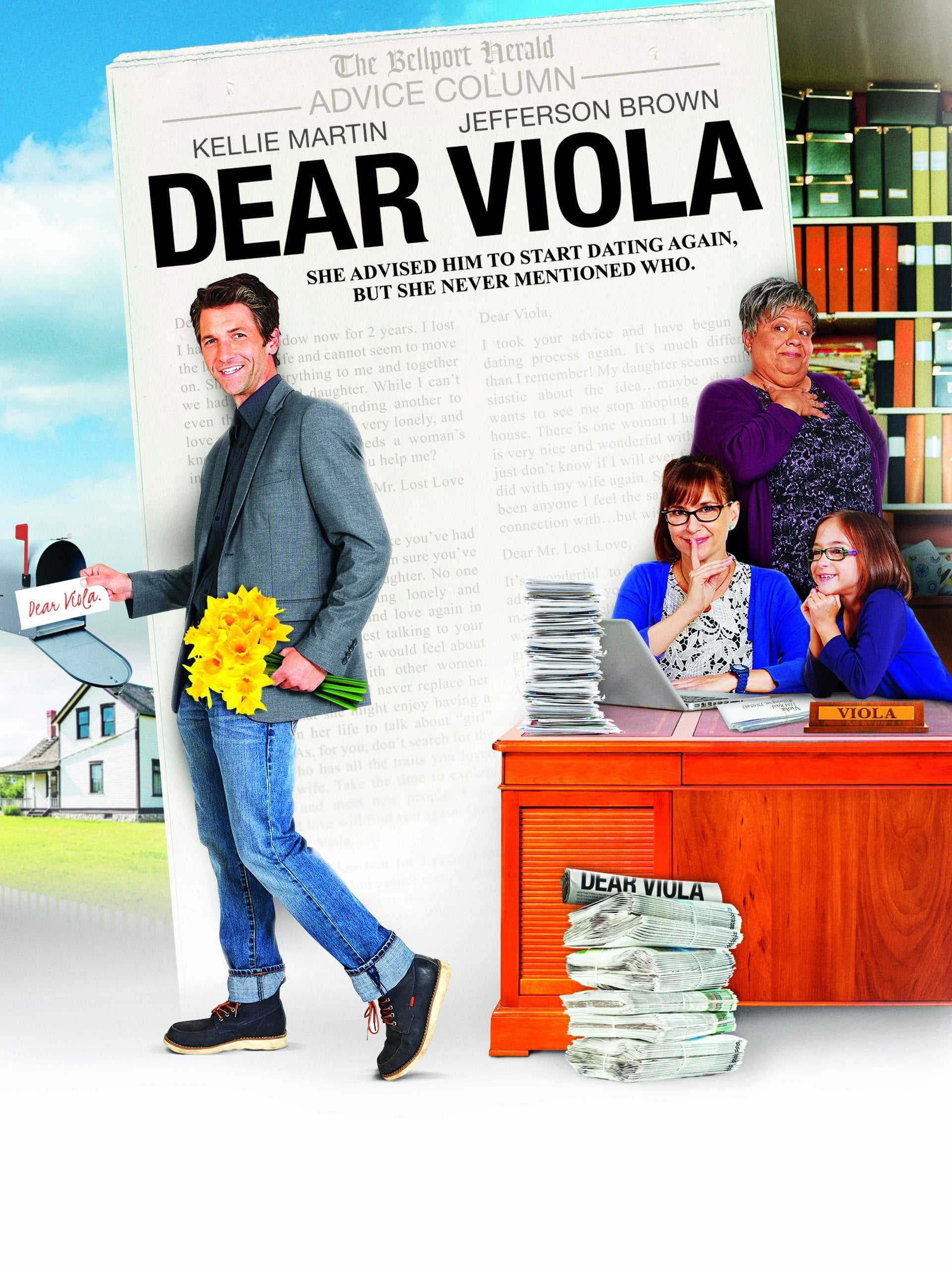 Dear Viola
Kellie Martin plays an accountant who submits a reply to a "dear viola" letter to the editor that she works for. Soon the whole town is involved in the romantics because she has a knack for writing to...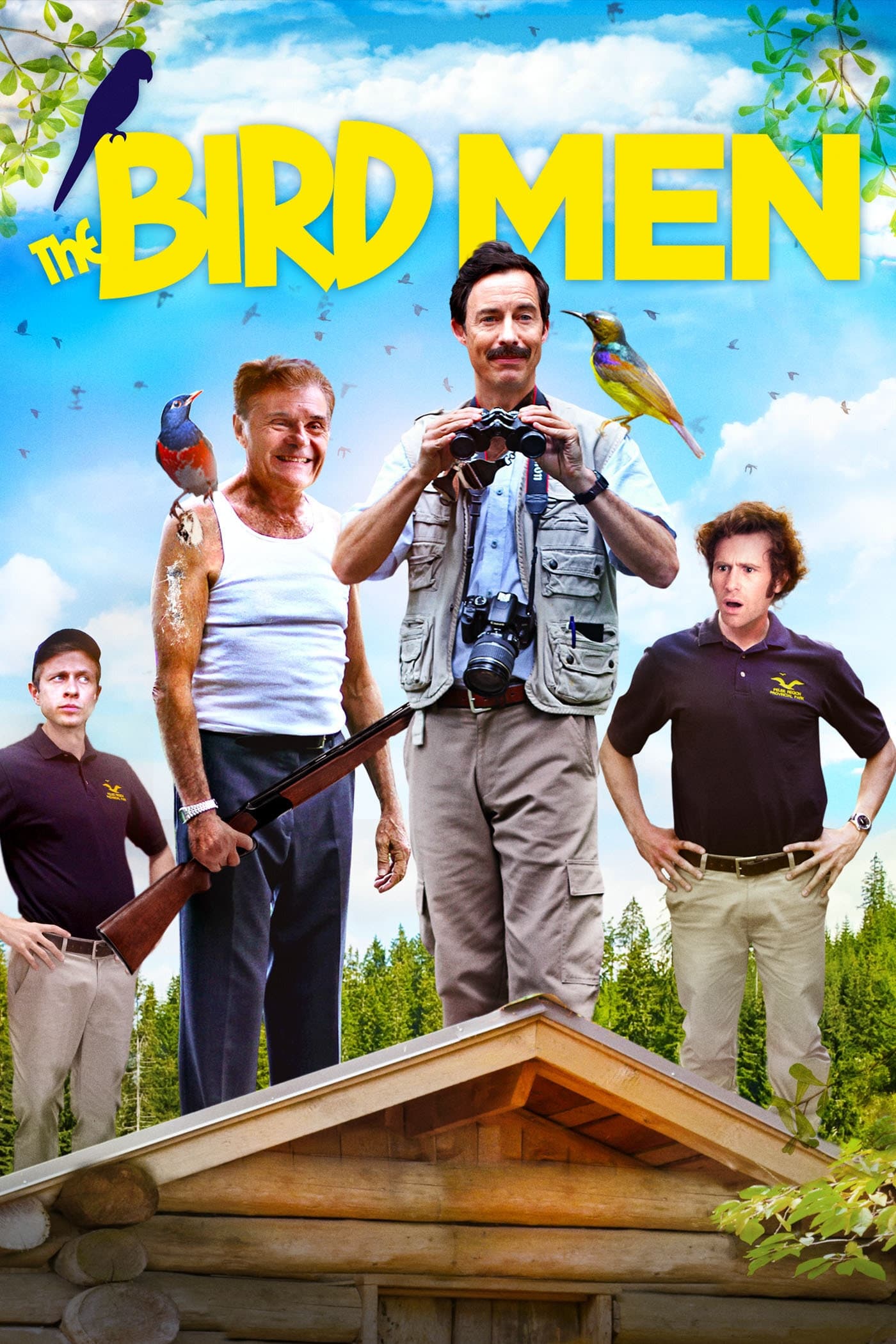 The Birder
A birder who lost the coveted Head of Ornithology position at the National Park seeks revenge on a younger rival.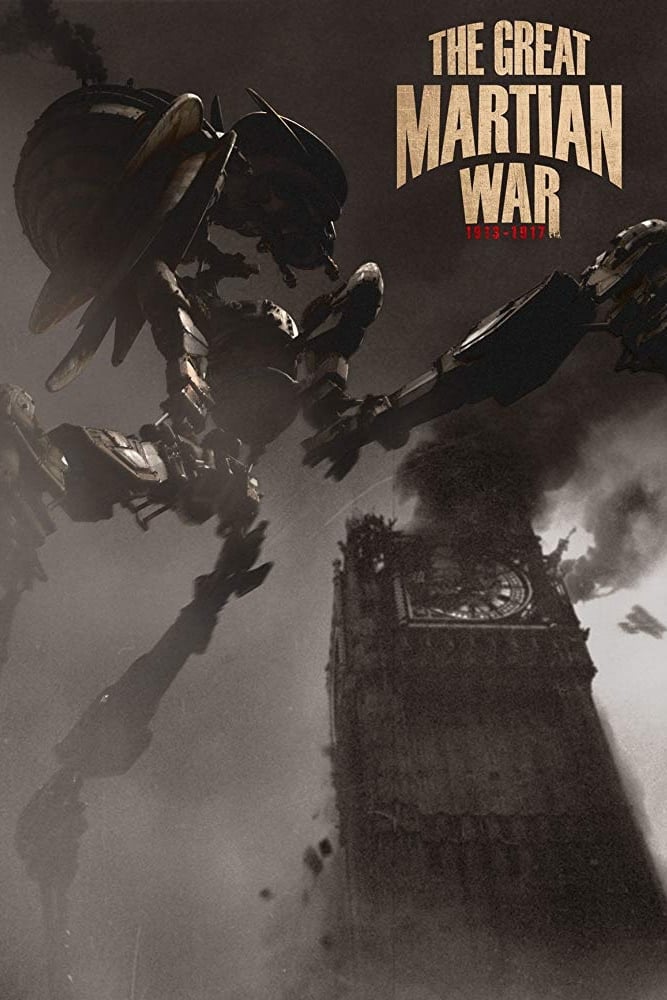 The Great Martian War 1913–1917
Documentary-drama recounting the Martian War of 1913–1917. Europe was on tenterhooks in the 2nd decade of the 20th century, everyone was expecting a Great War between the major European powers. But th...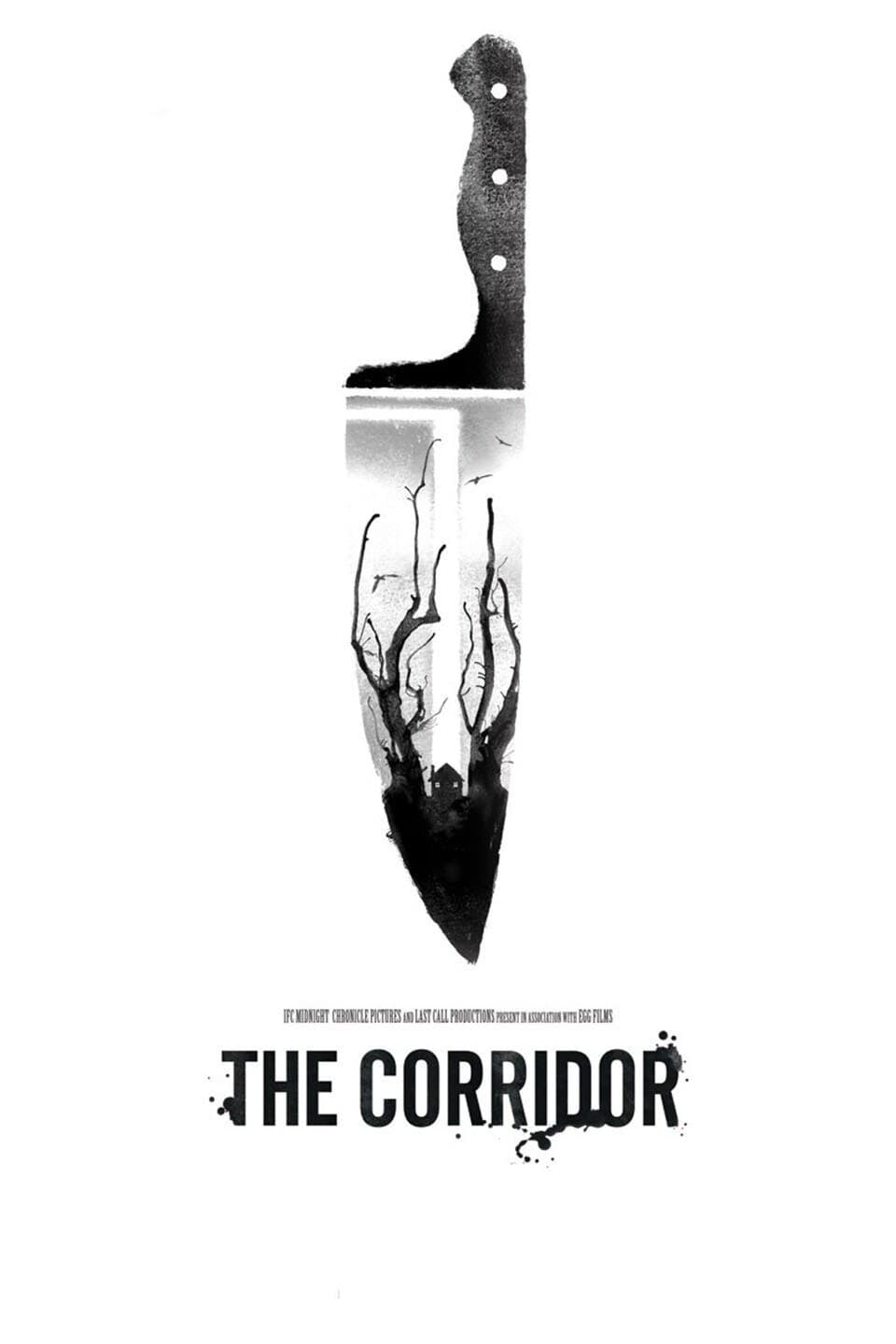 The Corridor
Friends take a path into a forest that leads to death and destruction.
Cyberstalker
After spending several years in seclusion, a woman encounters a stalker who murdered her parents over a decade ago, and fears that she may be his next victim when he starts to cyber-stalk her.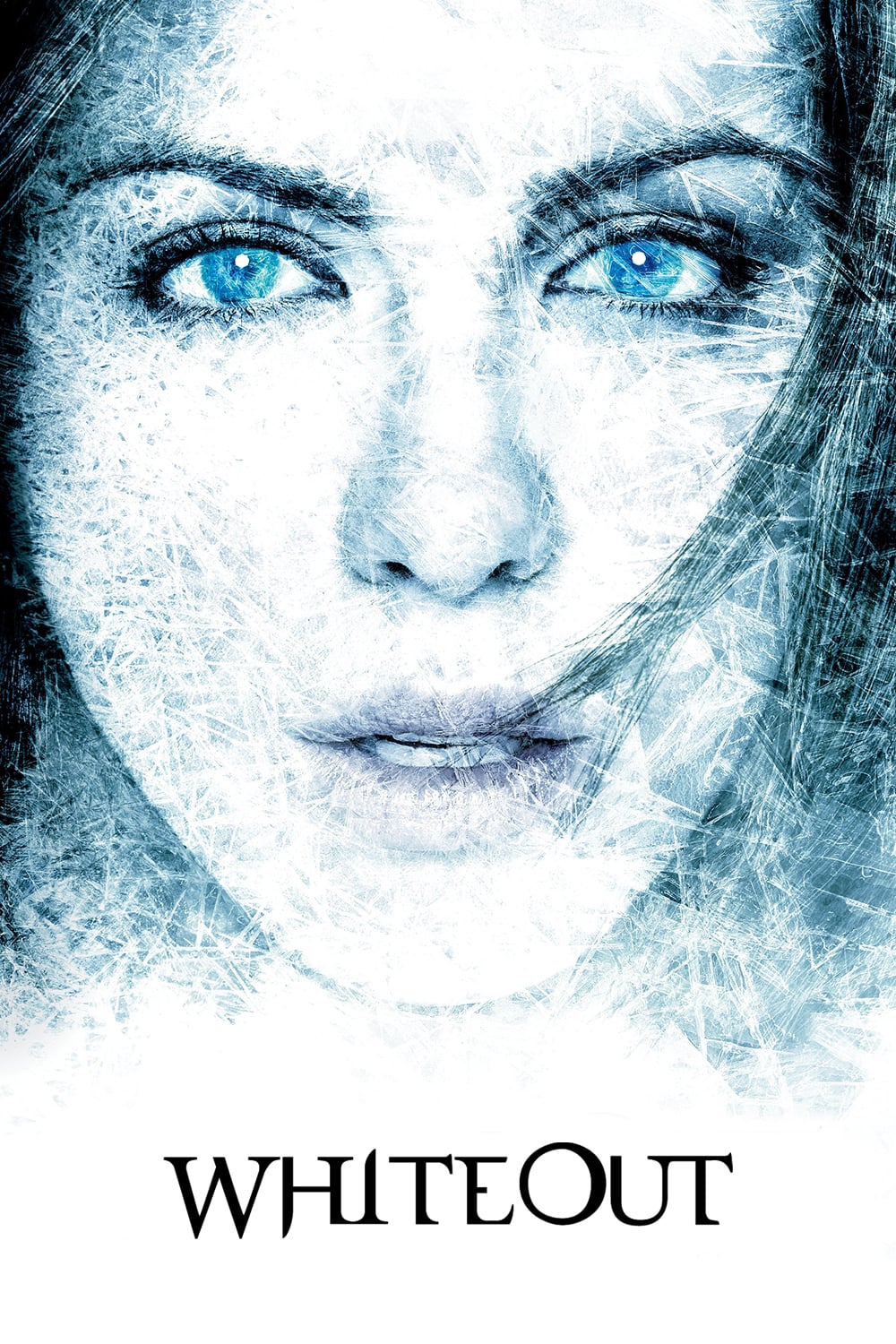 Whiteout
The United States is the only one. In three days, the sun will set and the Amundsen-Scott Research Station will close for the season. When a body is found on the ice, Carrie's investigation leads her ...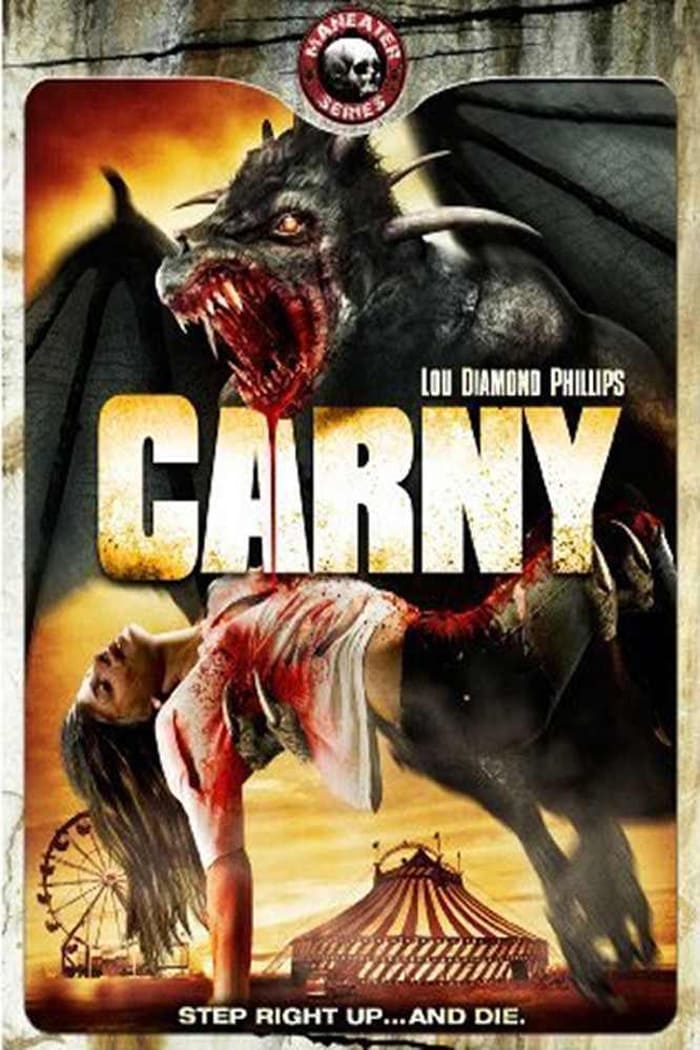 Carny
When a traveling carnival comes to a rural Nebraska town, the caged attraction everyone is talking about is the alleged Jersey Devil. When the beast escapes, tearing the citizens to shreds, local sher... It Takes a Christmas Village
When construction on Main Street threatens to put the town's shops out of business, the mayor decides to throw a Christmas market to boost sales. To make it happen, she'll have to convince the secreti...