 Biography
TV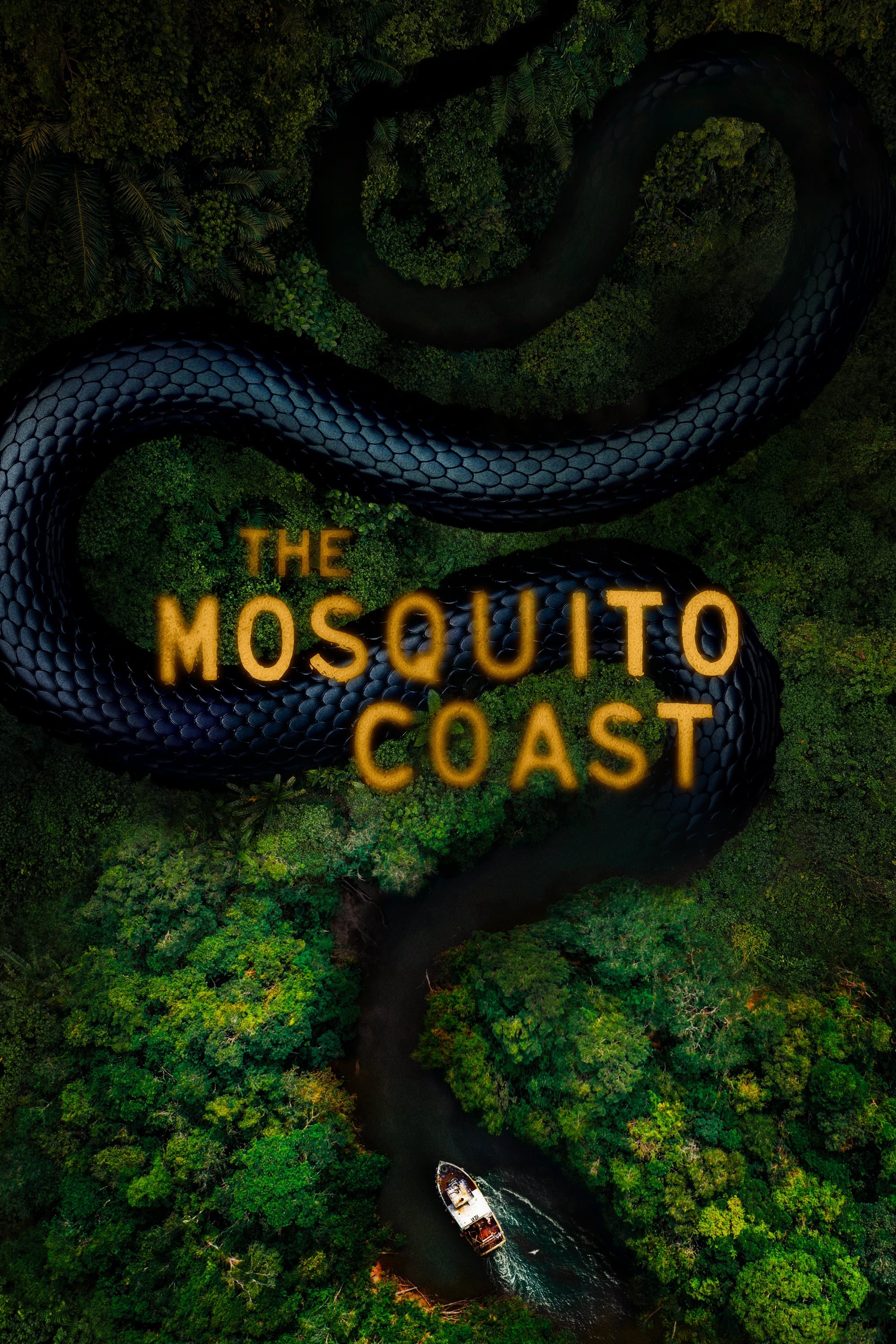 The Mosquito Coast
An idealist uproots his family and takes them to the jungles of Central America to start a new life because he is fed up with the degradation of modern society. Paul Theroux wrote the novel.
TV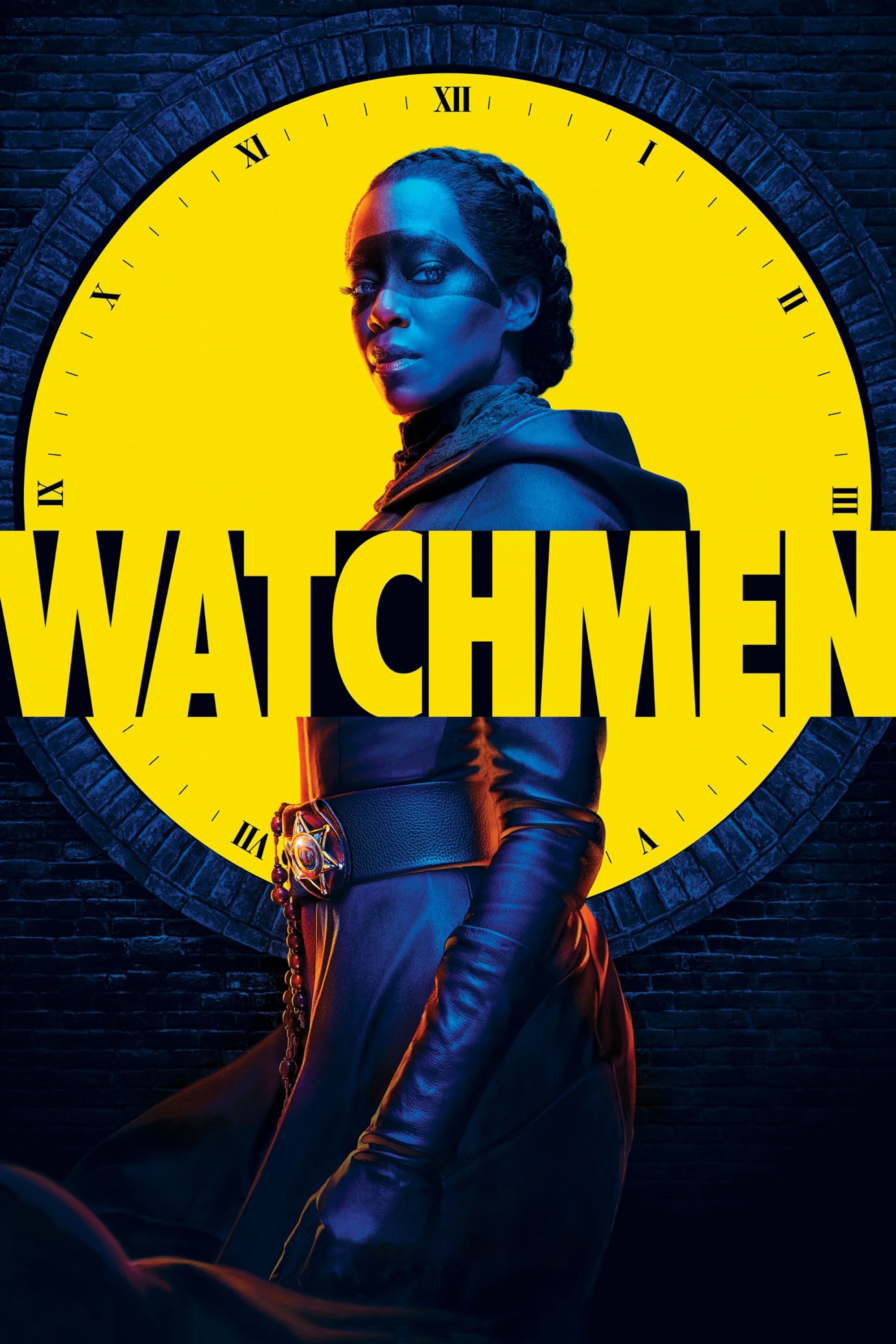 Watchmen
While attempting to break new ground, "Watchmen" embraces the nostalgia of the original graphic novel while setting in an alternate history where "superheroes" are treated as outlaws.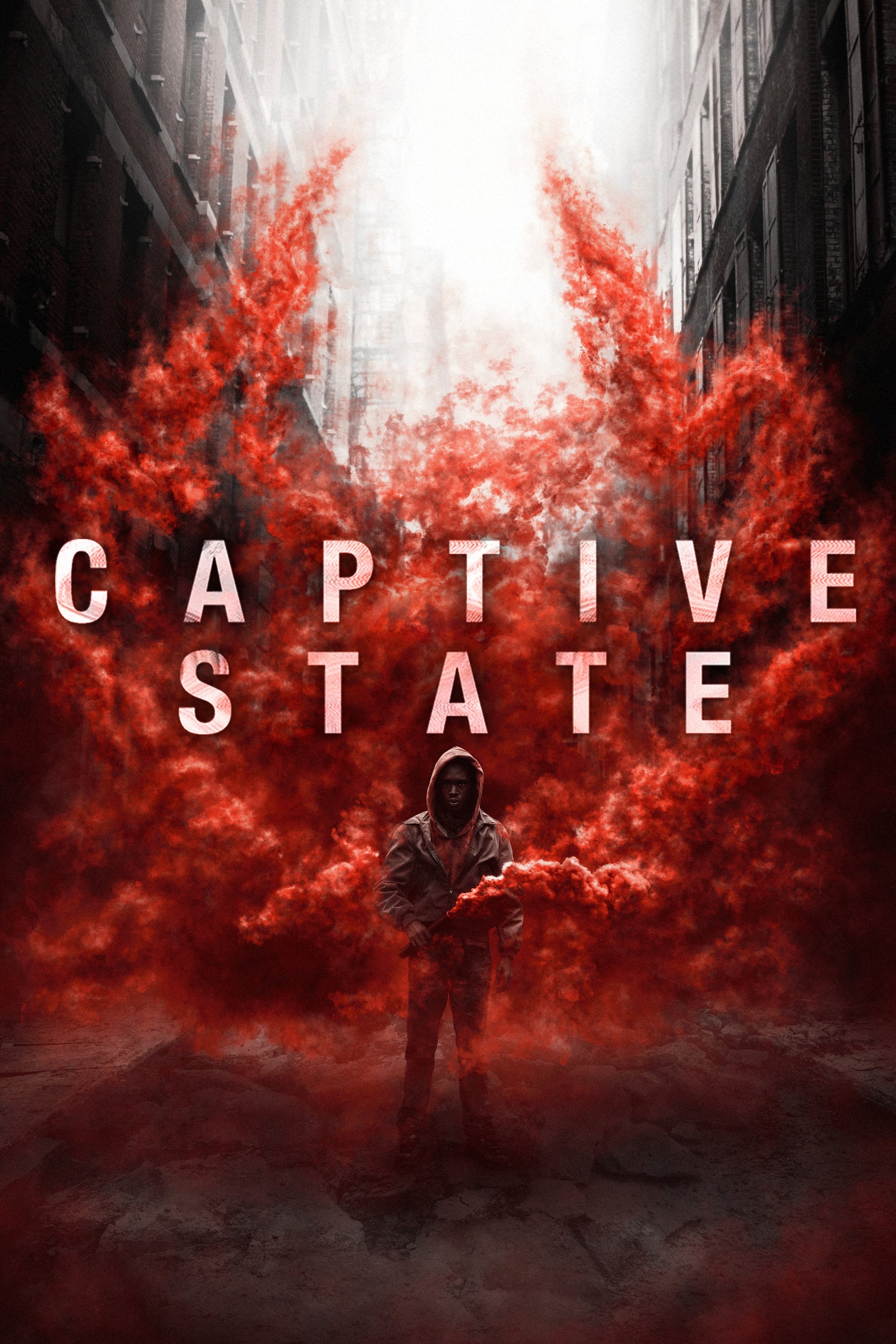 Captive State
The lives of a Chicago neighborhood on both sides of the conflict are explored nearly a decade after the occupation by an extraterrestrial force. In a working-class Chicago neighborhood occupied by an...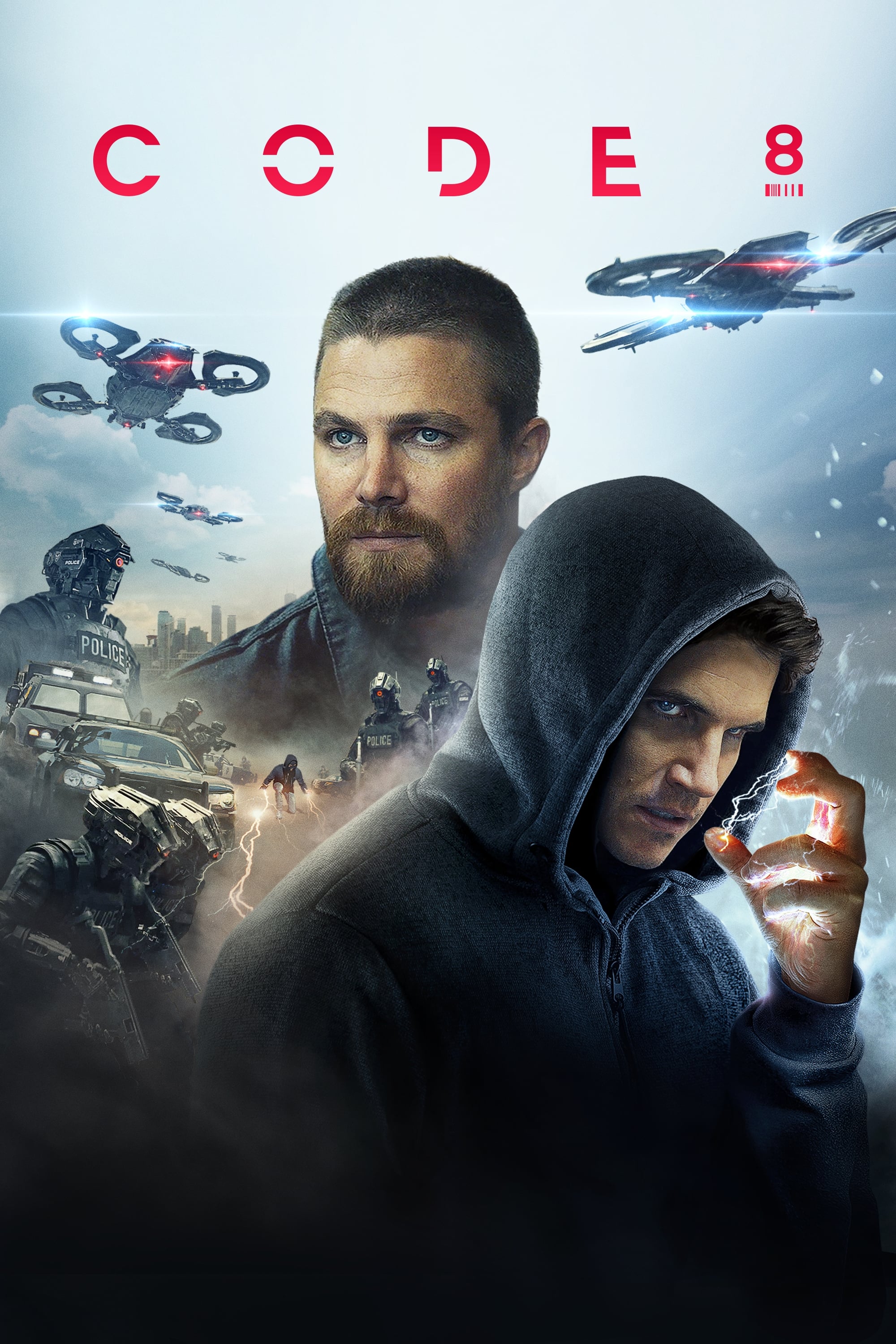 Code 8
Some inhabitants in Lincoln City have extraordinary abilities. Under the close watch of a heavily militarized police force, most of the people live below the poverty line. Connor, a construction worke...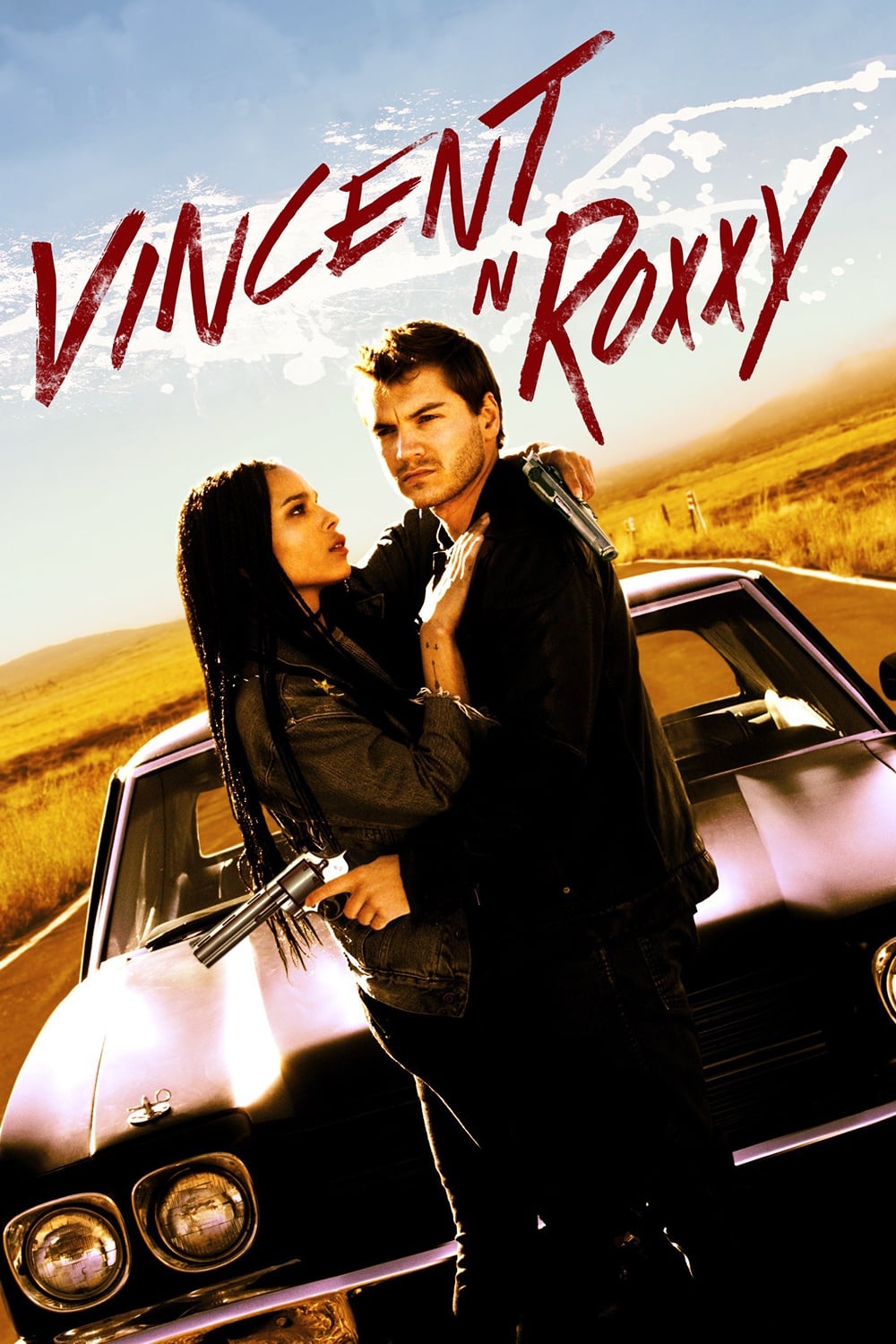 Vincent N Roxxy
A small town misfit and a punk rocker fall in love as they are forced to flee and find violence follows them everywhere.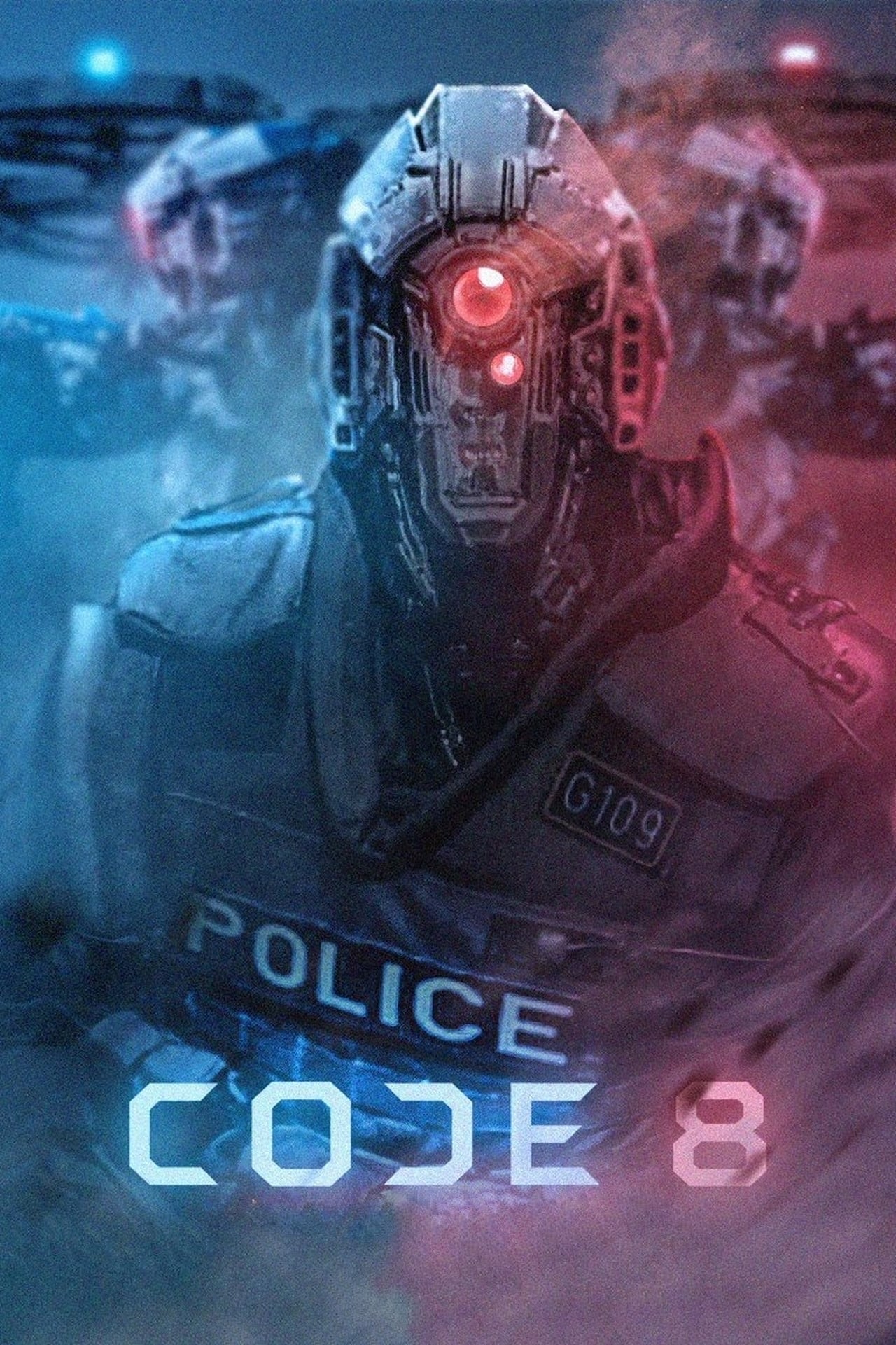 Code 8
In Lincoln City, 4% of people have extraordinary abilities. Most live below the poverty line, under the close surveillance of a heavily militarized police force. Taylor, a construction worker with pow...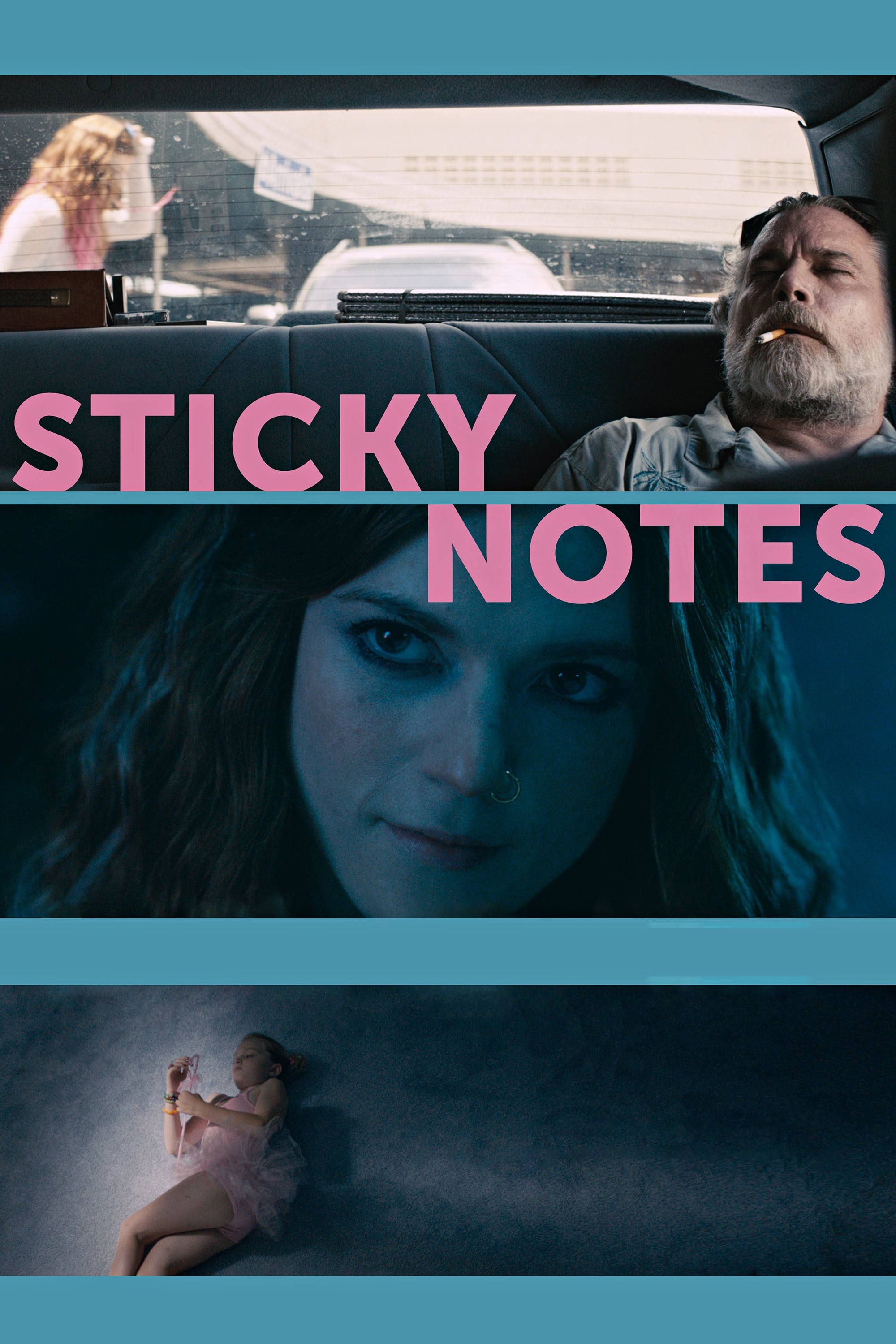 Sticky Notes
The story of an emotionally detached backup dancer named Athena, who must return home to Florida to help care for her estranged father, Jack, after he gets diagnosed with cancer. She has to contend wi...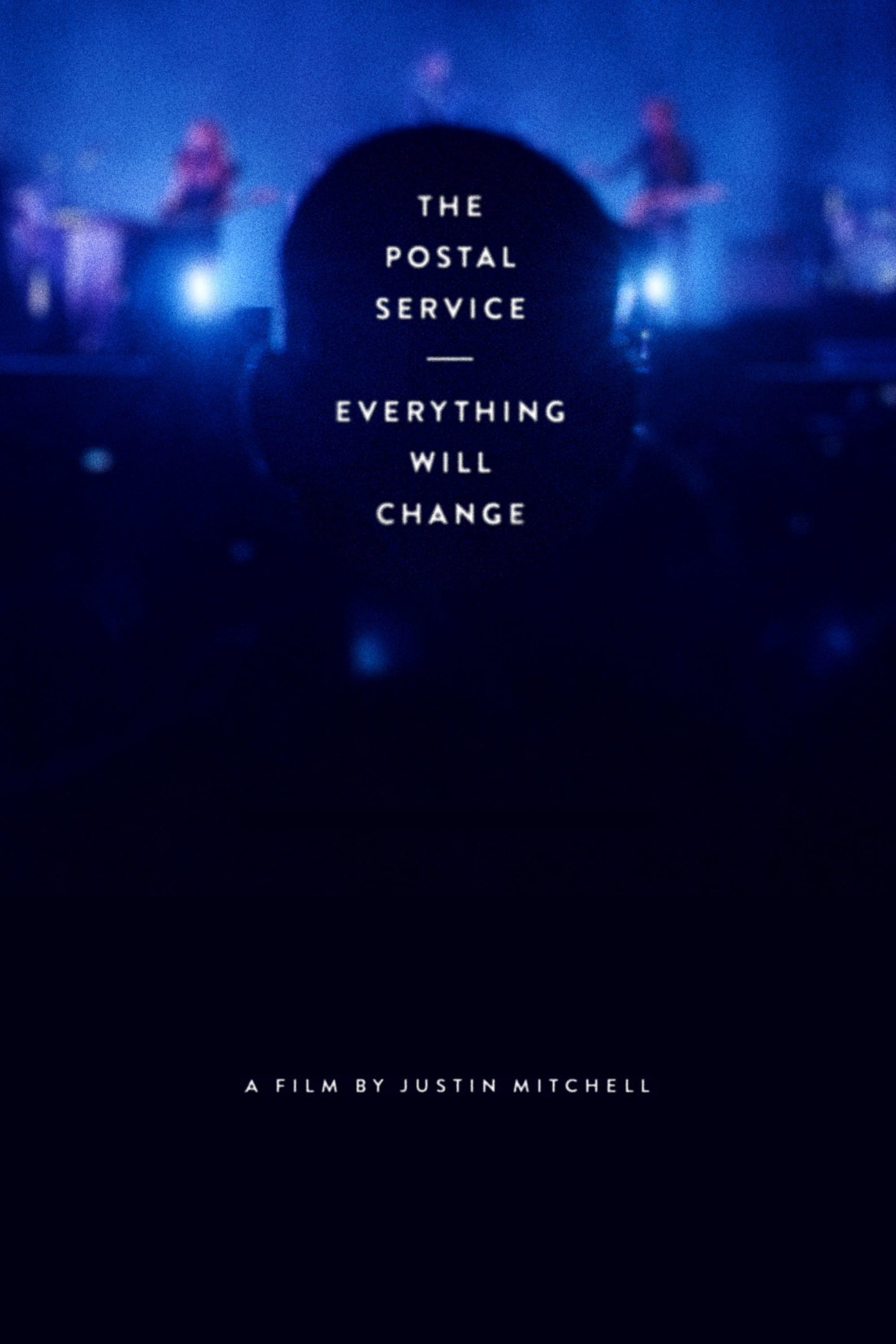 Everything Will Change
Everything Will Change is a feature-length documentary concert film of The Postal Service's performance at the Greek Theater in Berkeley, CA during their 2013 reunion tour. A collaboration between Be...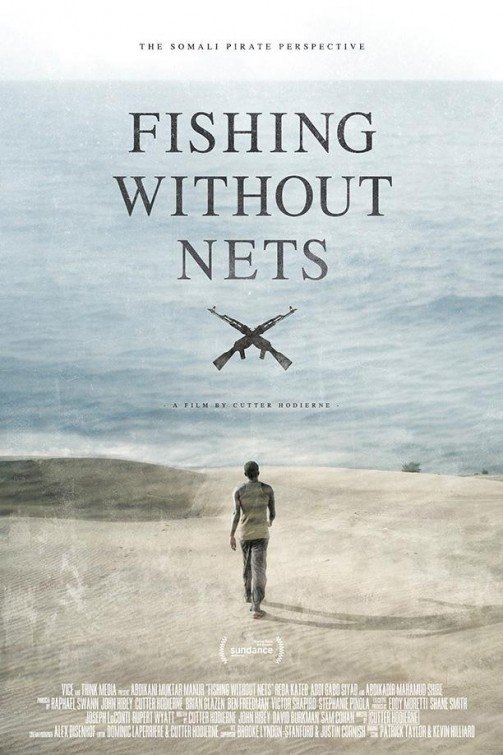 Fishing Without Nets
In Somalia, principled, young husband and father Abdi turns to piracy to support his family. While his wife and child wait for him in Yemen, an outdated and fragile satellite phone is his only connect...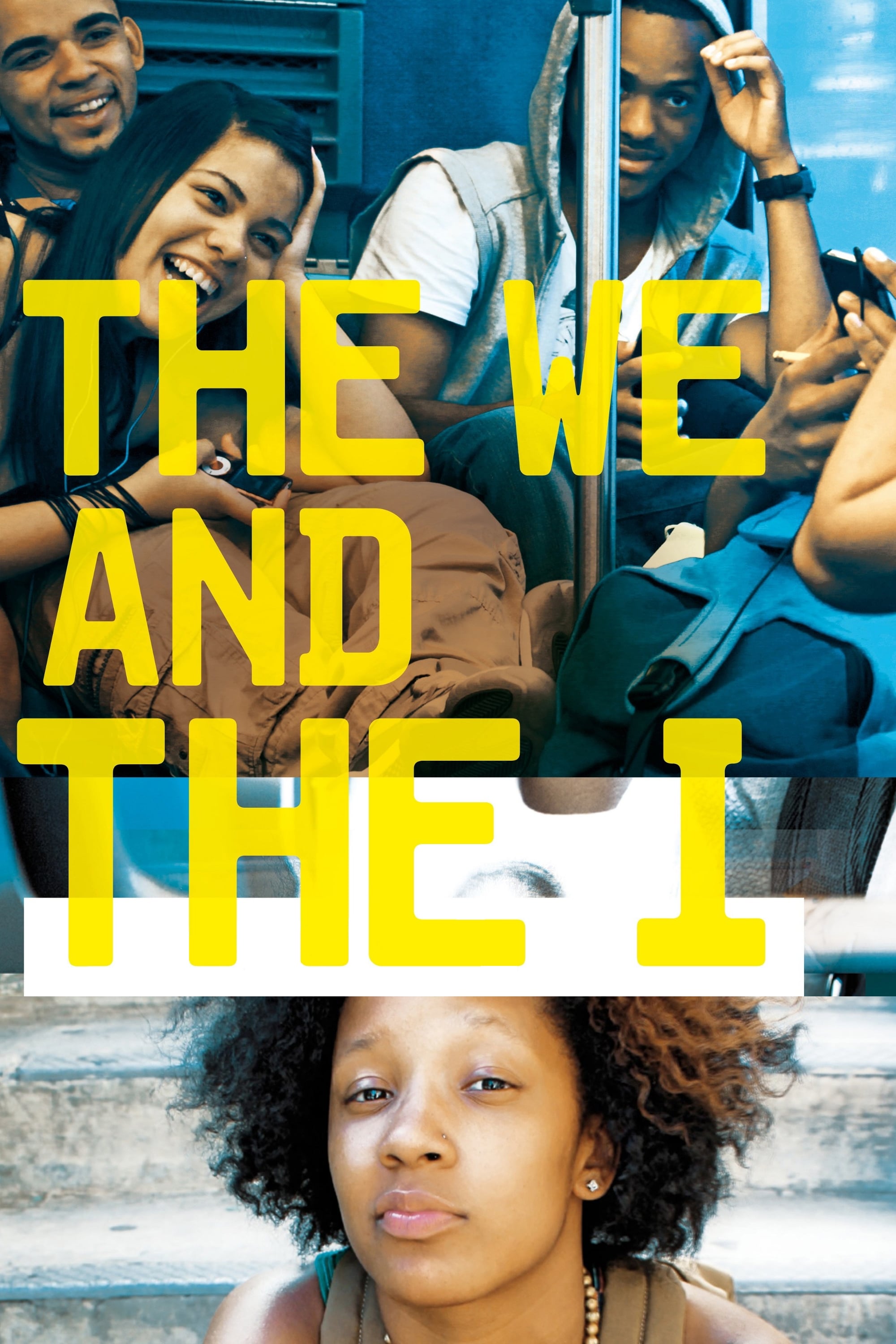 The We and the I
The final bus ride home for a group of young high school students and graduates in The We and the I is a funny and touching story.