Biography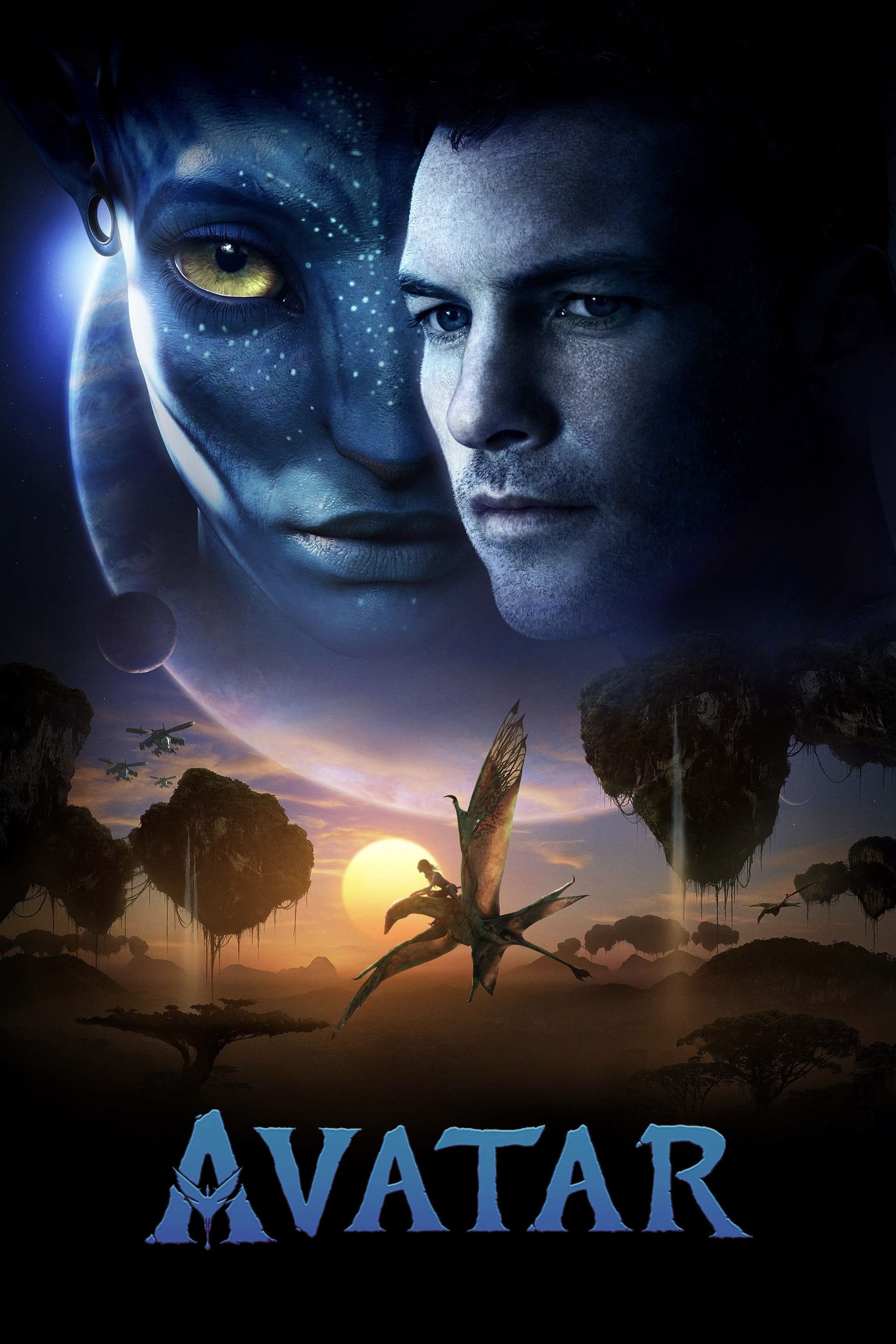 Avatar
In the 22nd century, a paraplegic Marine is sent to the moon on a unique mission, but is torn between following orders and protecting an alien civilization.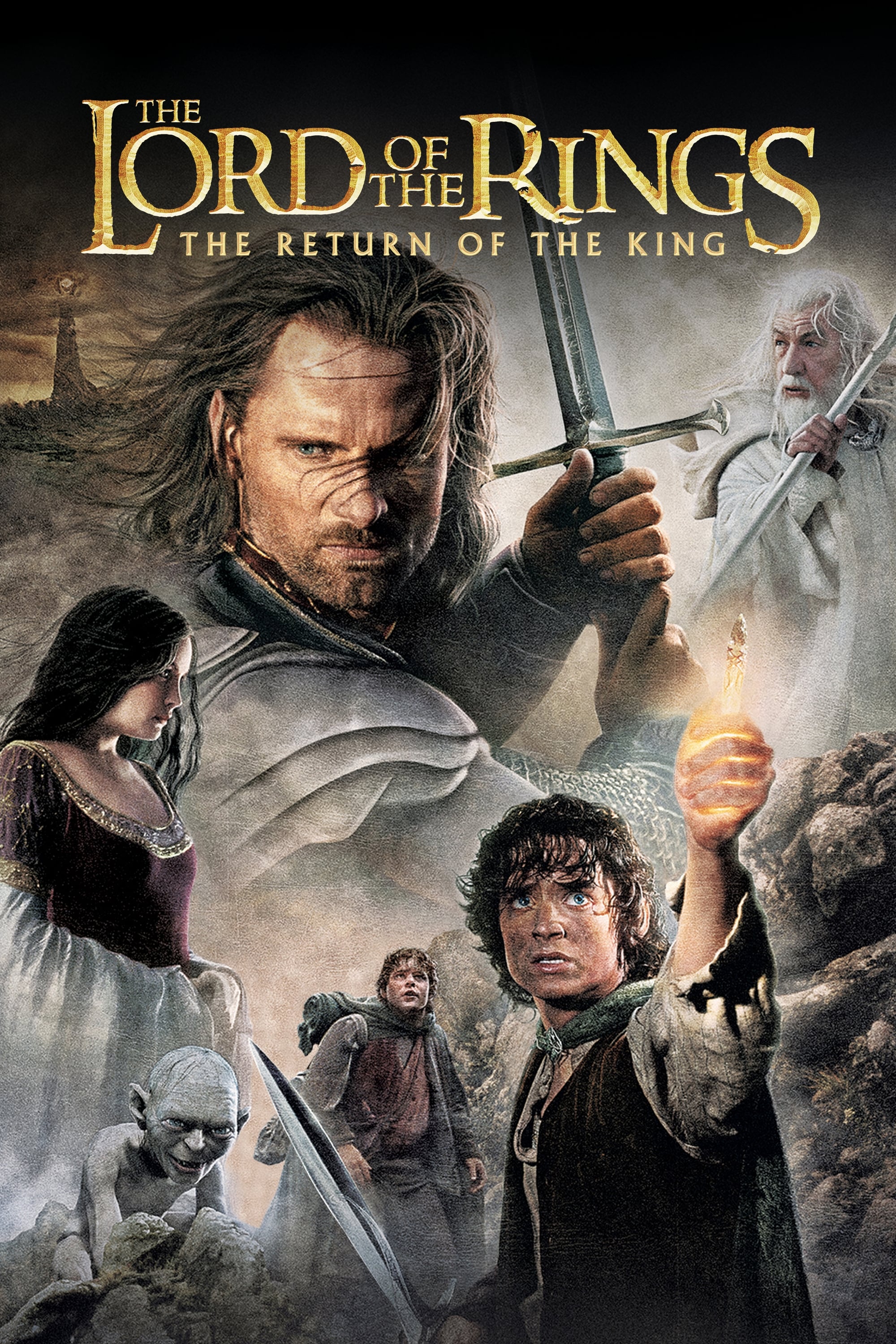 The Lord of the Rings: The Return of the King
Aragorn is revealed as the heir to the ancient kings as he, Gandalf and the other members of the broken fellowship attempt to save Gondor from Sauron's forces. The ring is going to be closer to the he...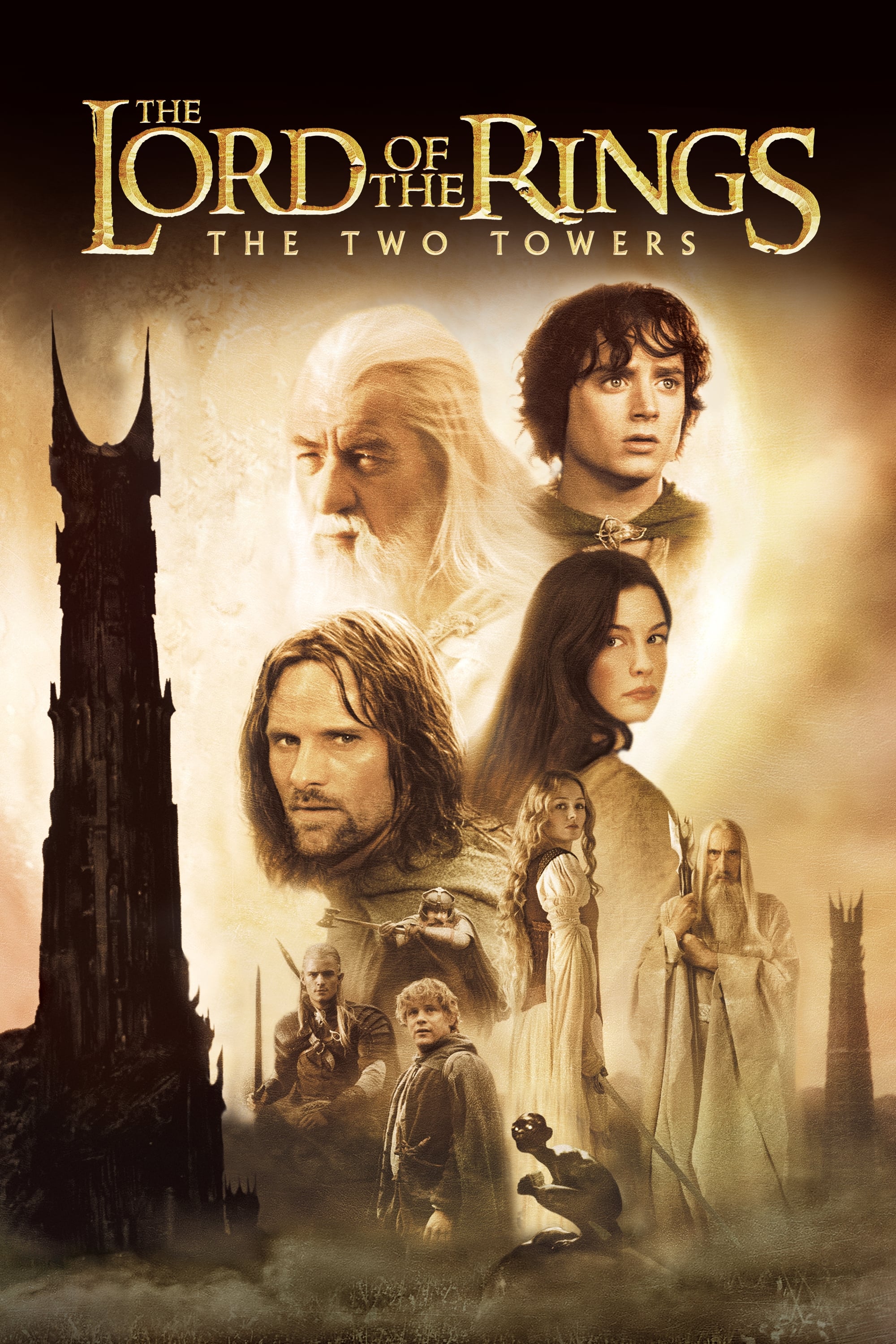 The Lord of the Rings: The Two Towers
While Gimli, Legolas and Aragorn search for the orc-captured Merry and Pippin, Frodo and Sam are trekking to destroy the One Ring of Power. The Orthanc Tower in Isengard is where the Fellowship member...