Biography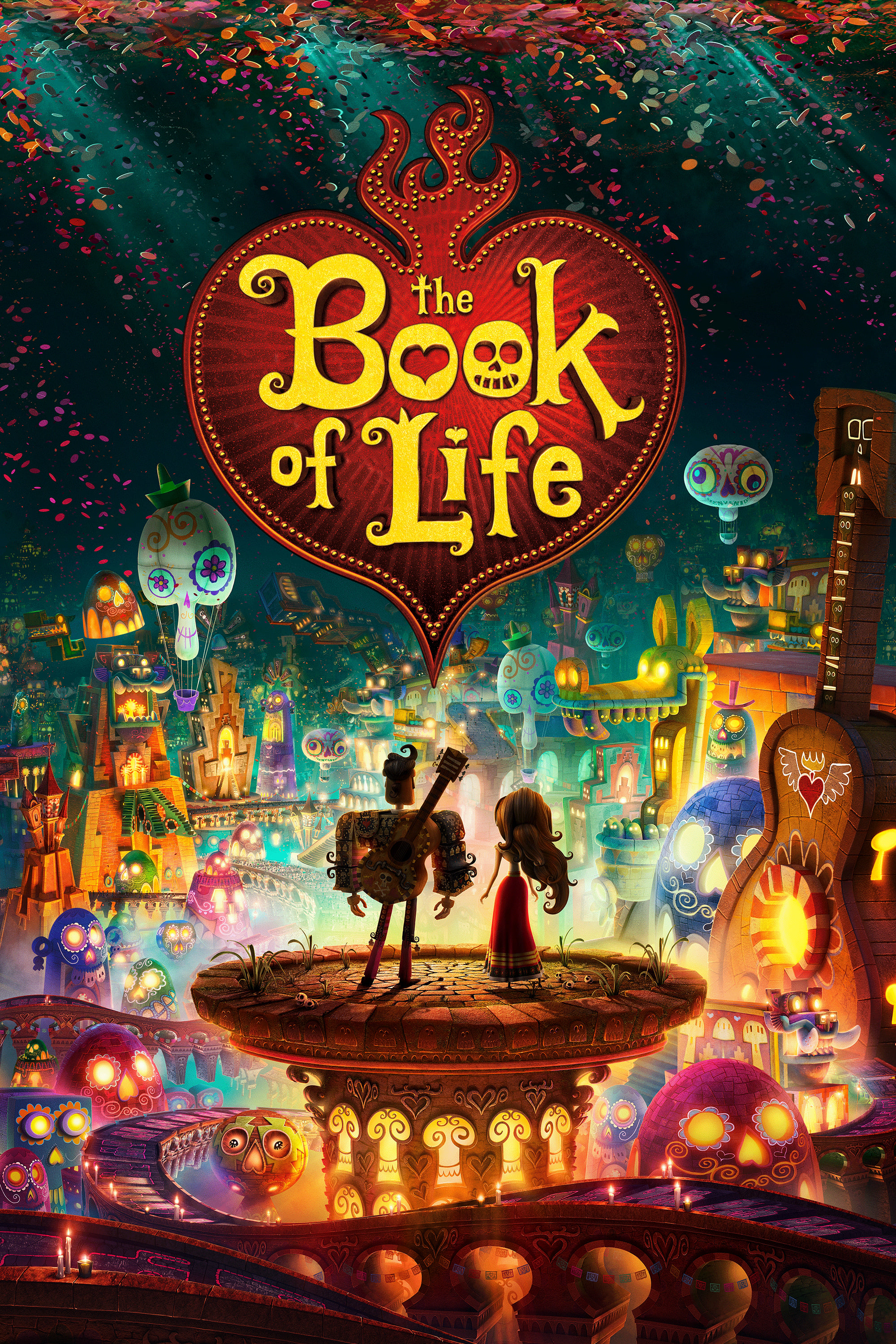 The Book of Life
Manolo is a young man who is torn between following his heart and fulfilling his family's expectations. He embarked on an adventure that spanned three worlds where he had to face his greatest fears.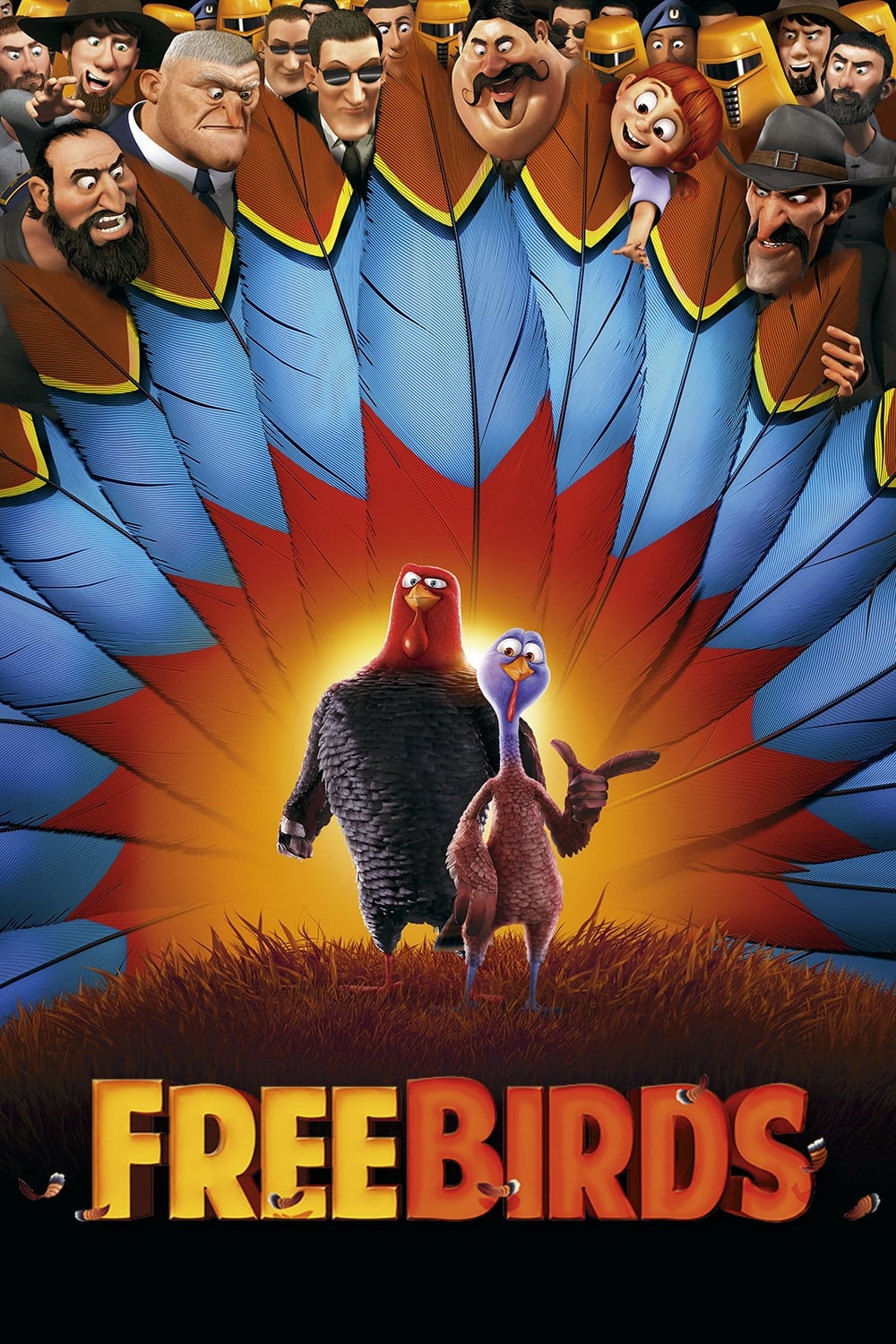 Free Birds
Two turkeys from opposite sides of the tracks have to work together to change the course of history and get turkey off the holiday menu.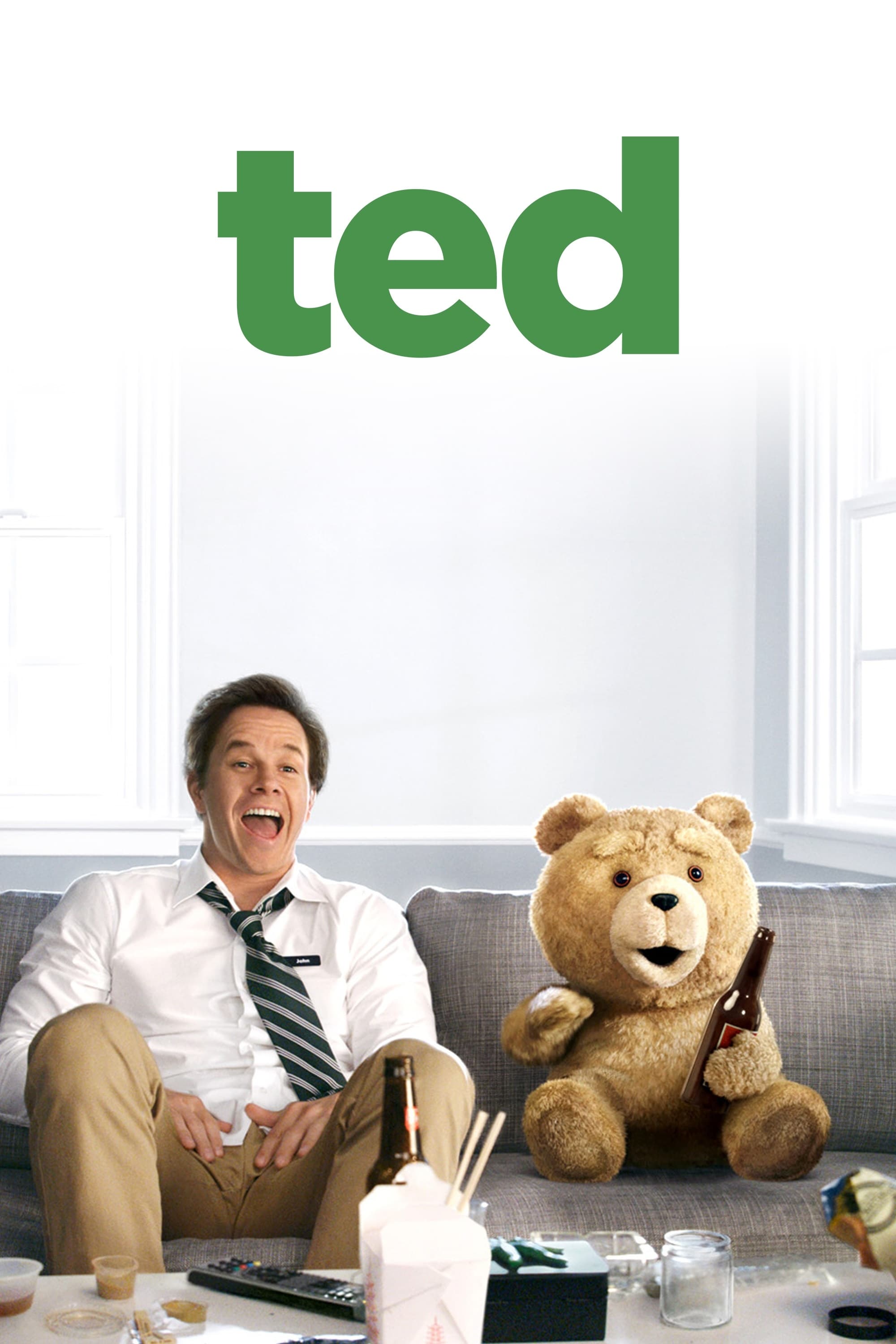 Ted
John Bennett, a man whose childhood wish of bringing his teddy bear to life came true, now must decide between keeping the relationship with the bear or his girlfriend.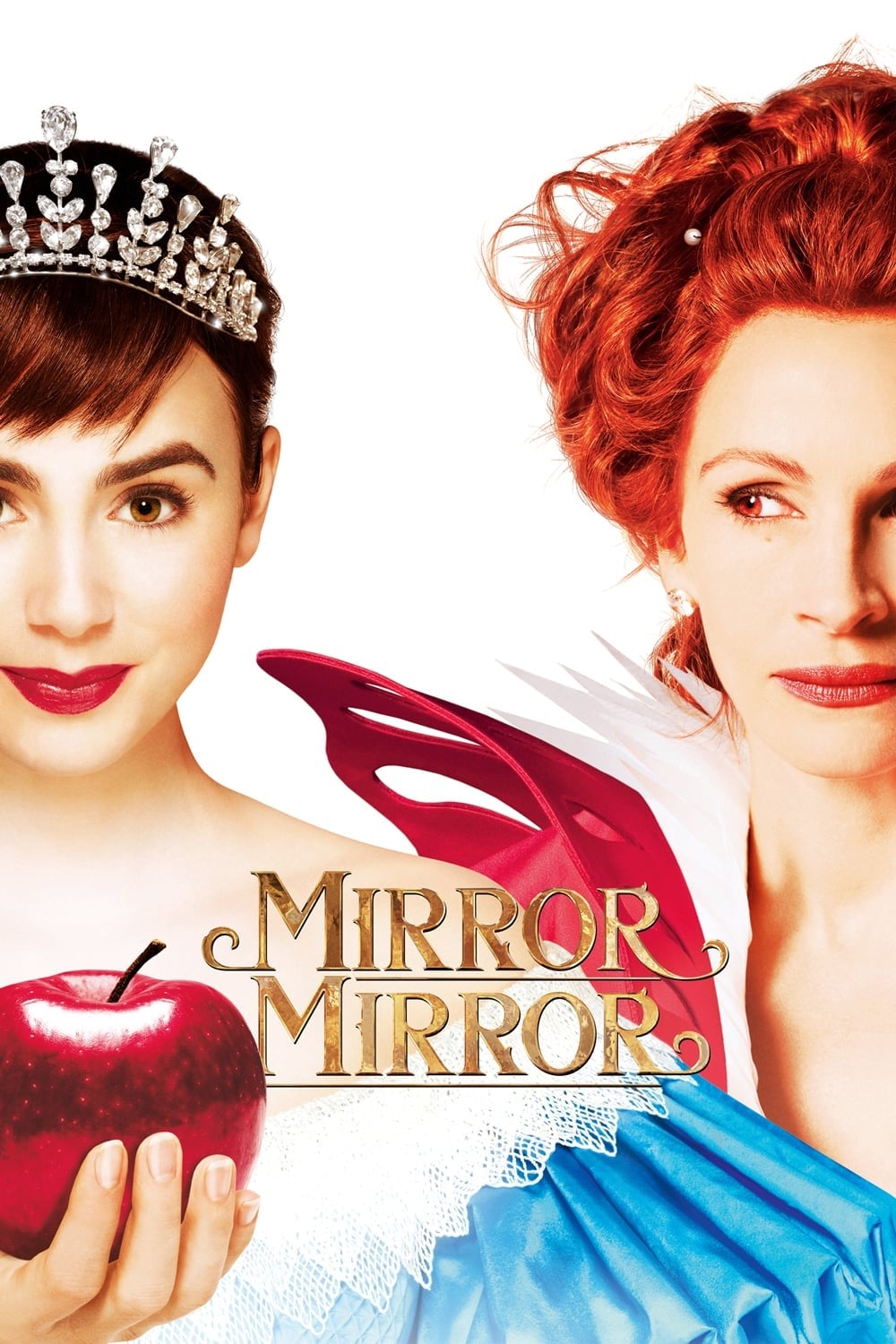 Mirror Mirror
An evil queen wants to marry a wealthy prince after she spends all her money. He's in love with Snow White, but there's only one problem. The battle of good vs. bad was launched by Snow White. The per...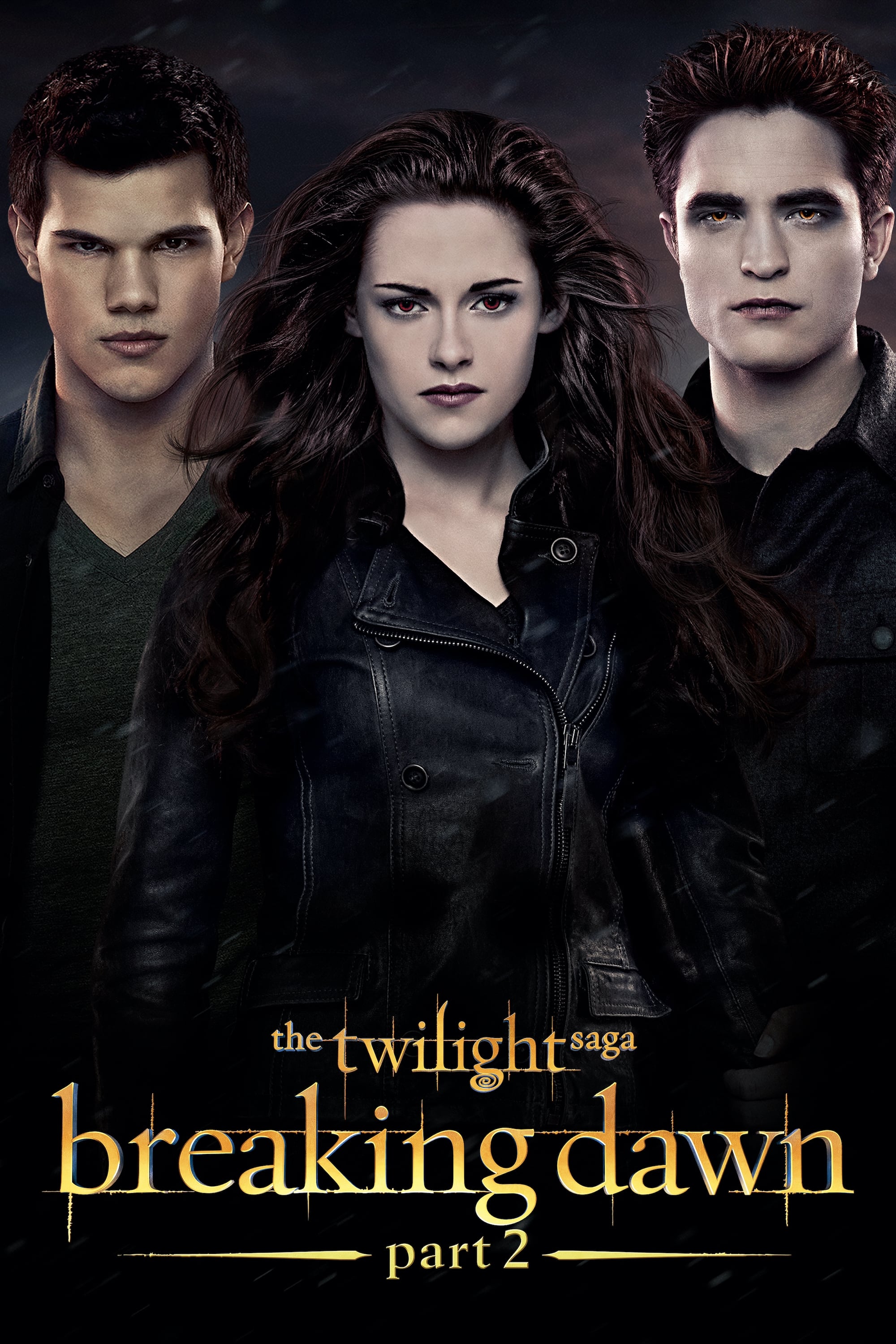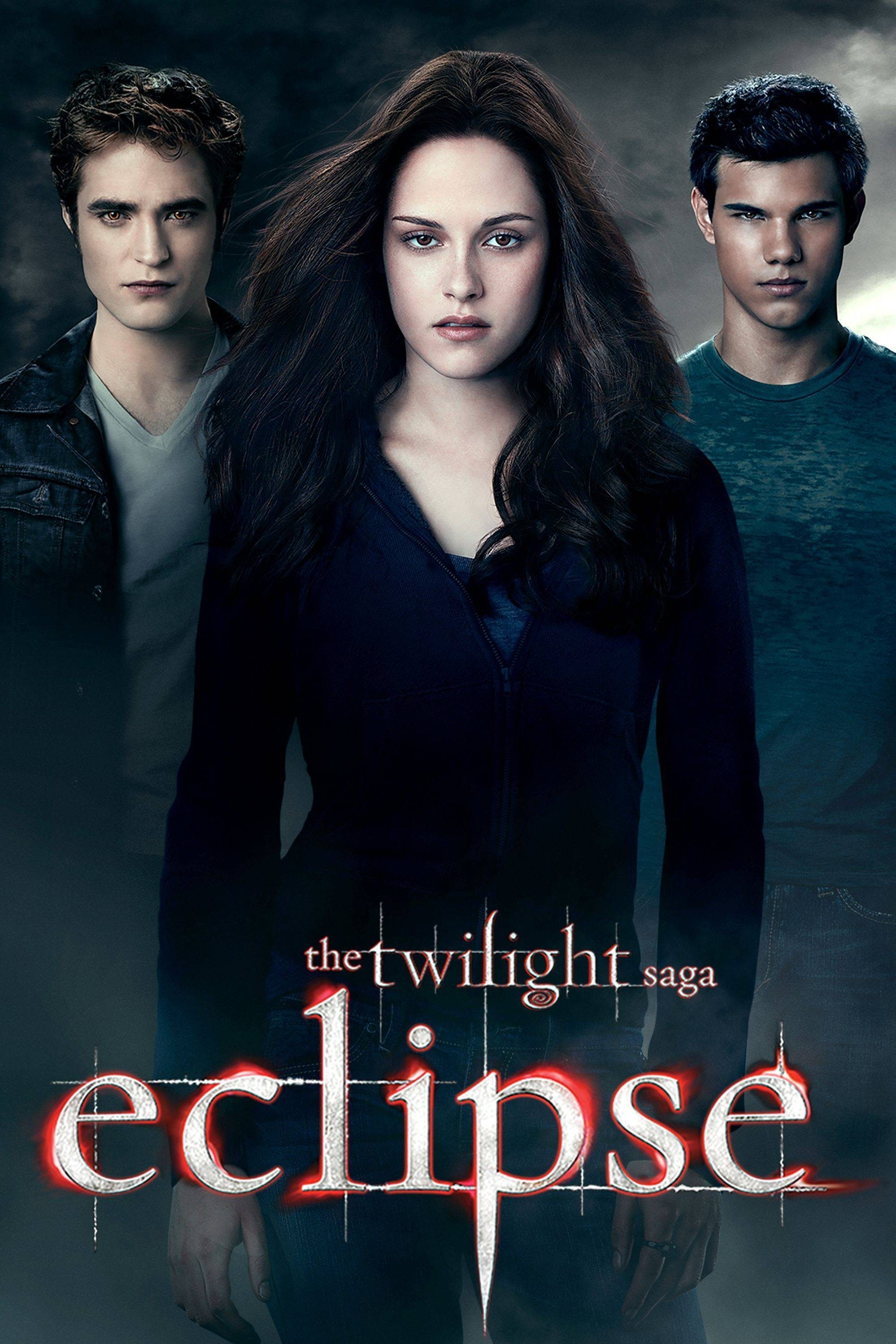 The Twilight Saga: Eclipse
Seattle is ravaged by a string of mysterious killings and a vampire is on a quest for revenge. In the midst of it all, she is forced to choose between her love for Edward and her friendship with Jacob...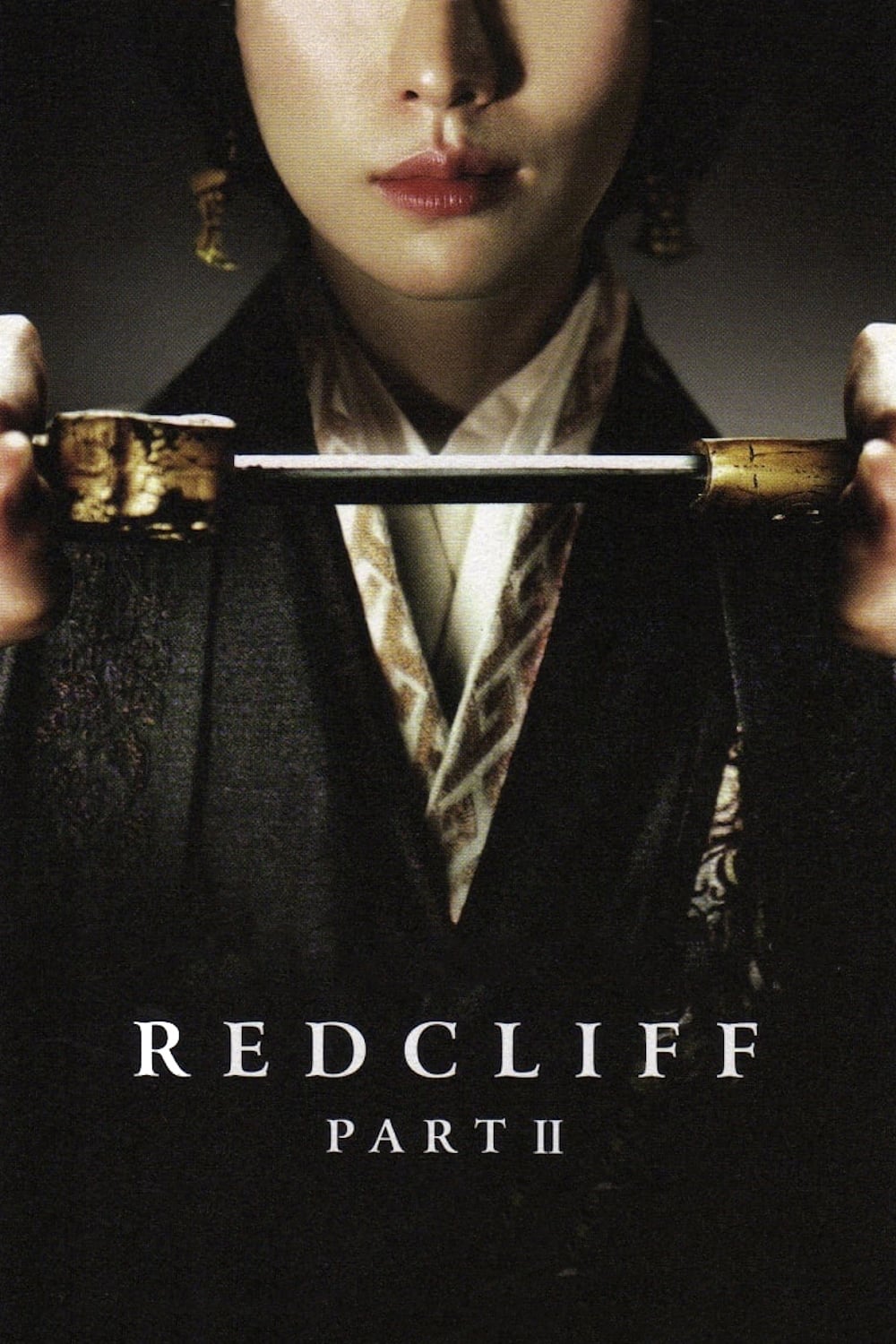 Red Cliff Part II
The battle of Red Cliff is still going on. Will the kingdoms of Xu and East Wu survive with Cao Cao's forces on their doorstep?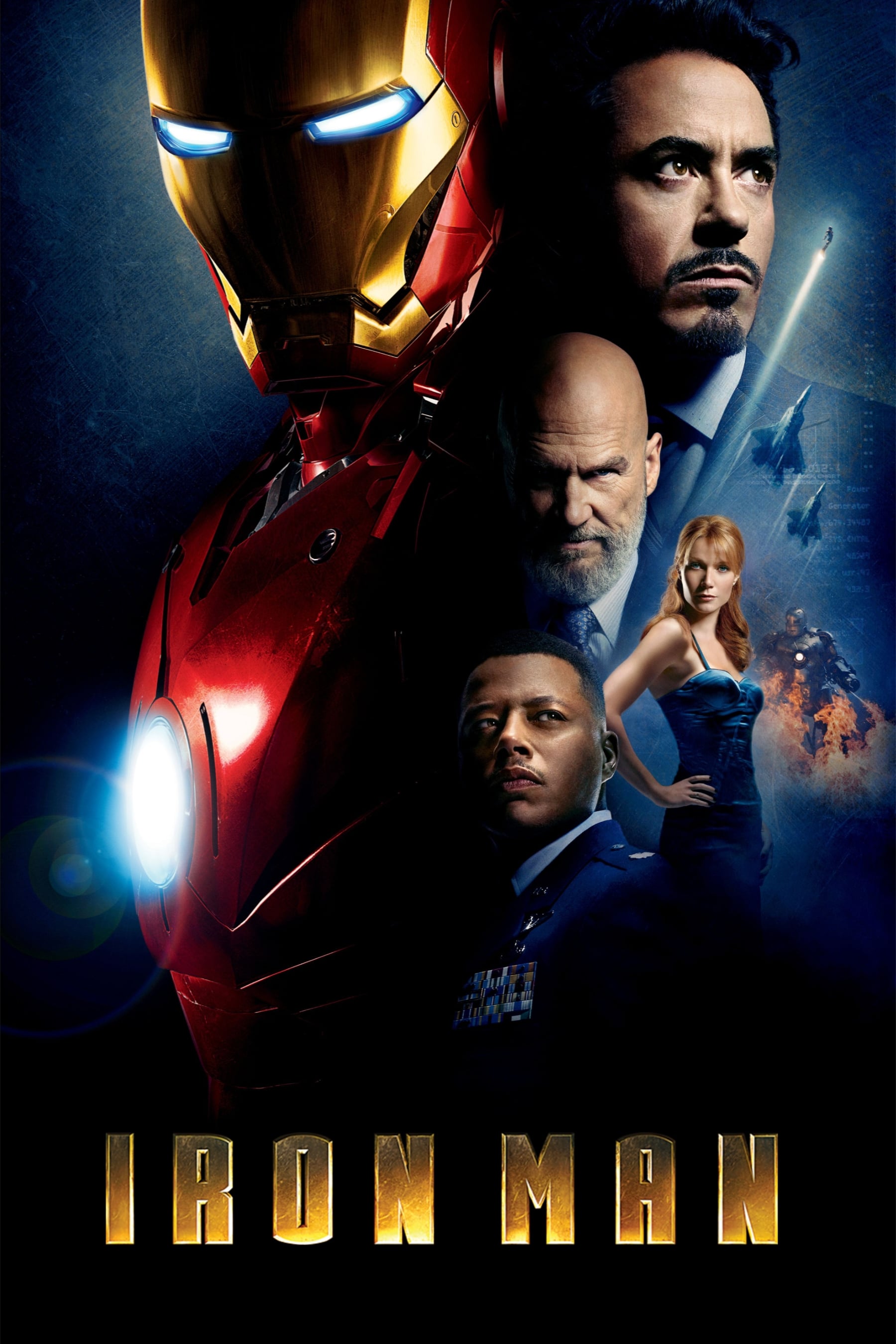 Iron Man
Tony Stark created a weaponized suit of armor to fight evil after being held captive in an Afghan cave.