 Biography
TV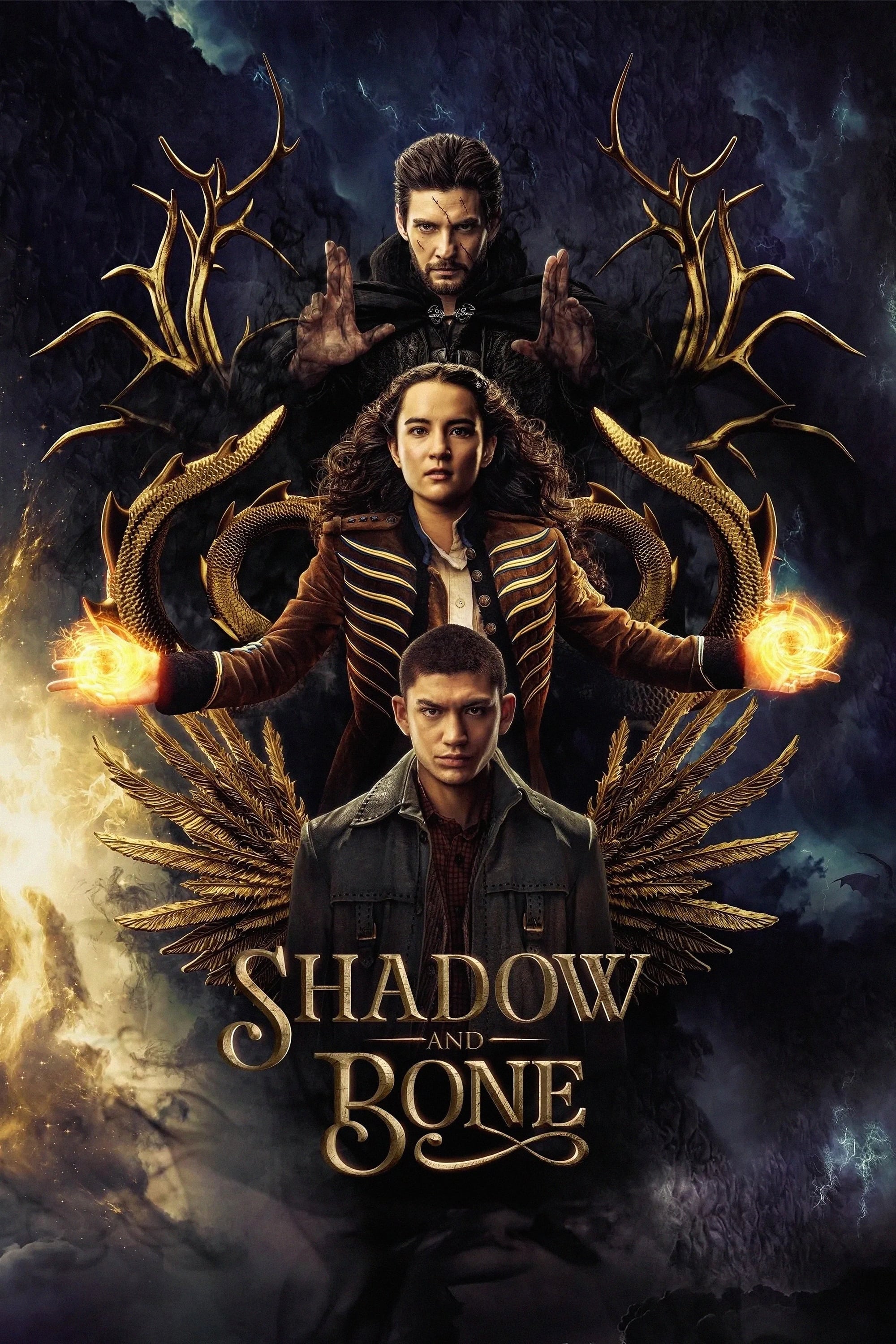 Shadow and Bone
In a world cleaved in two by darkness, a young soldier discovers a power that could unify her country. She is scheming. The gangs, thieves, assassins, and saints are at war and it will take more than ...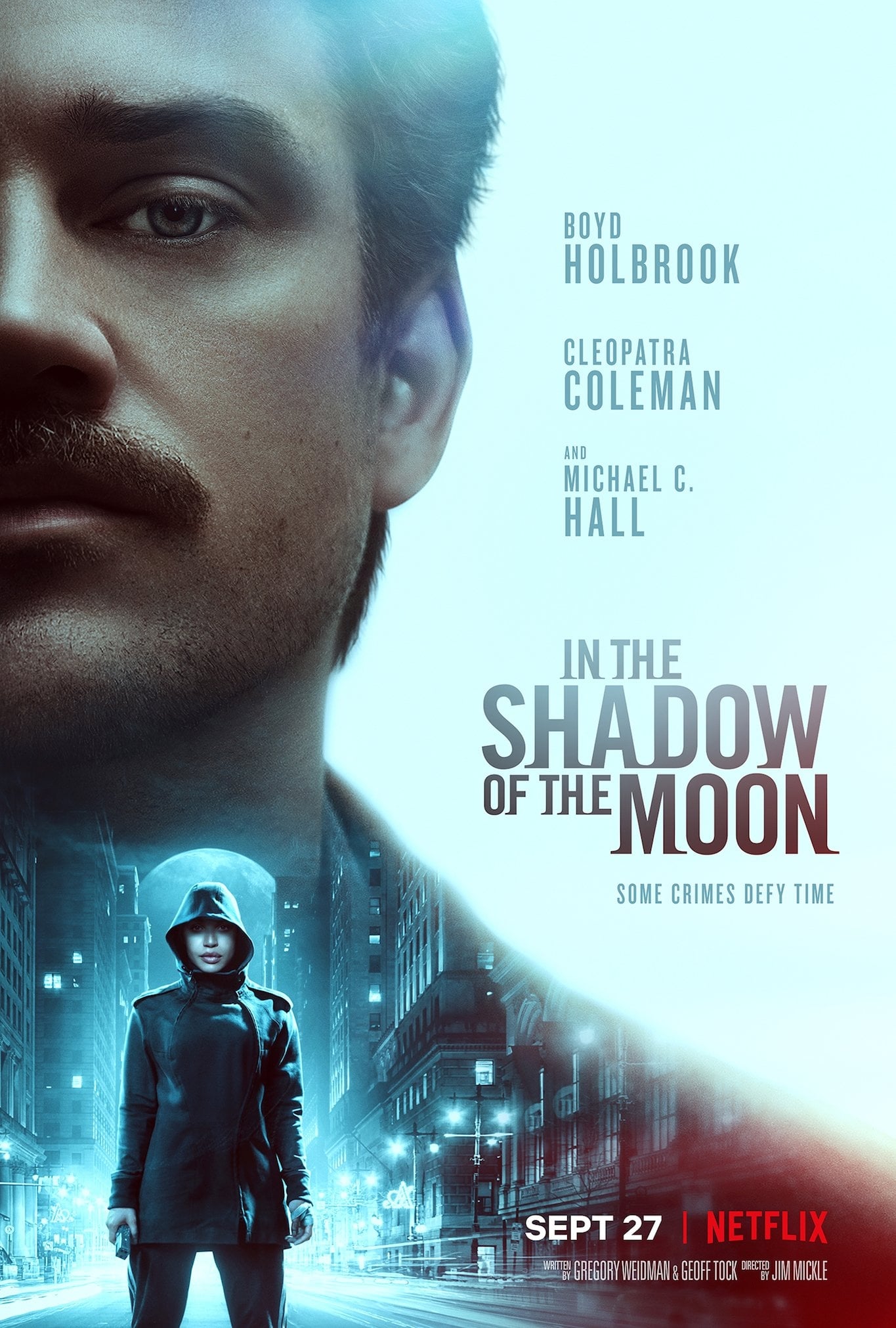 In the Shadow of the Moon
In 1988, Thomas "Locke" Lockhart, hungry to become a detective, began tracking a serial killer. Locke's obsession with finding the truth endangers his career, his family, and possibly his sanity when ...
TV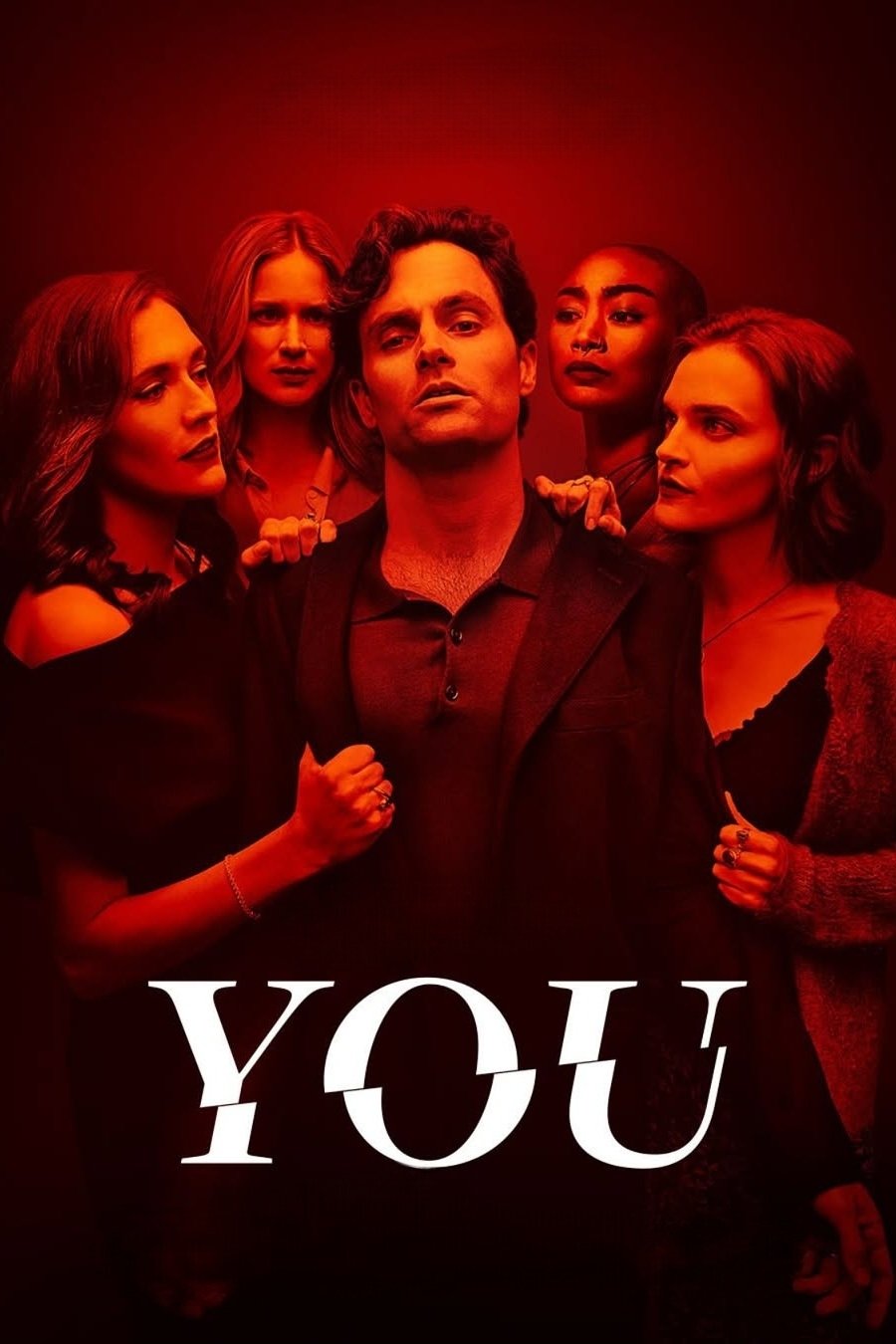 YOU
A charming and obsessive young man goes to extreme lengths to get into the lives of people he is interested in.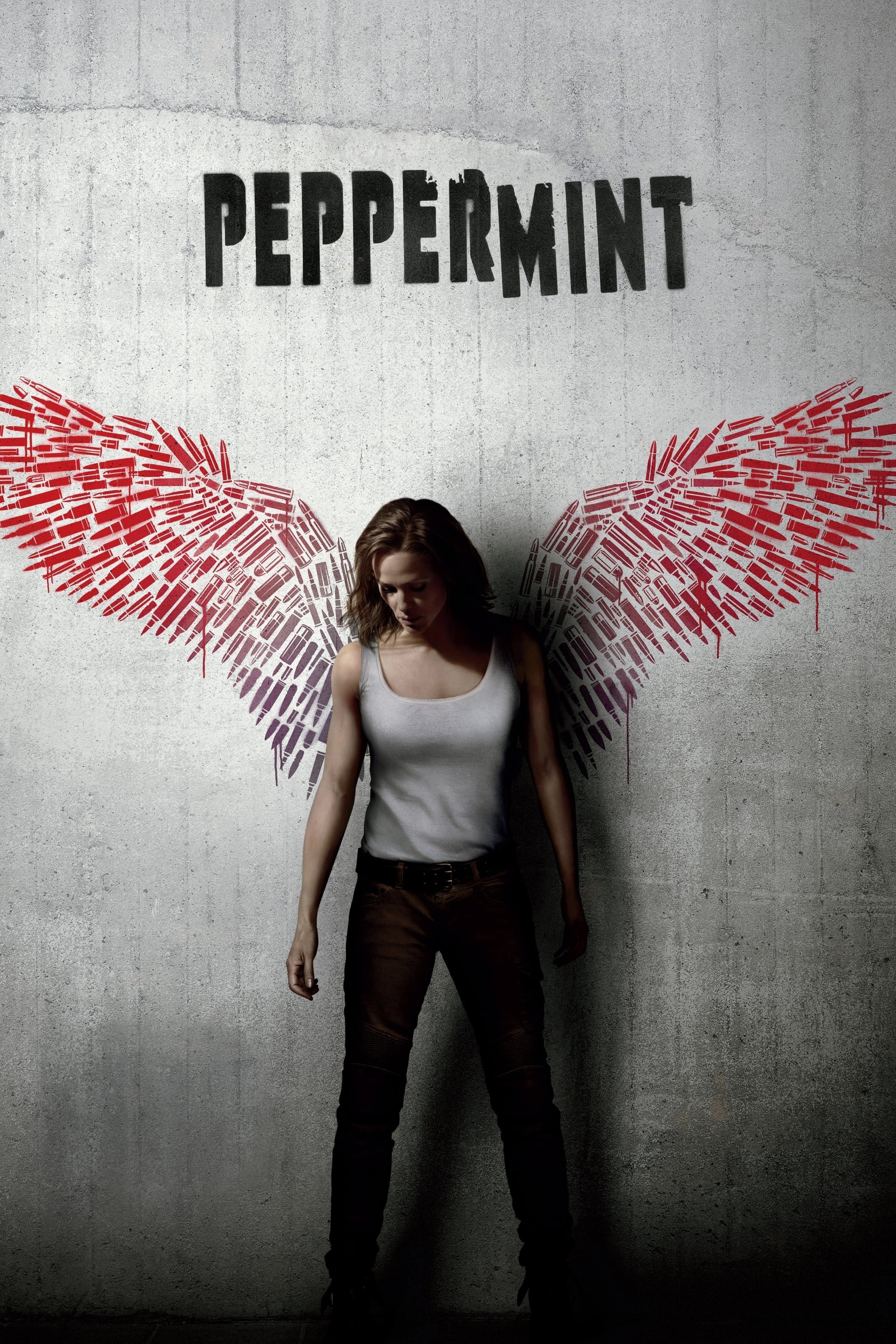 Peppermint
A grieving mother transforms herself into a vigilante following the murders of her husband and daughter, eluding the authorities to deliver her own personal brand of justice.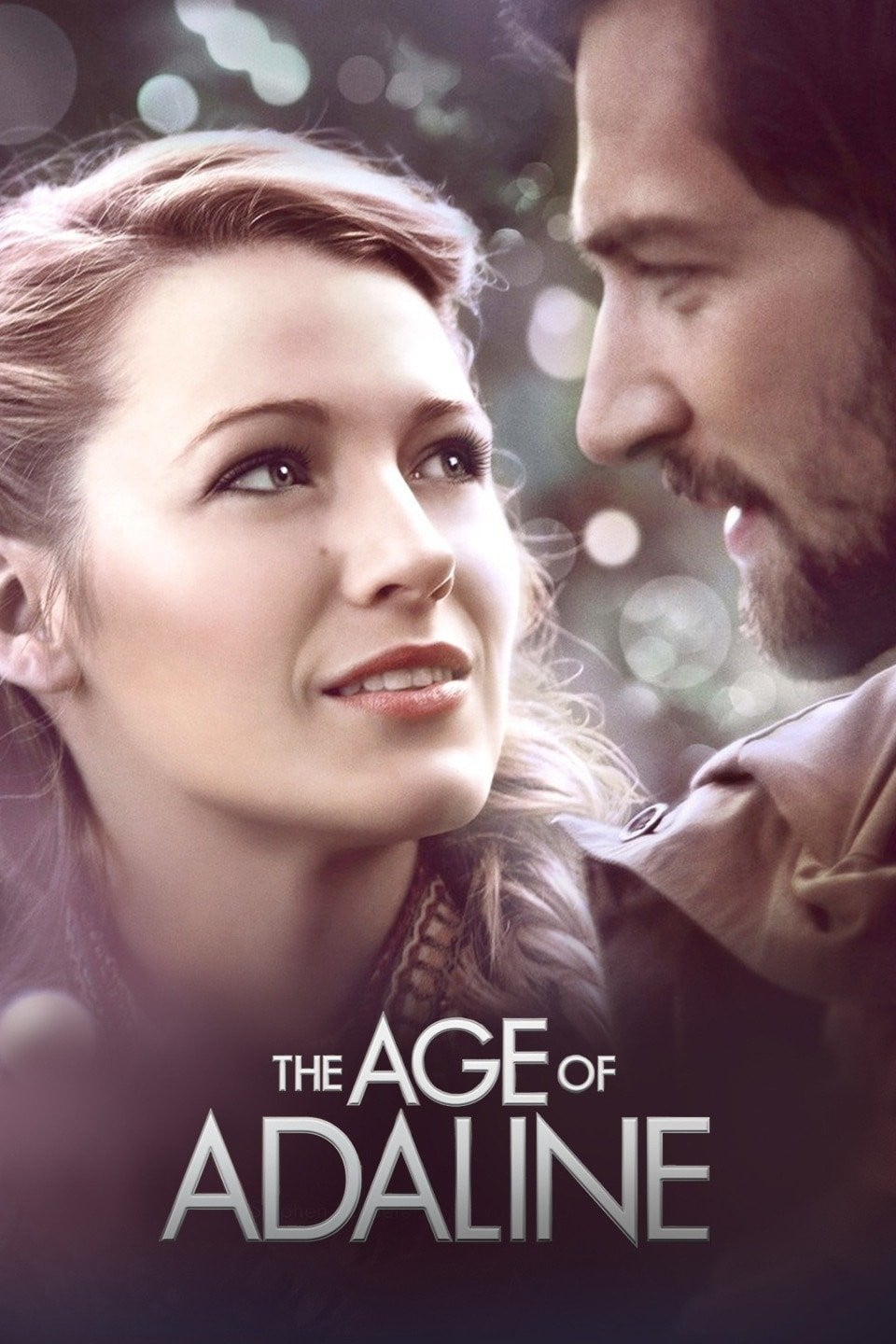 The Age of Adaline
After recovering from a near fatal accident, 29-year-old Adaline suddenly stops growing older. She hides her secret until she meets a man who will change her life.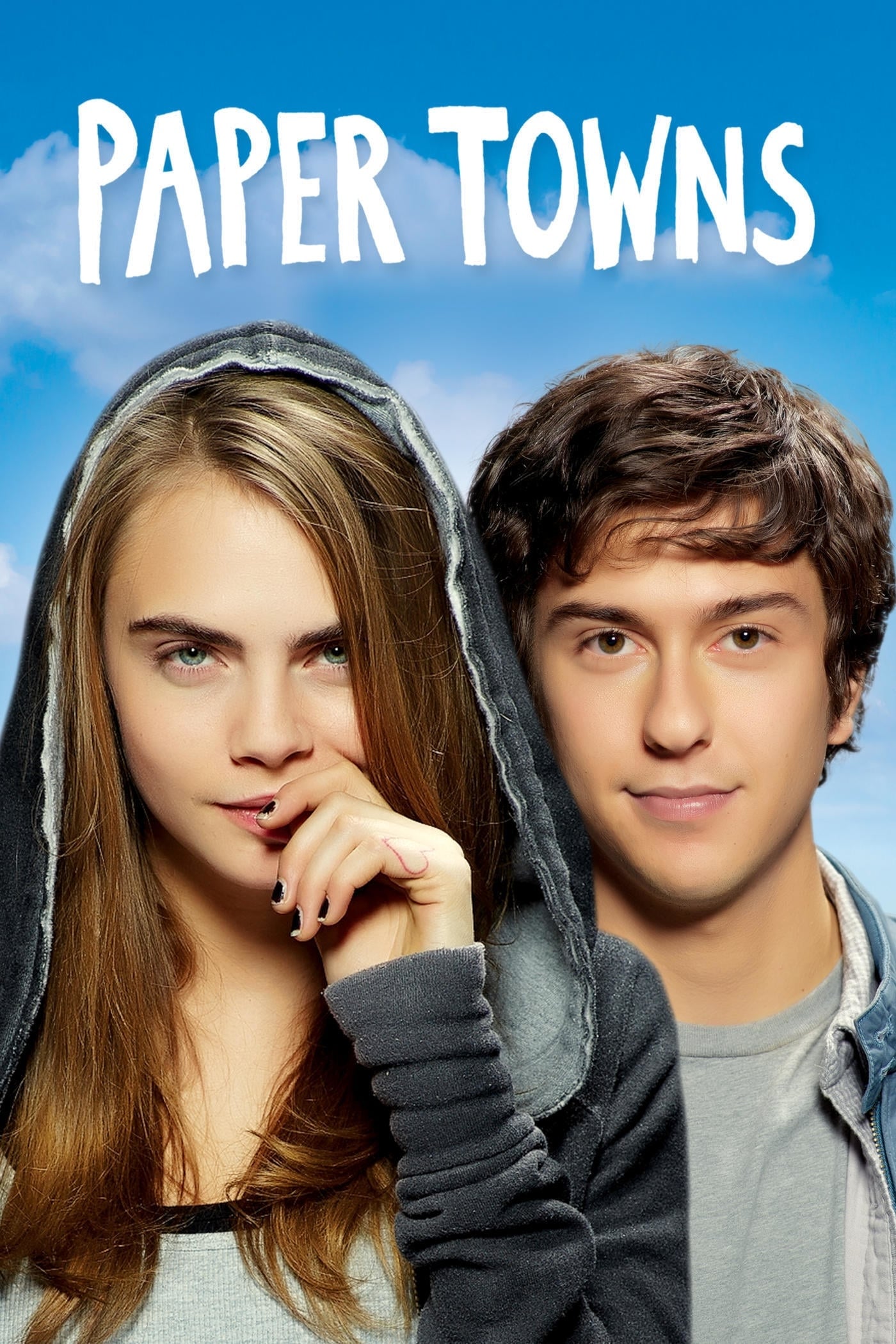 Paper Towns
From afar, Quentin Jacobsen has been a huge fan of the magnificently adventurous and adventurous Margo Roth Spiegelman. He follows her when she opens a window to summon him for revenge. After their al...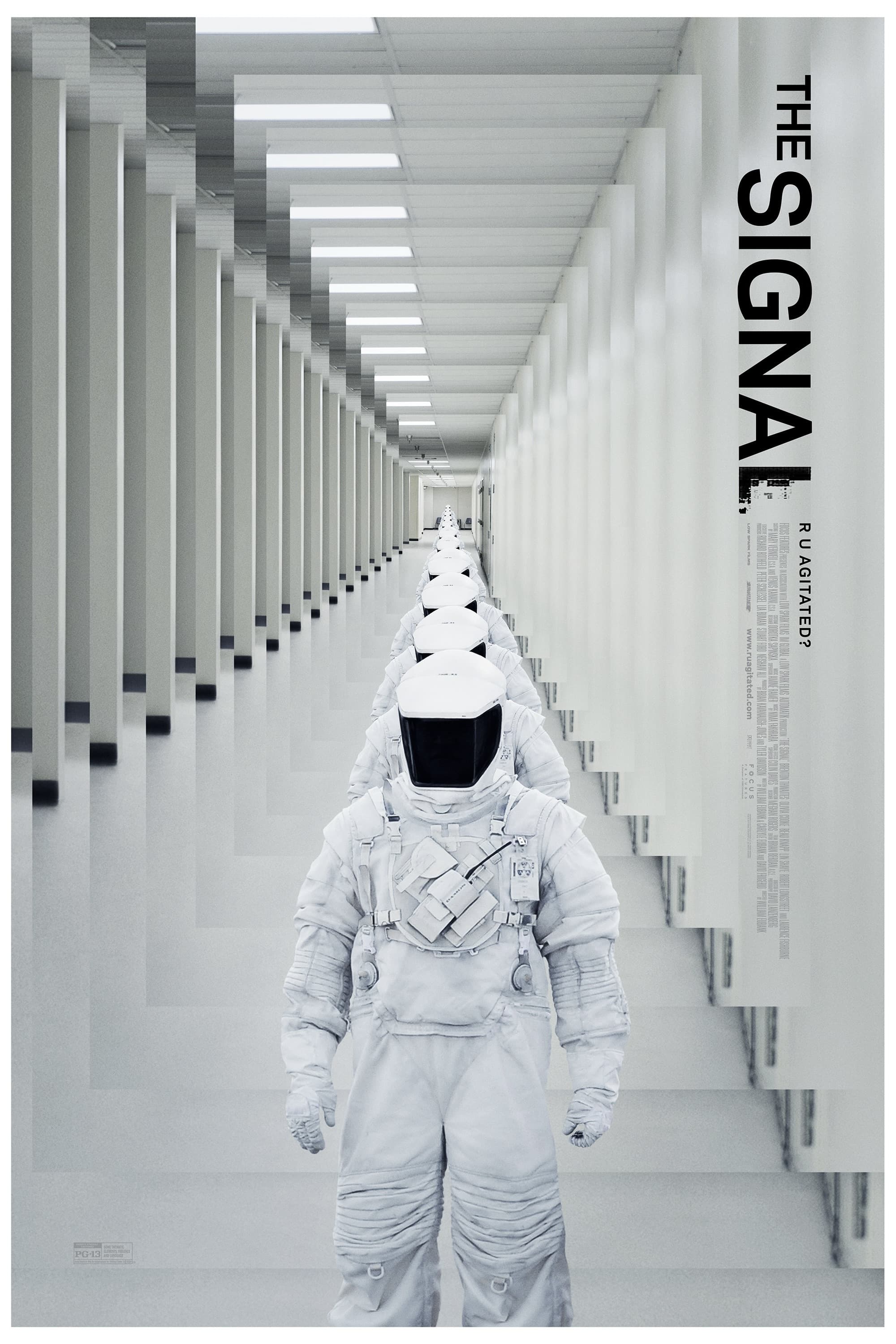 The Signal
Three college students on a road trip across the Southwest are detoured by a computer genius who has already hacked into MIT. Three people were drawn to an isolated area. A student wakes up in a night...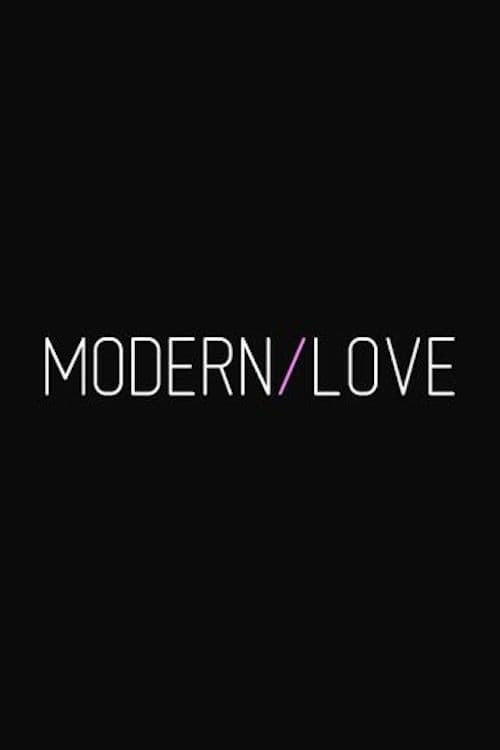 Modern/Love
Two 20-somethings take the next step in their long-distance cyber romance: meeting in person for the first time during an exotic vacation in W Doha. Will their tech-enabled feelings hold true in real ... Denise
A girl is helping a guy untangle his lies.