 Bonnie Masoner
Known For: Costume & Make-Up
Biography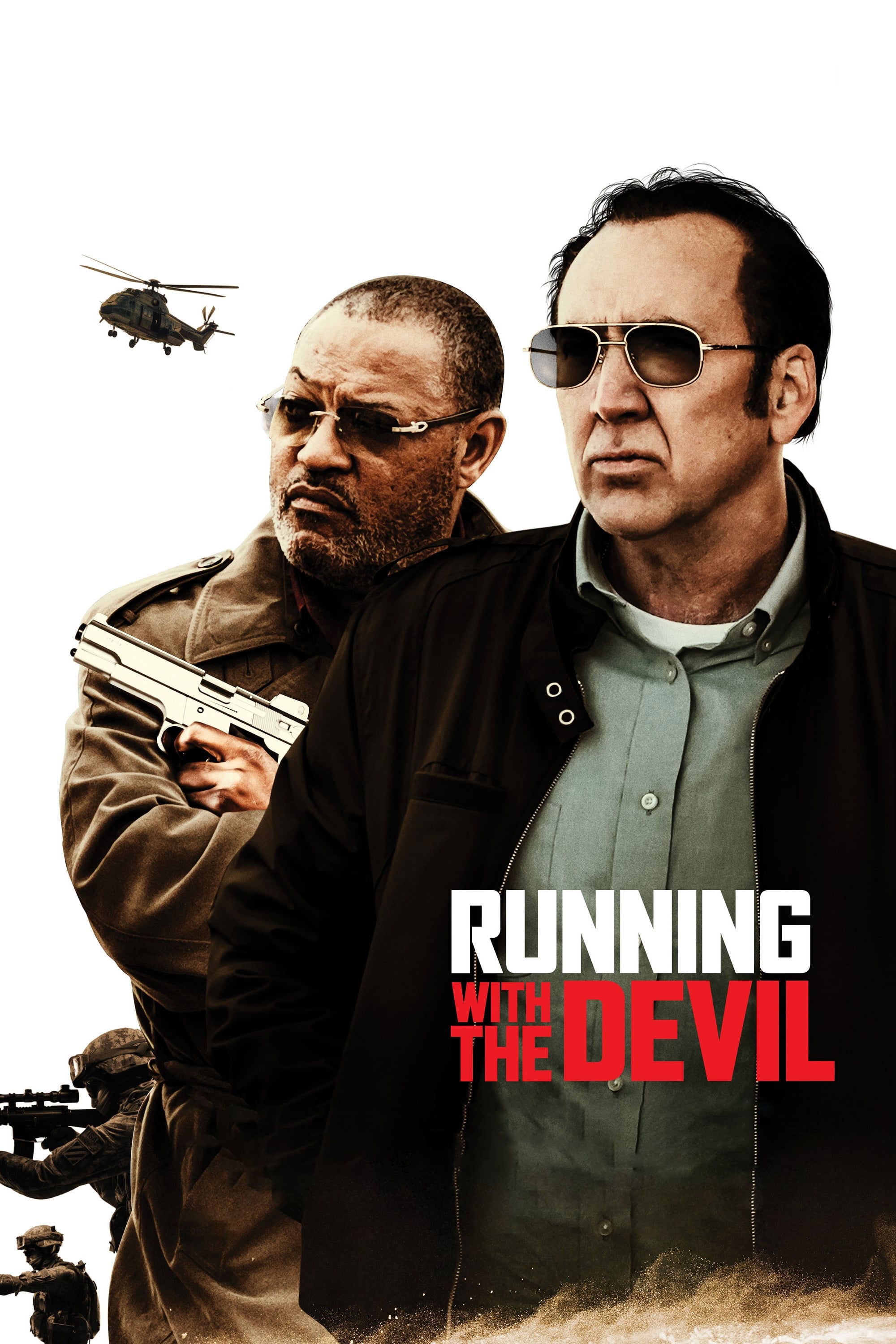 Running with the Devil
A leader of a drug gang sends his two toughest men to investigate why a shipment was bungled.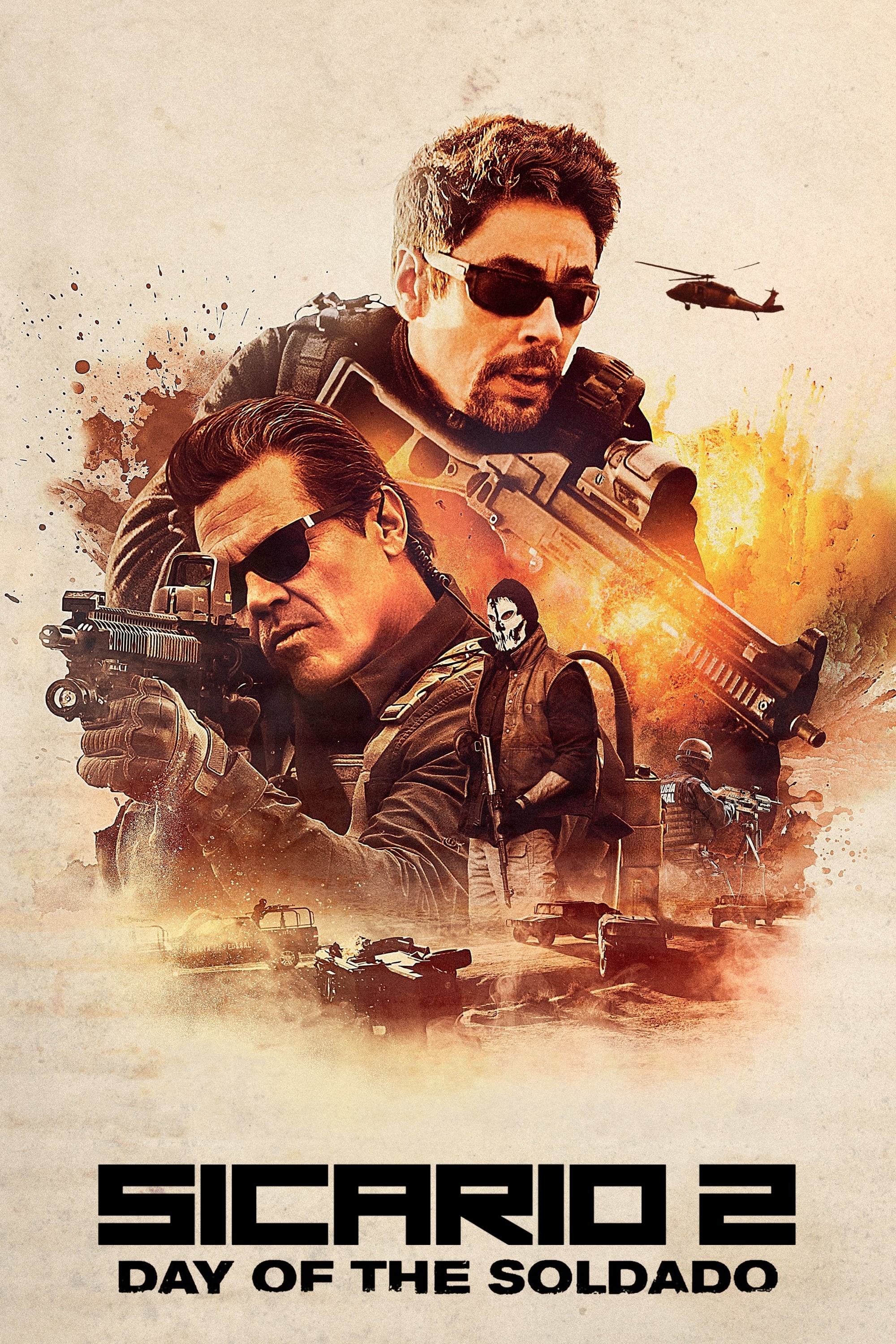 Sicario: Day of the Soldado
Alejandro Gillick and Matt Graver are working together to stop Mexican drug traffickers from entering the United States.
TV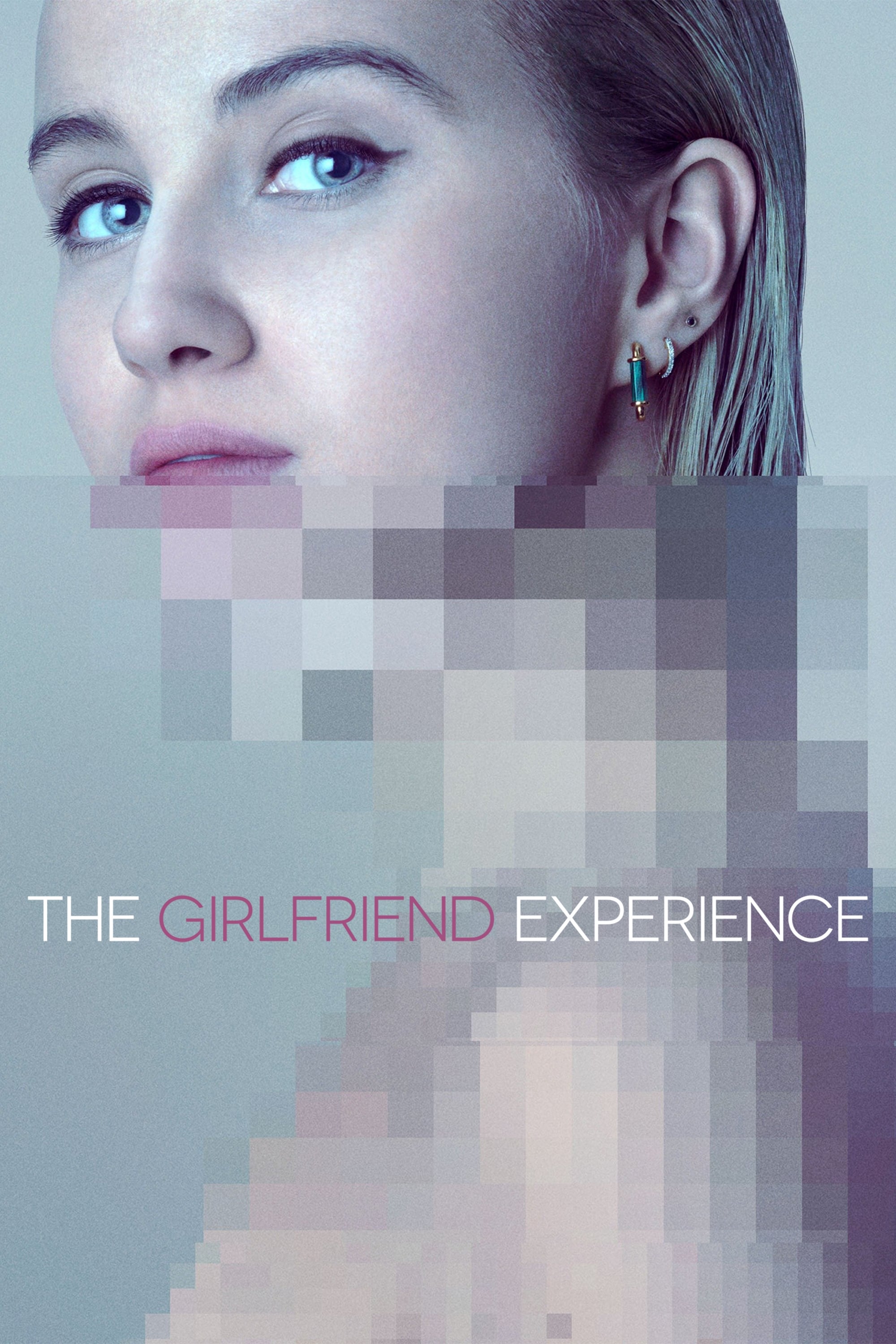 The Girlfriend Experience
The relationship between exclusive escort and their clients is explored. It costs a lot to be in a relationship.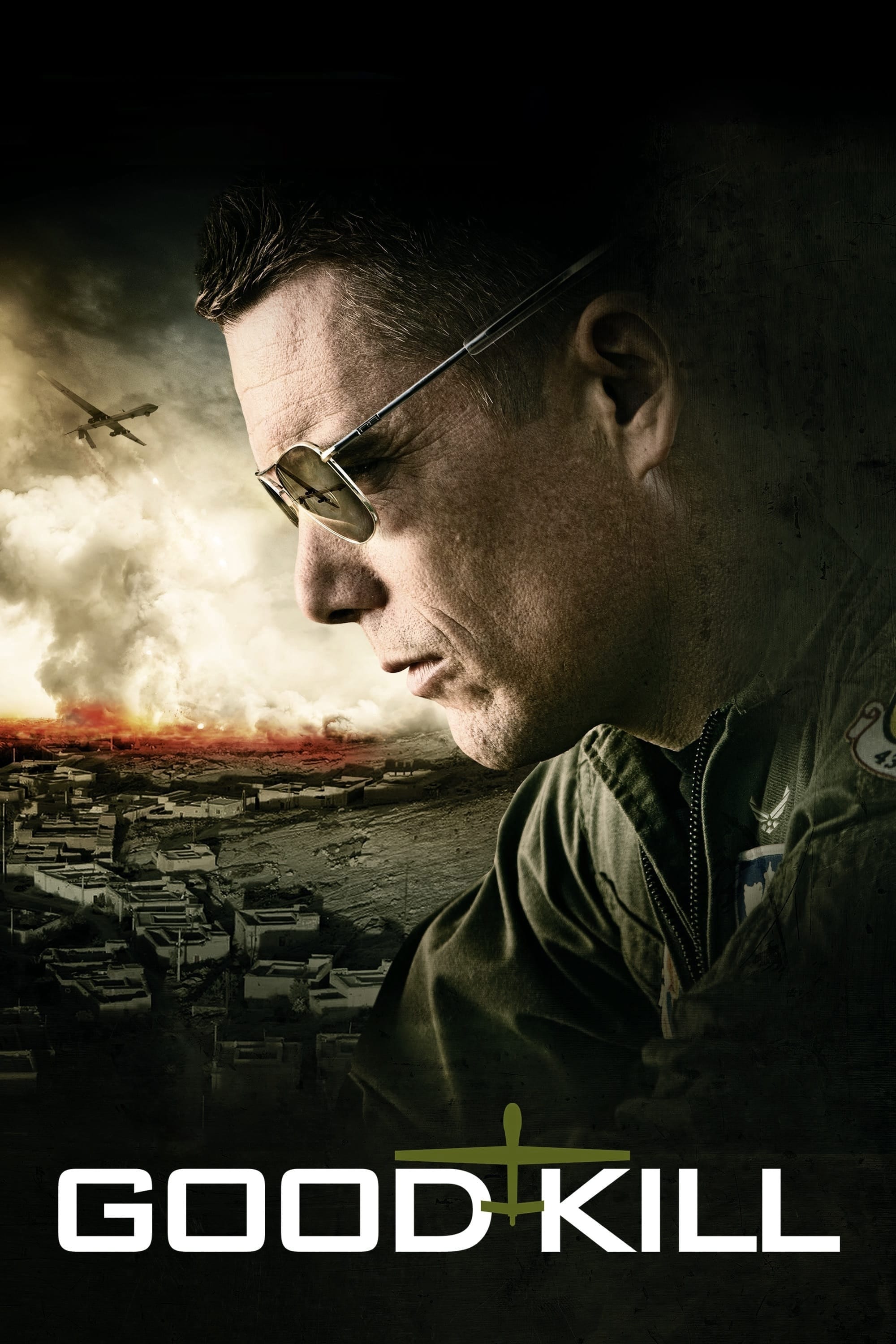 Good Kill
The world of drones is like a video game with real lives at stake. An Air Force pilot is fighting the Taliban in the Nevada desert after six tours of duty. His relationship with his wife begins to ero...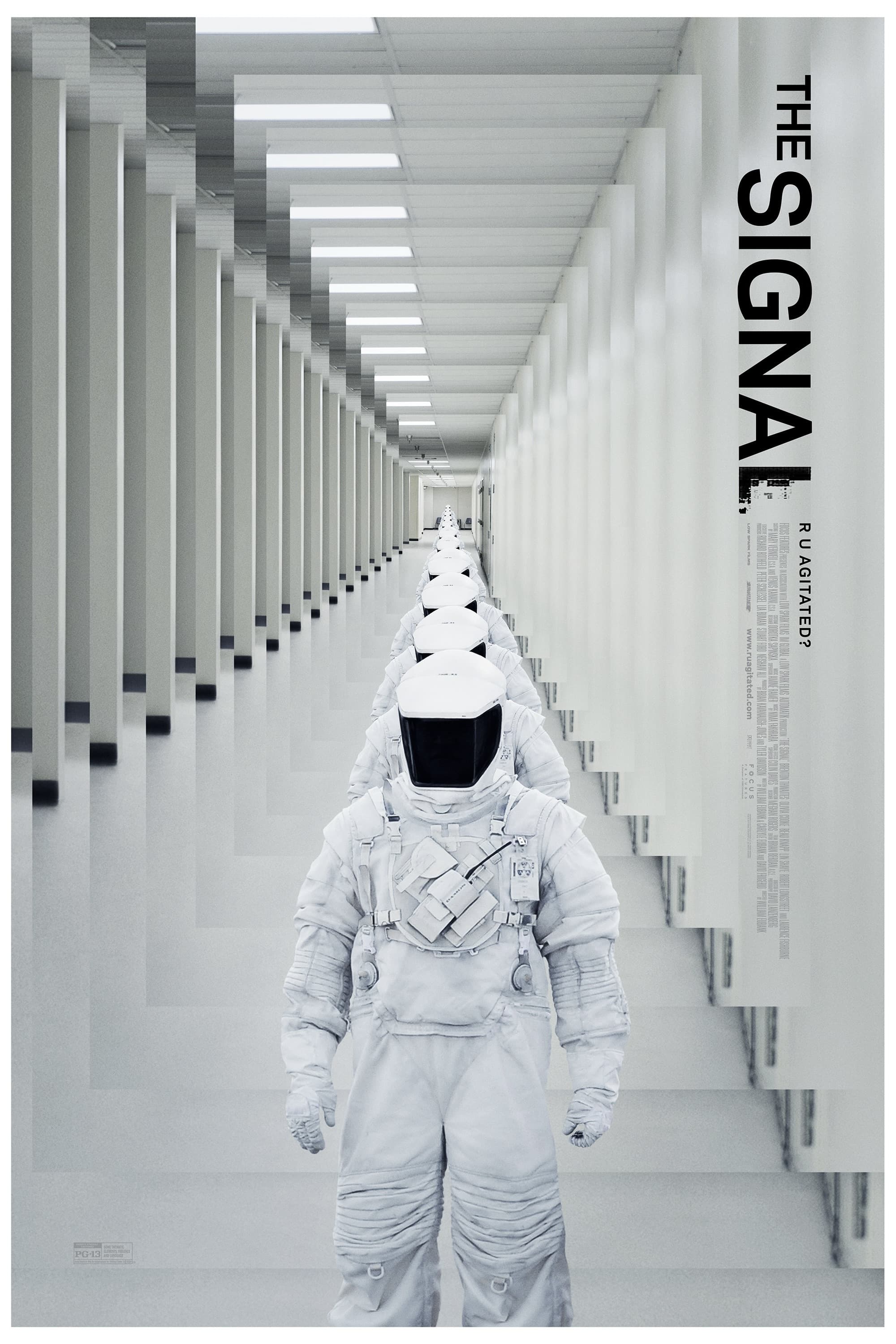 The Signal
Three college students on a road trip across the Southwest are detoured by a computer genius who has already hacked into MIT. Three people were drawn to an isolated area. A student wakes up in a night...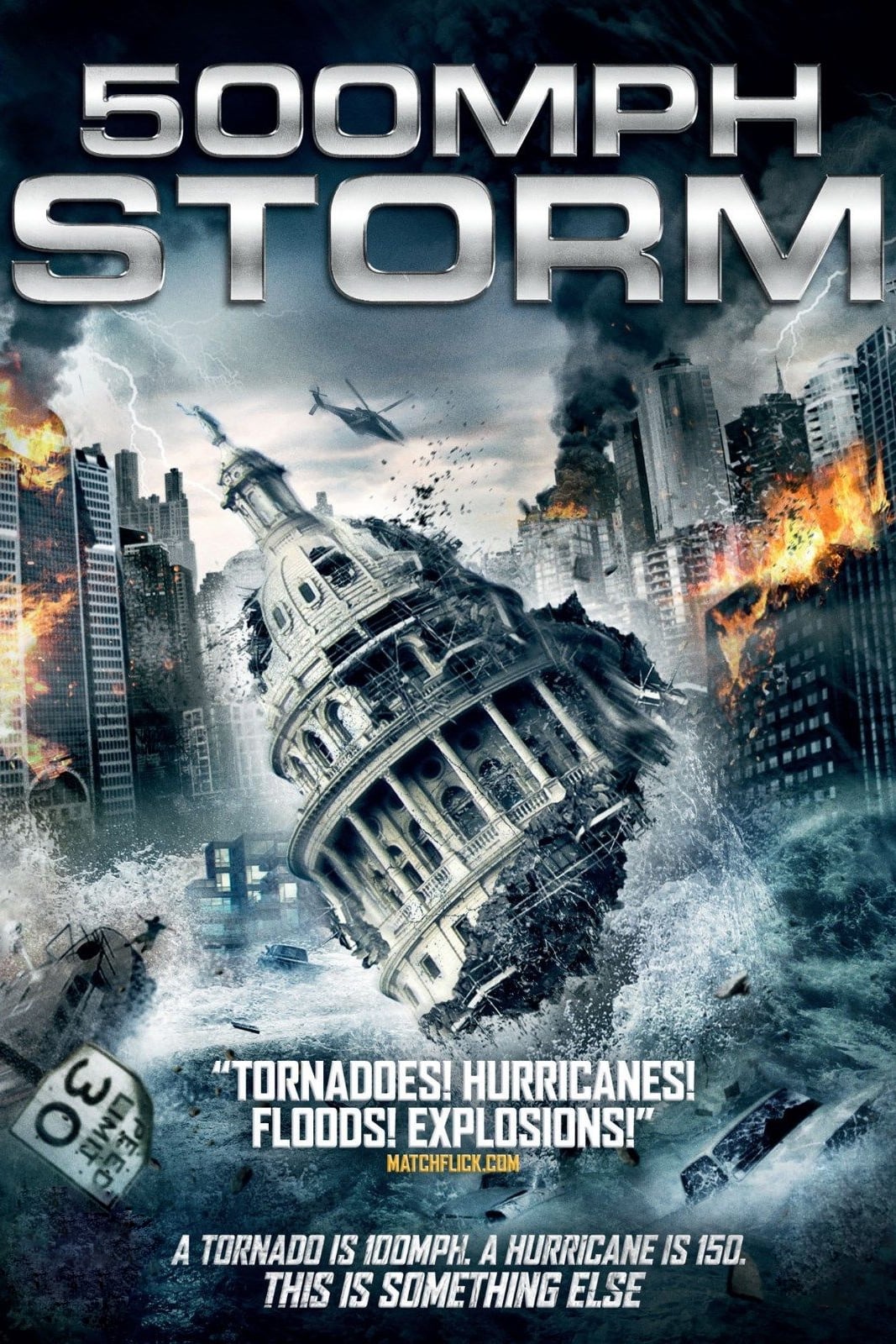 500 MPH Storm
When an energy experiment goes haywire, a rash of massive hurricanes rips across North America. A high school science teacher must get his family to safety before the hurricanes merge, creating a "hyp...