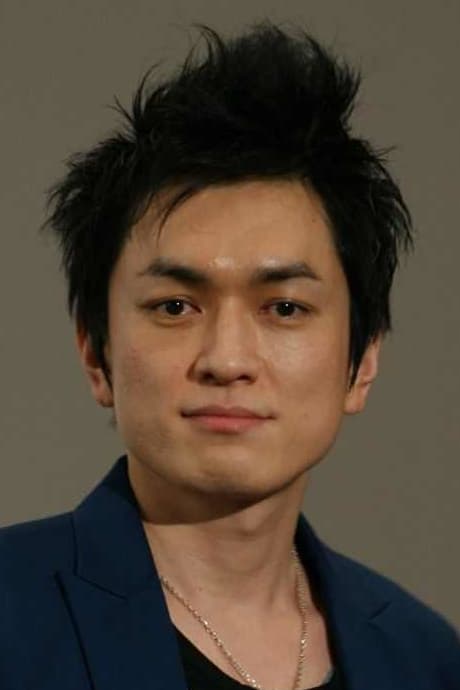 Biography
Masaru Shiina (椎名 豪, Shiina Masaru, born May 16, 1974), known professionally as Go Shiina, is a Japanese music composer and arranger, primarily known for his work in video games. He joined Namco in 1997, and was best known during his time with the company for writing music for a number of games in the Tales, Mr. Driller, and God Eater franchises, He gained widespread recognition with his score for Tales of Legendia in 2005. Since then, he has also contributed music for several titles in the Tekken, Ace Combat, and The Idolmaster franchises. In addition to video games, Shiina has also composed soundtracks for various anime series and films, starting with the 2011 film Sakura no Ondo and Demon Slayer: Kimetsu no Yaiba, as well as composing and arranging songs for bands and other artists.Shiina works is known for having strong and heavy, orchestral sounds. He left Bandai Namco Entertainment in 2017, and is currently a freelance composer. Despite being freelance, he has continued to work with the company for various other projects, including the God Eater series, as well as other games such as Code Vein. Born in Yokohama, Japan, Shiina was taught how to play the electronic organ from his parents when he was growing up. Although he was not a dedicated musician before becoming a composer, he was at one time a member of a Megadeth cover band who also played J-pop music. Shiina enrolled at Dokkyo Junior High School. After being rejected by 46 companies, including a jewelry company, a finance company, and a fast food company, he was hired by Namco (now Bandai Namco Games); he had little prior experience with video games.Creating music for old arcade releases using Namco's sound trackers felt more like computer programming than composing for Shiina, but he has said that the experience helped him out when he would have to use MIDI sounds in future games. The songs he composed for the first Mr. Driller were deemed unfitting for a puzzle game by some of the staff and they almost didn't make it into the final product.Shiina's first solo project was Mr. Driller G. He was given extensive access to live instruments and an incredible amount of creative freedom, setting the stage for his later work. The scores for future games in the Mr. Driller series would also be composed exclusively by Shiina.When he began writing songs for Tales of Legendia, he originally tried to follow in the footsteps of the lead Tales series composer Motoi Sakuraba, but was later inspired to develop his own style for it.Bandai Namco gave Shiina freedom to compose for anime projects during his later years with the company. In September 2017, Shiina announced that he had retired from Bandai Namco. He is currently a freelance composer.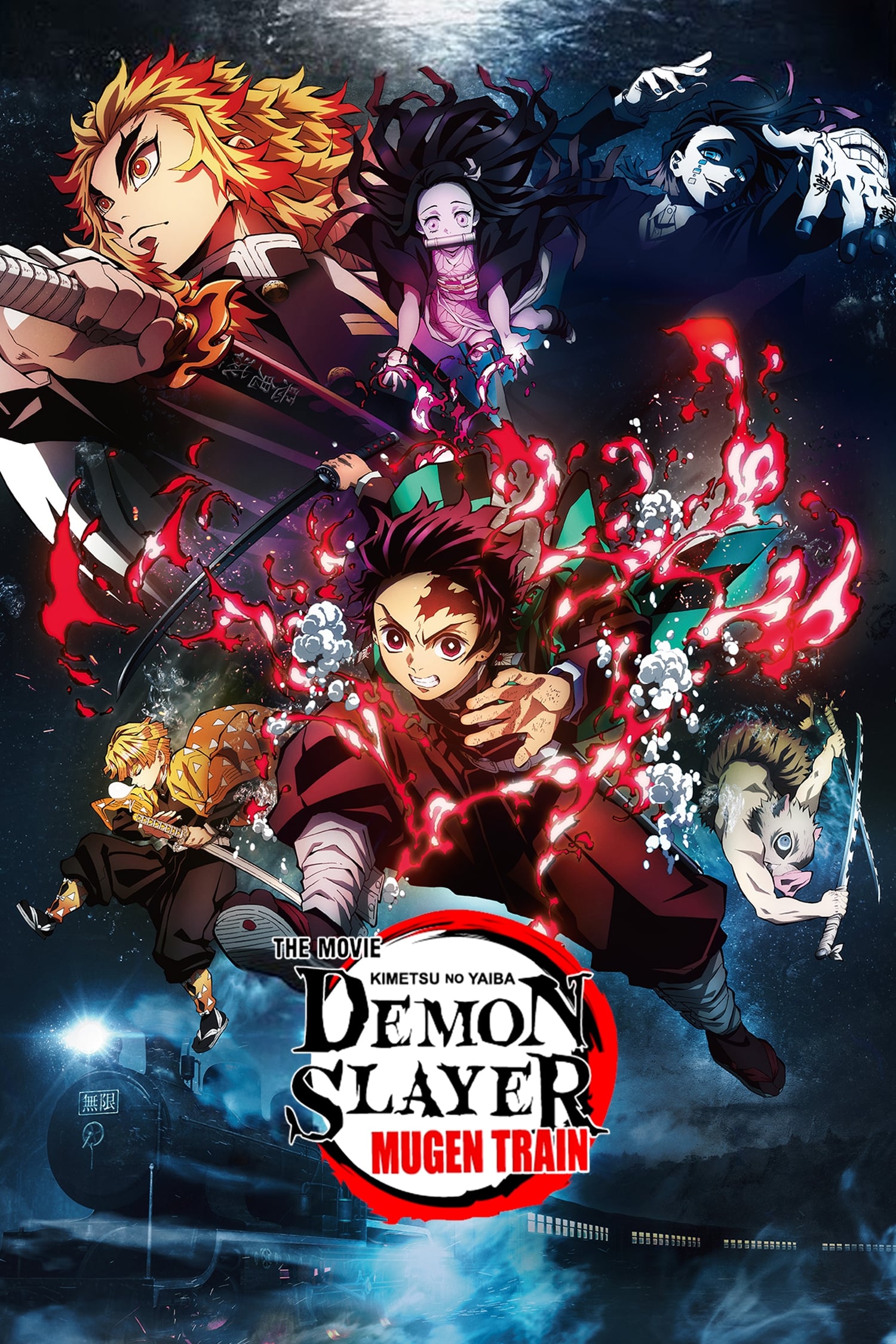 TV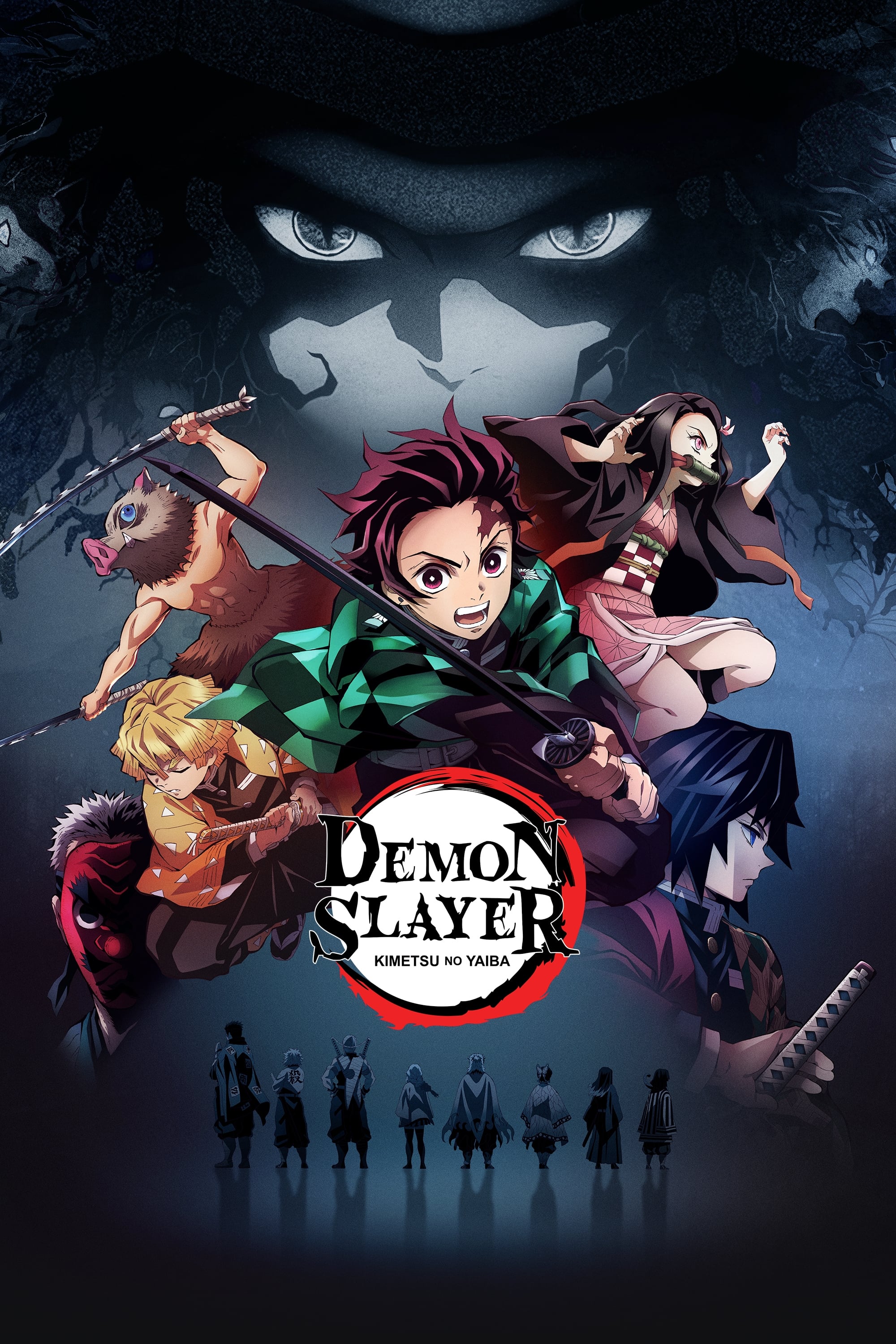 Demon Slayer: Kimetsu no Yaiba
The Taish period is in Japan. Tanjir, a kindhearted boy who sells charcoal for a living, and his family were slaughtered by a demon. His sister is a demon. Tanjir wants to turn his sister into a human...
TV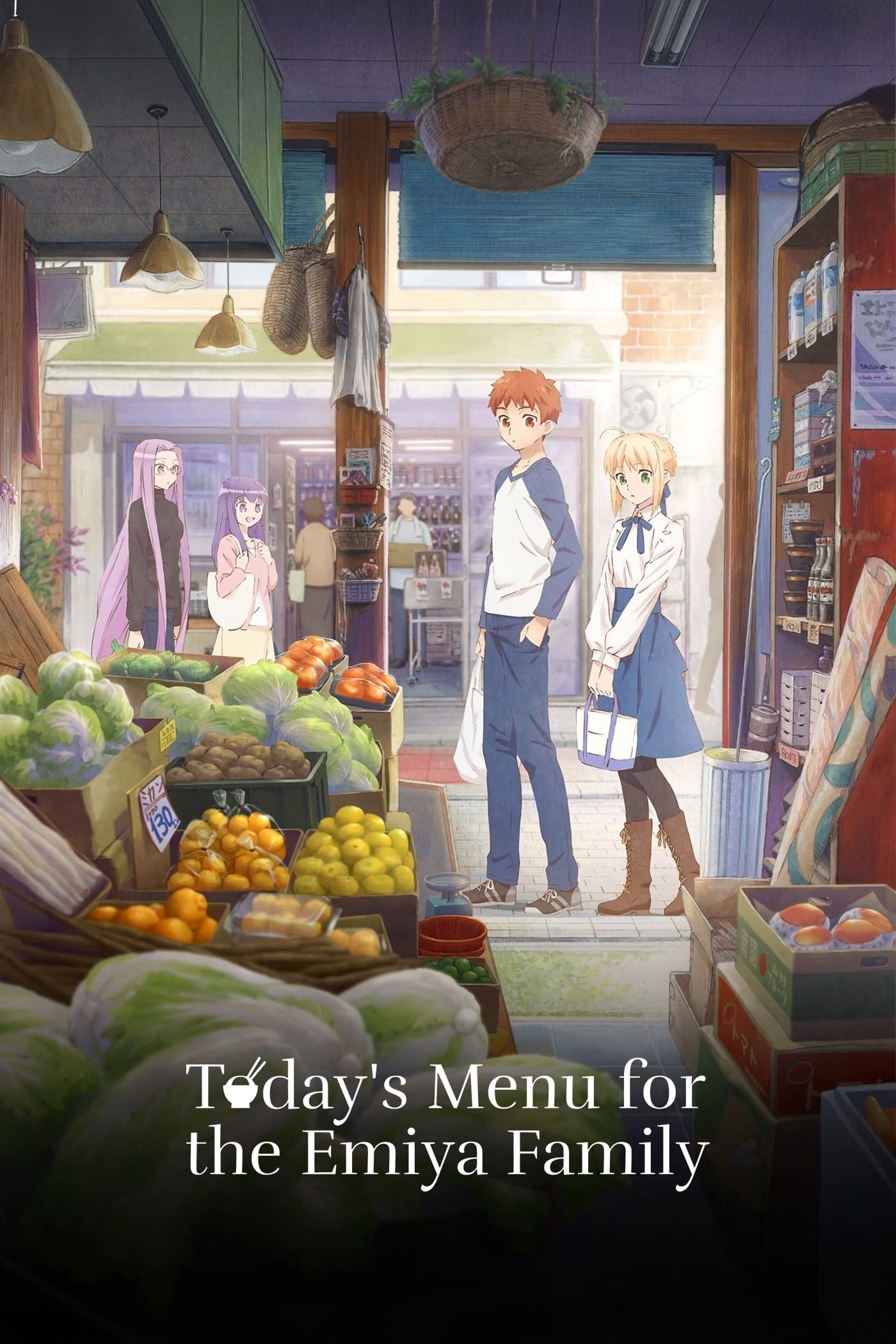 Today's Menu for the Emiya Family
Fate and food meet in a delicious and gentle world. It's nothing but ordinary meal scenes... Delicious meals are served at the Emiya's dinner table every day, through spring, summer, fall and winter. ...
TV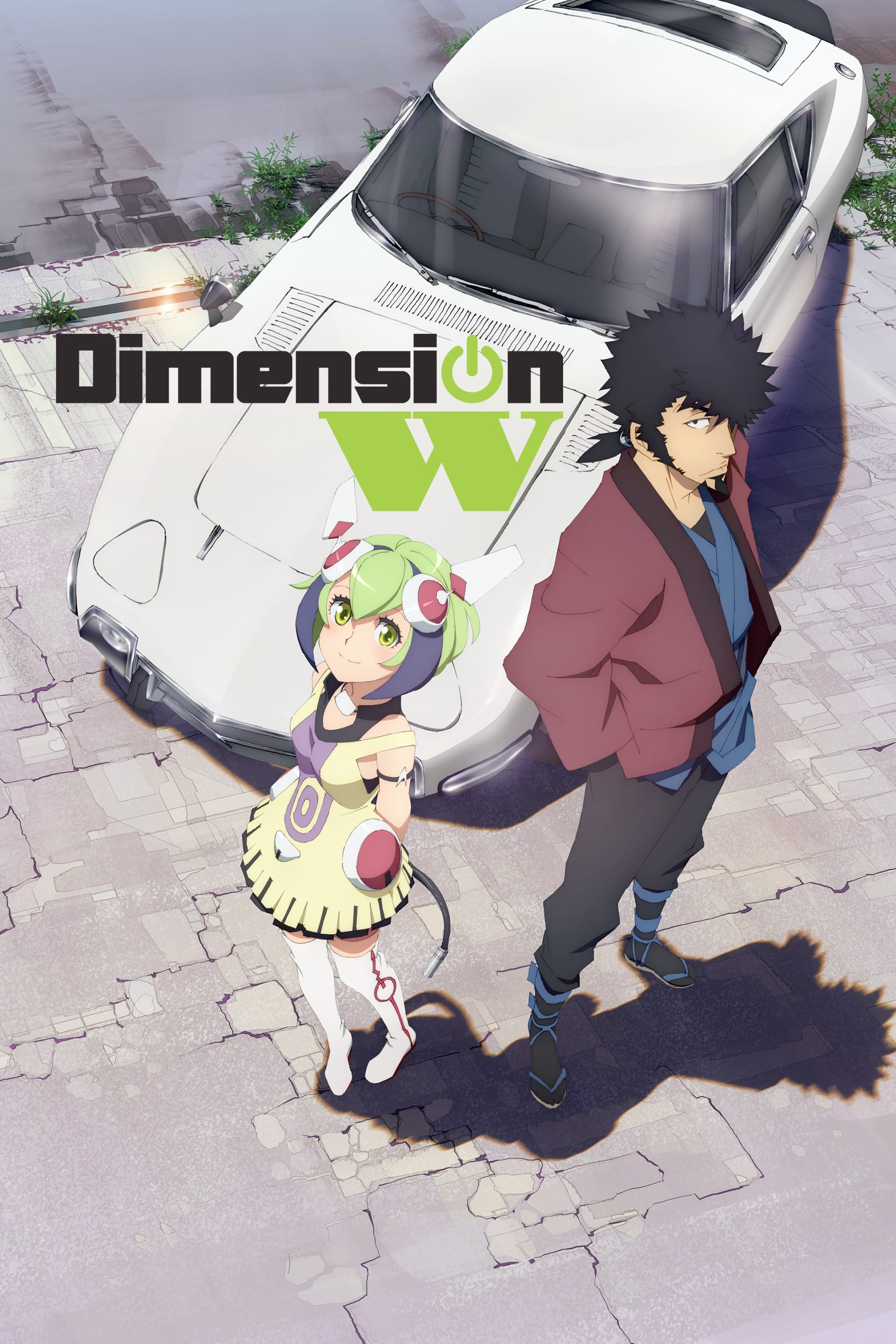 Dimension W
It is possible to achieve infinite energy by drawing it from the fourth plane: dimensions "W". This is the story of Kyma, a collector who hates coils and was hired to find and remove illegal ones. Dur...
TV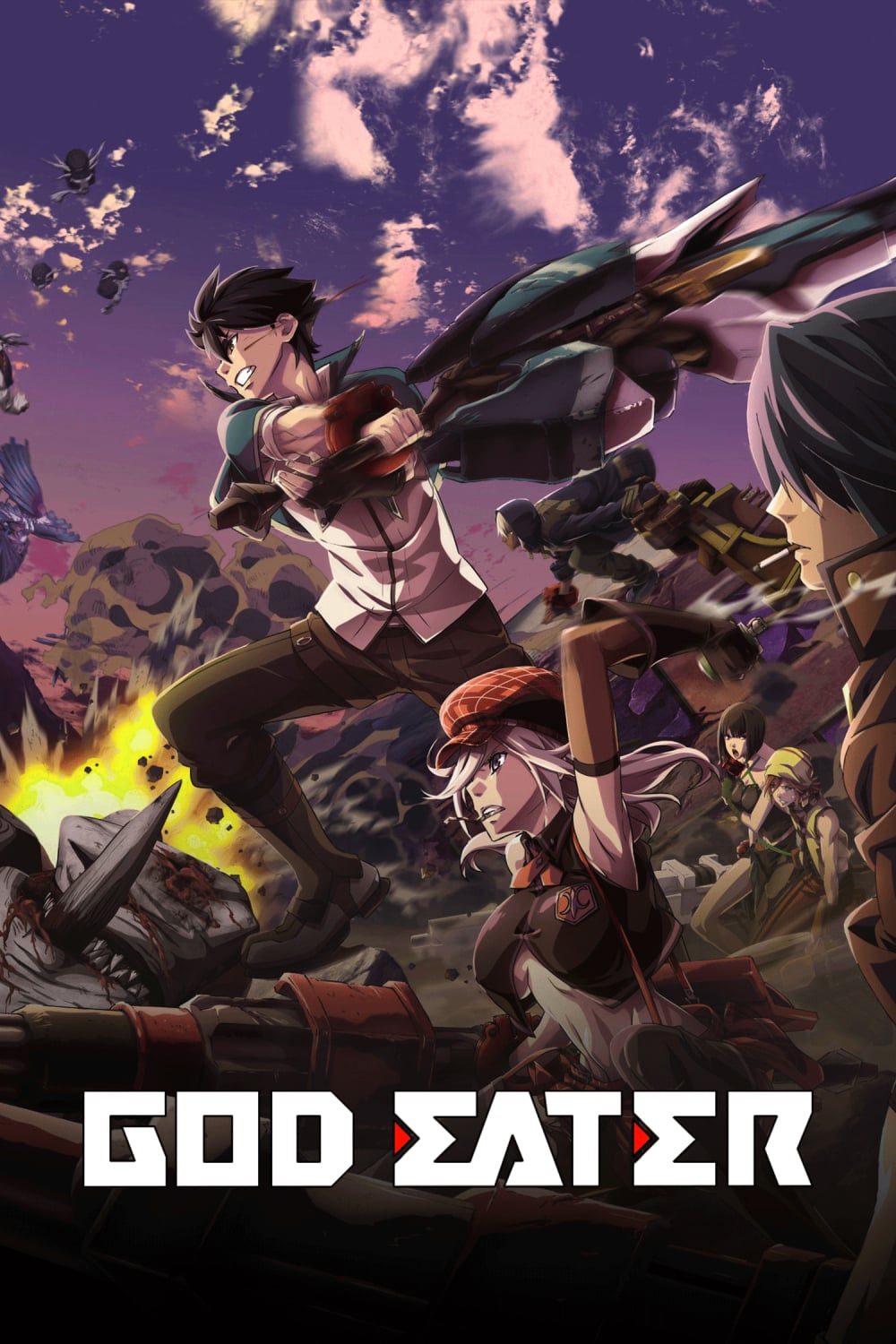 God Eater
In the early 2050s, life forms called "Oracle cells" begin consuming all life on Earth. They first dread, then awe, and finally the name is "aragami". In the face of an enemy completely immune to conv...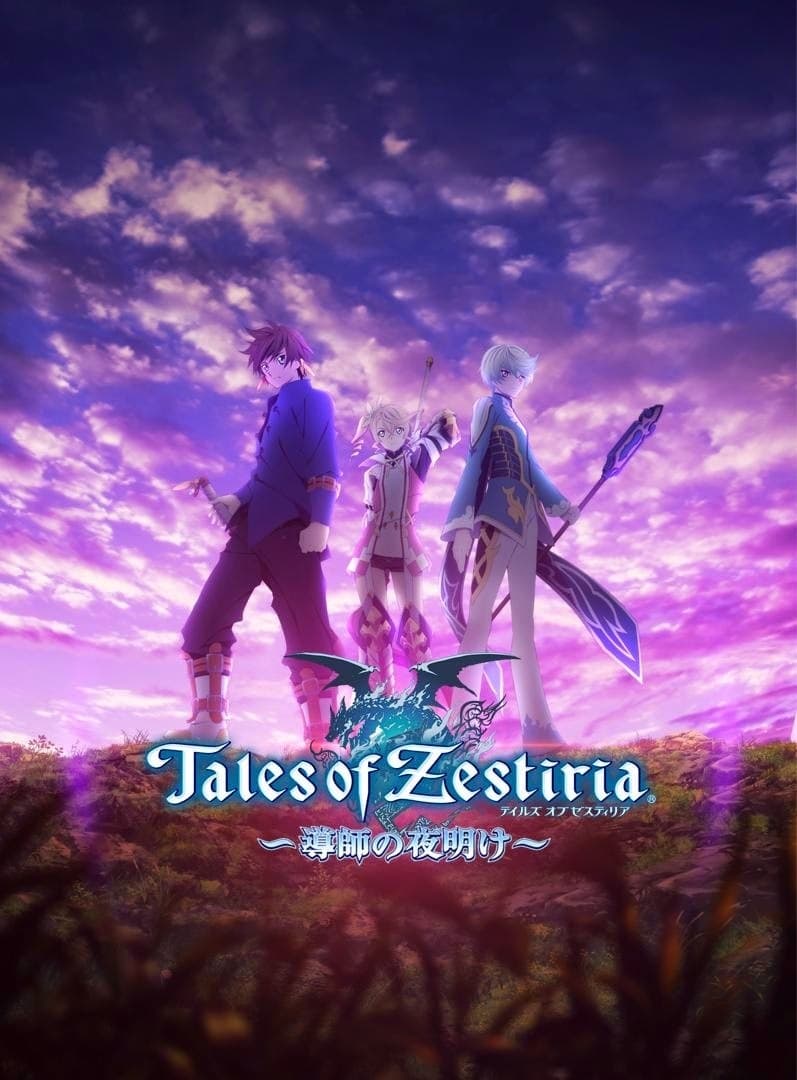 Tales of Zestiria: The Shepherd's Advent
There is a TV show about the game. A human boy named Sorey was blessed with powers by a mystical spirit race. Sorey is going on a journey to become the Shepherd in order to save the world.
TV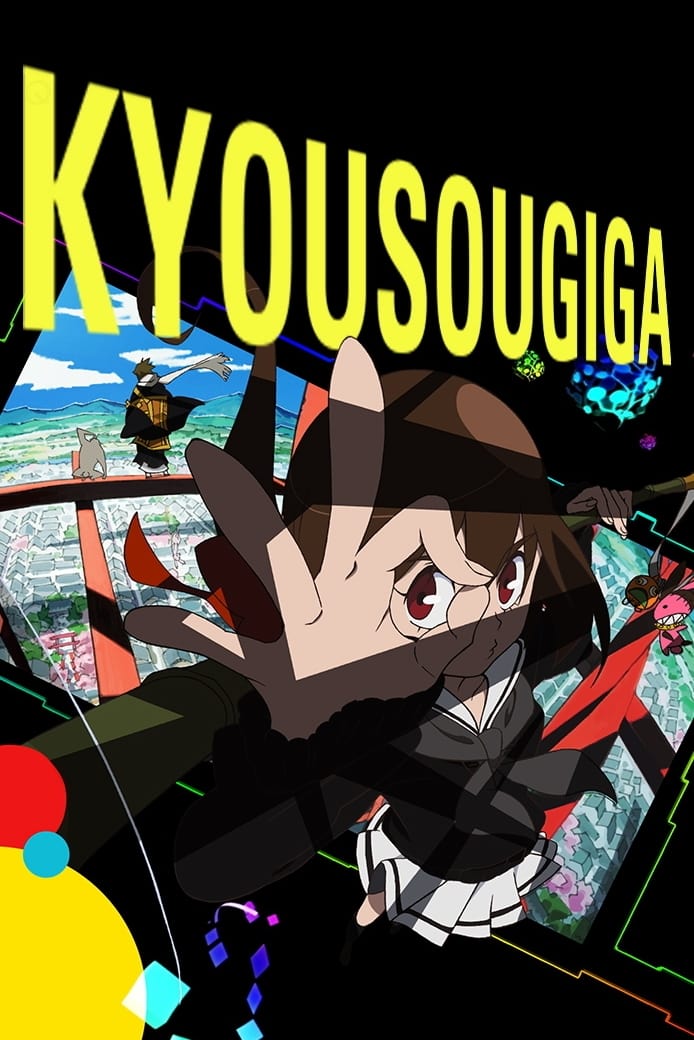 Kyousougiga
The "mirror capital" of Kyoto is where youKai and humans live together. It is protected by three people as they await the return of their parents. One day a young girl named Koto and her brothers A an...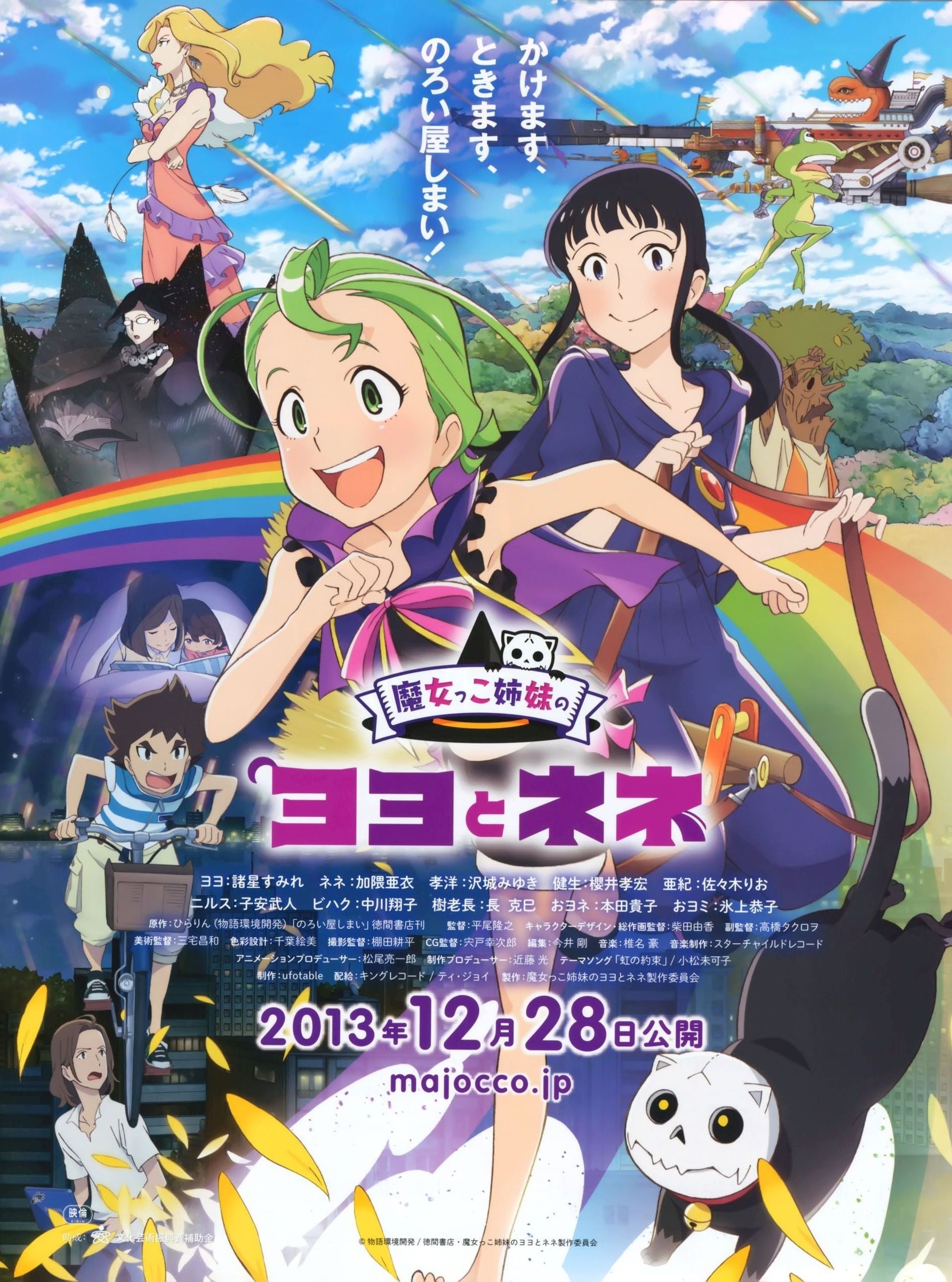 Magical Sisters Yoyo & Nene
Two sisters use magic in a fantasy world to curse. A big tree suddenly appears in a forest, and tall buildings that look like they are from our world can be seen entangled in it. The two sisters went ...