 Tetsuto Satou
Known For: Visual Effects · Gender: Male
Also Known As: Tetsuto Satō · Tetsuto Sato · Satō Tetsuto · Sato Tetsuto · Satou Tetsuto · 佐藤 哲人 · 佐藤哲人
Biography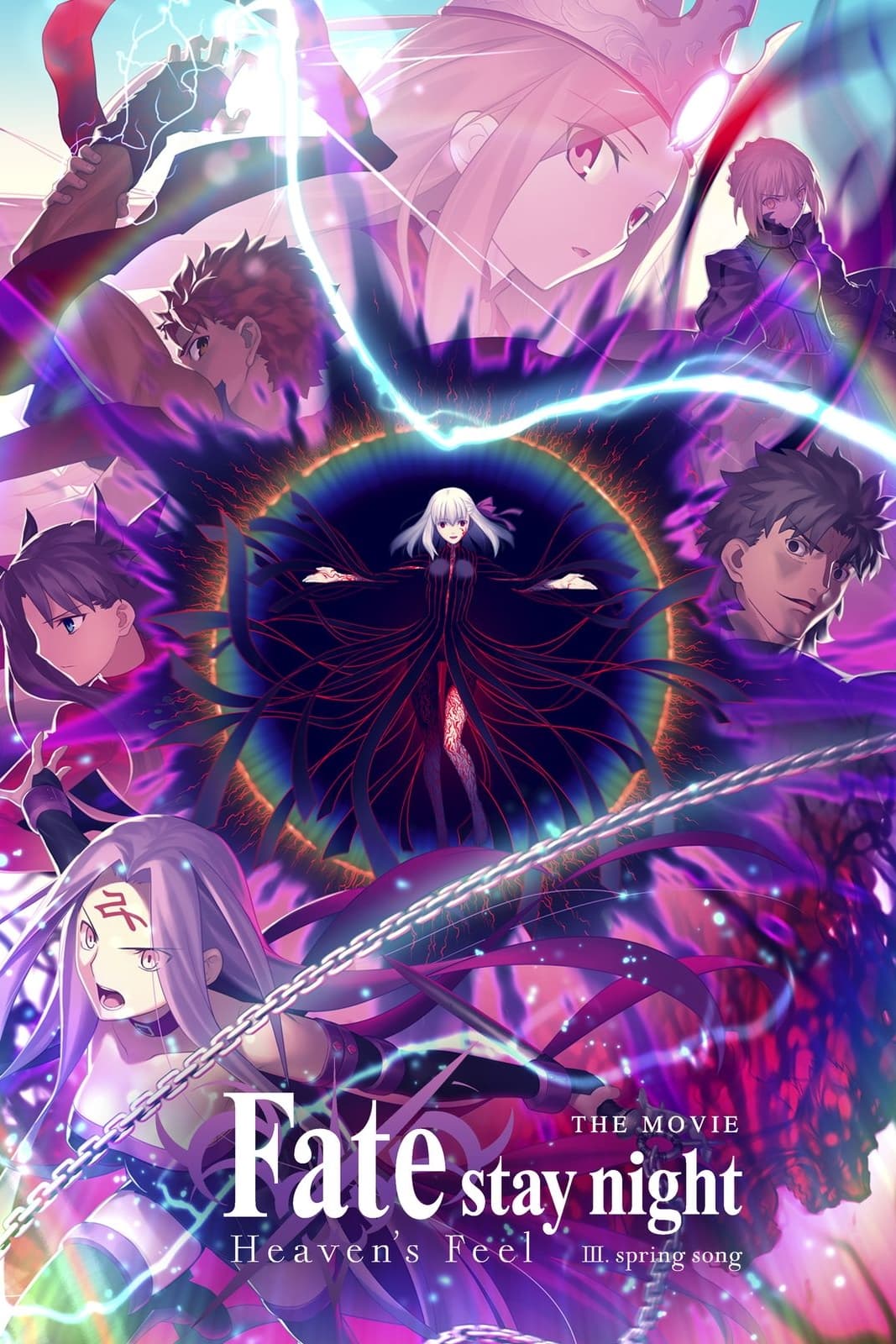 Fate/stay night: Heaven's Feel III. Spring Song
As Sakura drowns in the murky darkness of the sins she has committed, Shir's vow to protect her at all costs leads him into a raging battle to put an end to the Holy Grail War. Will Shir's wish reach ...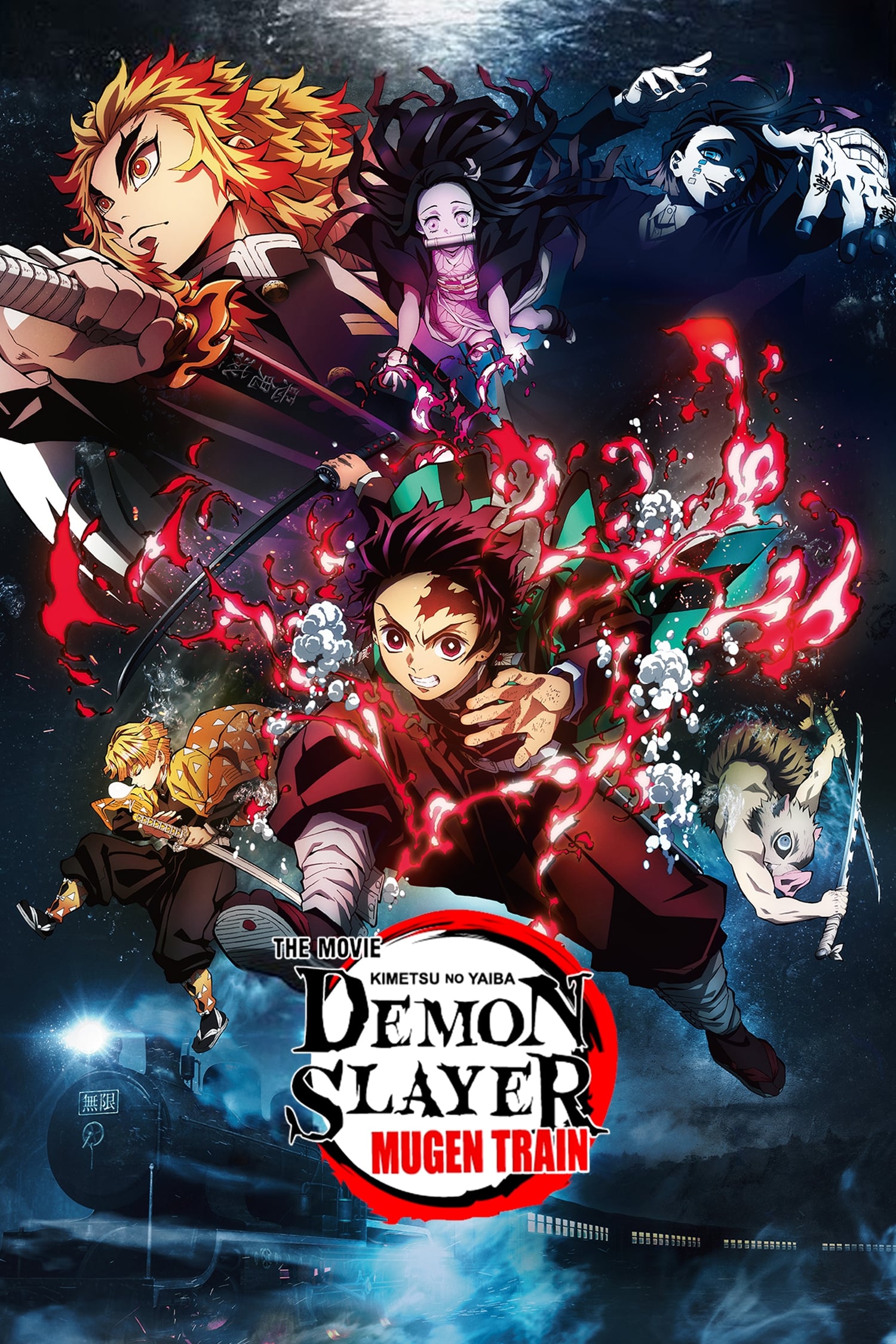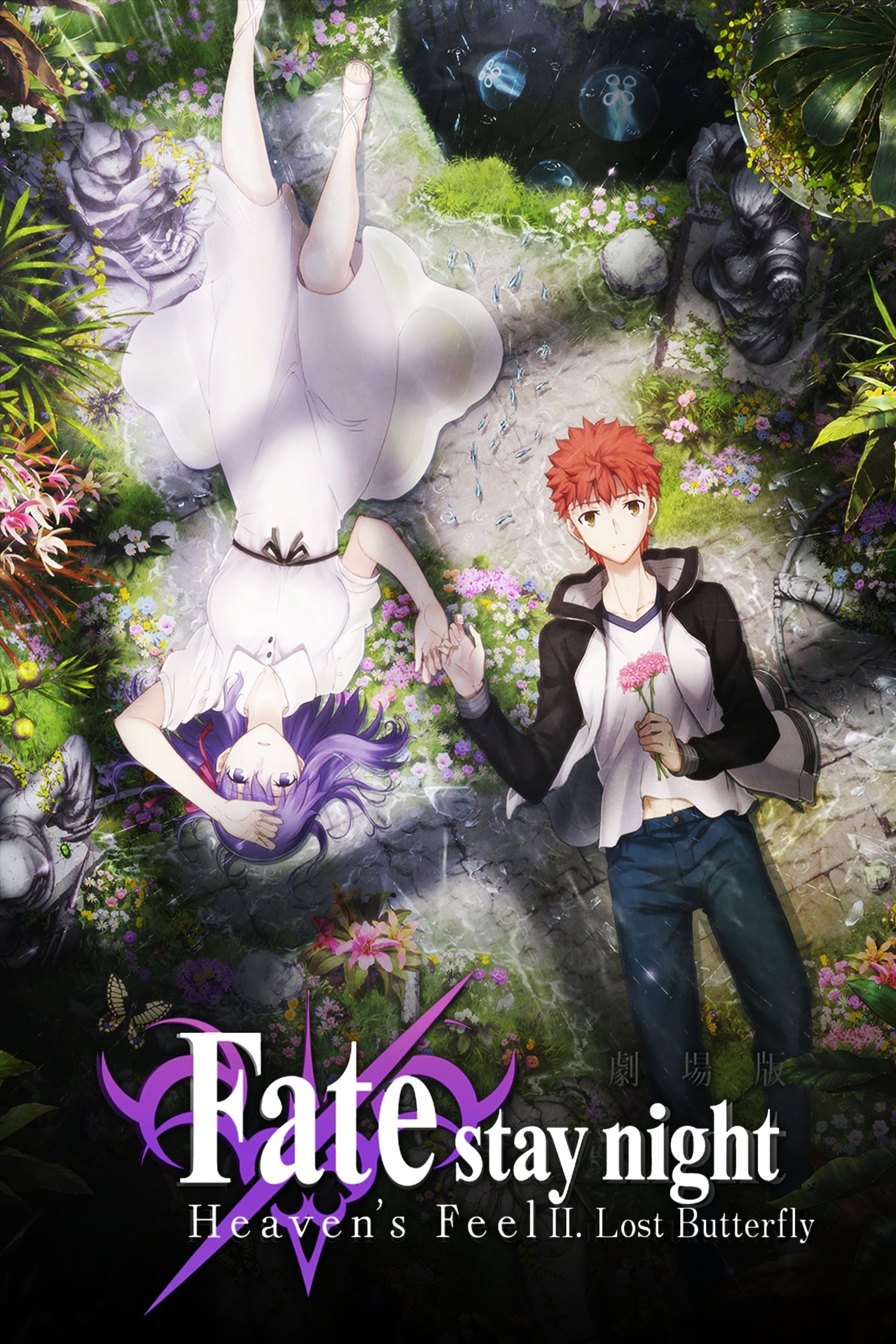 Fate/stay night: Heaven's Feel II. Lost Butterfly
Everyone had a stake in the war. Shirou Emiya wants to be a hero. He wanted to know what happened to the shadow. Shirou's sister is threatening him. Shirou and Rin Tohsaka are trying to help. Many dar...
TV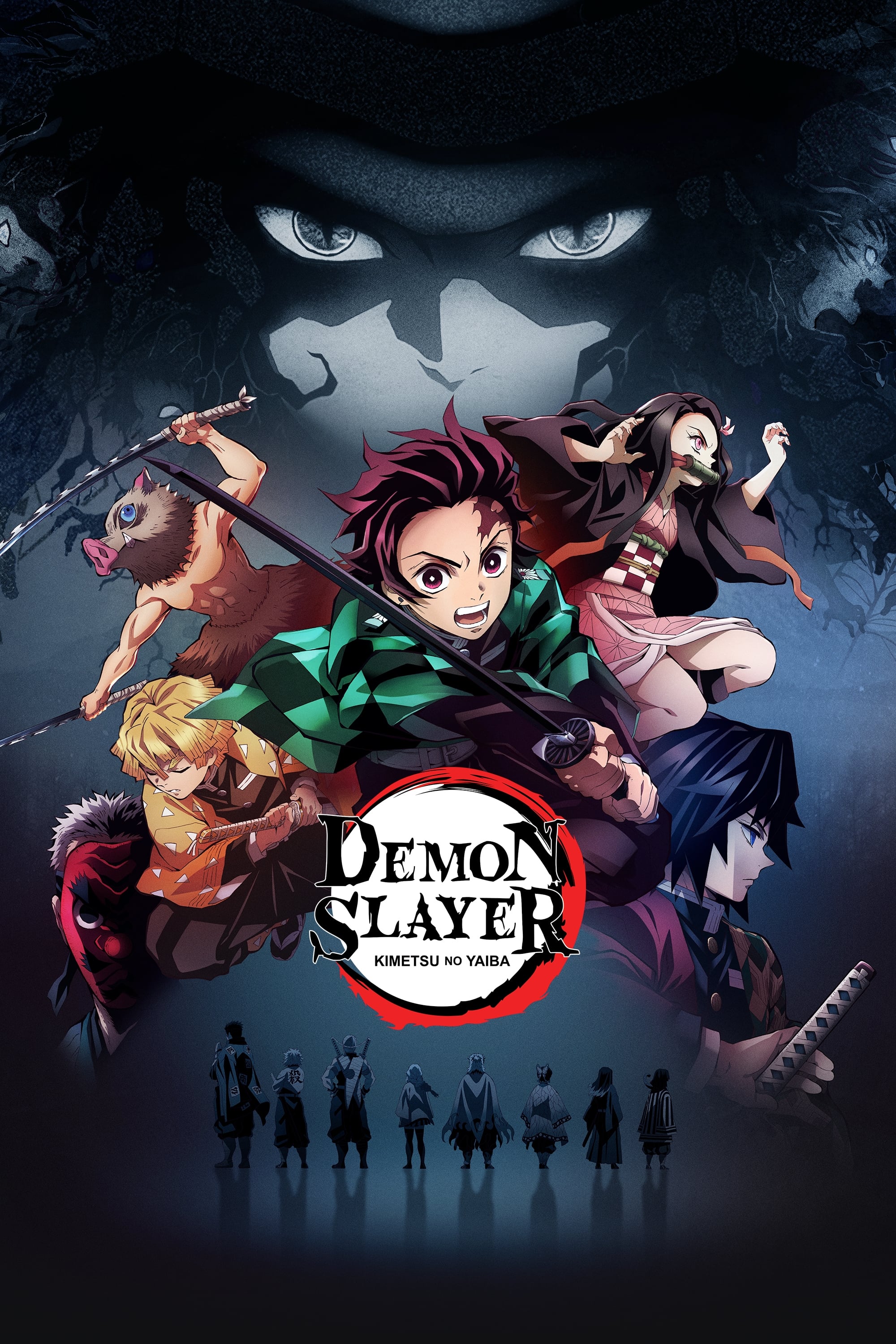 Demon Slayer: Kimetsu no Yaiba
The Taish period is in Japan. Tanjir, a kindhearted boy who sells charcoal for a living, and his family were slaughtered by a demon. His sister is a demon. Tanjir wants to turn his sister into a human...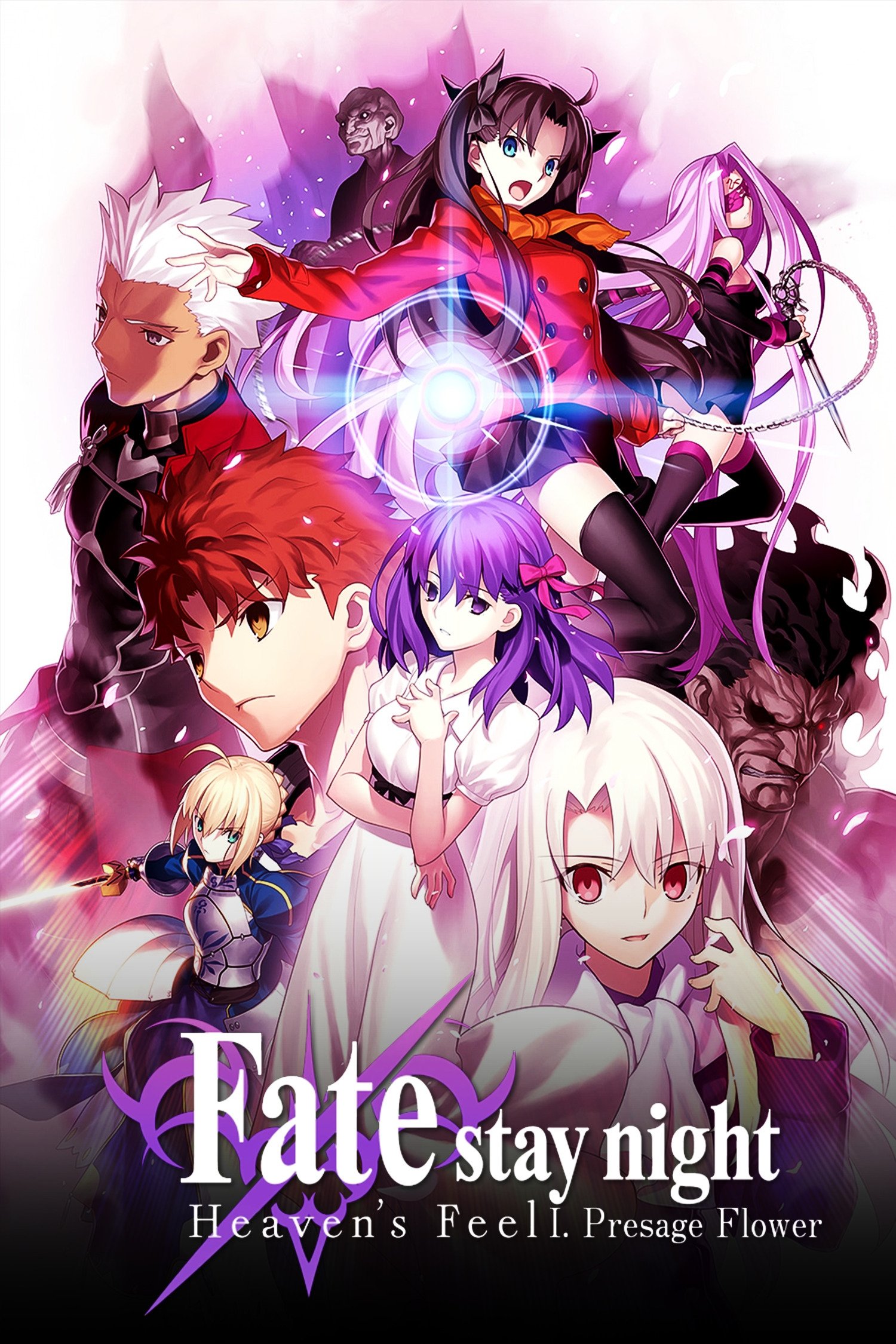 Fate/stay night: Heaven's Feel I. Presage Flower
The young magus is indoors. One day after cleaning the Archery Dojo in his school, he catches a glimpse of a fight between beings and is involved in the Holy Grail War, a ritual where magi called Mast...
TV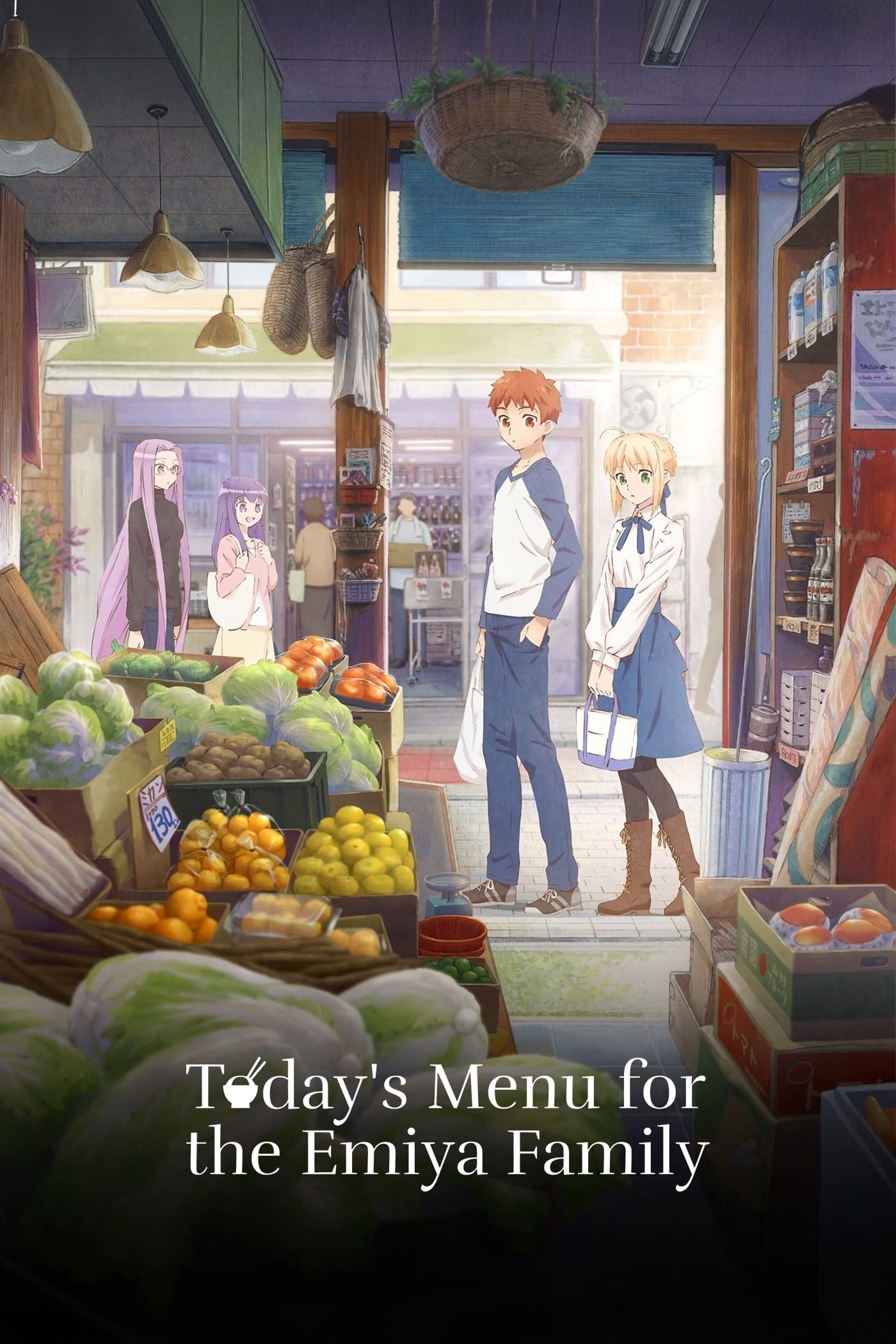 Today's Menu for the Emiya Family
Fate and food meet in a delicious and gentle world. It's nothing but ordinary meal scenes... Delicious meals are served at the Emiya's dinner table every day, through spring, summer, fall and winter. ...
TV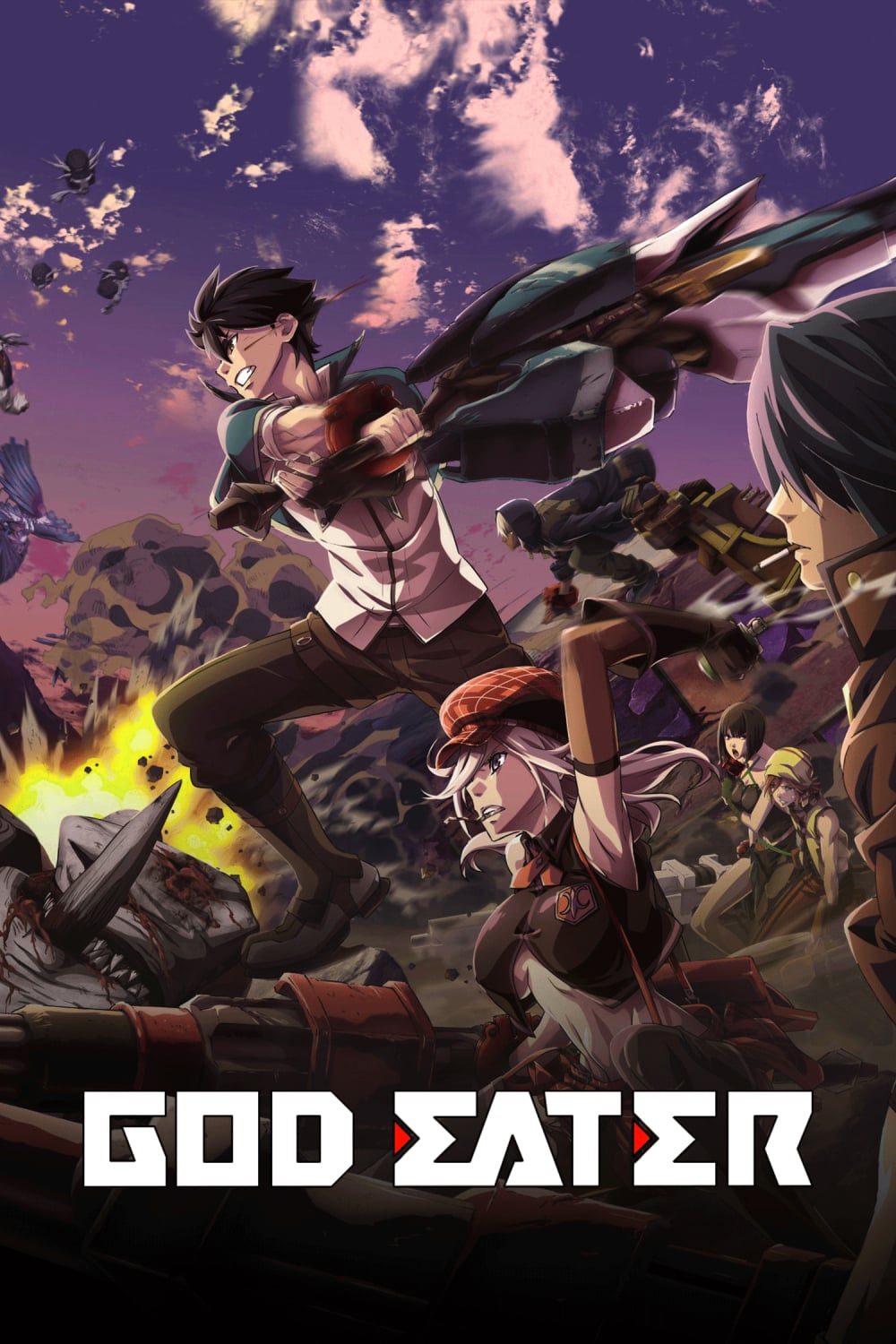 God Eater
In the early 2050s, life forms called "Oracle cells" begin consuming all life on Earth. They first dread, then awe, and finally the name is "aragami". In the face of an enemy completely immune to conv...