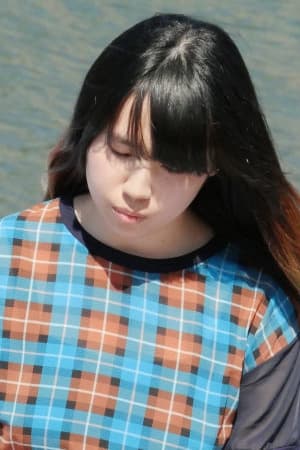 Toko Uchimura
Known For: Visual Effects · Gender: Female
Also Known As: 内村 瞳子 · Touko Uchimura · Tōko Uchimura
Biography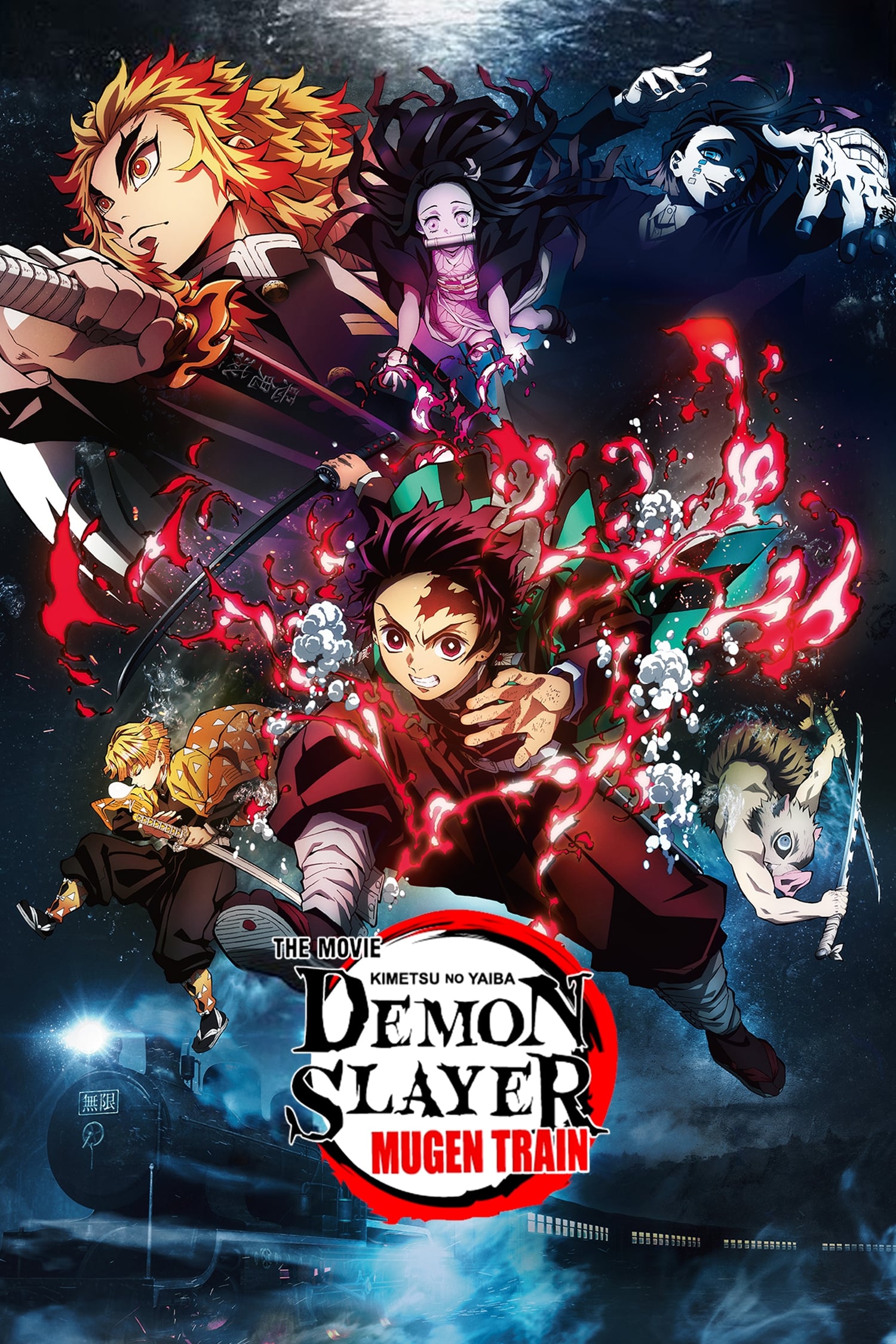 TV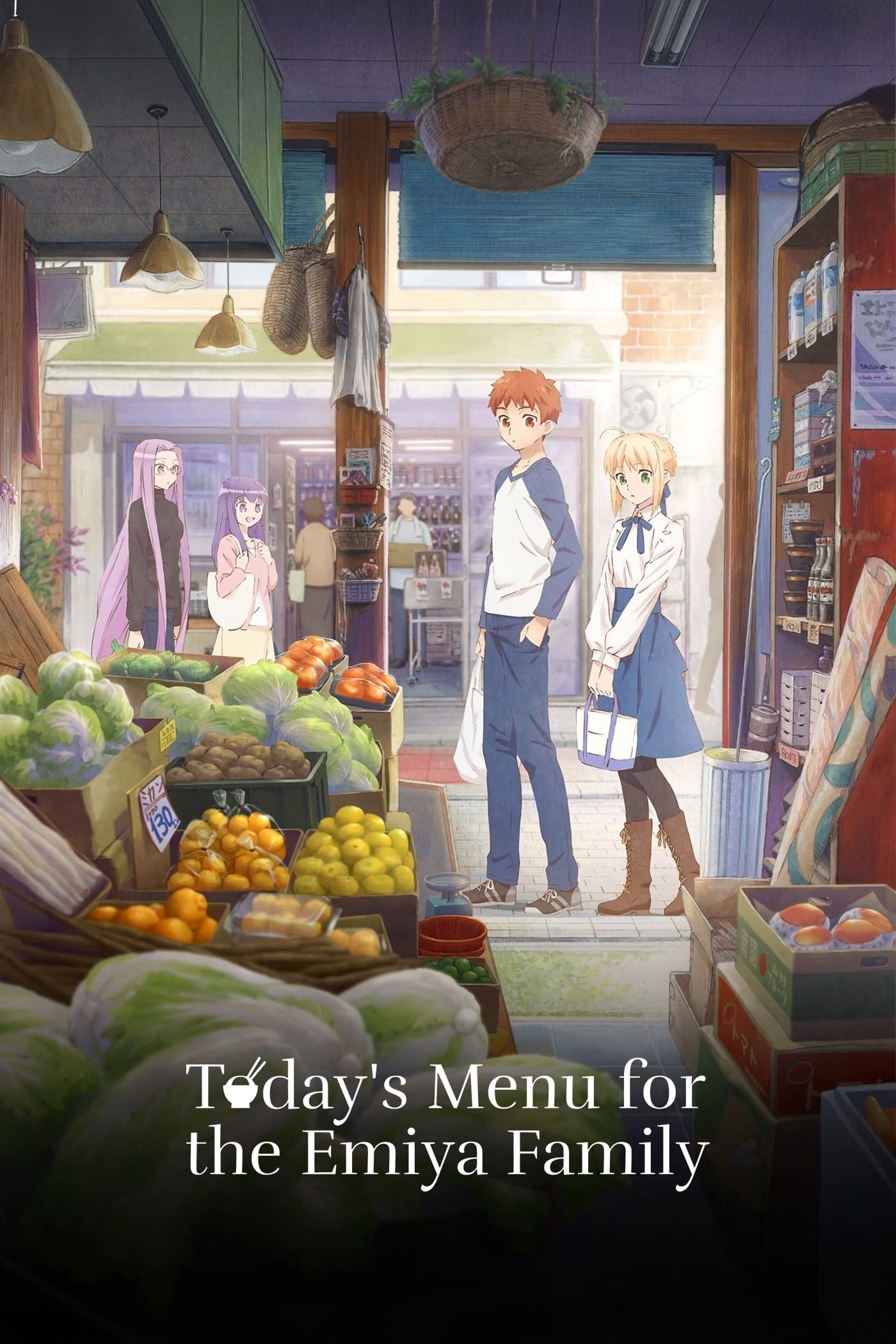 Today's Menu for the Emiya Family
Fate and food meet in a delicious and gentle world. It's nothing but ordinary meal scenes... Delicious meals are served at the Emiya's dinner table every day, through spring, summer, fall and winter. ...
TV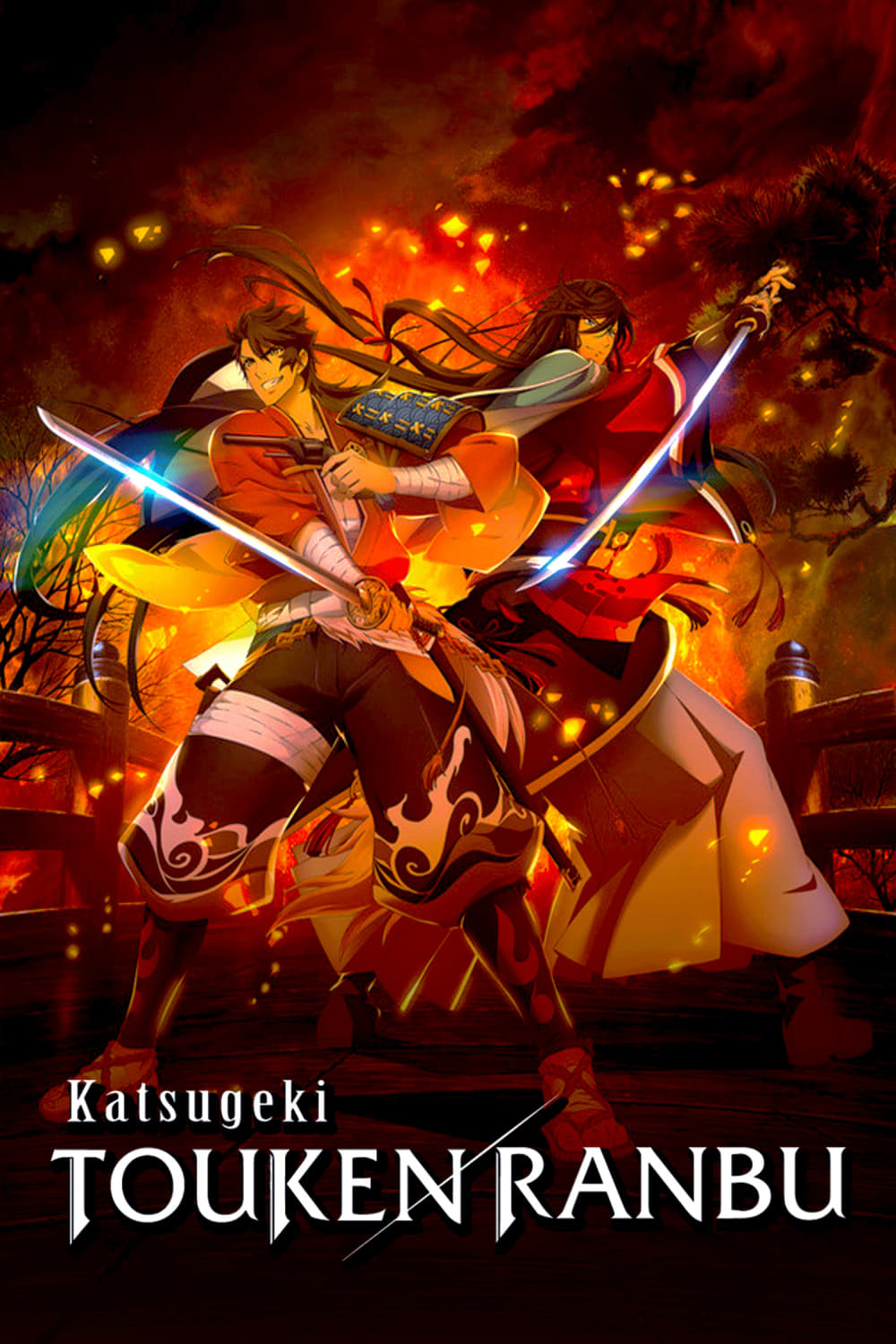 Katsugeki: Touken Ranbu
The year is 1863 as the tumultuous samurai era is coming to an end, Japan is split between the pro-shogunate and anti-shogunate factions. The fate of the world is threatened as an army of historical r...
TV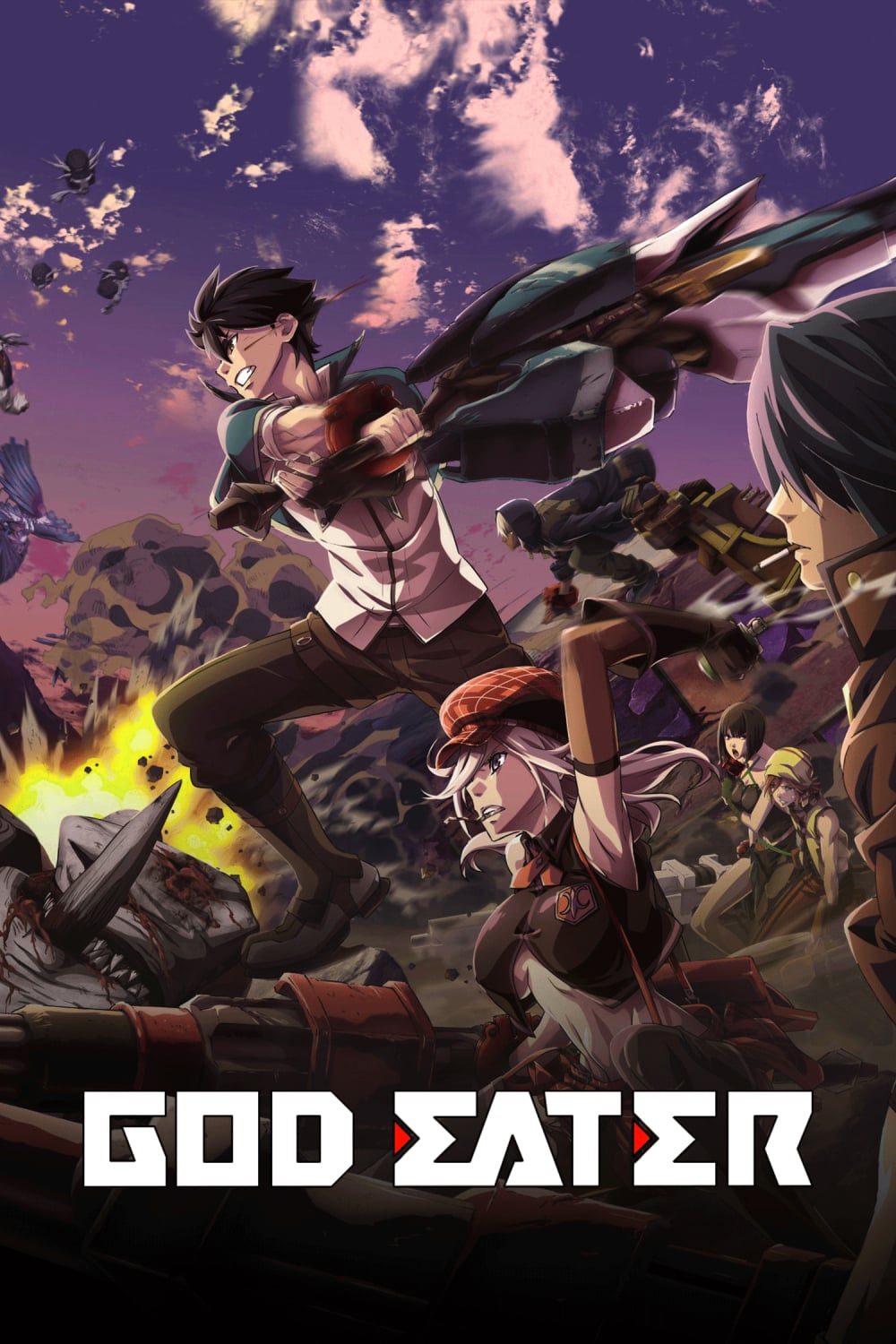 God Eater
In the early 2050s, life forms called "Oracle cells" begin consuming all life on Earth. They first dread, then awe, and finally the name is "aragami". In the face of an enemy completely immune to conv...