 Biography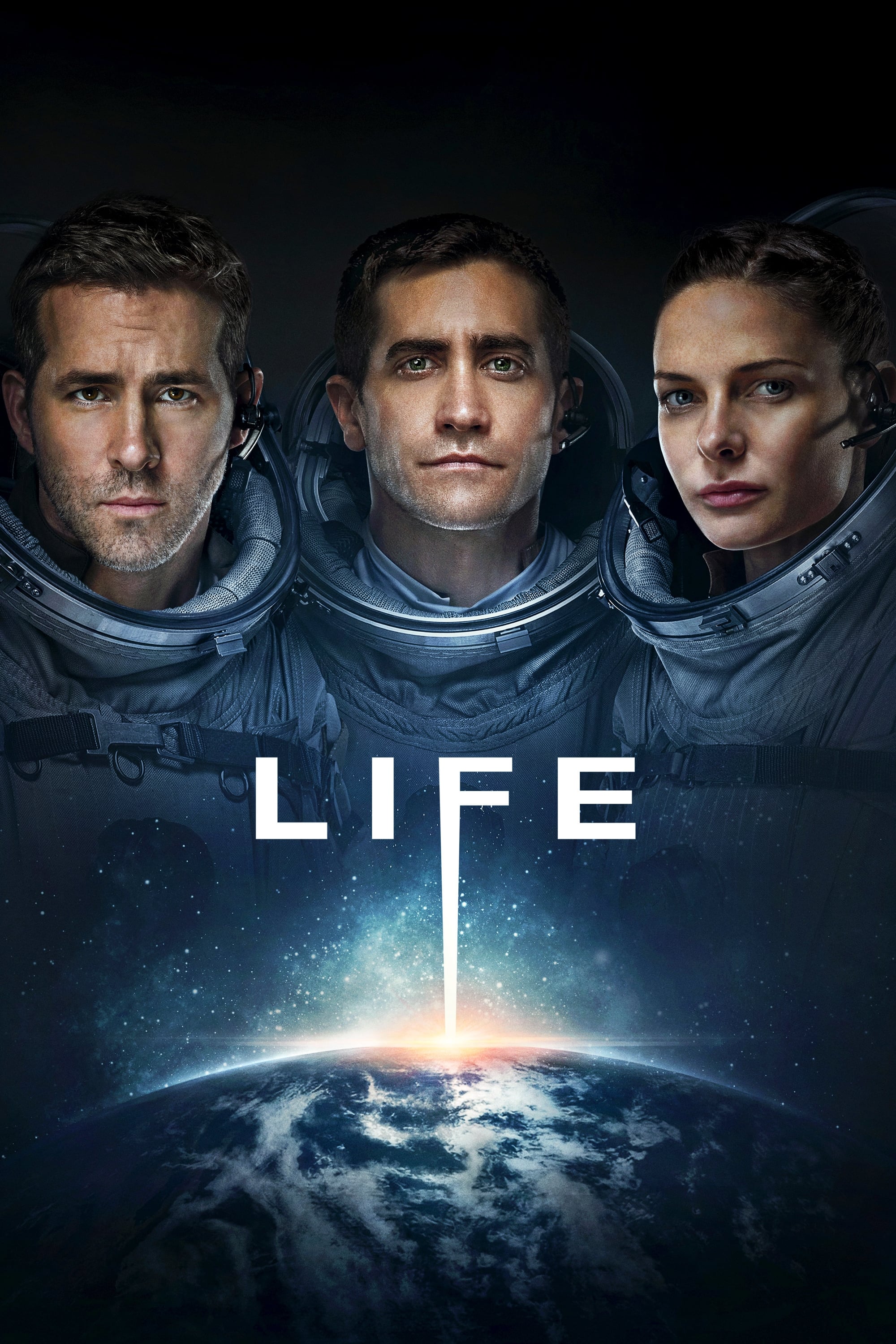 Life
The six-member crew of the International Space Station is tasked with studying a sample from Mars that may be the first proof of extra-terrestrial life.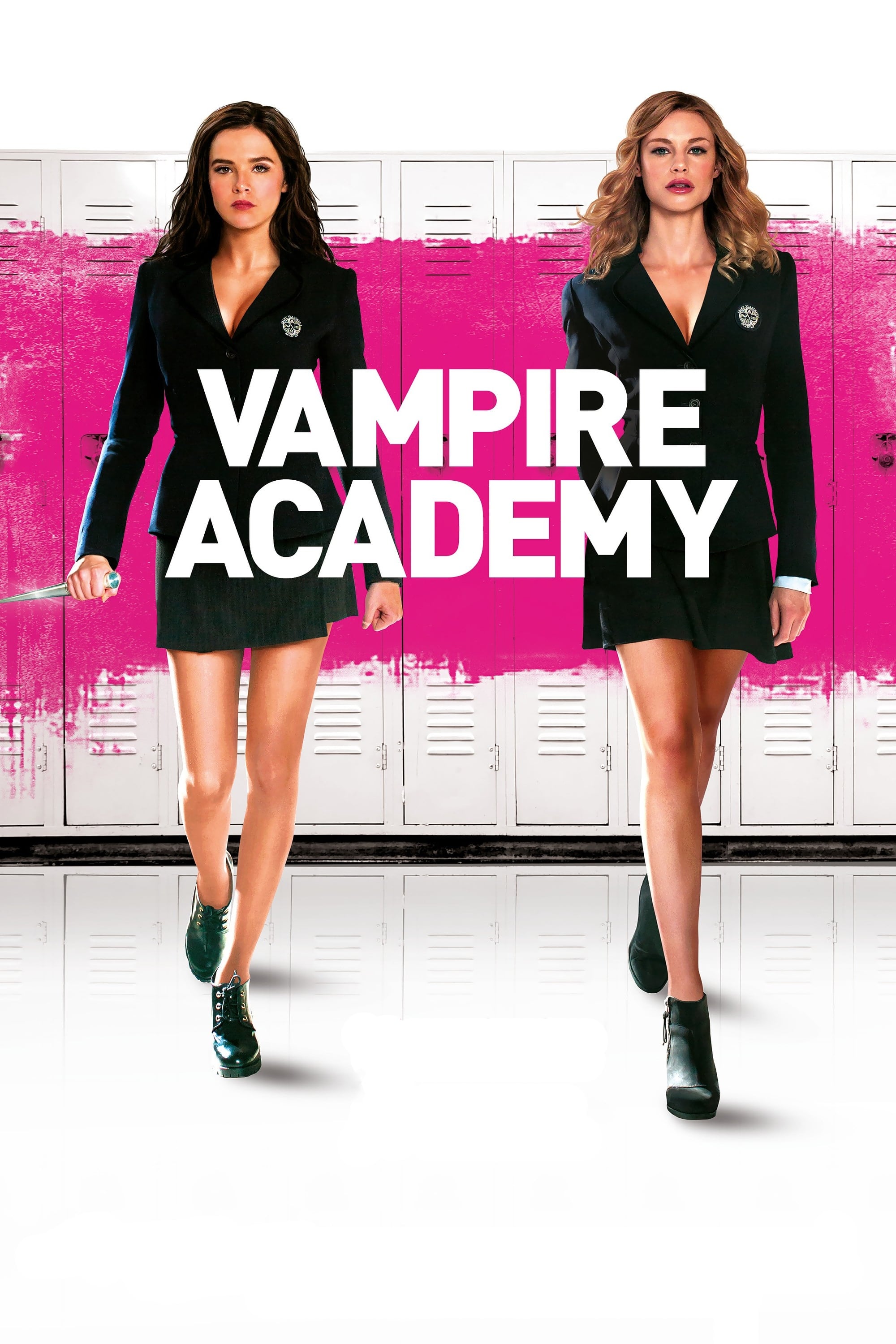 Vampire Academy
Rose, a half-vampire/half-human guardian-in-training and her best friend, Lissa, a mortal, royal vampire Princess, have been on the run since they were captured. They think that their lives may be in ...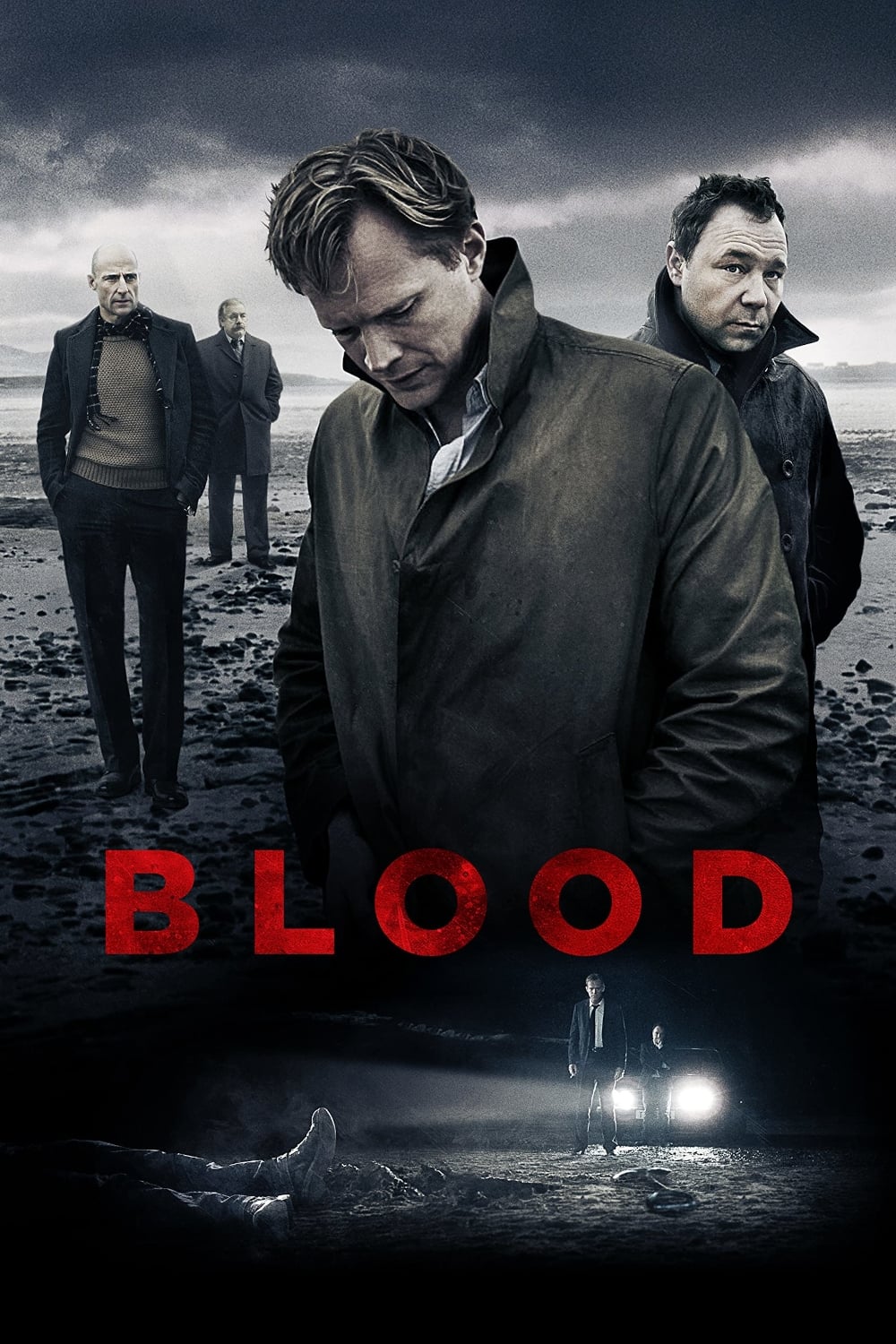 Blood
The moral collapse of a police family is the subject of a movie. Two cop brothers, smothered by the shadow of their former police chief father, must investigate a crime they themselves have committed....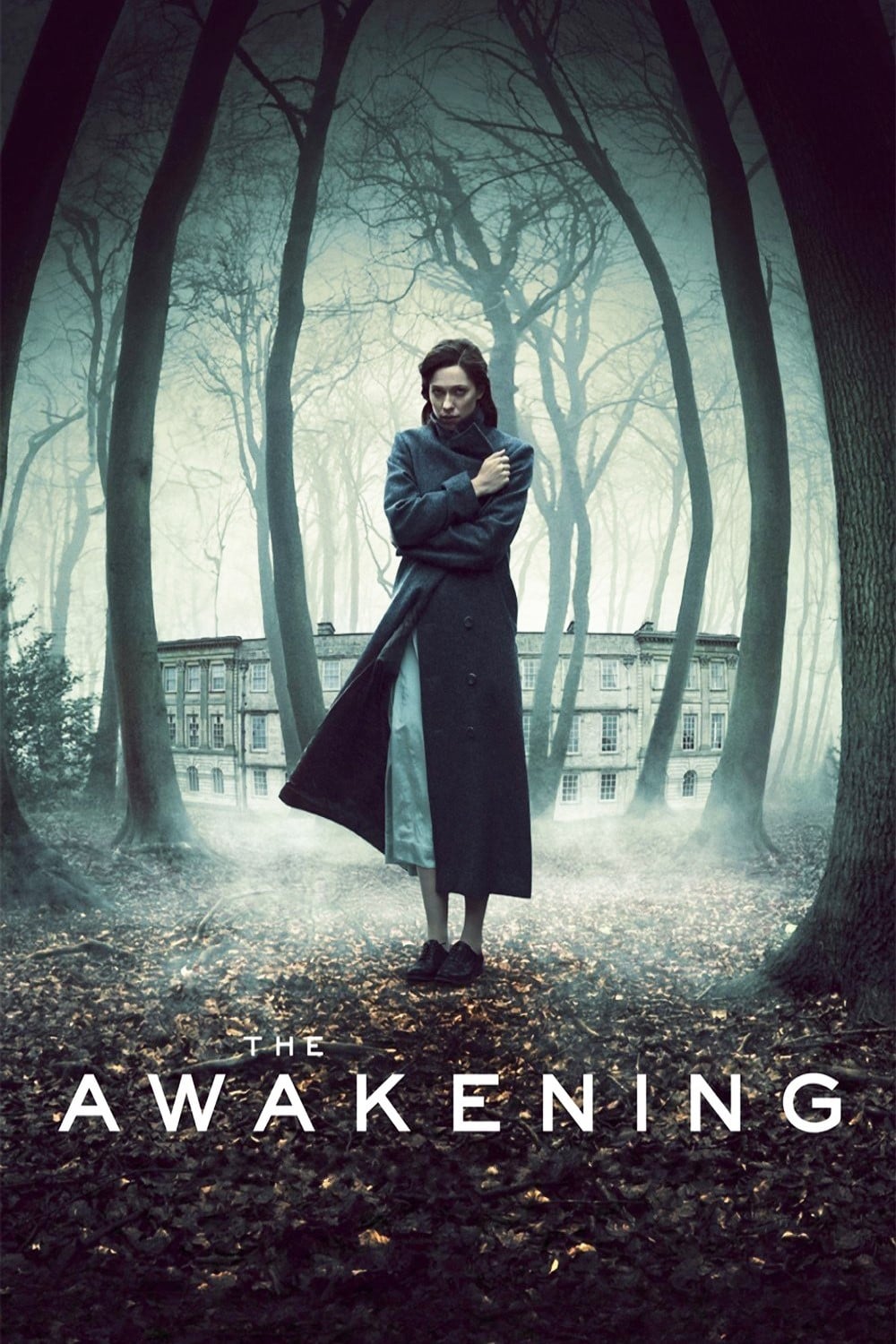 The Awakening
England was overwhelmed by the loss of World War I. A child ghost is being explained.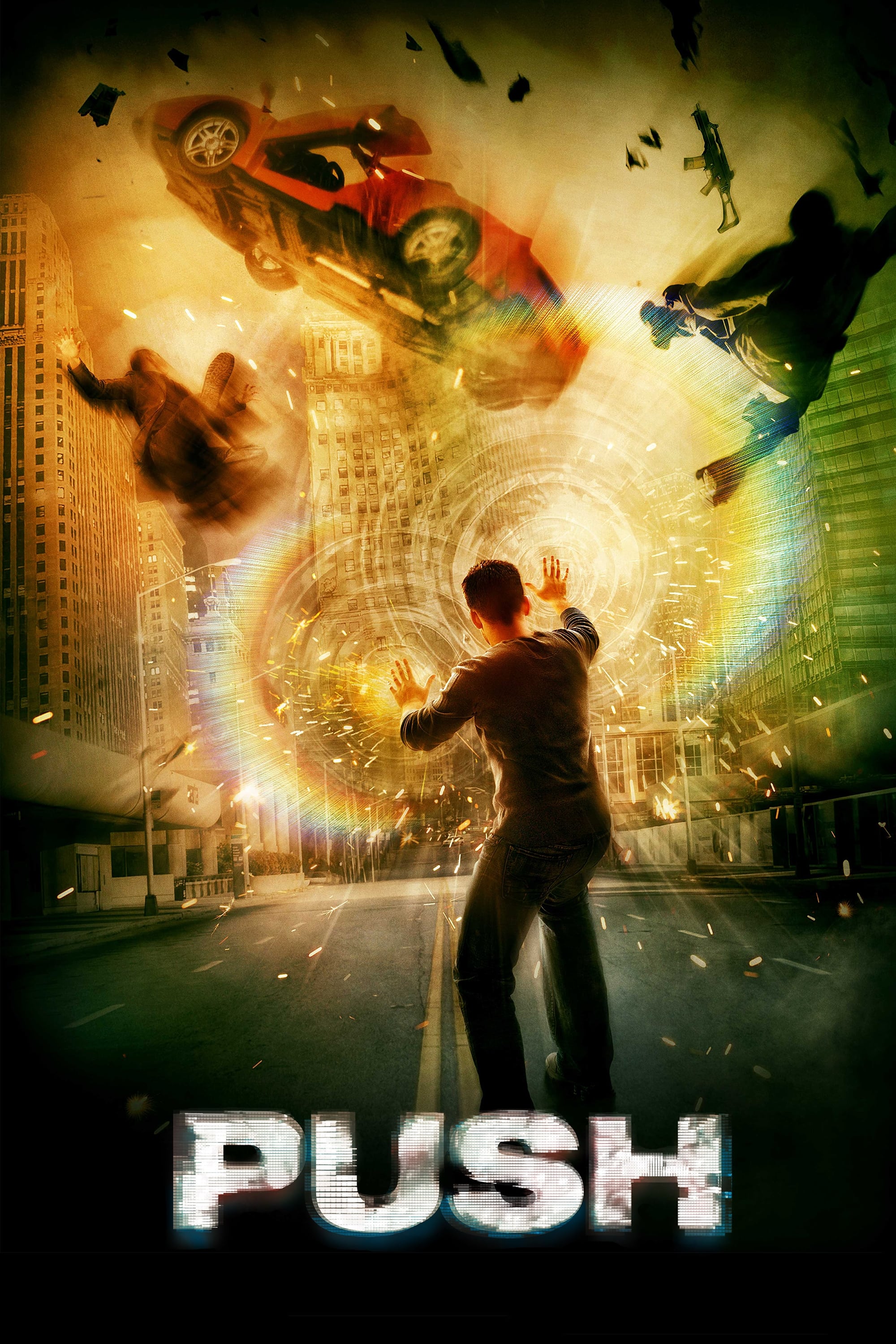 Push
Division, a covert government agency that uses psychic warfare and experimental drugs, was the target of revenge by Nick Gant after his father was murdered. Nick hides in Hong Kong and assembles a gro...
28 Weeks Later
The British Isles have lost their fight against disease due to the rage virus. A group of Americans are convinced that the isles are safe. As soon as it becomes clear, the scourge will pounce on its n...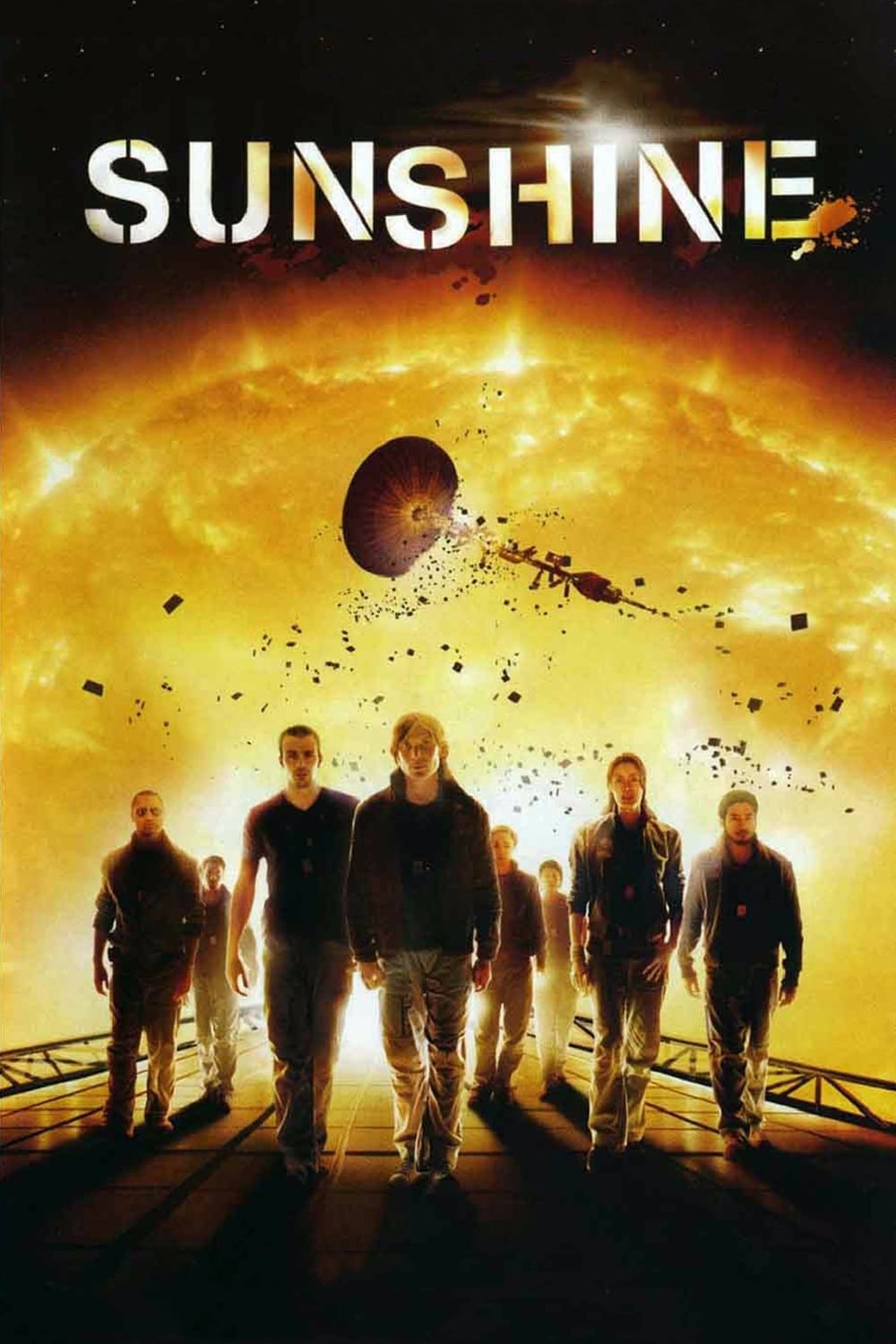 Sunshine
Fifty years from now, the sun is going to die and the Earth is going to get cold. The Sun is resuscitated by a team of astronauts. A new team is sent to finish the mission.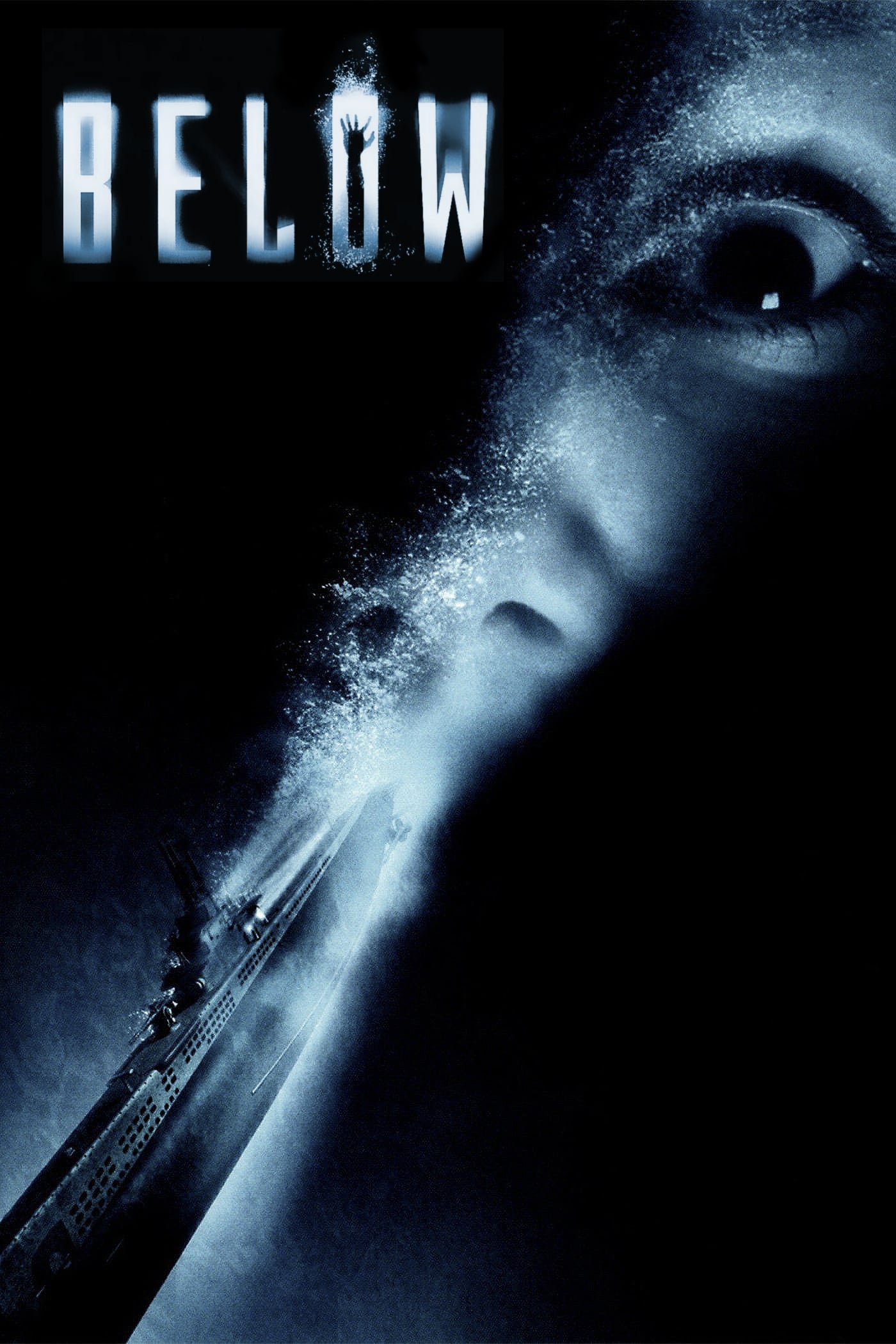 Below
During World War II, the submarine USS Tiger Shark prowls on what should be a routine rescue mission in the dark. The shell-shocked crew, trapped together in the sub's narrow corridors and constricted...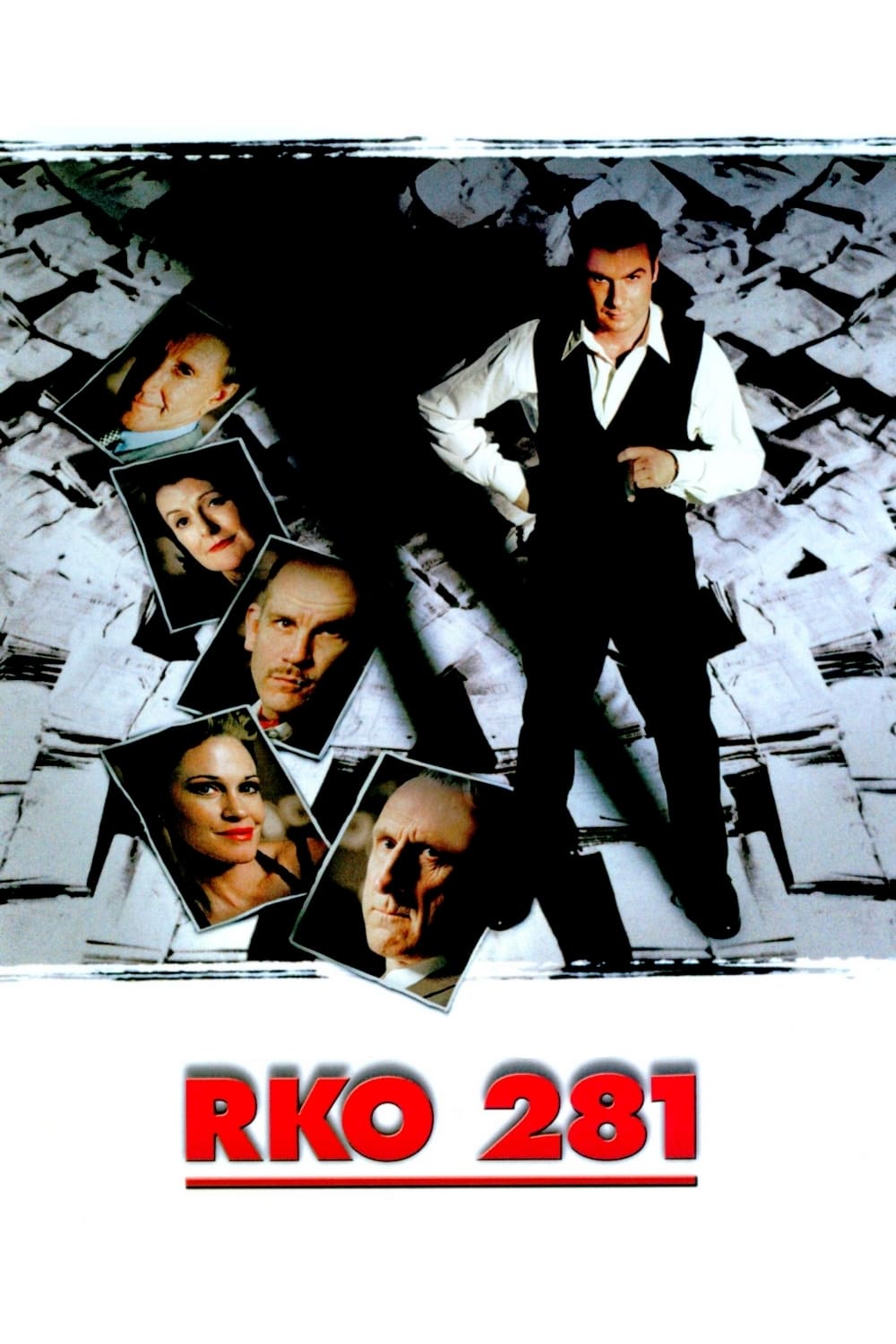 RKO 281
RKO Pictures hired the boy-wonder to make his first film after he left New York, where he had succeeded in radio and theater.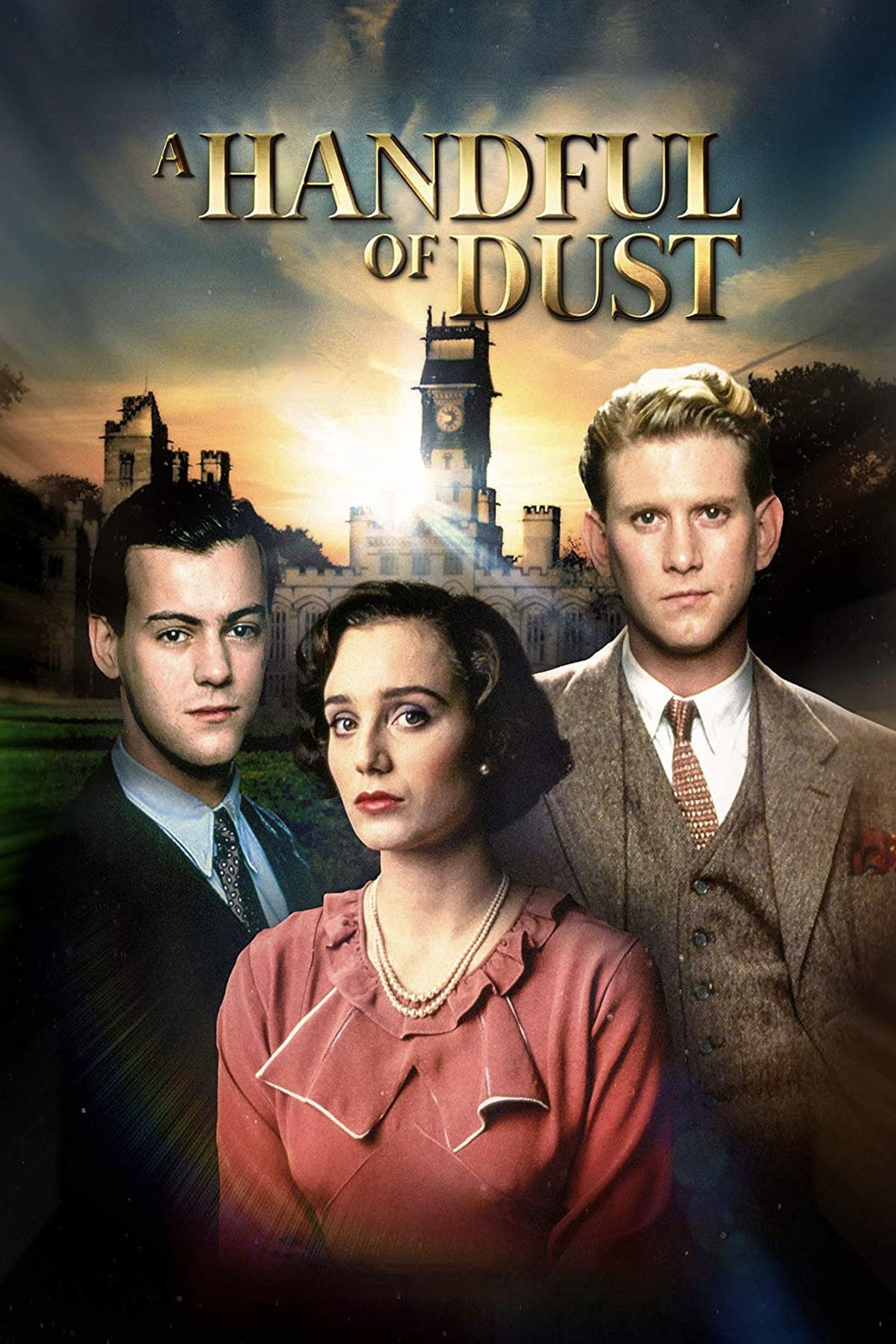 A Handful of Dust
Tony Last welcomes tragedy into his life when he invites John Beaver to visit his vast estate. There is a relationship between Tony's wife, Brenda, and the man named Beaver. In a series of bedroom ass...