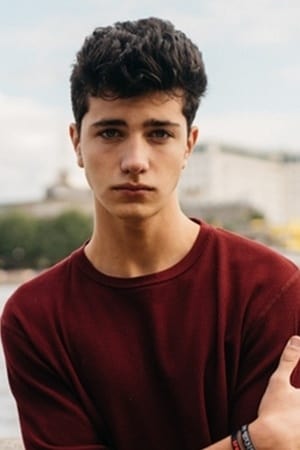 Biography
Bruce Herbelin-Earle (born 7 July 1998) is an English-French actor and model, known for portraying the role of Marcus Greenbridge on the Netflix drama series Free Rein (2017–2020). He is signed to Supa Model Management.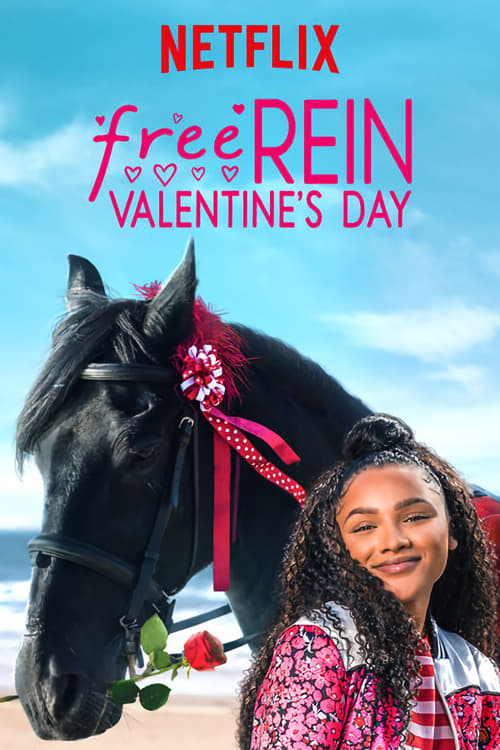 Free Rein: Valentine's Day
Love is in the air as Zoe and friends go on a quest to find a fabled Maid's Stone. But when rivalry blinds them to danger, it's Raven to the rescue!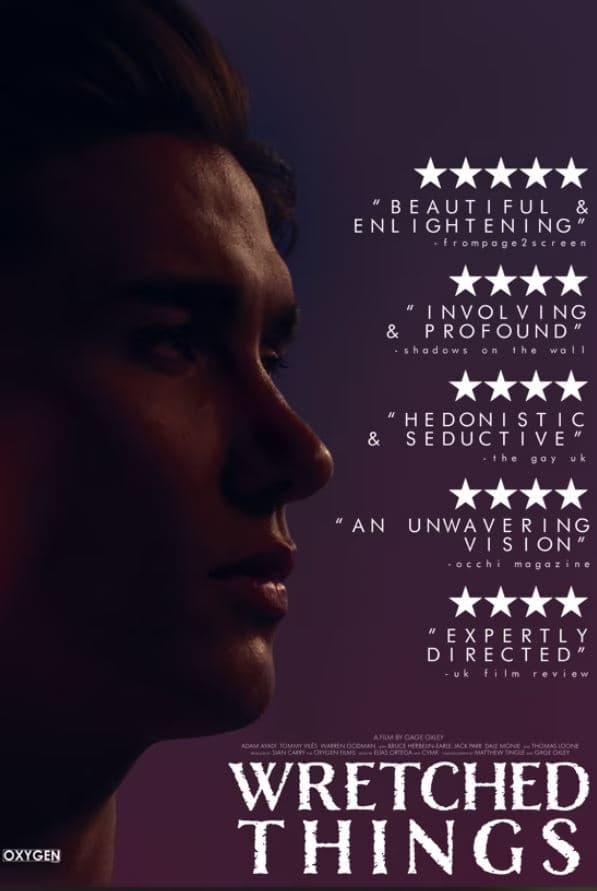 Wretched Things
A first-time model, a webcam sex worker, and a power-hungry homophobe journey through their insecurities and vulnerabilities. This hedonistic and seductive feature film challenges toxic hyper-masculin...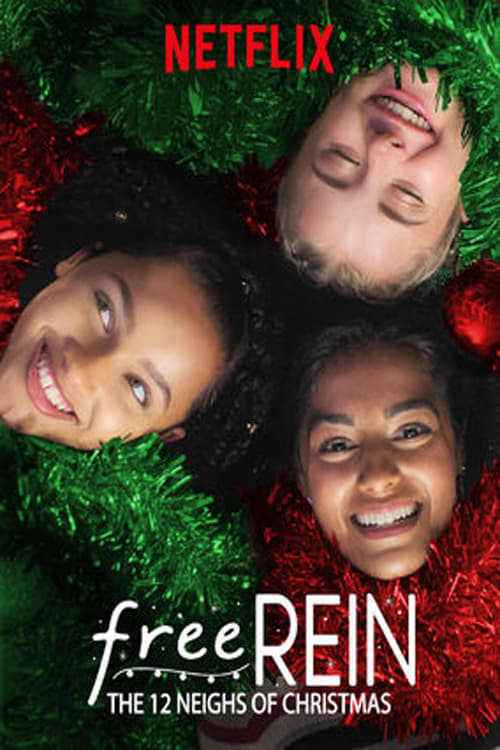 The Rizen
1955 is the year that it is. In a bid to win the arms race, NATO and the Allied Forces have been conducting secret, demonic experiments. They have finally succeeded, but what the Army has unleashed th...