Biography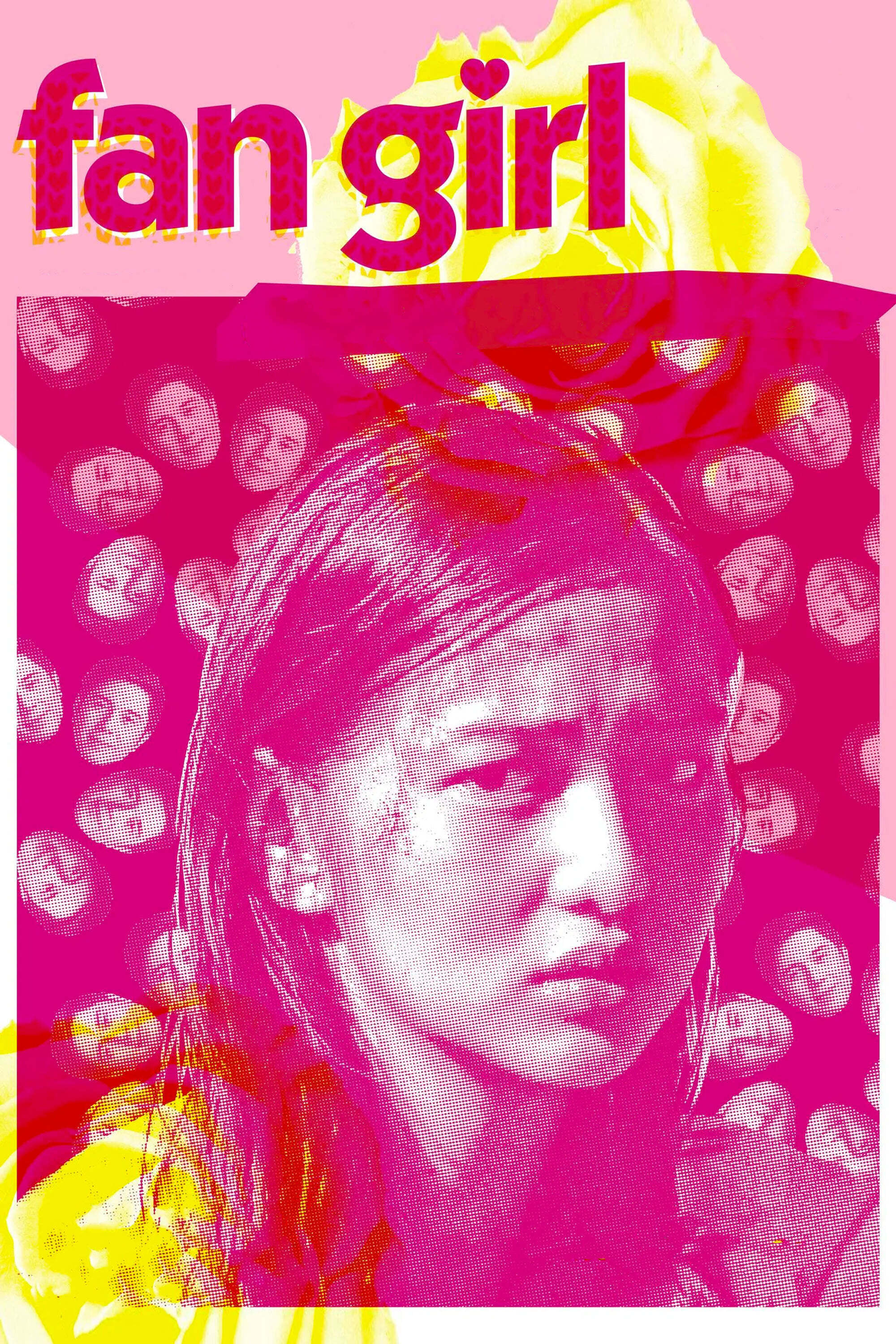 Fan Girl
An obsessed teenage fan finds herself inside a mansion with her celebrity idols and learns why they don't meet their heroes.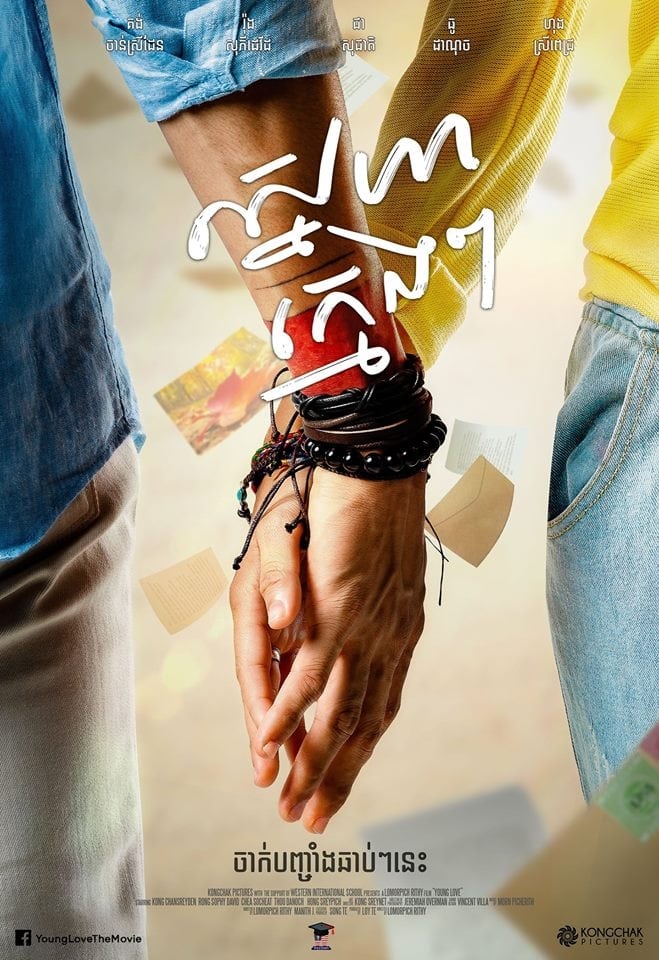 Young Love
Kali is a 16 year old girl in Cambodia who lives with her grandmother and looks forward to her mother's letters every day. Things change for Kali after she meets Vera, a handsome senior. The two begin...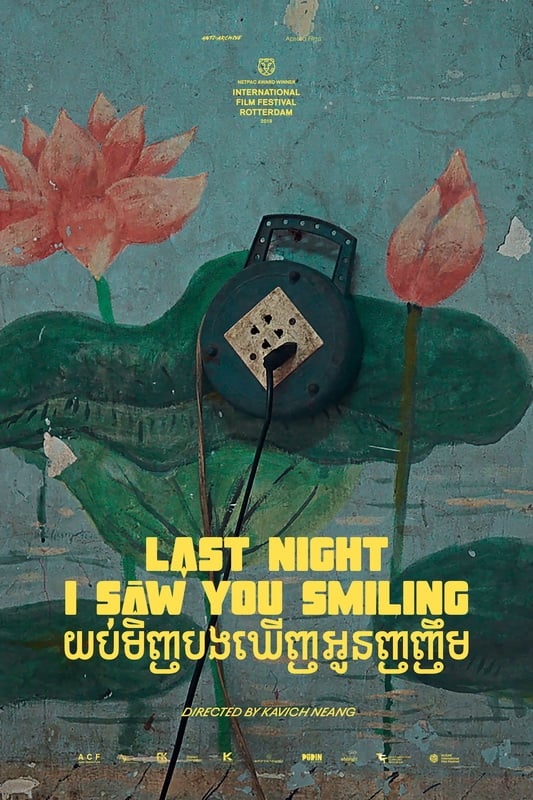 Last Night I Saw You Smiling
Kavich Neang documents the final days of the White Building in Phnom Penh, an architectural landmark he had lived in since birth.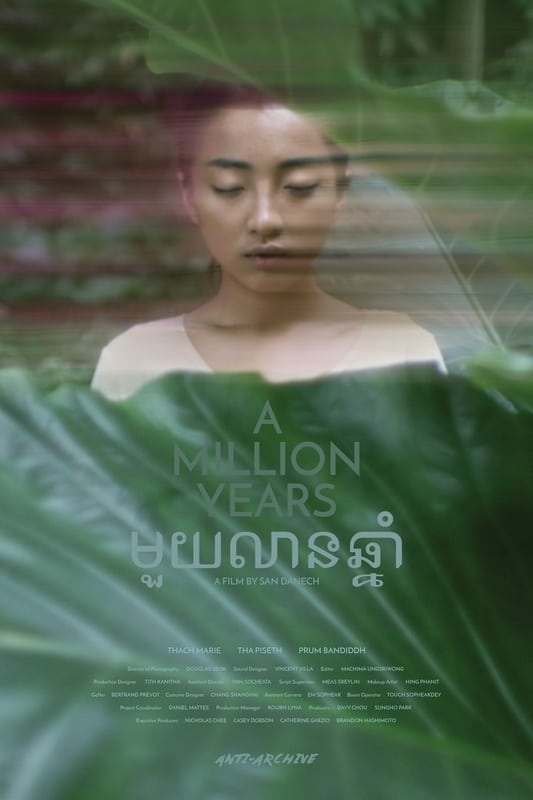 A Million Years
A young woman relaxes at a riverfront restaurant. She recounts stories of her past experiences, finding enchantment in the flows of the river and the trees on the mountains nearby.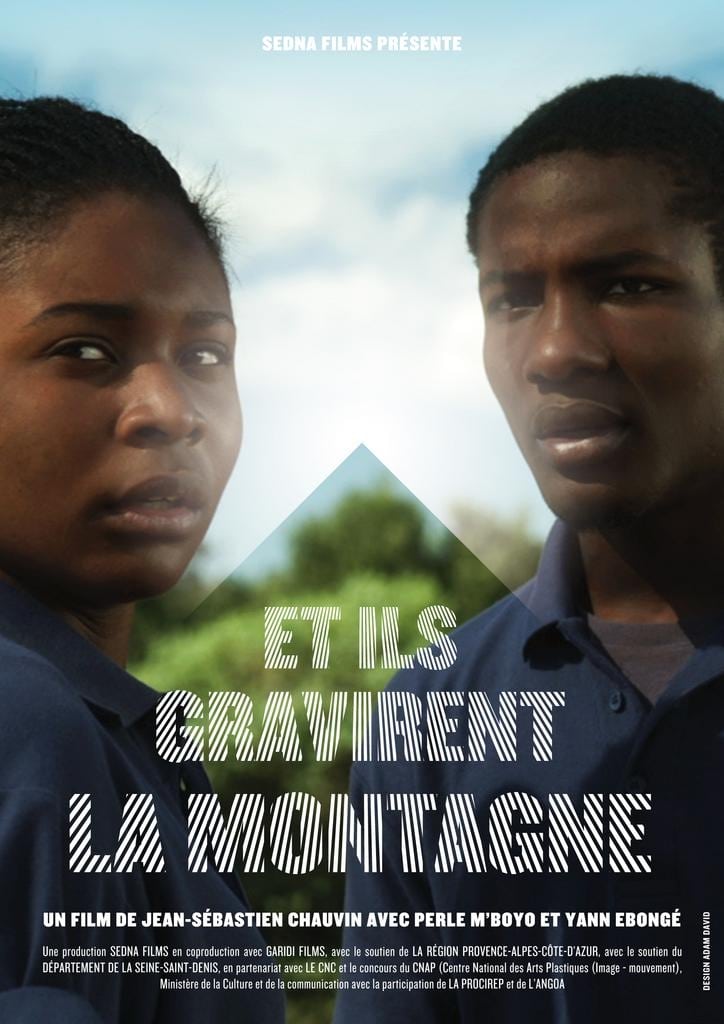 Et ils gravirent la montagne
Fanny and Simon, two young people of hardly twenty years, flee an industrial park and sink into the mountain. An unfortunate incident, arisen on their workplace, binds them in a common adventure. Alon...