Biography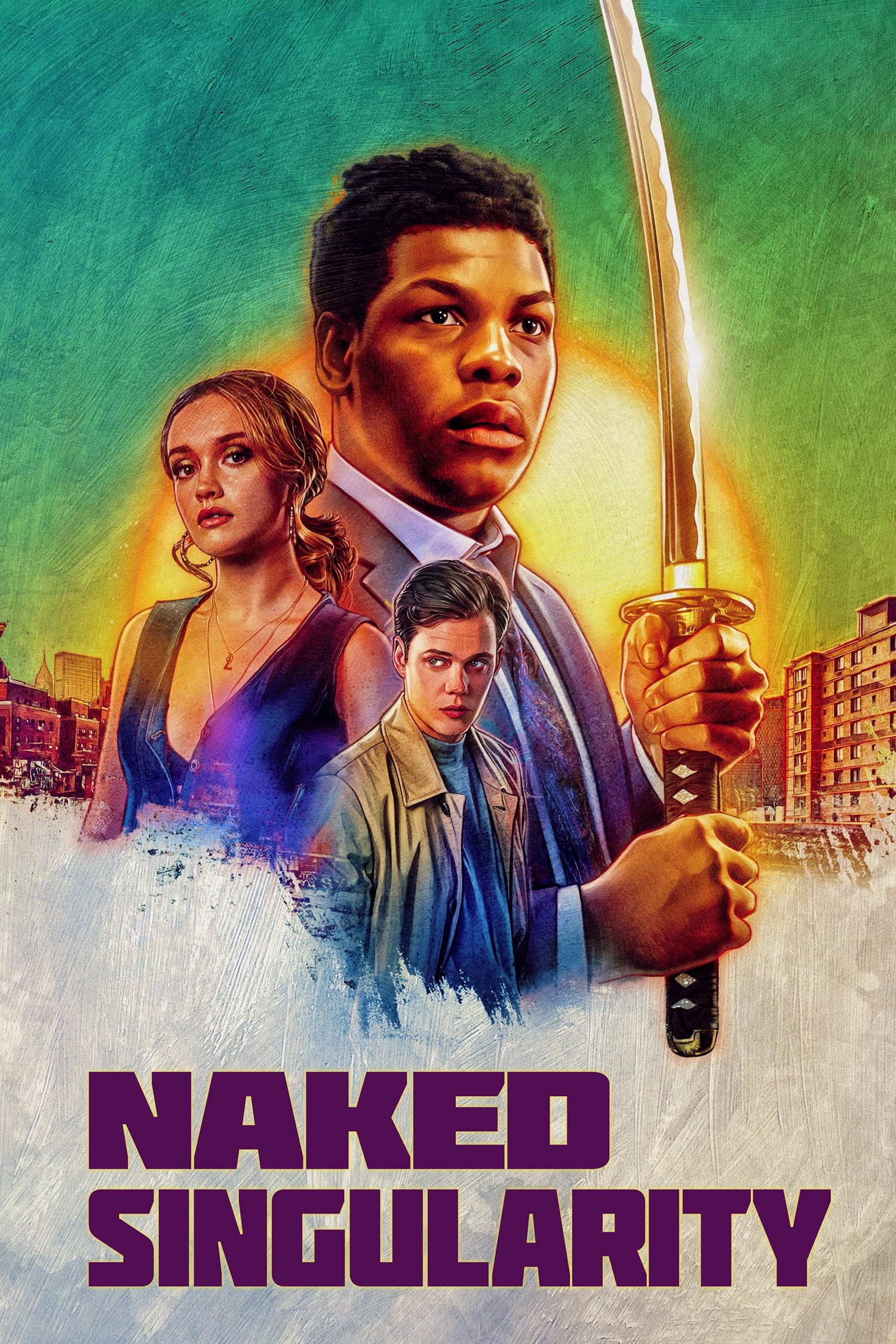 Naked Singularity
When a successful New York public defender loses his first case, he is pulled into a drug robbery by a former client in an effort to beat the broken system at its own game.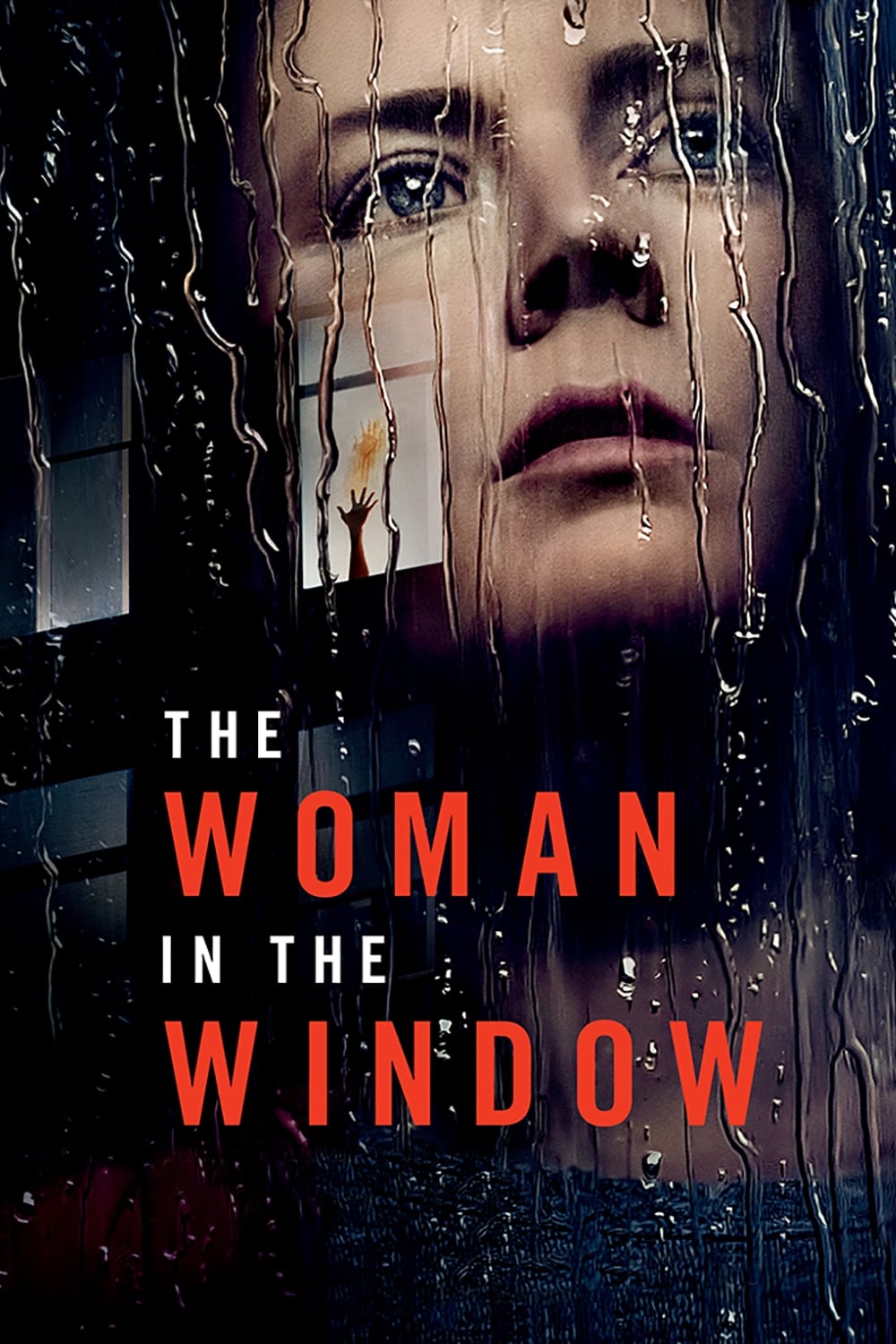 The Woman in the Window
An agoraphobia woman living alone in New York begins to spy on her neighbors, only to witness a violent act.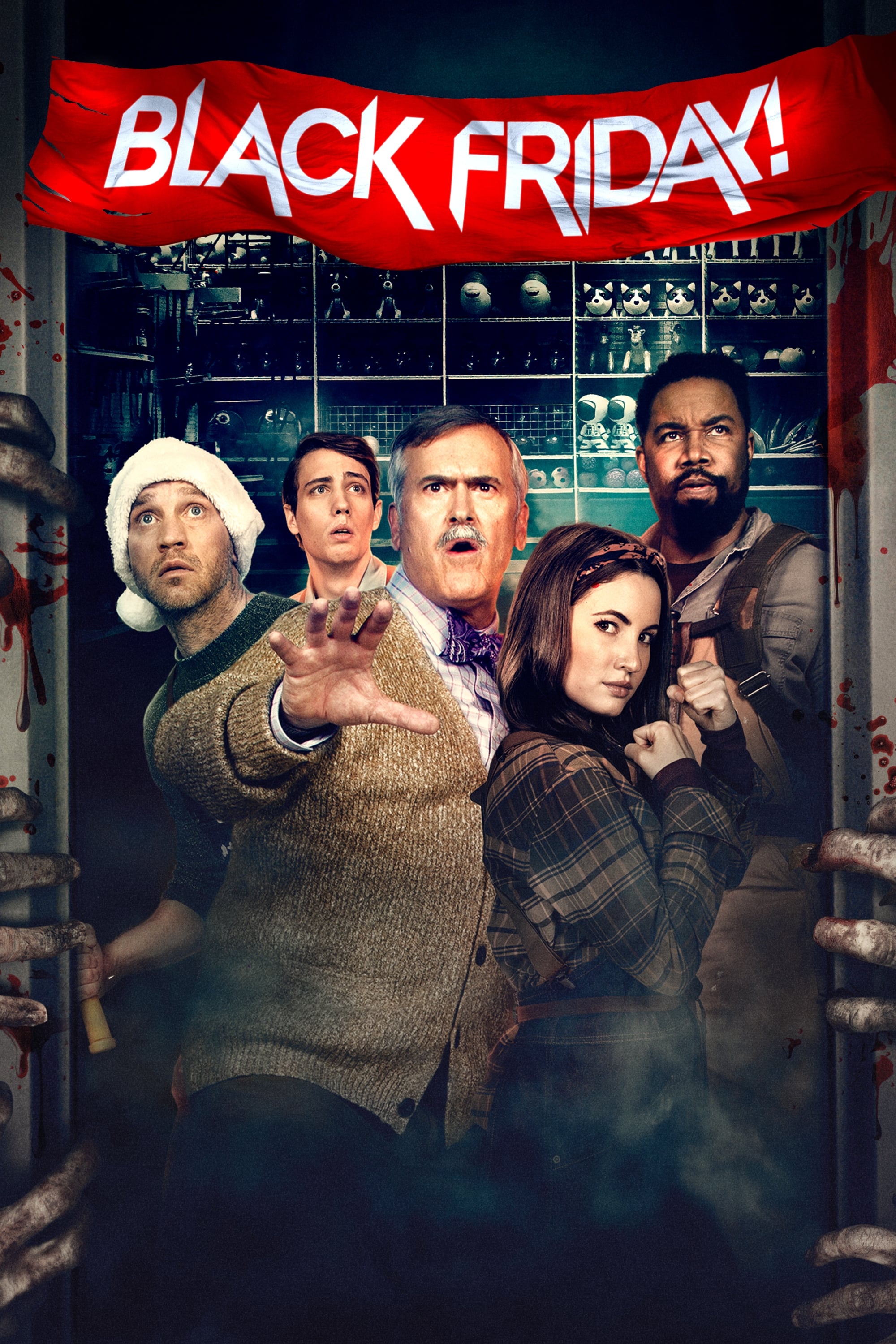 BLACK FRIDAY!
A group of employees in a toy store have to protect each other.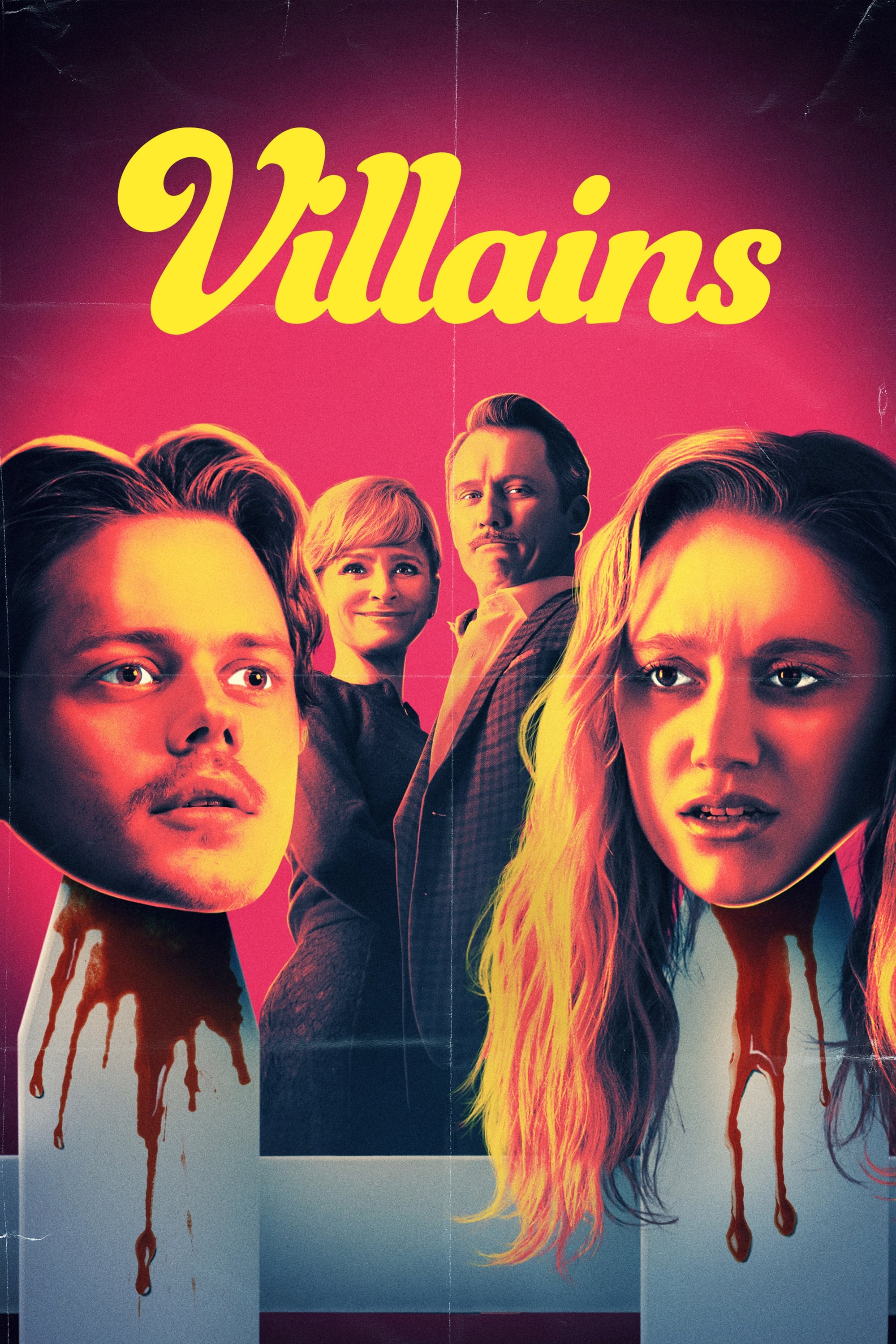 Villains
A couple on the run break into a house looking for a new set of wheels after their car breaks down. There is a dark secret and a sweet-as-pie pair of homeowners who will do anything to keep it from ge...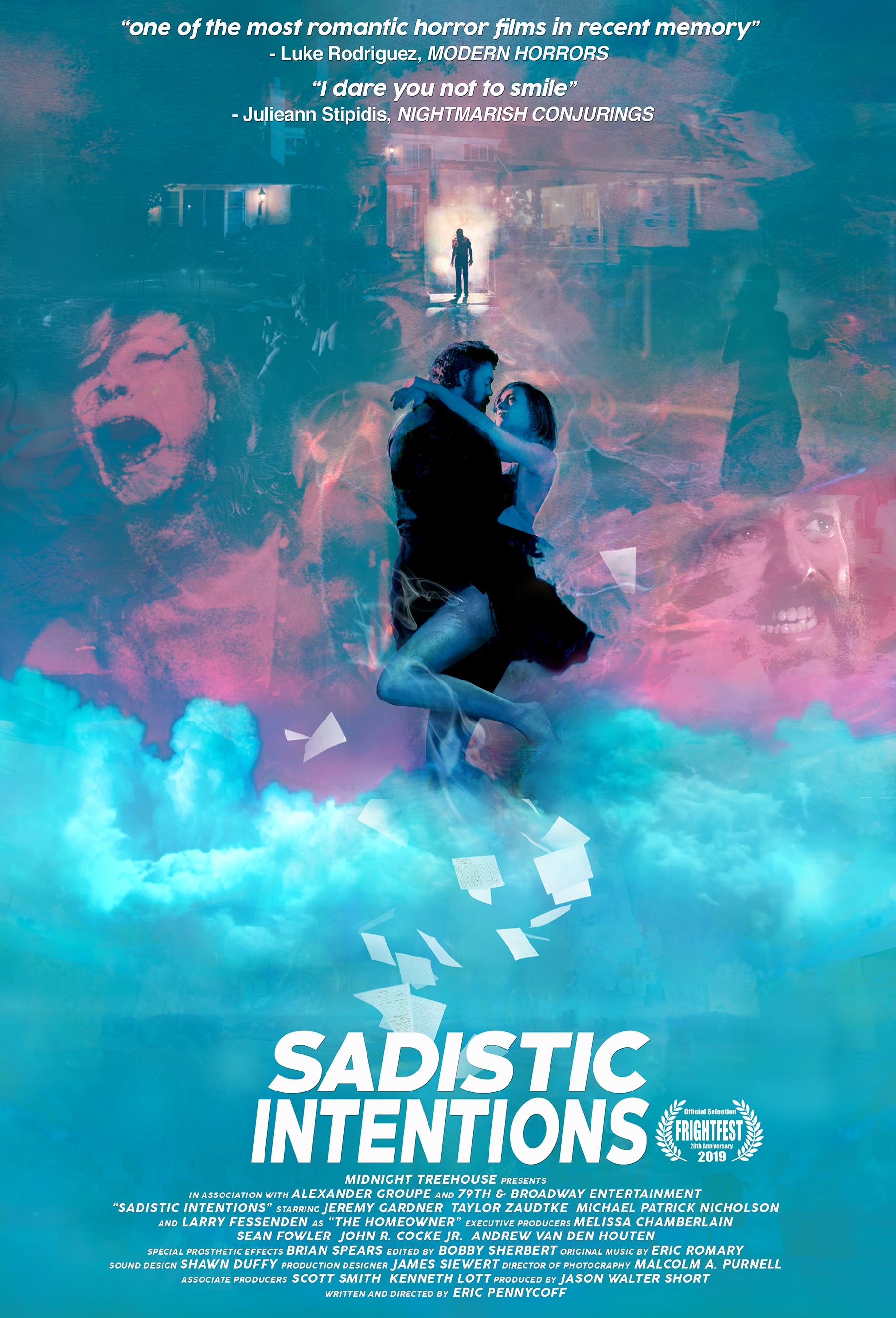 Sadistic Intentions
A psychotic musician seduces a fellow band-mate and a woman to a remote mansion for a night of romance and metal madness.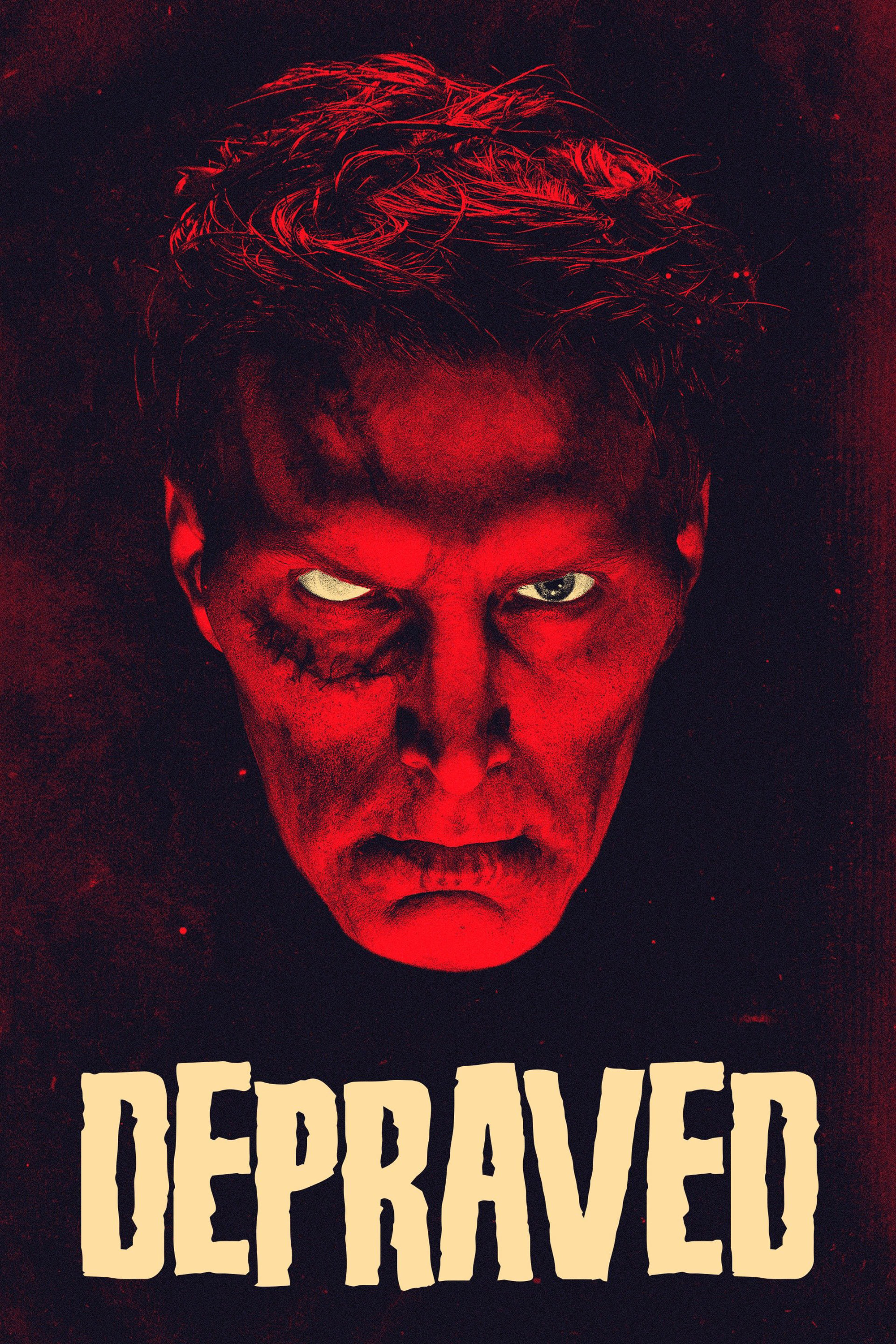 Depraved
A field surgeon who suffers from post-traumatic stress disorder after fighting in the Middle East creates a living human out of body parts in his lab in Brooklyn.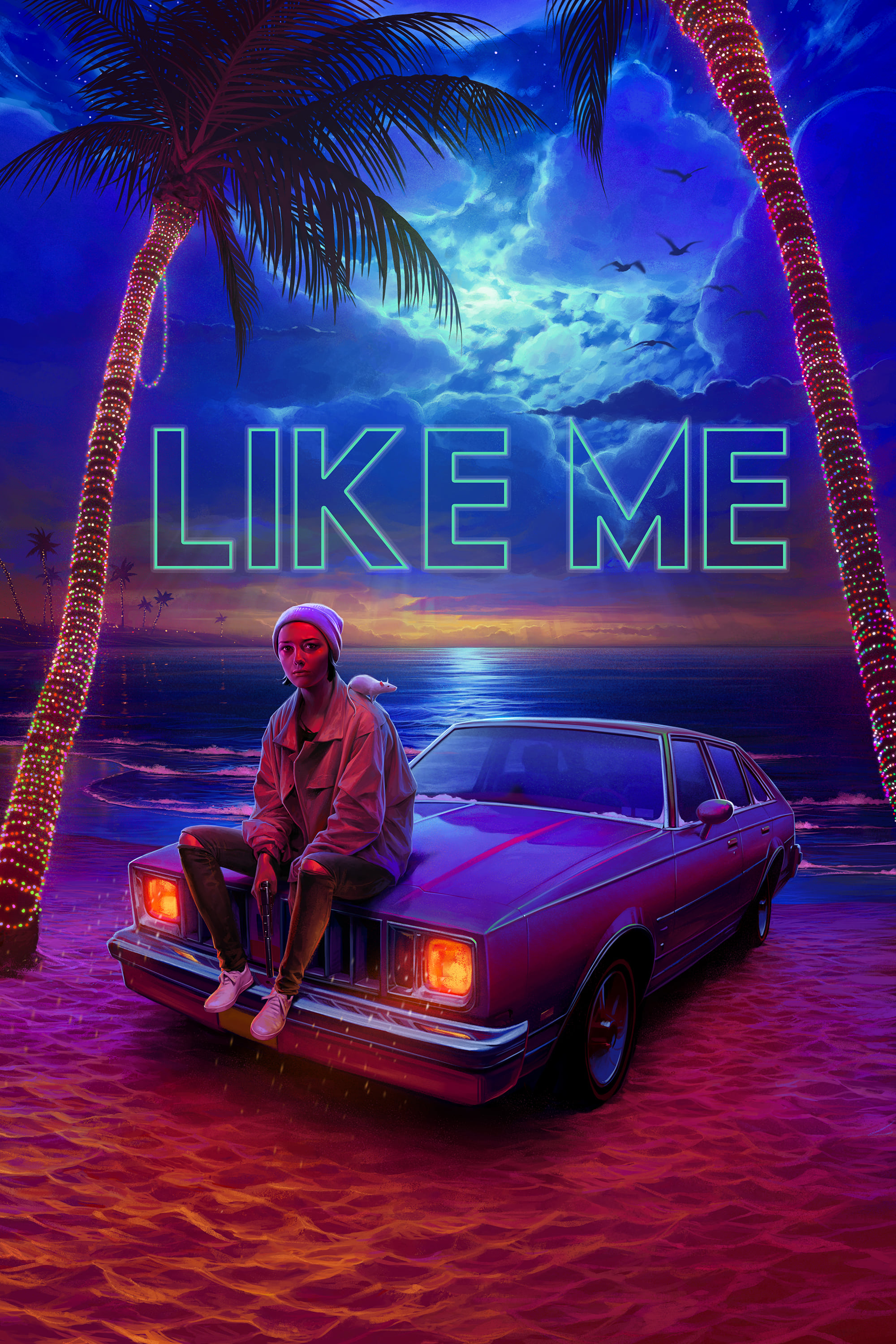 Like Me
Kiya amasses a huge social media following after posting a video of herself robbing a convenience store. She is looking for a genuine human connection. Through her travels, she encounters a drifter, a...
The Swerve
The dark secrets of Holly's seemingly perfect life are exposed when her life gets out of control.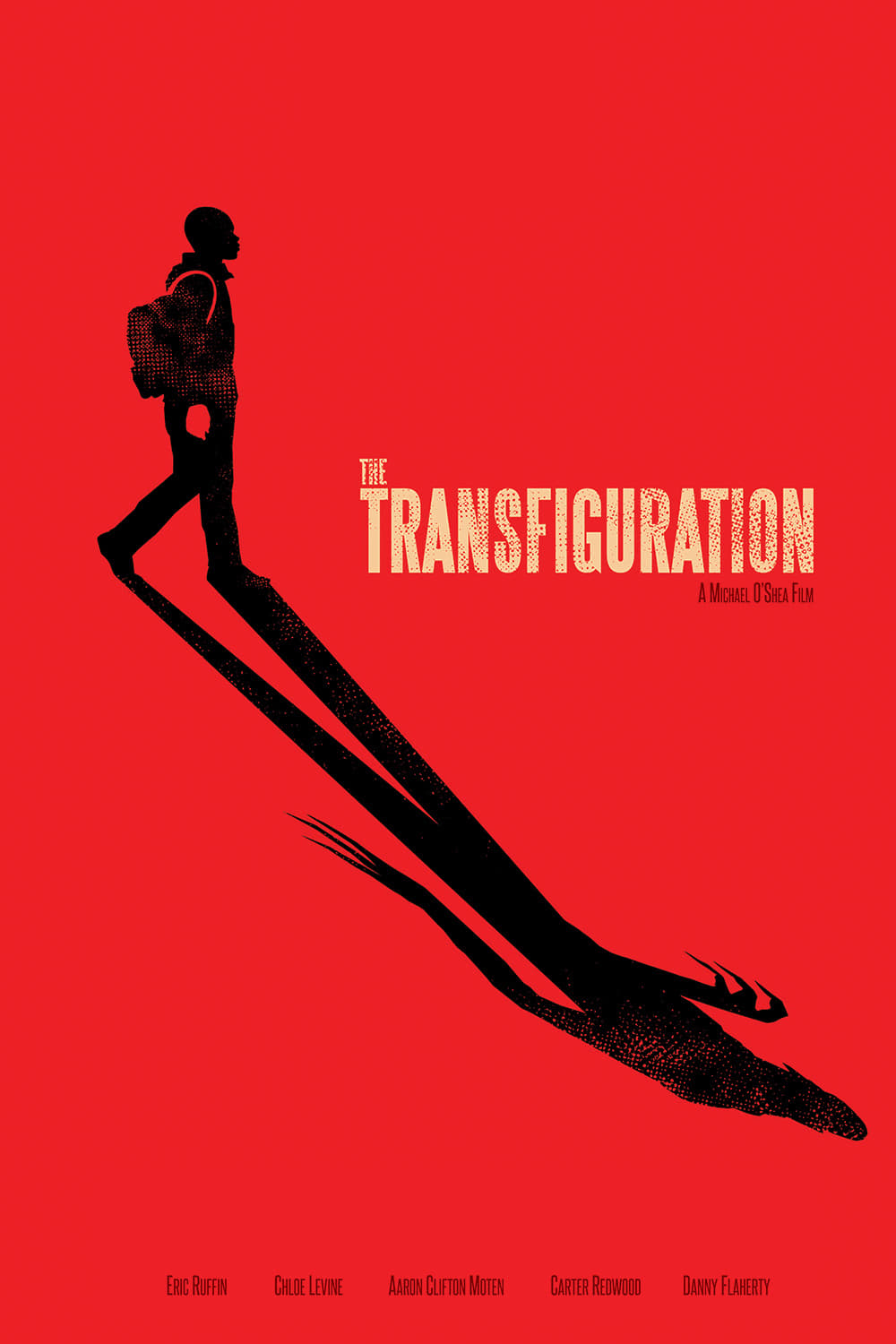 The Transfiguration
When troubled teen Milo, who has a fascination with vampire lore, meets the equally alienated Sophie, the two form a bond that begins to blur Milo's fantasy into reality.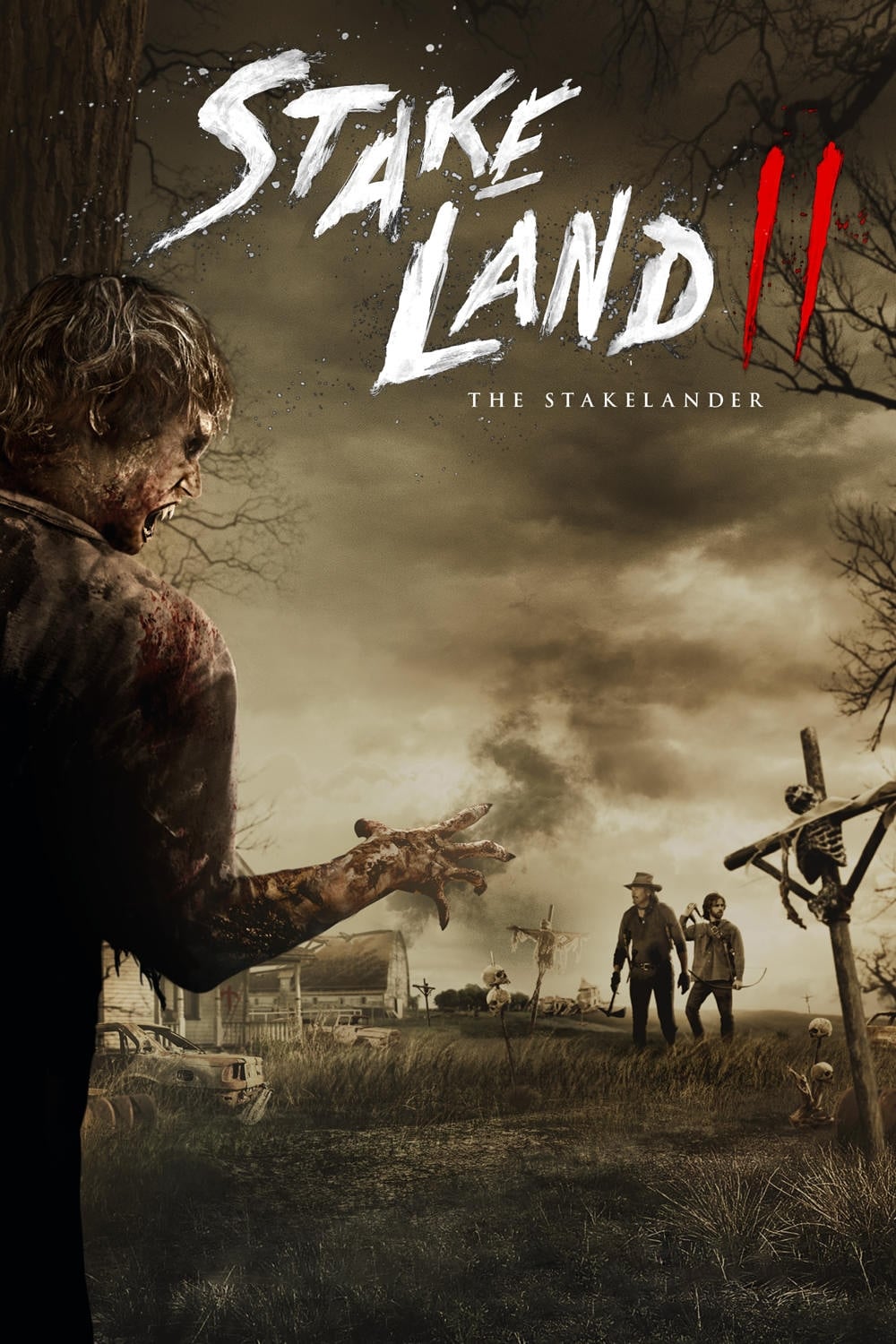 The Stakelander
Martin finds himself alone in the badlands of America with only the memory of his mentor and legendary vampire hunter, Mister, to guide him when his home of NewEden is destroyed by the rejuvenated Bro...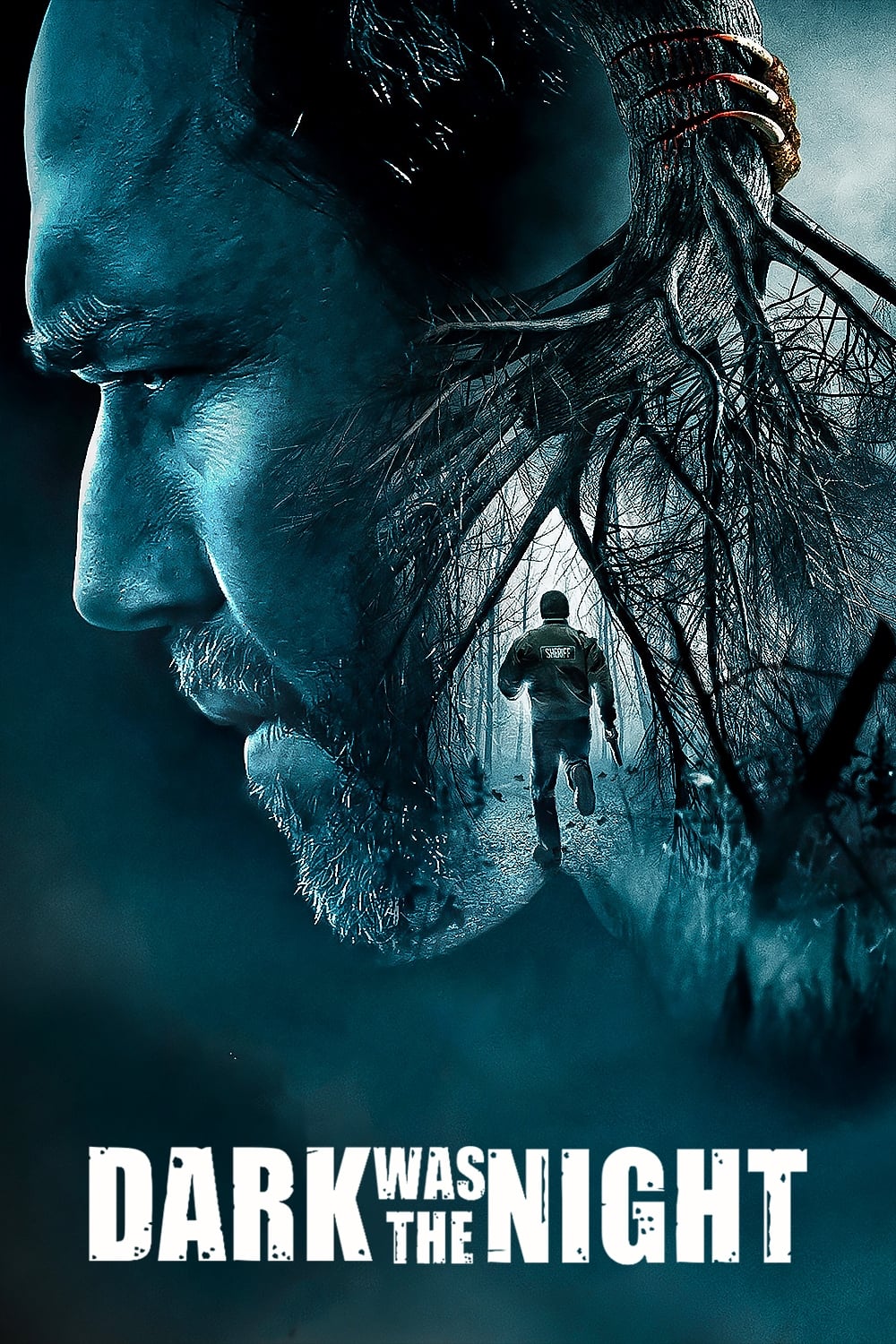 Dark Was the Night
An evil is unleashed in a small town when a logging company sets up shop. Sheriff Paul Shields attempts to overcome the demons of his past while protecting those that he loves as a mysterious force hi...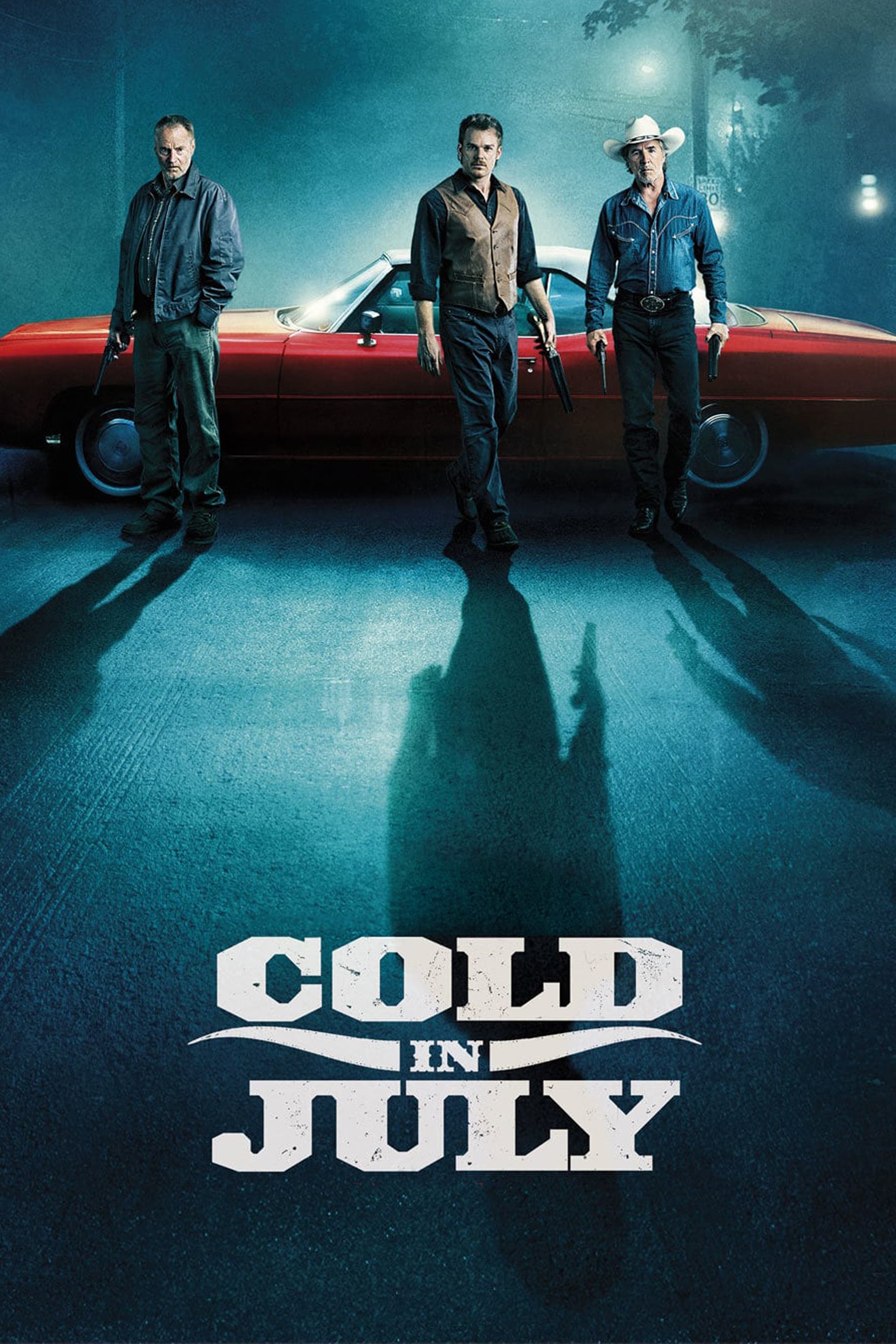 Cold in July
While investigating noises in his house one warm Texas night in 1989, Richard Dane put a bullet in the brain of a low-life burglar. Even though he's been hailed as a small-town hero, Freddy finds hims...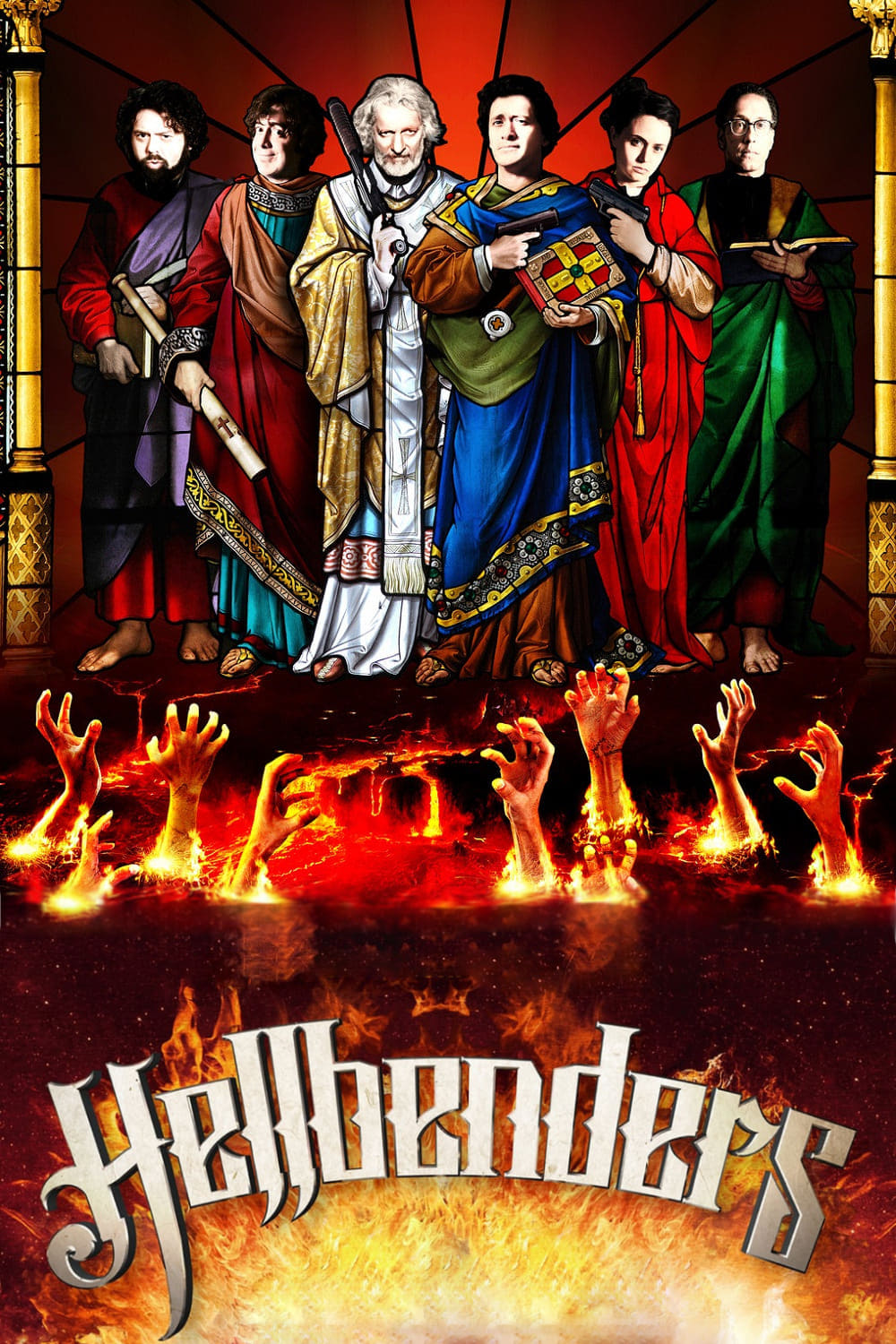 Hellbenders
The Order of Hellbound Saints is a secretive and profoundly blasphemous group of men of God who battle demonic forces that are too terrible to be cast out by traditional Vatican-approved methods.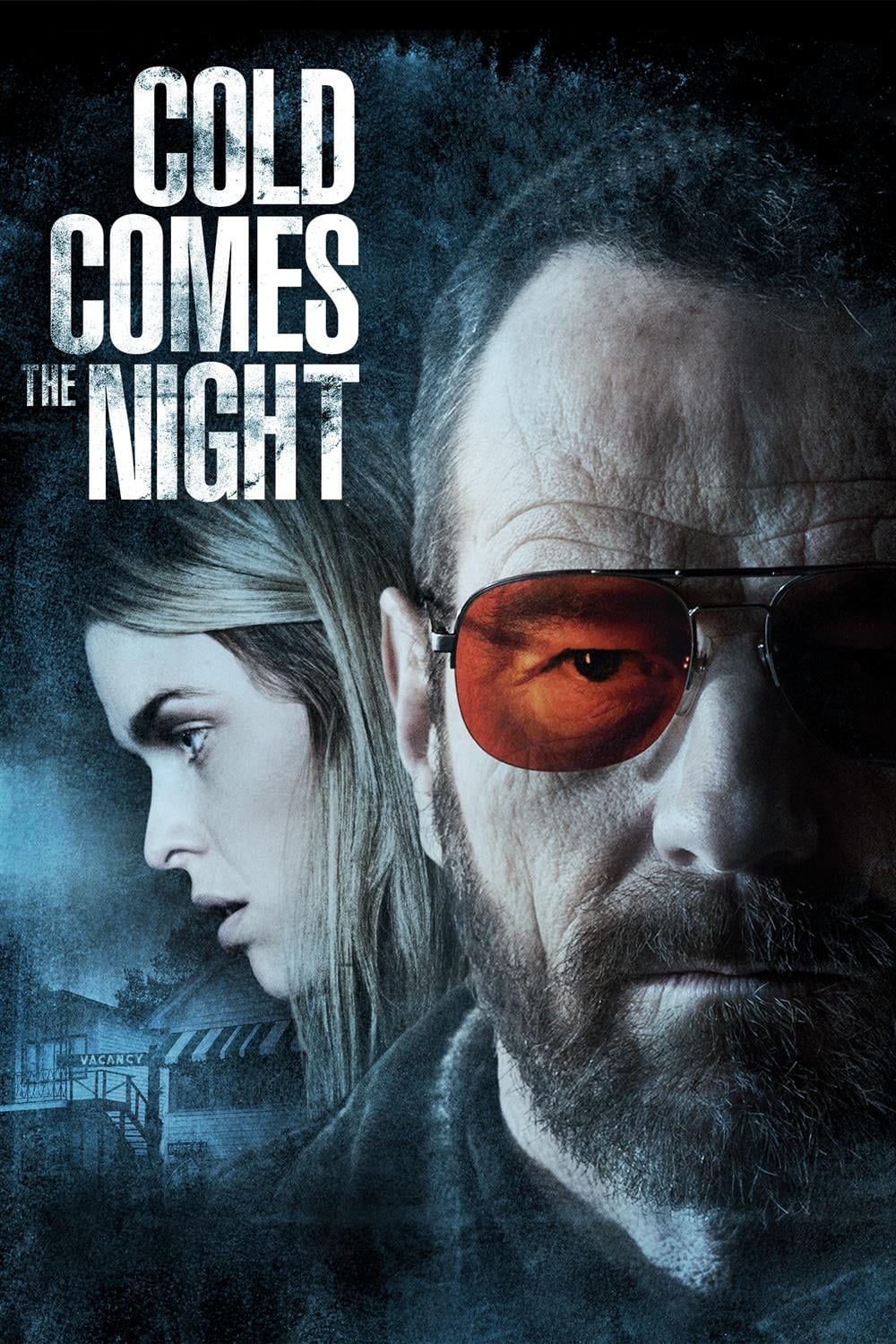 Cold Comes the Night
A struggling motel owner and her daughter are taken hostage by a nearly blind career criminal to be his eyes as he attempts to retrieve his cash package from a crooked cop.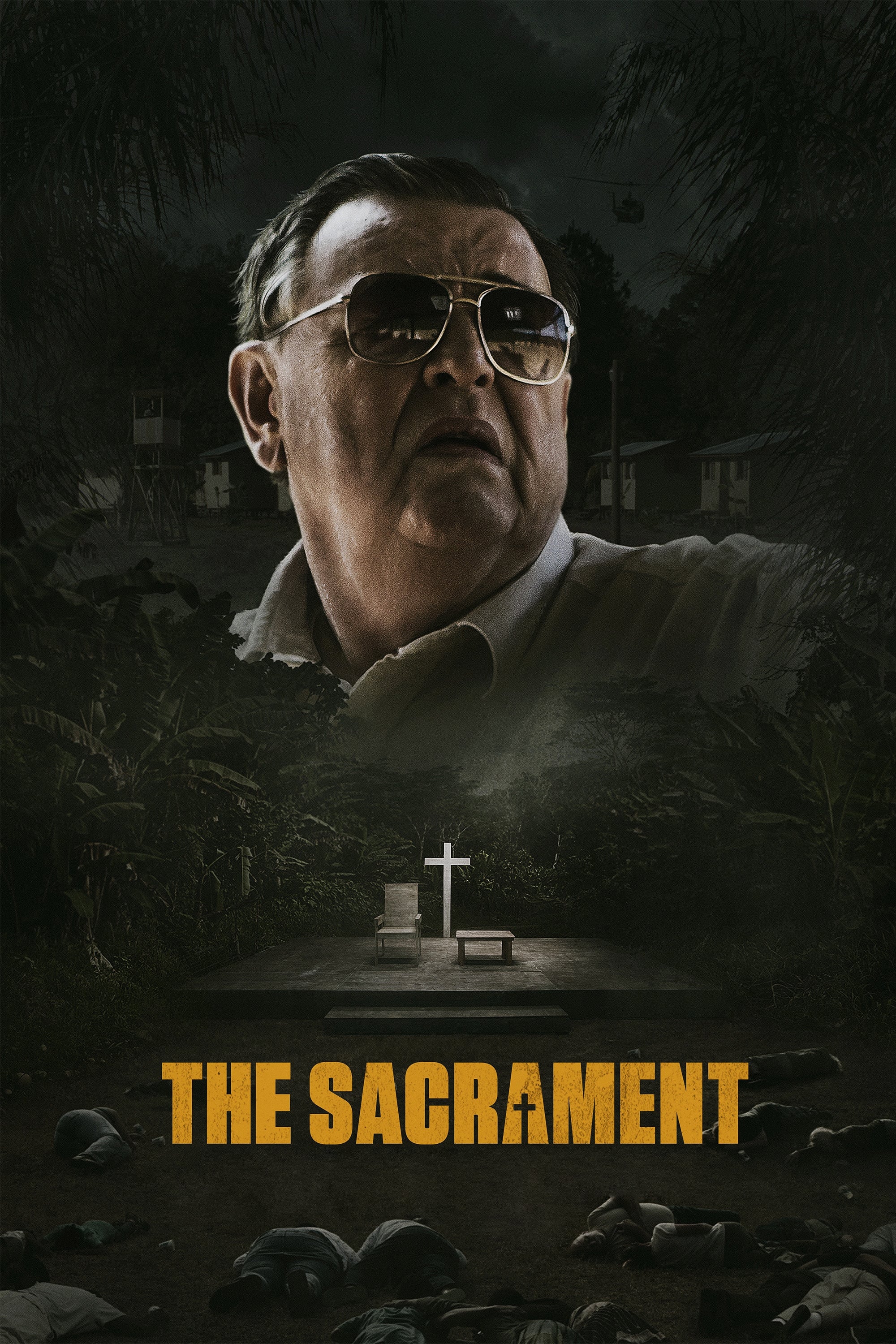 The Sacrament
A fashion photographer is going to meet his sister. Once there, his friends begin to film interviews with the inhabitants of the Parish. The setting is peaceful but there is a sinister edge to it.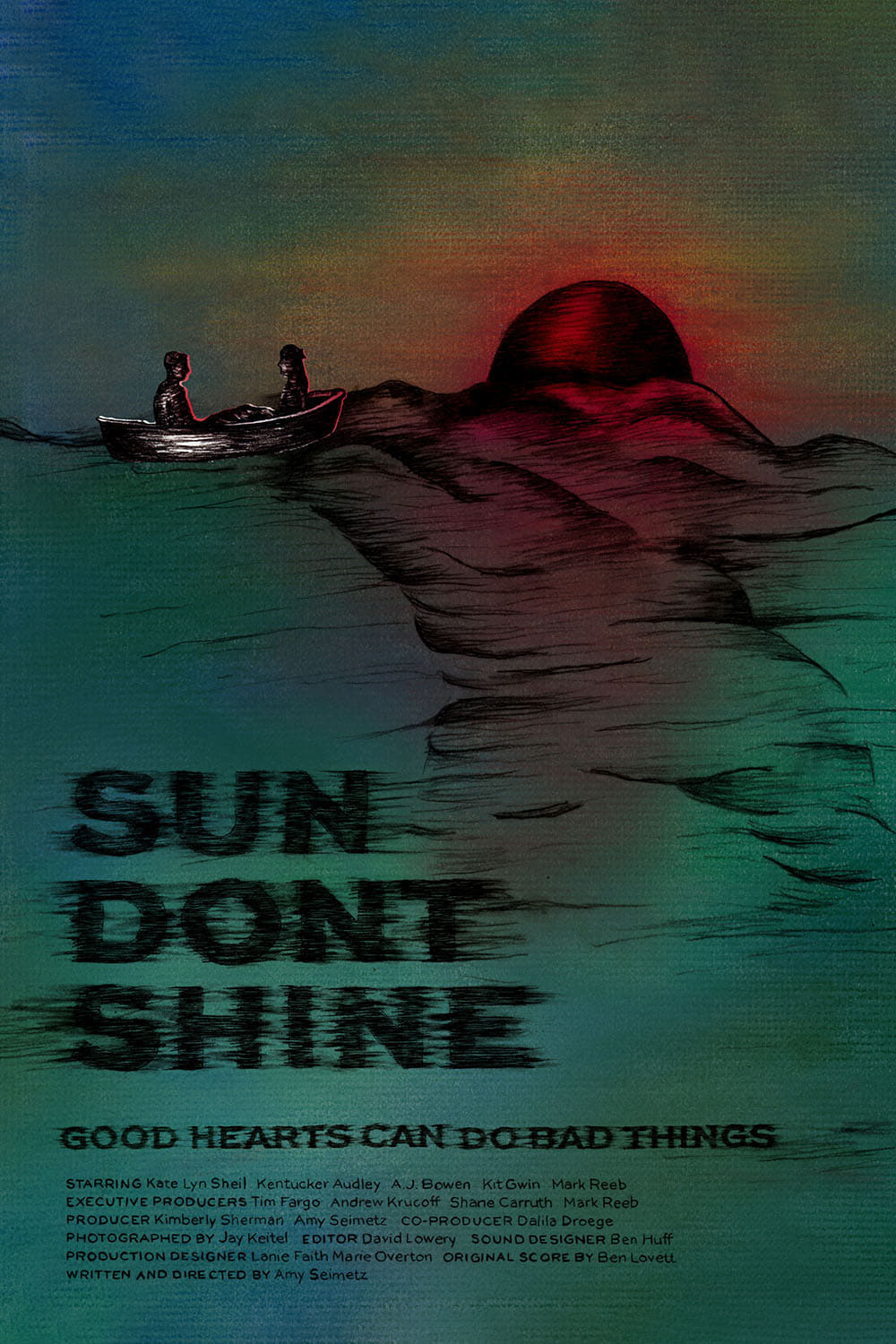 Sun Don't Shine
Crystal and her boyfriend are going on a road trip through the desolate and beautiful landscape of central Florida.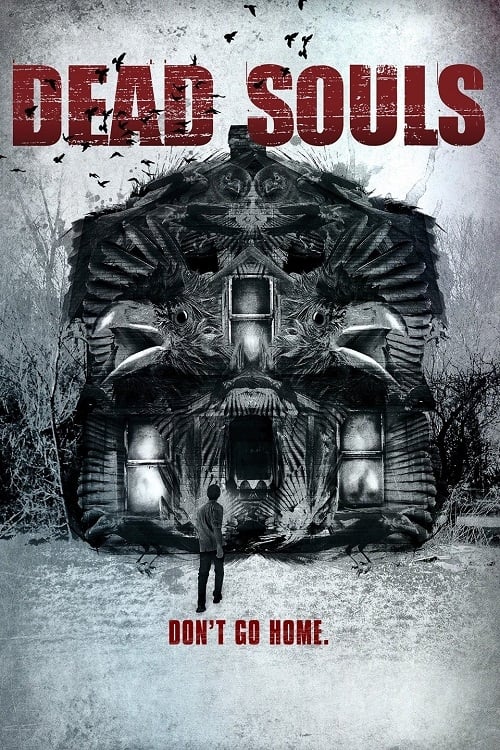 Dead Souls
Johnny found out on his 18th birthday that his family was a lot different than he had ever known.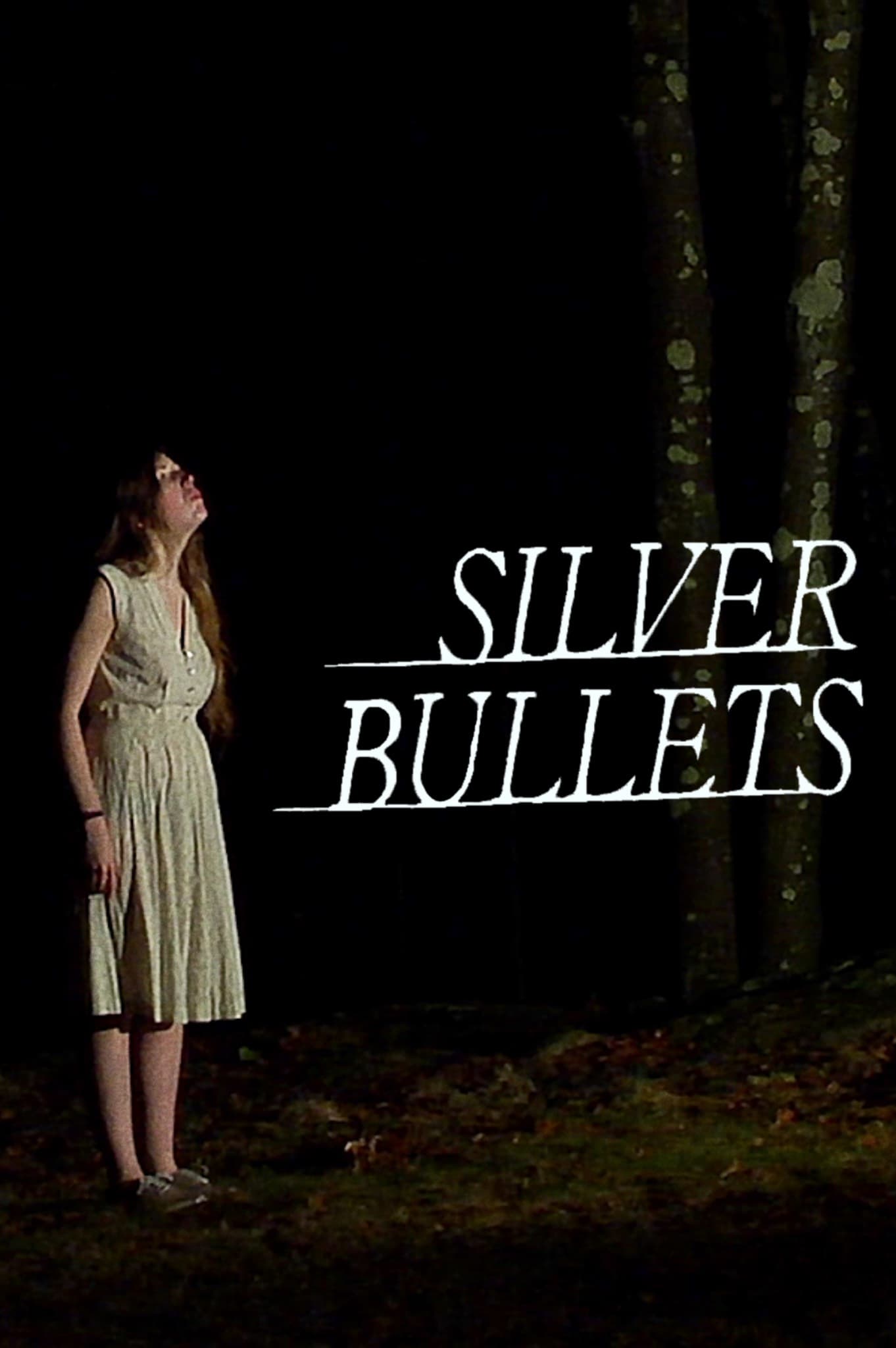 Silver Bullets
When an actress accepts a role in a werewolf film, she and her boyfriend experience turbulence in their relationship.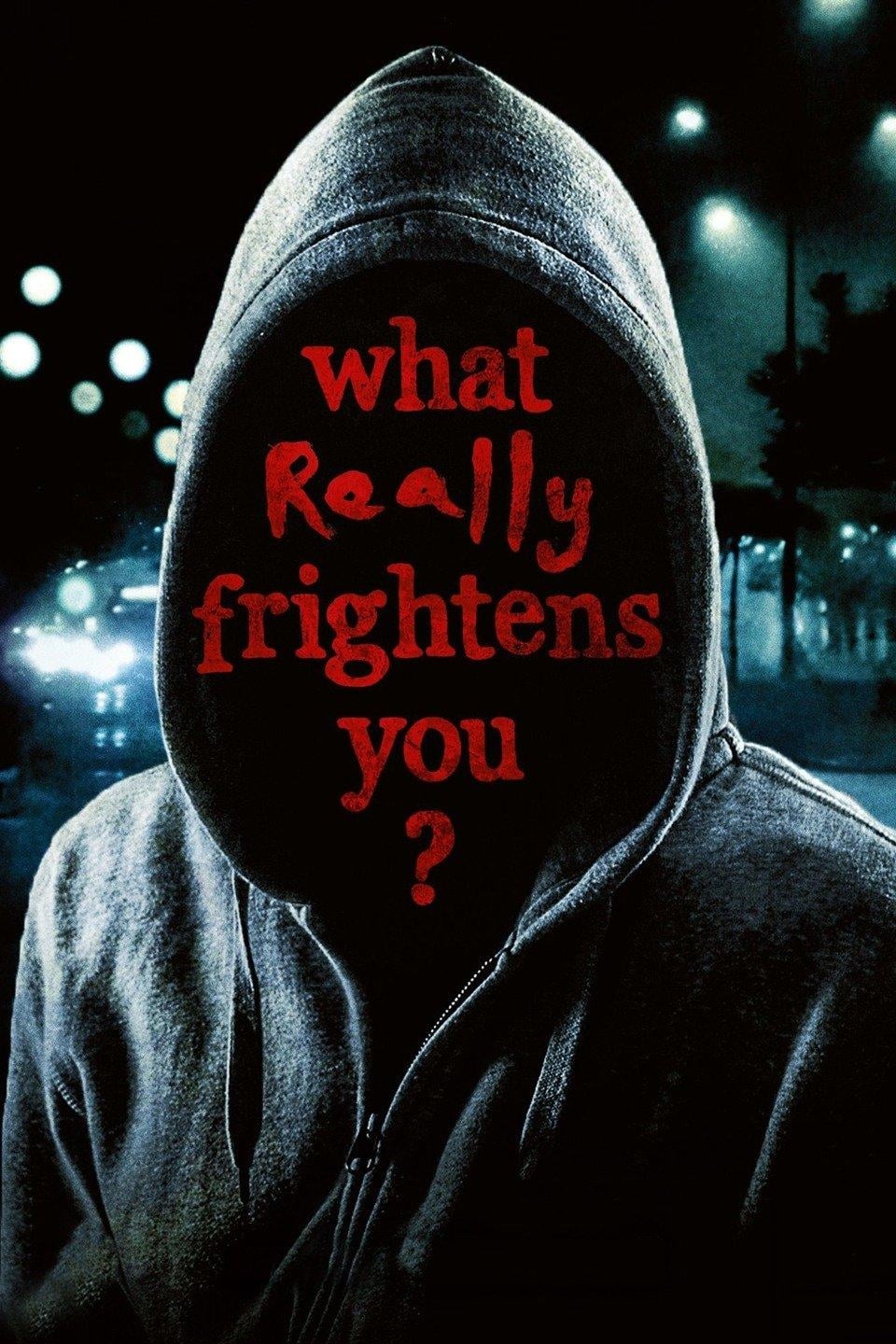 What Really Frightens You?
A mysterious writer working for a monster fanzine asks three New Yorkers what really scares them. After the article is published the primal fears of each interviewee come true. Will they be frightened... The Viewer
A 3D "telepathic interrogation" was given to a murder suspect.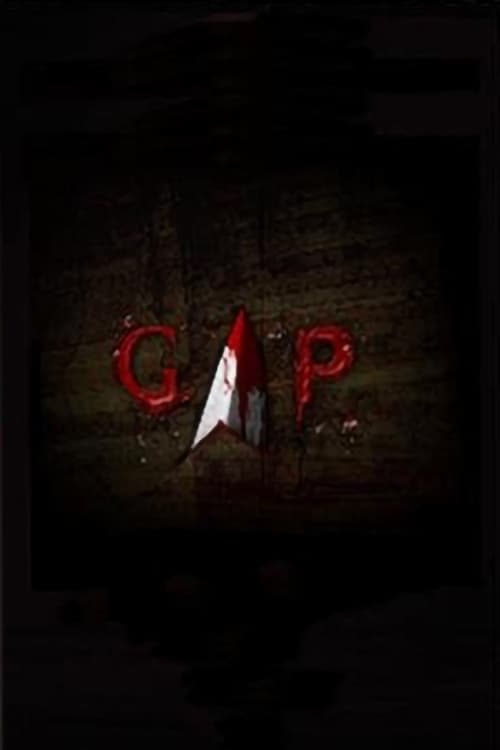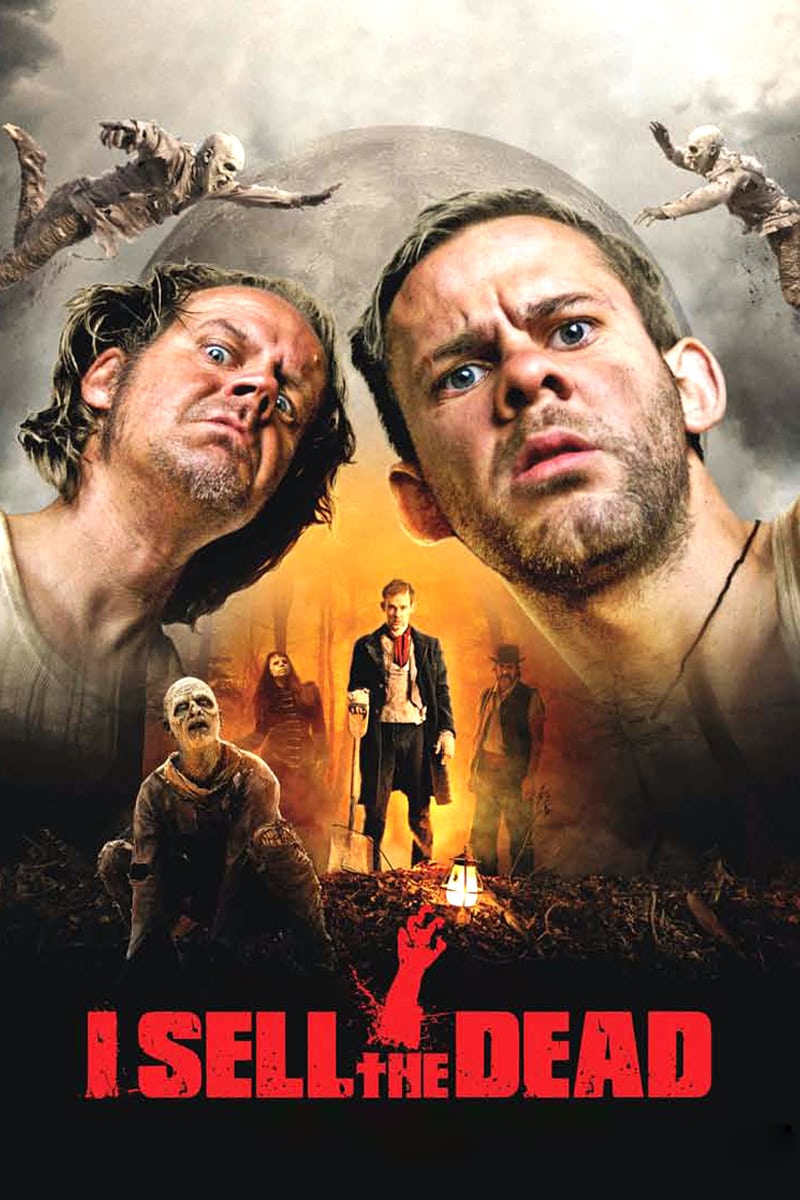 I Sell the Dead
The justice caught up with the grave robbers. With only a few hours to go before his date with the guillotine, Arthur Blake (Monaghan) tells his life story to Father Francis Duffy. Arthur spills the b...