Biography
Luca Tranchino is an Italian production designer and art director. He has designed sets for movies such as The Legend of Hercules (2014), Unfinished Business (2015), The Ottoman Lieutenant (2017). As art director, he has worked on films such as Gangs of New York (2002), Cold Mountain (2003), The Aviator (2004), Casanova (2005), Hugo (2011), To Rome with Love (2012), Seventh Son (2015). In 2011 he has won The ADG Excellence in Production Design Award for a Period Feature Film, for Hugo. In 2016 he has designed sets for the television drama Prison Break.
TV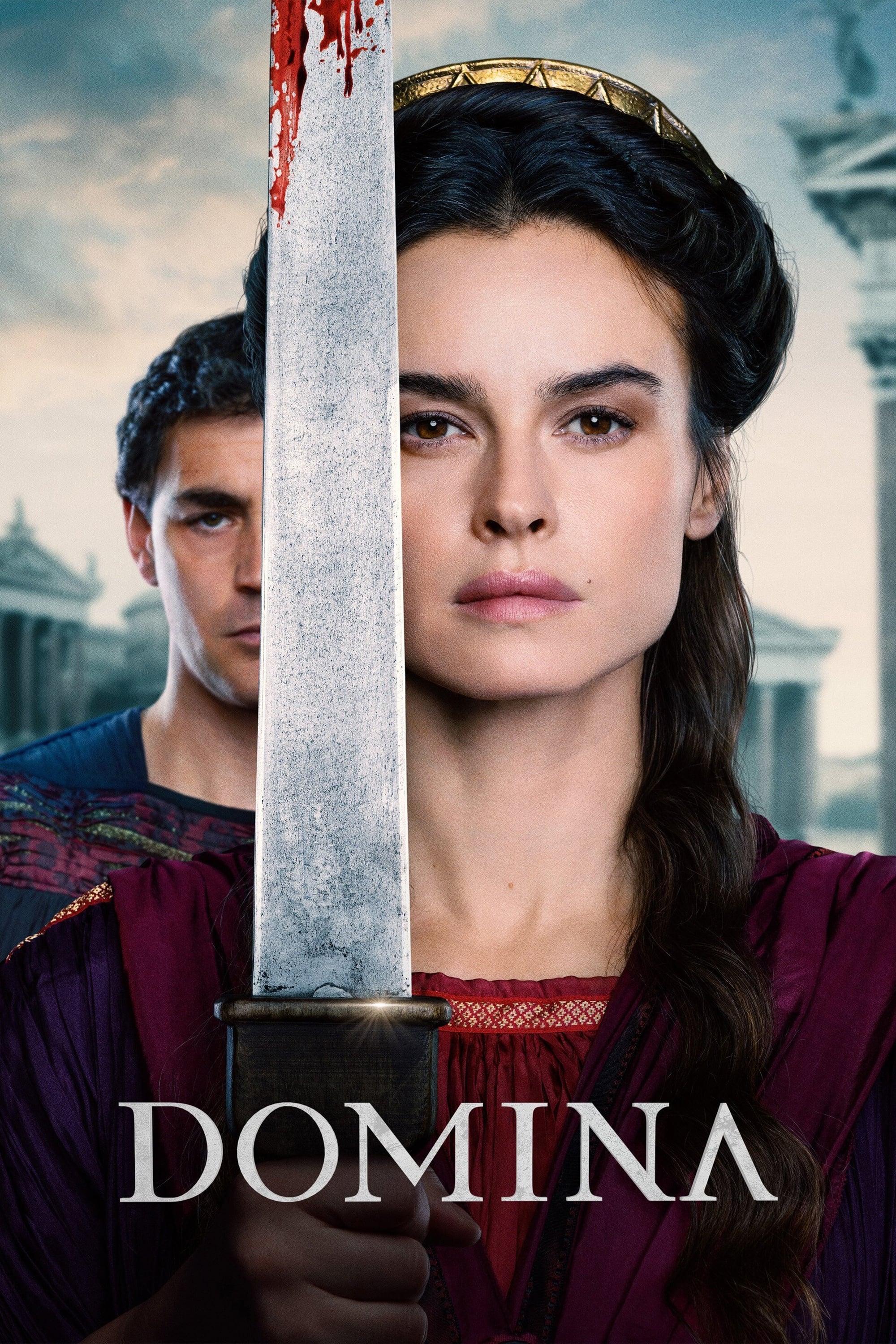 Domina
The extraordinary rise of Livia Drusilla, who overcame adversity to become the most powerful woman in the world.Follow Livia's journey from a naïve young girl whose world crumbles in the wake of Juliu...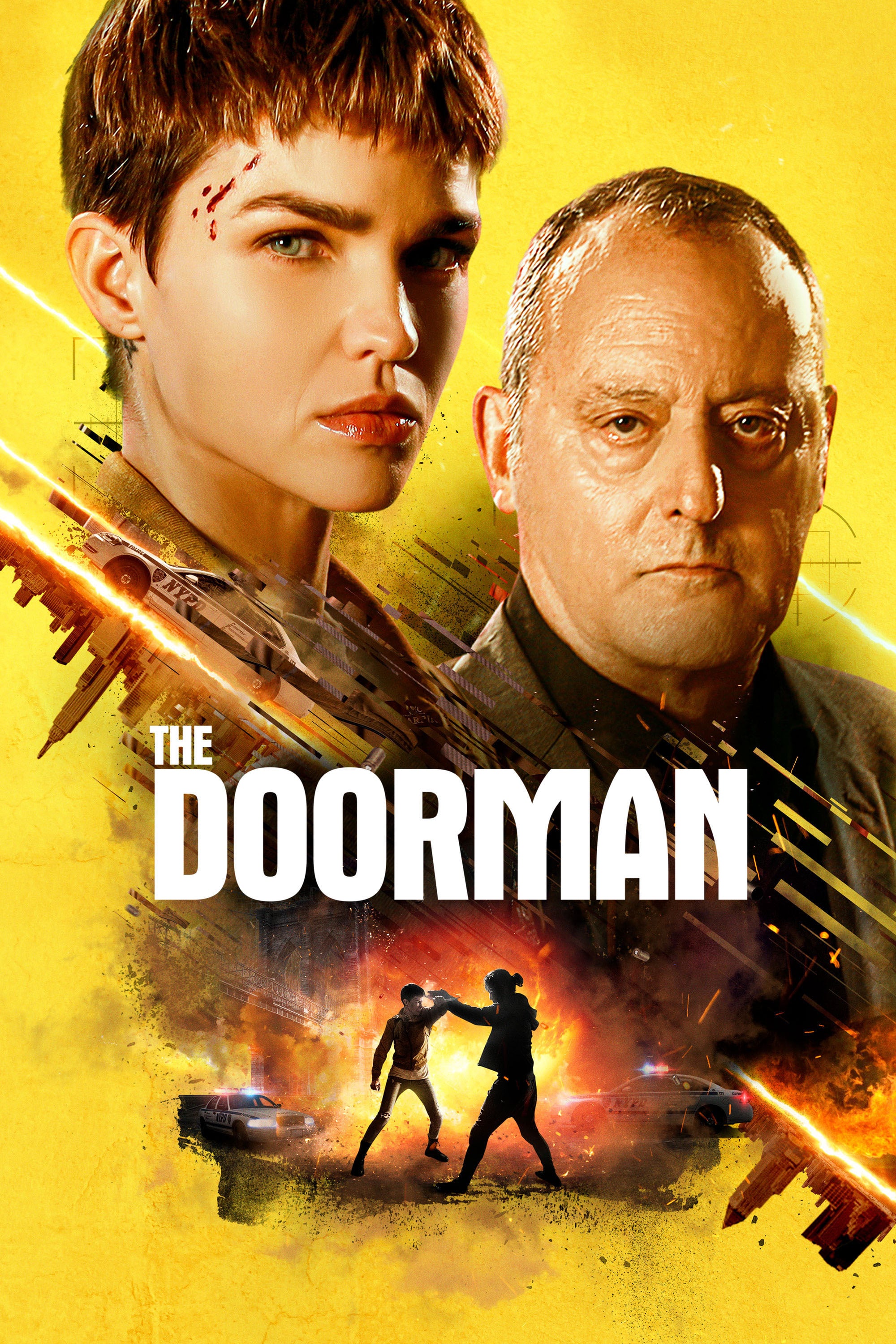 The Doorman
A former Marine turned doorman at a luxury New York City high-rise must outsmart and battle a group of art thieves and their ruthless leader while struggling to protect her sister's family. As the thi...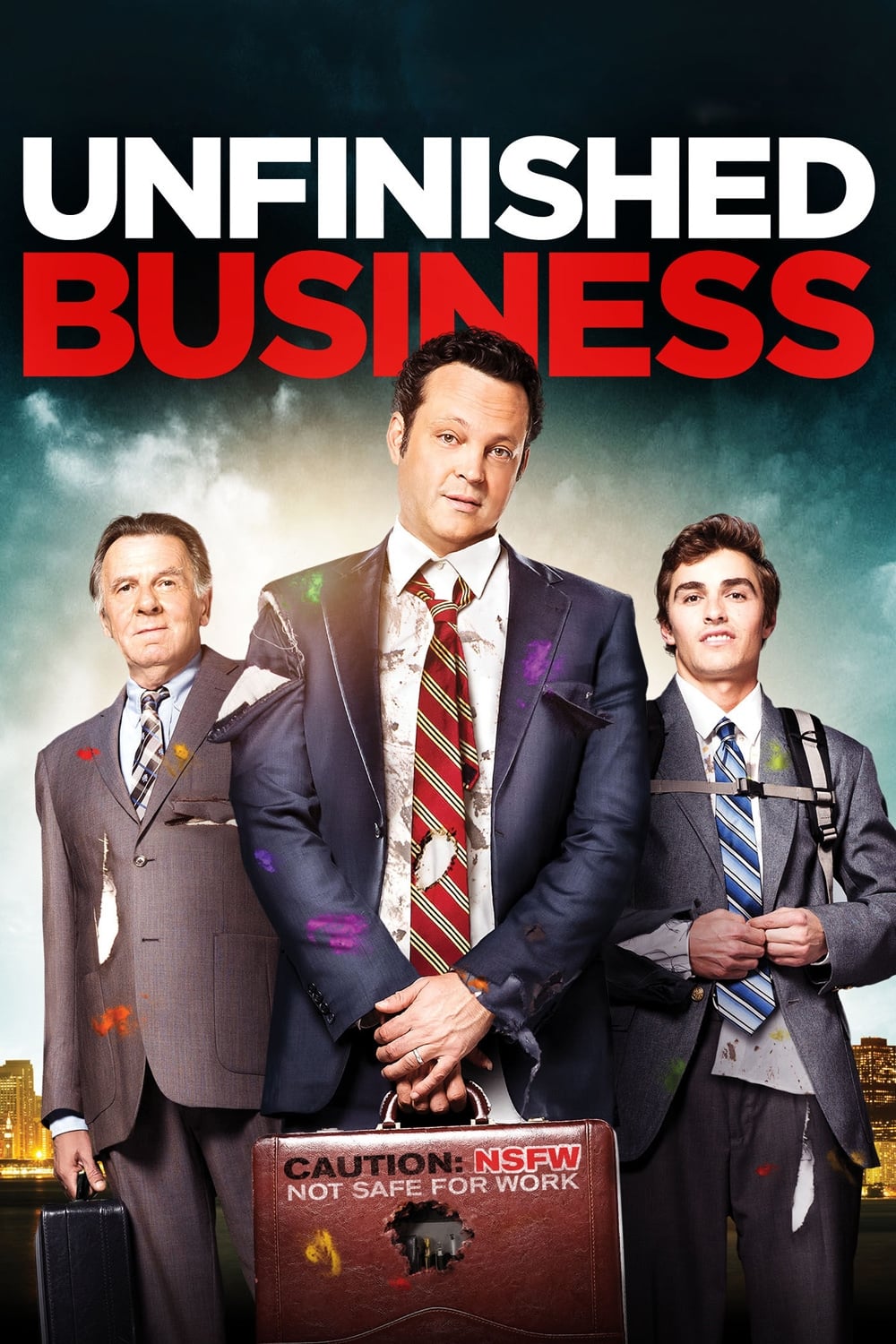 Unfinished Business
A hard-working small business owner and his two associates travel to Europe to close the most important deal of their lives. The business trip went off the rails in a number of ways, including stops a...
Seventh Son
John Gregory, who is a seventh son of a seventh son and also the local spook, has protected the country from witches, boggarts, ghouls, and all manner of things that go bump in the night. John is look...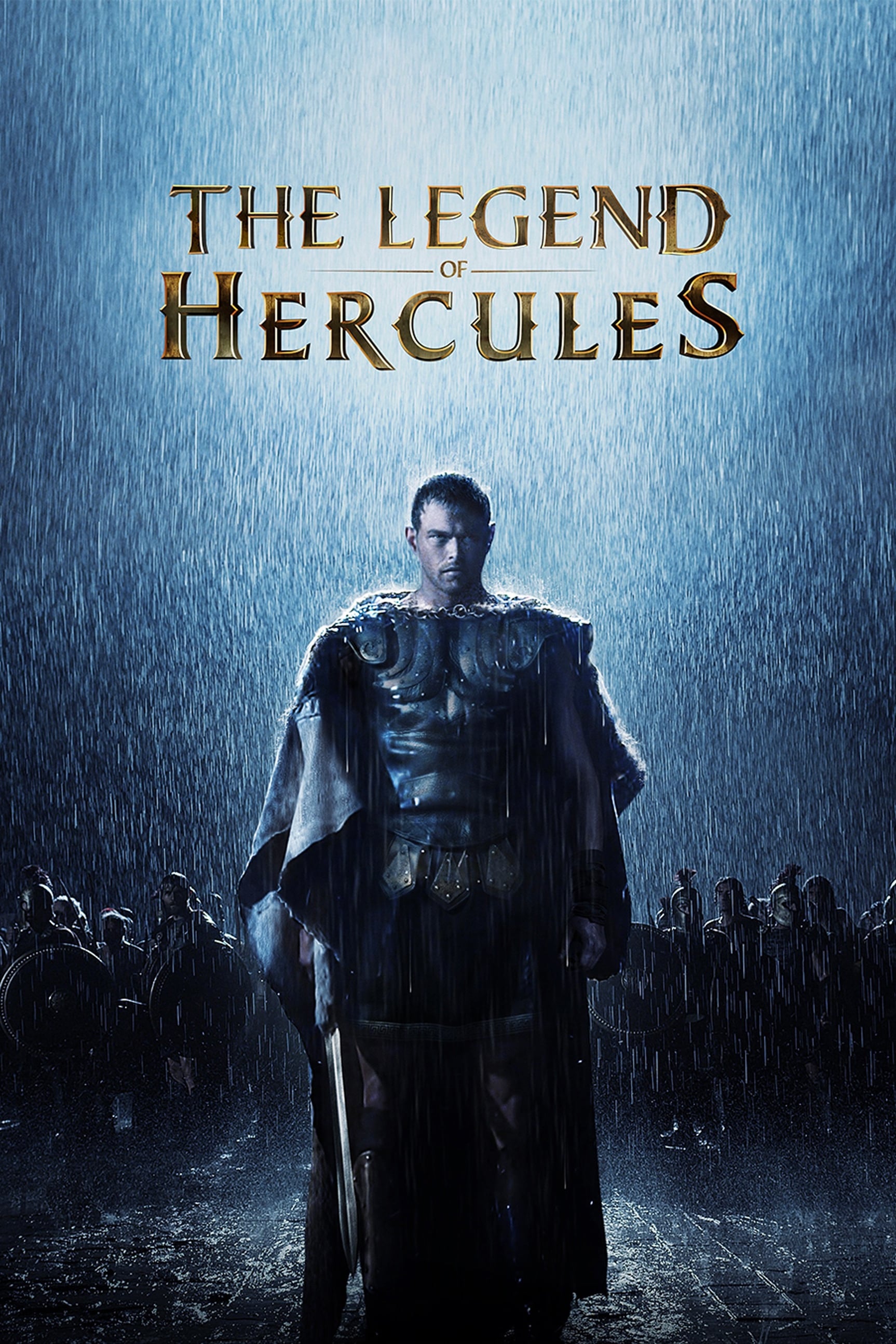 The Legend of Hercules
In Ancient Greece 1200 B.C., a queen succumbs to the lust of Zeus to have a son to overthrow the rule of the king and restore peace to a land that was in hardship. Hercules doesn't know his fate or hi...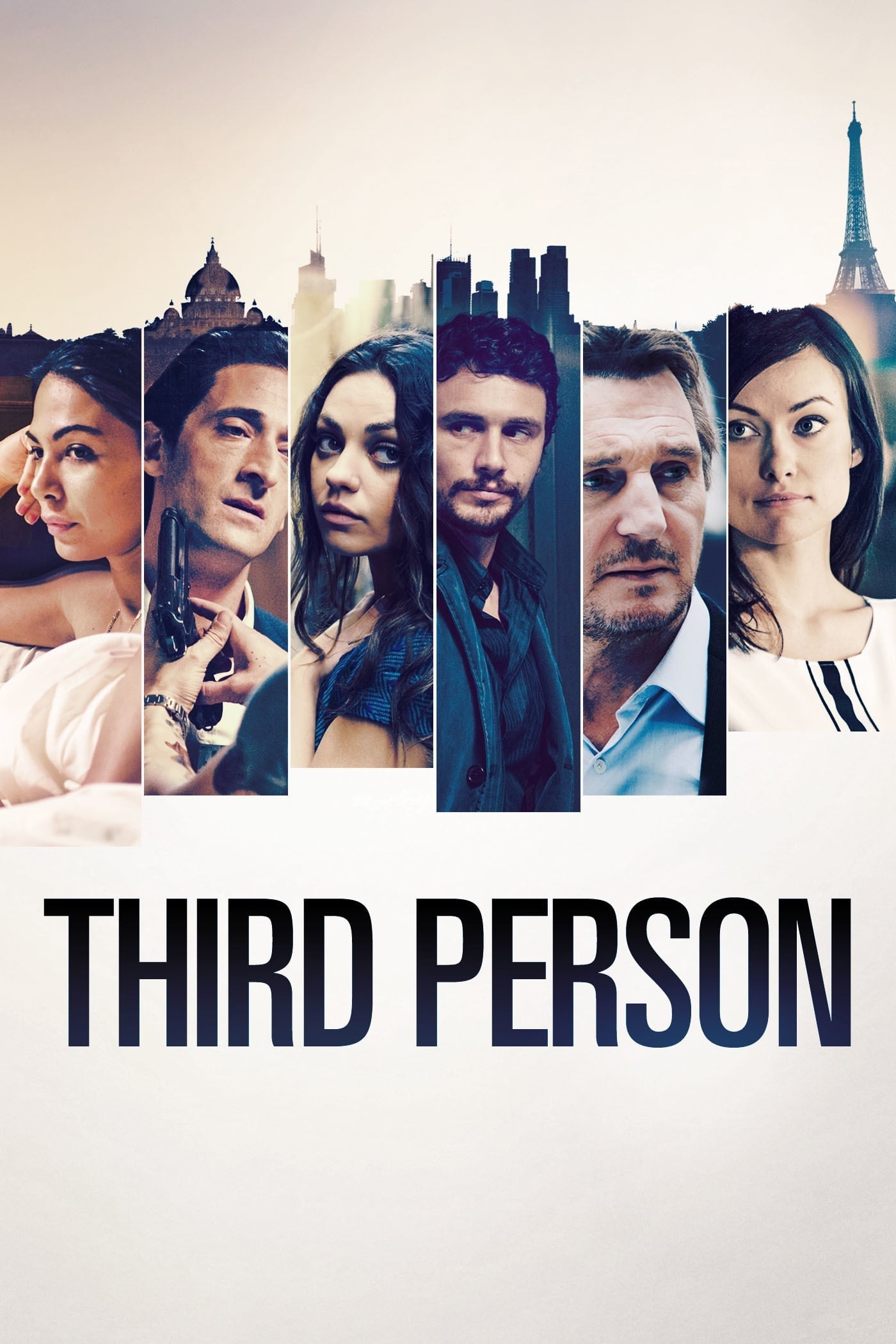 Third Person
An acclaimed novelist struggles to write an analysis of love in one of three stories, each set in a different city, that detail the beginning, middle and end of a relationship.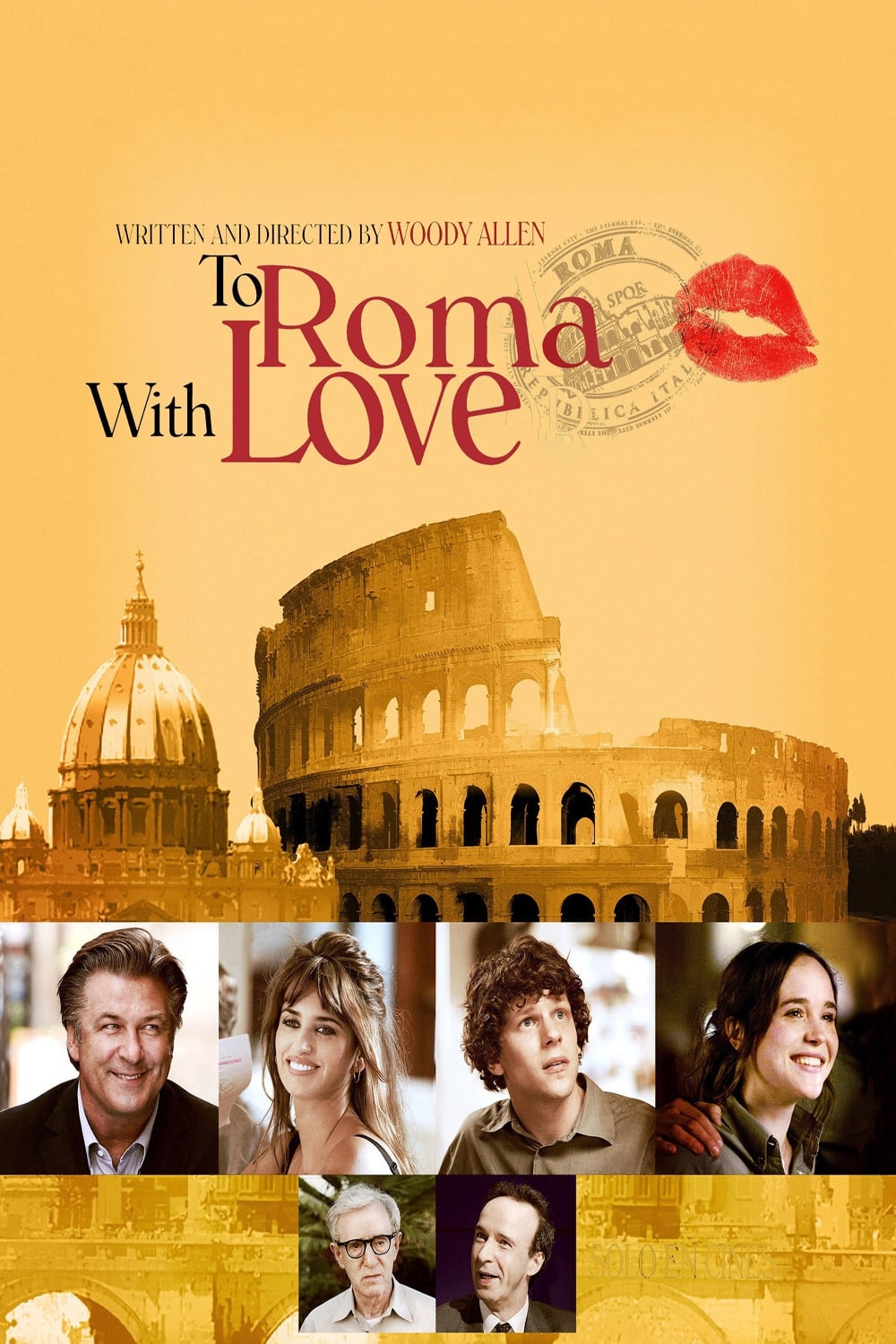 To Rome with Love
Four tales unfold in the Eternal City: While vacationing in Rome, architect John encounters a young man whose romantic woes remind him of a painful incident from his own youth; retired opera director ...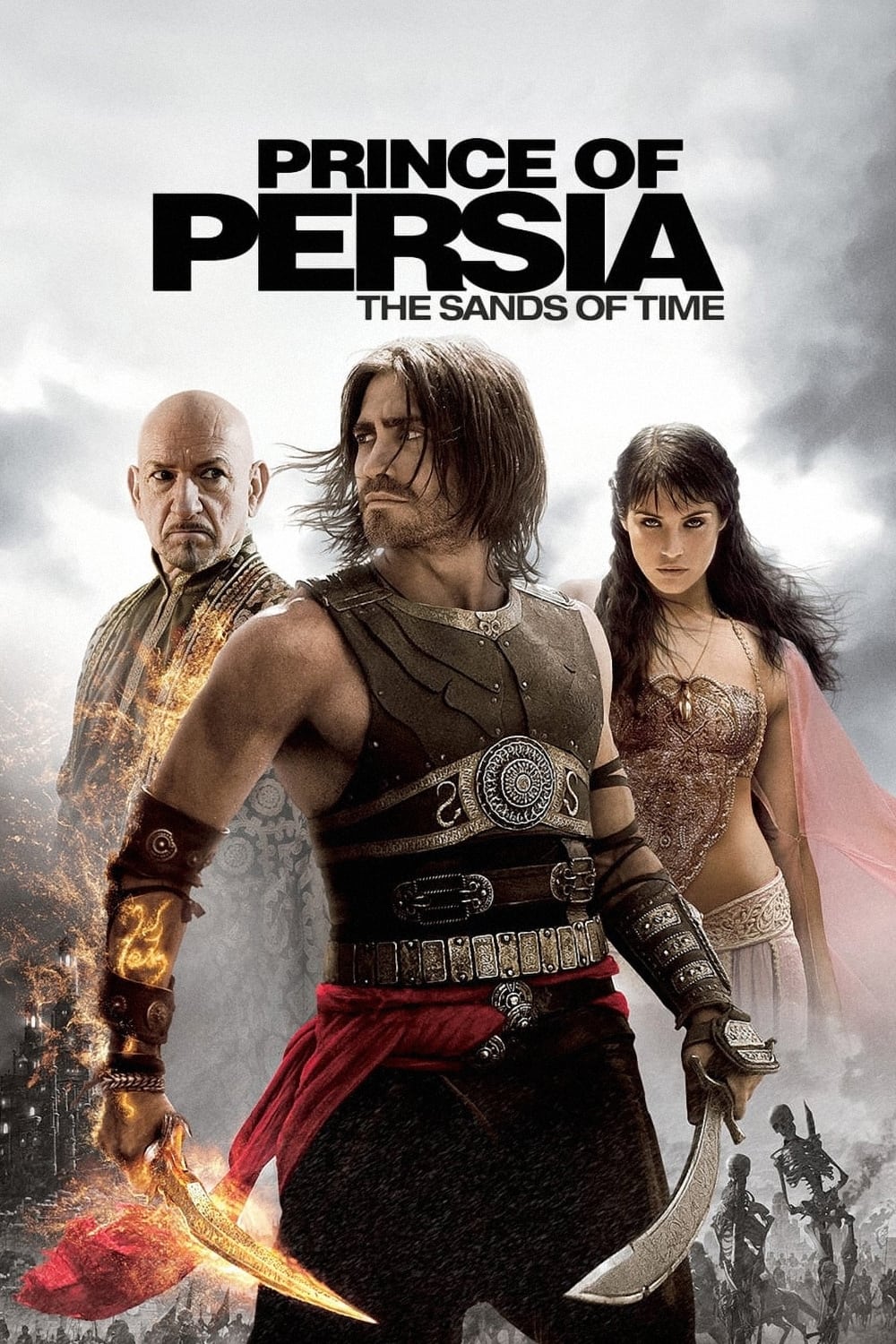 Prince of Persia: The Sands of Time
A rogue prince reluctantly joins forces with a mysterious princess and together, they race against dark forces to safeguard an ancient dagger capable of releasing the Sands of Time, a gift from the go...
TV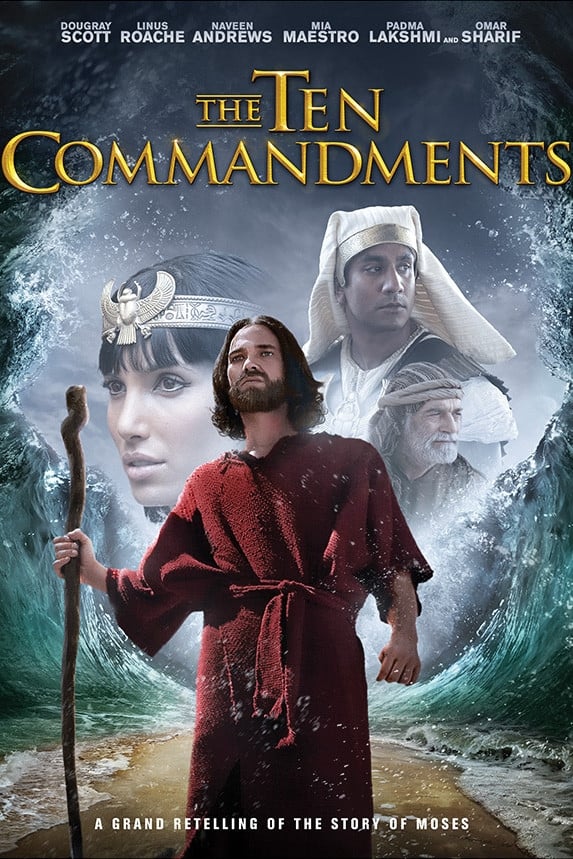 The Ten Commandments
One biblical figure is revered by Jews, Christians, and Muslims alike. His name is Moses, the man who rose in power to defend a people, to free them, and to live in history like no other... The Ten Co...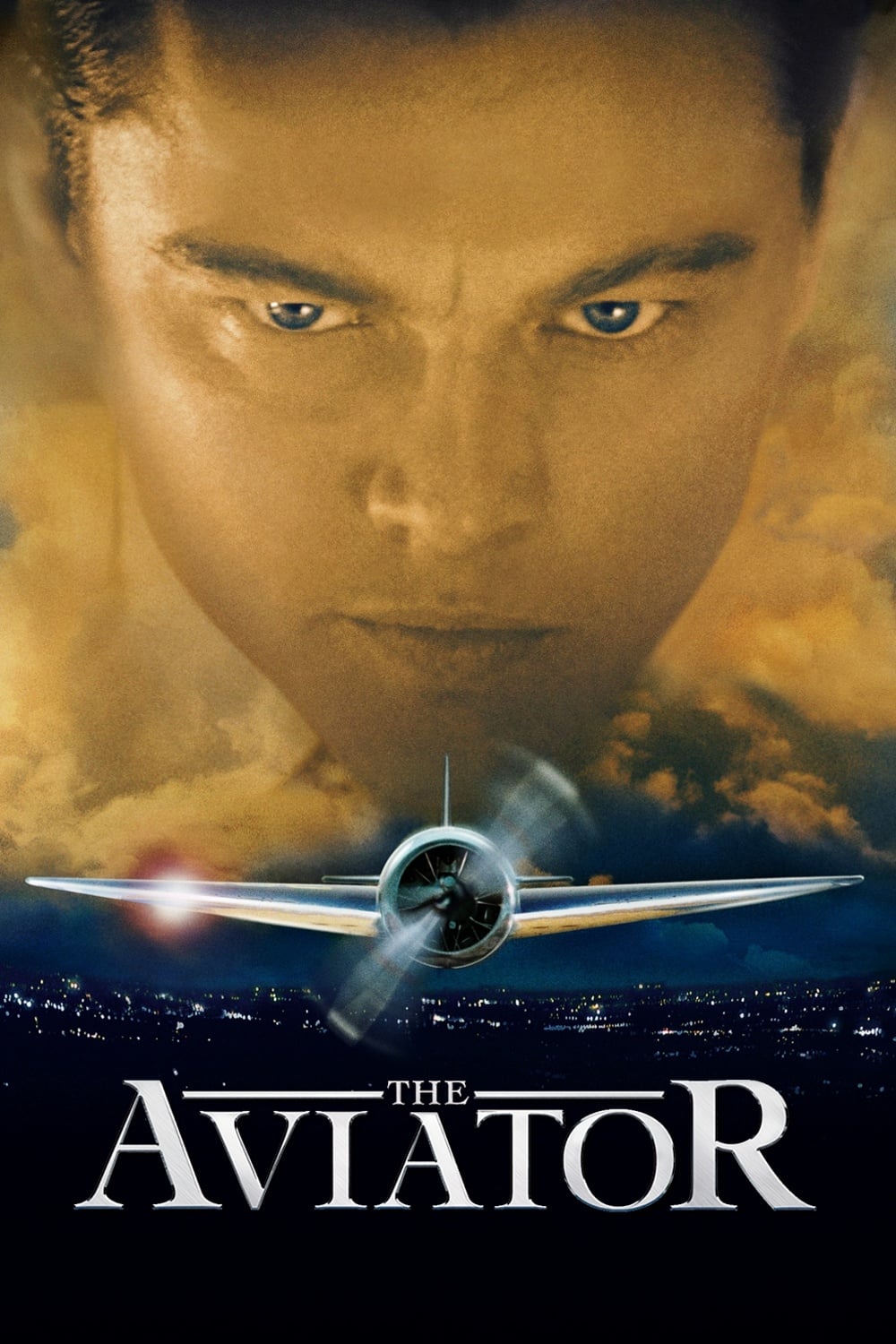 The Aviator
A film about the life of aviation pioneer Howard Hughes from 1927 to 1947, during which time he became a successful film producer and an aviation magnate, while simultaneously growing more unstable du...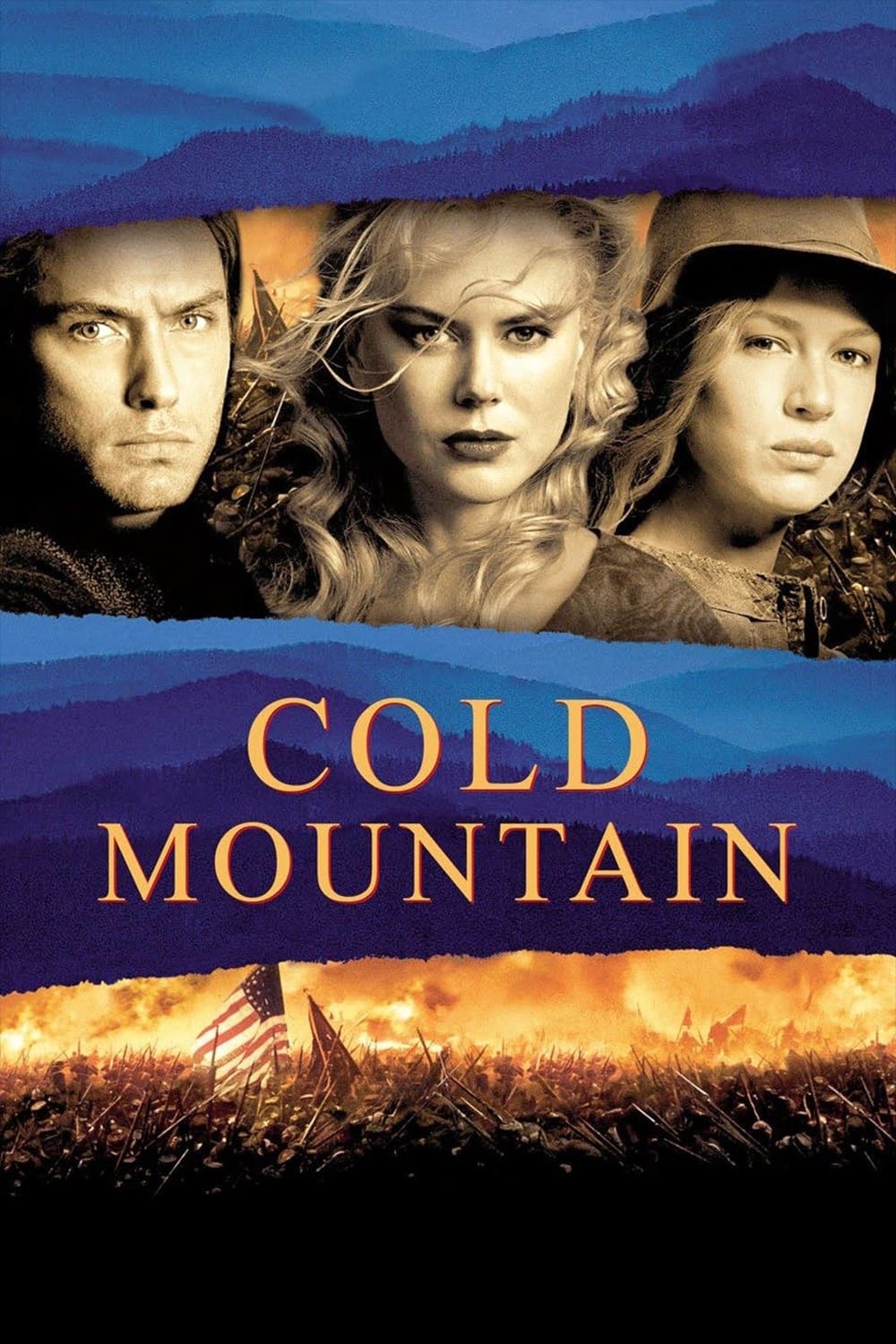 Cold Mountain
In this classic story of love and devotion set against the backdrop of the American Civil War, a wounded Confederate soldier named W.P. Inman deserts his unit and travels across the South to return to...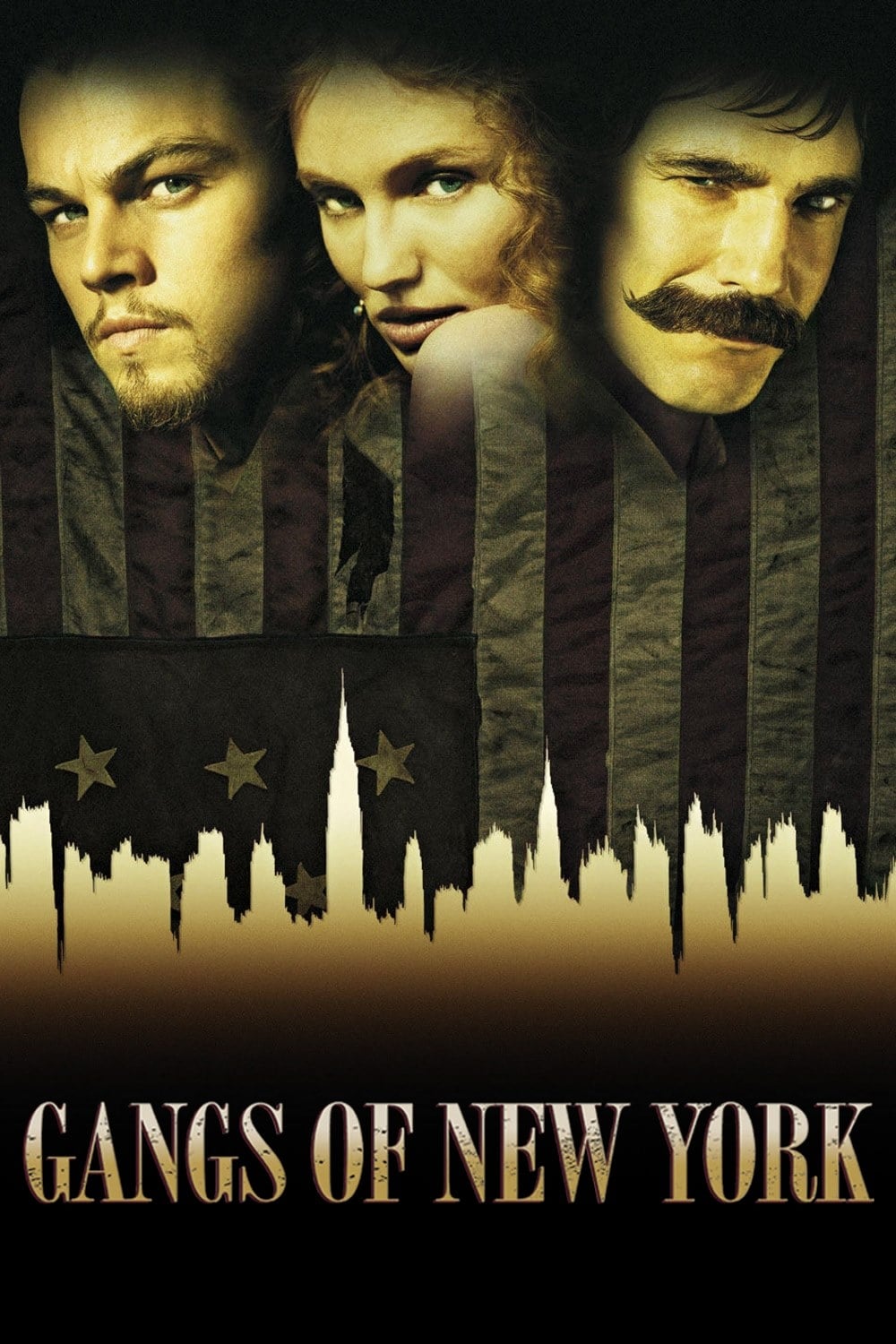 Gangs of New York
1863 is the year that it is. America was born on the streets. Amsterdam Vallon returned to the Five Points of America to avenge the murder of his father by the psychotic gangland leader, Bill the Butc...