Biography
This page is about the actor. For other people with a similar name, see Brian Fisher (disambiguation).Bryan Fisher (born August 1, 1980) is a British-American actor who is best known for his role as Jason McNamara, Carmen's boyfriend in George Lopez. He has also guest starred in many other shows such as The Invisible Man, The Chronicle, and also starred in the 2006 TV movie Jekyll + Hyde.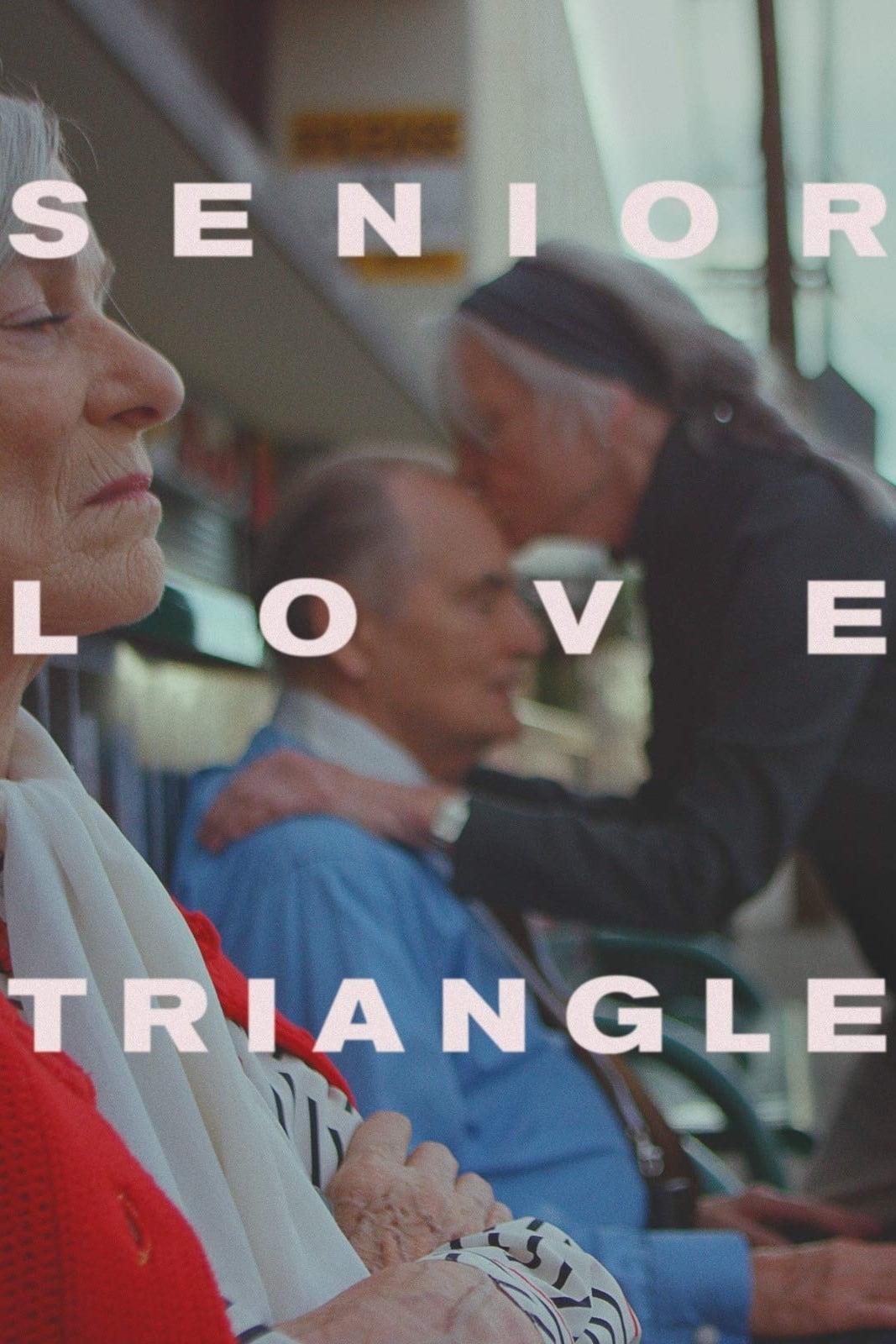 Senior Love Triangle
An 84-year old charming but delusional WWII veteran forms relationships with two elderly women and goes on a crusade to save them from the isolation of their retirement homes in East Hollywood.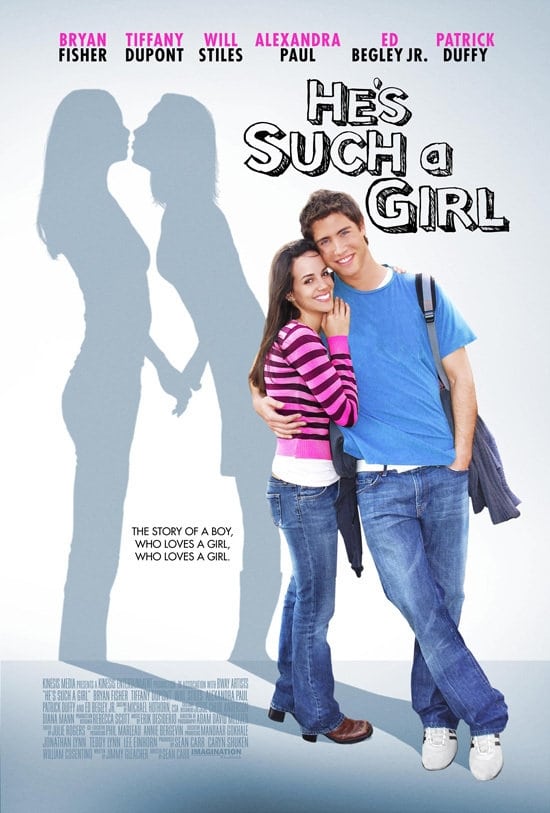 He's Such a Girl
The basic premise is that Whitney is a really great guy who is considered too gentle, too friendly, and too genuine to be straight. Actually, he's straight, and he's madly in love with his girlfriend ...
TV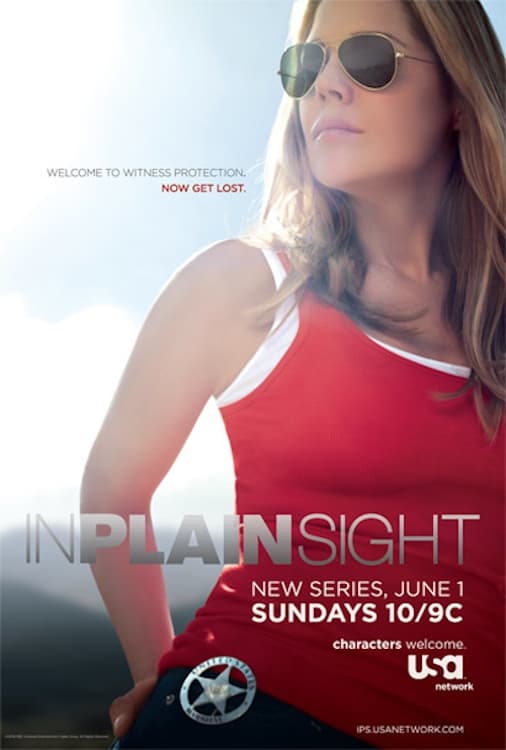 In Plain Sight
Mary Shannon is a deputy United States marshal attached to the Albuquerque, New Mexico office of the Federal Witness Security Program. Shannon needs to balance her professional life of protecting witn...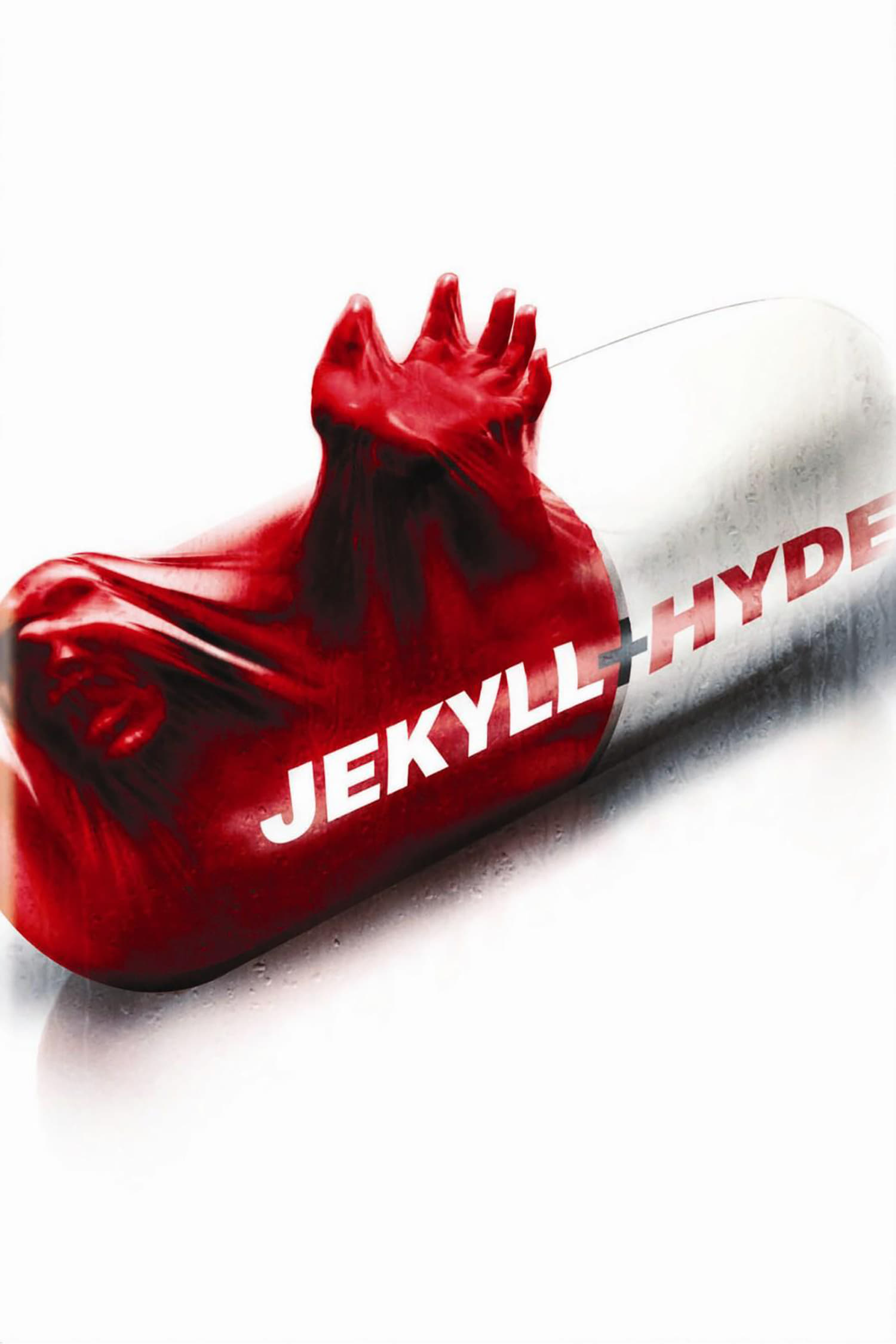 Jekyll + Hyde
Henry Jekyll is a young science student who, along with his friend Mary, experiments with various drugs and compounds in order to create a personality-enhancing drug that he believes will turn him int...
TV The O'Keefes
The O'Keefe's was a sitcom that aired on The WB Television Network. It began on May 22, 2003 and ended on June 12, 2003
TV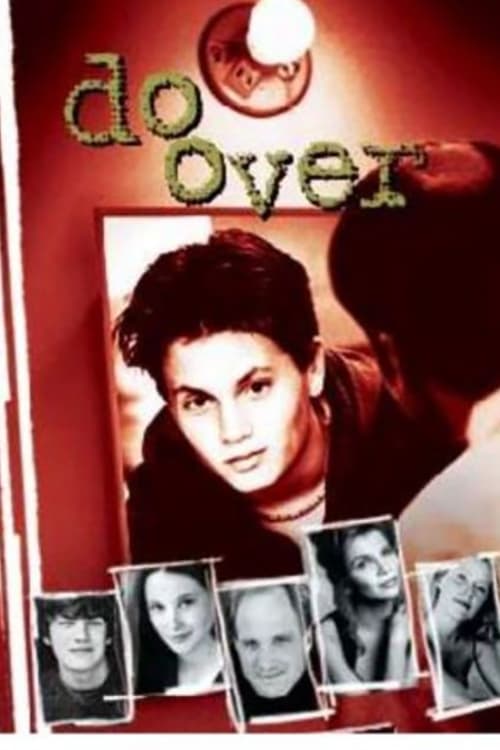 Do Over
Do Over is an American comedy-drama/fantasy series created by Kenny Schwartz and Rick Wiener about a man who gets a chance to relive his childhood. The series, which was originally broadcast on The WB...
TV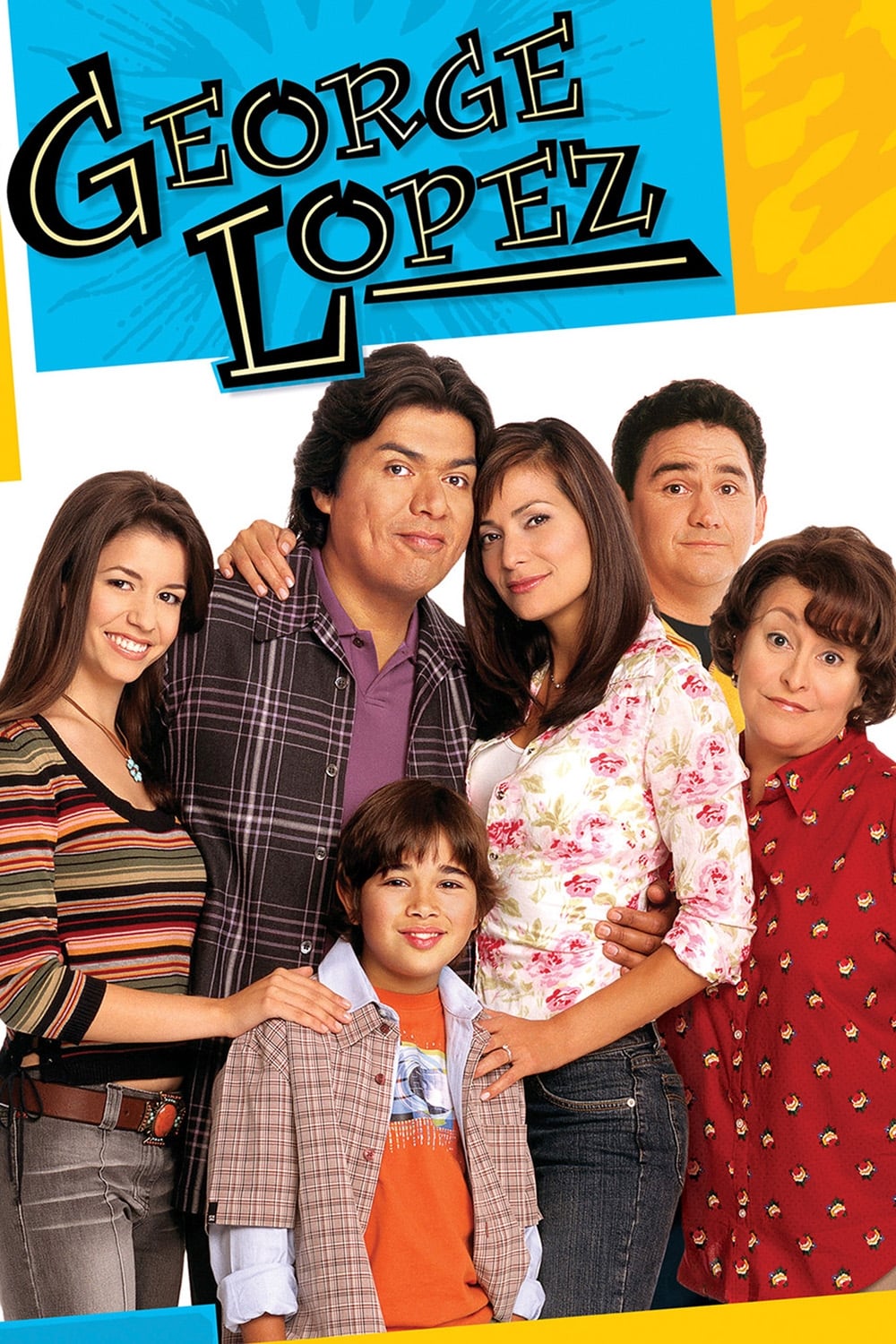 George Lopez
George Lopez is a comedian. The show was on ABC from March 27 to May 8.
TV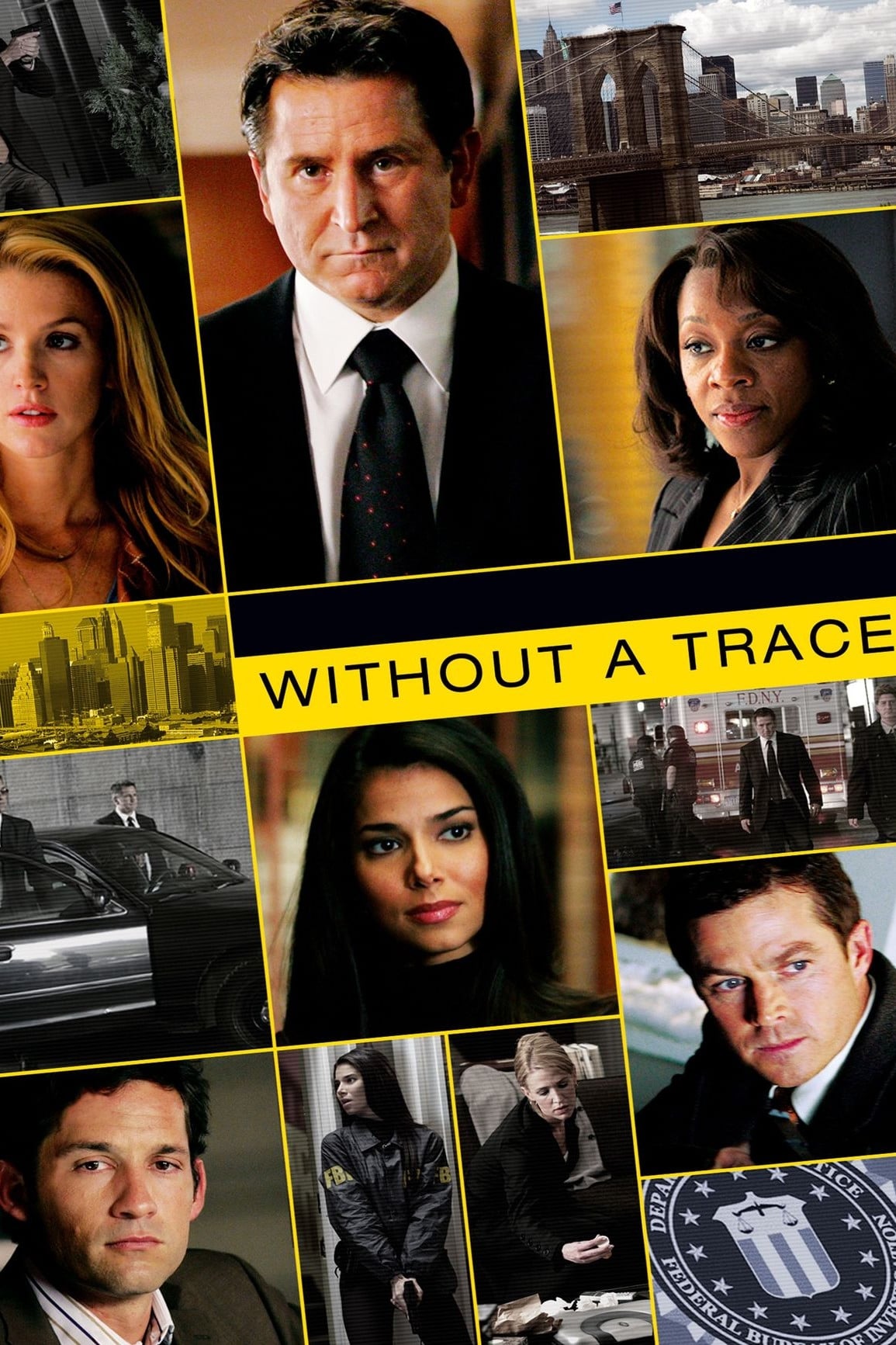 Without a Trace
The FBI's Missing Persons Unit in New York City was the subject of the series.
TV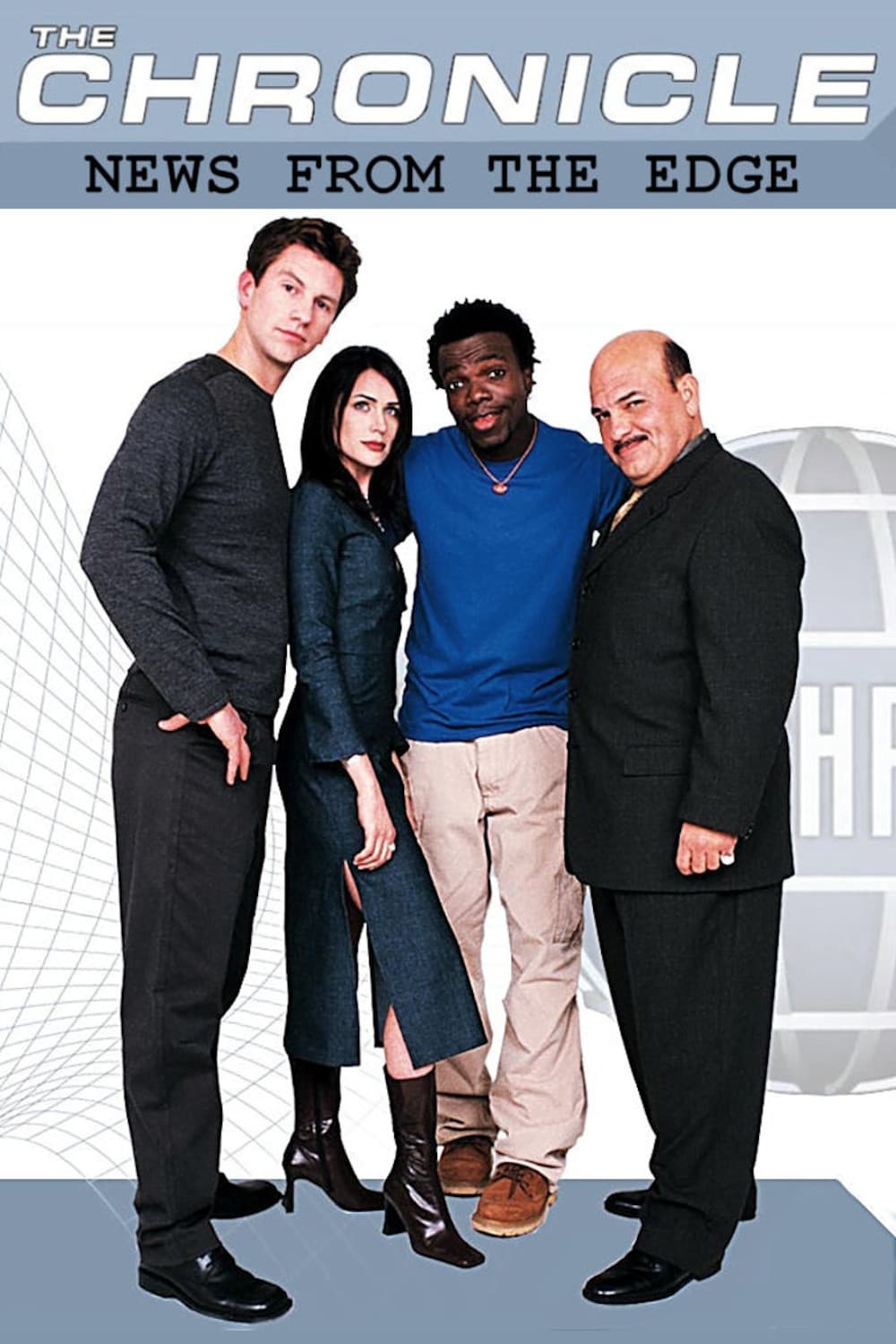 The Chronicle
The Sci Fi Channel has a science fiction show called The Chronicle. Mark Sumner wrote the "News from the Edge" series of novels. The author is from Louis, Missouri. The show was originally sold to NBC...
TV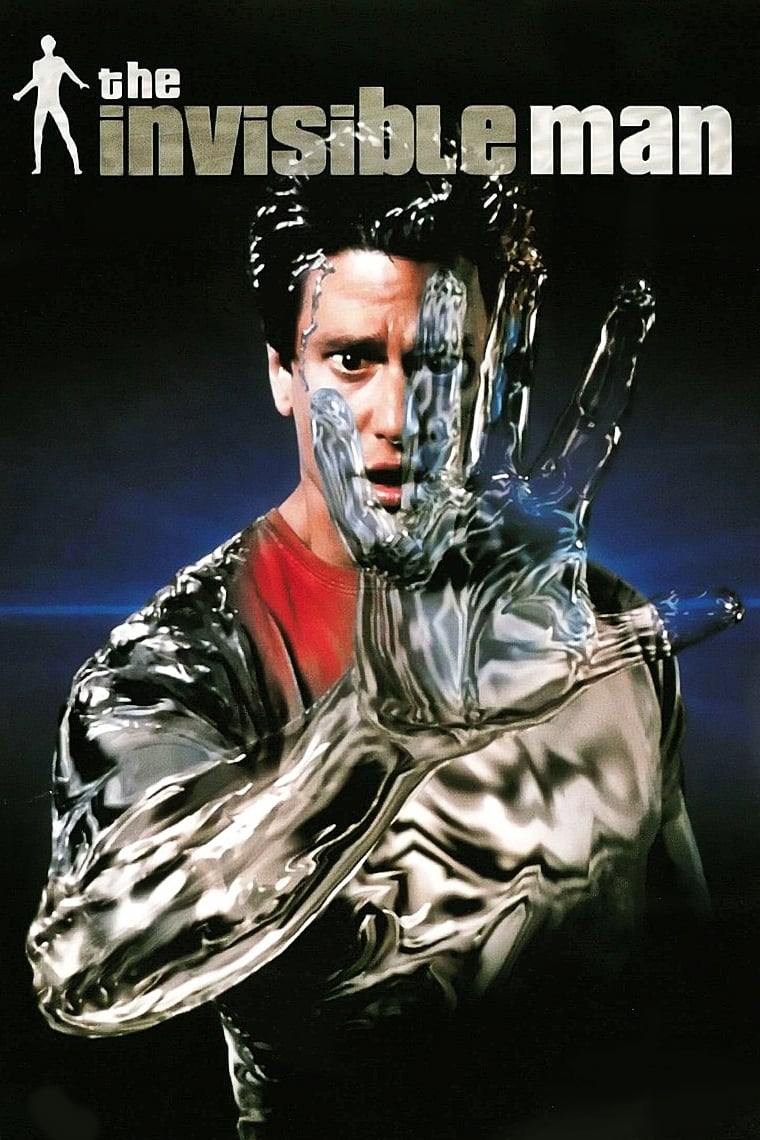 The Invisible Man
The Invisible Man is a Sci-Fi American television series starring Vincent Ventresca, Paul Ben-Victor, Eddie Jones, Shannon Kenny and Michael McCafferty. Somewhat more successful than previous televisi...
TV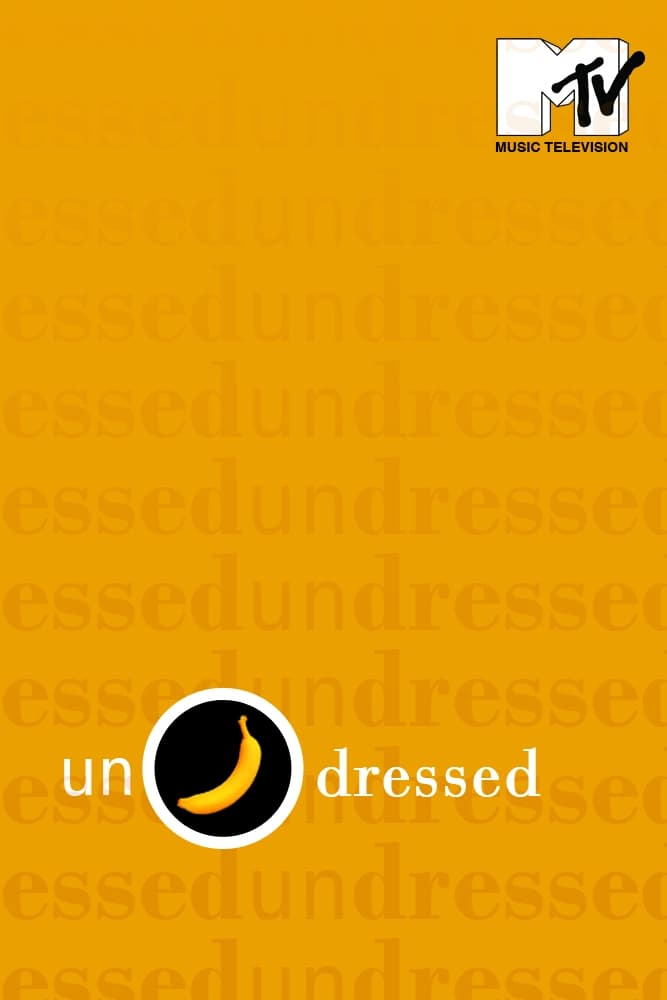 Undressed
MTV peek behind closed doors at the intricacies of modern relationships. Each episode features three different fictional stories and follows various characters to see what happened during their most i...