Biography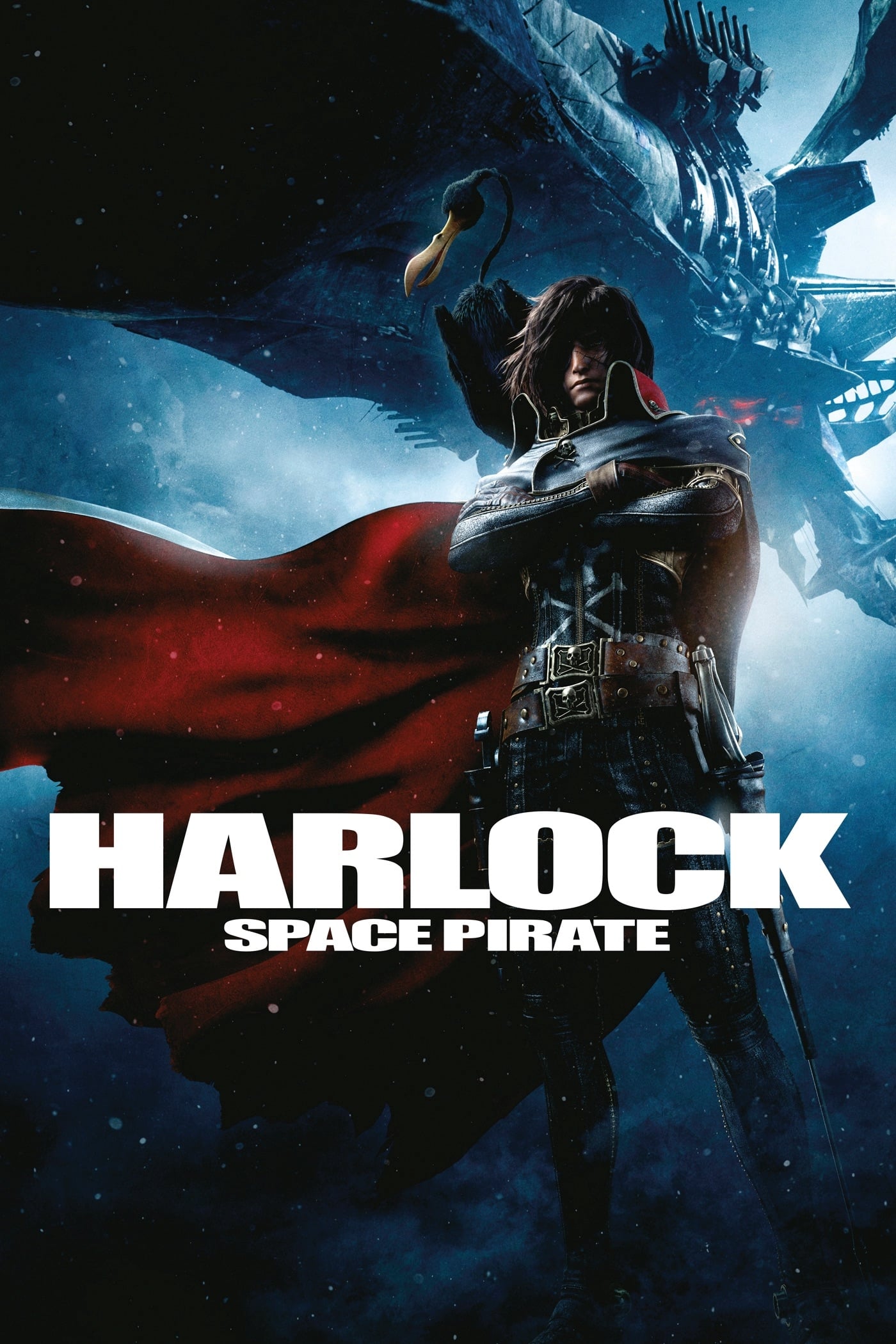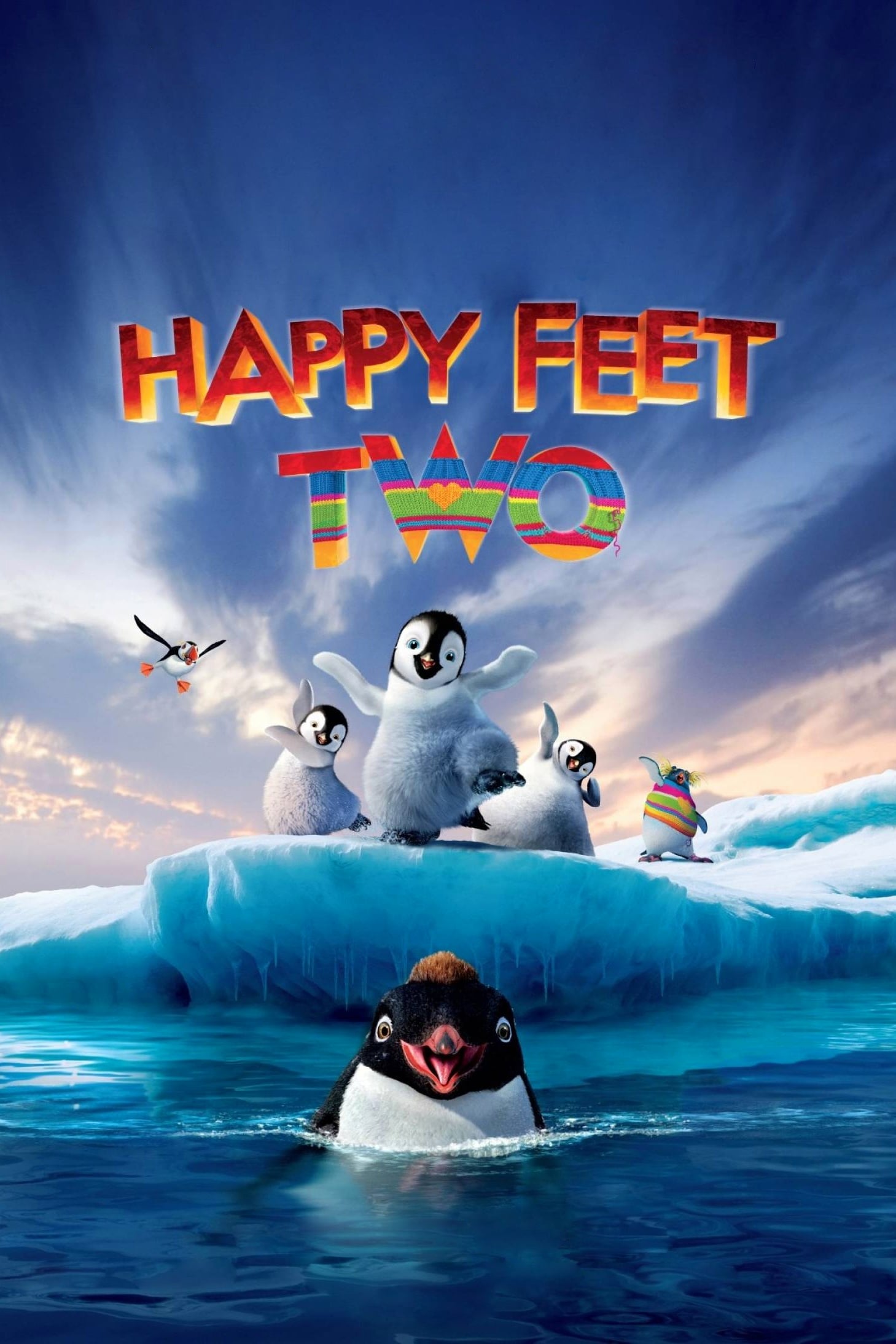 Happy Feet Two
Mumble the penguin has a problem: his son Erik, who is reluctant to dance, encounters The Mighty Sven, a penguin who can fly! Things get worse for Mumble when the world is shaken by powerful forces, c...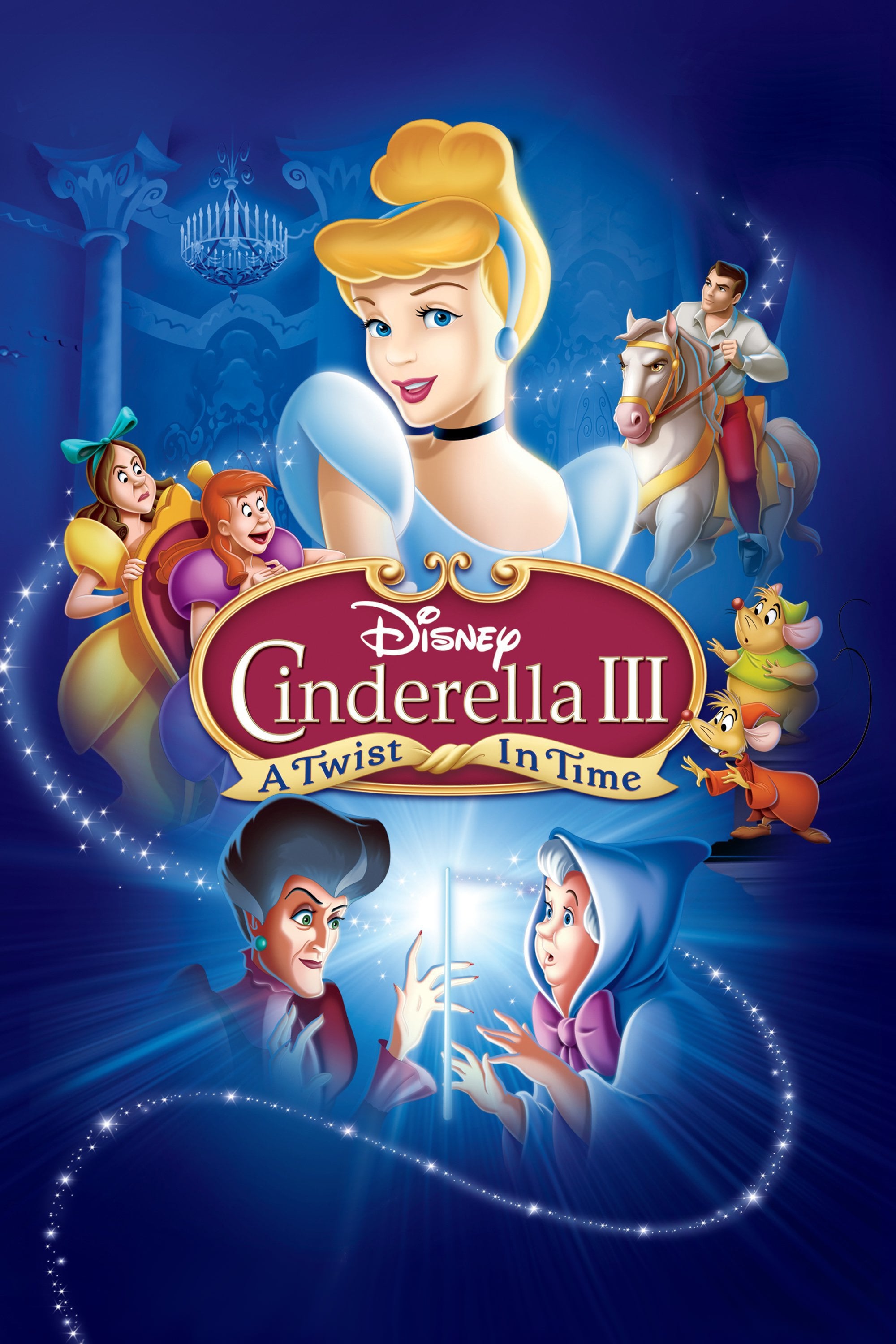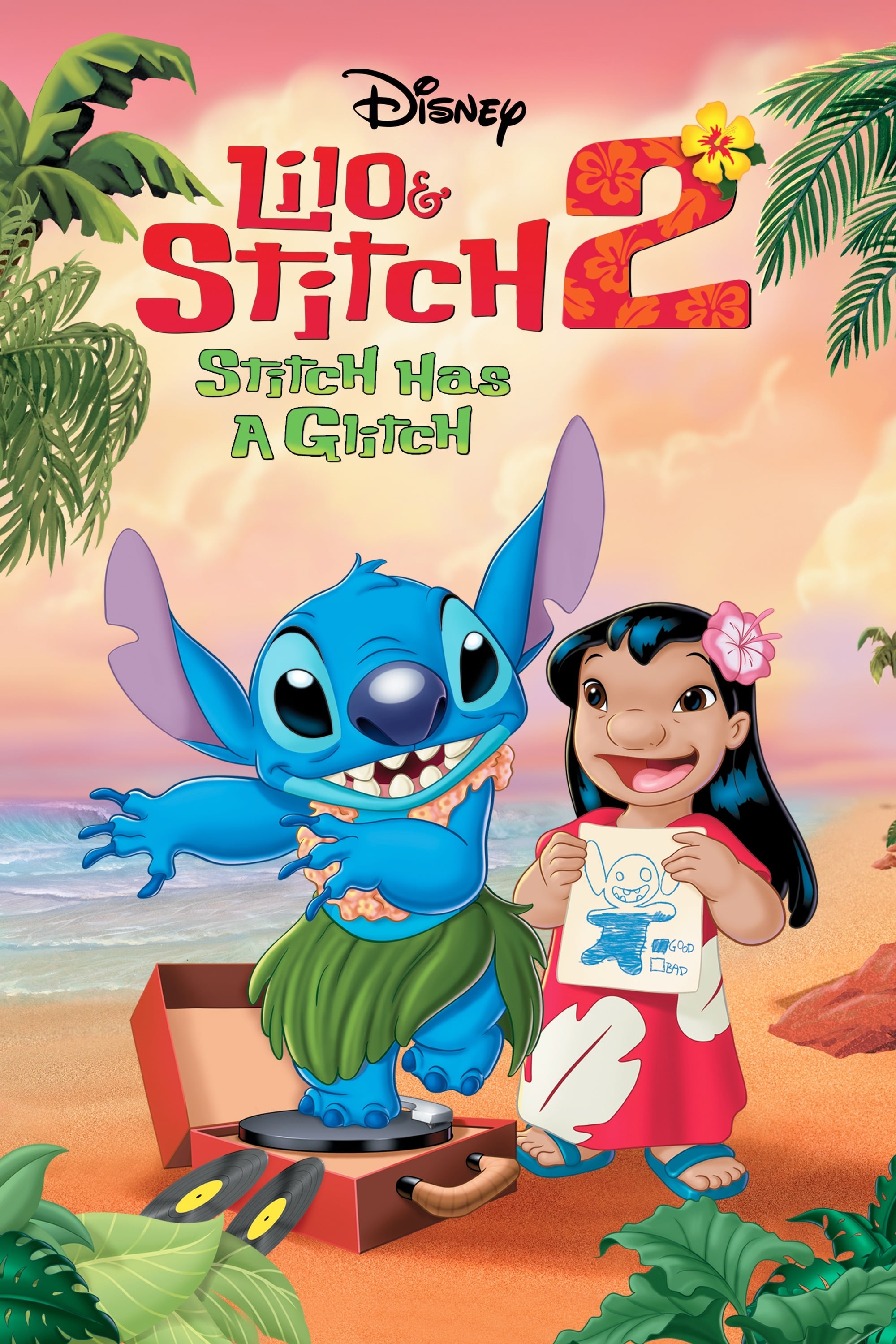 Lilo & Stitch 2: Stitch Has a Glitch
The extraterrestrial is getting used to life with his new ohana. There was a malfunction in the creation of Dr. Jumba reinstates his destructive programming and threatens to ruin his friendship with L...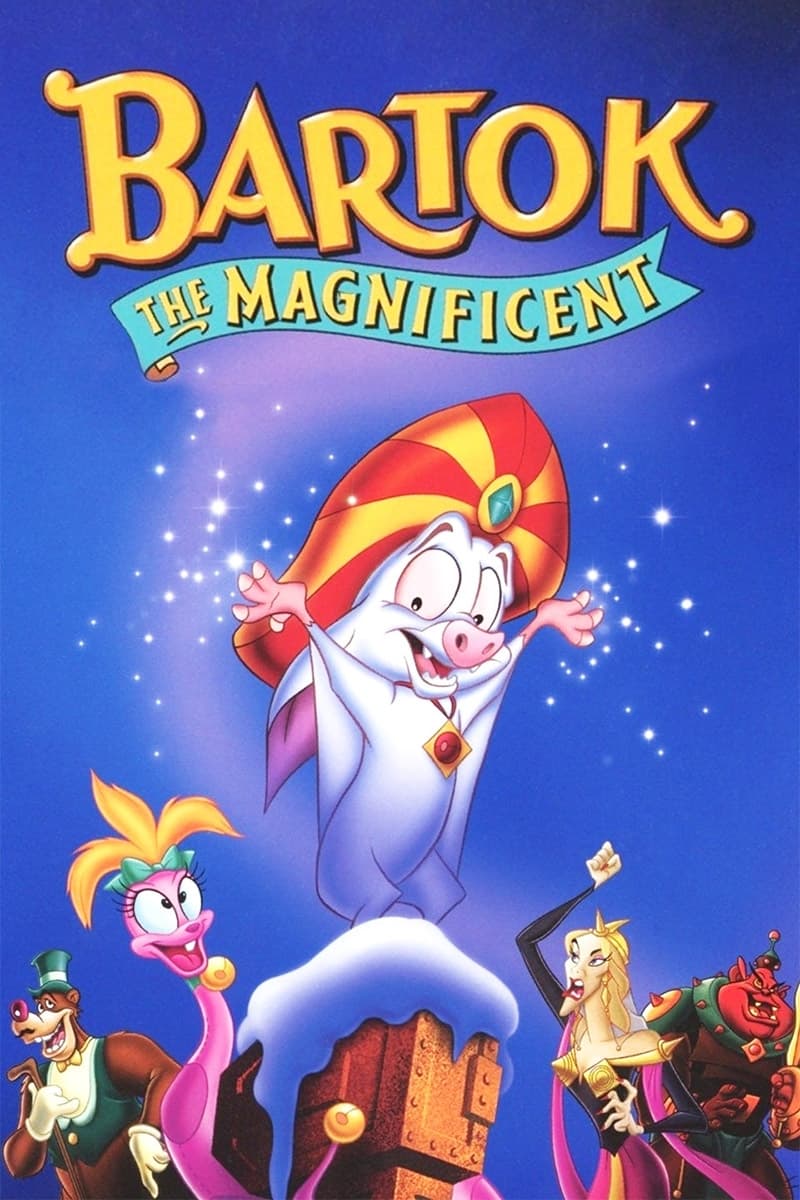 Bartok the Magnificent
Bartok is not afraid of Baba Yaga. After arriving in Moscow, Prince Ivan Romanov was impressed with Bartok's performance. One person doesn't like Bartok. A bear is attacking after a show. Bartok must ...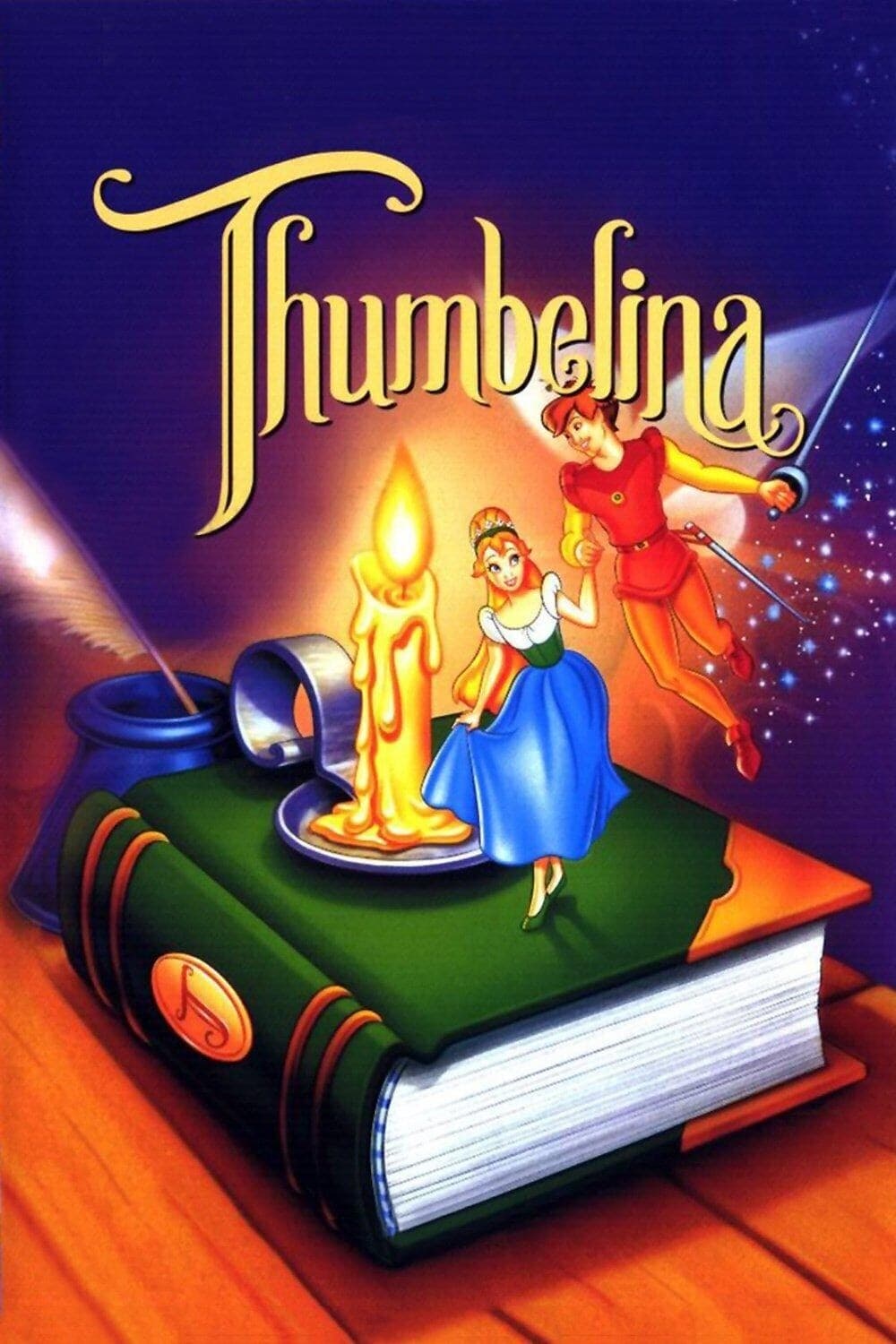 Thumbelina
The little girl is saved from the creatures of the woods by a fairy prince.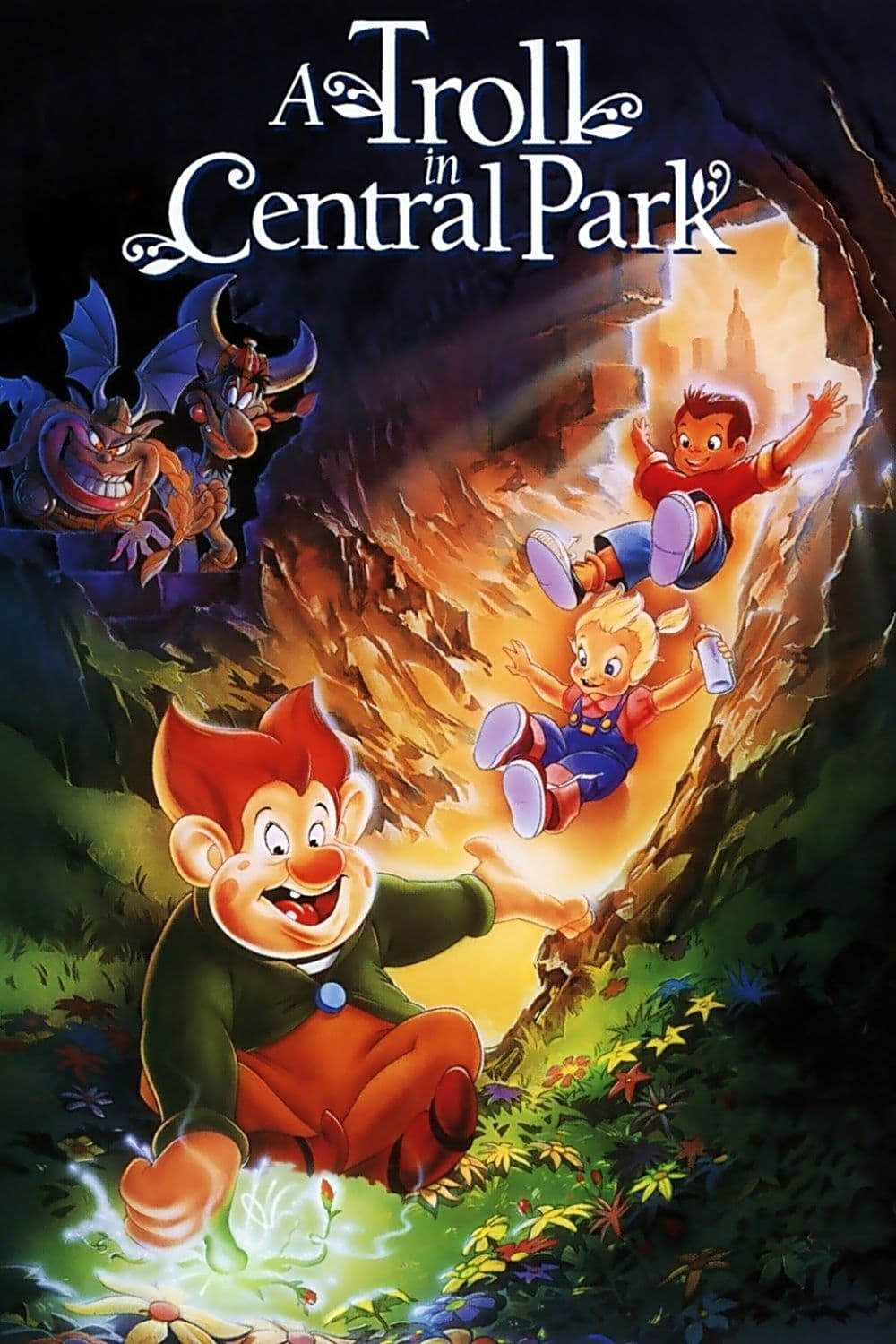 A Troll in Central Park
The queen's laws require all troll to be mean ugly and scare humans whenever possible, so a troll with a magic green thumb is too many for her. He is exiled to a world of concrete, where he should liv...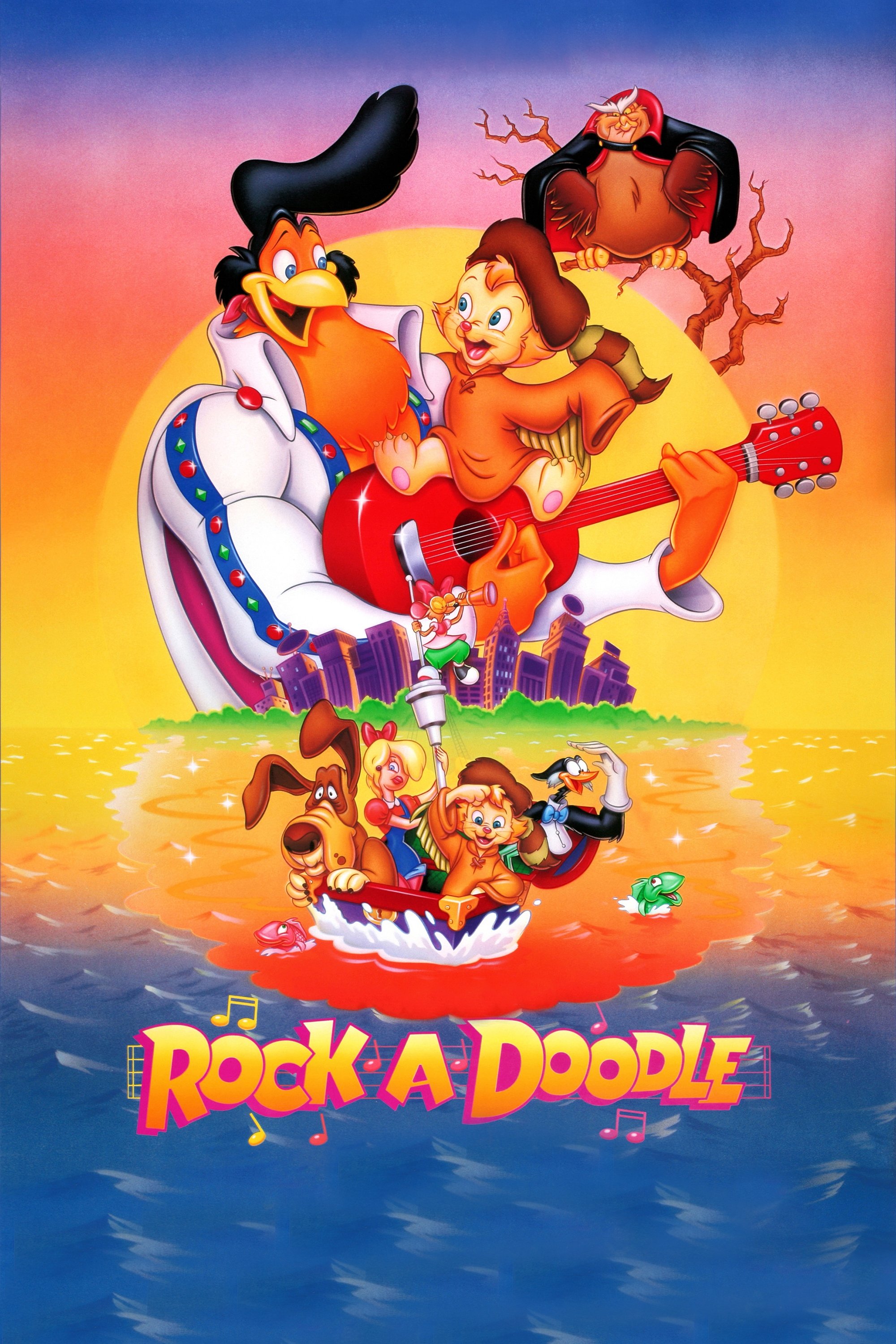 Rock-A-Doodle
Chanticleer believes his crows can make the sun come up. When the sun rises without Chanticleer's crow, he leaves the farm and becomes a rock 'n' roll singer. An owl prepares to take over in his absen...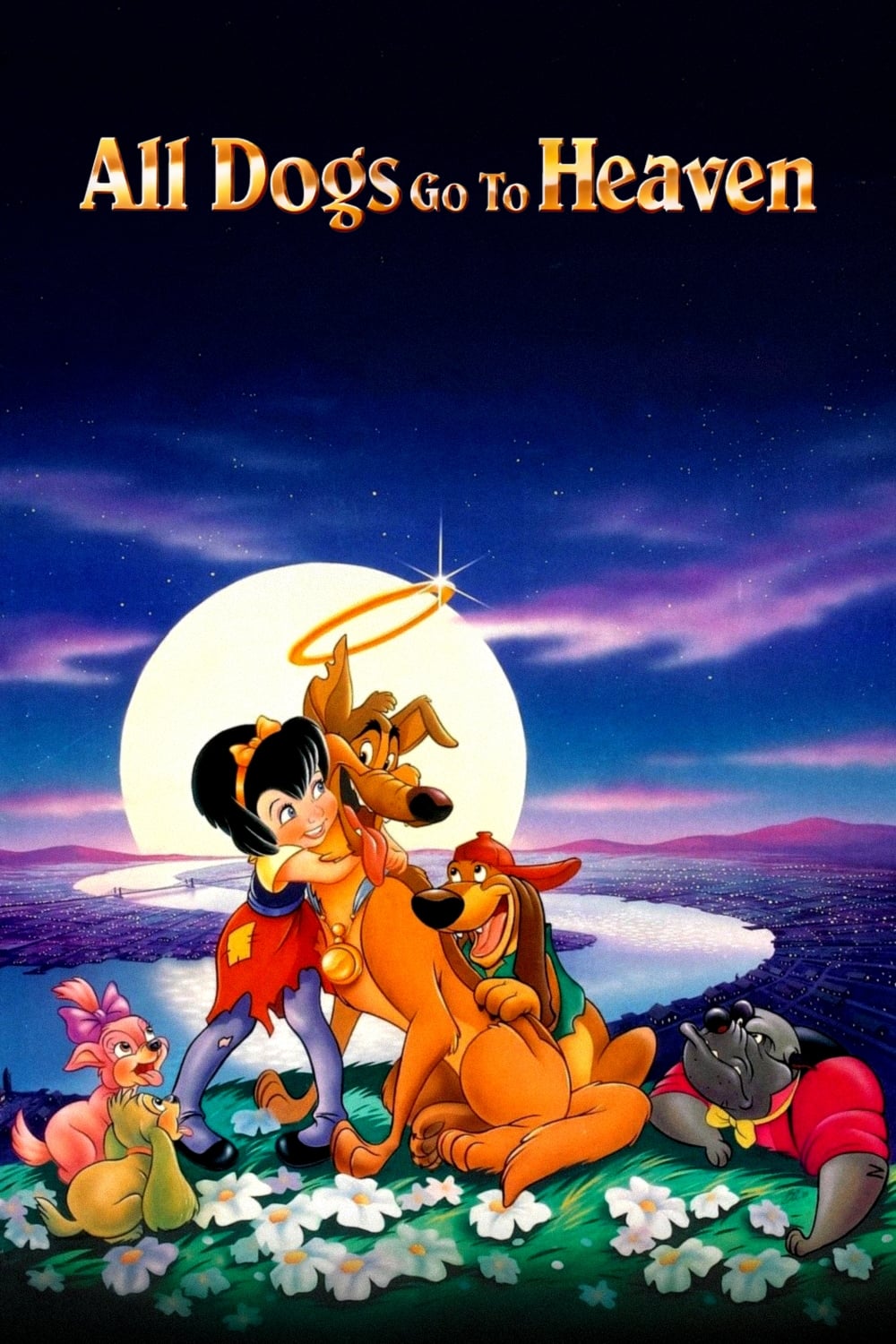 All Dogs Go to Heaven
All dogs go to heaven when a casino dog named Charlie is killed by Carface. Since he wants to get back at his killer, he goes back to the living with a warning that he will end up in Hell. He teams wi...