 Biography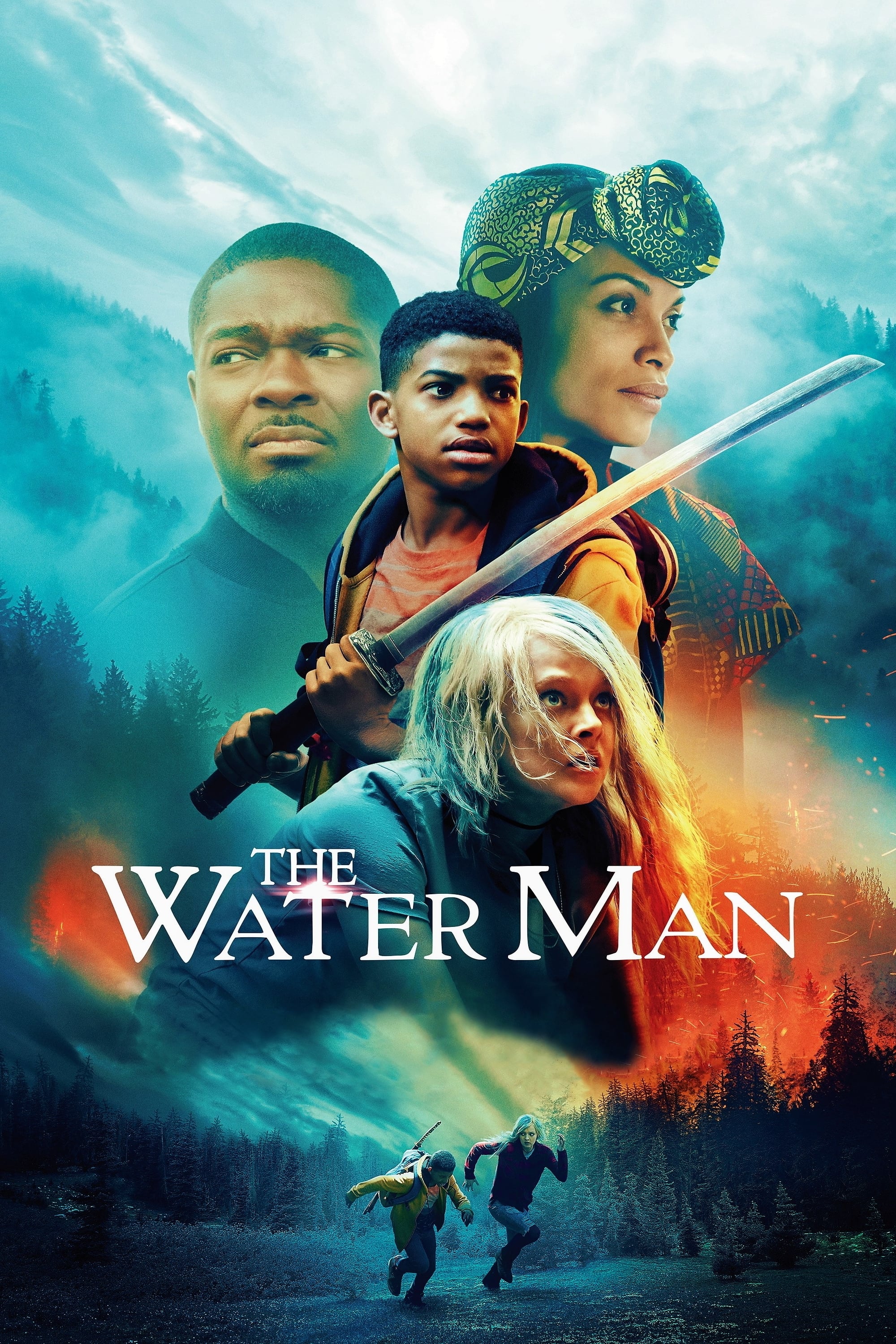 The Water Man
Gunner and his mother share a special bond. She supports his daydreaming and artistic pursuits, while his frequently-on-the-road father, Amos, with whom Gunner shares a strained relationship, has othe...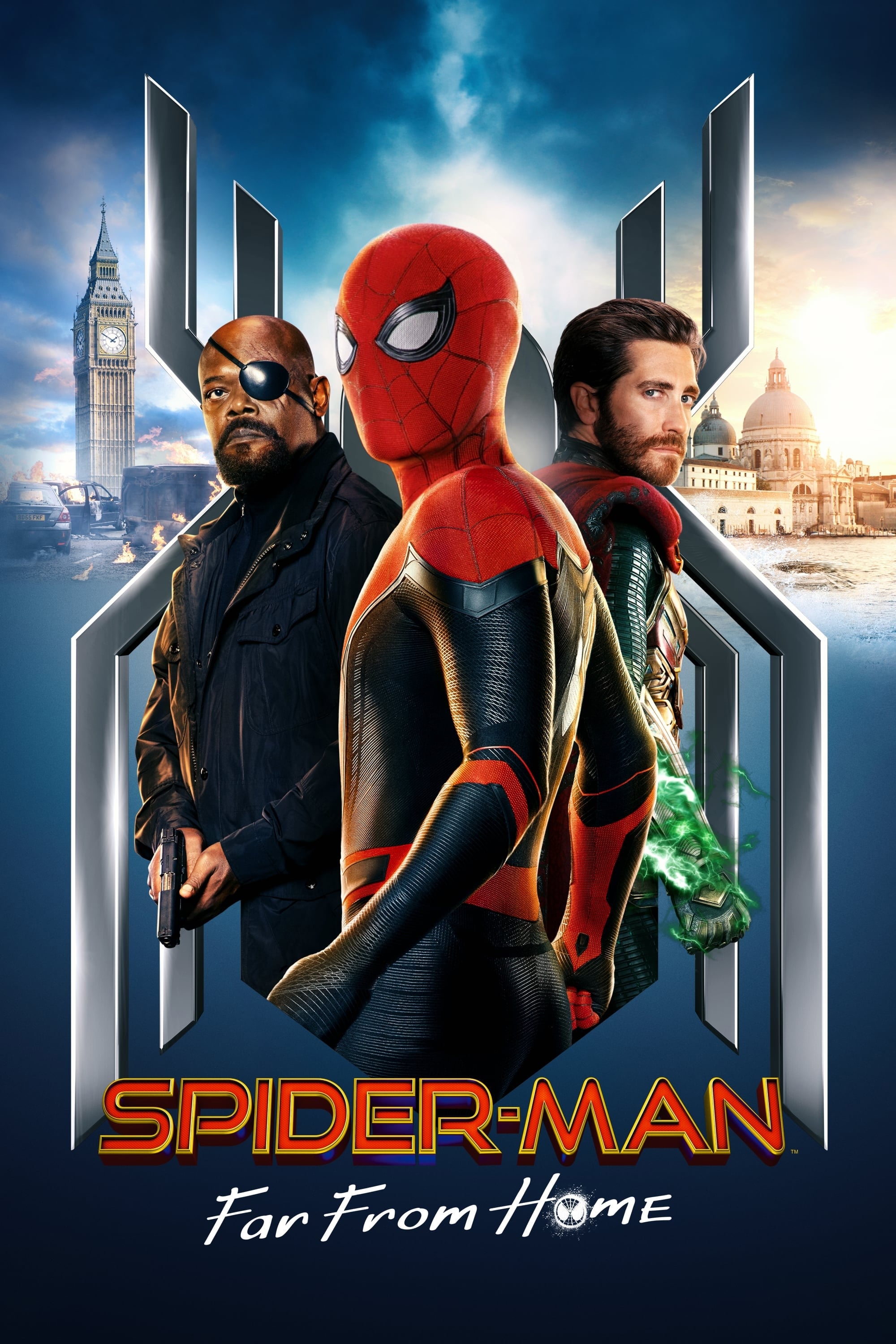 Spider-Man: Far From Home
A group of people go on a summer trip to Europe. Peter will have to agree to help Nick uncover the mystery of creatures that cause natural disasters and destruction throughout the continent in order f...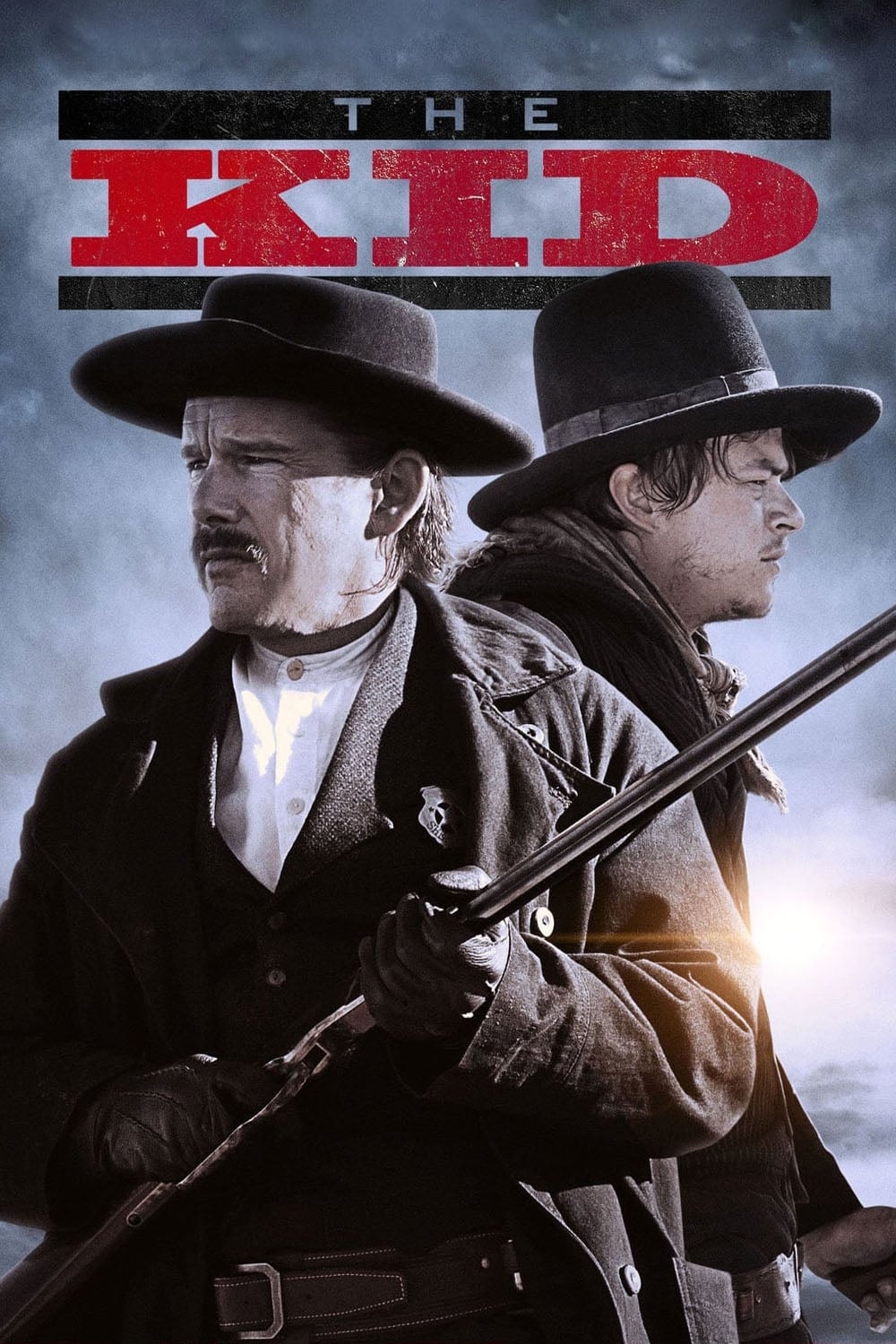 The Kid
New Mexico Territory, 1880. Rio Cutler and his older sister Sara must abandon their home after an unfortunate event happens. In their desperate flee to Santa Fe, they cross paths with the infamous out...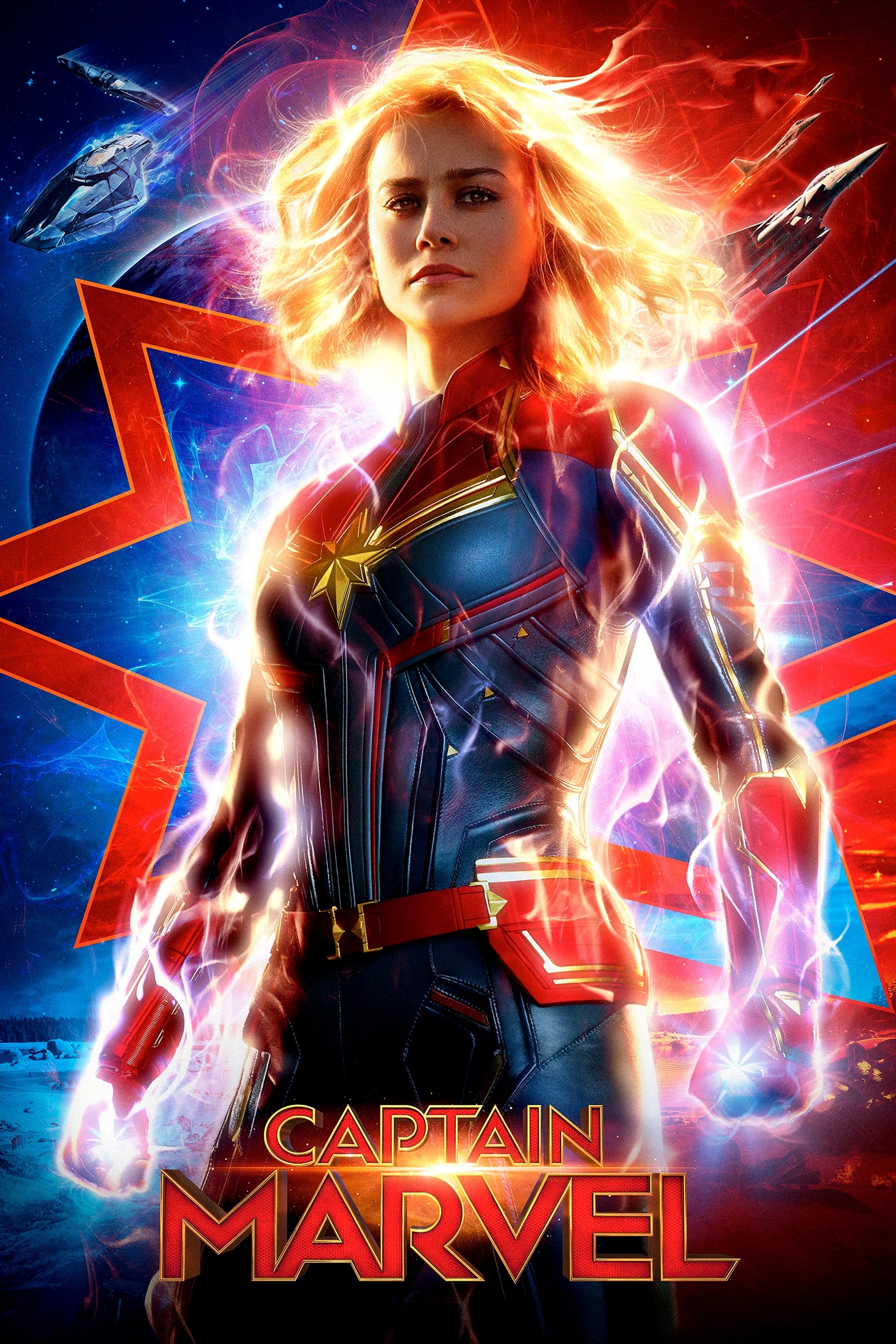 Captain Marvel
When Earth is caught in the middle of a war between two alien races, Carol Danvers becomes one of the universe's most powerful heroes. The Cinematic Universe's history was set in the 1990s.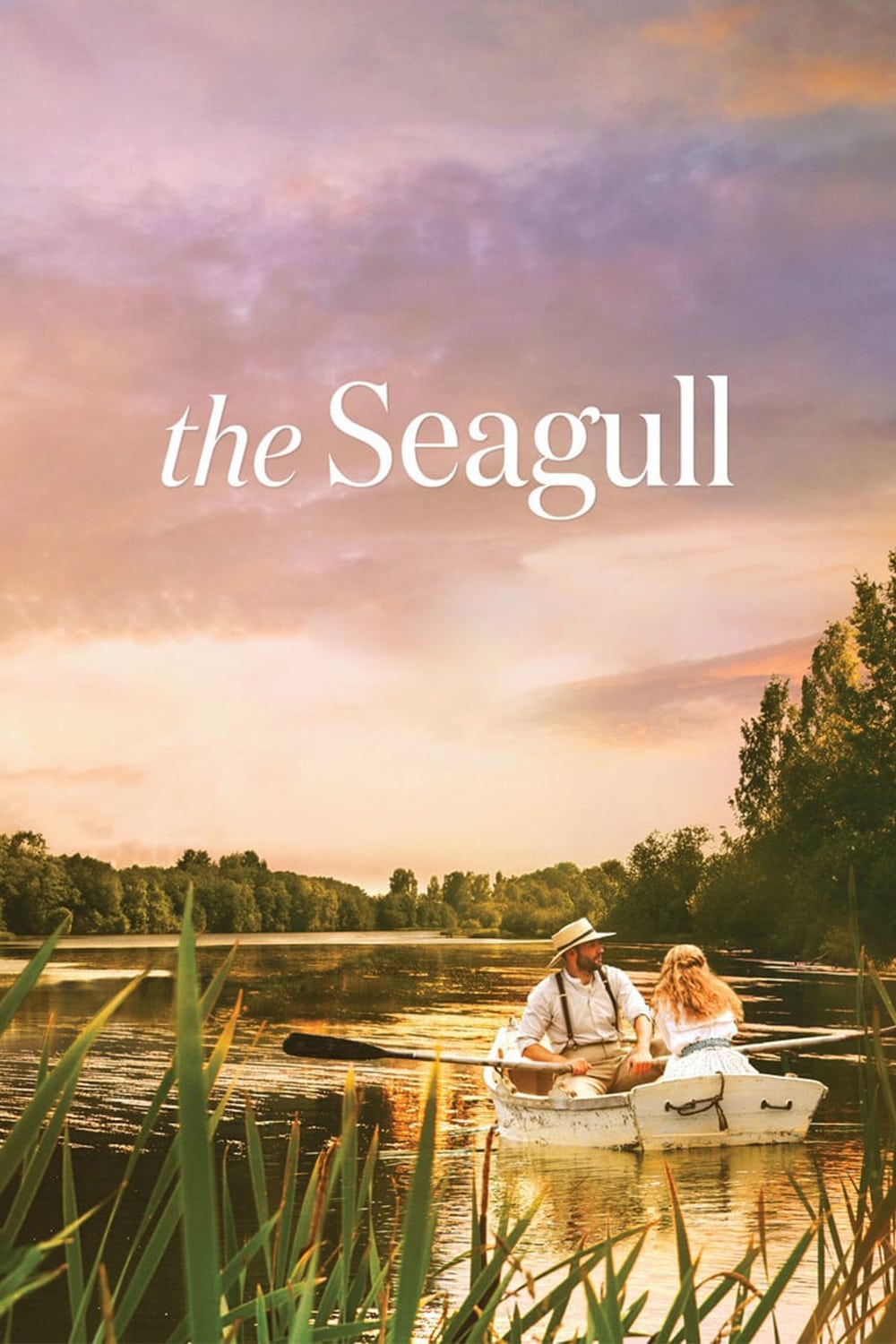 The Seagull
At a lakeside estate, there is a love triangle between a diva, her lover, and a ingénue.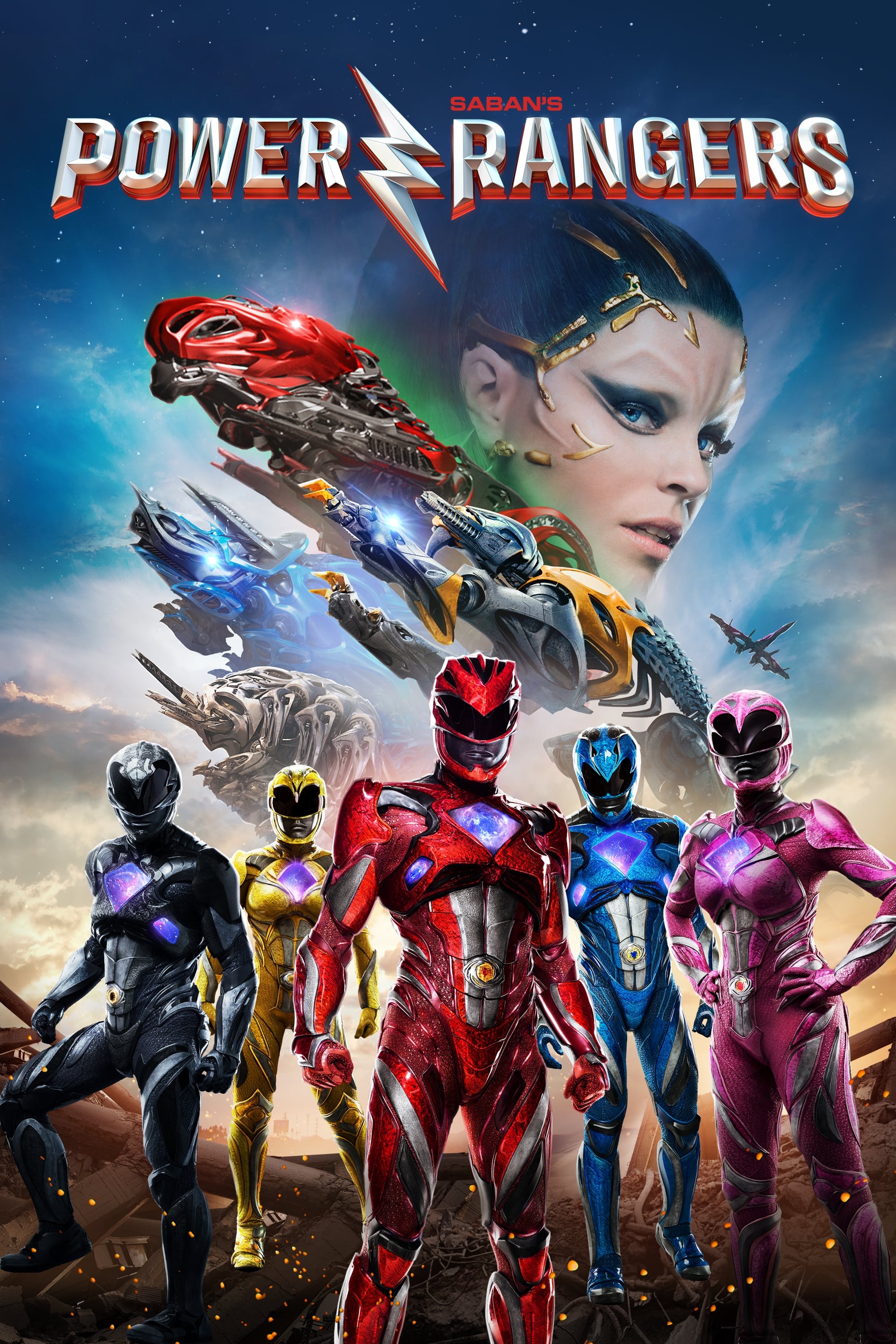 Power Rangers
The Power Rangers follows five ordinary teens who must become extraordinary when they learn that their small town is on the verge of being obliterated by an alien threat. Our heroes are the only peopl...
TV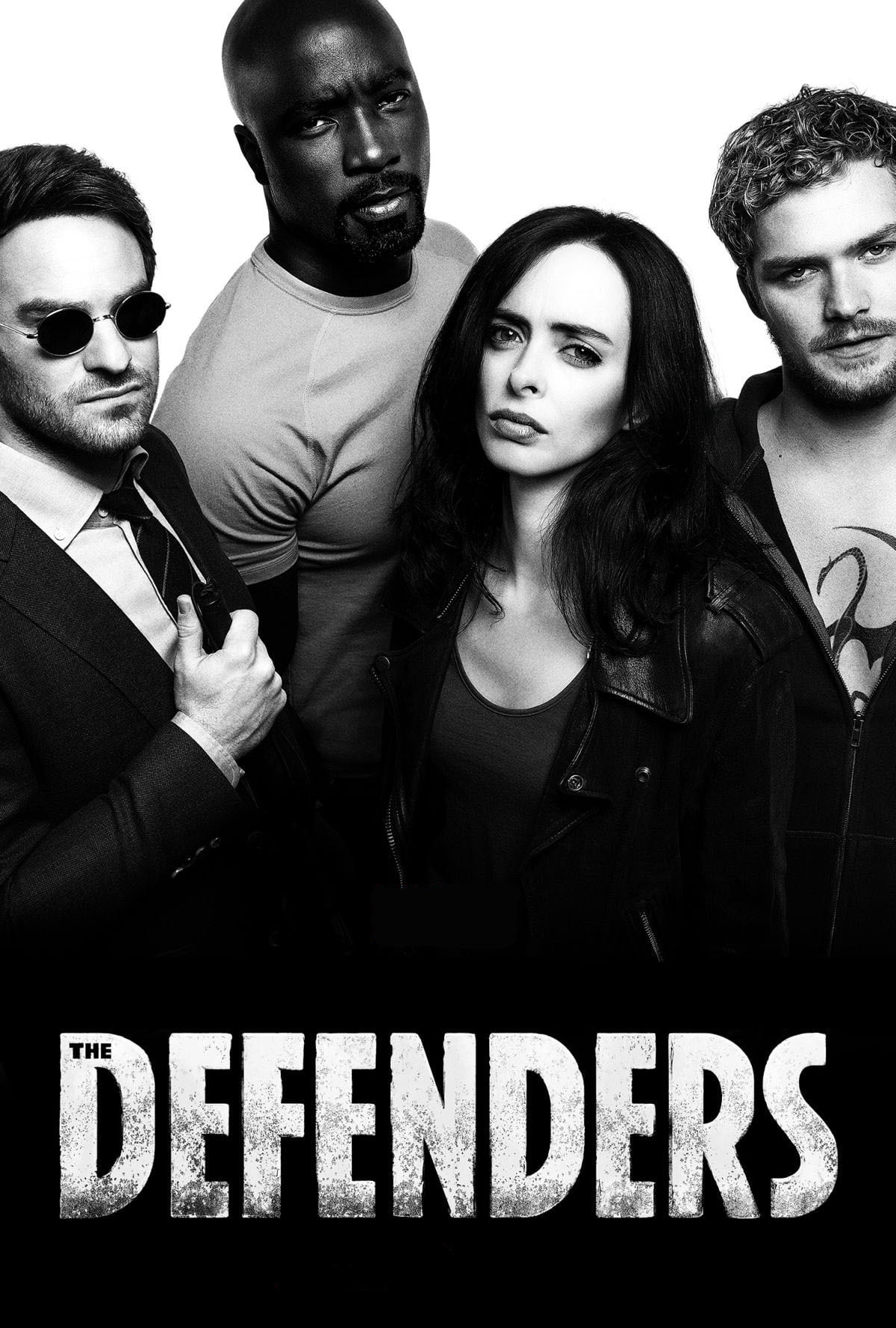 Marvel's The Defenders
As a sinister conspiracy threatens New York City, Daredevil, Jessica Jones, and Iron Fist join forces to take on their enemies.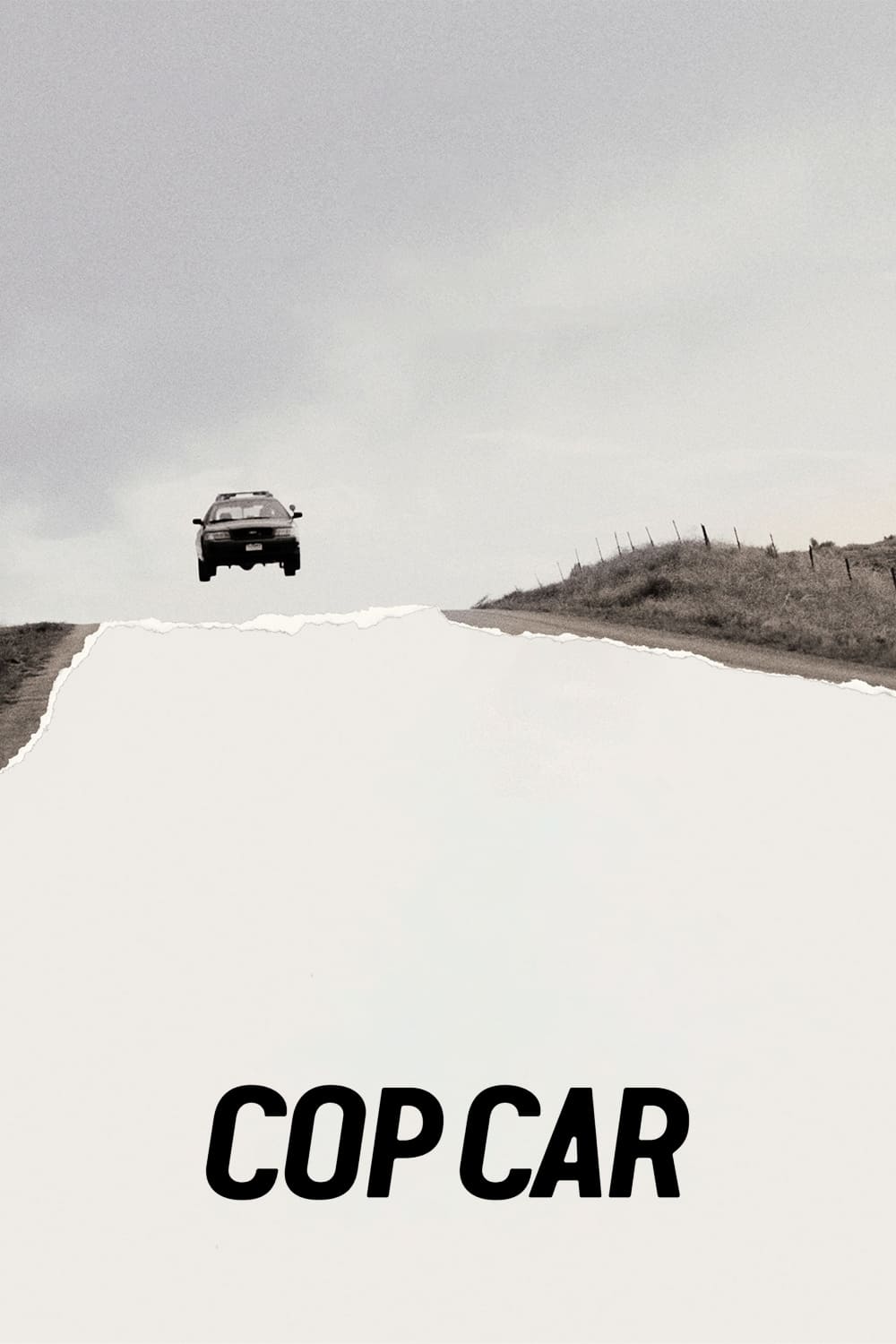 Cop Car
Two kids are in the middle of a cat and mouse game after taking a sheriff's cruiser for a joy ride.
TV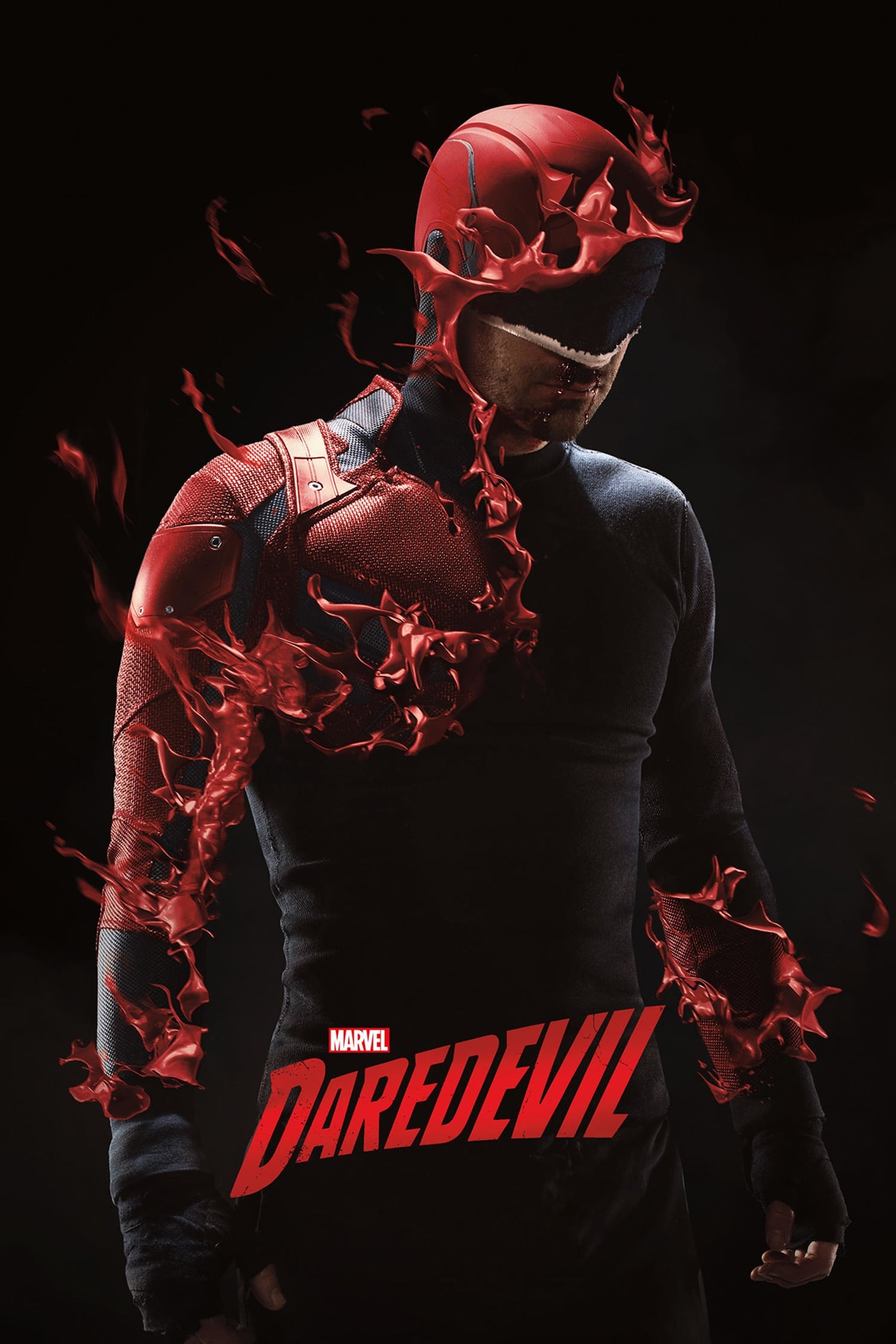 Marvel's Daredevil
Daredevil uses his heightened senses from being blinded as a young boy to fight crime at night on the streets of Hell's Kitchen.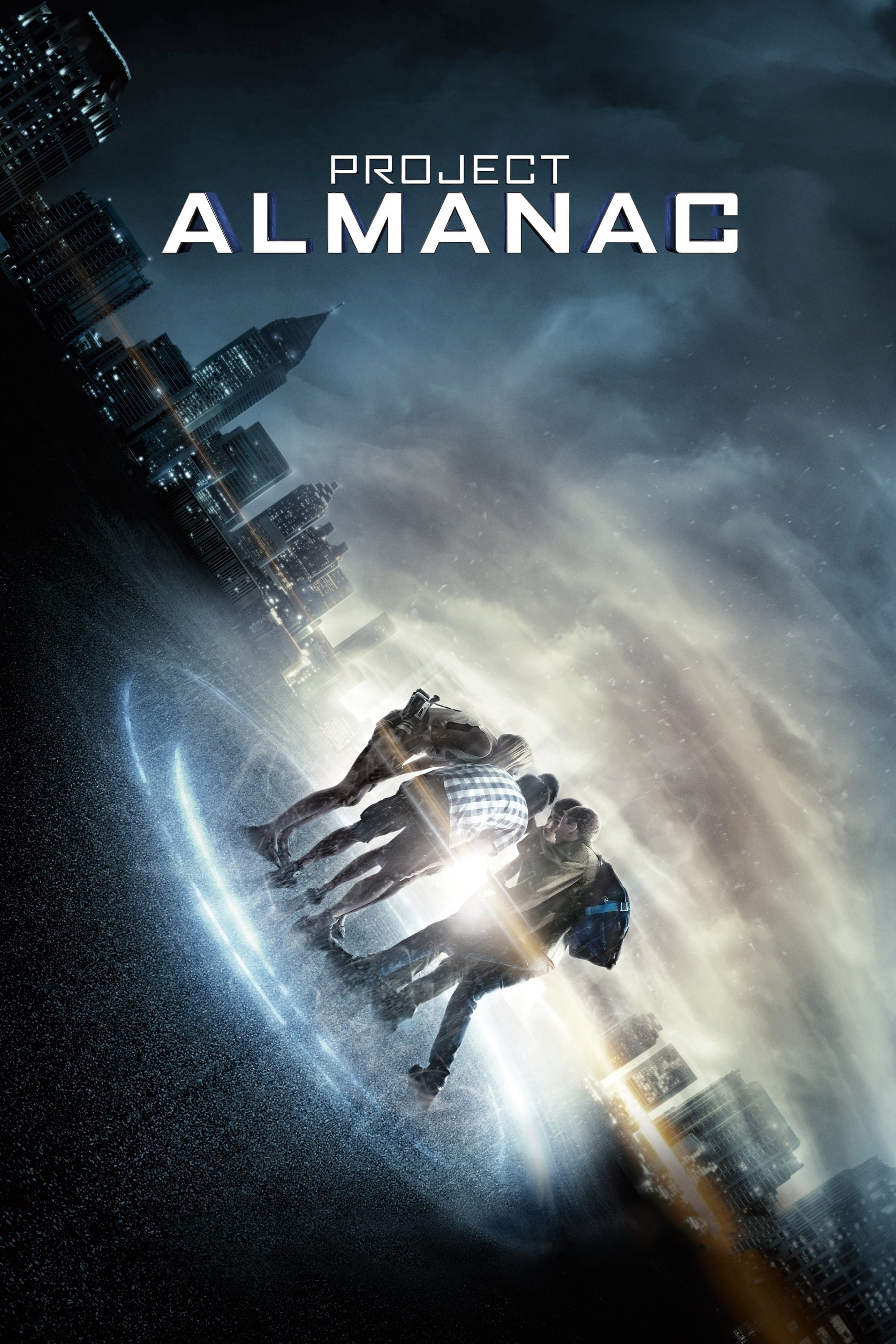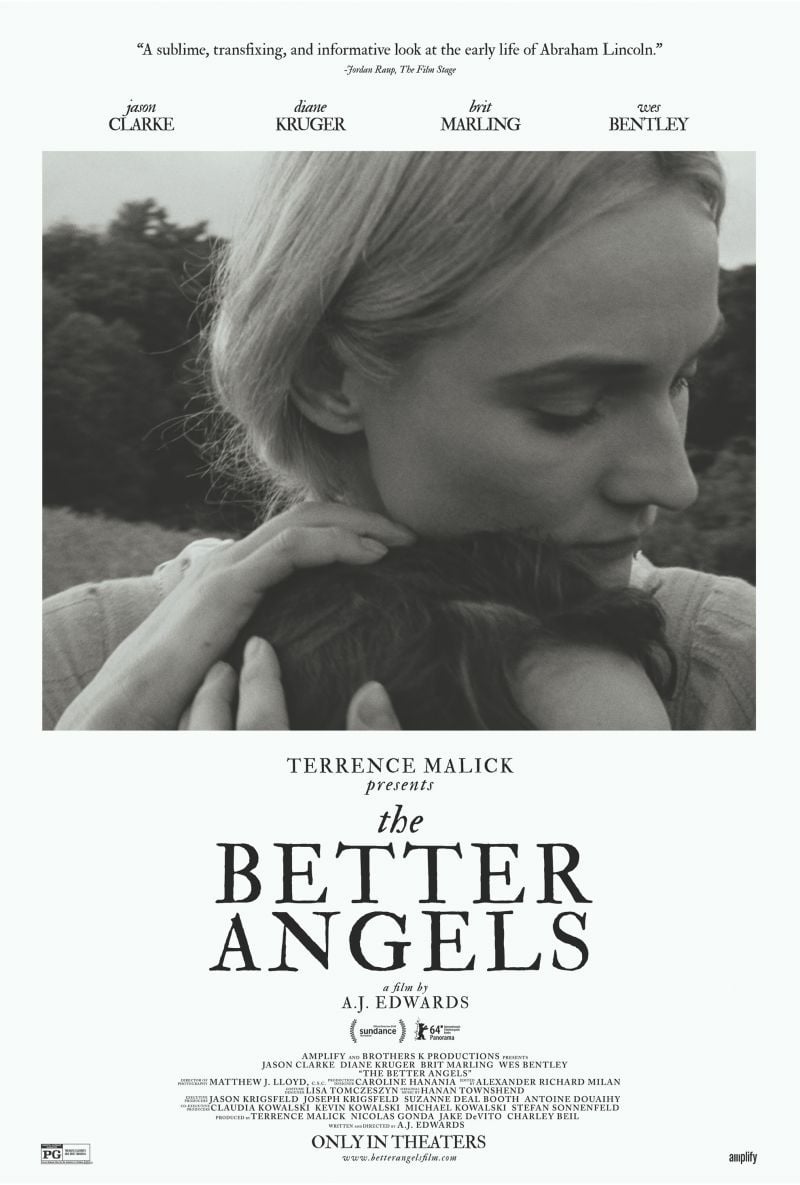 The Better Angels
The rhythms of love, tragedy, and the daily hardships of life on the developing frontier shaped one of our nation's greatest heroes: Abraham Lincoln. While learning to work the land from his stern fat...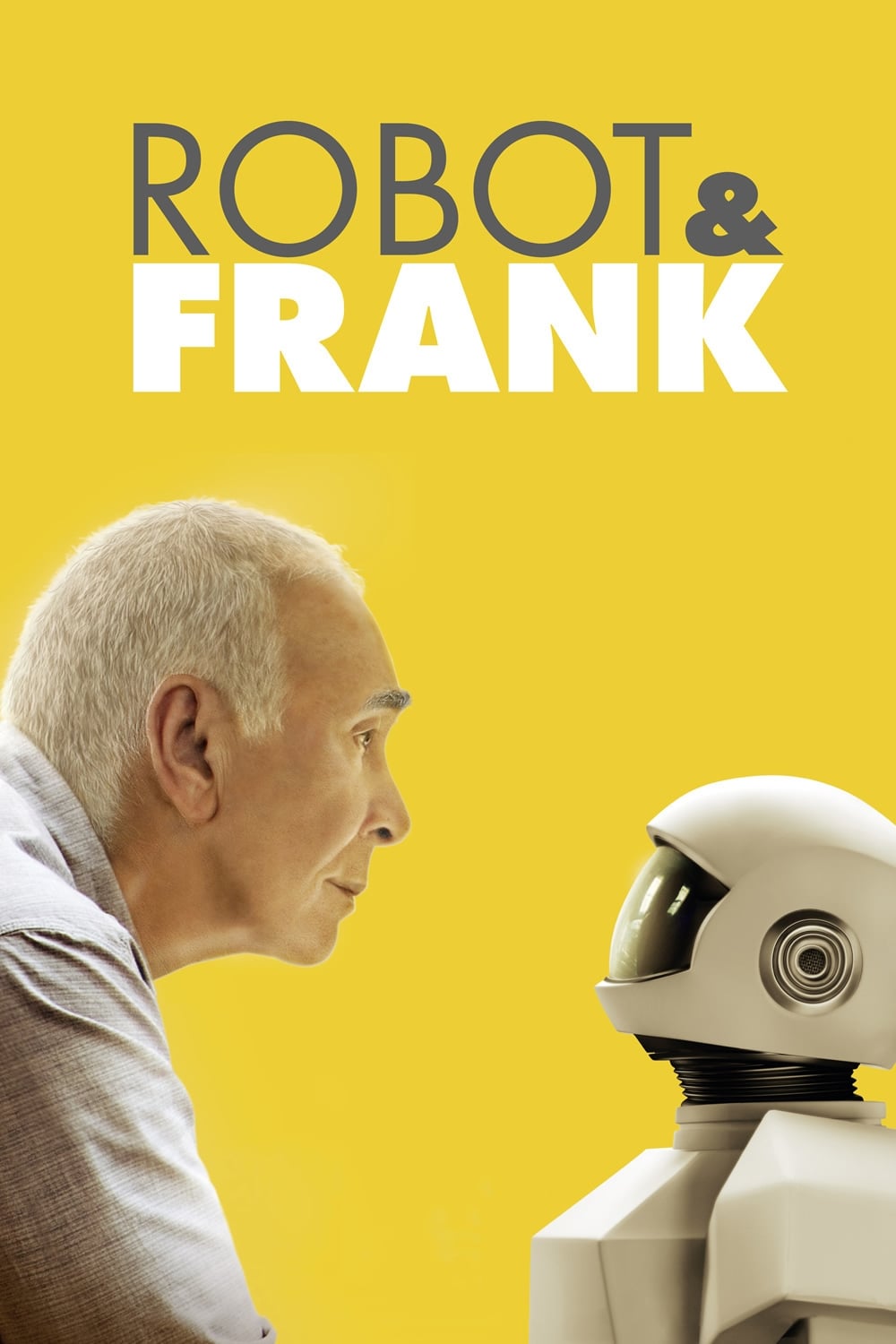 Robot & Frank
There is a comedy, a buddy picture, and a film about a robbery. Old Frank is Curmudgeonly. His visit to the library made him smile. His children want to buy him a robot. Frank was initially resistant ...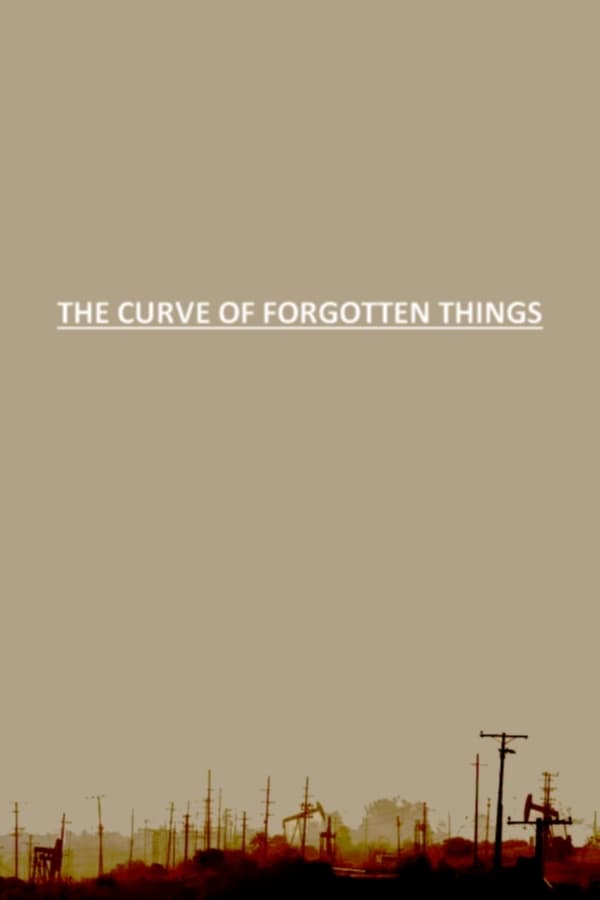 The Curve of Forgotten Things
A magical girl, who exists outside of space and time, occupies an odd, timeless landscape that is both old and modern, and spends her days playing and collecting objects from history, things that she ...