 Masatoshi Tsuji
Known For: Visual Effects · Gender: Male
Biography
TV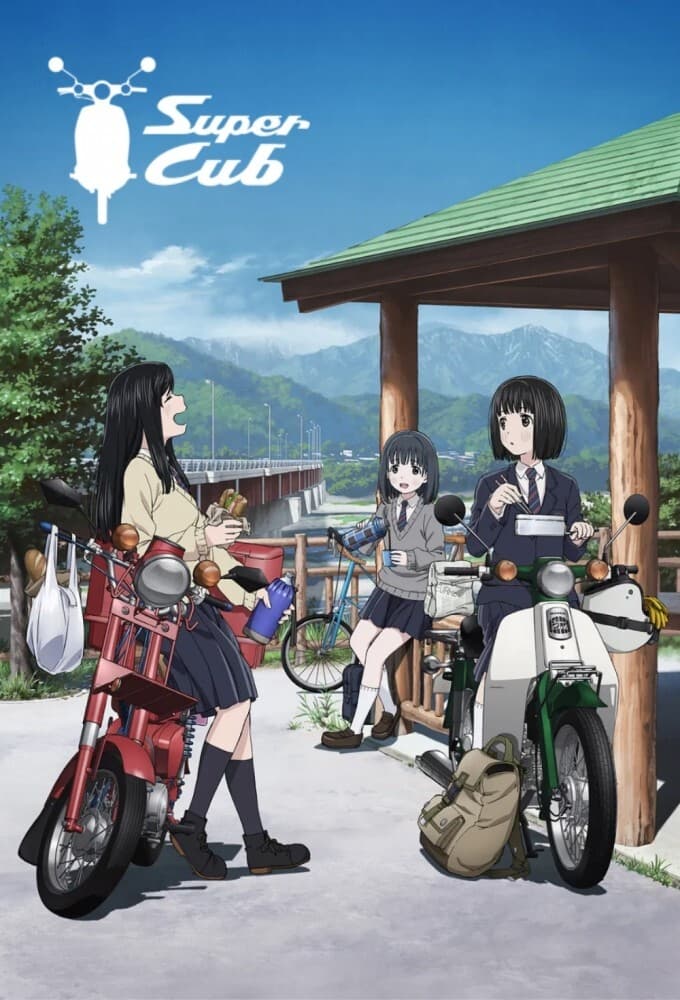 Super Cub
A high school student is Koguma. Her daily life is empty because she doesn't have a family, friends or hobbies. Koguma got a used Honda Super Cub motorcycle. She is going to school. Koguma uses runnin...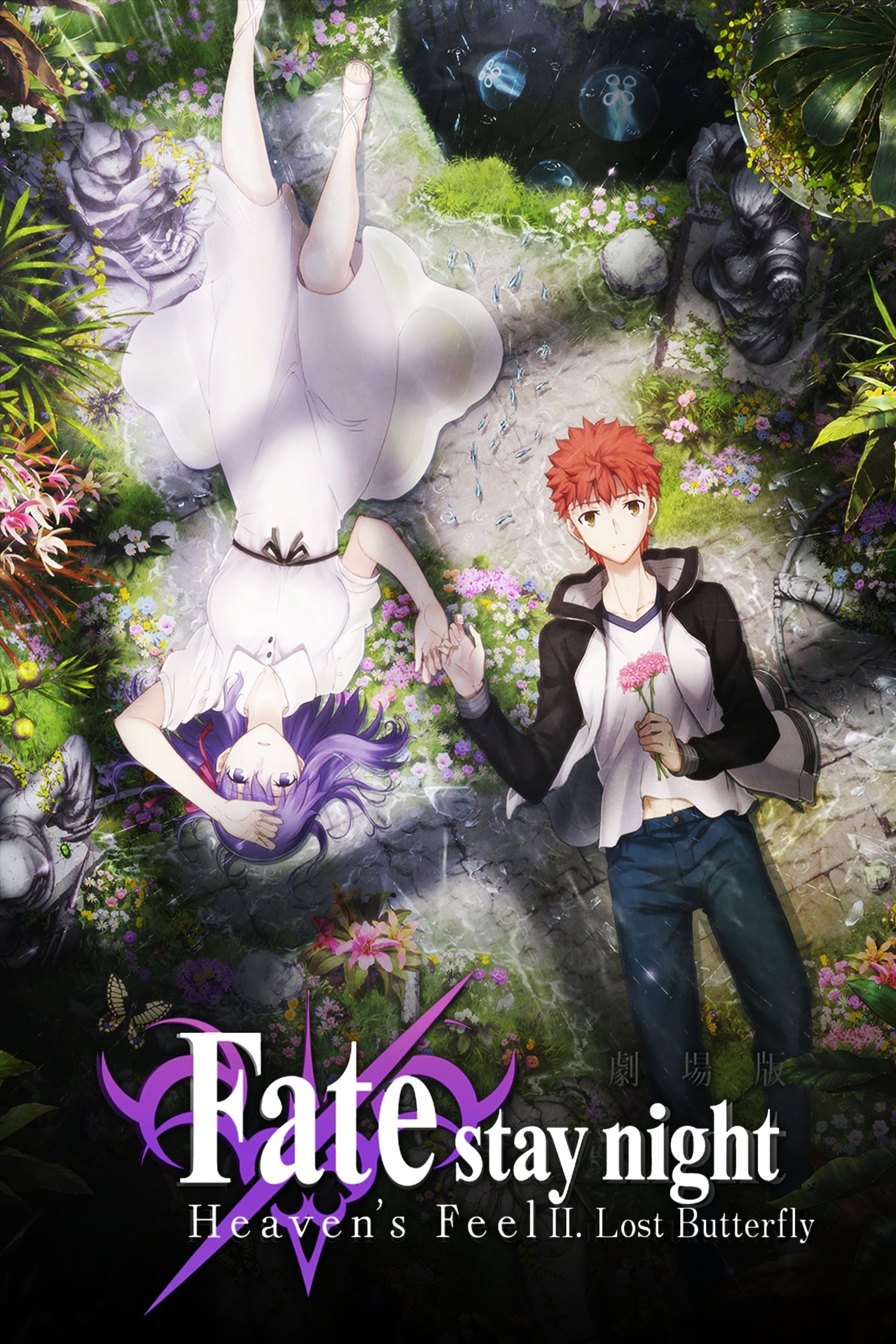 Fate/stay night: Heaven's Feel II. Lost Butterfly
Everyone had a stake in the war. Shirou Emiya wants to be a hero. He wanted to know what happened to the shadow. Shirou's sister is threatening him. Shirou and Rin Tohsaka are trying to help. Many dar...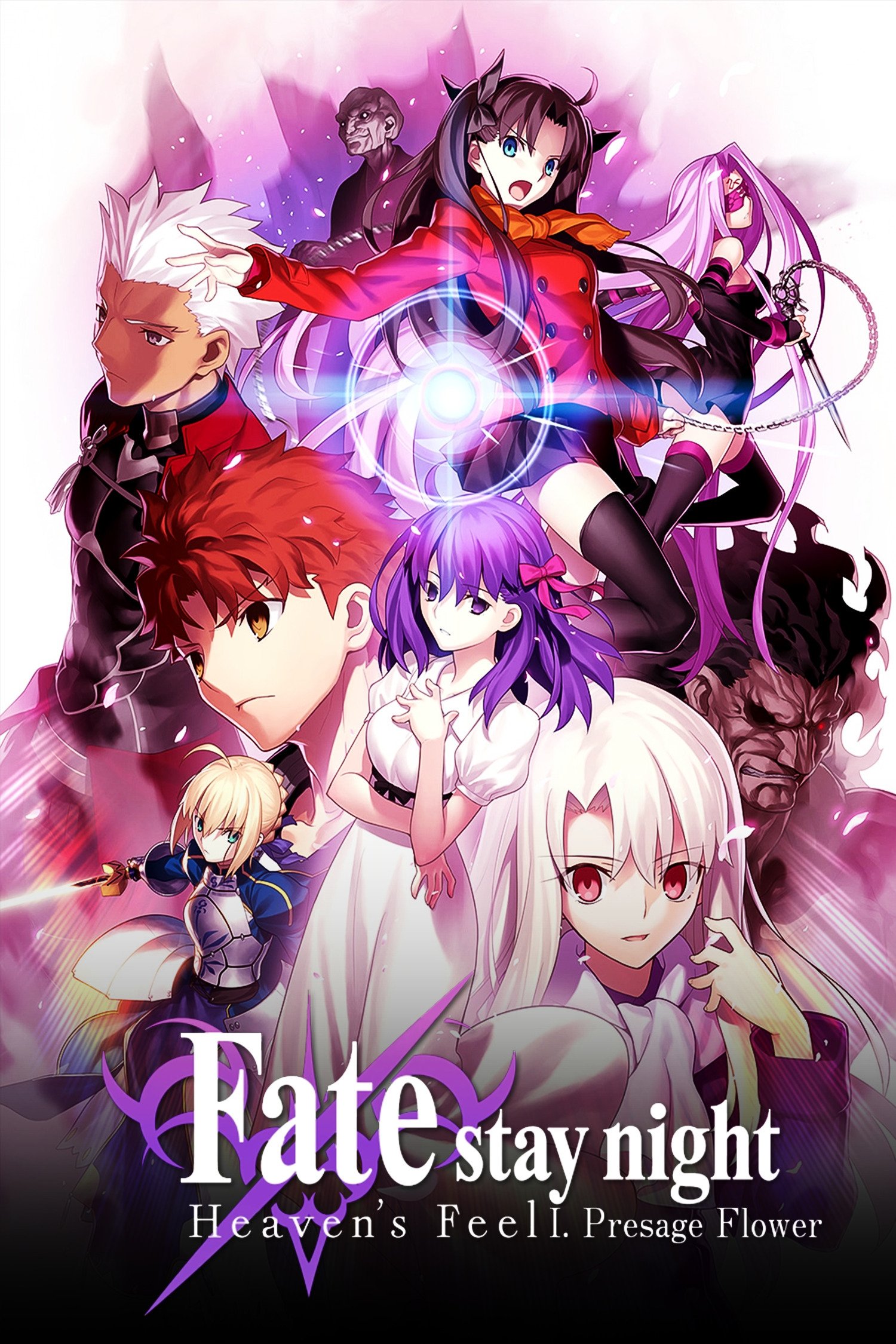 Fate/stay night: Heaven's Feel I. Presage Flower
The young magus is indoors. One day after cleaning the Archery Dojo in his school, he catches a glimpse of a fight between beings and is involved in the Holy Grail War, a ritual where magi called Mast...
TV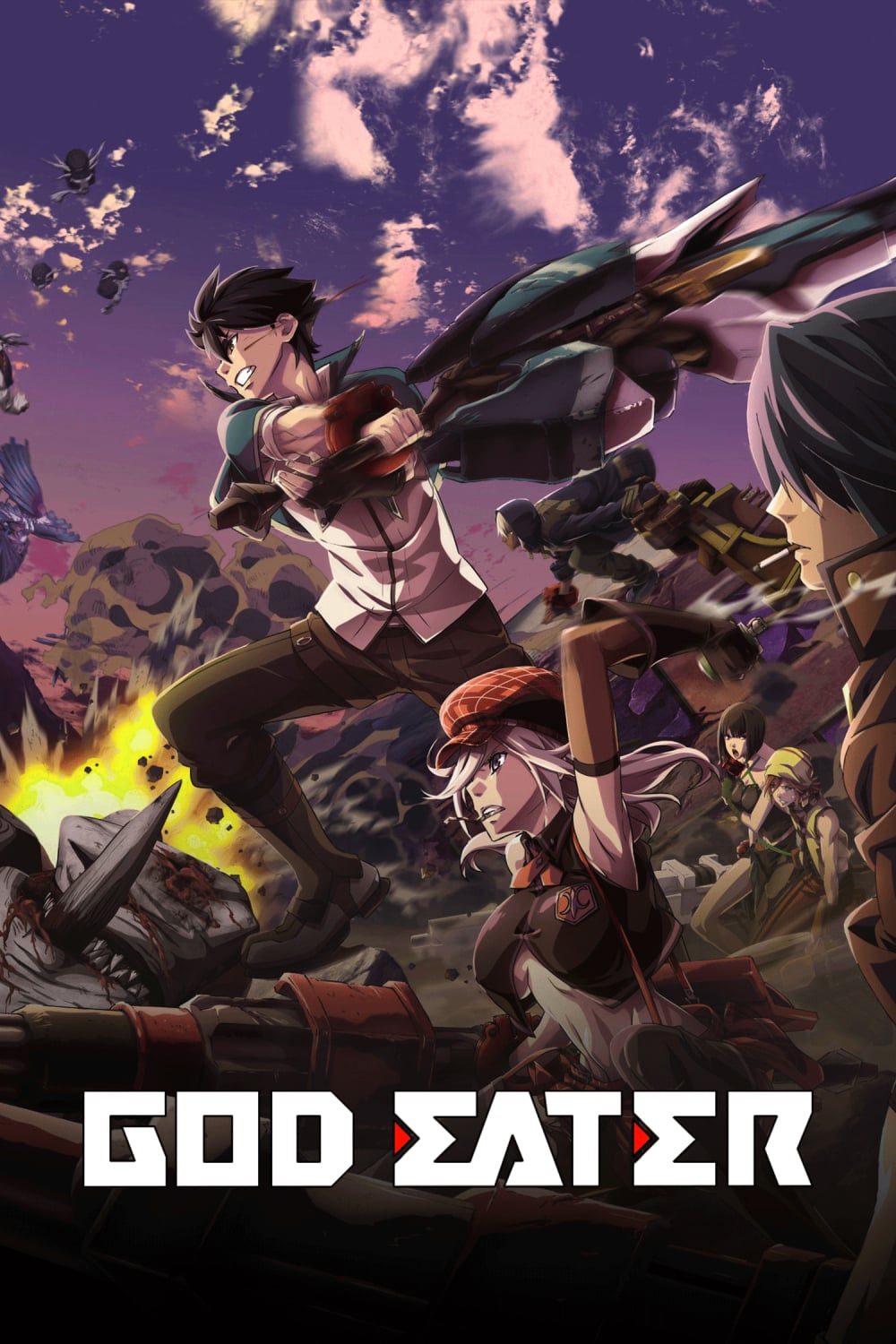 God Eater
In the early 2050s, life forms called "Oracle cells" begin consuming all life on Earth. They first dread, then awe, and finally the name is "aragami". In the face of an enemy completely immune to conv...
TV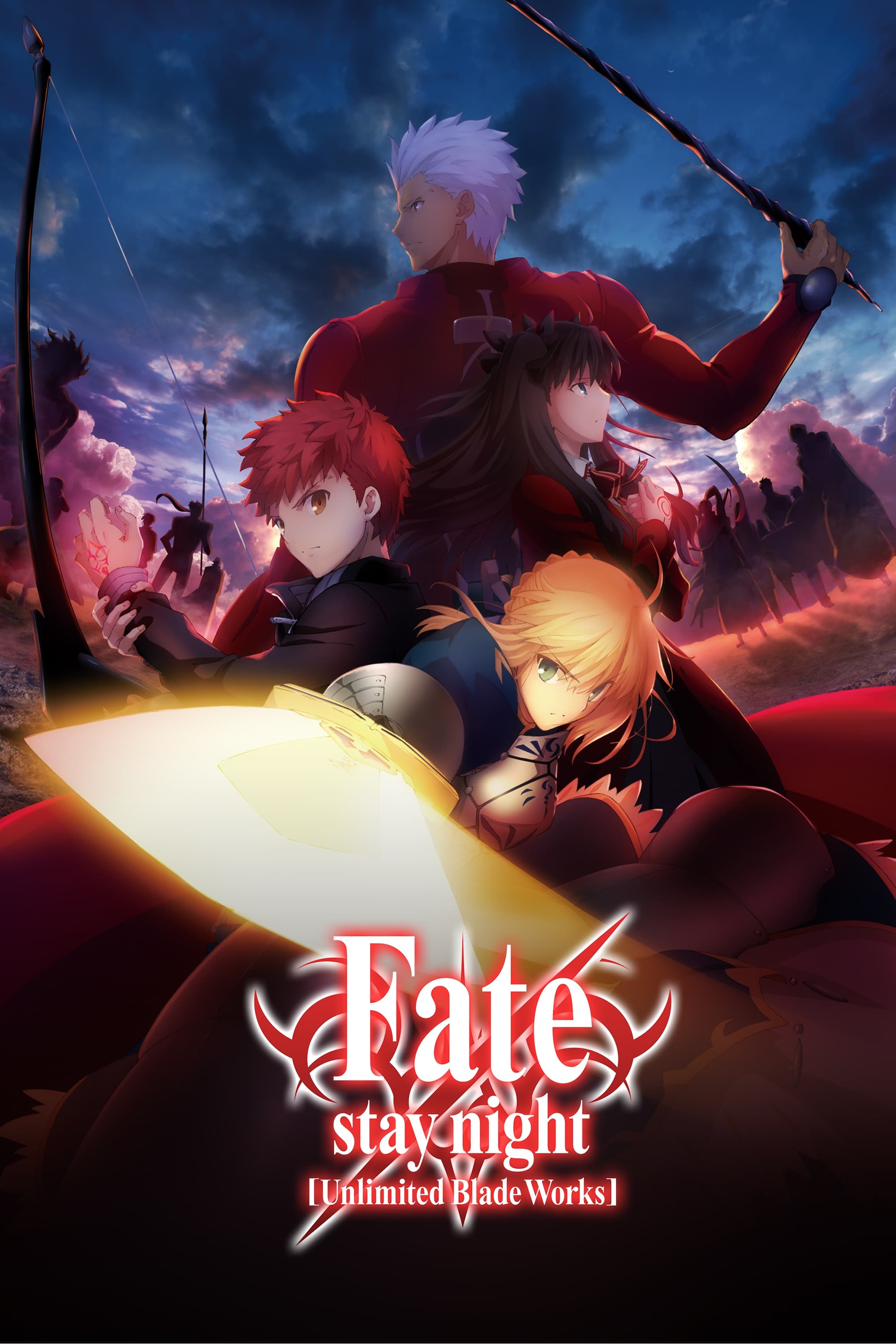 Fate/stay night [Unlimited Blade Works]
The Holy Grail War is a battle royale among seven magi who serve as Masters. Masters, through the use of the command seals they are given when they enter the war, command Heroic Spirits known as Serva...
TV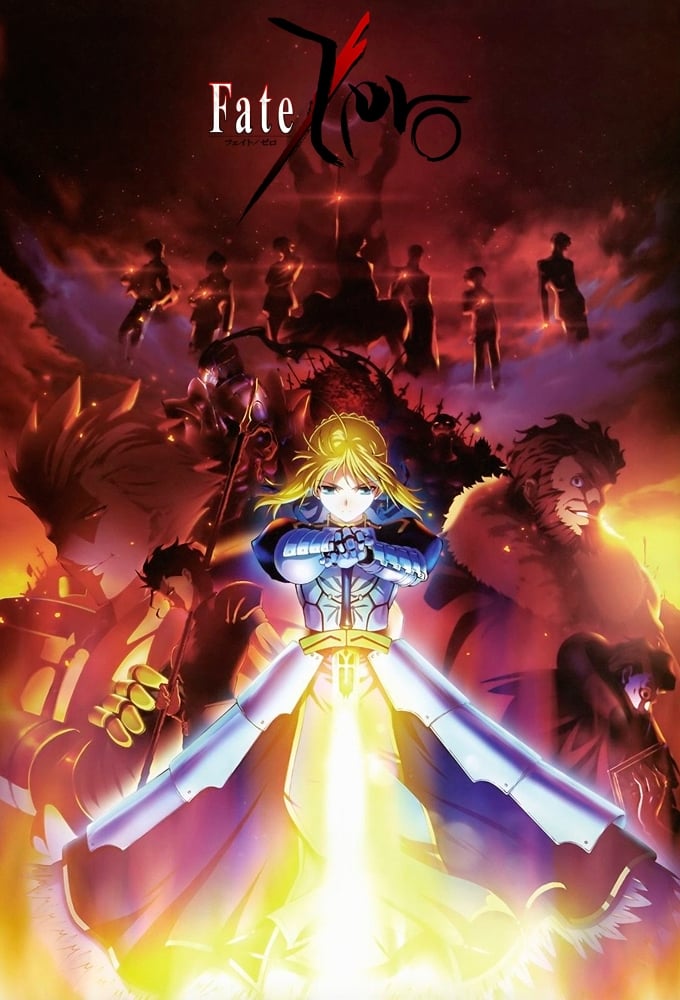 Fate/Zero
Pursuing the power of the "Holy Grail" which grants a miracle, this is a contest in which seven magi summon seven Heroic Spirits to compete for it. The conclusion of that battle was delayed three time...